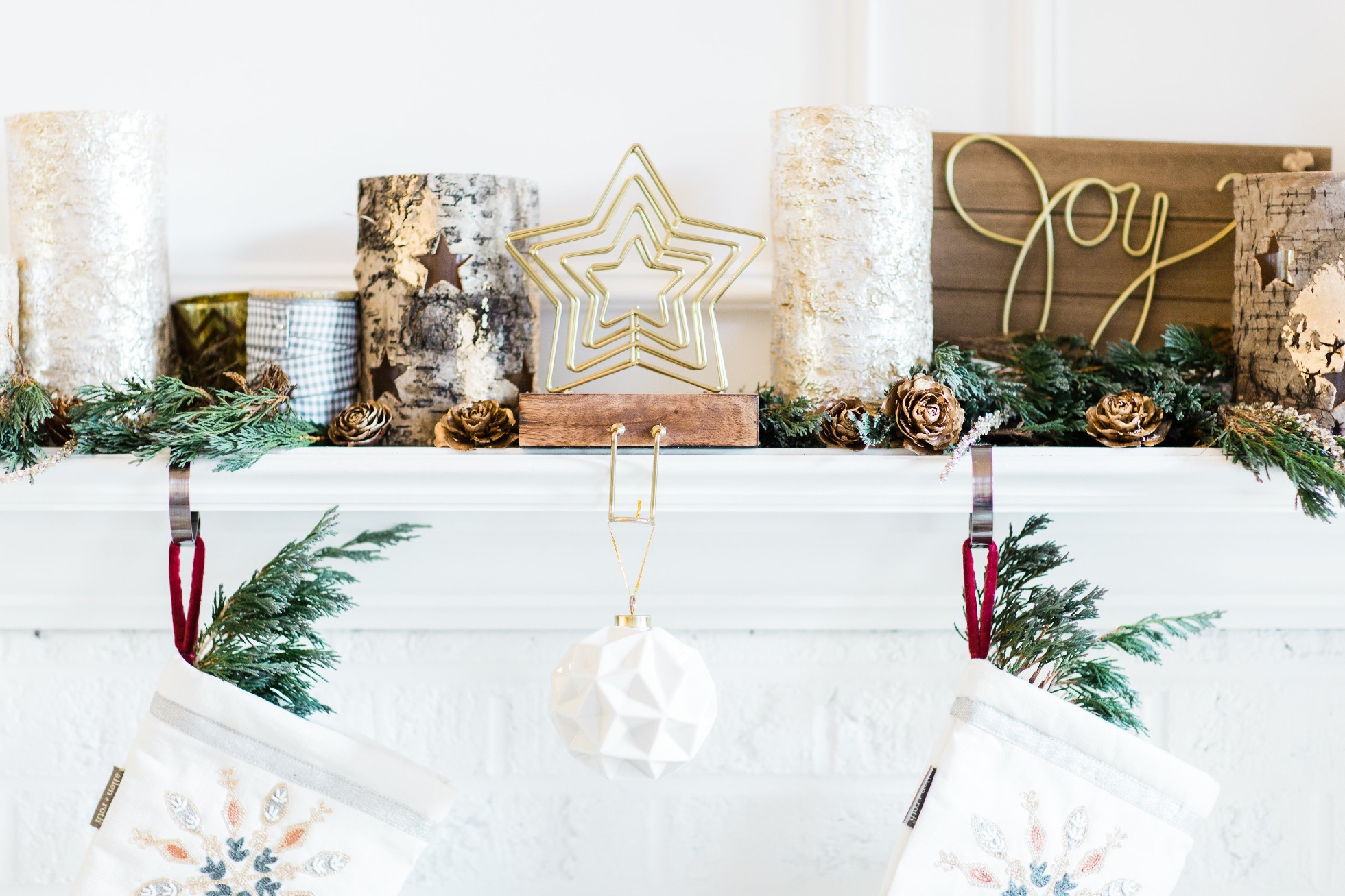 It's the most wonderful time of the year! The holiday season is upon us and I am so excited! Bring on the coats, Hallmark movies, stacks of gifts, and Christmas cookies. 😍 If you love the holidays as much as I do, I hope you'll find this holiday page helpful. I've filled it to the brim with holiday inspiration; everything from holiday party ideas to the yummiest holiday recipes to gift guides for everyone on your list, and so much more.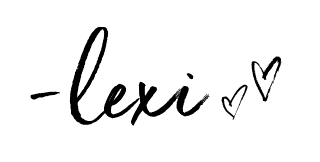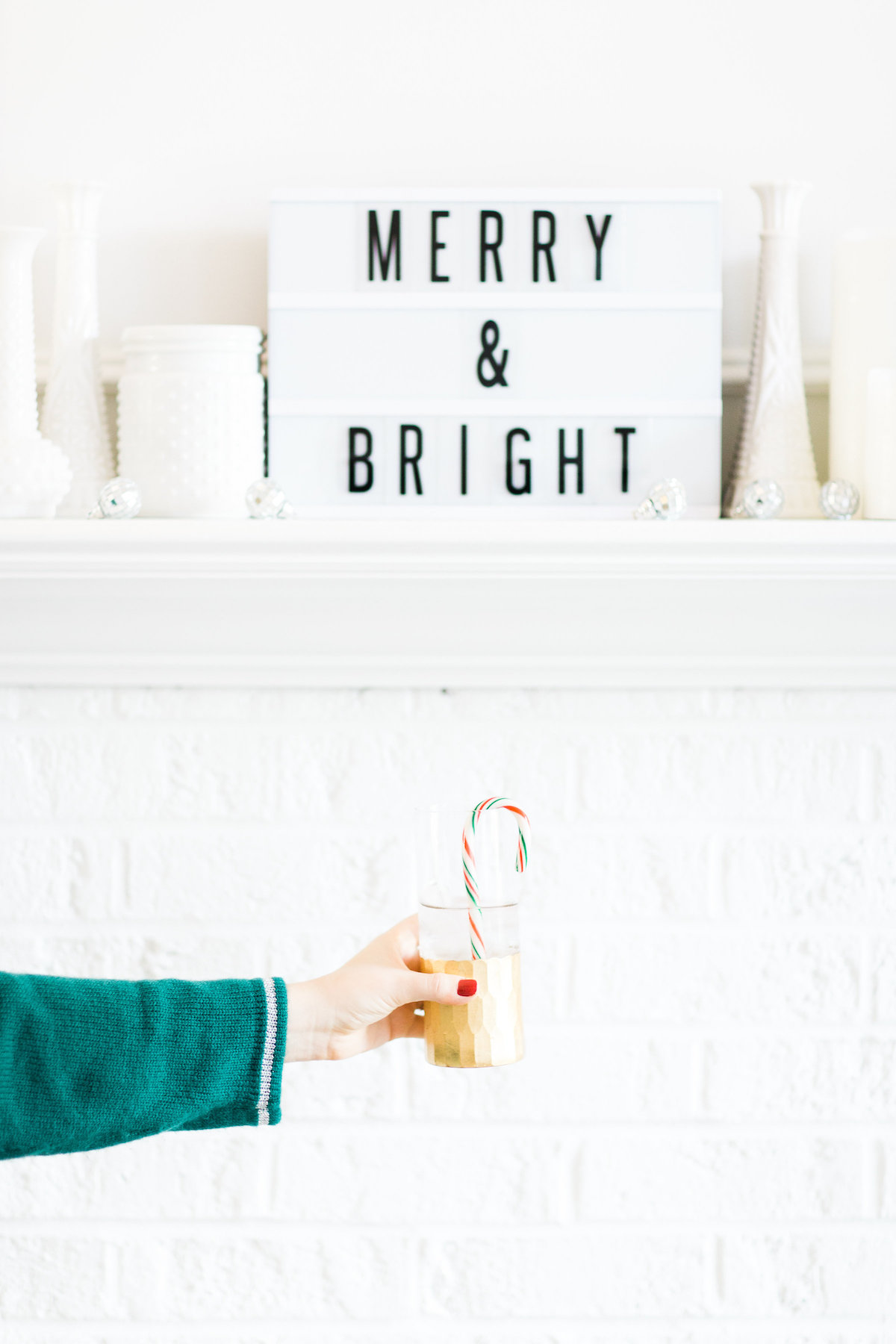 Holiday Bucket List
Make Christmas cookies with your family.
Visit a tree farm.
Make a bowl of popcorn, cozy up on the couch, and watch a Hallmark movie marathon.
Volunteer at your local shelter.
Drive around and look at Christmas lights.
Host a Friendsgiving Dinner.
Send a card to an old friend.
Take holiday family photos.
Make a simple holiday wreath to put on your front door.
Donate your old sweaters and coats.
Have a gift wrapping party.
Wear matching pajamas with your family.
Decorate your home for the holidays.
Make a gingerbread house.
Build a snowman.
Spend a whole day baking.
Make homemade ornaments.
Dance to Christmas music in your living room.
Take cookies to the fire station.
Have a family game night.
Make paper snowflakes.
Celebrate all eight nights of Hanukkah.
Donate gifts to a family in need.
Drink hot cocoa.
Do a random act of kindness.