This post contains affiliate links, which means that if you click on one of the product links, I'll receive a small commission. Thank you so much for clicking through and helping to support this little blog business of mine! Read more about our site, privacy, and disclosure policies here.
It's that time of year! Our annual family photos are here! Plus, I'm sharing a look at our holiday cards, and a million good reasons to take those family photos.
Happy holidays!! I hope you all had an absolutely wonderful Thanksgiving. There's snow outside here in Boston, and I've got Christmas and Hanukkah on the brain. My present pile is growing and the house has been decorated. It's the most wonderful time of the year!
And as if I'm not giddy enough about the holidays, our big family trip coming up in just a few weeks (Miami, I miss you!), and all of the fun that comes along with all of that, our holiday family photos just came in and to say I am obsessed would be a total understatement.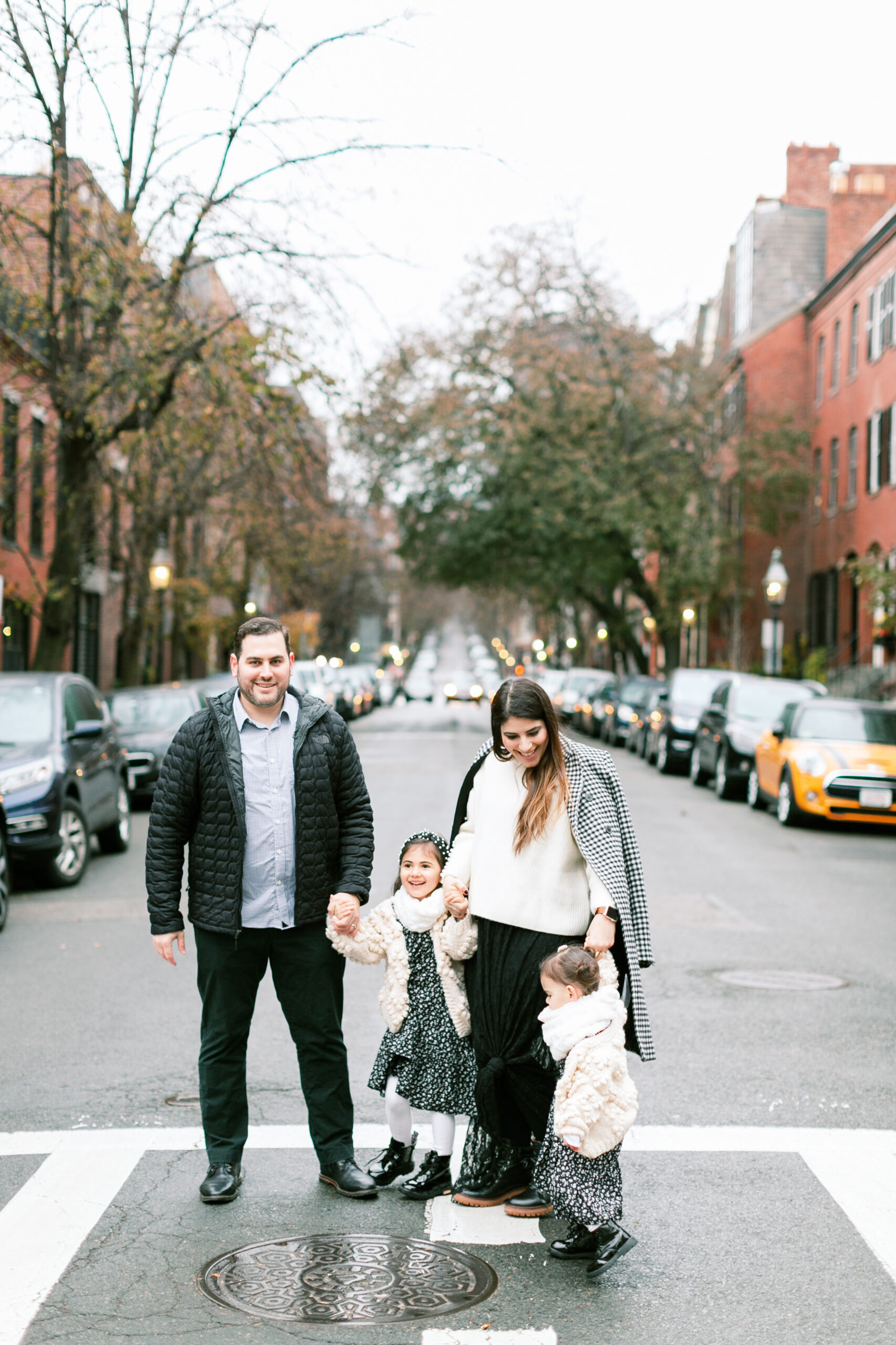 Our Annual Family Photos
Like any family photo shoot, ours did not go on without a hitch. It actually started to SNOW on our way to Beacon Hill – the first snow fo the year! Emme spent the ENTIRE photo shoot either crying, whining, or pouting. Of course, my always happy toddler would choose family photo day to lose her cool. 🤦🏻‍♀️
Between the cold, wet, rainy snow, and a toddler who refused to smile …. not once, you guys; we struggled; ha. Lucky for us, we shot with Ruth (of Ruth Eileen Photography) here in Boston, and OMG, she was a total miracle worker. Nothing phased her, she knew just how to pose us – which is relief since I am the world's most awkward in photos – and the results, as you can see, are stunning. How she turned our trainwreck into such beautiful family photos – that I will cherish forever – is beyond me.
Honestly, every year, as November comes to a close, and the holiday season rapidly approaches, I wonder whether it's really "worth it" to take holiday family photos. Most years, I cave, and go for it. And this year, just like every other year, I am SO HAPPY that I went for it.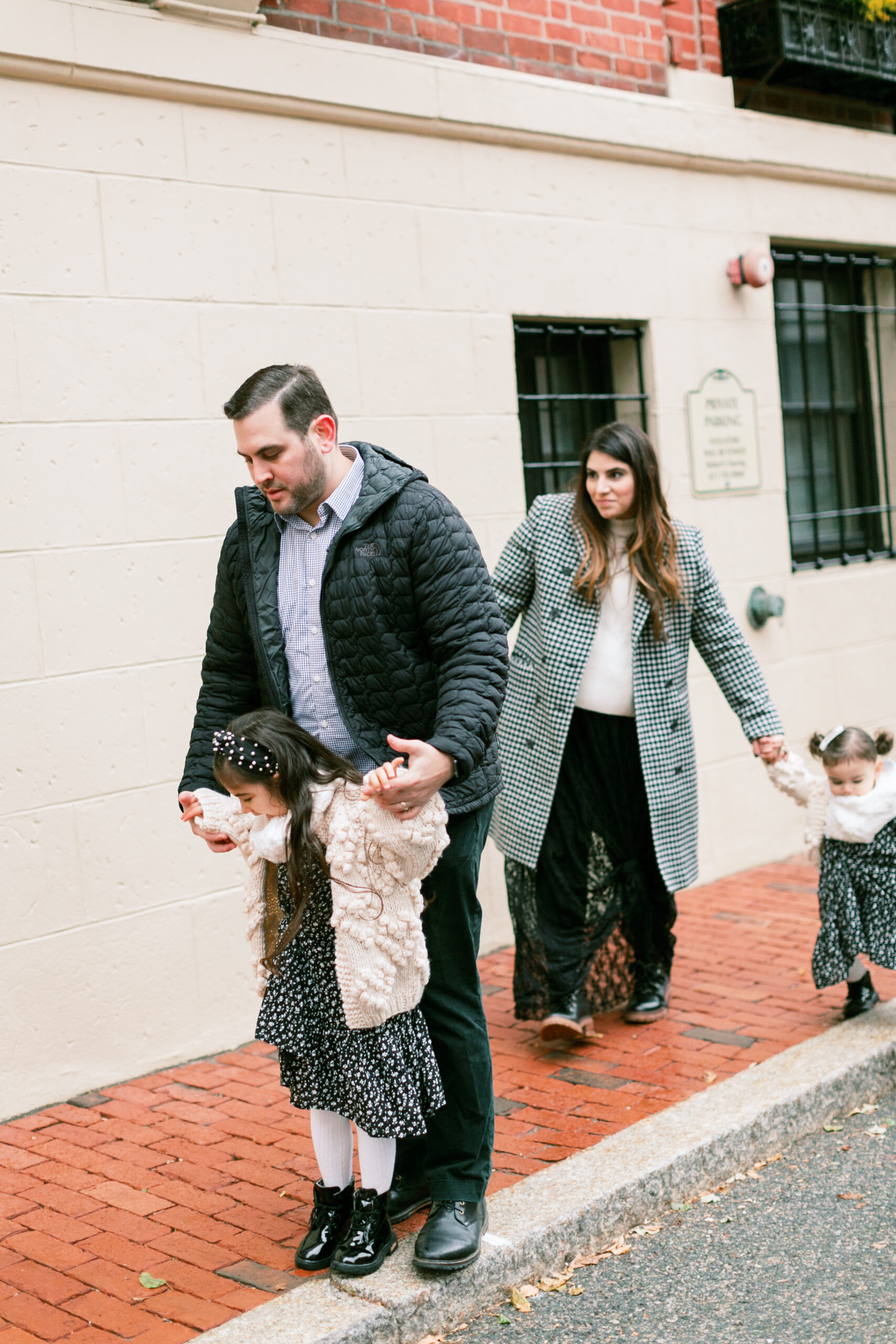 I absolutely adore our holiday family photos year after year.
And truthfully, as a blogger and photographer, I'm not at all good at getting on the other side of the camera lens. I have thousands of photos of my kids, my husband, all of the beautiful content you see on Glitter, Inc., our travels, and more, but so few of ME. So I know I need the reminder to get in the photos, because it matters.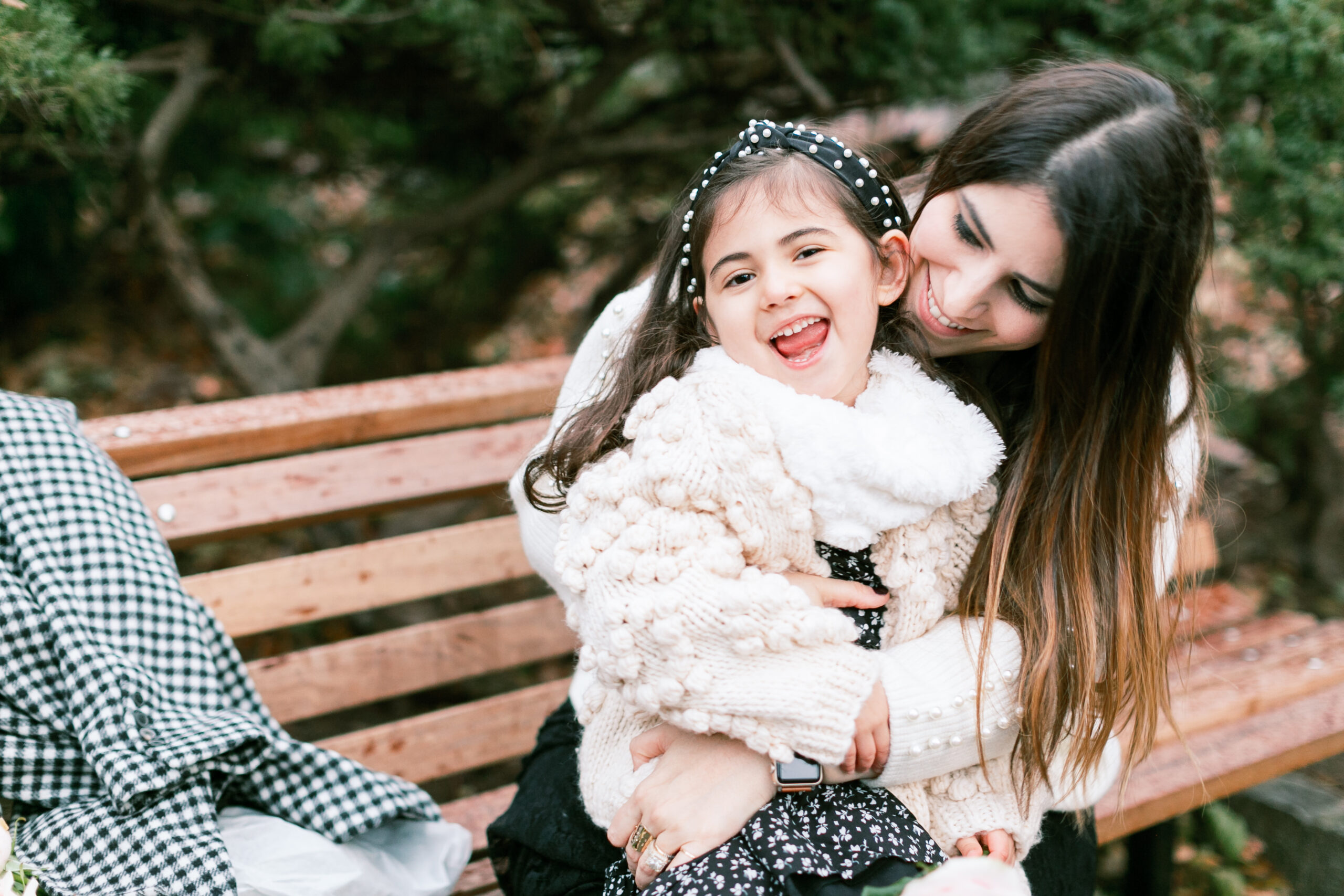 I adore the photos I take with my kids and husband – even if my hair is a mess, I look exhausted, or there are a million other things that might otherwise scare me away from being in the photo. All my daughters see is their mom, loving them completely. And that matters. So much more than my doubts, or being busy, or forgetful.
Okay, I'm babbling. This is just your friendly reminder to get in the photos, take those family photos, and hold onto all of the unbelievably good memories.
Now back to the pictures …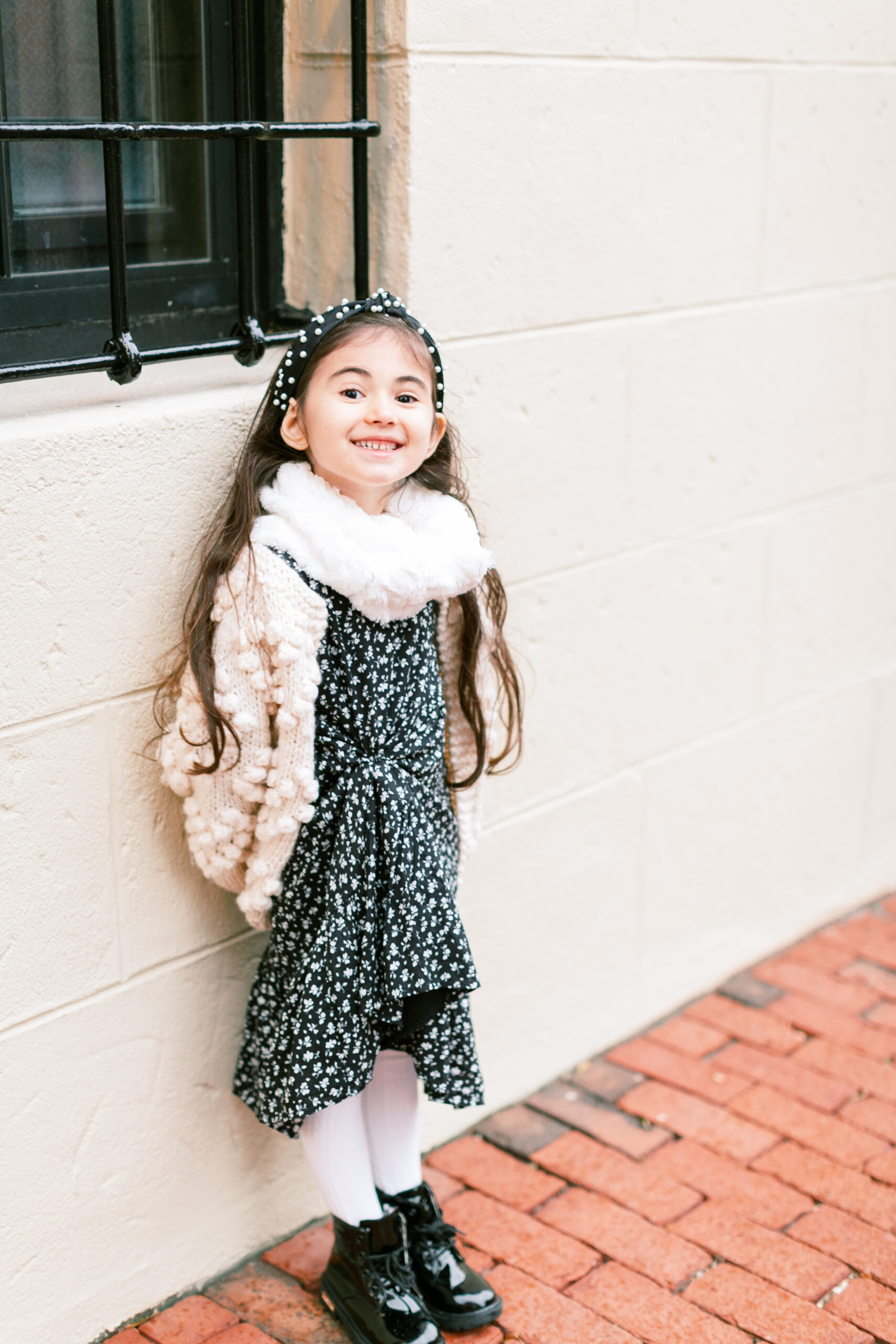 Scarlett enjoyed every minute of her photo shoot.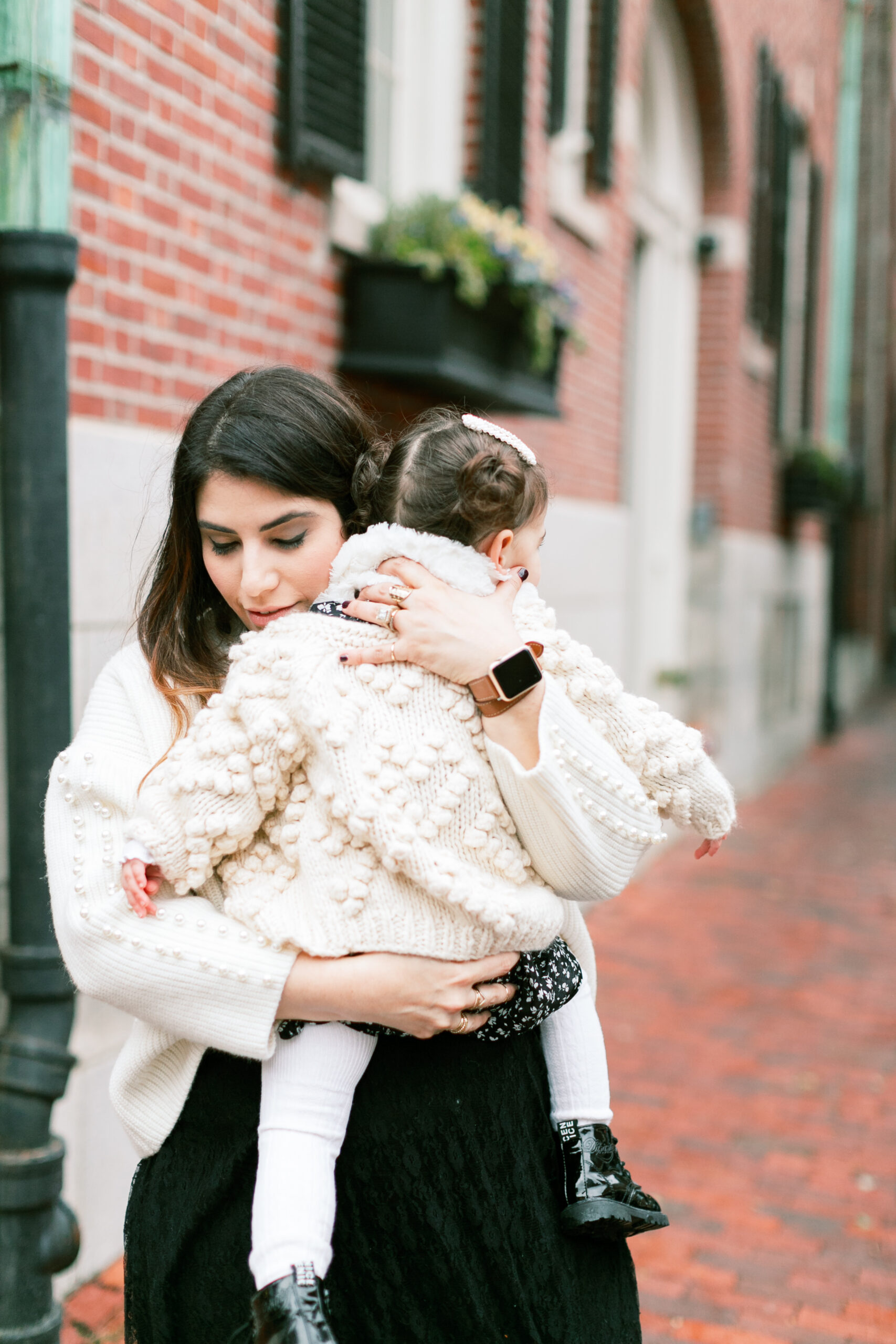 And even though Emme was crying when we shot these photos, I adore how much love you can feel in these.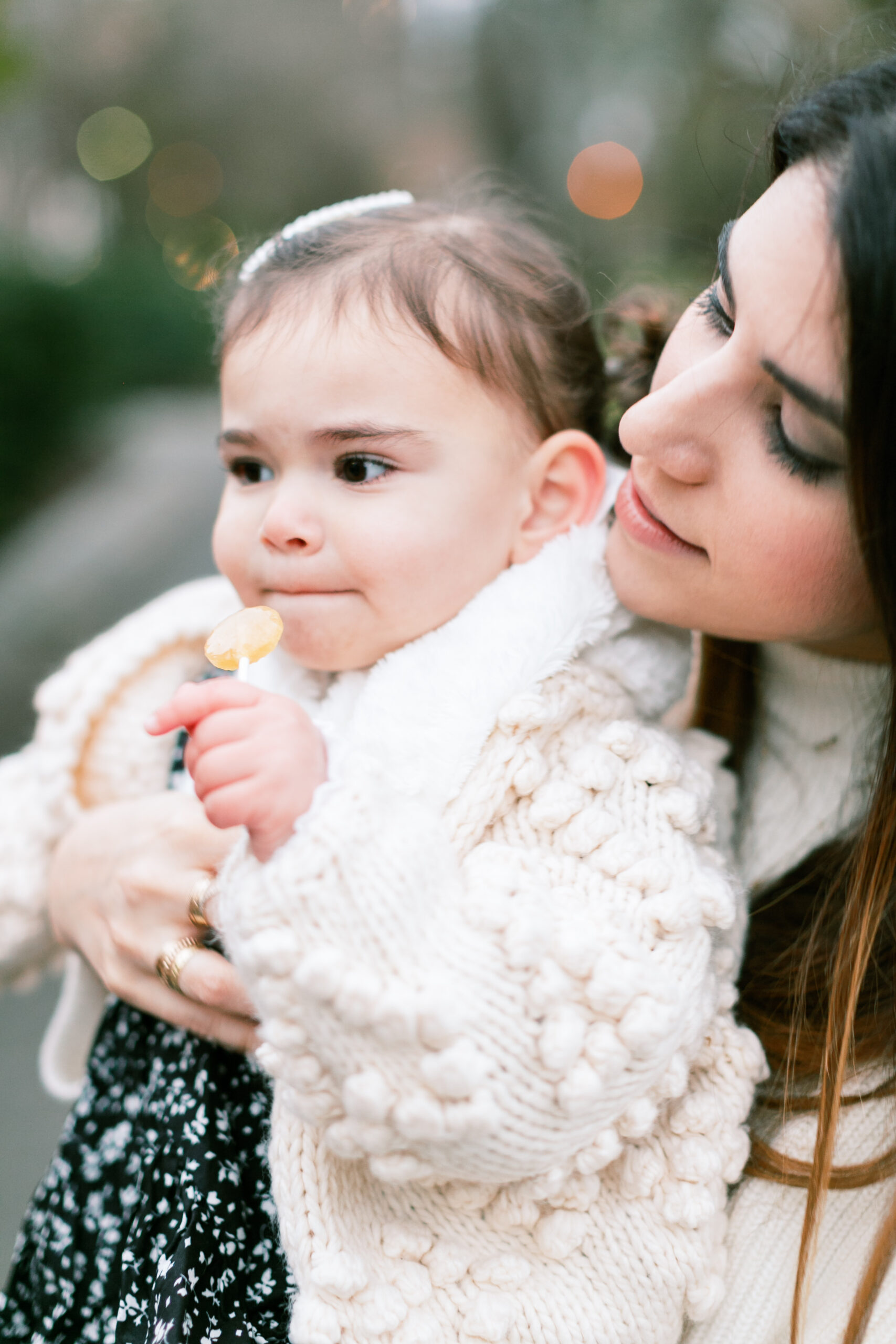 Also, bribery works. Especially in the form of lollipops.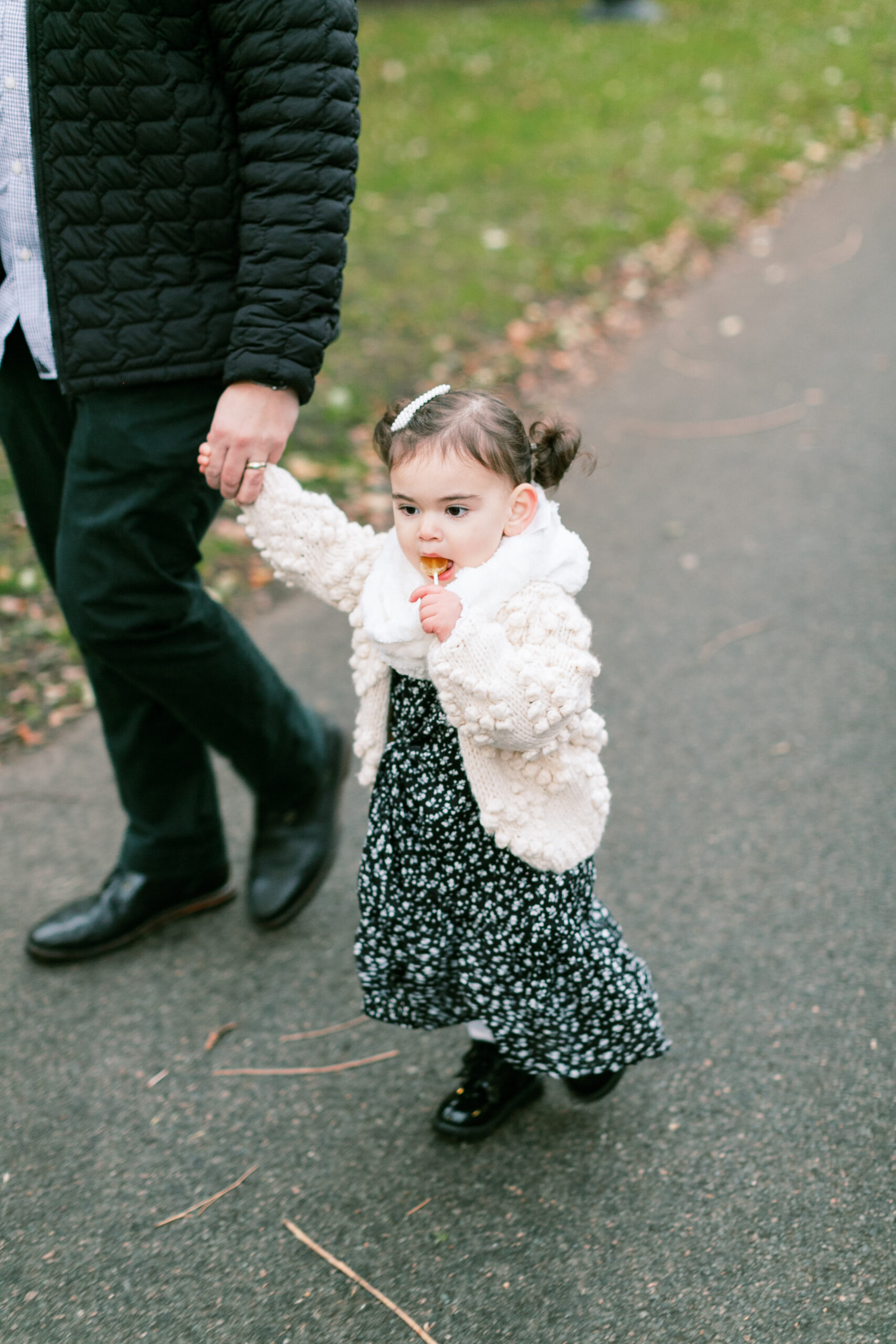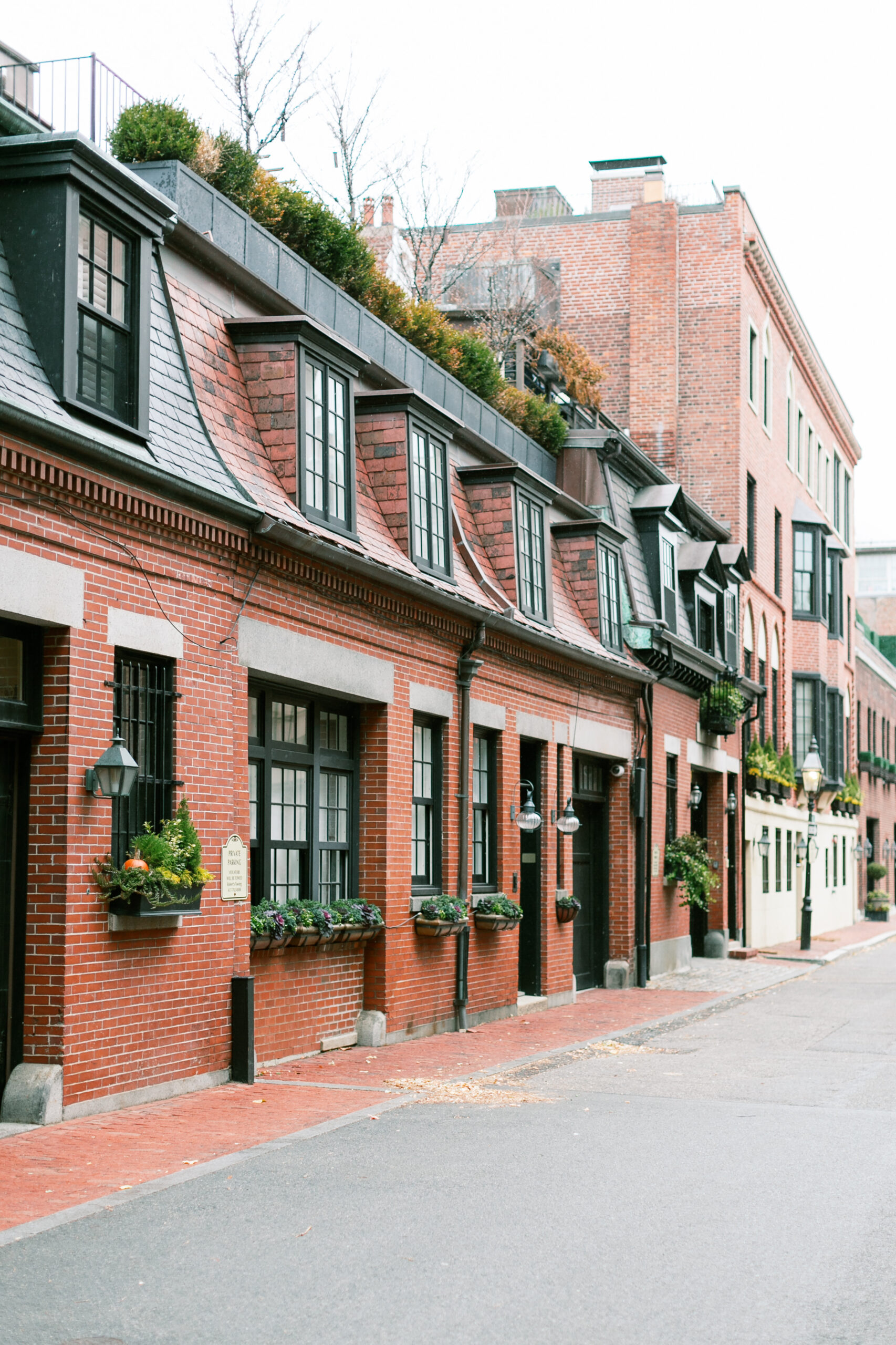 Beacon Hill really is such a picturesque place too.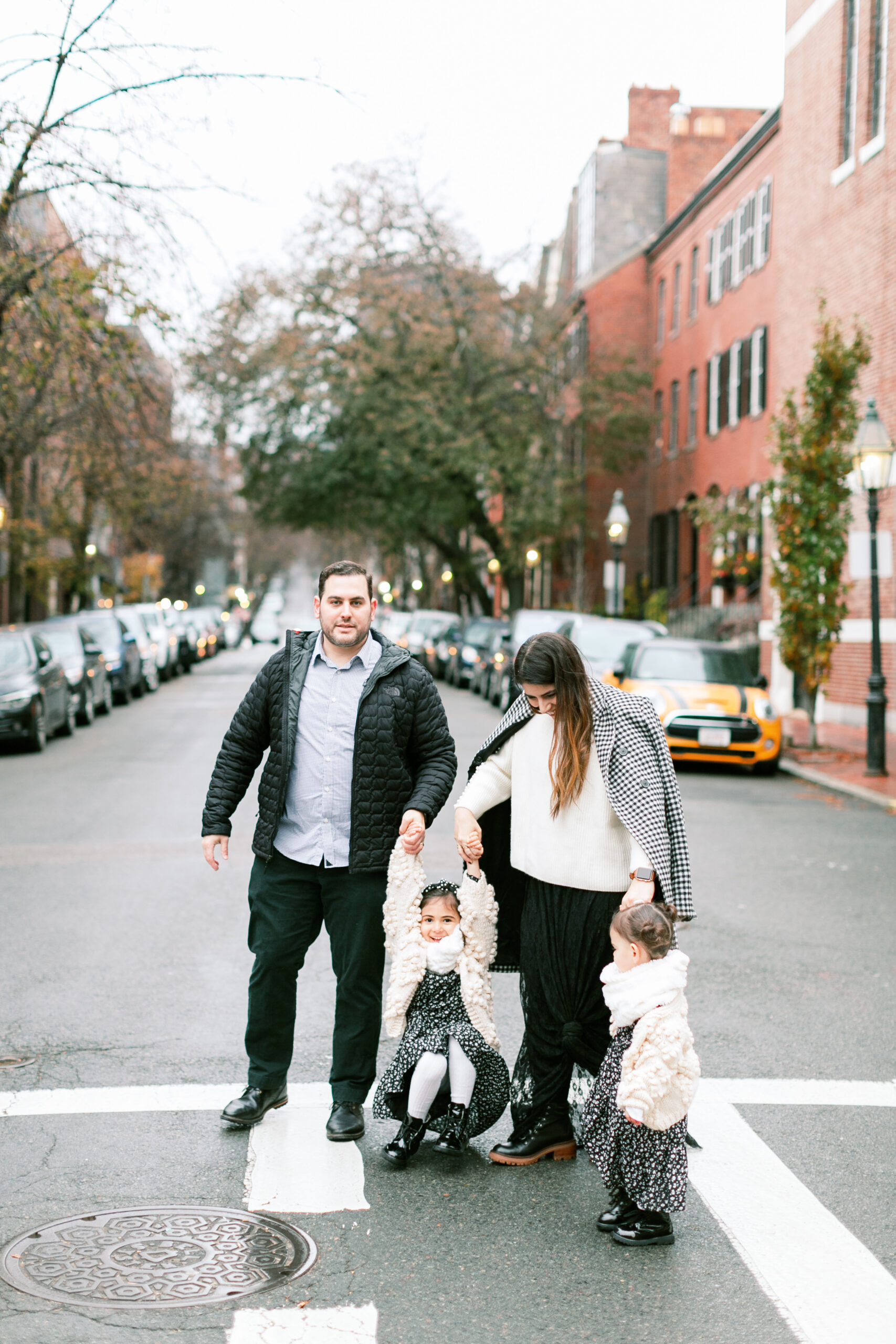 And guys, my husband is hot. (He's also going to kill me for putting him on blast here on the internet, but I mean, come on, it's objective fact.)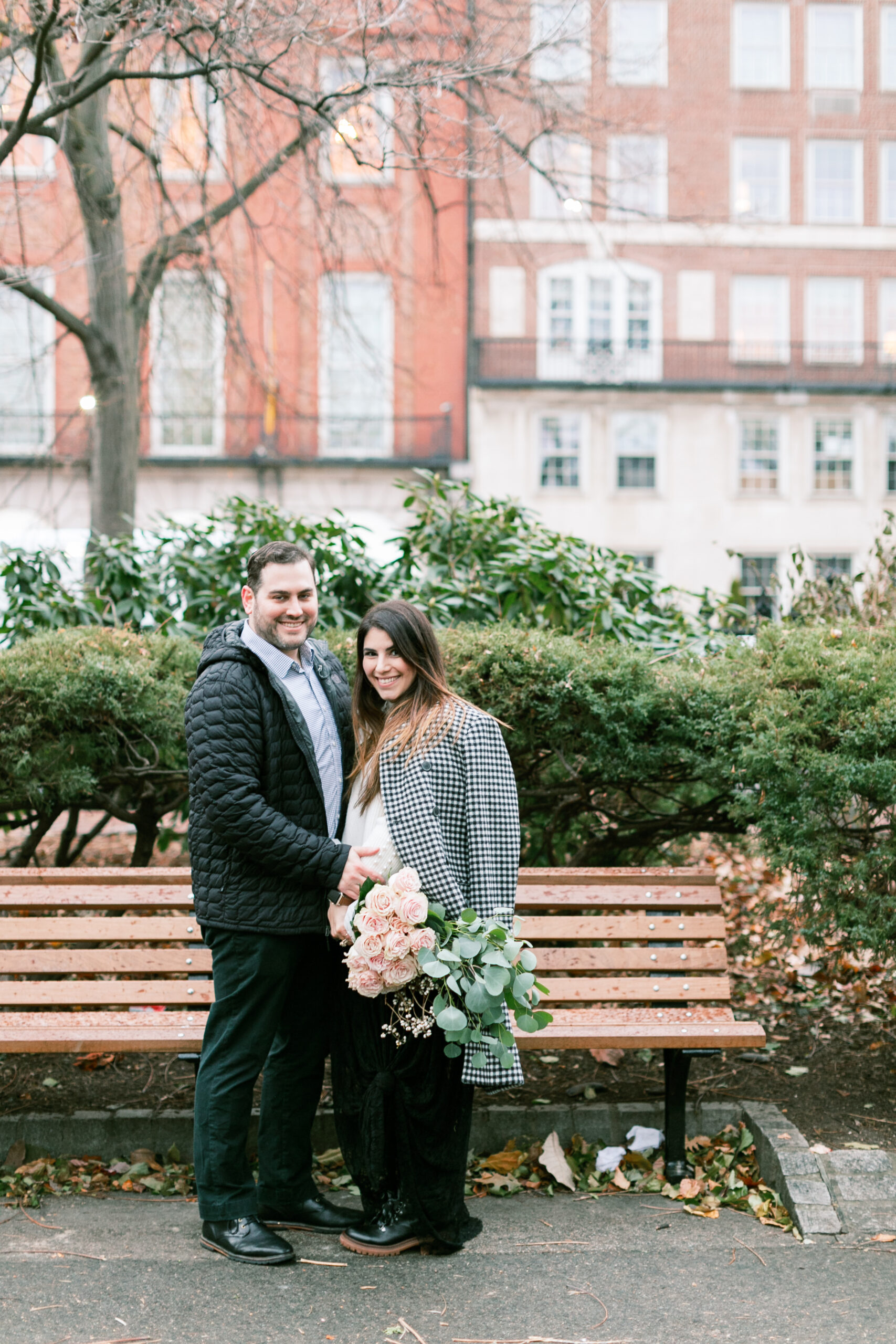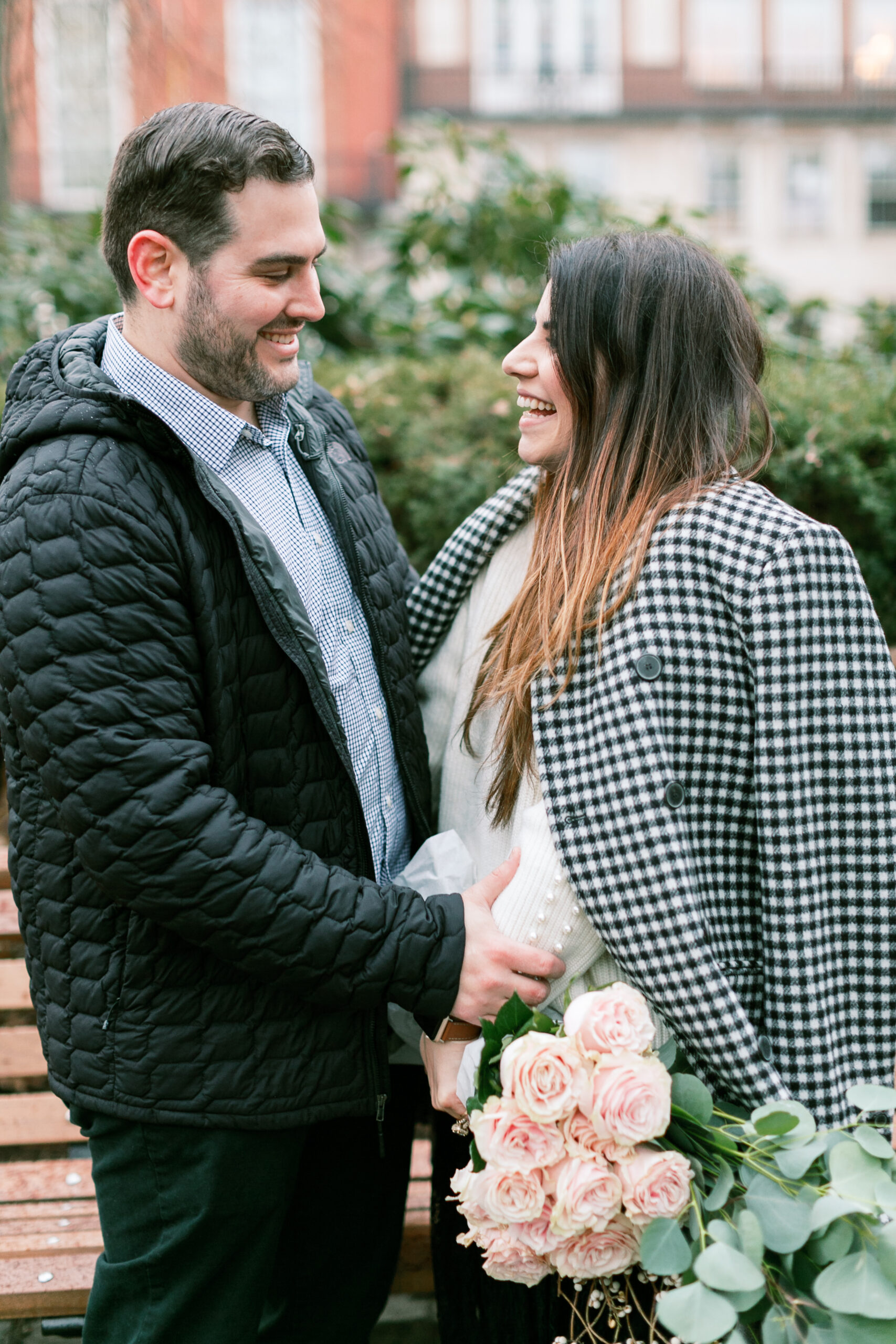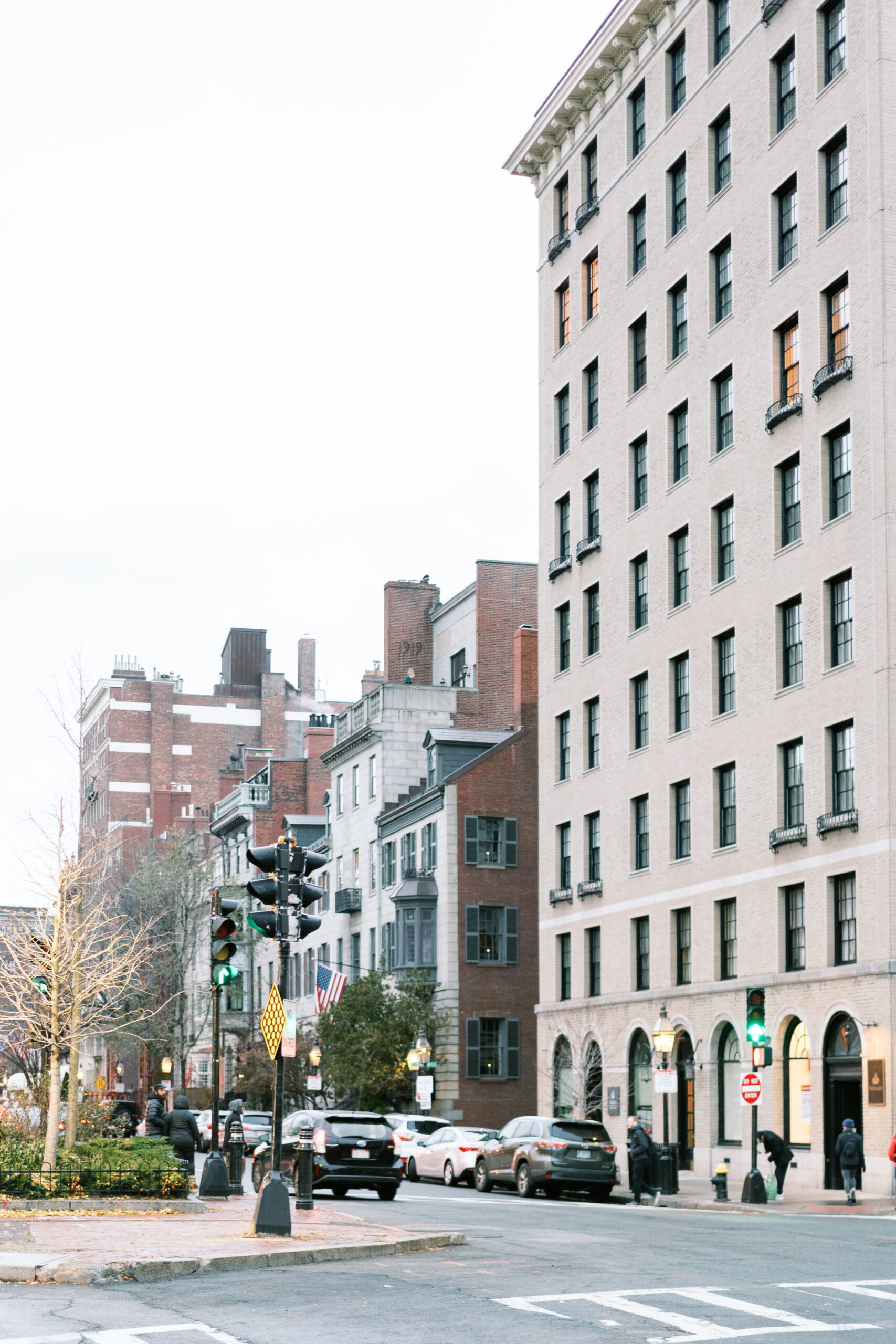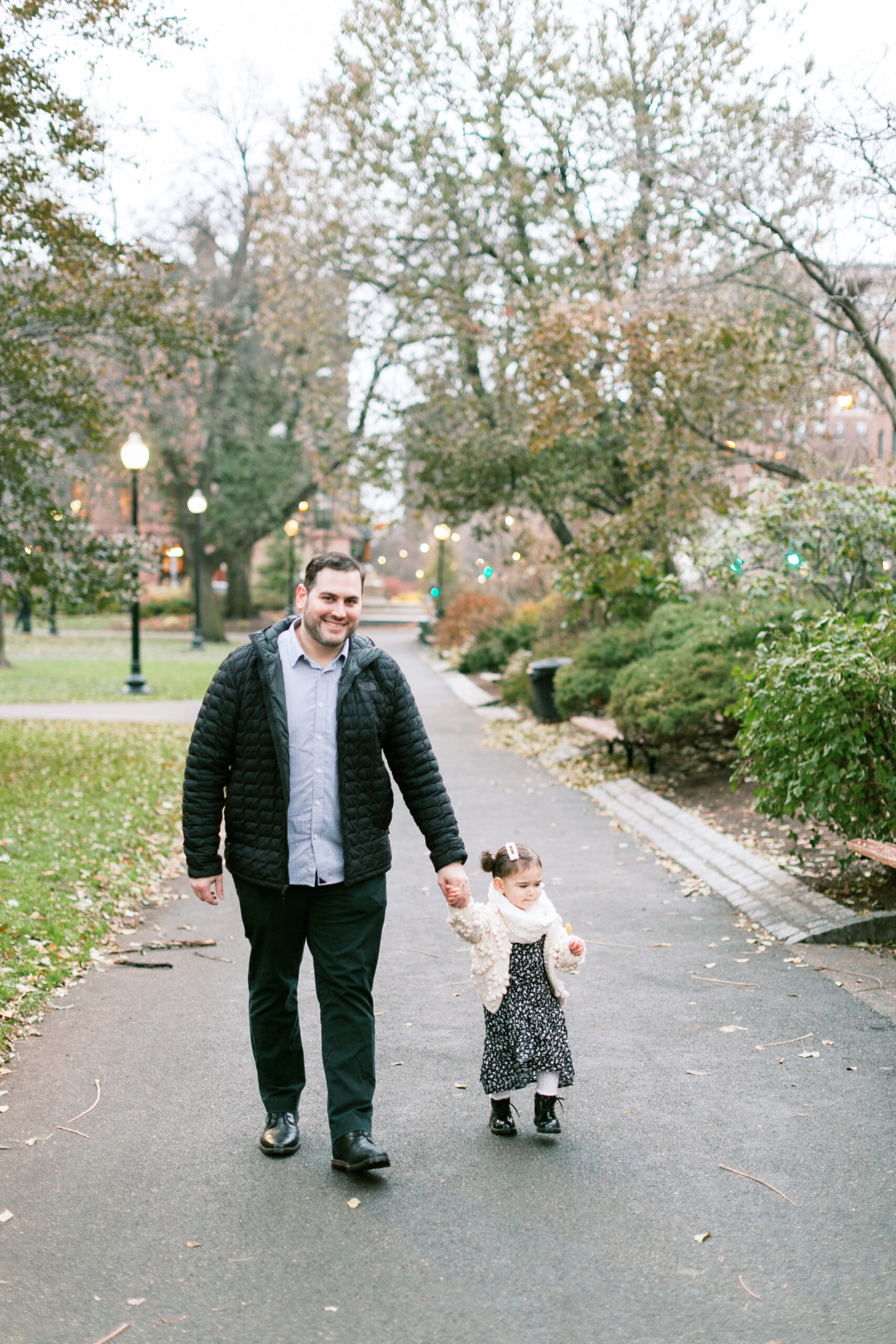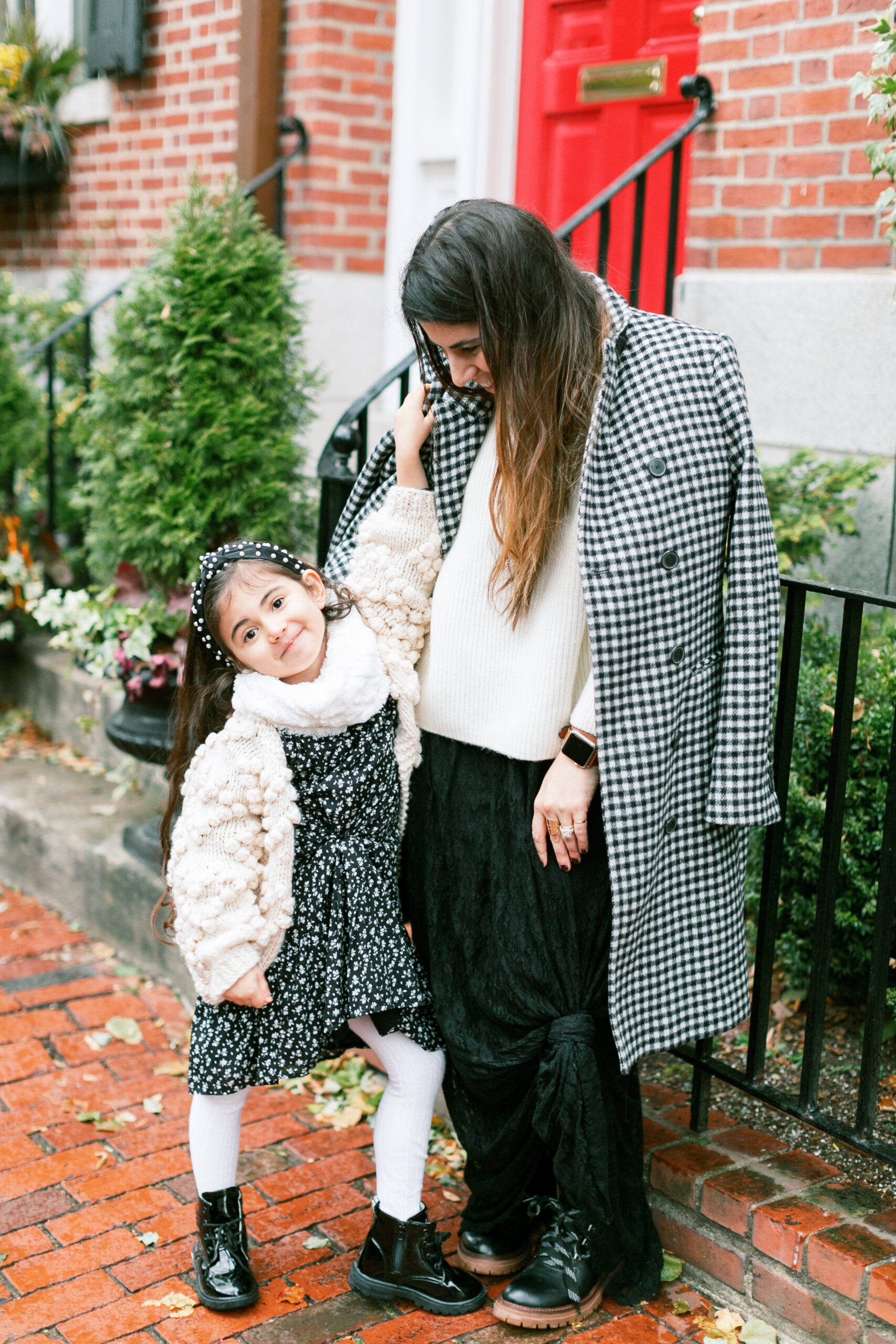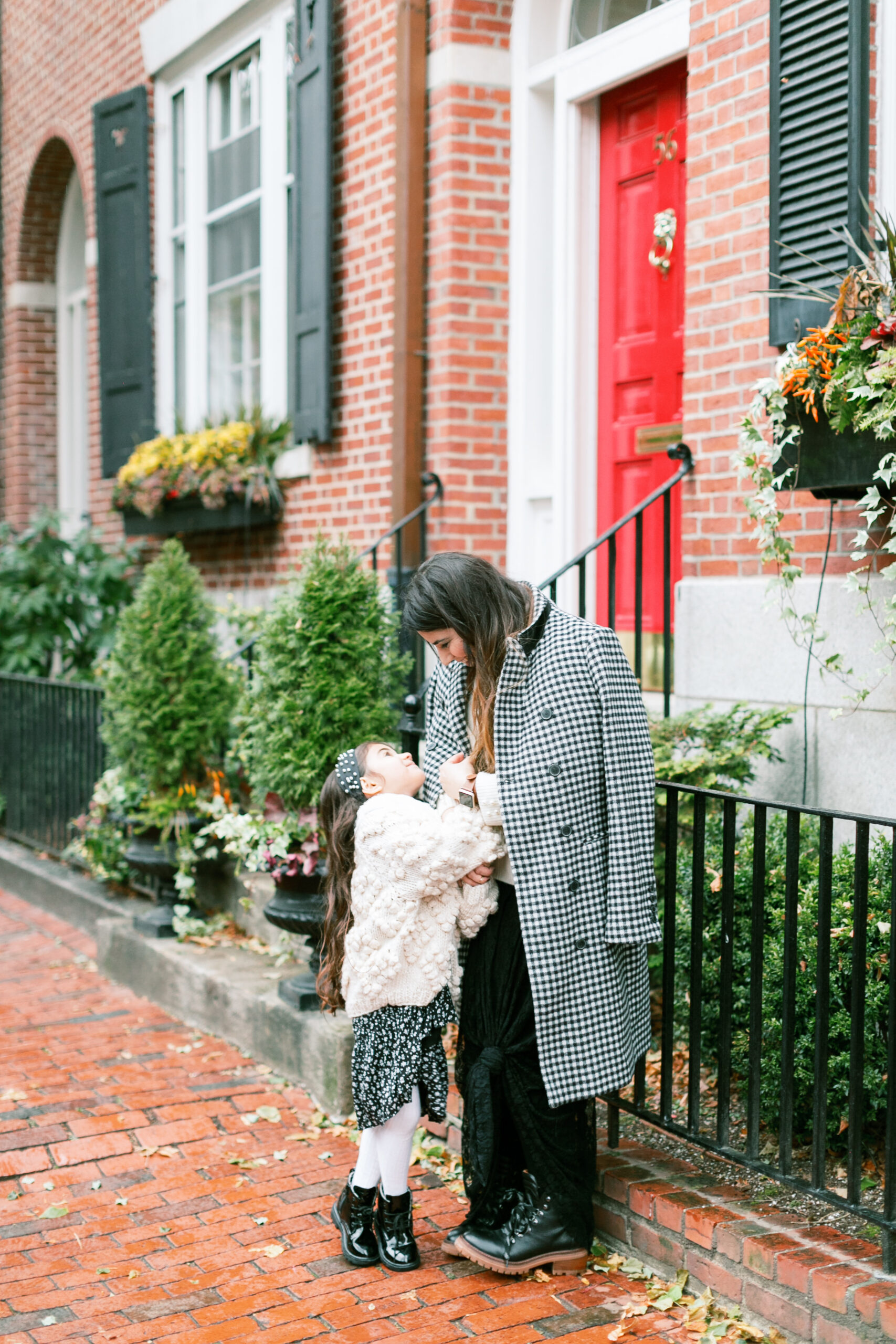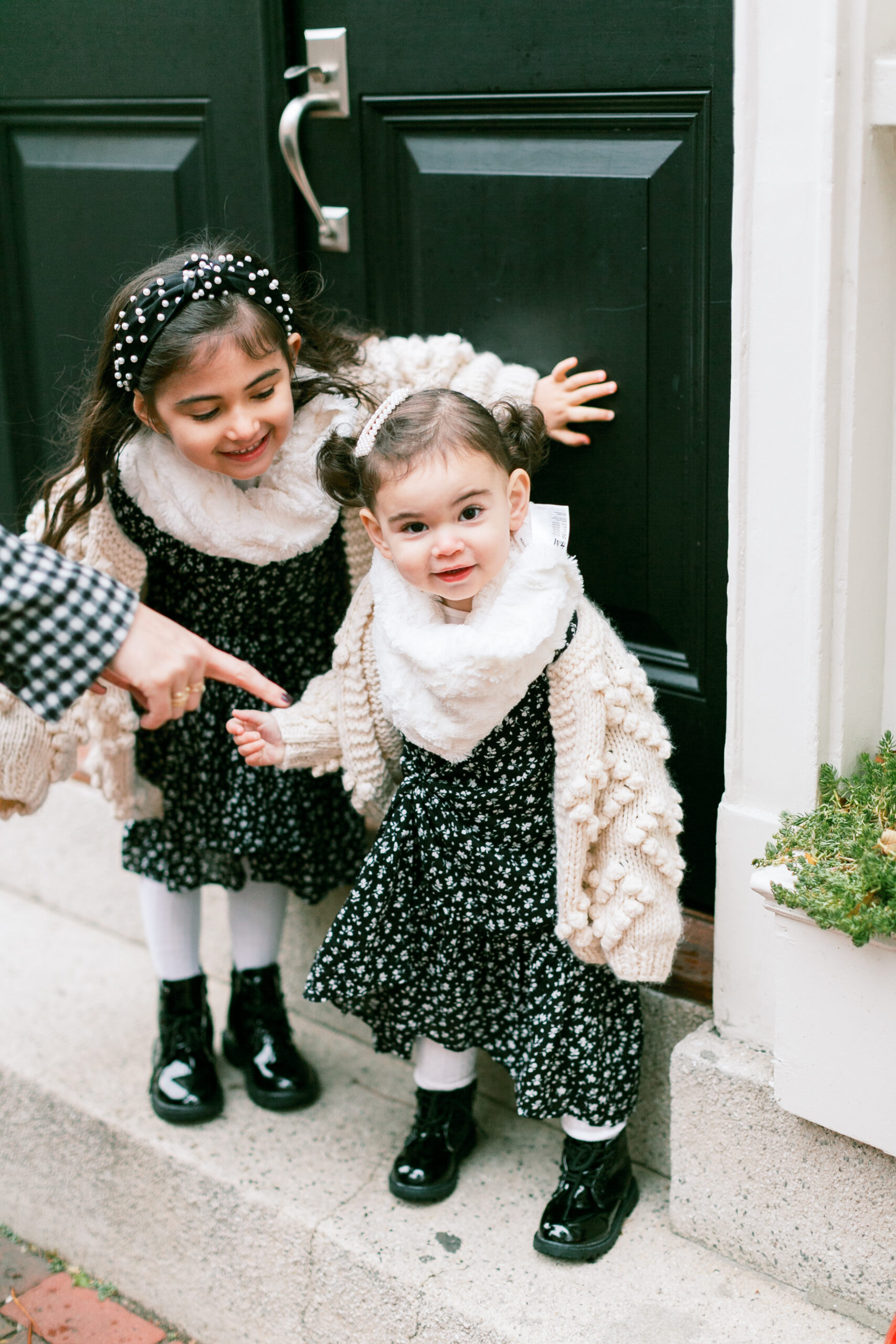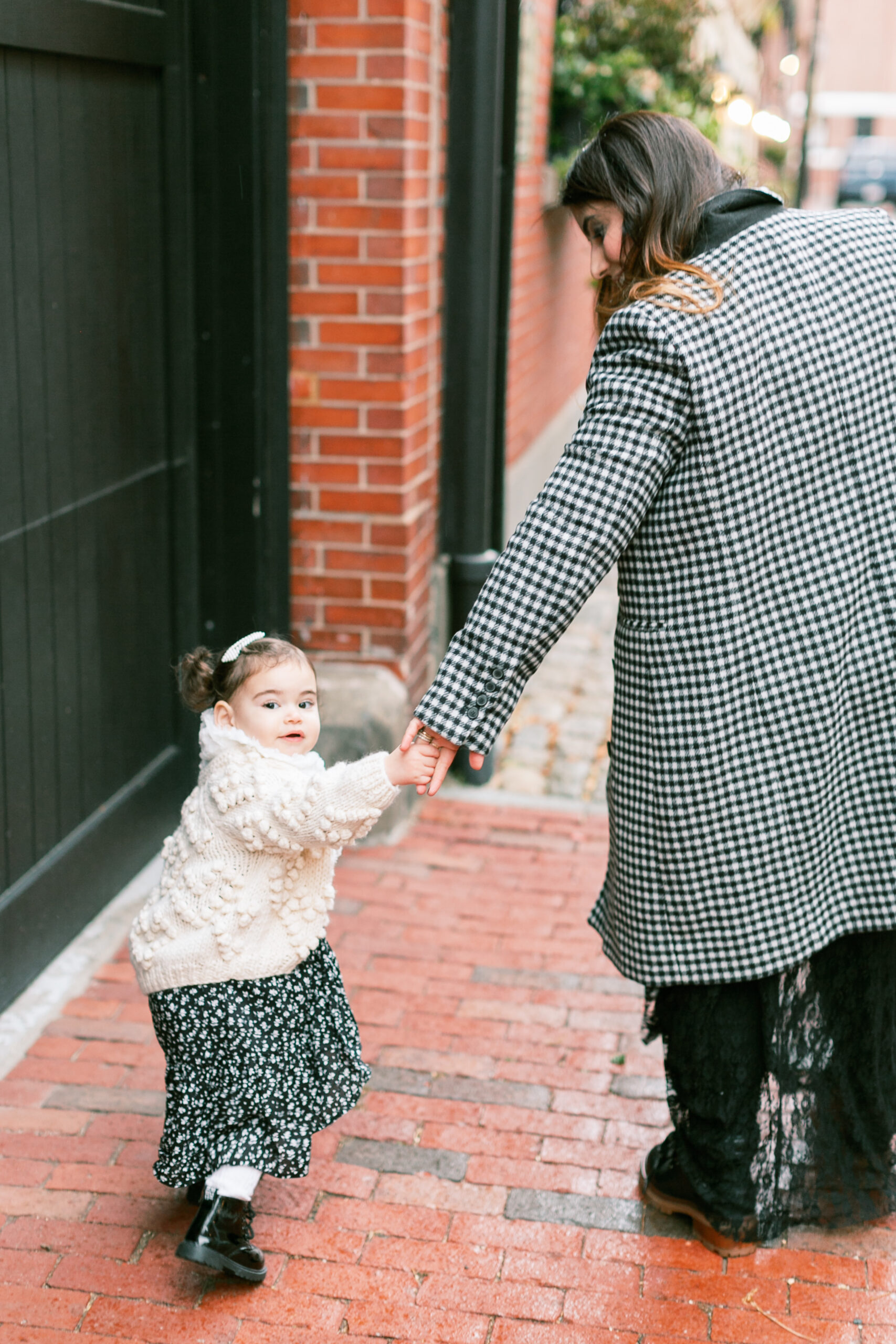 Of course I turned a few of my favorite family photos from this shoot into our annual family holiday card …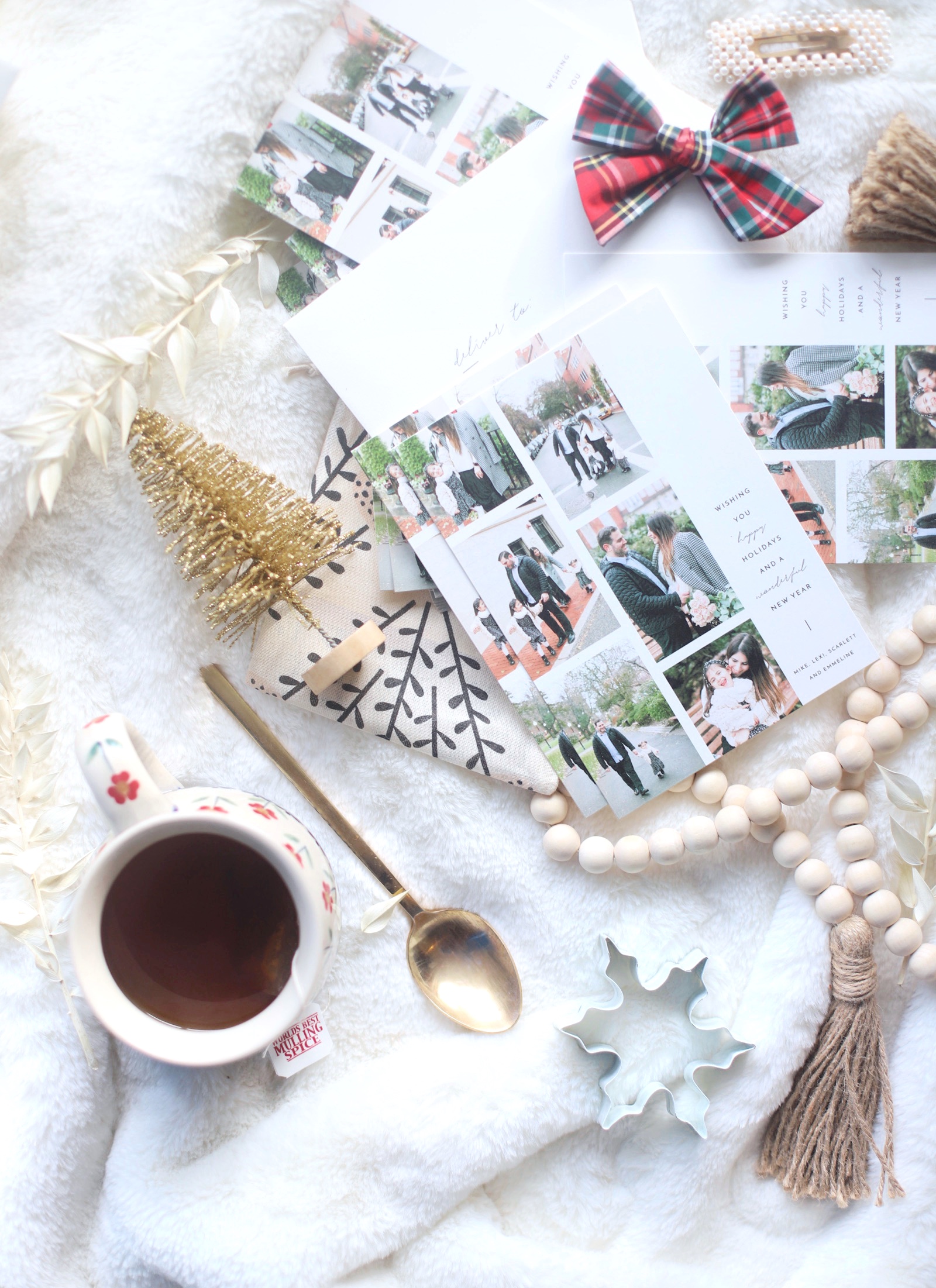 Our Family's Holiday Cards
We used Minted once again to create the perfect holiday cards to send to family and friends. Minted is absolutely my favorite for Holiday and Christmas cards. Their customer service is incredible, the card quality and designs are beautiful, everything is completely customizable, their address collection and concierge address book service makes ordering holiday cards SO easy year after year, and I absolutely love working with them as a blogger and as a customer.
Their turnaround time is also done in lightning speed. So you know, just in case you procrastinated on holiday cards (I am totally guilty of this every single year!), if you hop on Minted and order your holiday cards now (aaaaand they're on sale), you'll have them in hand in just a few days time! 🙌🏻
Huge thanks to Minted for sponsoring our holiday cards this year!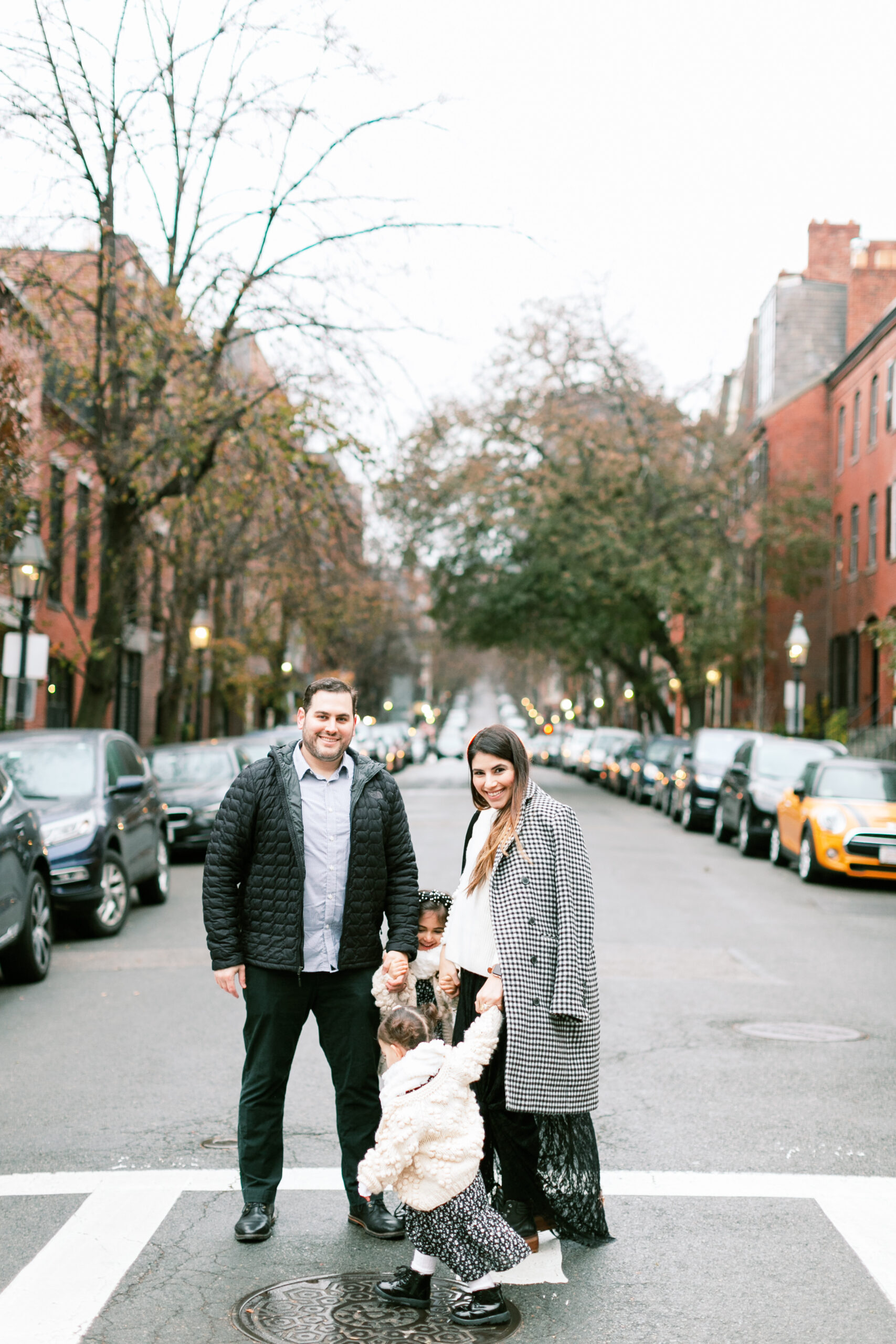 And of course, happy holidays!! Thank you for supporting this little blog business of mine. It means the world to me and I cherish every one of you!
SHOP THE HOLIDAY FAMILY PHOTOS POST | CLICK LEFT & RIGHT ARROWS TO EXPLORE

If you want to see more family holiday fun, these our annual holiday photos from 2018, 2016, and 2015!
And be sure to check out the ALL NEW Glitter, Inc. Holiday Page for heaps of inspiration!!!
Photography by Ruth Eileen Photography (If you need a Boston photographer, she's your girl!) // Holiday Cards c/o Minted // Flowers c/o Fifty Flowers