I just wanted to pop in to wish you all the happiest of holidays and a wonderful new year! For the first time in seven years of blogging, I'm slowing down the blog for the Holidays. Typically, I stress and churn out content straight through the holidays and new year, but this year, I've officially decided to give myself a bit of a holiday. Scarlett is LOVING the holiday season, and it's so nice to spend time with our family for the festivities. You can expect amazing new content in the new year – which is just days away. Time flies!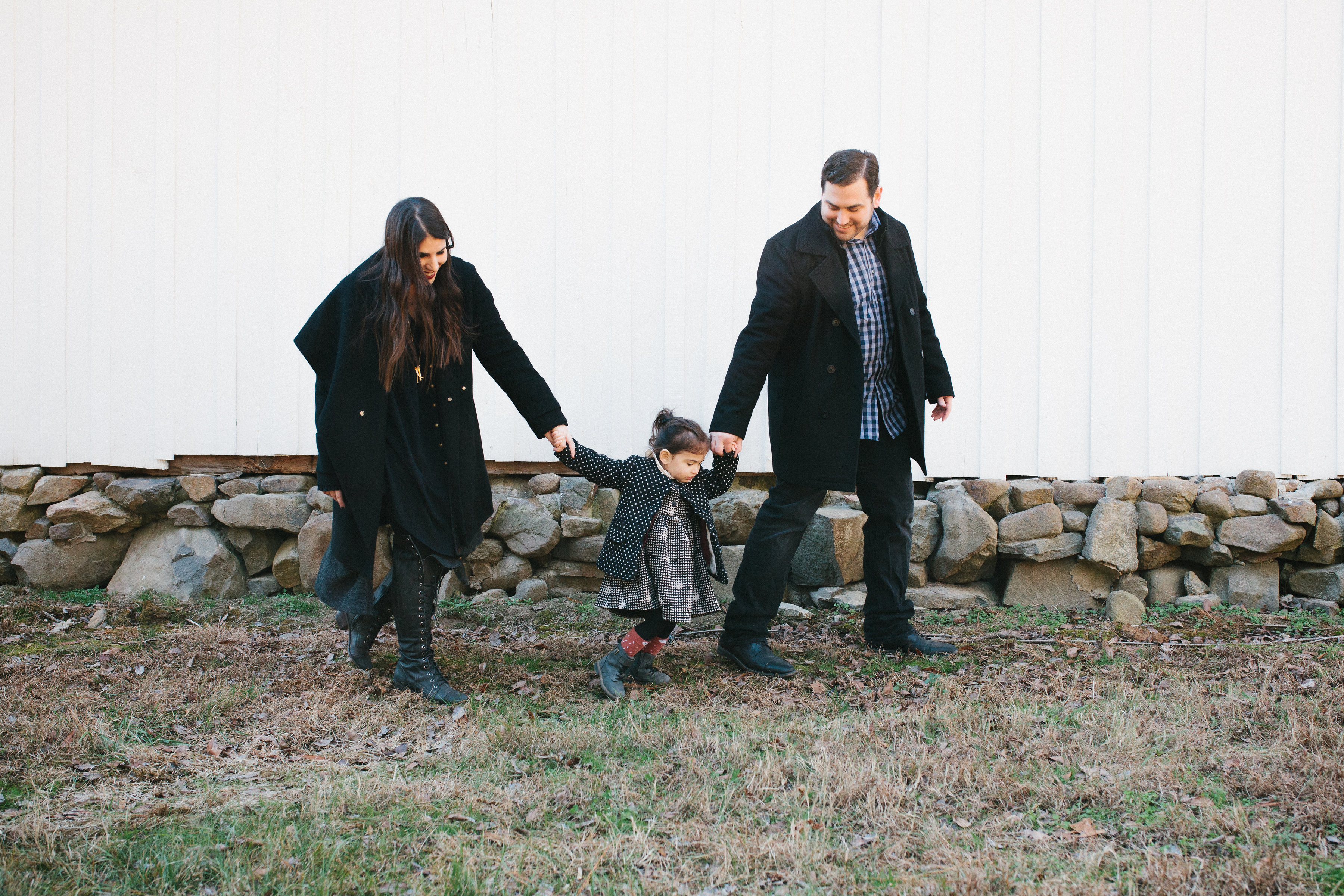 It's been an incredible year of blogging. I can't thank you all enough for helping me to turn this little blog of mine into a full-time business. I couldn't be more proud, or more thankful. I'll be checking in here and there on the blog, and you can definitely follow along on social media; I'll be sharing what we're up to throughout the holiday week over on instagram, facebook, twitter, and snapchat → glitterinclexi (lots of fun behind-the-scenes there). Follow along!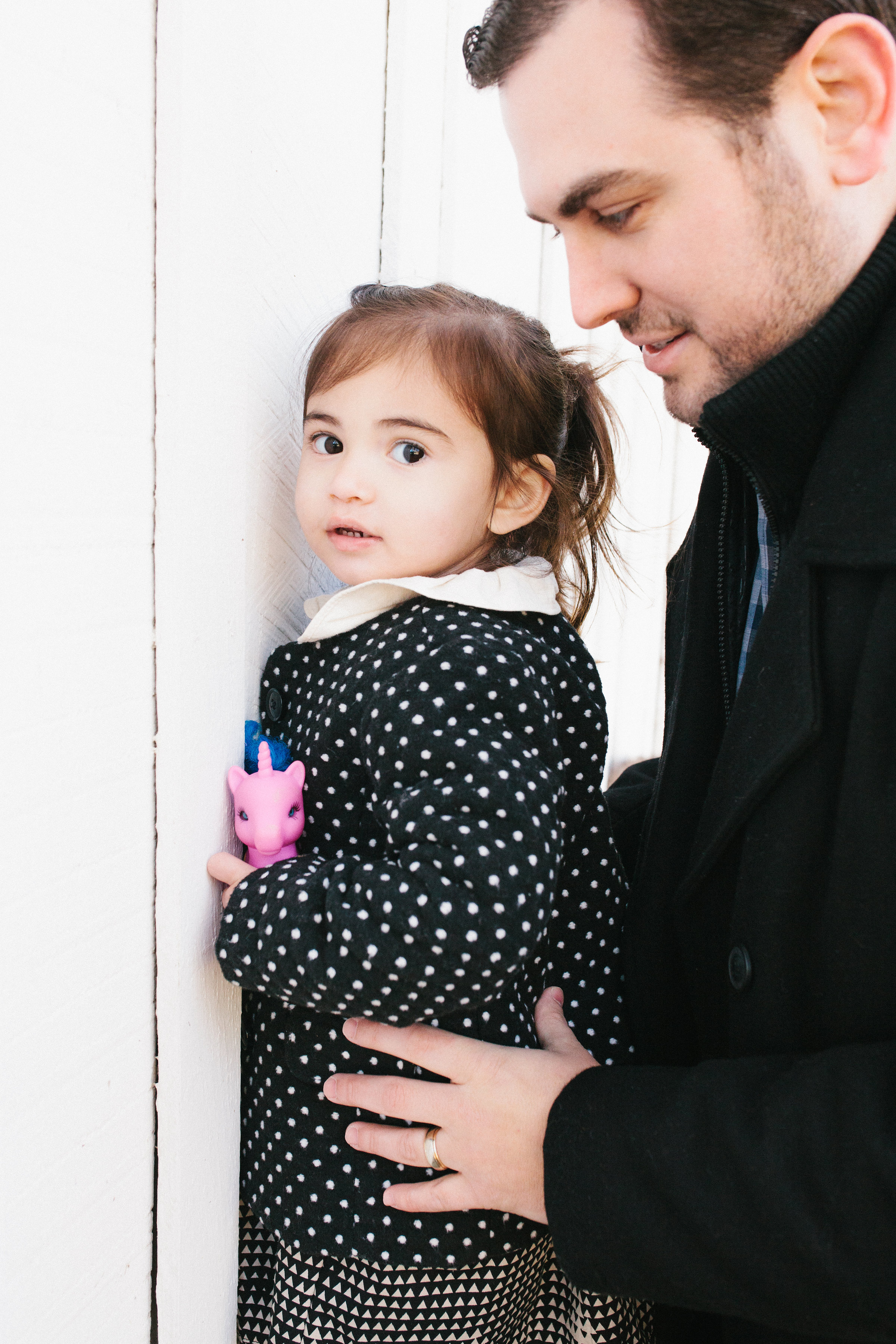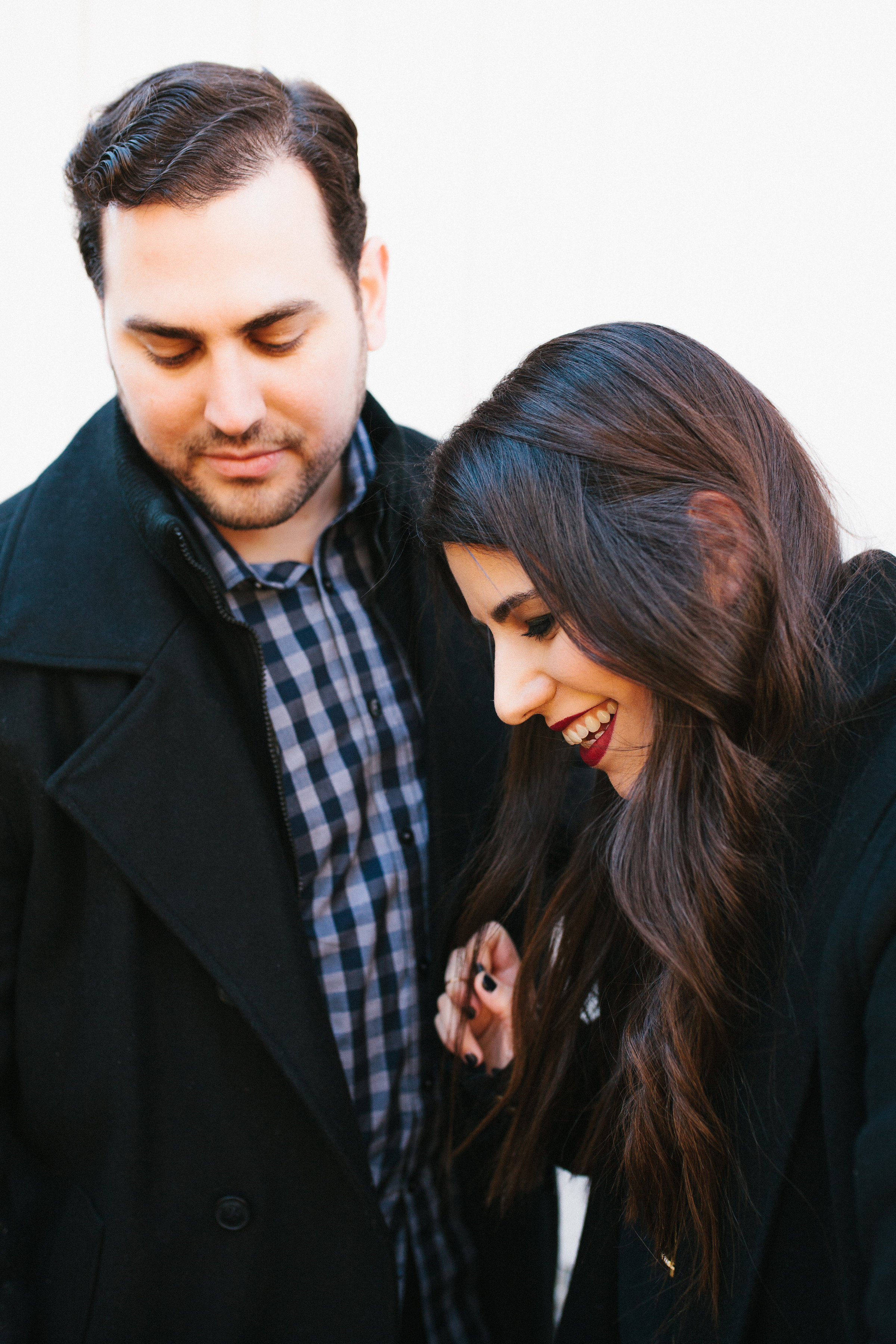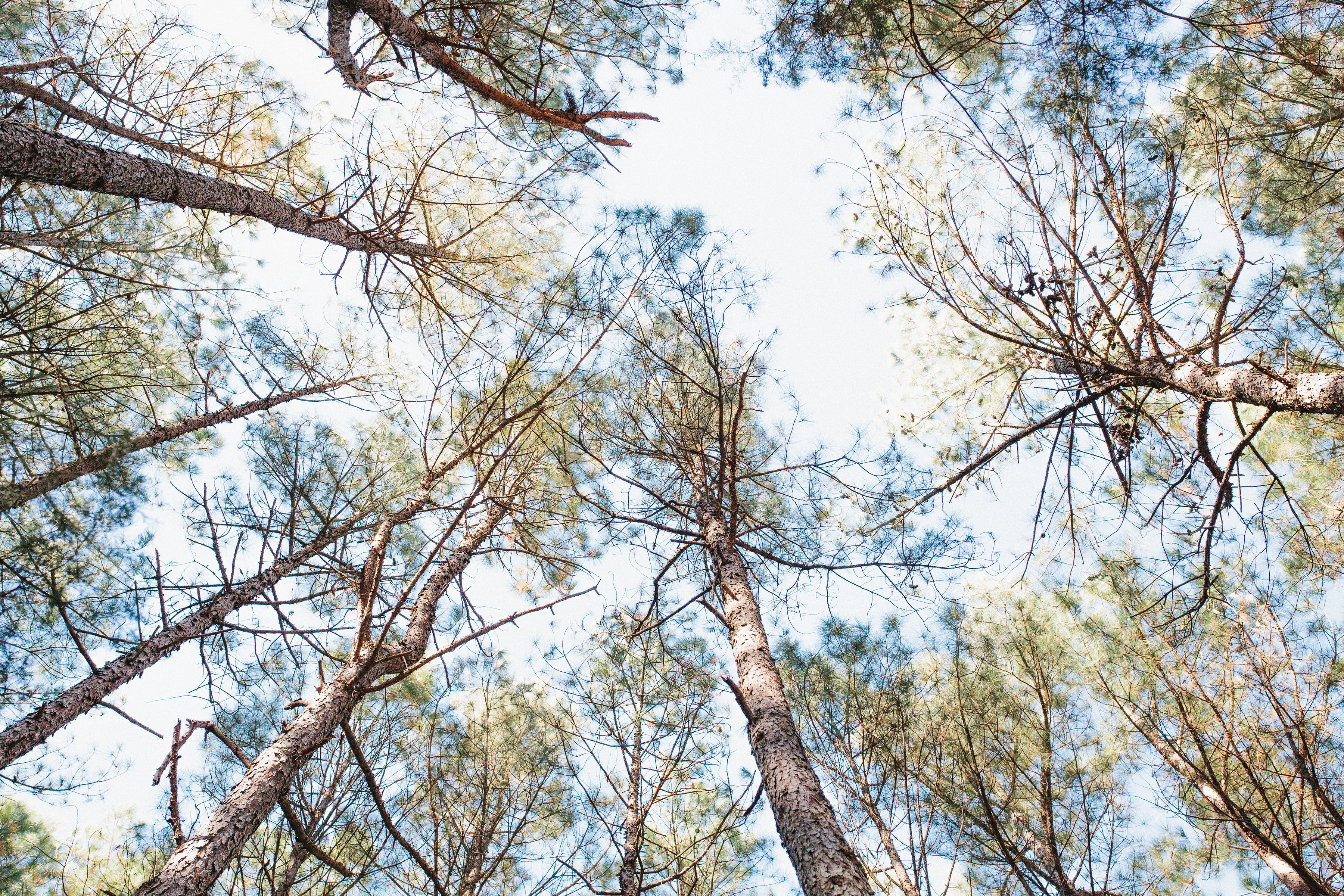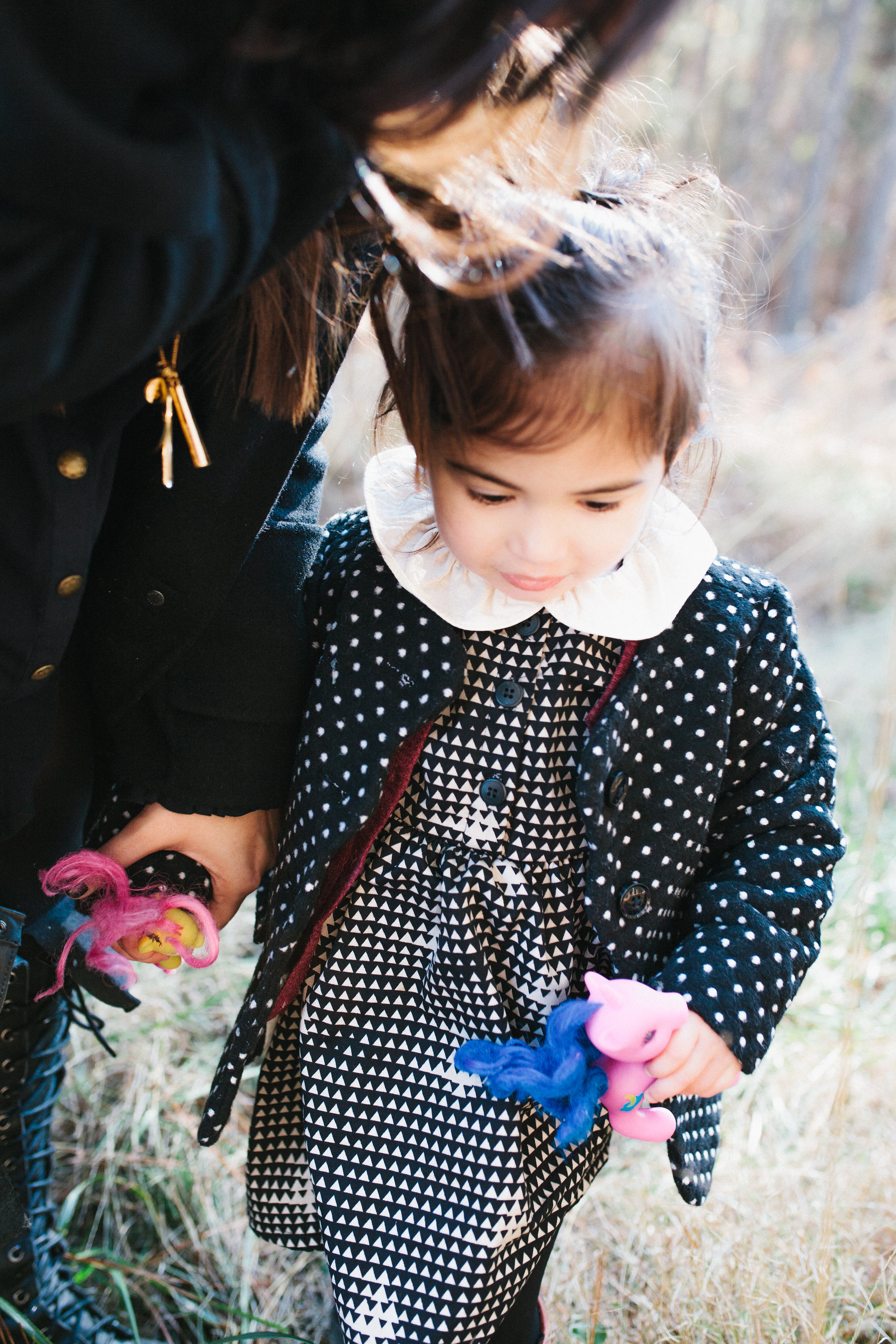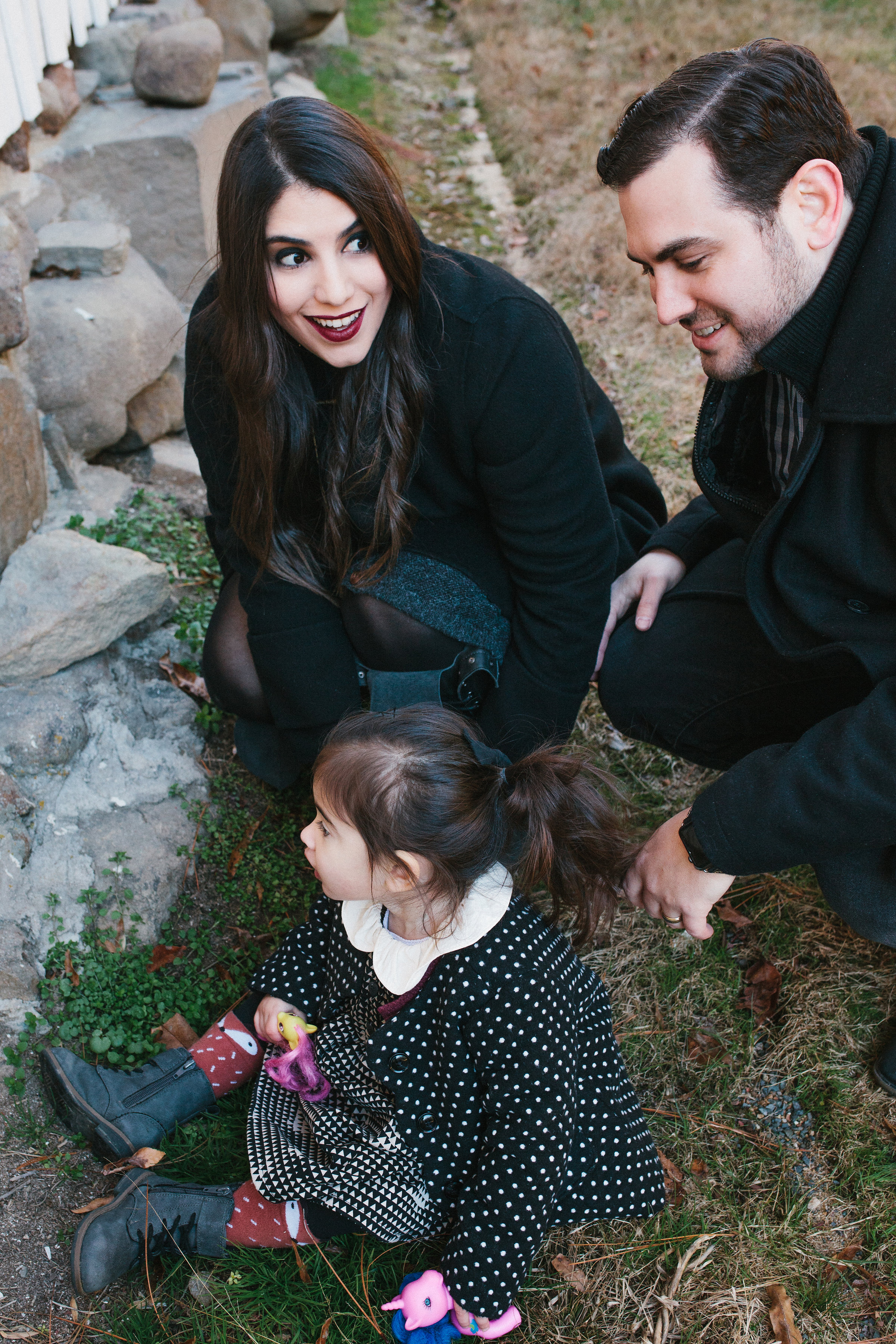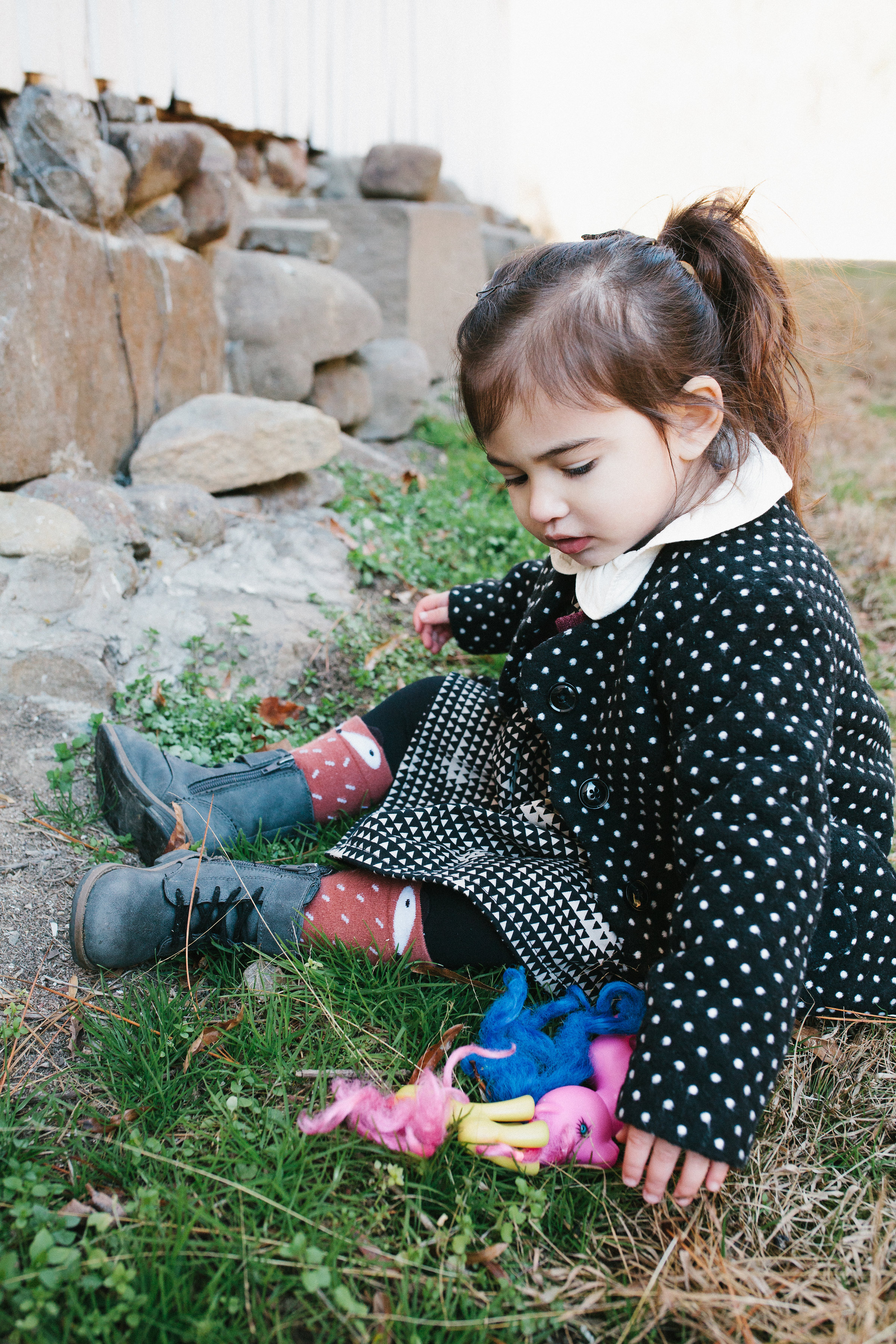 Now let's talk about family holiday cards for the procrastinators:
I can't remember a year since being married and on our own that I haven't sent a New Year's card, rather than a holiday card. Between the huge holiday "to do" list I have each year, wrapping up work, getting ready for vacation, and in the last few years, getting Scarlett ready for the holidays, our family holiday cards tend to get forgotten. Until the last-minute that is, when I panic, and realize I haven't even ORDERED our family's holiday cards. Every. Single. Year. Guys, I am a procrastinator when it comes to our poor holiday cards.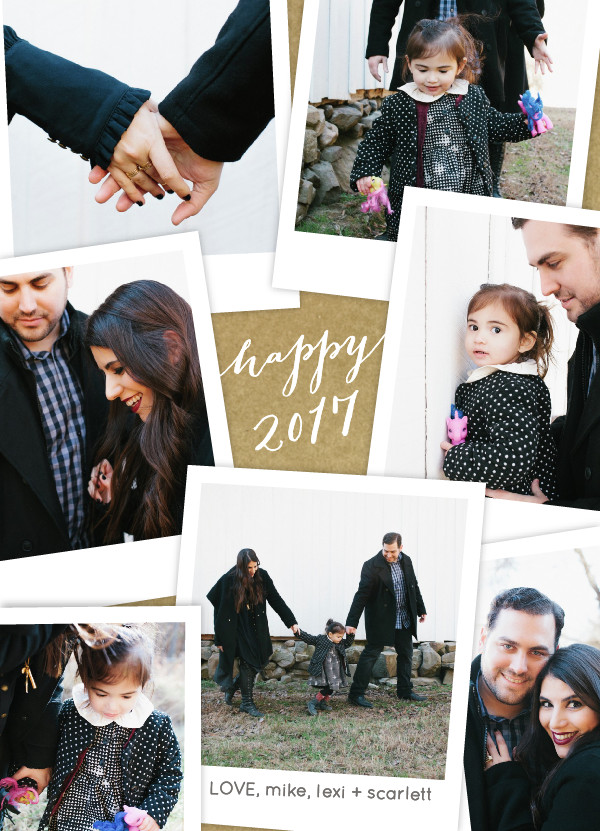 But in swoops Minted and they go and save the day. Their card selection is amazing, they have plenty of New Year's cards for the procrastinators, and right now, they're offering rush service and free rush shipping. And in case that's not awesome enough, after years of testing out our New Year's cards, I have to say, I really like sending and receiving New Year's cards. We get so many holiday cards, it's nice to separate ours from the pack. And Minted offers these adorable messages on the back of their cards, including a Season in Review, which we love doing, because we can write a little yearly wrap-up and share with our friends and family what's been going on in our lives. Everyone seems to love that touch, especially now that we've moved to North Carolina.
So whether you're in panic mode trying to get those holiday and New Year's cards out, or you're looking to update the artwork in your home (oh yeah, Minted has GORGEOUS framed art work and prints!), Minted is our go-to.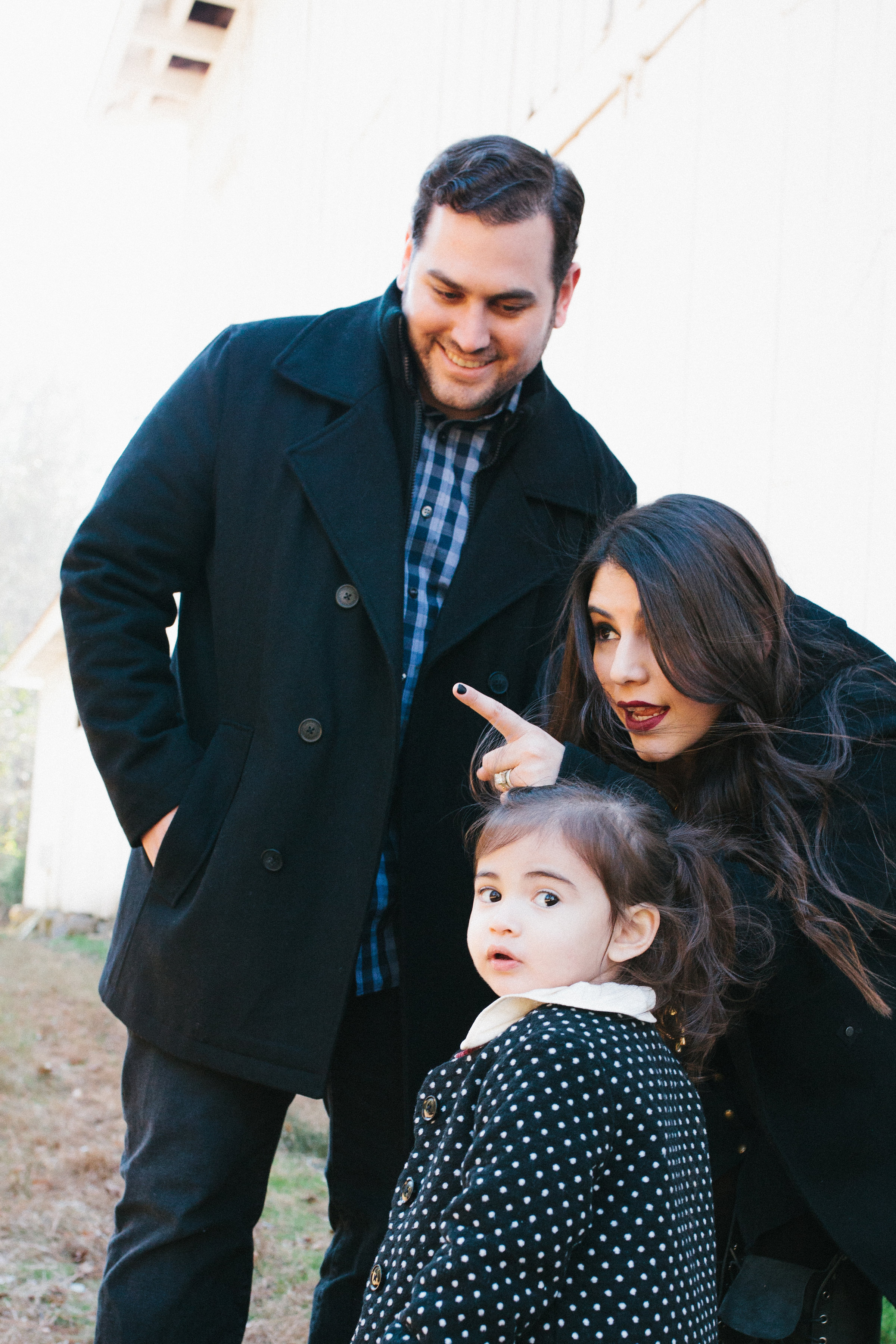 Big thanks to Merritt Chesson for these incredible family photos! Trying to get all three of us to smile in unison, and keeping a cold toddler happy in a field – where all she wants to do is run free and collect sticks – is near impossible – but she managed to take gorgeous photos for us, and I can't wait to frame a few of these for our someday gallery wall.
Minted provided our holiday cards this year in exchange for this post. Thank you so much for supporting the sponsors who help to make Glitter, Inc. possible.