Let's Work Together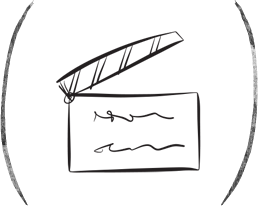 Styling Services
Have an event you think Glitter, Inc. might be the perfect fit for? Do you represent a brand that is looking to create something special? Let me help bring beautiful ideas to life!
Learn More >>

Consulting for Creatives
Ready to turn your passion for blogging into a career? Need help growing your business with a successful blog and social media?
I'm here to help!
Learn More >>

Collaborations
I love connecting with companies that truly inspire me, to create something beautiful and "pin-worthy". If you have or represent a brand and think we'd be a great fit, please reach out!
Learn More >>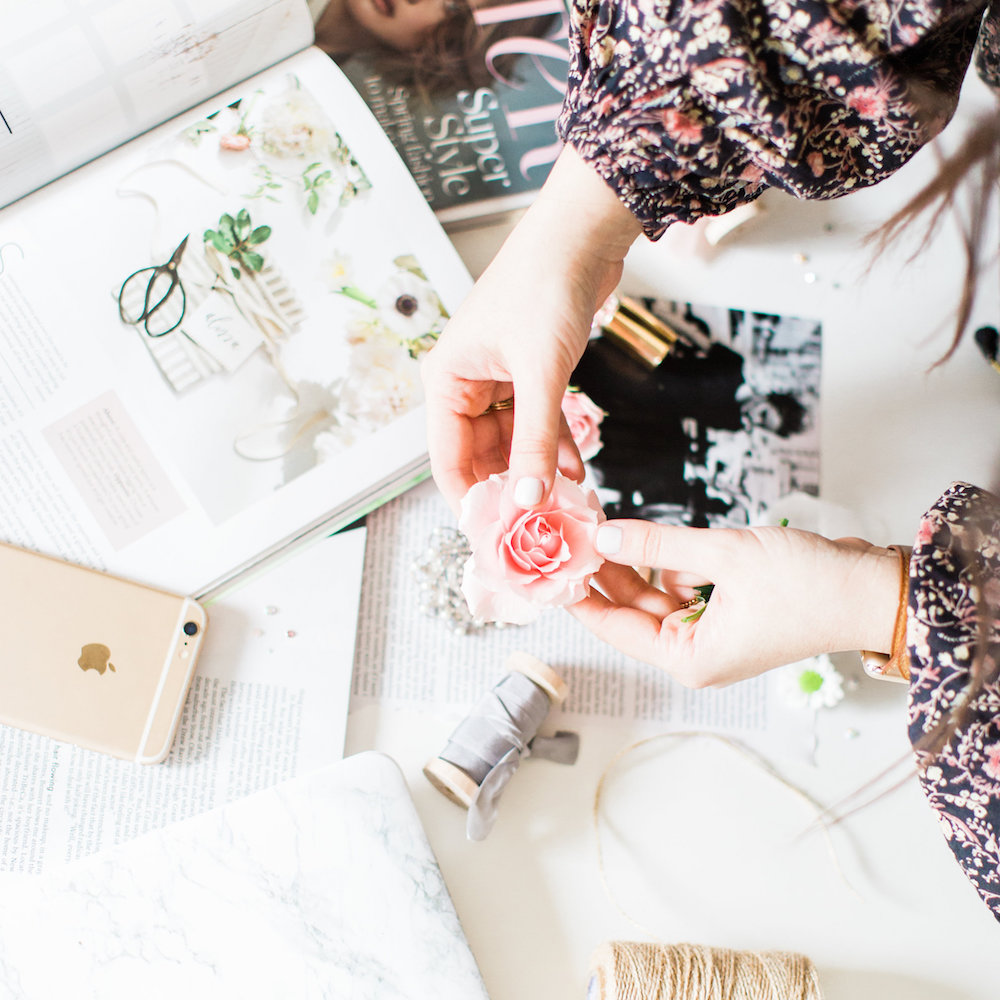 You're Ready to take your brand to the next level.
I'm here to help!
You have a brilliant idea, business, or passion, and you know that starting and/or growing a blog, tackling social media, bringing your visions to life through gorgeous styled shoots, getting published by your dream publications, driving more traffic to your site, making money doing what you love, and more, those are the key to making your creative visions a stunning reality.
Styling Services | Consulting for Creatives | Collaborations