This post contains affiliate links, which means that if you click on one of the product links, I'll receive a small commission. Additionally, as an Amazon Associate I earn from qualifying purchases. Thank you so much for clicking through and helping to support this little blog business of mine! Read more about our site, privacy, and disclosure policies here.
Sharing what I've been reading the last month or so, including these 5 books I recently read and loved; including a few new books, unique romance novels, and super popular series books!
I've been on a reading kick since the new year began. I had really fallen off the reading wagon just before the holidays. Between work and the kids schedule and holiday cards (and the list goes on and on), I somehow stopped reading in the evenings like I typically love to do. When I made this year's small step resolutions (you can read more about those here), one of the things I decided to recommit myself to was reading, even if just a few pages a night. Reading calms my mind. It always has. Especially when times are stressful, reading something really helps to take my mind off all of the worry. Are you a big reader?
Since then I have been reading non-stop. I mostly only sneak in a few chapters at night once the girls are in bed, but with Mike working a bunch of extra evening and weekend shifts the last few weeks, I've really made it a priority to put away my work and dive into a good book.
I've stumbled upon so many gems as of later; you know the type: the book you cannot put down. The kind of book you recommend to everyone.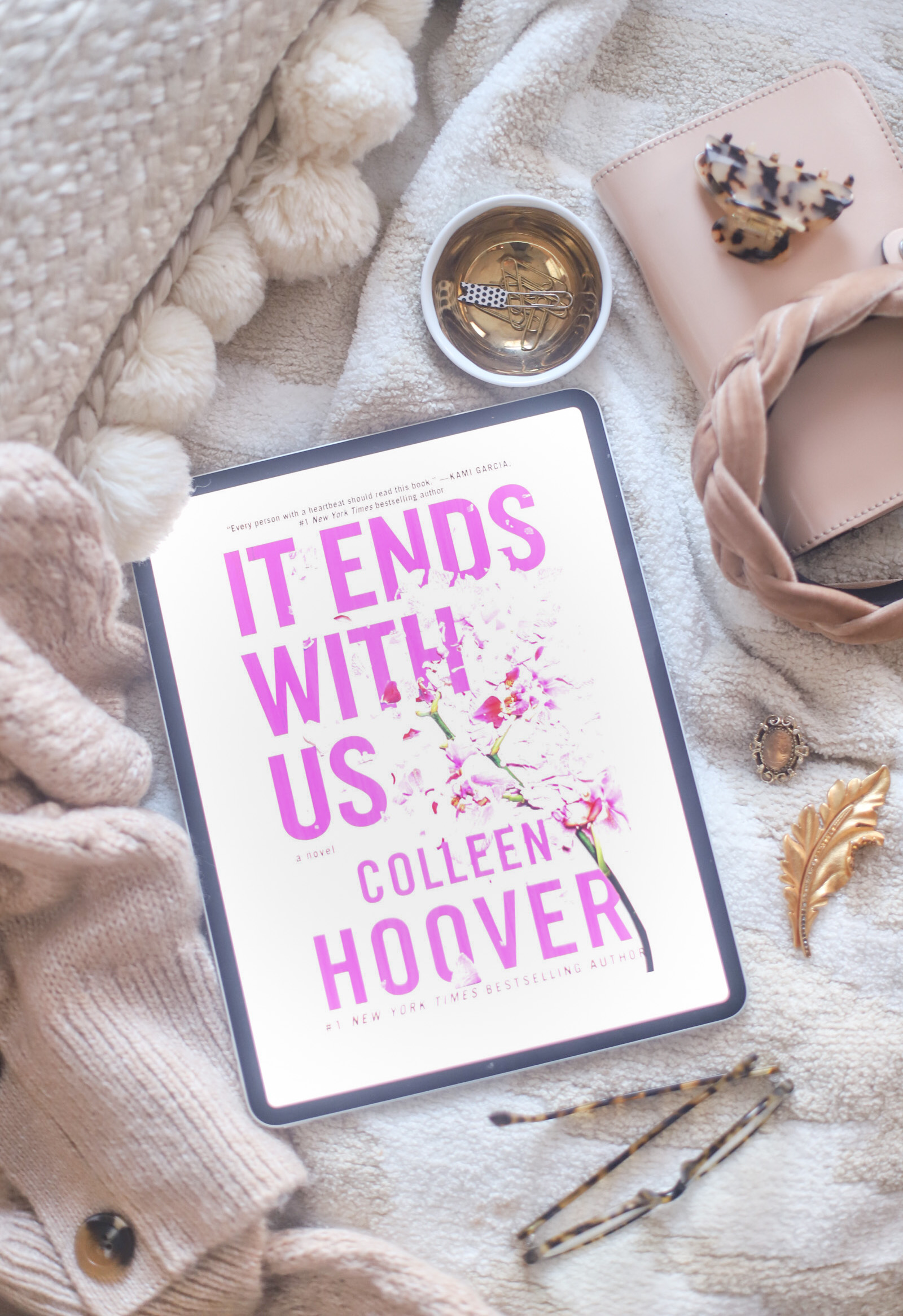 5 Books I Recently Read and Loved
So here I am, recommending 5 really good books I recently read and loved! Be sure to let me know if you read any of these. Talking about books is the best!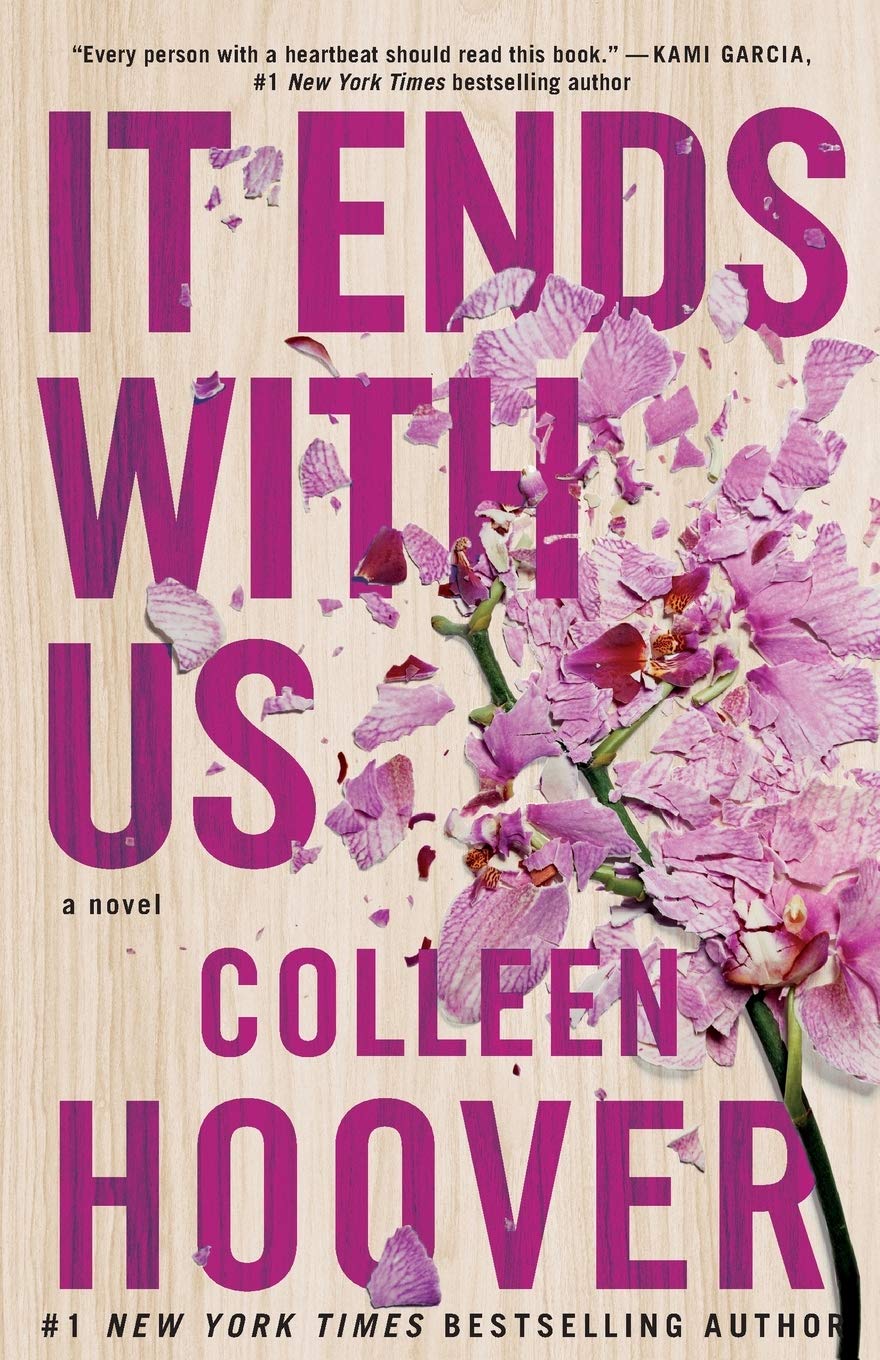 Wow. Just wow. I could not put this book down. Part romance, part deep dive into childhood trauma, abuse, and what shapes us, I was both entranced by this book, and at moments, totally overwhelmed. I found myself asking Mike (who happens to be a neuro psychiatrist) constant questions about mental illness and childhood trauma as I read this book. Don't let that deter you though. The story is a beautiful one of strength and resilience, of flaws and struggle. I have a feeling this book will stick with me for a long time. Read it.
Combining a captivating romance with a cast of all-too-human characters, Colleen Hoover's It Ends With Us is an unforgettable tale of love that comes at the ultimate price.
Lily hasn't always had it easy, but that's never stopped her from working hard for the life she wants. She's come a long way from the small town in Maine where she grew up—she graduated from college, moved to Boston, and started her own business. So when she feels a spark with a gorgeous neurosurgeon named Ryle Kincaid, everything in Lily's life suddenly seems almost too good to be true.
Ryle is assertive, stubborn, maybe even a little arrogant. He's also sensitive, brilliant, and has a total soft spot for Lily. And the way he looks in scrubs certainly doesn't hurt. Lily can't get him out of her head. But Ryle's complete aversion to relationships is disturbing. Even as Lily finds herself becoming the exception to his "no dating" rule, she can't help but wonder what made him that way in the first place.
As questions about her new relationship overwhelm her, so do thoughts of Atlas Corrigan—her first love and a link to the past she left behind. He was her kindred spirit, her protector. When Atlas suddenly reappears, everything Lily has built with Ryle is threatened.
Buy the book here.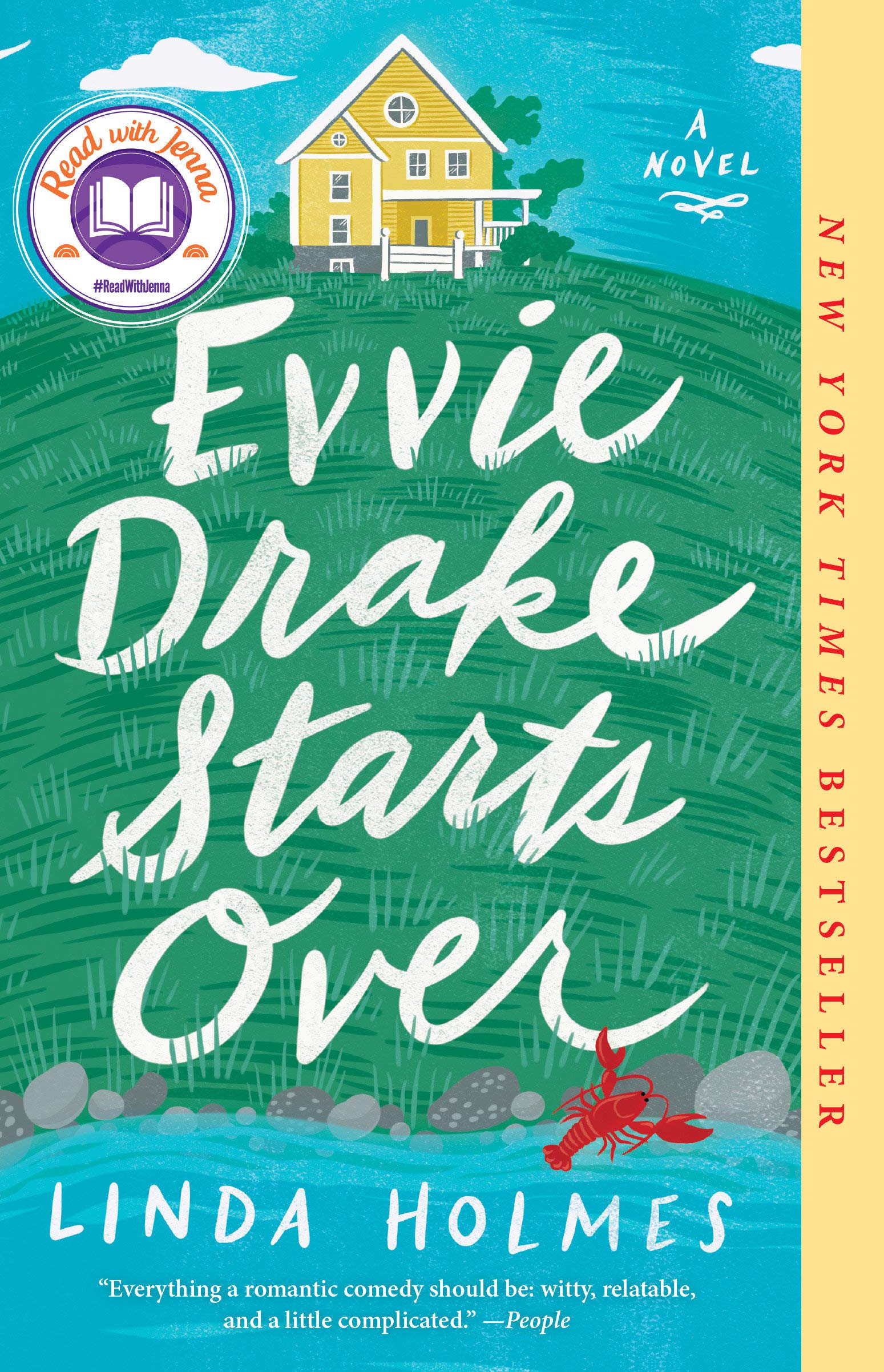 I really enjoyed this book. It's a romantic comedy that mirrors real life in a much more relatable way than your typical novel. It tackles loss and grief and starting over and highlights that the path to getting there is not always so cut and dry. It doesn't hurt that the author, Linda Holmes, is a pop culture correspondent for National Public Radio and the host of the podcast Pop Culture Happy Hour.
A heartfelt debut about the unlikely relationship between a young woman who's lost her husband and a major league pitcher who's lost his game.
NAMED ONE OF THE BEST BOOKS OF THE YEAR BY NPR
In a sleepy seaside town in Maine, recently widowed Eveleth "Evvie" Drake rarely leaves her large, painfully empty house nearly a year after her husband's death in a car crash. Everyone in town, even her best friend, Andy, thinks grief keeps her locked inside, and Evvie doesn't correct them.
Meanwhile, in New York City, Dean Tenney, former Major League pitcher and Andy's childhood best friend, is wrestling with what miserable athletes living out their worst nightmares call the "yips": he can't throw straight anymore, and, even worse, he can't figure out why. As the media storm heats up, an invitation from Andy to stay in Maine seems like the perfect chance to hit the reset button on Dean's future.
When he moves into an apartment at the back of Evvie's house, the two make a deal: Dean won't ask about Evvie's late husband, and Evvie won't ask about Dean's baseball career. Rules, though, have a funny way of being broken—and what starts as an unexpected friendship soon turns into something more. To move forward, Evvie and Dean will have to reckon with their pasts—the friendships they've damaged, the secrets they've kept—but in life, as in baseball, there's always a chance—up until the last out.
A joyful, hilarious, and hope-filled debut, Evvie Drake Starts Over will have you cheering for the two most unlikely comebacks of the year—and will leave you wanting more from Linda Holmes.
Buy the book here.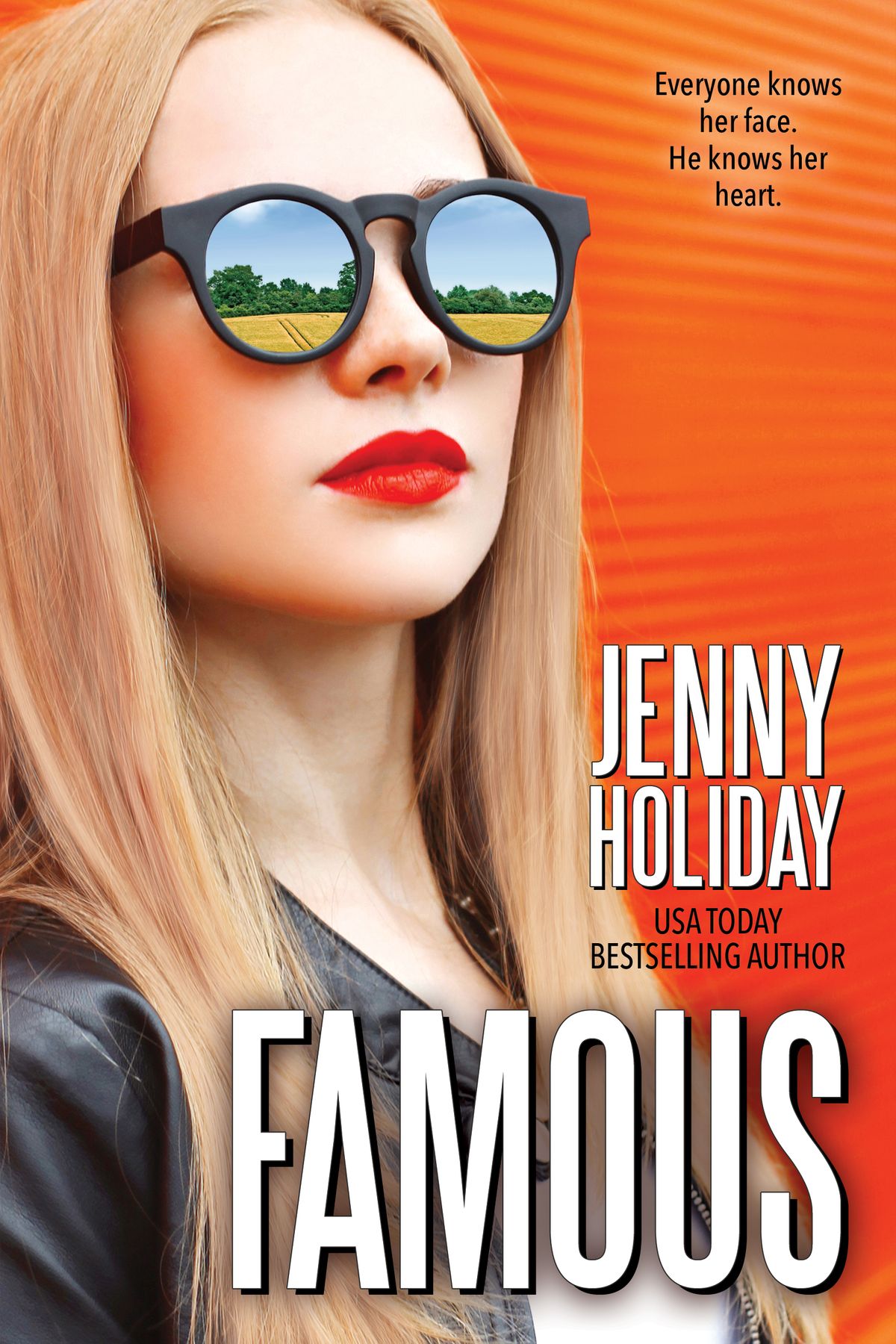 Famous by Jenny Holiday
I ate this book up like candy. Though it's a more traditional romance novel, Jenny Holiday's writing style is SO good.
I also couldn't help but picture Taylor Swift as the lost pop star, and in a weird way, it made this book even more enjoyable. There are some great modern references throughout the book, and though a romance develops, the story builds character really well, and none of it feels overly contrived or forced.
Everyone knows her face. He knows her heart. Emerson Quinn is famous. Girls want to be her. Boys want to date her. Each record outsells the last. All that remains is to continue transitioning her brand from its teenage fan base to a more mature, diverse audience. So she's under strict orders to play nice with her army of assigned co-songwriters and to knock off the serial dating that keeps landing her in the tabloids. If she follows instructions, she can look forward to an indefinite run at the top of the celebrity ecosystem.
There's only one problem with this plan: Emerson is miserable. So she runs away, impulsively fleeing her L.A. life and heading for a small Iowa college town where a guy she once knew lives. He's the only person in the world she can think of who might be enough of a nerd to not know about Emerson Quinn the brand. Who might be willing to provide a haven where she can lay low and write her new album by herself, on her own terms.
Art history professor Evan Winslow knows a thing or two about leaving your past behind. He's worked hard to establish himself far from the spotlight of his infamous father. He's up for tenure soon, which will mean job security for life. All he has to do to lock down his hard-won, blessedly quiet existence is keep his head down. Too bad the most famous pop star in the world—who also happens to be his long-lost muse—has just shown up on his doorstep.
Buy the book here.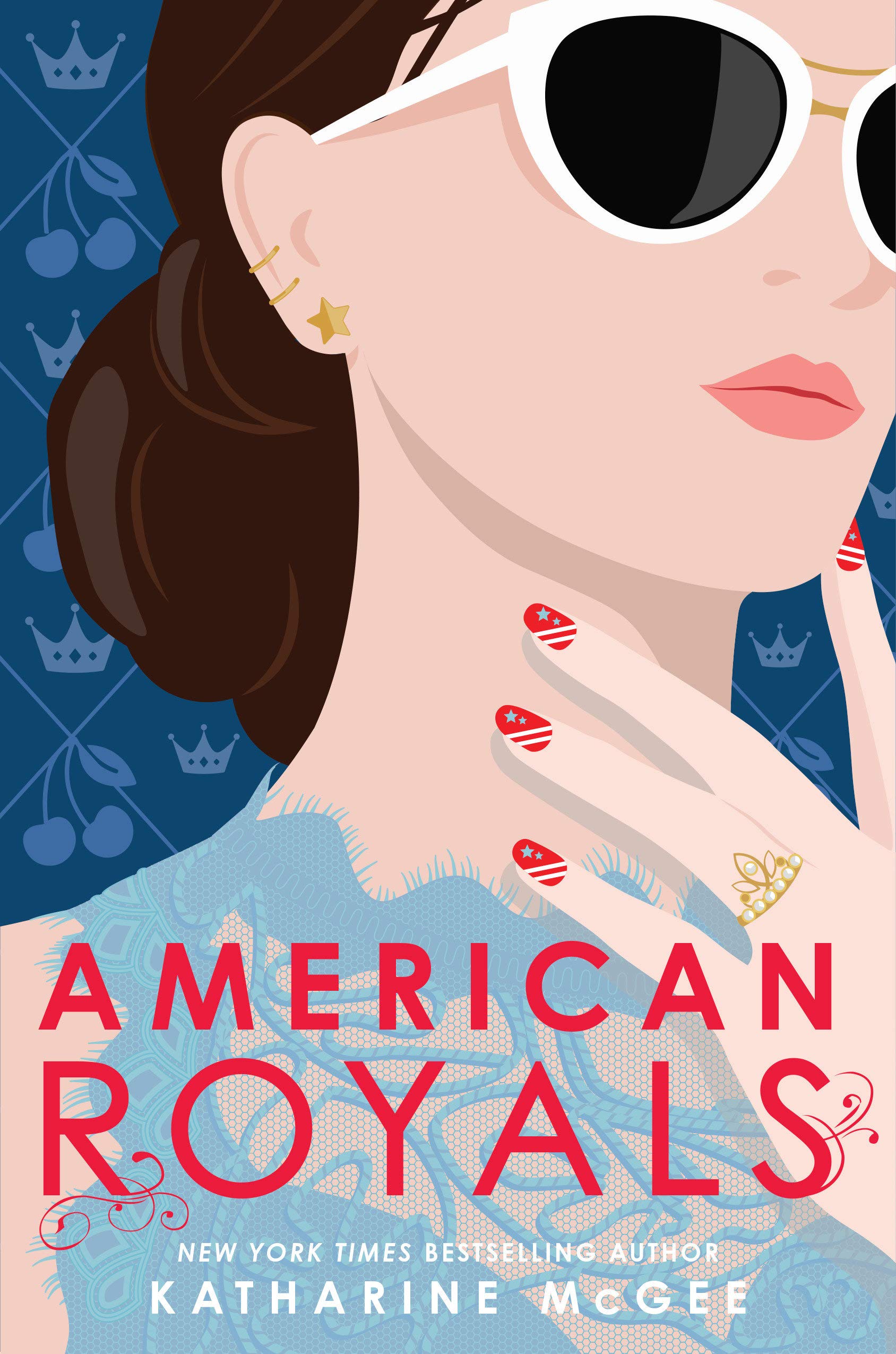 Let me start by saying that author Katharine McGee is a genius. The story – what America would have looked like had the country formed a monarchy rather than a democracy, was a really unique spin on the traditional royalty romance novel.
Now let me just come right out and say this wasn't my most favorite book of all time. It was good. Really good. Well researched, super interesting, and totally novel. I love when a good writer can reimagine a whole new world, and McGee does it so well. That alone made this book a really easy, interesting read. The characters were whiny at moments and some of the will-they/won't they storylines drove me a bit mad, but I still wanted to read more. All that to say, I'm about to read the sequel, Majesty, so I'll be sure to report back!
What if America had a royal family? If you can't get enough of Harry and Meghan or Kate and William, meet American princesses Beatrice and Samantha. Crazy Rich Asians meets The Crown. Perfect for fans of Red, White, and Royal Blue and The Royal We!
Two princesses vying for the ultimate crown.
Two girls vying for the prince's heart.
This is the story of the American royals.
When America won the Revolutionary War, its people offered General George Washington a crown. Two and a half centuries later, the House of Washington still sits on the throne. Like most royal families, the Washingtons have an heir and a spare. A future monarch and a backup battery. Each child knows exactly what is expected of them. But these aren't just any royals. They're American.
As Princess Beatrice gets closer to becoming America's first queen regnant, the duty she has embraced her entire life suddenly feels stifling. Nobody cares about the spare except when she's breaking the rules, so Princess Samantha doesn't care much about anything, either . . . except the one boy who is distinctly off-limits to her. And then there's Samantha's twin, Prince Jefferson. If he'd been born a generation earlier, he would have stood first in line for the throne, but the new laws of succession make him third. Most of America adores their devastatingly handsome prince . . . but two very different girls are vying to capture hisheart.
The duty. The intrigue. The Crown. New York Times bestselling author Katharine McGee imagines an alternate version of the modern world, one where the glittering age of monarchies has not yet faded–and where love is still powerful enough to change the course of history.
Buy the book here.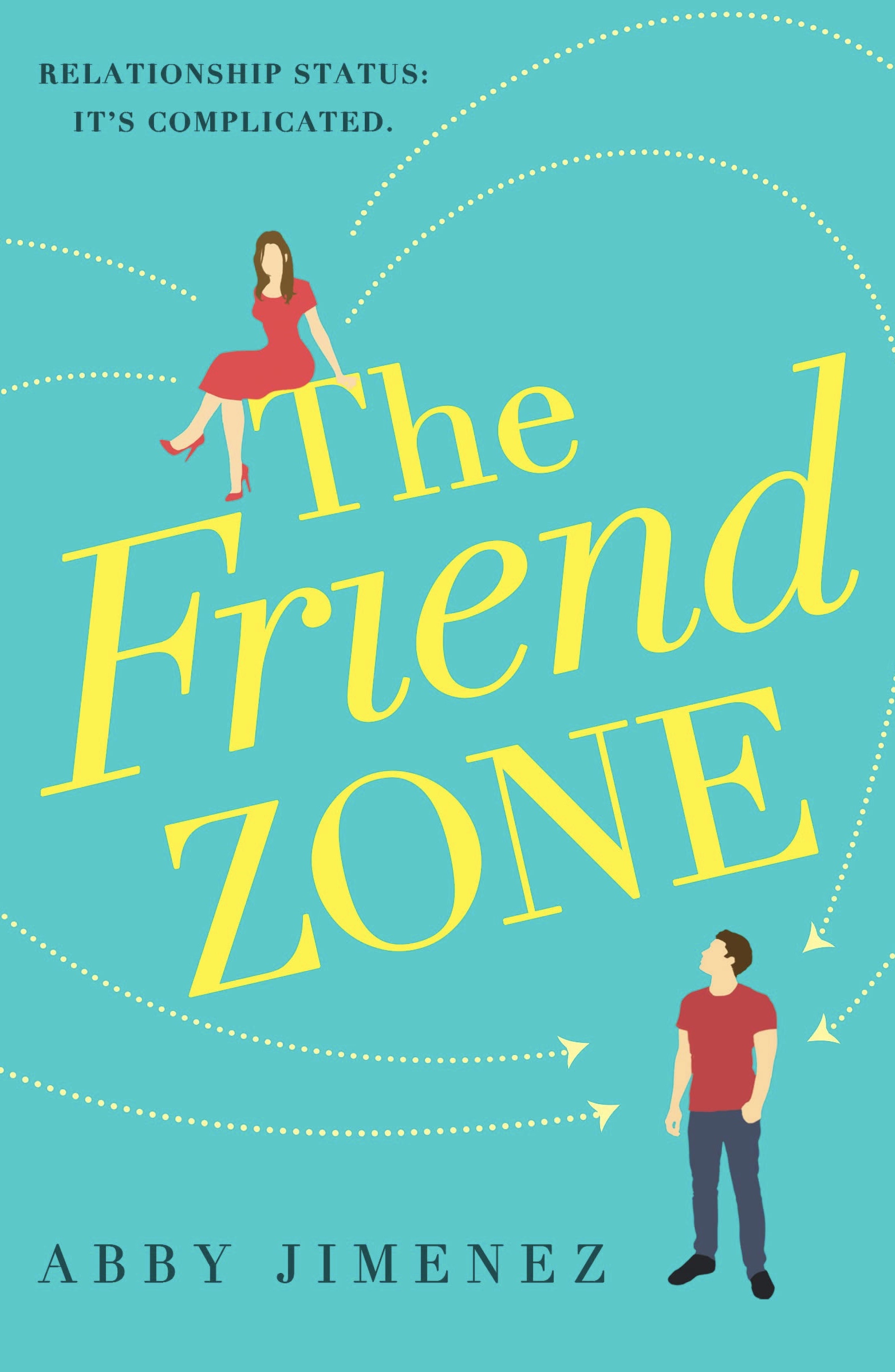 This book is the ideal vacation read. I blew threw it in about two days and honestly, couldn't put it down. The main character, Kristen, is sassy and sarcastic, and at times, you absolutely want to shake her, but the story has heart. I laughed, I cried, I wanted to scream right at the printed page. I also learned so much about infertility. Definitely worth the read.
Fall in love with this hilarious and heartwarming USA Today bestselling romantic comedy that LJ Shen calls "an absolute treat."
Kristen Peterson doesn't do drama, will fight to the death for her friends, and has no room in her life for guys who just don't get her. She's also keeping a big secret: facing a medically necessary procedure that will make it impossible for her to have children.
Planning her best friend's wedding is bittersweet for Kristen — especially when she meets the best man, Josh Copeland. He's funny, sexy, never offended by her mile-wide streak of sarcasm, and always one chicken enchilada ahead of her hangry. Even her dog, Stuntman Mike, adores him. The only catch: Josh wants a big family someday. Kristen knows he'd be better off with someone else, but as their attraction grows, it's harder and harder to keep him at arm's length.
The Friend Zone will have you laughing one moment and grabbing for tissues the next as it tackles the realities of infertility and loss with wit, heart, and a lot of sass.
Buy the book here.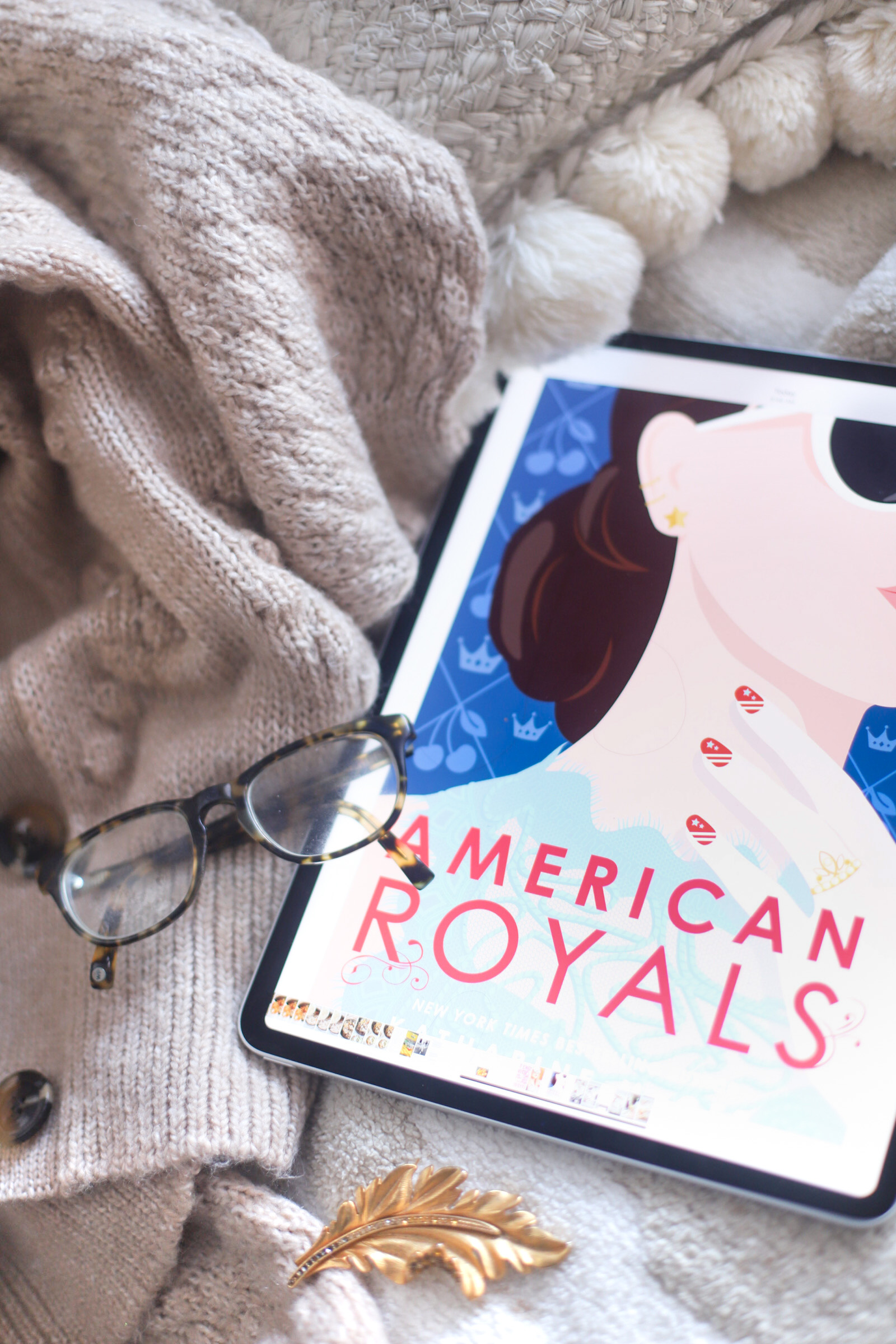 So grab a cup of tea, curl up under a cozy blanket, and dive into a good book. Treat yo self!
Then head back to this post, or find me (on Instagram, Facebook, and Twitter ), and let me know what you're reading! You can also always share your favorite books by tagging your picture and/or review with #GlitterBookClub on Instagram!
SHOP THE BOOK POST | CLICK LEFT & RIGHT ARROWS TO EXPLORE

Yep, I like books a lot.
And in case you're curious, you can read all about why I started a book club right here. Happy reading!