This post contains affiliate links, which means that if you click on one of the product links, I'll receive a small commission. Additionally, as an Amazon Associate I earn from qualifying purchases. Thank you so much for clicking through and helping to support this little blog business of mine! Read more about our site, privacy, and disclosure policies here.
Happy long weekend! Anyone else's week move at a snail's pace the past few days? I for one am thrilled for an extra day off-ish. 🙈
This weekend we're also planning on breaking out the Valentine's Day decorations. Though I don't go crazy with decorating for the day of love, the holiday features the color pink and hearts. So it's a given that I will sprinkle a few sweet touches around the house!
On the Hunt for Scenic New England Drives
We're trying to map out a few scenic New England drives – looking to stay within an hour or so of Boston – so if you have any favorite places to check out around Boston, let me know! I'm already looking forward to the weather warming up a bit in spring so we can head back to all of the pretty beaches around here. Until then, we're big fans of picking a spot on the map and then finding somewhere to pick up lunch and make ourselves a picnic spot at a nearby park or wide open space where the girls can stretch their legs and play.
Last but not least, I have big plans to dive into my newest book (starting It Ends With Us by Colleen Hoover; it looks SO good!) and I may just break out the Cricut that's been sitting in storage for a year. 😬 I have no idea why I'm so intimidated by that thing. I get the feeling that if I actually figured out how to use my Cricut, I would LOVE it. Maybe it's time to head to the online tutorials! Do you have a Cricut? Do you love it? (Wanna teach me how to use mine?)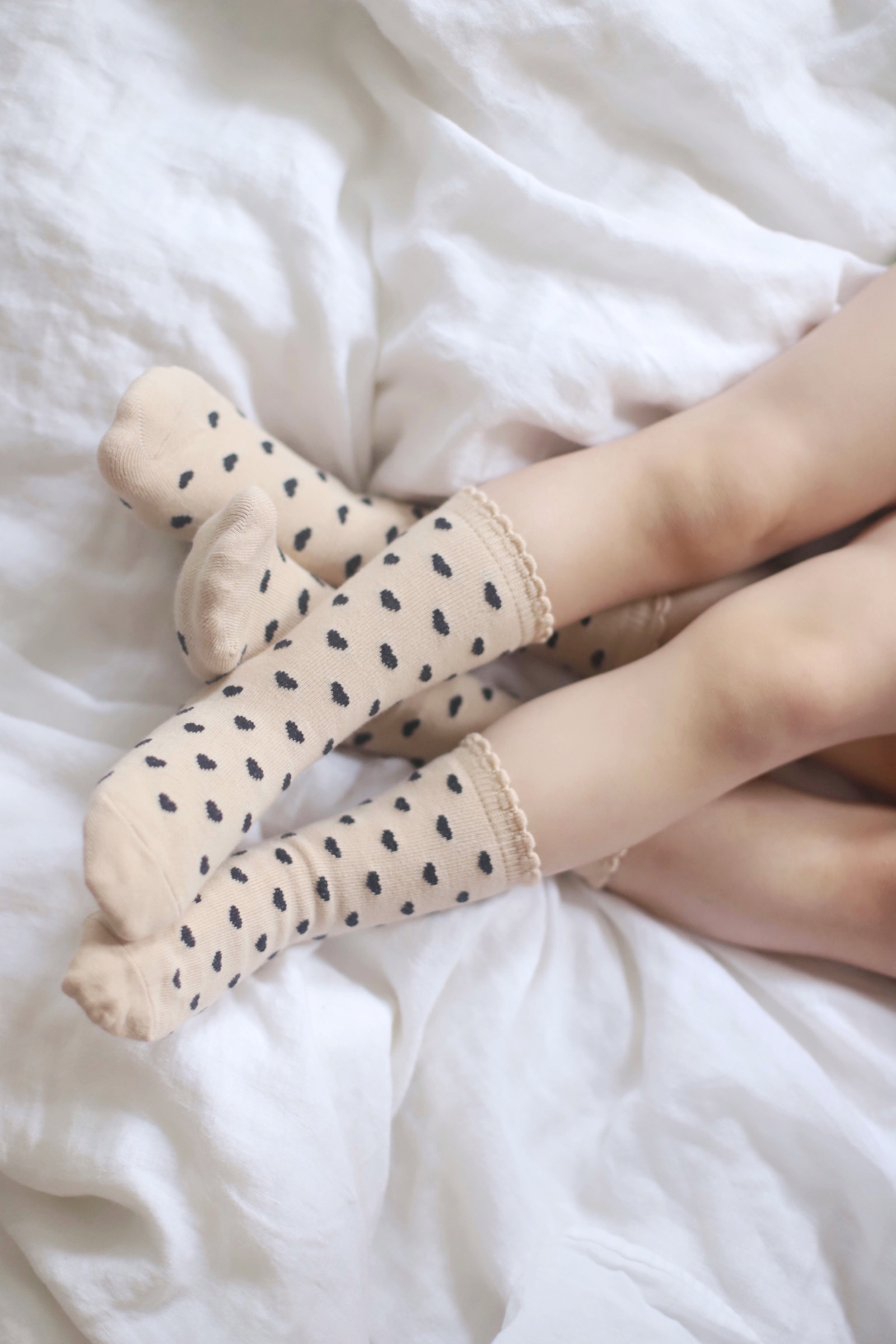 How about you? Any exciting weekend plans?
In case you don't yet follow along, I'll be sharing what we're up to throughout the weekend over on instagram (lots of fun behind-the-scenes on my insta stories too!), facebook, and twitter. Follow along!
With that, a few little love notes to the things I loved most this week …
Dear government 101, if you're looking for more easily digestible updates on what the heck is going on in our country, give @sharonsaysso on instagram a follow. Sharon McMahon is a super knowledgable former Government studies teacher who has recently gone viral thanks to her uncanny ability to provide non-partisan, concise and easy-to-understand information about our democracy.
Dear color-me-happy, this Notting Hill townhouse is the perfect combination of colorful and stylish.
Dear daily cope, a few ways to take care of yourself when the news is traumatizing.
Dear entertaining kids, one of the best gifts the girls have gotten has been an Osmo. They are absolutely obsessed. Our 3-year old loves the preschool games and our 6 year old loves everything! So much so, that we just bought a second base so that they could play at the same time. Highly recommend!
Dear good news, the sweetest marriage proposal, in print.
Dear Bridgerton withdrawals, since we're all now (rightfully) obsessed with Netflix's Bridgerton, I would be remiss not to let you know that the series is in fact based on a an 8-book series; as in, in case you too are still missing the binge-worthy drama, there are EIGHT books you can read to fill the void. 🙌🏻
Dear all bundled up, this Free People sweater – and you know how I love a good Free People sweater – is 59% off!! (I kind of want it in every color.)
Dear plant lady, upgrade your gardening with this pretty little gold plant mister. It's perfect for misting air plants, succulents, and the leaves of larger plants and indoor trees; and of course, it will look beautiful sitting on your shelf when not in use.
Dear weekend baking, blueberry cobbler biscuits. Yum.
Get the origins of these sweet little love notes, here, and also catch up on love notes of the past.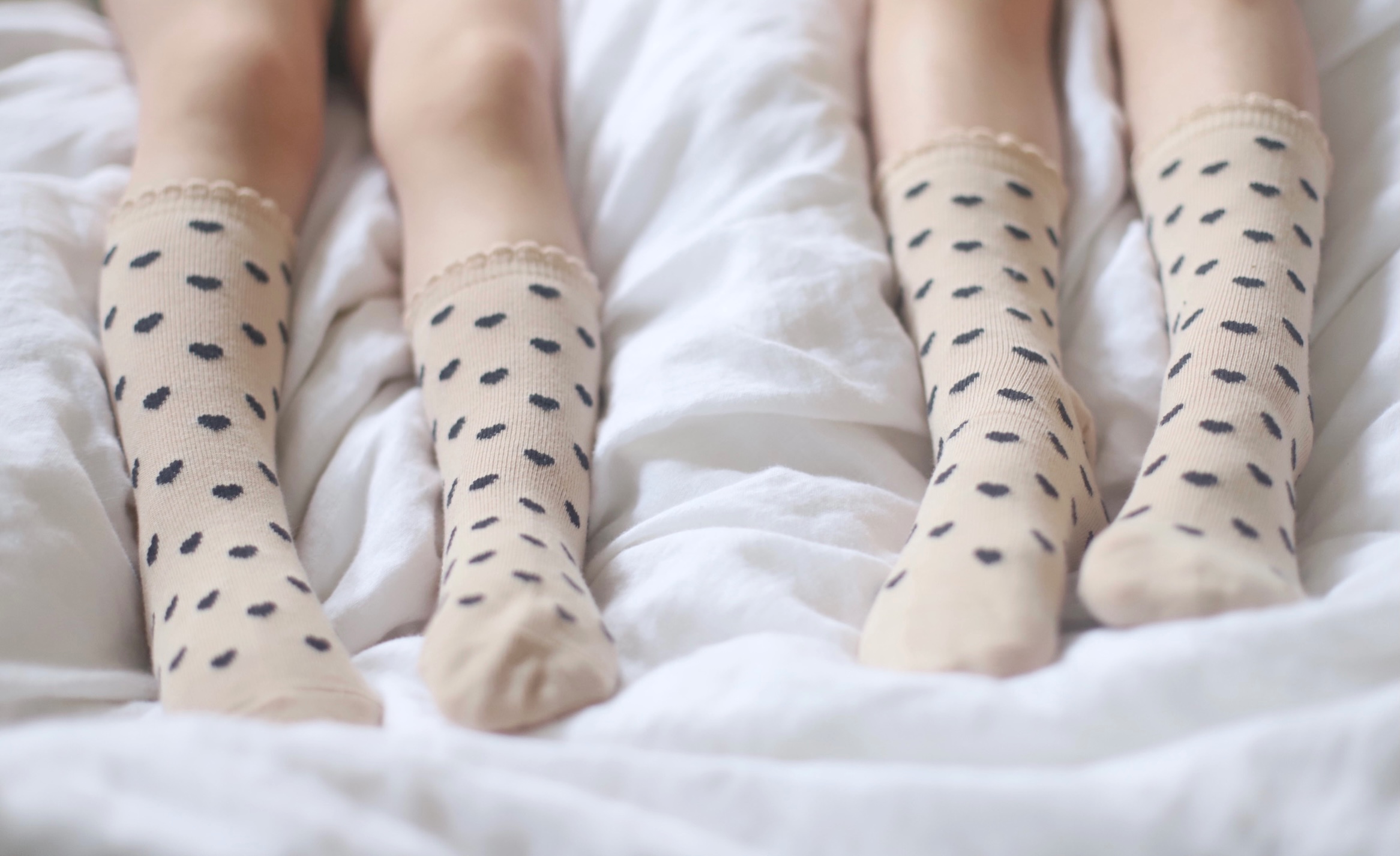 SHOP THIS WEEK'S LITTLE LOVE NOTES POST | CLICK LEFT & RIGHT ARROWS TO EXPLORE

Has anything inspired you this week around the web? Send it my way!