This post contains affiliate links, which means that if you click on one of the product links, I'll receive a small commission. Additionally, as an Amazon Associate I earn from qualifying purchases. Thank you so much for clicking through and helping to support this little blog business of mine! Read more about our site, privacy, and disclosure policies here.
Sharing 16 easy and adorable Red White and Blue Patriotic desserts, with recipes for the best festive desserts like tarts, cakes, dessert pizzas, fruit salads, and more, to ring in Memorial Day, the 4th of July, Labor Day, and all of the best of summer.
The season of summer barbecues is just around the corner. Memorial Day, the Fourth of July, Labor Day, and all of the festive and fun outdoor celebrations in between are on the horizon, and I for one am dreaming of all of the fresh and yummy things I can make to serve outside.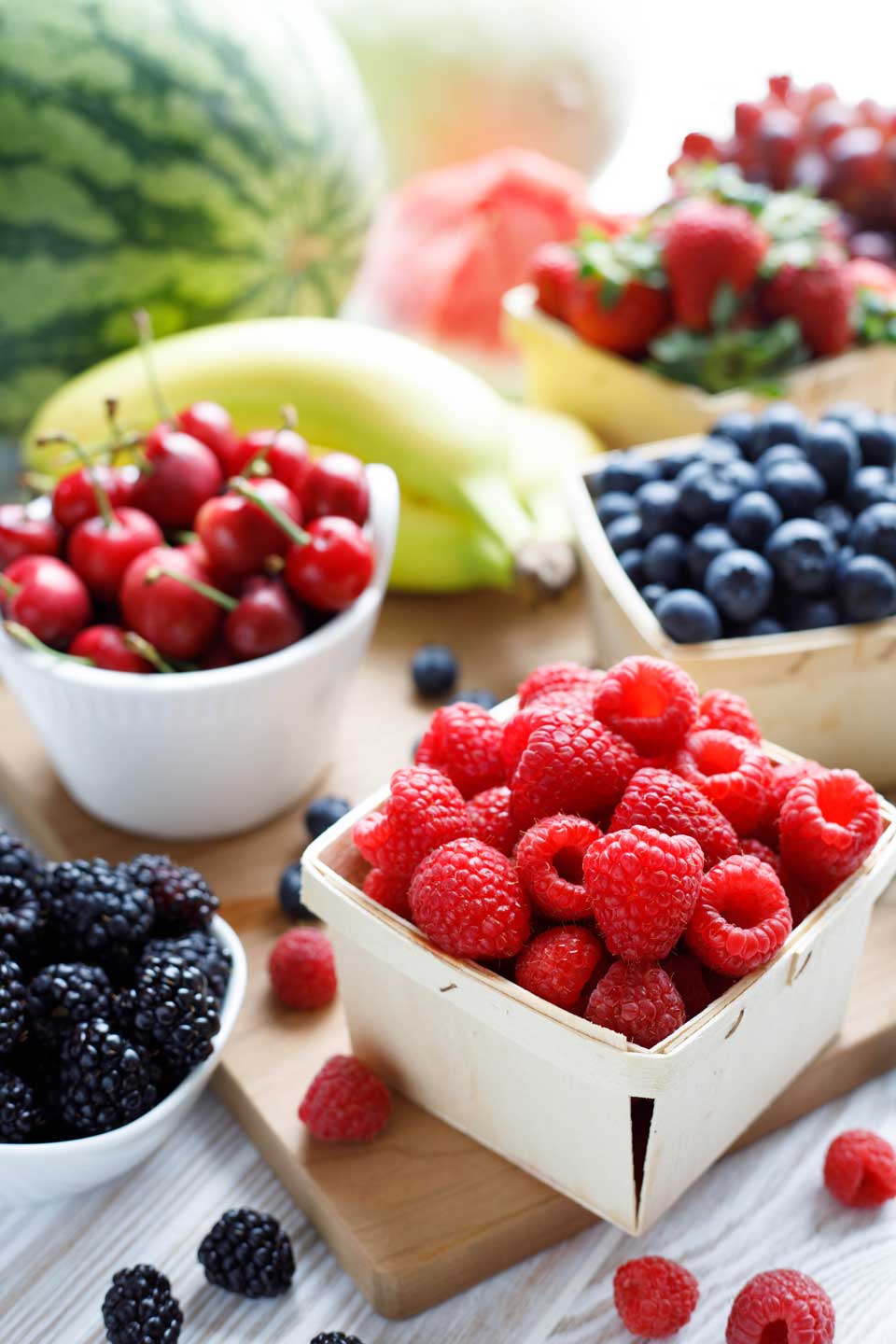 5 Showstopper Red White and Blue Fruit Salads
I'm a huge fan of using all of the fresh spring and summer fruit in my baking as the warmer months roll in and bright summer berries – in all of their red and blue glory – are just perfect for patriotic desserts.
And of course, I'm all for celebrating each and every season!
Crowd-Sourcing for the Best Easy Red White and Blue Patriotic Recipes
So I reached out to a bunch of my favorite food bloggers asking for their absolute best, tried and true EASY patriotic recipes, and goodness did I ever hit the jackpot with these fun and festive ideas!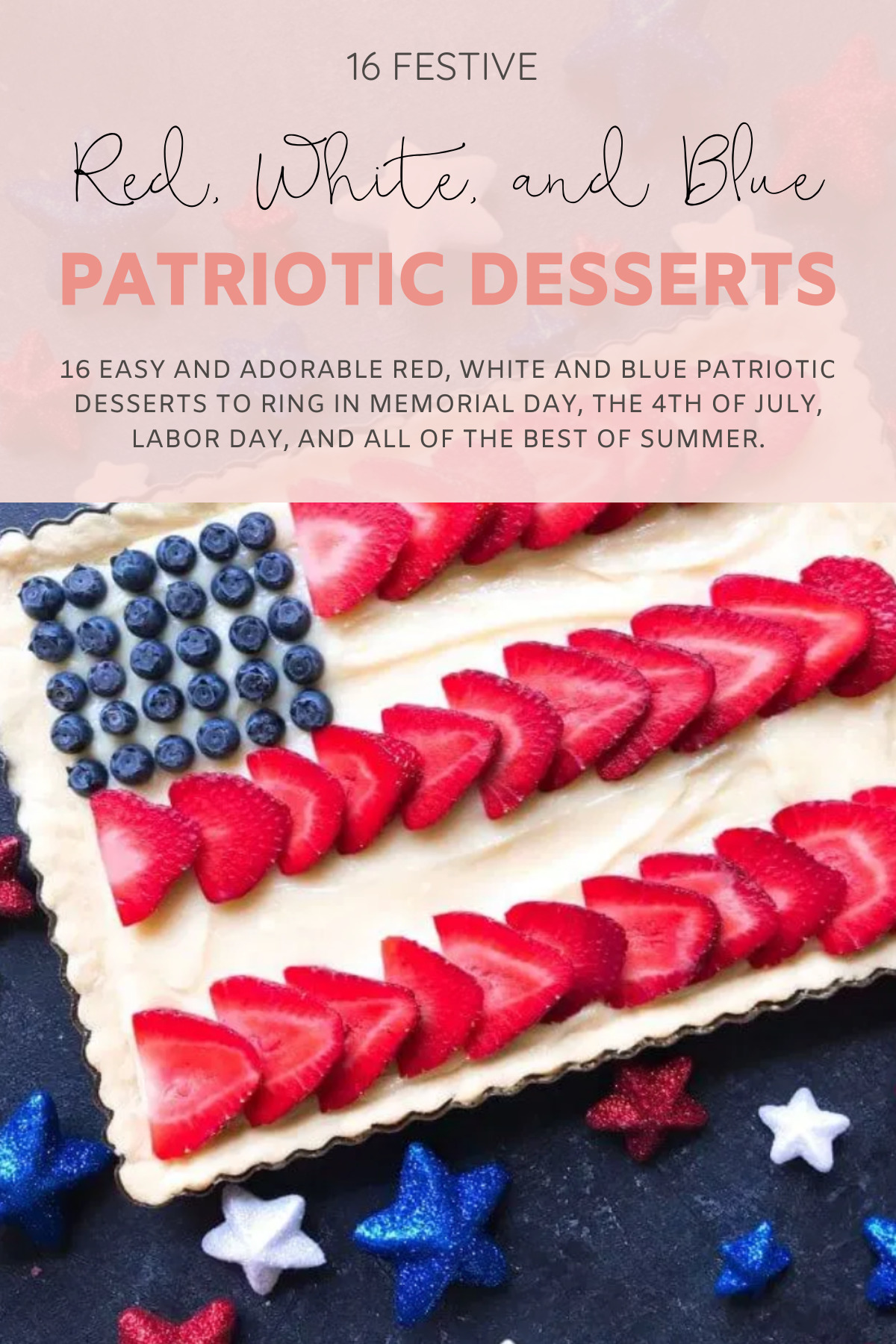 16 Easy Festive Red White and Blue Patriotic Recipes
So if you're looking to bake up a batch of festive patriotic treats and you're short on time, today we're sharing 16 slam-dunk recipes for the best easy red, white, and blue desserts!
This 5 ingredients Red, White and Blue Puff Pastry Tart is a wonderful and festive breakfast or dessert, simple to make, and perfect for Memorial Day and the Fourth of July.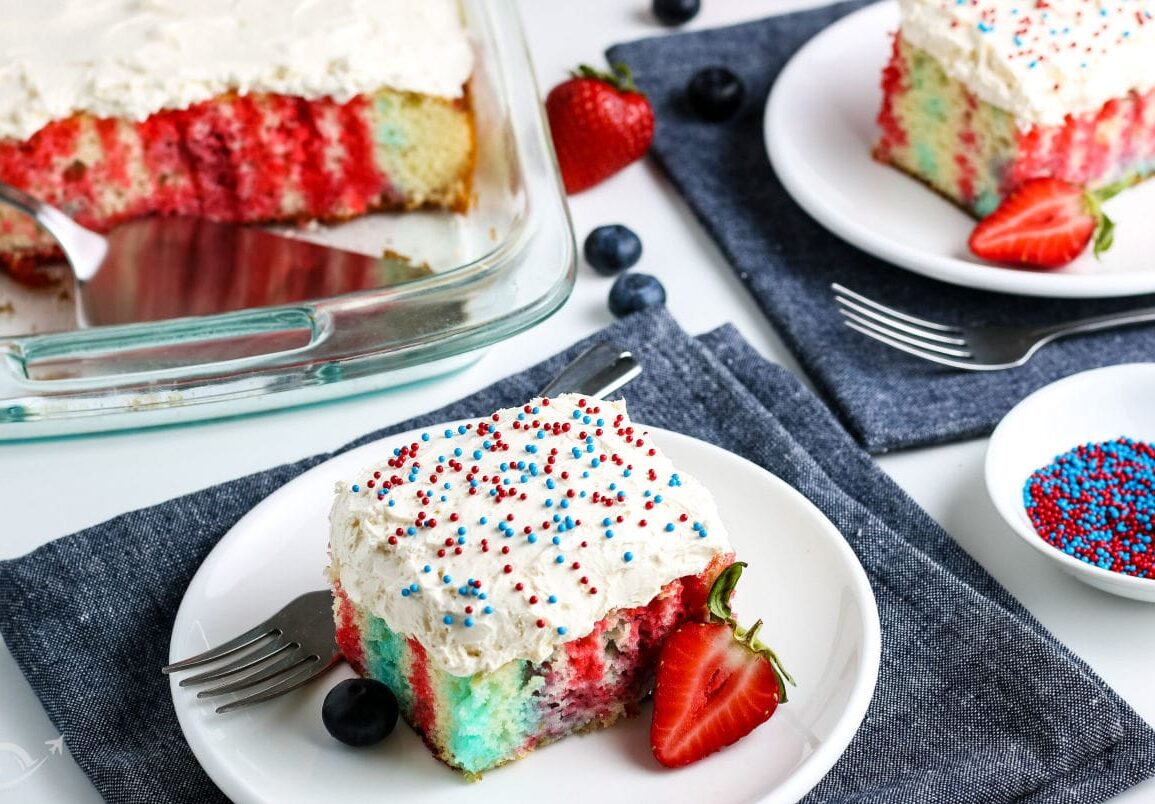 Looking for a simple and festive dessert to really wow your guests? Everyone will "ooh and aah" when you cut into this festive cake. This glorious cake takes just 10 minutes of prep and you have the ability to prepare it ahead of time, making it a favorite patriotic dessert.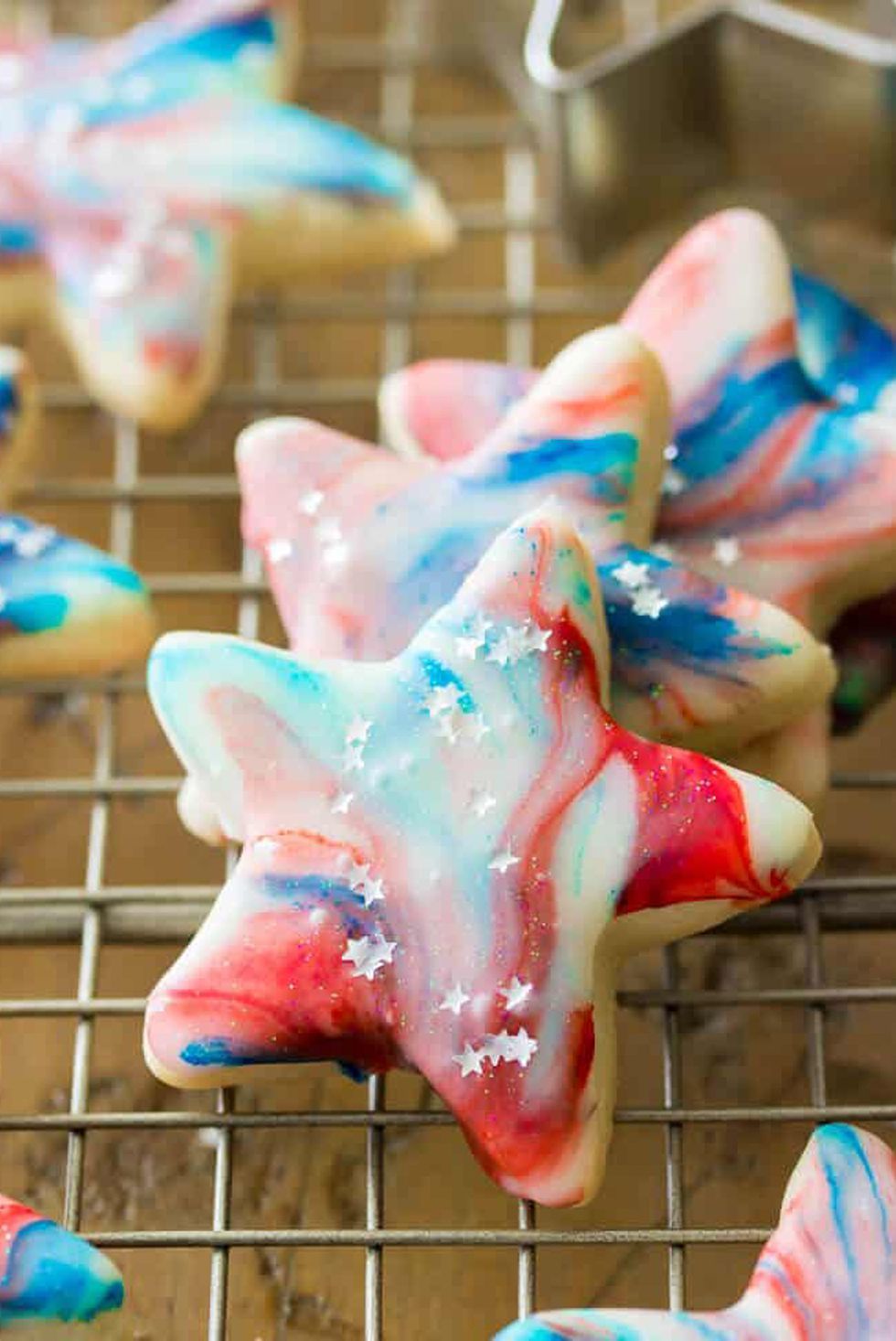 Festive red white and blue star-spangled cookies are perfect as a patriotic Memorial Day or 4th of July celebration dessert; and the best part: even a beginner can create and decorate these easy red, white and blue cookies.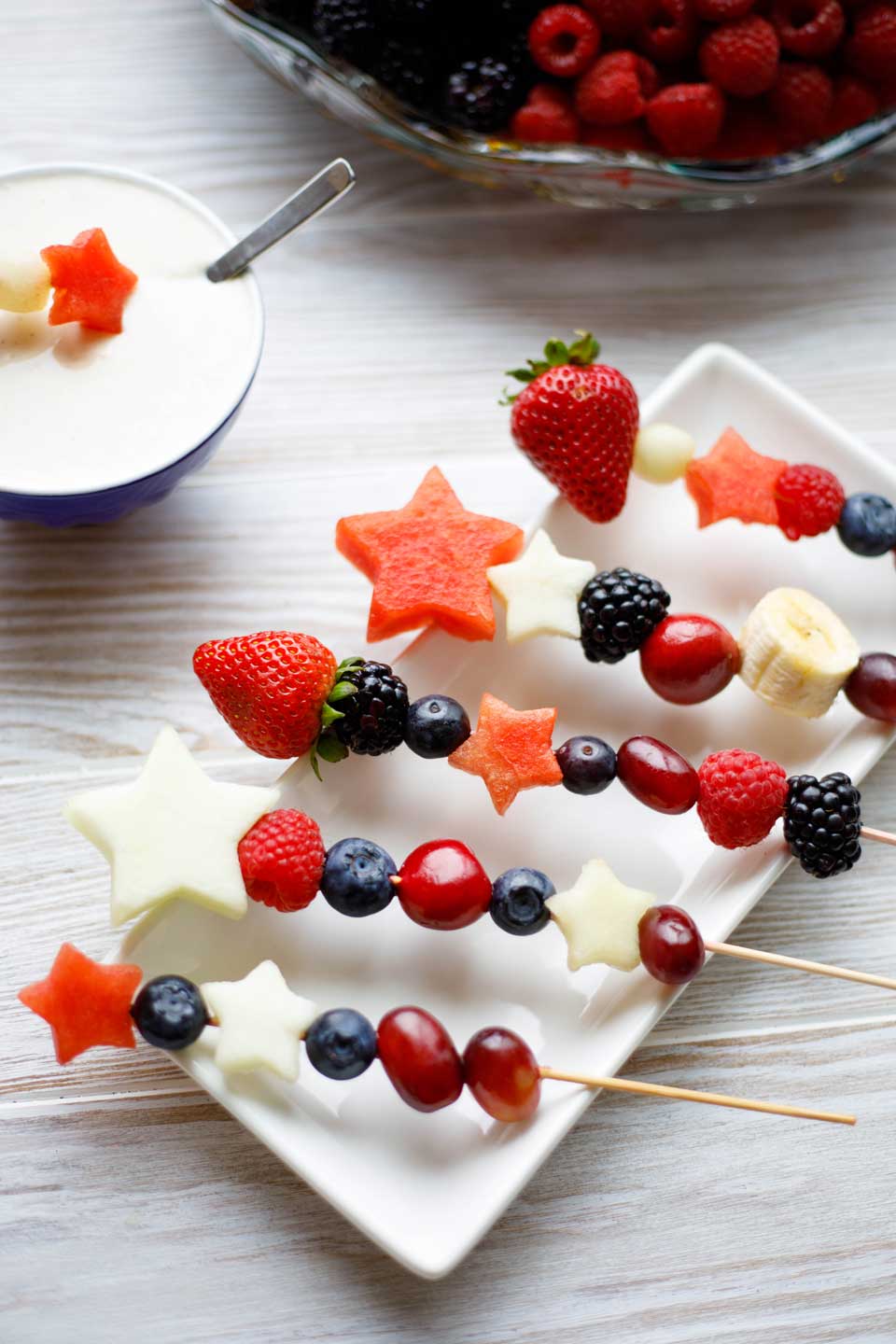 All decked out in red, white, and blue, these festive fruit kabobs will be your go-to picnic recipe. Add in a homemade yogurt dip and you've got yourself the perfect health summer treat.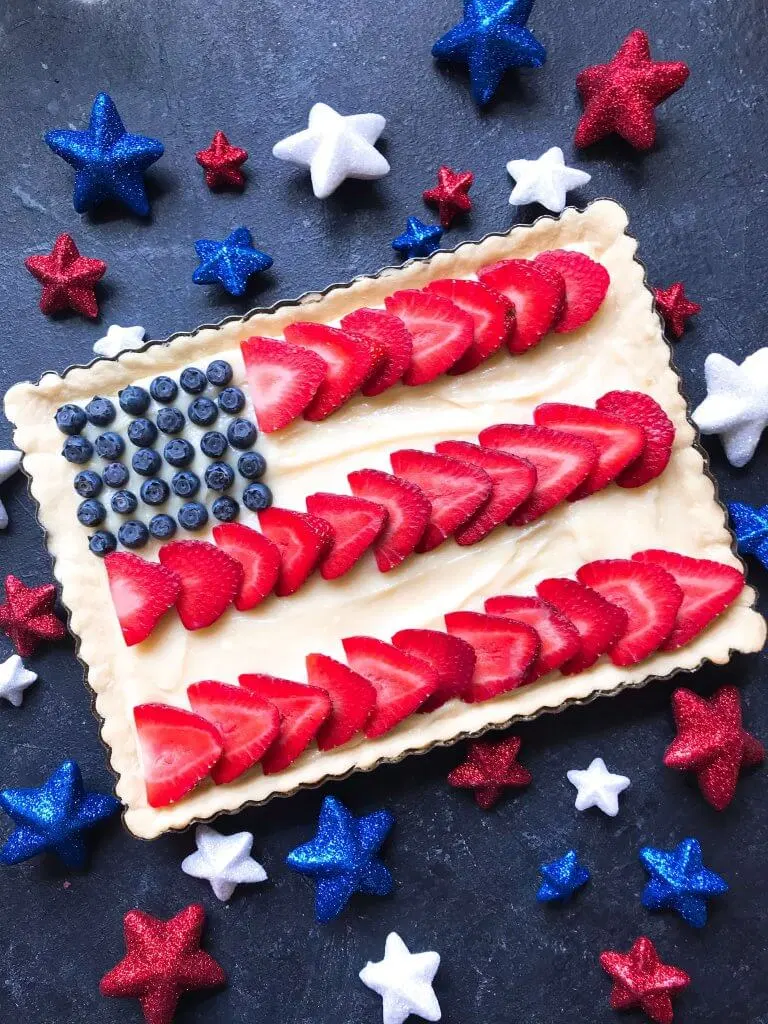 This American Flag Fruit Tart is a delicious and show-stopping patriotic dessert filled with a sweet lemon cream cheese filling and fresh fruit in a soft, buttery shell.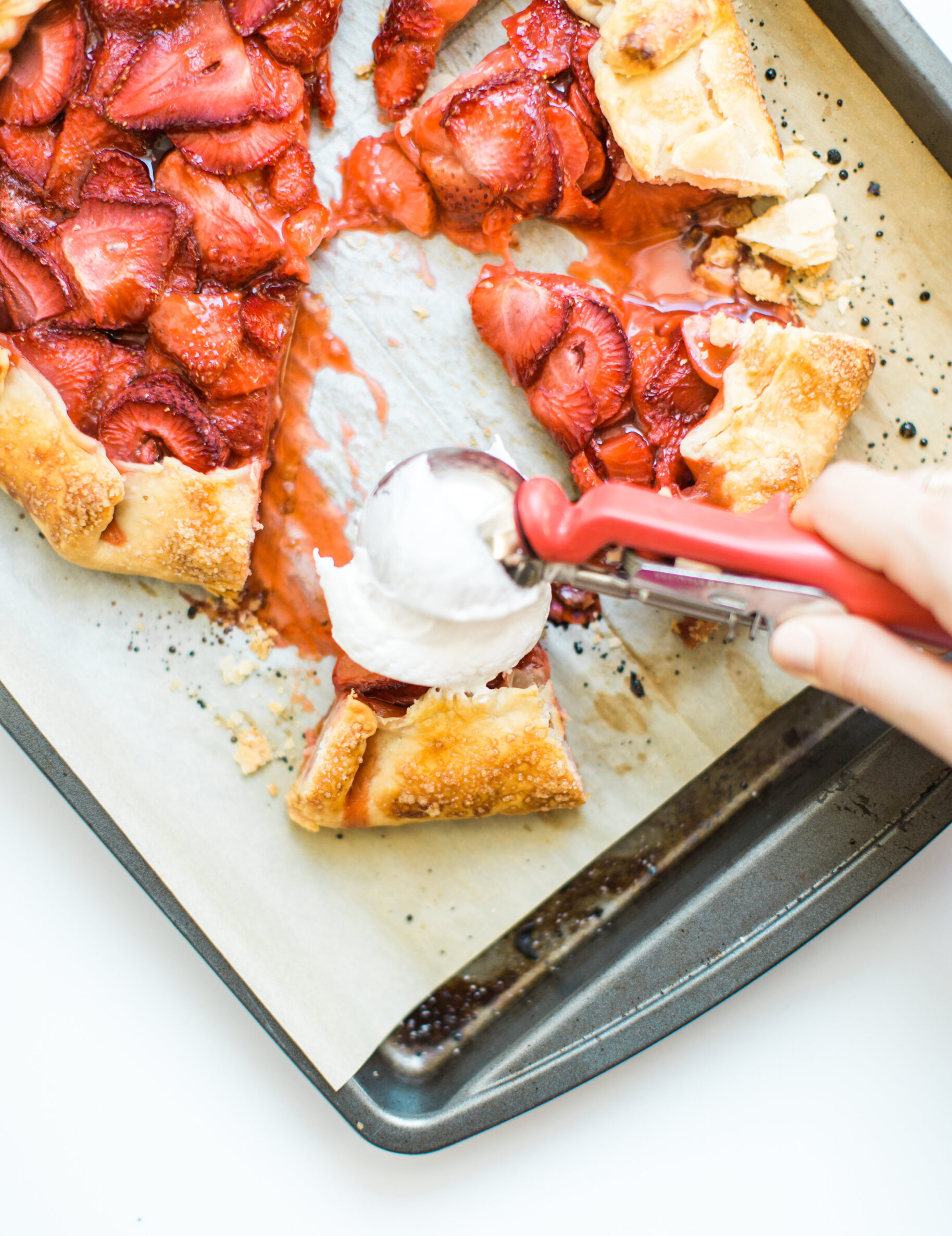 If you're looking for a simple summer dessert to use all of those fresh strawberries, this simple strawberry crostata; a.k.a., galette (or easy pie!) is the perfect summer treat. The combination of a delicate flaky pie dough – made extra easy with the use of store-bought crust, a sweet strawberry filling coated in an unexpected and delicious melty strawberry jam, and a sugar-studded crust, makes this dessert a festive staple.
Patriotic white chocolate dipped pretzels add a festive touch to any event. These pretzels are easy to make and double as a fantastic treat to have the kids help to make!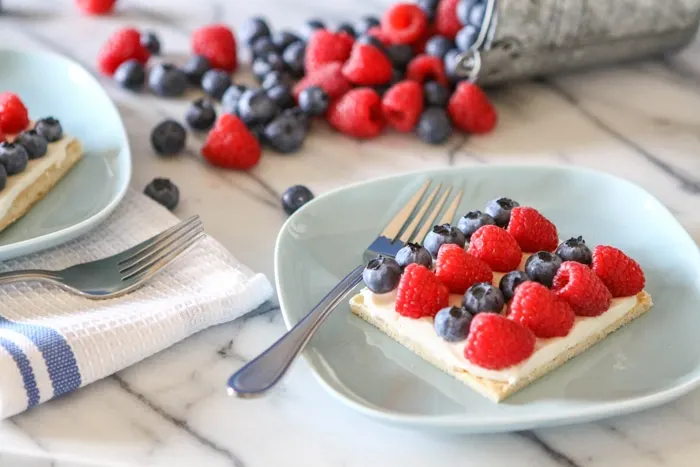 These Red, White, and Blue Dessert Pizzas are the ideal summer dessert and happen to be perfect for any Memorial Day or 4th of July BBQ! Fresh red raspberries, blueberries, and a sweet and tangy cream cheese layer sit on top of a simple and delicious crust. The whole family will love these mini fruit pizzas!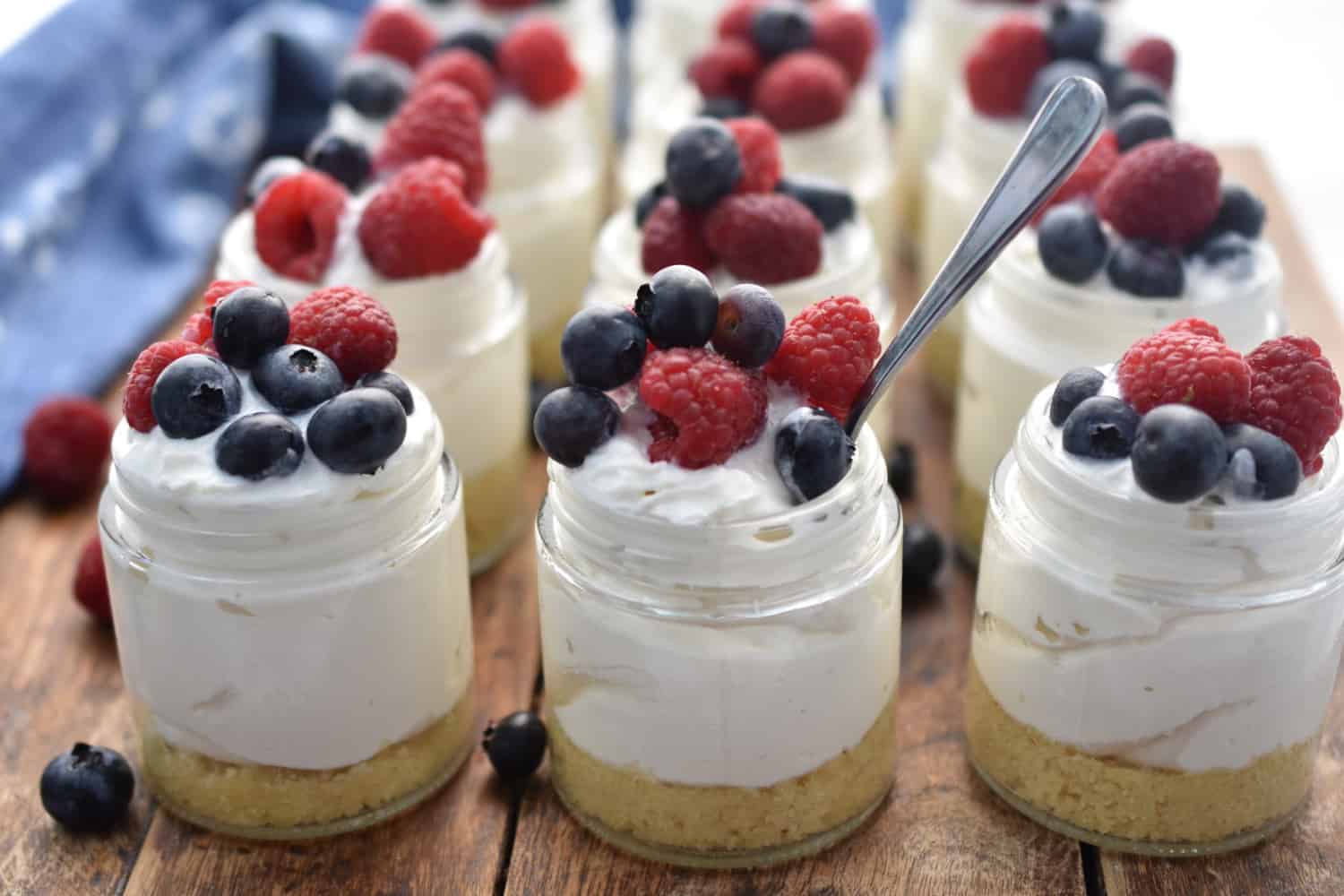 This really is the easiest keto no-bake cheesecake! It's rich, smooth, creamy, airy, and flat-out decadent. It also happens to be a low-carb no-bake cheesecake making it grain-free, gluten-free, and keto-friendly!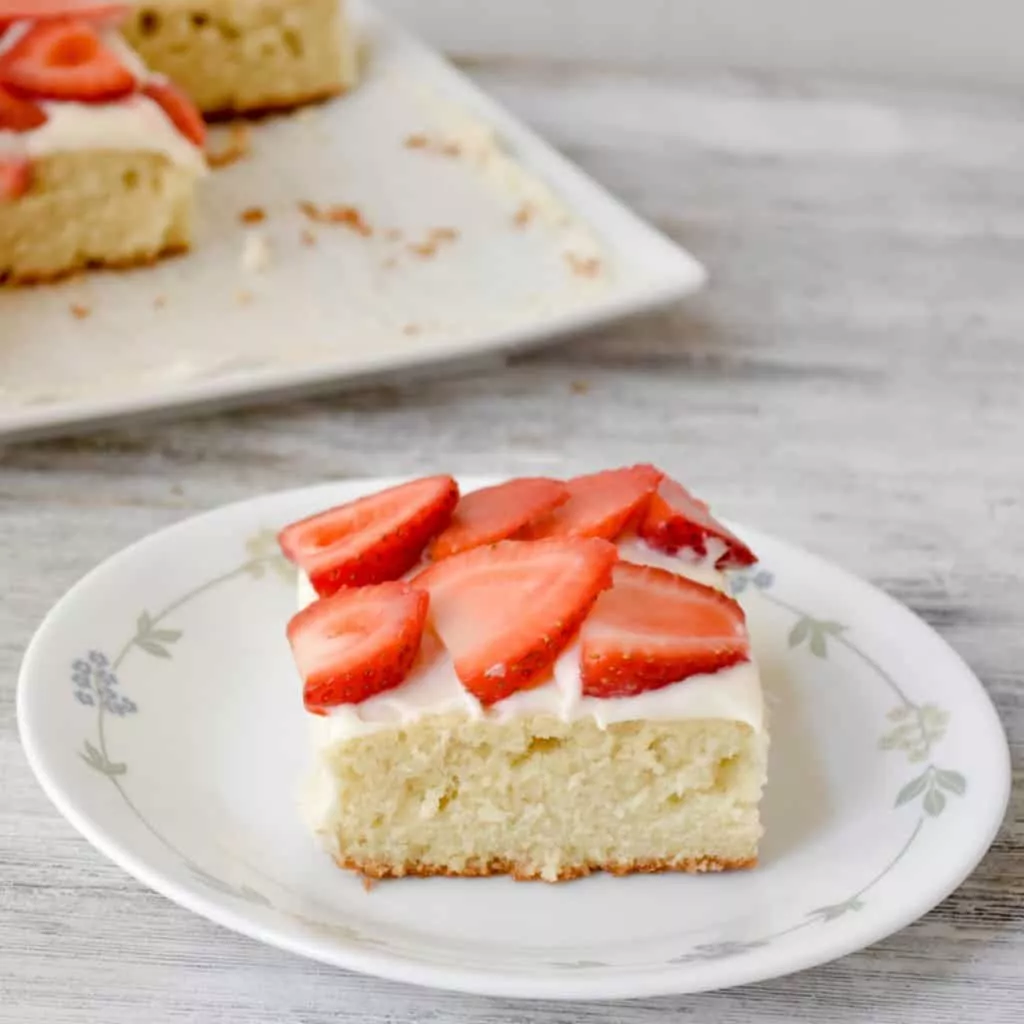 This delicious Sourdough Vanilla Flag Cake is a simple moist cake made using sourdough starter. The addition of vanilla extract and cream cheese frosting really makes this unique cake a standout.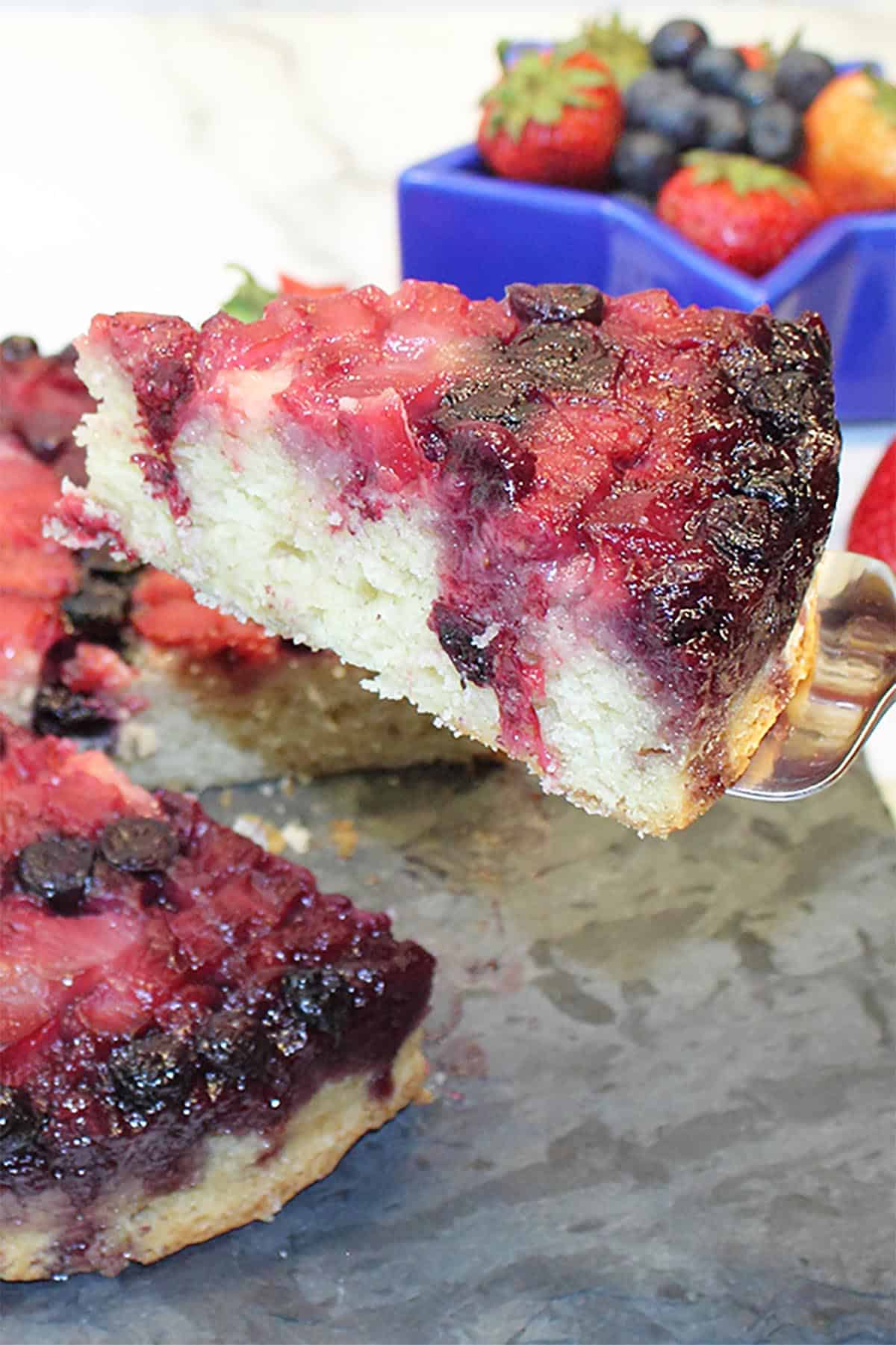 Simple and oh so fun to make, this Berry Upside Down cake highlights the berries of the season with a patriotic design atop a light and delicious vanilla cake.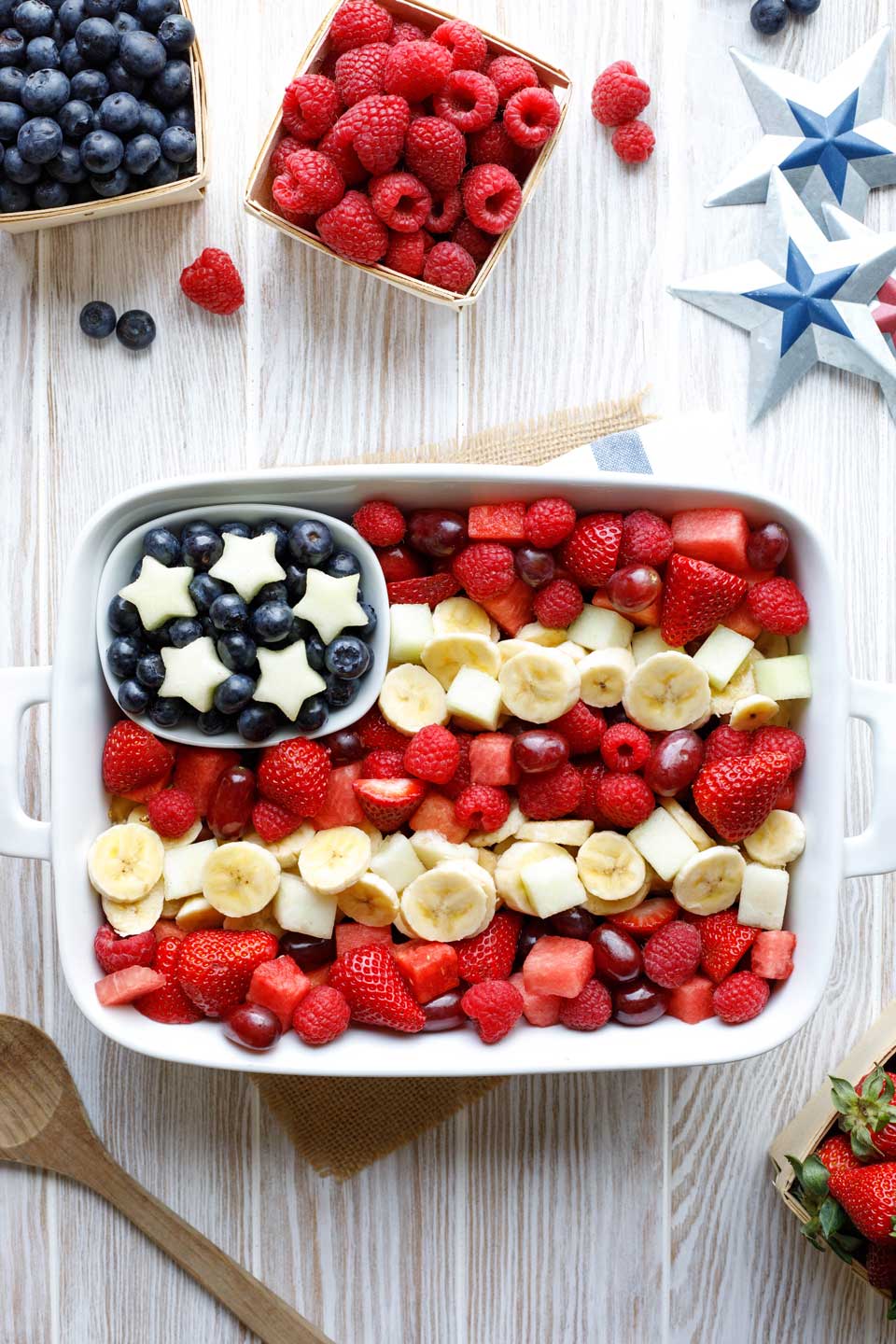 Turn your festive fruit salad into flag stripes in a baking dish; instant star-spangled showstopper!
Definitely doing this for our girls! (They would love it!)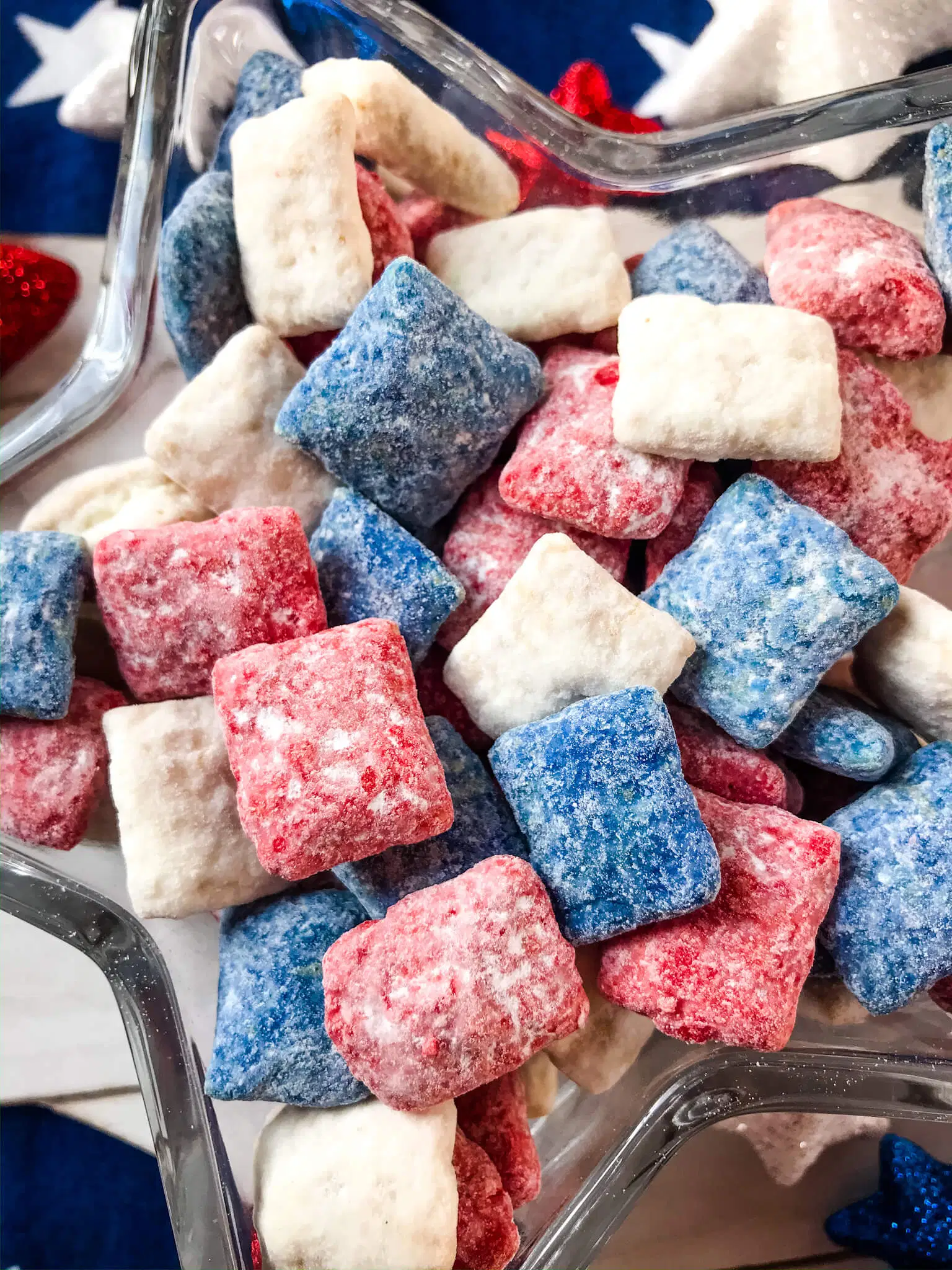 Turn traditional muddy buddies; a.k.a., puppy chow into something colorful and unique with this Red, White, and Blue Puppy Chow! This adorably addictive snack is also gluten free and a perfect summer treat or dessert.
This Red White And Blue Trifle is such a sweet patriotic treat for all of your holiday celebrations! This fun and festive no-bake dessert is made with pantry staples — just the thing for bringing to BBQs, potlucks, and picnics.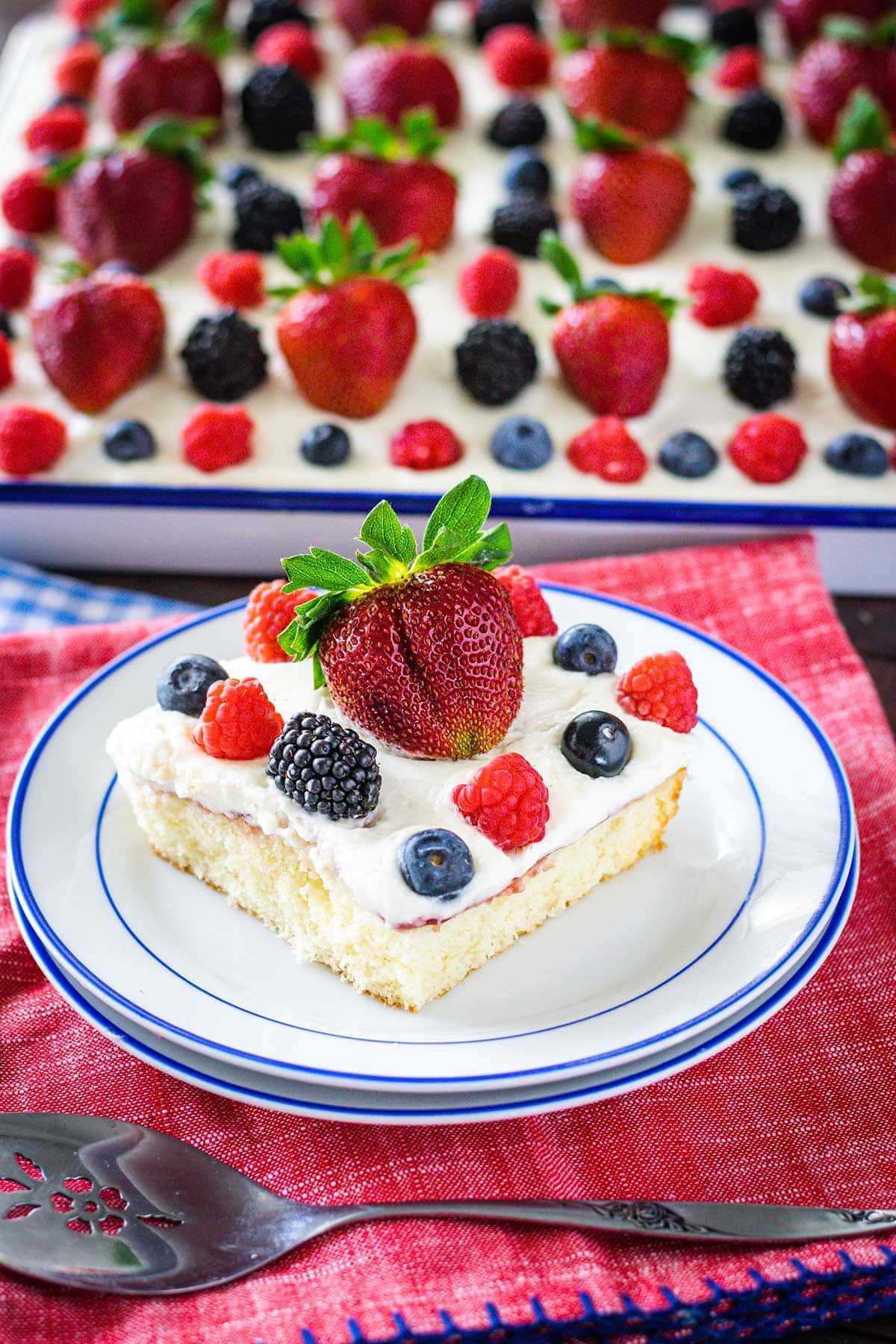 This recipe for Chantilly Sheet Cake is a light and tender cake topped with fresh berries and a fluffy Chantilly cream icing that just melts in your mouth. This dessert is perfect for any celebration and is made extra easy by turning it into a sheet cake.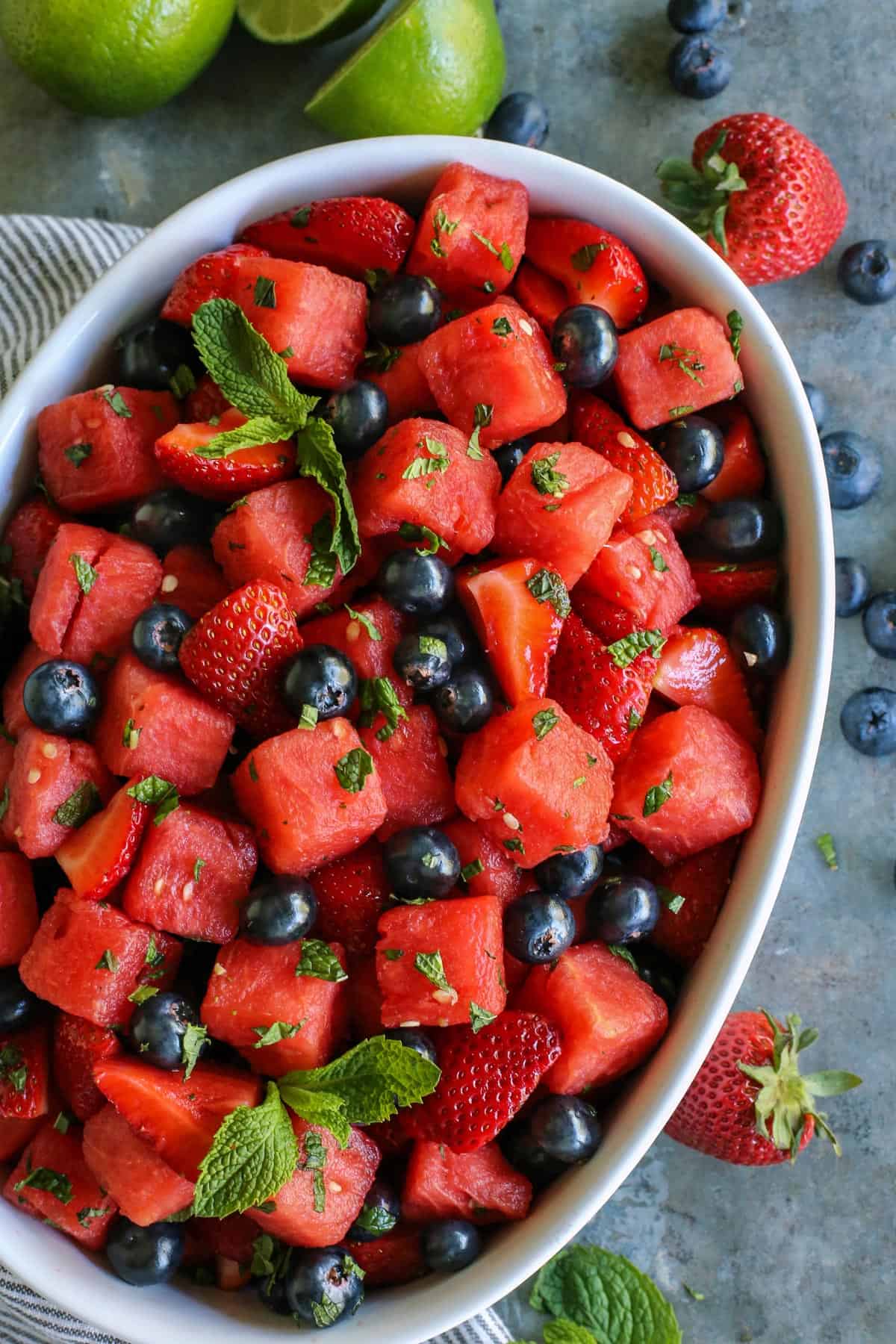 This Mojito Fruit Salad recipe was practically made for celebrating all things summer! The fruit salad is loaded with fresh watermelon, strawberries, and blueberries, and then is tossed with a sweet lime and mint mixture. Psst … rum is optional!
And now, after putting together this massive post of all of the best patriotic recipes, I'm off to bake! Wanna guess what I'm making? 🙈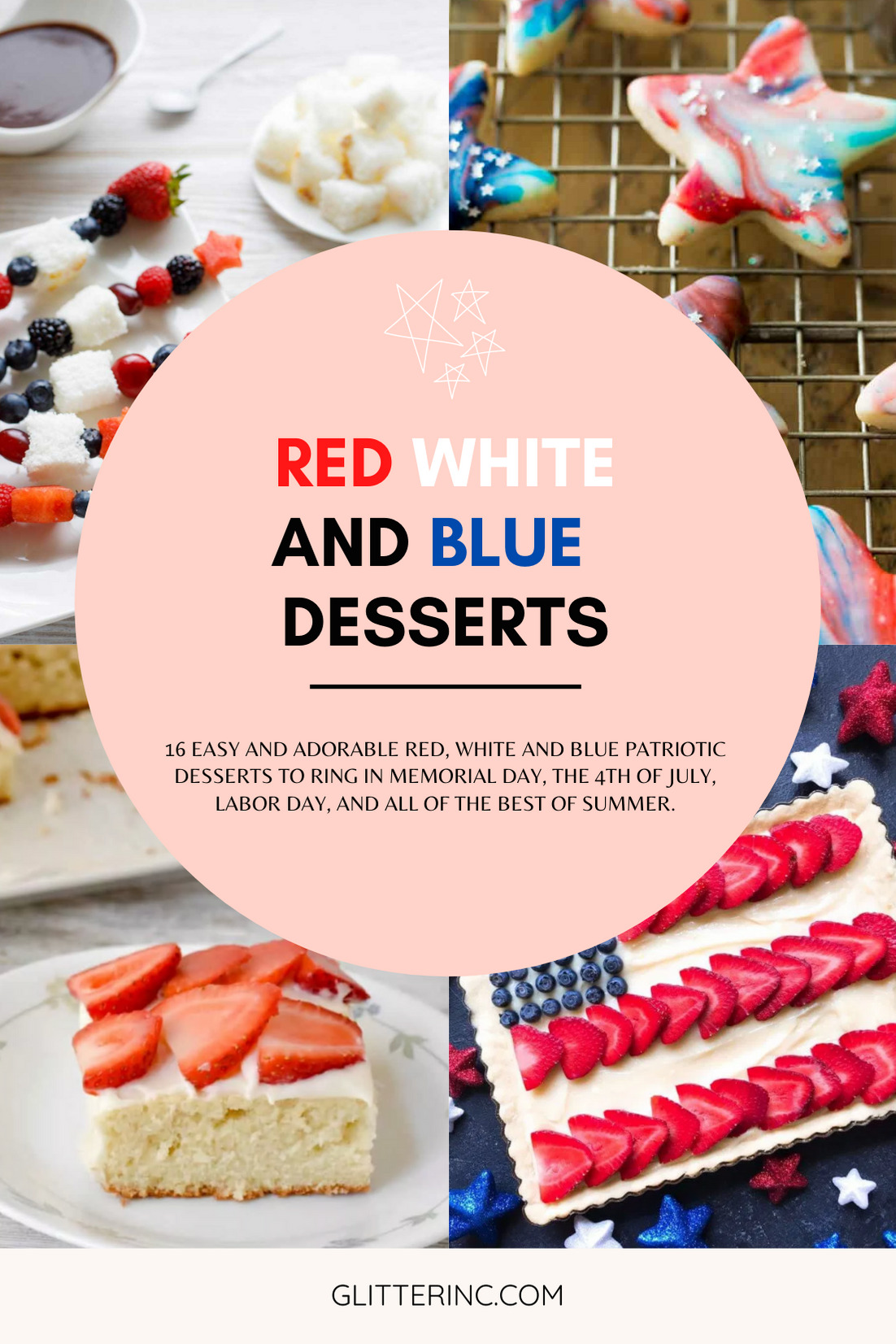 SHOP THE PATRIOTIC RECIPE POST | CLICK LEFT & RIGHT ARROWS TO EXPLORE

Loving all of these amazing red, white, and blue treats? Head to our recipe page to see what else we're dreaming up in the kitchen!
Cover image: Patriotic American Flag Fruit Tart