And just like that, today marks the first day of fall. It's the season of apple cider, pumpkin patches, hayrides, and cozying up by the fire, and I couldn't be more excited. So I'm pulling out my notepad, or in this case, blog post, and making a fall "to do" list.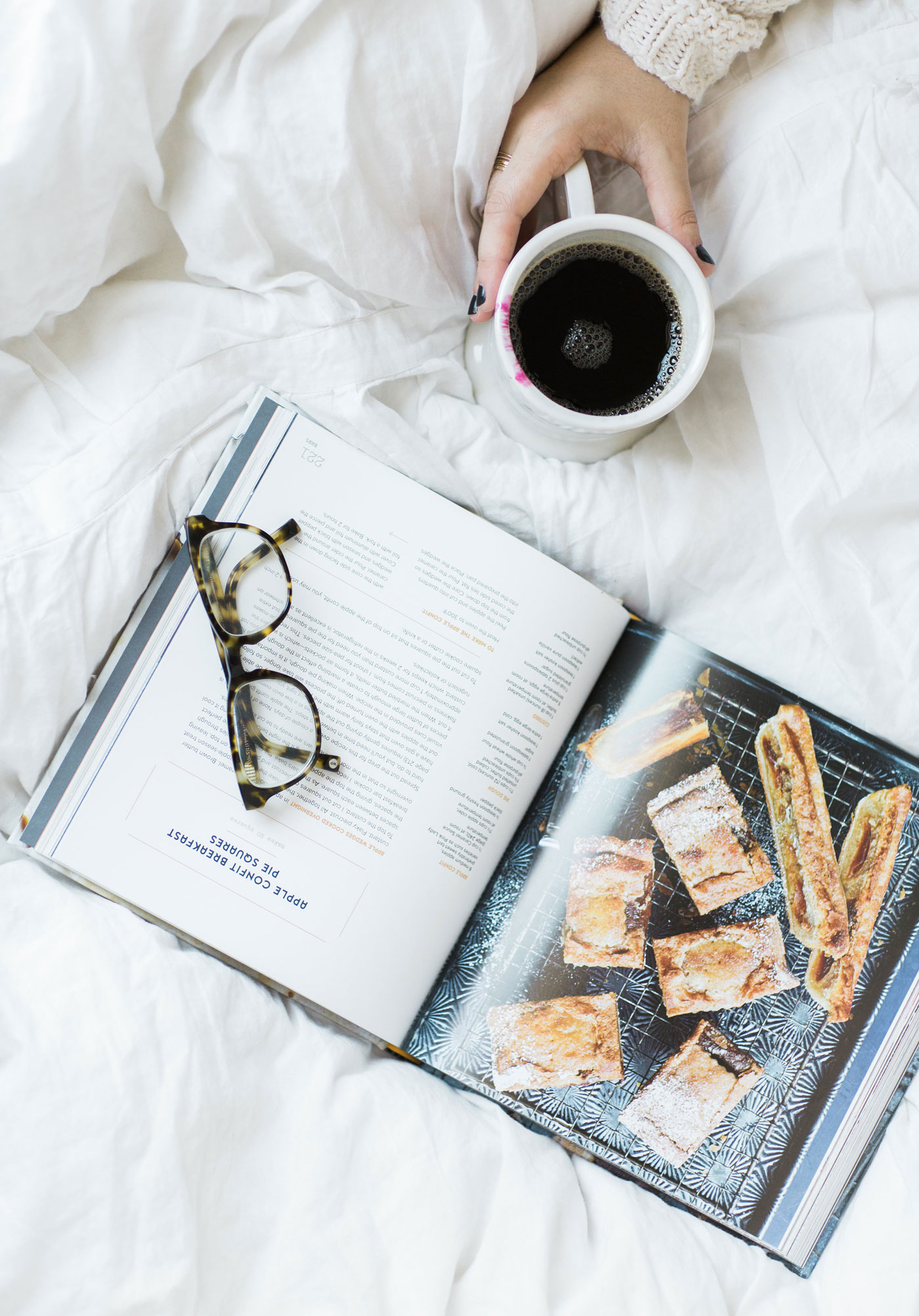 MY FALL BUCKET LIST:
Go to a Pumpkin Patch and buy enough great big pumpkins to line our brand new front porch steps. (Here's last year's visit.)
Go to our first apple orchard. (Check!)
Plan a picnic where we actually pack a yummy lunch, in a basket, and go somewhere beautiful.
Transition our home for the season. I'm breaking out the blankets, pinecones, scented candles (I've heard this scent is incredible!), and fall décor.
Go all out for Halloween this year.
Plan a movie-viewing party in our backyard. I've always wanted to do this, complete with a drop-down screen (i.e., a white sheet hung over our back deck) and I'm determined to try to make it happen this fall.
Find the perfect shade of vampy lipstick.
Serve spiked cider at a party. Always a huge hit.
Go for a walk with the family along the trail by our house and pick our favorite fall leaves to decorate our dining room table.
Learn to bake a few recipes I've had on my must-try list. (Plus, ALL of the pumpkin everything.)
Take a trip to the Farmers Market to check out all of the new things they have to offer for fall.
Get creatives with pumpkins. There are so many awesome pumpkin DIY's out there and I'm definitely going to try out a few this season. (Remember these glitter-dipped pumpkins?)
Go through our closets and finally donate clothes hubby and I haven't worn in more than a couple of years.
Plan a fall dinner party.
Take a staycation somewhere local, complete with hotel or Bed & Breakfast stay so that we really feel like we're getting away.
Use our fireplace for the first time. (And toast marshmallows, naturally.)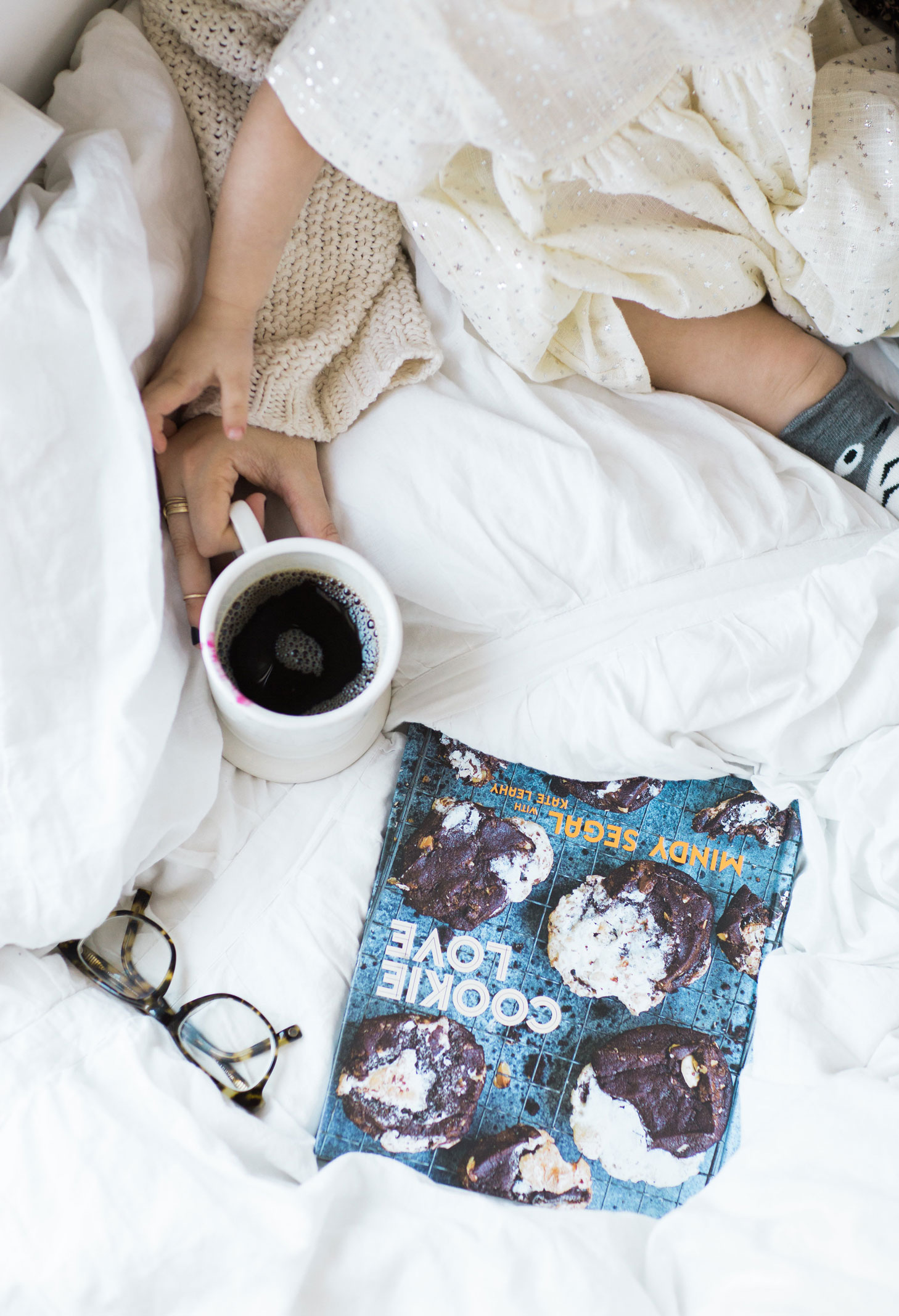 What's on your fall bucket list? Do you have any "must do" activities in the fall?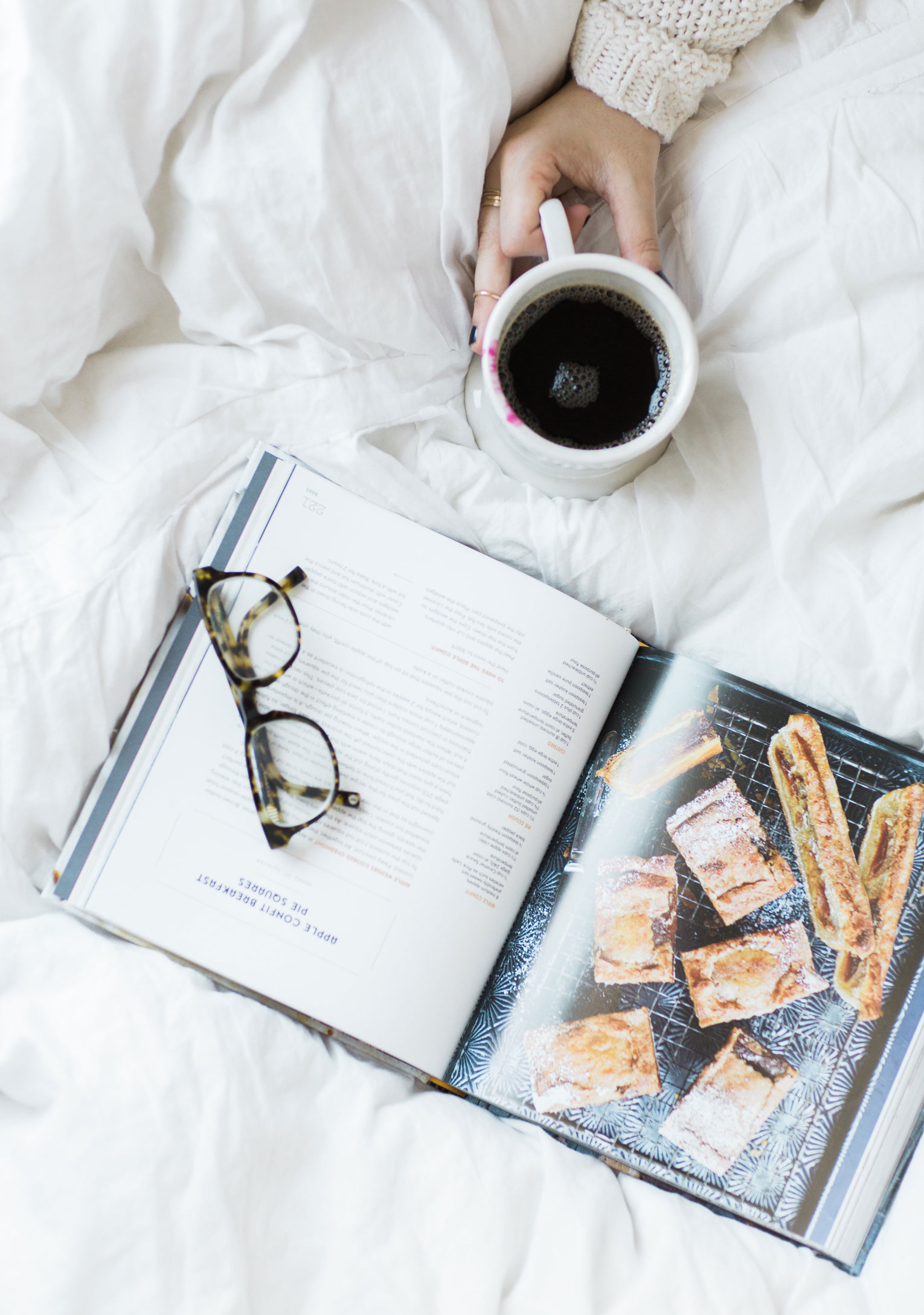 SHOP THE STORY / CLICK LEFT & RIGHT ARROWS TO EXPLORE

Photos for Glitter, Inc. // Photography by Annie Watts Photography
This post contains affiliate links, which means that if you click on one of the product links, I'll receive a small commission. Thank you so much for clicking through and helping to support this little blog business of mine! Read more about our site, privacy, and disclosure policies here.