This post contains affiliate links, which means that if you click on one of the product links, I'll receive a small commission. Thank you so much for clicking through and helping to support this little blog business of mine! Read more about our site, privacy, and disclosure policies here.
Happy Monday! Switching the week up and kicking things off with a new installment of weekly finds! I have some really amazing finds this week; everything from home to fashion to beauty and more. Seriously, the cutest under $20 skirt from Amazon, the perfume you'll want to wear ALL summer long, the cutest planters for summer, standouts from Target's new home line, and so much more. (Just scroll on down!) You can also check out past weeks' finds right here.
If you're ever looking for something specific, don't be shy! Shoot me an e-mail, comment here on the blog, or over on Facebook, Twitter, or Instagram, and I'll do my best to find you my favorite picks!
Weekly Finds + The Perfume You Will Want to Wear All Summer Long
Here are the weekly finds that I'm loving this week …
This adorable skirt is actually an Amazon find! Aaaand, it's less than $20, plus free shipping! Did I mention it comes in SO many cute colors and patterns?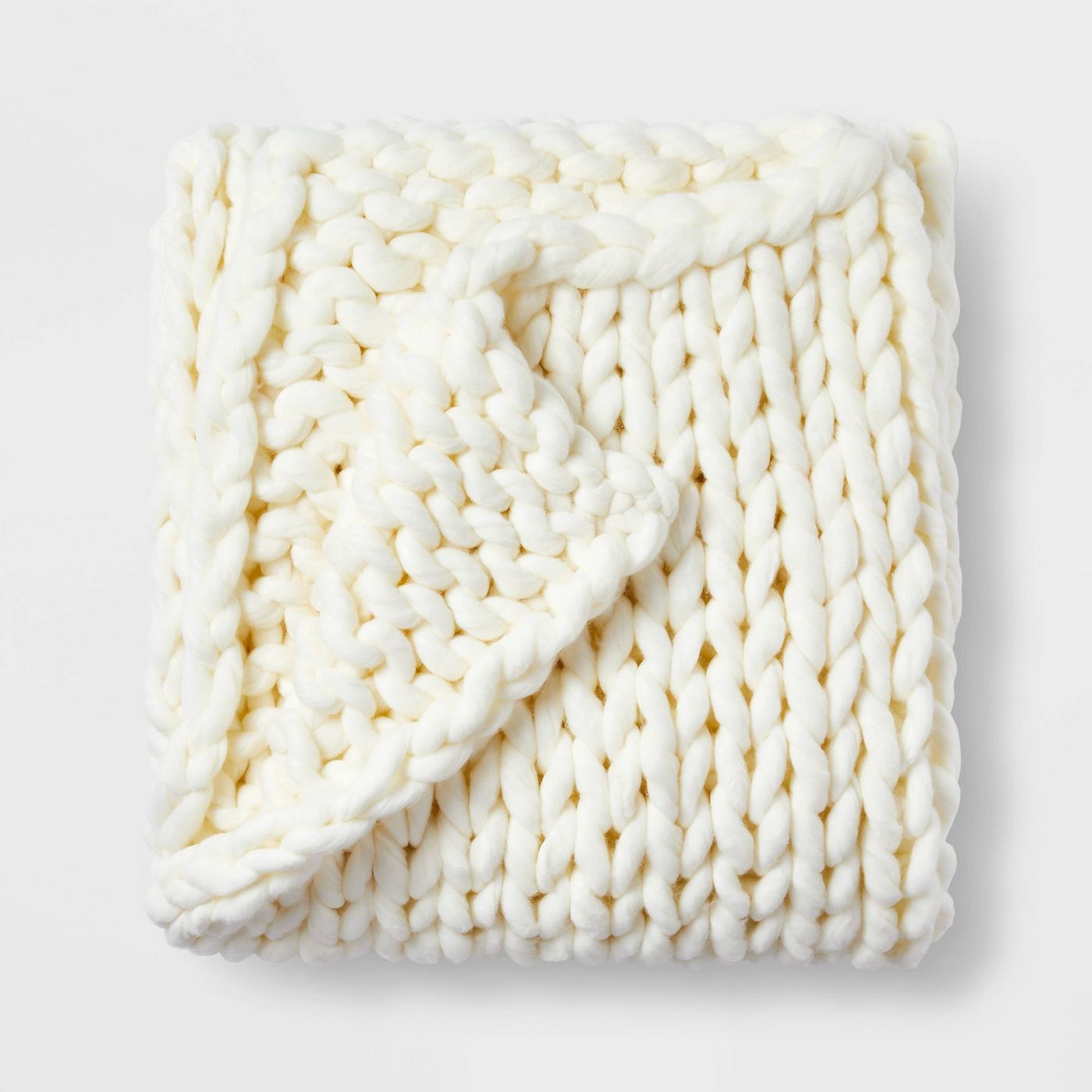 In case you haven't heard, Target has a new home line, Casaluna, that is totally beautiful. Rumor has it, these sheets are an incredible look-a-likefor Parachute Home sheets, and these oversized chunky knit throw blankets are GORGEOUS and a fraction of the price of those found elsewhere. And I am loving this dreamy linen blend comforter & sham set for summer. Want it all. 😍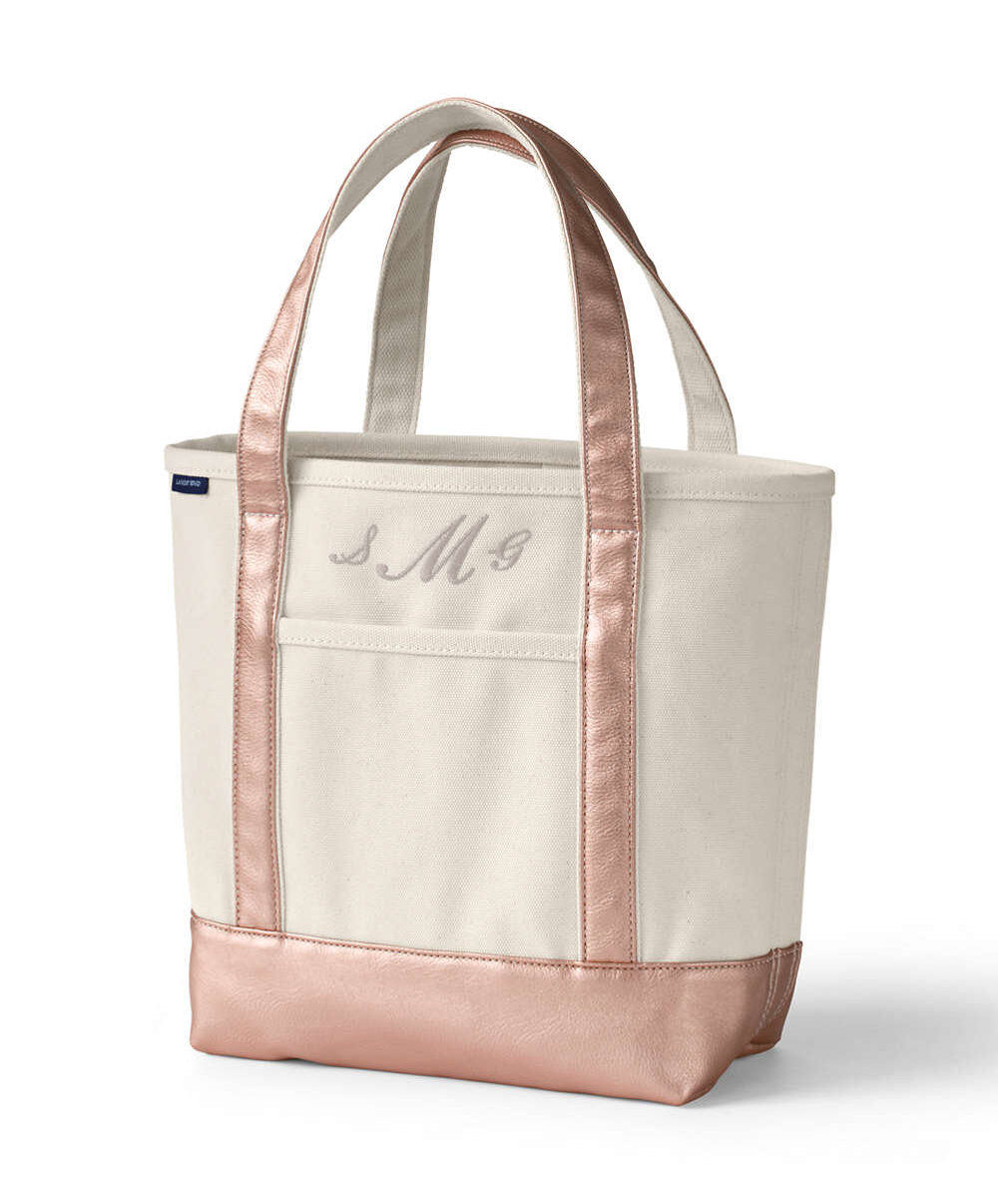 I feel like a true New Englander now that I've ordered myself a Lands End tote bag. Naturally, I got the giant version(s) in rose gold, and get this: the large tote is on sale for $18.38 and the extra large is on sale for $20.38. (That's 60% off!)
I couldn't decide which size to get – we've been taking a lot off long walks so I felt like the large was perfect to store all of the snacks and drinks, etc., but we've also gone to the beach quite a bit the last few weeks and the extra large fits all of the towels, buckets and shovels, drinks and snacks … sooooo I snagged both sizes!
By the way, if rose gold is not your thing, all of the tote bags are up to 60% off with code FLASH!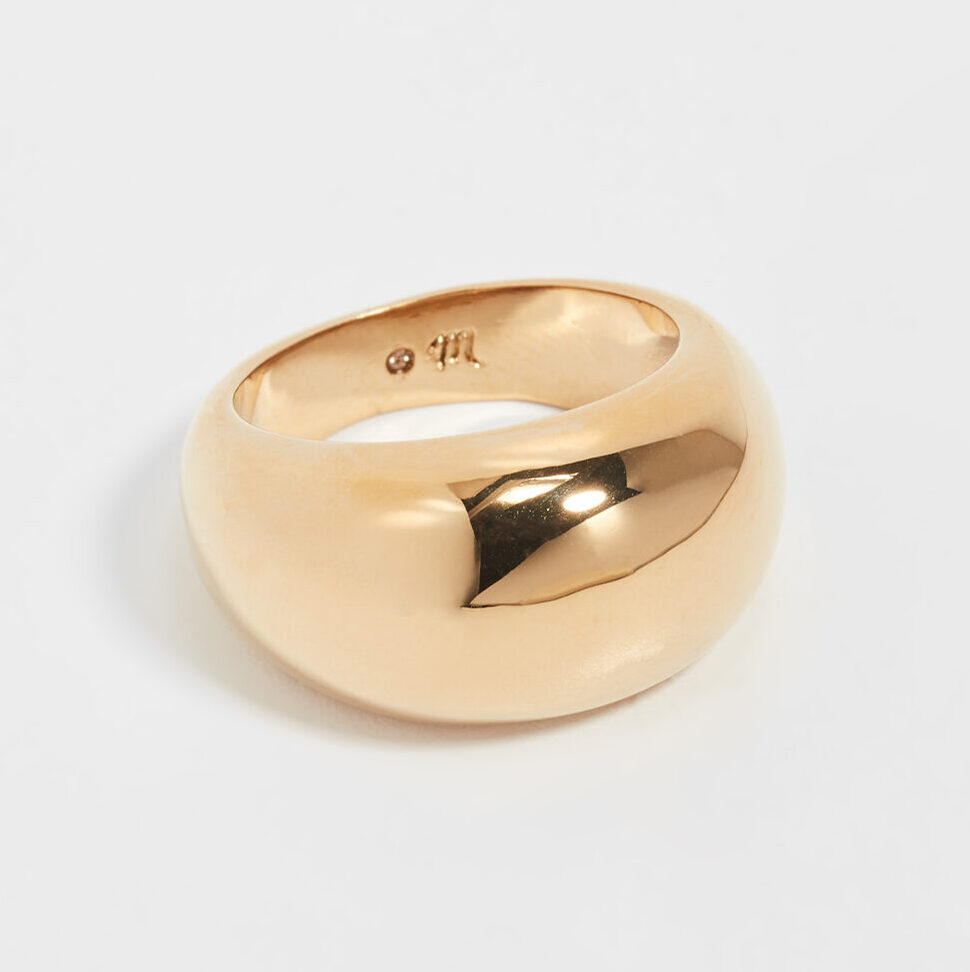 This bold gold ring makes such an impact and yet it's such a simple accessory; I love that! It's also under $30 and has great reviews. Available at Madewell and Shopbop.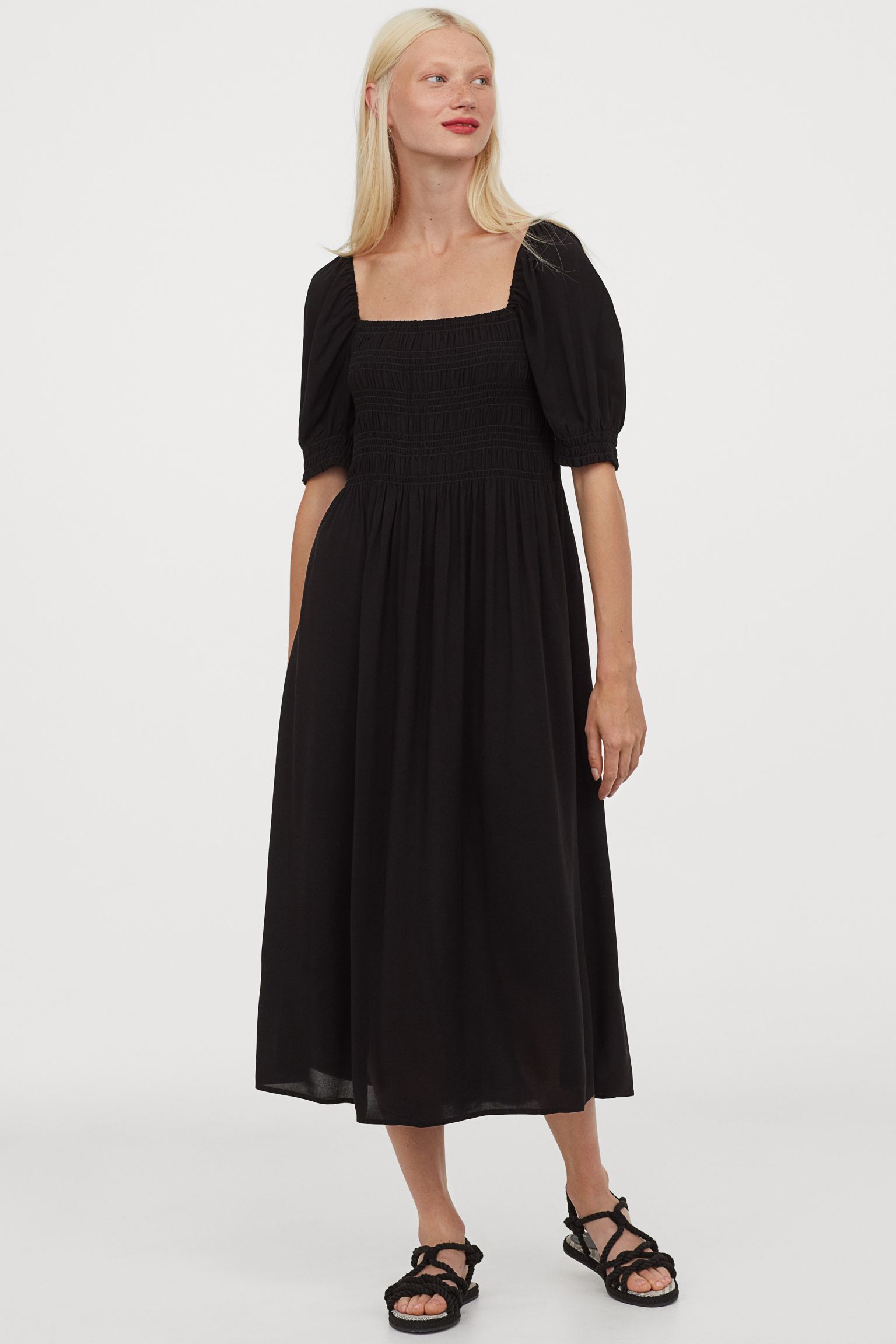 This totally chic puff-sleeved midi dress is just $29.99 at H&M. It looks way more expensive it is and will probably sell out FAST.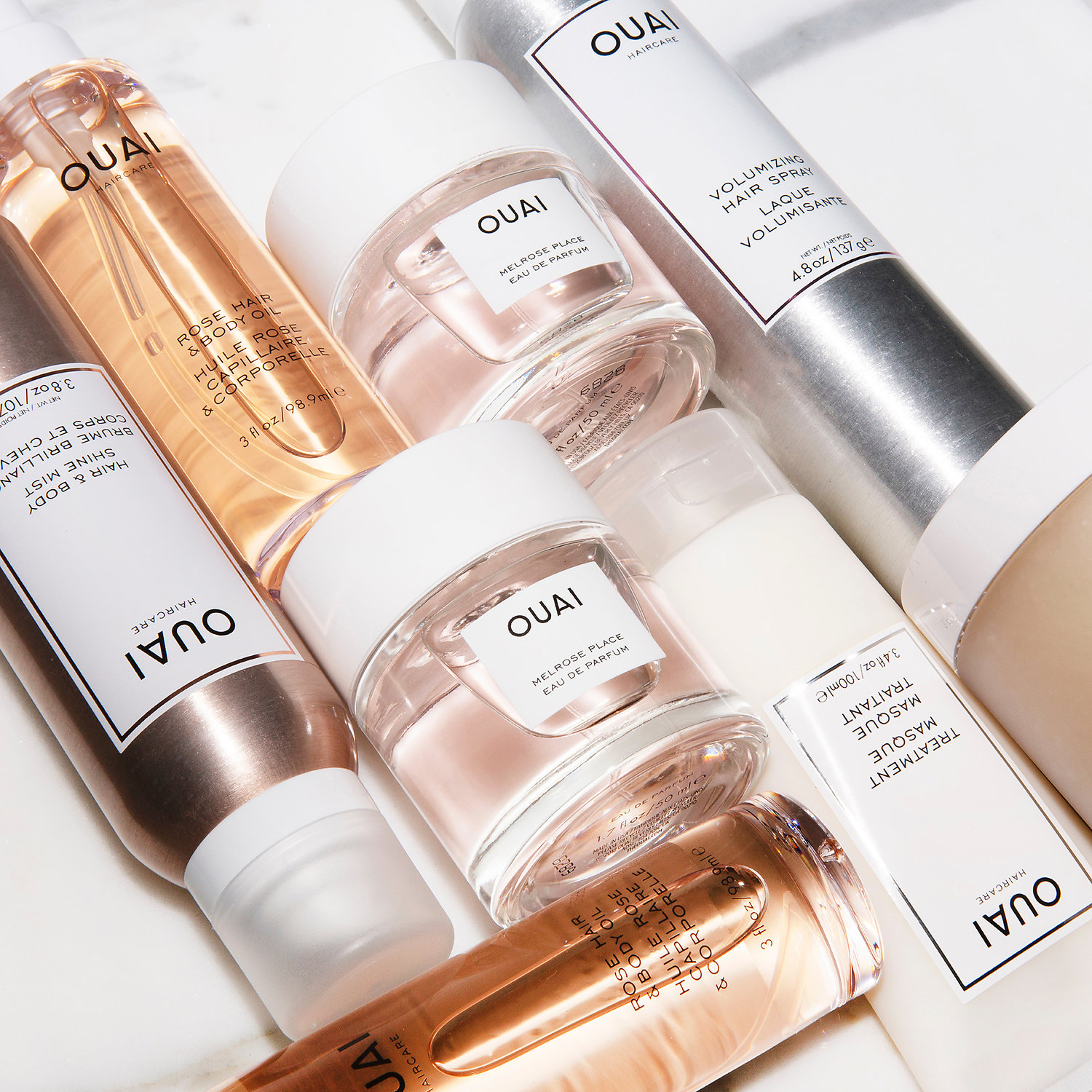 I love switching up my perfume in the summer time. I especially love lighter floral scents. But nothing too syrupy or sickly sweet. I recently tried OUAI's Treatment Masque and my absolute favorite things about it: THE SMELL. I seriously could not stop smelling my hair. 🤣
If you've ever used OUAI hair care, you'll know that every one of their products smell AMAZING. And they went ahead and made corresponding perfume scents to some of their fan favorite hair products; i.e., OUAI Melrose Place Eau De Parfum is the same scent as the OUAI Treatment Masque. Score!
Their perfumes are also really affordable and get rave reviews from diehard OUAI fans. The Melrose Place scent in particular is all fresh florals and rose, but not at all cloying. One review on Sephora: "I'm not sure how Ouai managed to make rose scented products not smell like my grandma, but they did!"
Available at Sephora, Ulta, Urban Outfitters, and Net-a-Porter.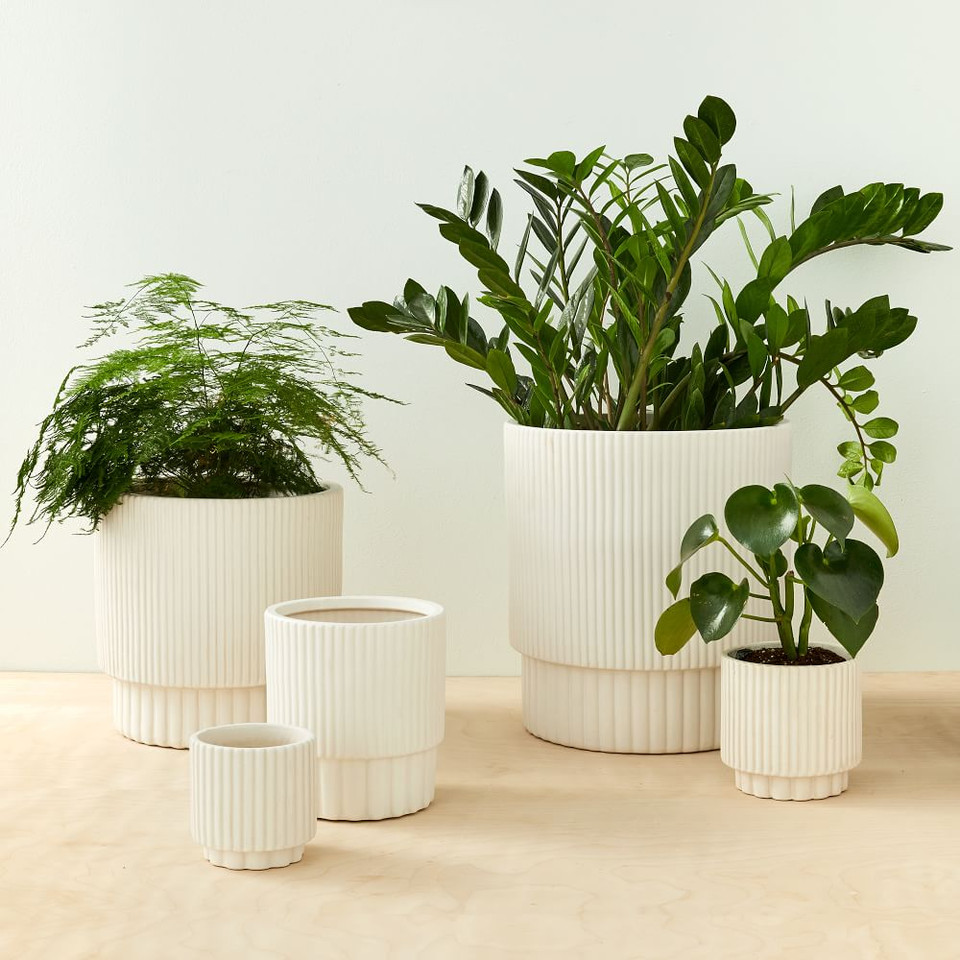 I love the simplicity of these fluted planters. The smallest planters start at just $15.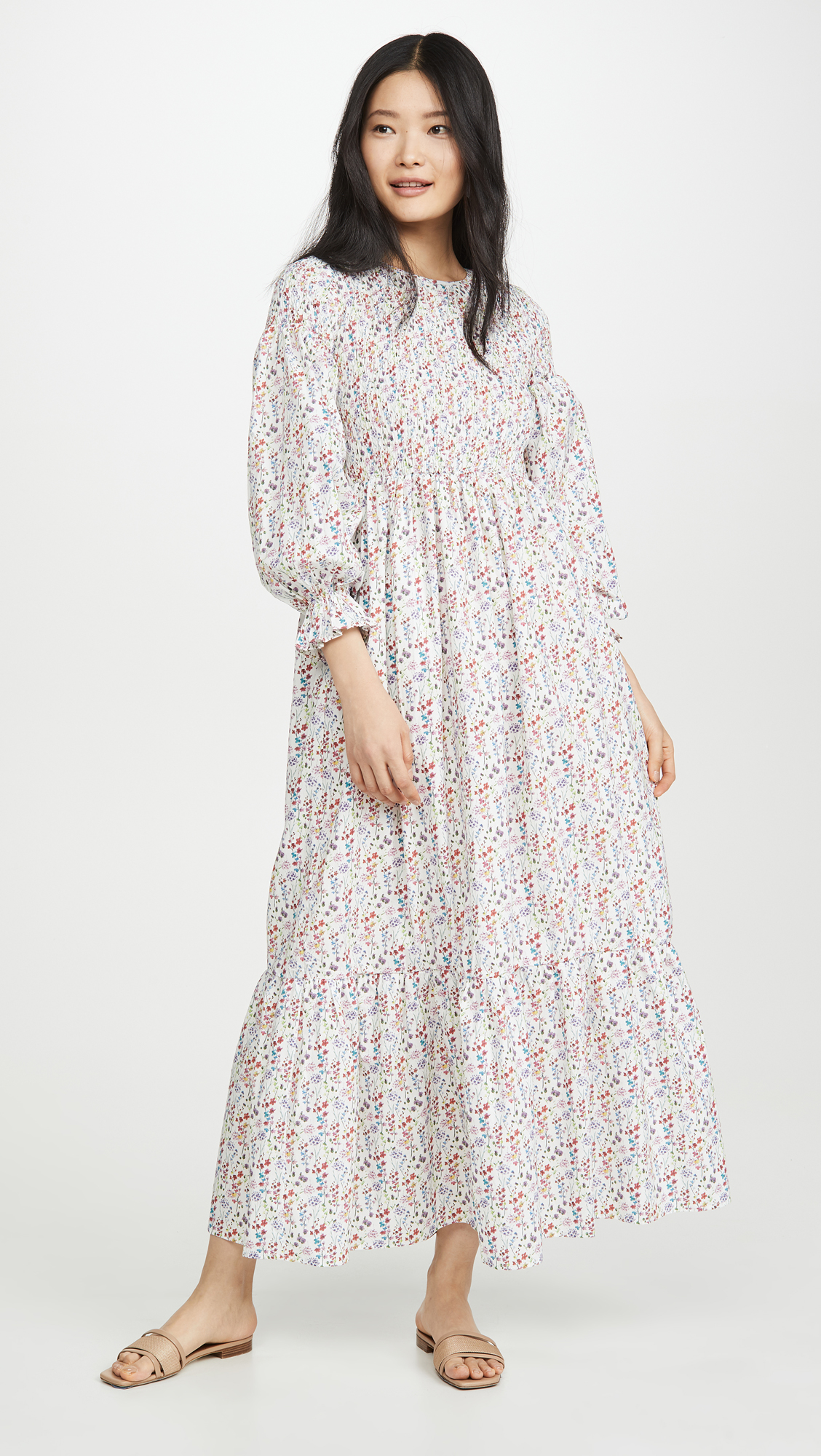 This dress paired with laced-up sandals or a cute pair of white sneakers = dreamy.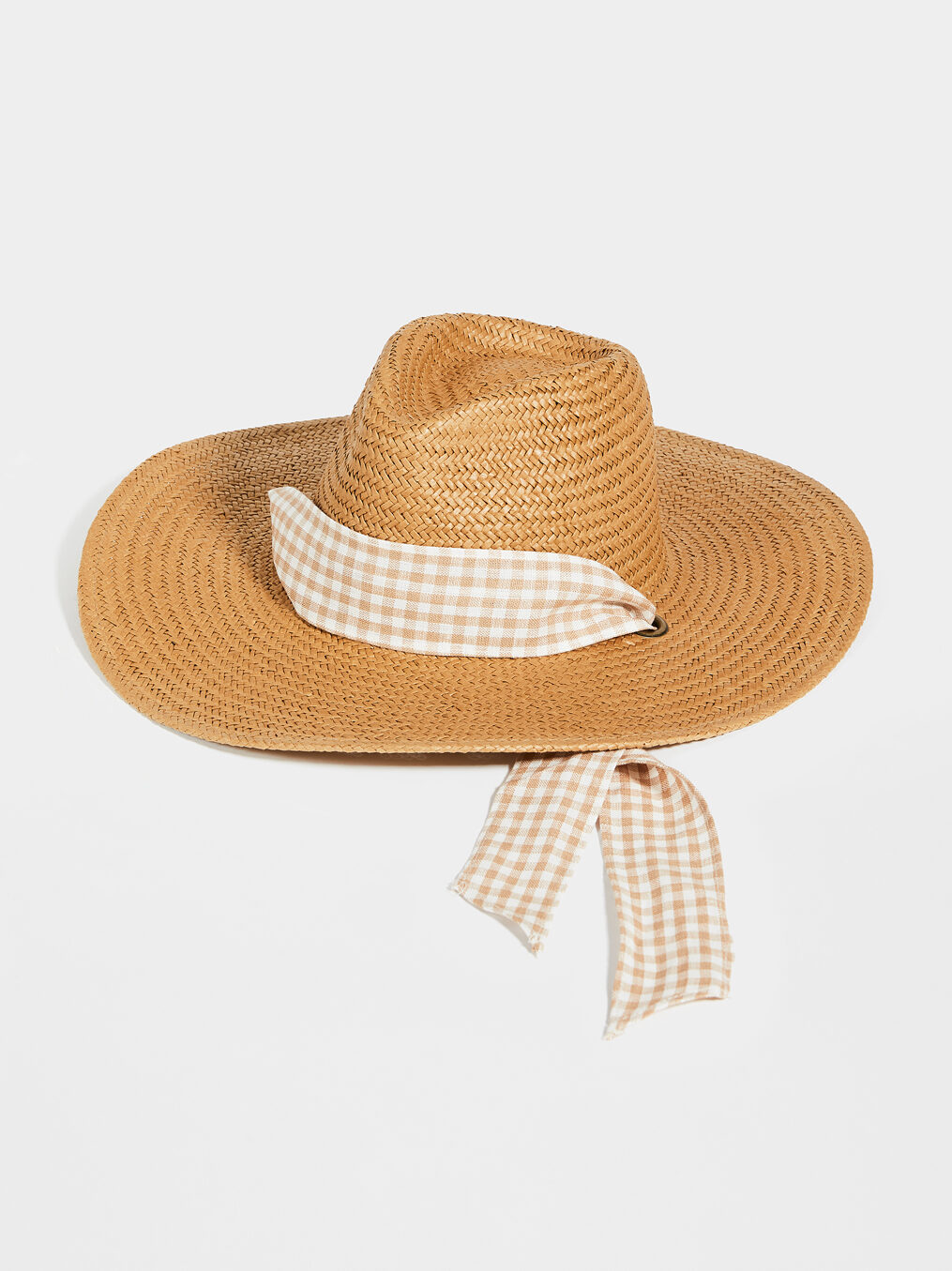 I absolutely adore this hat. It's perfect for summer and it's super affordable for such a beautifully made hat.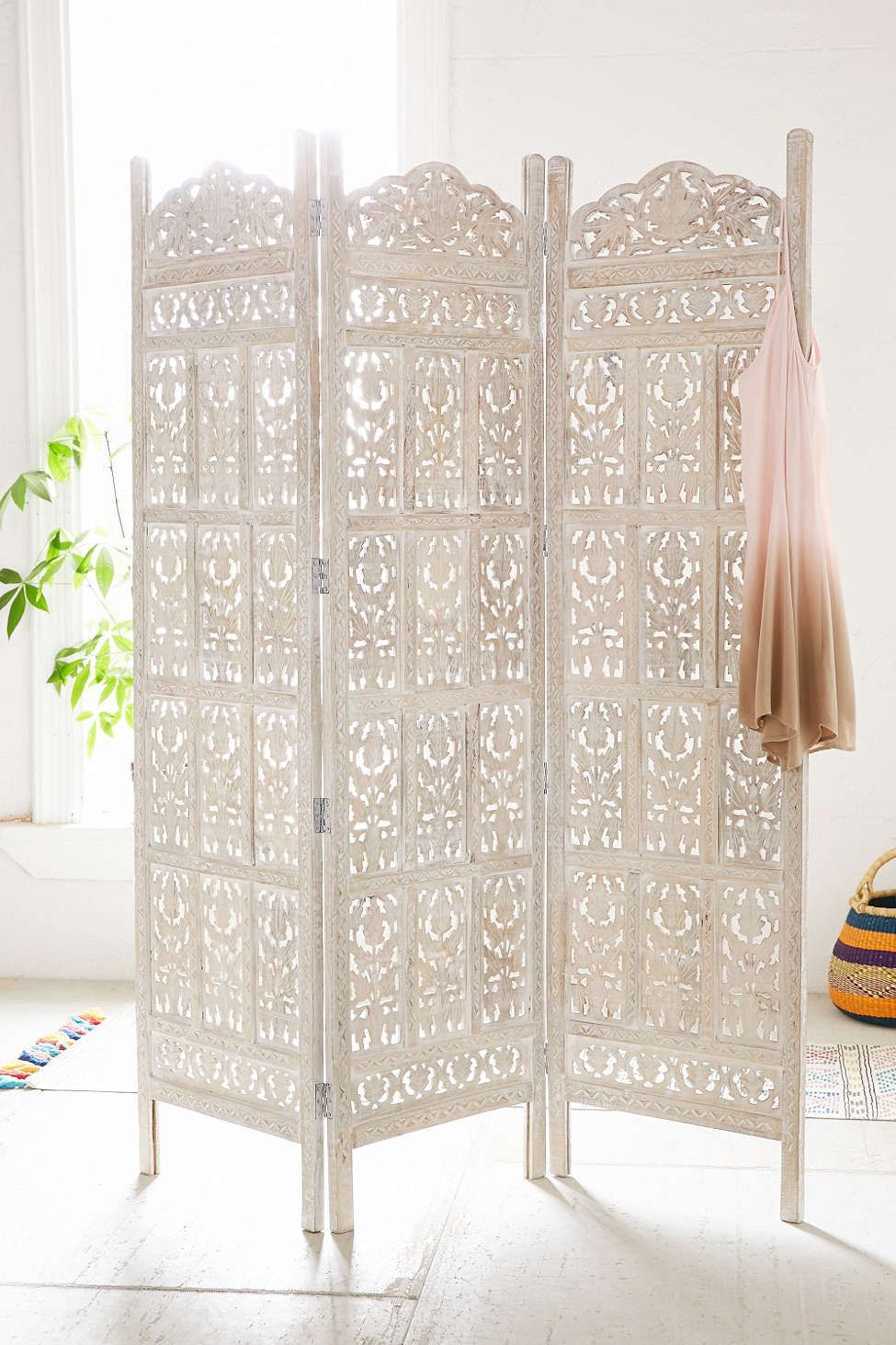 Now that we're planning our move to our new place, I'm thinking about all of the ways to make each room most functional. I stumbled upon this absolutely jaw-dropping room divider in my search, and WOW. If you need a way to easily and beautifully break up a room, this sturdy carved wood divider is it.
SHOP MY FAVORITE WEEKLY FINDS | CLICK LEFT & RIGHT ARROWS TO EXPLORE
Any favorite finds from around the web this week? What do you have your eye on?