This post contains affiliate links, which means that if you click on one of the product links, I'll receive a small commission. Thank you so much for clicking through and helping to support this little blog business of mine! Read more about our site, privacy, and disclosure policies here.
The day has finally come: our family is at the end of my husband's medical journey! Fellowship is nearly done! And, big news: we're moving (again!) Read on for the details.
The secret's out: we're moving again! But not nearly so far this time. Phew! The idea of moving in the middle of a pandemic has me all kinds of nervous, but here we are.
Let's start from the beginning!
The End of Our Medical Journey
In just a few week's time, Mike will be DONE with Fellowship. You guys, it has been a LOOOOOONG road on this medical journey.
If you're new around here, Mike and I are high school sweethearts. (In case you're curious: you can read all about our love story and our wedding.) And over the years, on his road to becoming a doctor, he's gone through medical school down in Miami, putting in the years for both an MD and a PhD, then we packed up our little family and moved to North Carolina after he matched for residency at Duke, and most recently, we moved to Boston this past summer for a fellowship at Massachusetts General Hospital.
And somehow, all of these years later, the end is in sight. As of July, Mike will be an attending at Massachusetts General Hospital and researcher in the Harvard Medical system. You guys, I cannot believe the day has finally come. Admittedly, because Mike loves academic research, moving is always sort of in the cards for us, but for now, we're planting roots and embracing this amazing career opportunity for him.
Of course, I miss my family in Miami like crazy, and hope to get there one day, but this adventure has been a long time coming and we are all SO proud of him. Plus, Boston is such an amazing city and we are excited to explore even more.
Which brings me to our next step …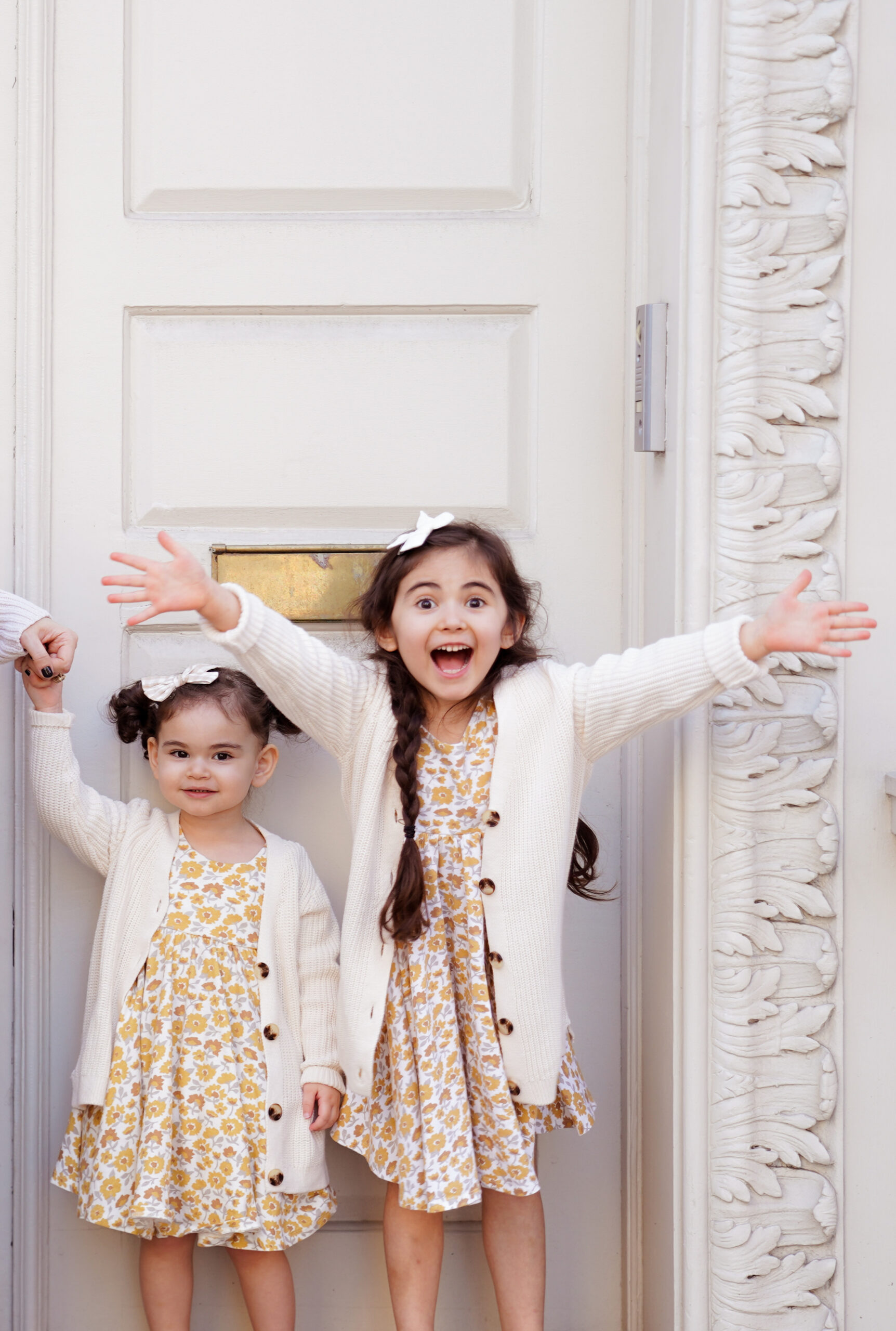 We're Moving (Again!)
We've lived in Cambridge since July, and though we love it so much (and honestly, it feels so bittersweet to leave this little area we've called home for the last year), we knew that if we were going to stay beyond fellowship, we would probably need more space. The funny thing about wanting space and wanting to live in a city, is that the two don't exactly go hand in hand. 🙈
Before the pandemic swept through, we were absolutely set on continuing to live in the city. Though Mike and I both grew up in the suburbs in Miami, we have fallen hard for city living and all that it has to offer. Here in Cambridge, we live in Harvard Square, and honestly there is SO much to do all of the time. Our "neighborhood" is incredibly walkable, and I can be to all of my favorite coffee shops, restaurants, boutiques, Harvard, and the T (Boston's subway) in just a few minutes walk. One of our favorite coffee places is literally around the corner from our place. I use our stroller more than our car and I like it that way.
We've watched as so many of our friends have trained at big-city hospitals over the years, and then eventually moved out to the suburbs, buying these beautiful houses with land. Sometimes Mike and I will laugh to one another that it feels like we're moving backwards. Our current place is the smallest we've lived in since law school (for me) and medical school (for him.) It feels like with each move we keep having to get rid of more stuff, even though our family has grown.
And of course, I dream of a big kitchen (I can't even fathom what having a kitchen island is like!), walk-in closets, a giant bathtub, the list goes on.
Honestly, though, I wouldn't have it any other way. Sure, maybe one day we'll crave suburban living once again; and truthfully, stay at home orders the last few months have us sometimes reconsidering just how nice having a backyard could be (and a POOL; oh, how nice it would be to have a pool), but for now, we're remaining hopeful that city living is still doable for our family.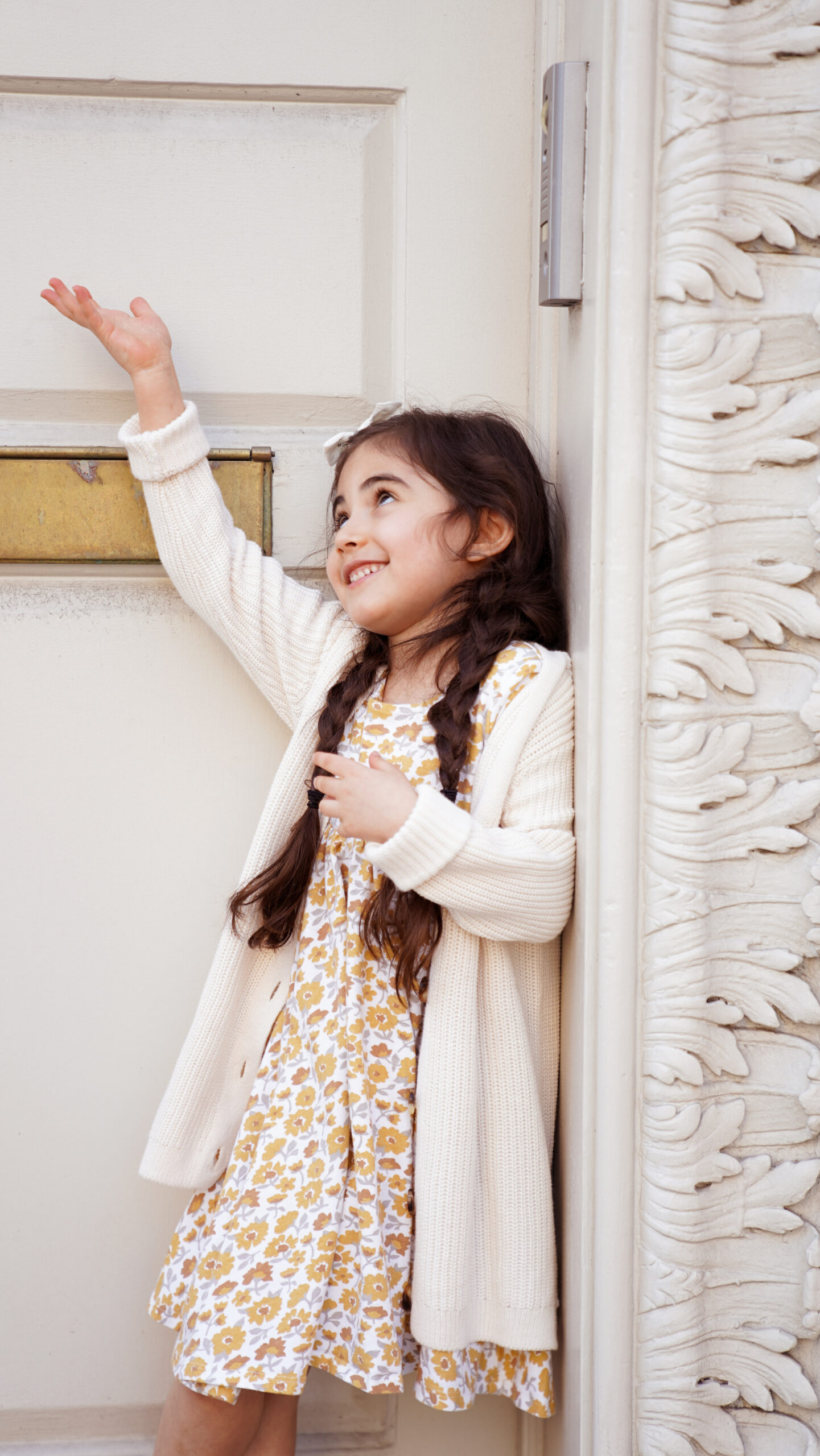 Back in March, we sort of stumbled upon an amazing rental that was nearly double the size of our current rental. It was also a lot more expensive. At the same time, we were working on a contract with the hospital here. And Mike got a really amazing grant for his research. Everything was falling into place. And then rumblings began of coronavirus, and we panicked.
We had physically toured a few other places before, and all had pluses and minuses. (I'll try to share some of those apartment tours on Instagram Stories this week!) I just kept trying to reassure myself that none of the rentals would be perfect, all would be expensive (hello, city life!), and we'd have to choose the one that had the most of what we wanted, while working within our budget.
We were also still torn about Harvard Square and the place we're currently in.
We have a great landlord, an incredible location, and points for familiarity. But we had space on the brain, and the new rental – even without ever having stepped foot into it in person – started to look better and better. It had so much room, was in a neighborhood that friends seemed to absolutely love. Was in walking distance to so many restaurants, shops, and downtown Boston (it's walkable to Fenway, Back Bay, etc.). Would be central to Mike's work, and finally, we decided that it was that rental that had our heart.
Now that the world is a bit upside down, and the ink has dried on our new rental, I'm mourning the fact that there's so little outdoor space, but we've made do without a backyard so far, and we aren't quite ready to give up on the city living goal. Plus, we're gaining a playroom and space for a mini home gym and office space for Mike and I to share.
The new place is old and beautiful and has so much character, and I cannot wait to put our touch on things. I'm so looking forward to finding temporary ways to style and decorate our new home. I've been following Shelby of Pretty In the Pines on Instagram @prettyinthepines, who recently moved to NYC after selling their immaculately designed house in North Carolina, and she has been doing the most incredible job upgrading their rental with the coolest temporary décor touches. Looking forward to flexing my own decorating muscle again and sharing all of the fun along the way. ❤️
All that to say, we have big changes ahead. We will FINALLY be done with this seemingly never-ending medical training journey, Mike will start a new job and dive back headfirst into research, we'll have more space and a home to decorate and enjoy in a really cool new area, and we get to explore a new part of Boston for the foreseeable future. Things are on the up and up, despite the upside down world right now, and we're going for it.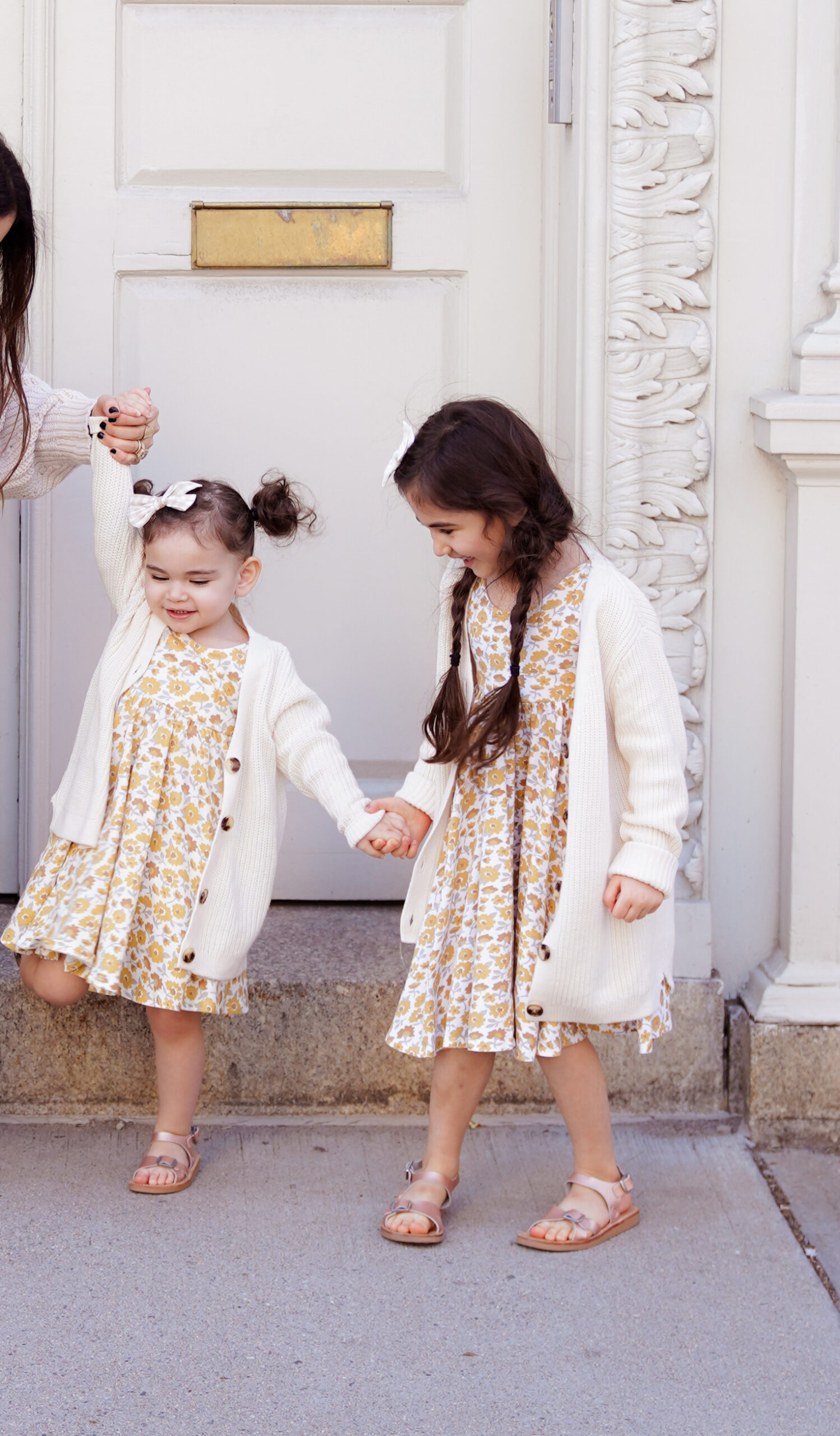 If anyone has any tips for moving during this pandemic, please share! We need all of the advice we can get!!
SHOP THE POST | CLICK LEFT & RIGHT ARROWS TO EXPLORE

IF YOU LOVED THIS POST, YOU CAN SEE MORE OF OUR LIFE WITH TWO LITTLE ONES HERE.
(Adorable) Photos by Leah Jayne Productions