This post contains affiliate links, which means that if you click on one of the product links, I'll receive a small commission. Thank you so much for clicking through and helping to support this little blog business of mine! Read more about our site, privacy, and disclosure policies here.
It's officially official!! As of this week, we're officially Massachusetts residents. (Read our big moving announcement here.)
Last week, we packed almost all of our belongings on the moving truck, and then on Saturday – after hubby's residency graduation on Friday night (so proud!) – in an equally packed family car, we started the long drive to our new home.
We broke up the road trip into two shorter days, which is really the best way when we travel with our young kids.
On Sunday afternoon, we arrived in Boston, got the key to our new home, and it's been a whirlwind of moving in activity since then! (Huge thanks to our family who tagged along and have been an unbelievable help in getting us moved in to our admittedly MUCH smaller new space.)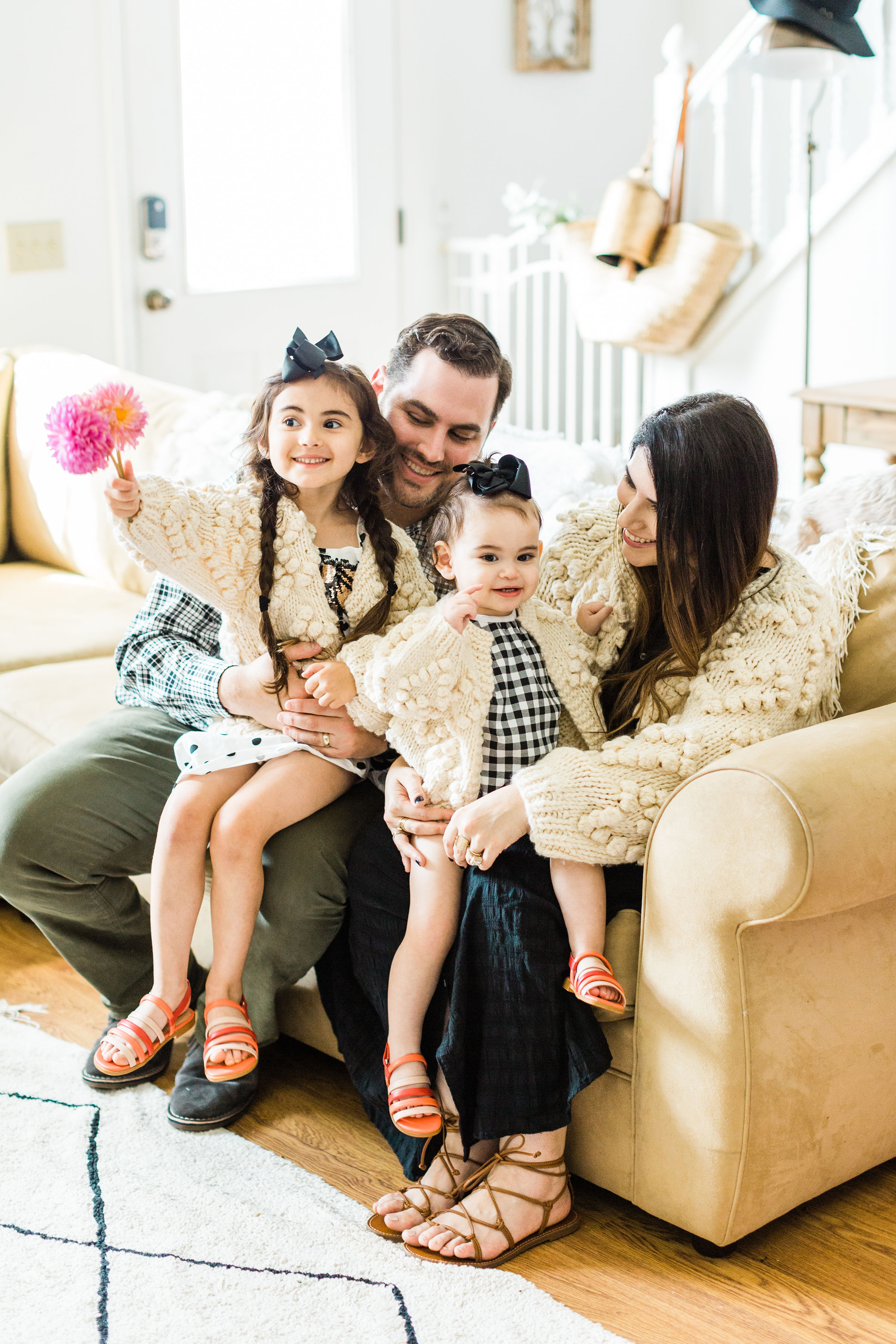 By the way, we took these adorable family photos with the world's most fantastic photographer, Annie Timmons, on one of our last day's in North Carolina. If you're in the Carolinas and need an incredible wedding or lifestyle photographer, Annie is your woman. Not only is she super talented (hello, breezy, bright, light, stunning photography!), she's one of the nicest people I have ever known. I'll forever be grateful for her friendship these last several years in NC!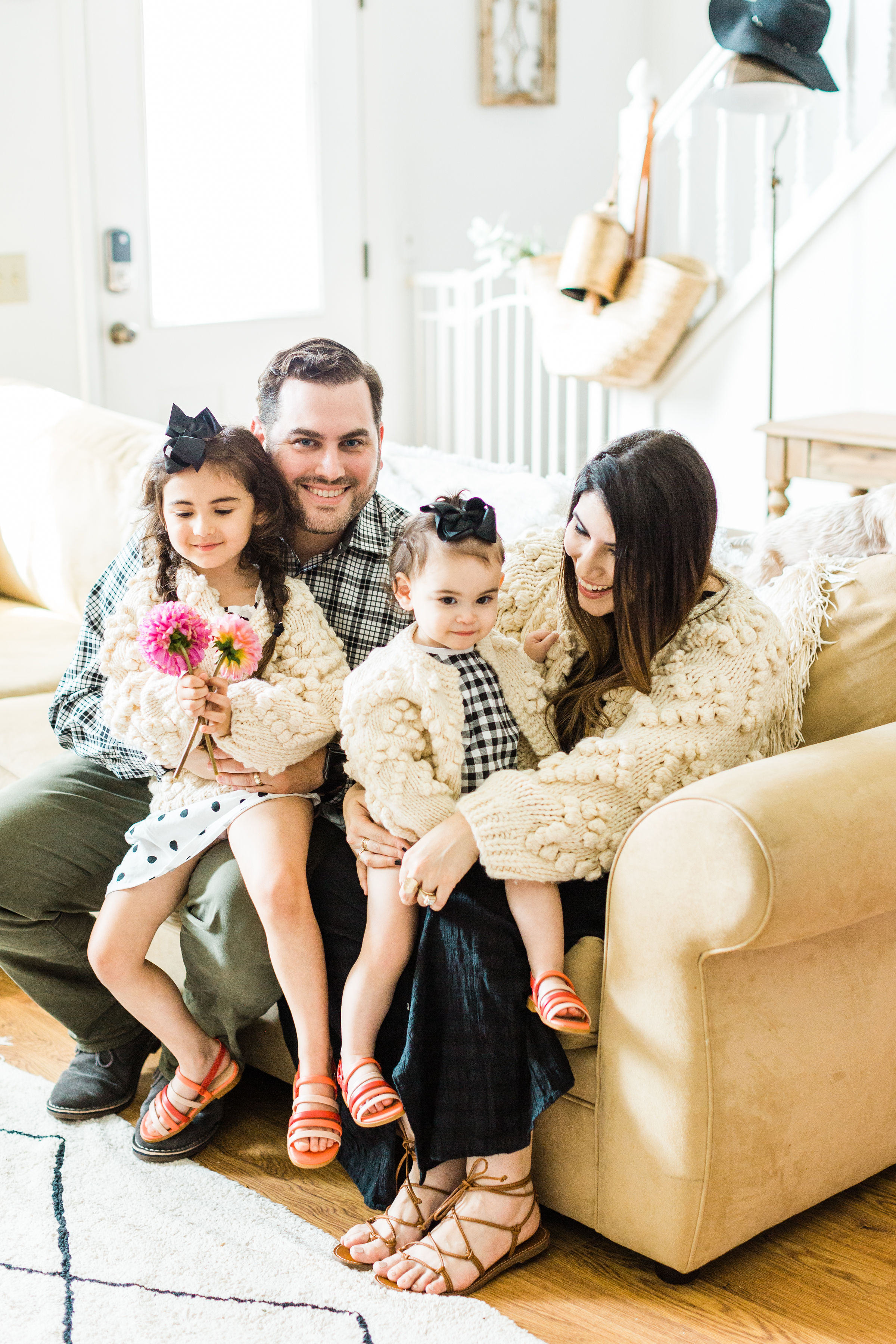 Where We Are Living
I've gotten so many amazing messages offering love and support and plenty of questions about what area we finally decided on in and around Boston. It was a long road trying to decide on just the right area to set temporary roots during hubby's fellowship year(s), and after a lot of back and forth with our family, our realtor, two quick weekend visits to Boston, and ALL of the Google and Facebook group searches.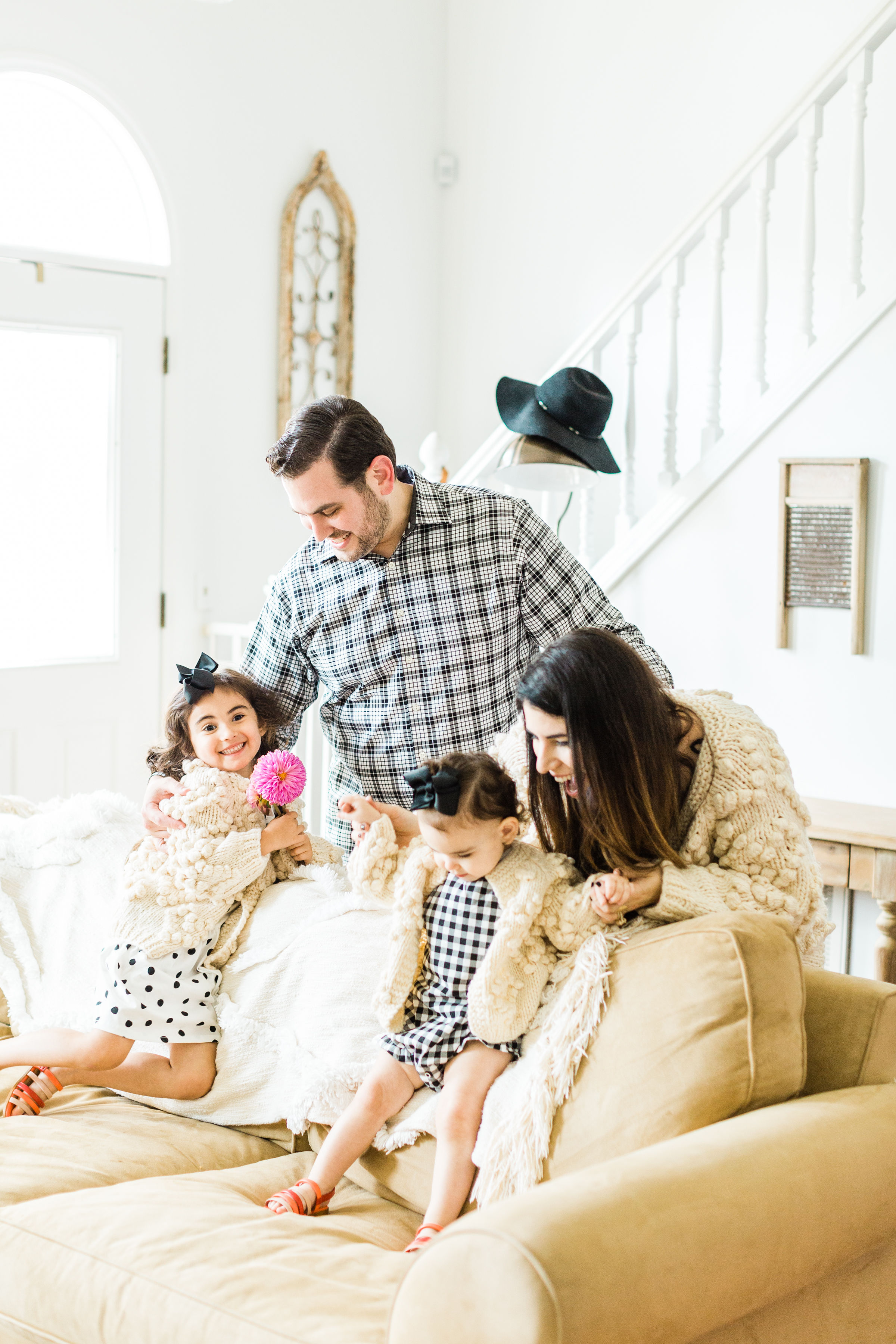 We finally lucked out on the sweetest spot in Cambridge. We're superrrrrr close to MGH, which is ideal for hubby's work schedule, and our area is unbelievably walkable and beautiful. Seriously, I cannot get enough of this New England charm. (Be prepared for many pictures of houses and flowers and adorable cafés in my Instagram stories over the next year!)
In truth, I really had my heart set on living in downtown Boston, but the expense, and the schools, gave us pause. If we stay here longer term (after fellowship), we may circle back on our Boston search, but for now, after only having been here just a few short days, this feels right. I can literally fall out of bed and into a coffee shop, a drybar (yassss!!!), Trader Joe's, Whole Foods, a million amazing restaurants, boutiques.
You guys, I'm totally charmed.
I promise to share SO much more on Cambridge, and all that there is to do, in the coming months!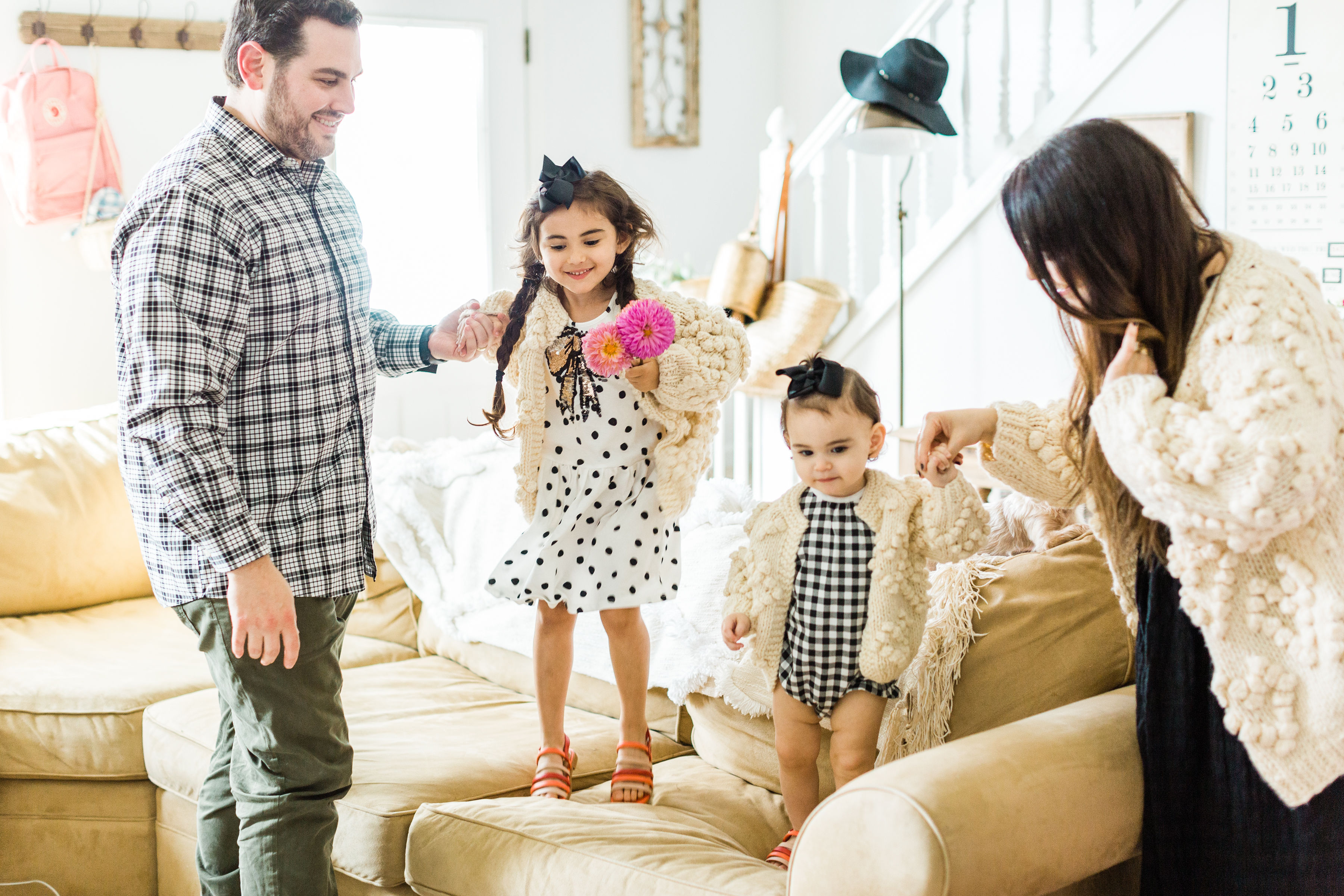 How We're Adjusting to Our New City
All in all, the whole family is adjusting to our new city amazingly well. I was really worried about all of the huge changes happening in our little girls' lives, and though they'e each experienced some bigger feelings along the way, they've both taken everything in such stride.
I think one major advantage to living in Cambridge versus Boston is it feels a tiny bit more reminiscent of home. We're renting half of a big, beautiful old house. We even have a sliver of a stone-filled "backyard" and garden beds in the front of our house (that we have big plans for!)
Our street has a really great neighborhood feel to it, with tons of families and strollers passing all of the time, despite being just one block from a pretty main commercial street.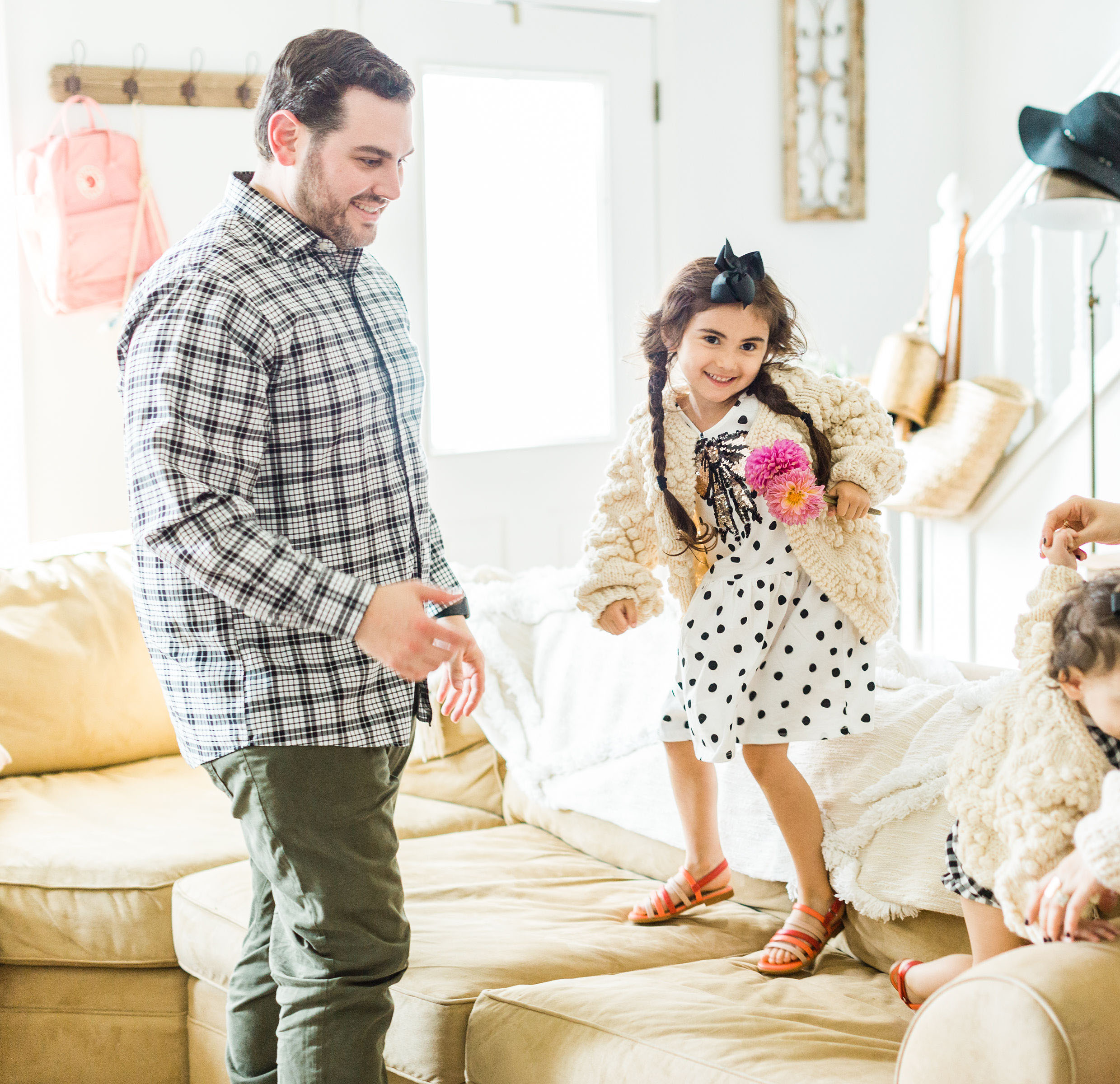 Yesterday, on our second walk of the day – to get lobster rolls for dinner, I might add! – Scarlett announced, "Two walks in one day?! This is the BEST day ever!"
Oh my gosh, you guys, this kid. It's incredible how resilient little kids are. And how much enjoyment they get out of the simple things. We moved to a city where we walk EVERYWHERE and Scarlett couldn't be more thrilled.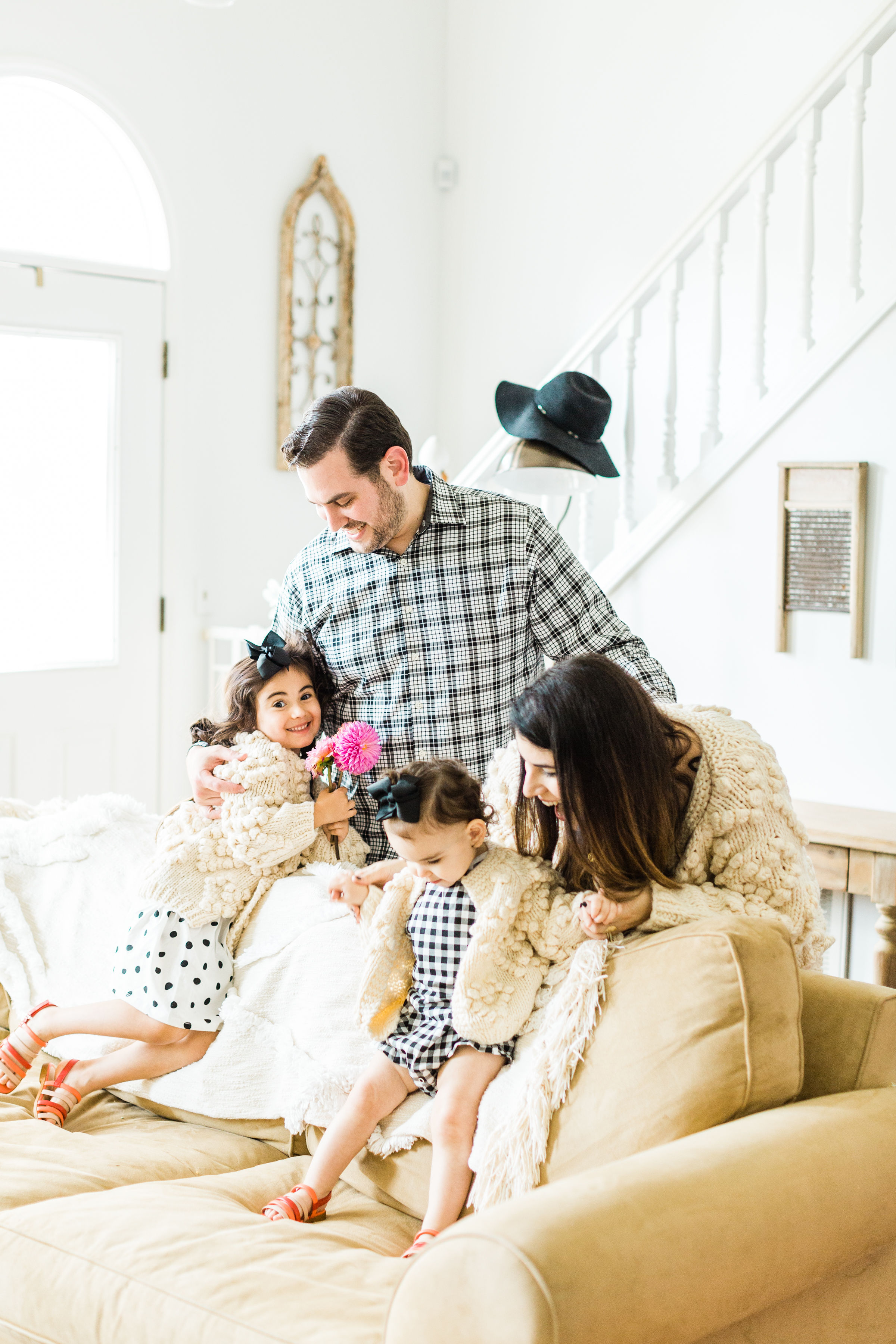 We've also tried to get right back into the swing of things.
Yesterday, Scarlett started her first summer ballet class at her new dance school. She's completely in love with her class and her new ballet teacher, and of course, the walk to her dance school, where we pass no less than three smoothie places. Basically, she's now a big fan of ballet days.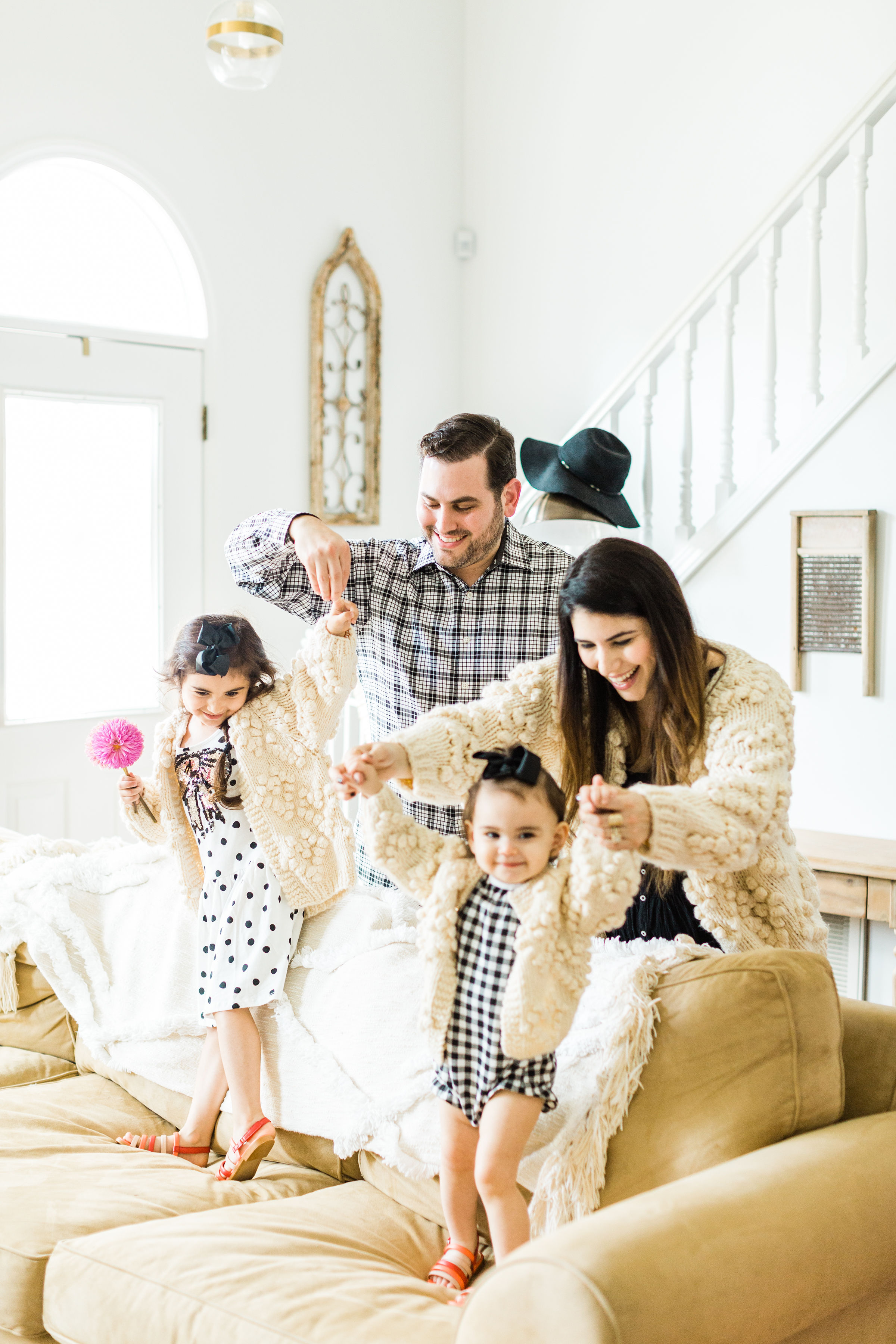 I know, come Monday, once hubby starts at his new job, and it's just us girls, it will feel less like vacation, but I have big plans to explore our new city, and take advantage of all this huge metropolitan area has to offer.
If you have any Boston or Cambridge suggestions, things to do, places to see, restaurants to eat at, playgrounds to play at; we're all ears! Share your favorite Boston and Cambridge spots in the comments, or shoot me an email!
And as always, thank you, thank you, thank you for supporting us on this medical residency (and now fellowship) journey!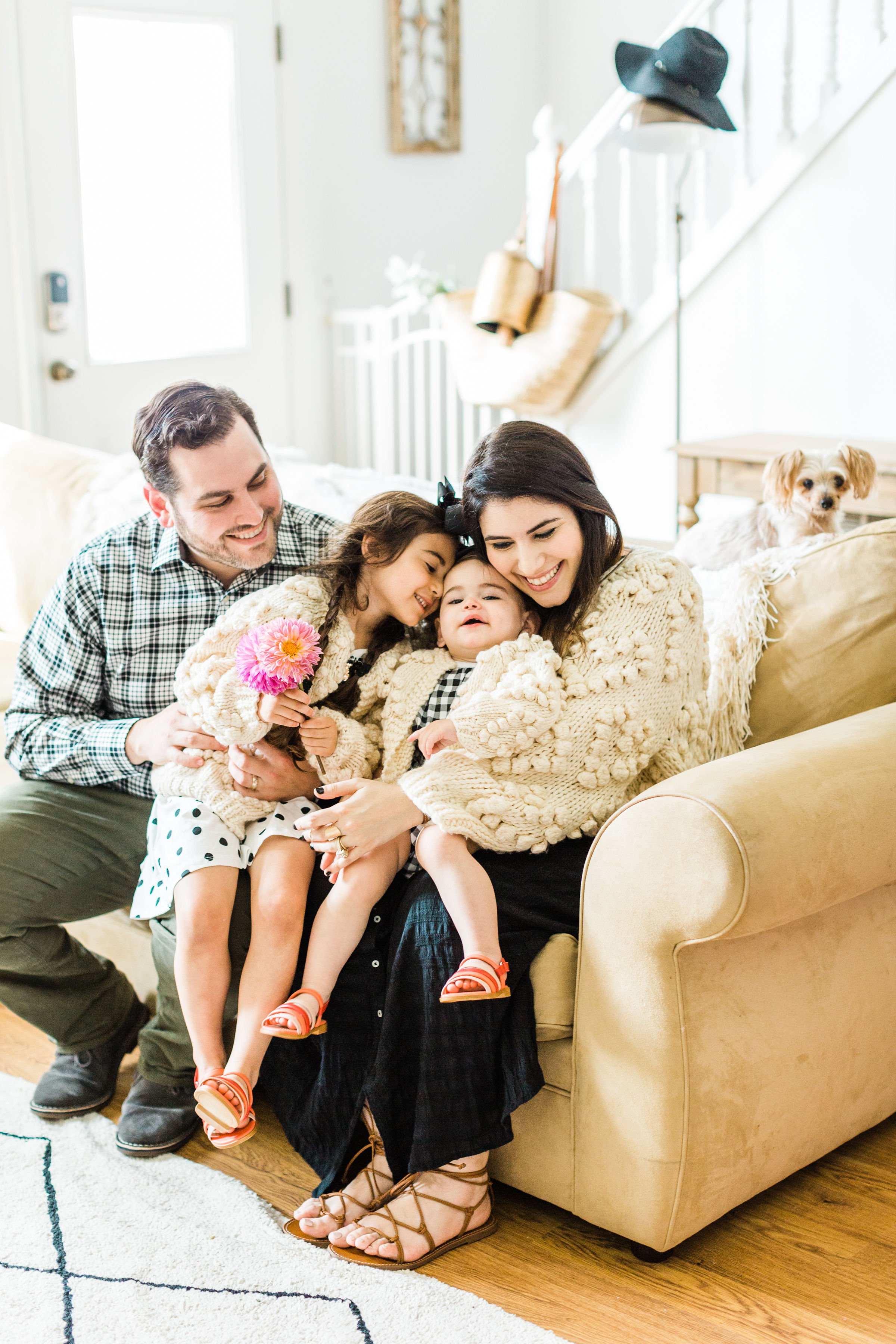 SHOP OUR BIG MOVE TO A NEW CITY POST // CLICK LEFT & RIGHT ARROWS TO EXPLORE
YOU CAN ALSO SEE MORE OF OUR LIFE WITH TWO LITTLE ONES HERE AND ALL OF OUR TRAVEL ADVENTURES HERE.
Photography by Annie Timmons Photography for Glitter, Inc.