Match. Well that's a loaded word. I've been rambling on for months about how we're moving. I get asked where to, and my answer is always the same – after the nervous uncontrolled giggles of course – "I honestly have no idea." That's the life of a doctor's wife. Match Day is March 20th. It's the same all over the country. So many Doctors (or rather, Doctors-to-be) have spouses and families facing the same unknown future. So I thought I'd share a bit more about medical residency, match, and what it all means for me and Scarlett (a.k.a., the wife and kid).
If you're dating and/or married to a doctor, meet your support group. Otherwise, read on, commiserate with me, and feel free to send "It's going to be okay" cookies.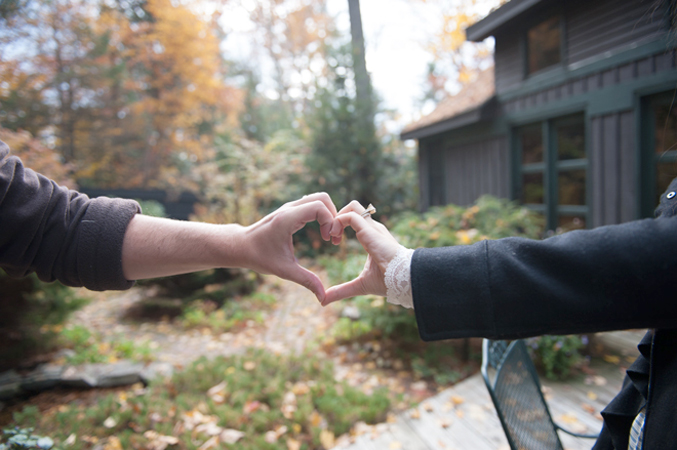 At the beginning of October 2014, my husband (and sometimes Scarlett and I … she was then only a few months old) started traveling to city after city for his interviews. She and I joined him for most cities (so that I could get a better feel for what it would be like to live there). Thank goodness for travel systems (i.e., Maxi-Cosi's infant carseats that fit easily into strollers.) By the way, if you're a spouse, tag along to those big residency interviews as often as you can. We really had to pinch pennies to make it work, but I'm so glad that I went along for the ride on the cities I was most excited/nervous about. Admittedly, I am travel-obsessed, but as a new mama, and as someone who has rarely ventured far from home without my family by my side, I was equally terrified to agree to move to a city I had never been to/couldn't picture for the life of me. Luckily, for the most part, hubby and I are pretty in sync, especially when it comes to living, so I know I can trust his opinion when it comes to live-able cities even in those places I couldn't visit along with him.
But as the months, weeks, and days close in, the anxiety about what city fits us best is at an all-time high. There is no perfect answer, because the truth is, you can't possibly know until you get there. I think I always knew I was going to marry Mike. We met and dated through high school and college, and save a few years apart, our reunion was inevitable (and he is wonderful and my goodness, I am lucky). (In case you're curious: our love story and our wedding). The point is: I knew this move was happening. Try as I might to "plan" – whatever that means – I knew a change was coming (a very big change).
And now that change is here. Friday, March 20th, the next four-to-six years of our life will be determined for us. Next Friday, we match. (More on that, below.)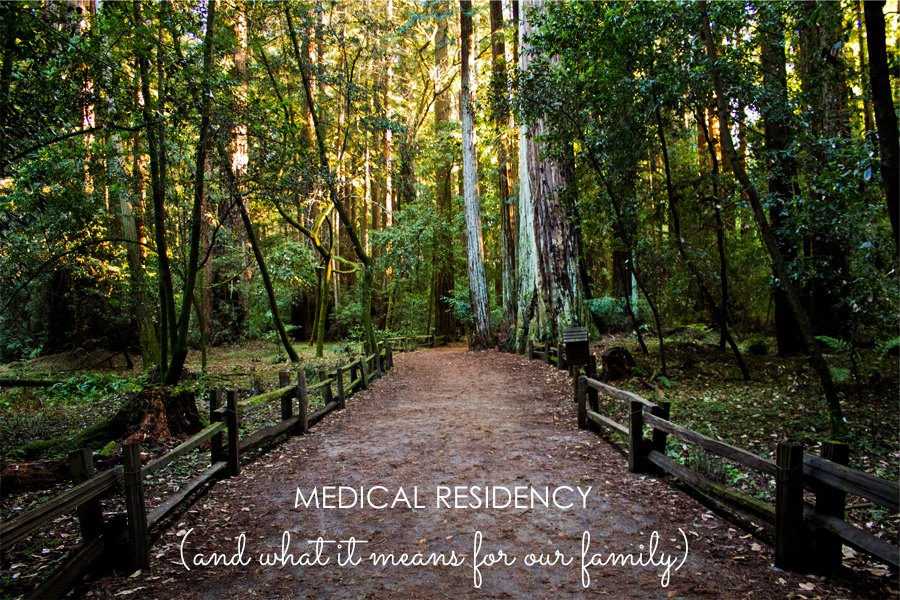 As the wife of a doctor, I've had to put on my big girl panties and support my husband's decisions. That's not to say that he doesn't make all of those decisions with me; we talk about everything, sometimes we talk too much, to the point where we're talking ourselves in circles. And I am incredibly lucky to have a husband who worries so much about what each city means for me and Scarlett. But at the end of the day, this is a big huge pivotal moment in his career, and it's my job to support that. The tough part for me, as I am sure is the case for most spouses, is that I have a life of my own. I have a law degree that I worked incredibly hard for. A bar license in the state of Florida, that doesn't carry over into another state (i.e., if I choose to practice law when we move, I have to take that state's bar … no small undertaking, let me tell you.) We have a beautiful baby girl and we rely on our families here in Miami to help in raising and loving her. (Of course a big part of me hopes we match in Miami.) We have family and friends and relationships that I can't fathom leaving. I've been sick, and though things have been looking up, we've also faced our fair share of bumps in the road, some more recent than I care to think about in these moments. I hate the thought of leaving my doctors. I know that sounds silly, but when you've struggled with health issues, having a dedicated team of doctors whom you trust is vital. But I'm putting it all aside, all of my concerns and fears and anxiety, it's being shelved, because right now, it's about my husband's career – a career he has worked so unbelievably hard for – and I couldn't be more proud.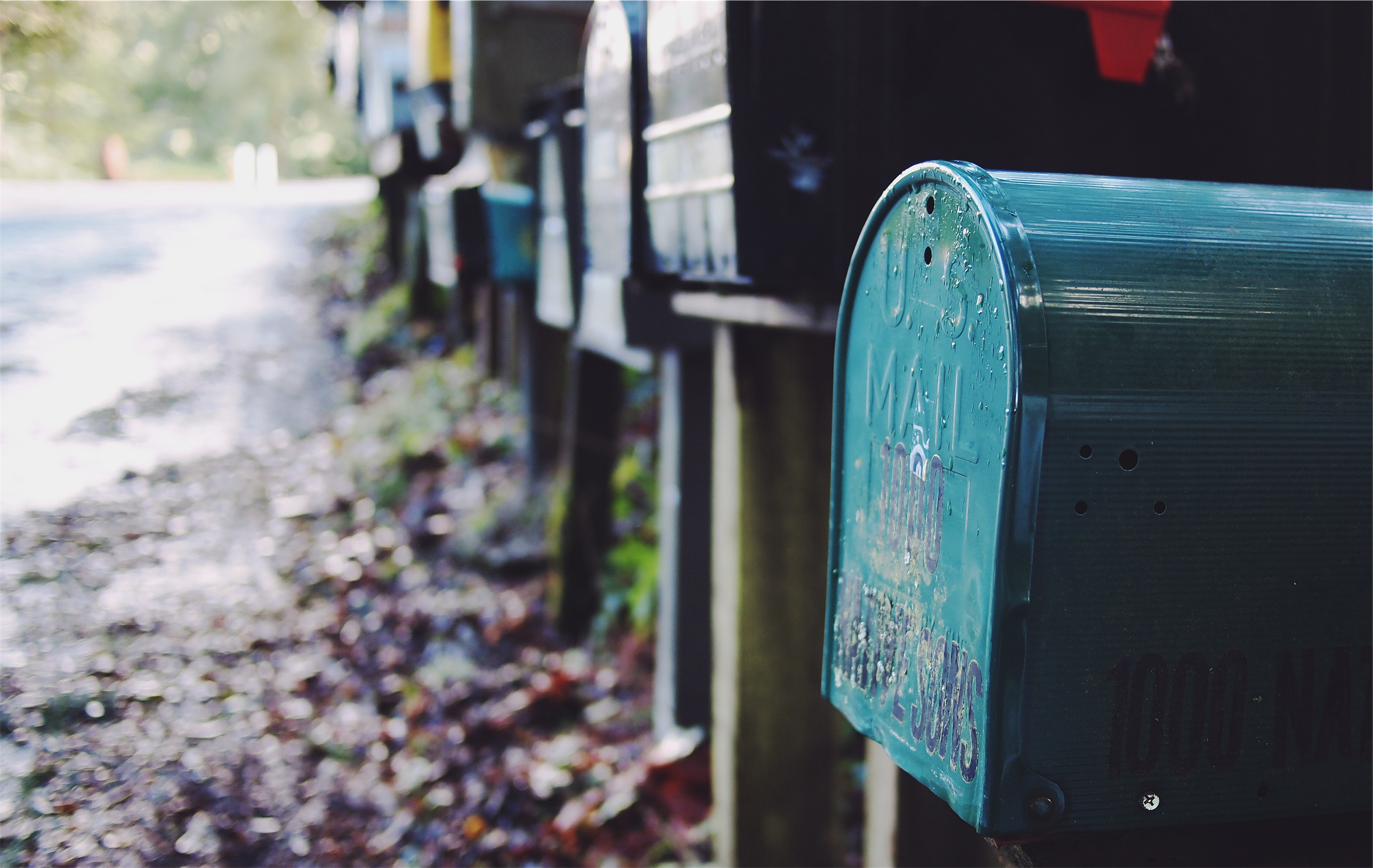 Let's talk Residency Match …
THE INTERVIEWS
The match process begins in July of a medical student's fourth (and final) year of school. Last July, my husband was able to log-in to the ERAS (electronic residency application service) website and began entering information into his application; the way you would apply to college. In September, a student's applications can officially be sent to residency programs of the student's choosing. By October/November, programs begin sending out invitations for interviews. We leapt out of our seats every time a program responded with an invitation to interview. Programs are selective in granting interviews; most get over 1000 applications, interview 100 applicants and match 10 to be residents at their program – a 1% chance at each program. (This varies depending on specialty, some being even more competitive than others). Cue the nerves.
The tricky part was trying to schedule interviews all over the country, on a budget, and all at competing dates. While some programs offer five or six different available dates for interview, others offer a whopping two or three dates, and if you want or are even considering that program, you better make that interview time work in your schedule, even if it means going back and forth from city to city and sometimes cross-country, repeatedly. By the way, medical students are still currently juggling their own fourth year course schedules (working in the hospital on rotations, taking exams, etc.) Most interviews take place in November, December, and January. Interviews are usually at least one day, often with a reception or dinner the night before; although because my husband is an MD/PhD student, he was interviewing for research tracks as well (often two-day interviews, one with clinical faculty and one with research faculty). There are also "re-visits", where you can visit a program you are extremely interested in for a second time. All of this takes coordinating, e-mails, flights, hotels, juggling a work schedule, and so many thank you letters (always send thank you letters). It can get crazy.
Some programs invite spouses to the reception or dinner or even on a re-visit – which is a good chance for spouses/partners to visit the city and learn more about the program. Even without a reception or dinner, I was happy to tag along, to simply check out the city, real estate, etc. while my husband went to his interviews during the day.
THE RANK LIST
Beginning in January, students rank the programs they interviewed with. Students have the option to eliminate a program from the running by choosing not to rank that program. On February 25th, our rank list was due. It was definitely one of the more terrifying moments – watching my husband hover over the "submit" button. Once that rank list is in, your list is sealed and it is out of your hands. All programs will also submit a list ranking their candidates by order of preference.
The entire match process (matching students with programs) is done electronically as it tries to match students to their highest ranked program. The idea is that the more places a student ranks, the higher the likelihood their chances of matching. That means, it is in a student's best interest to interview with as many programs as possible, within reason. The match process is weighed in favor of the applicants in the sense that the match system will look at a student's first pick, and if that program has them ranked within their top ten, they match – a binding contract to work for that hospital (even worse, if their program only takes two residents and they are ranked in the top two then they will match there). If a program has a student ranked number one but that student has them ranked four, the match algorithm/process will see if that student matches with any of their preferred programs. Thus, it is important for applicants to make sure they rank their programs in order of their preference.
The struggle is weighing the best programs, with the best cities for your lifestyle/family/etc. (And trust me, as two kids from Miami, choosing cold city after colder city had us just a bit terrified.) Financially, that can get tough. The interviews are also mentally draining. My husband is charming as could be, and he came back to the hotel rooms after each two-day interview spree, completely exhausted. And then it was on a train or a plane or a bus to the next interview, and the next, and the next. (By the way, there is financial aid to help medical students take out more loans to cover the expense.)
MATCH WEEK
On the third Monday in March (this Monday the 16th, 2015) students will receive an email informing them whether or not they have matched. (Fingers crossed that we matched without a hitch!) Then the match program will release what programs still have openings so that the students who did not initially match can go through the SOAP process. This Supplemental Offer and Acceptance Program happens in a matter of days and results in students matching at programs that they may not have applied to, interviewed with, or ranked. The important part is getting a job. Later that week, on Friday, March 20th, 2015, medical schools across the country host a match day ceremony where all of the students gather with friends and family for the big announcement. At the ceremony, students, one at at time, go on stage and in front of their friends and families, will be handed an envelope which contains the name of the program they have matched with. Our future will be in that envelope.
And there you have it: roughly nine months of applications, interviews, and a whole lot of anxiety. Wish us luck!
Please don't hesitate to reach out if you have any questions or if you are going through the medical residency match process. We're no experts, but it's always nice to talk to others going through the same crazy experience!
Images via Our Wedding // unsplash // unsplash