This post contains affiliate links, which means that if you click on one of the product links, I'll receive a small commission. Thank you so much for clicking through and helping to support this little blog business of mine! Read more about our site, privacy, and disclosure policies here.
Guess what? I have scoured the internet and my own personal collection of favorites for the best of the best Thanksgiving recipes to plan your holiday menu. If this is your first Thanksgiving on your own, or even if you've got plenty of awesome Turkey Days under your belt, you're going to want to pin a few of these recipes and ideas for the holidays; I promise you. This year will be our very first Thanksgiving in our new home (North Carolina), and also the first on our own, without our families. Thank goodness, my best friend and her adorable family are headed this way for a long weekend visit for the holiday, so instead of dwelling on the fact that this year is going to be so different, I'm focused on making one awesome Thanksgiving holiday (and starting a few of our own traditions.)
The trouble is: I want to make it all. My head is spinning. So I've narrowed it down to 25 recipes and ideas that totally have my attention, but I've still got some cutting to do.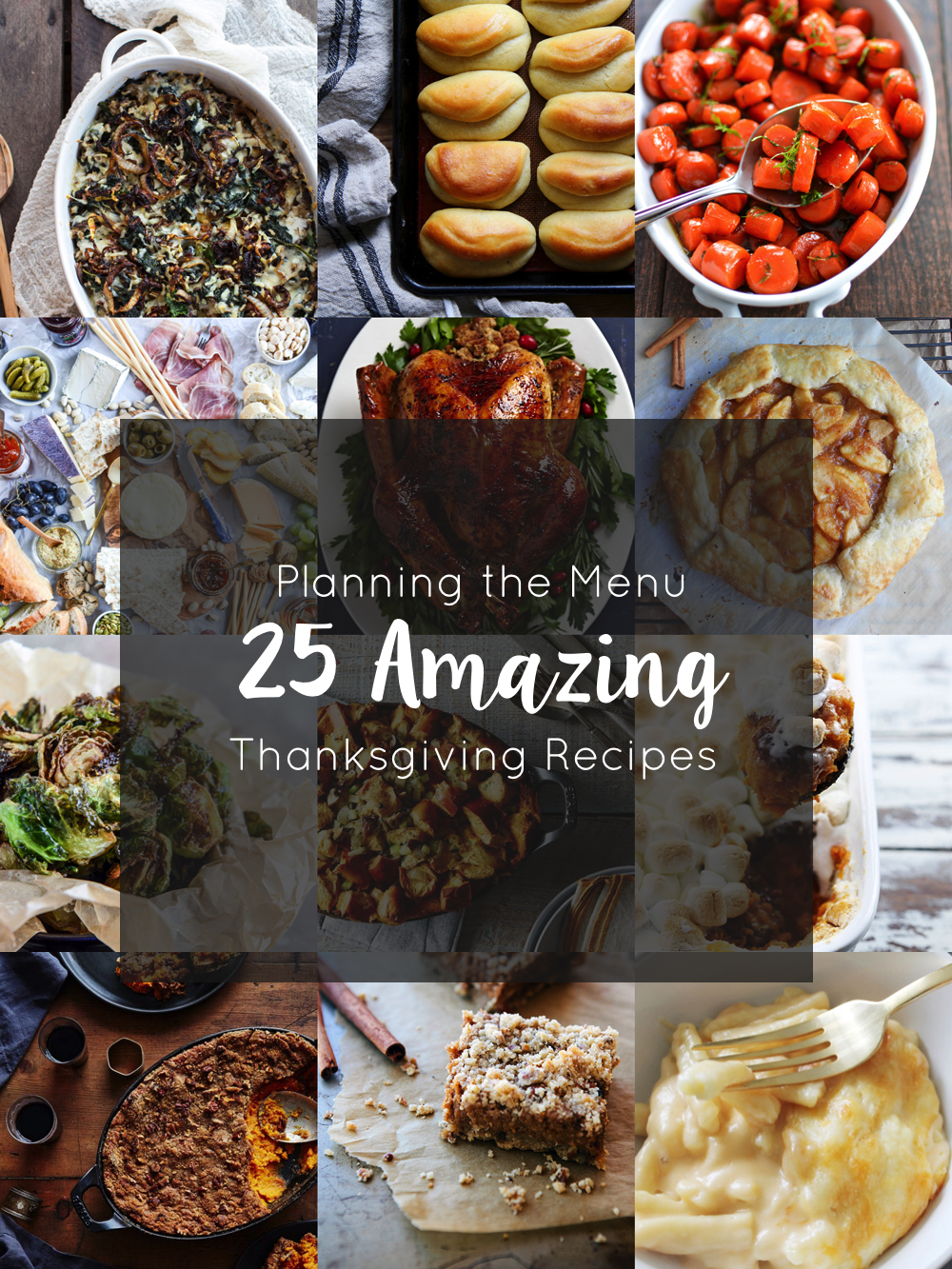 Tell me, what is your go-to Thanksgiving menu? I want to hear it all; from the cocktails to the kind of turkey to the side dishes (traditional or outside-the-box or a mix of both?) to the dessert, even the appetizers. Speaking of which, do you serve appetizers and/or hors d'ouvres before the main event?
I'm thinking about putting together one giant cheese plate to avoid having to time something additional to cook before the big meal. In years past my mom has always whipped up cooked appetizers like artichoke dip and stromboli, but she's superwoman, so I may just stick to that cheese plate.
After that, I've been thinking about adding a salad to this year's Thanksgiving table – either some variation of this warm salad of Brussels Sprouts with Candied Bacon and Walnuts (plus green apples, onions, mushrooms, and kale in a balsamic glaze!) or  Apple Cranberry Walnut Salad or Shaved Brussels Sprout & Endive Salad – because I like the idea of adding something fresh and light-ish to an otherwise carb-heavy (and awesome) dinner.
Next up is the star of the show – the brined and roasted turkey (with Martha's mushroom turkey gravy, of course.) Paired with stuffing, mashed potatoes, squash gratin (which is really just a fancy way of saying "casserole"), sweet potato casserole, classic baked macaroni and cheese, vegetables, and so much dessert. I'm also debating making my own bread basket filled with Parker House rolls and pumpkin muffins (basically this amazing recipe without the marshmallow and streusel), because I can't ever be rational with my menus. I guess we'll see what time (and chasing a toddler around) allows.
As for dessert, I'm looking to create fun, low-maintenance and individual desserts – you know, in the name of portion control and all! I am most definitely making the pecan pie shooters again (my husband won't stop talking about them) and I have my eye on these pumpkin pie bars (although this pumpkin pecan cobbler looks equally incredible) in lieu of the traditional pumpkin pie. I also think I want to make an apple galette (easier to assemble than a pie, but just as yummy.)
Whew! I'm hungry just thinking about this Thanksgiving. These are the Thanksgiving recipes on my menu: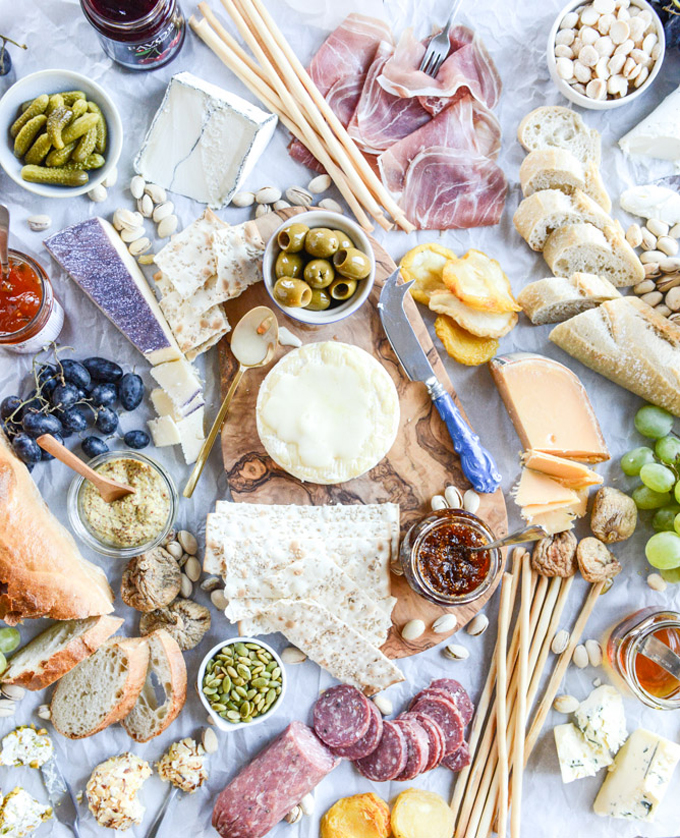 Giant Cheese Plate via How Sweet Eats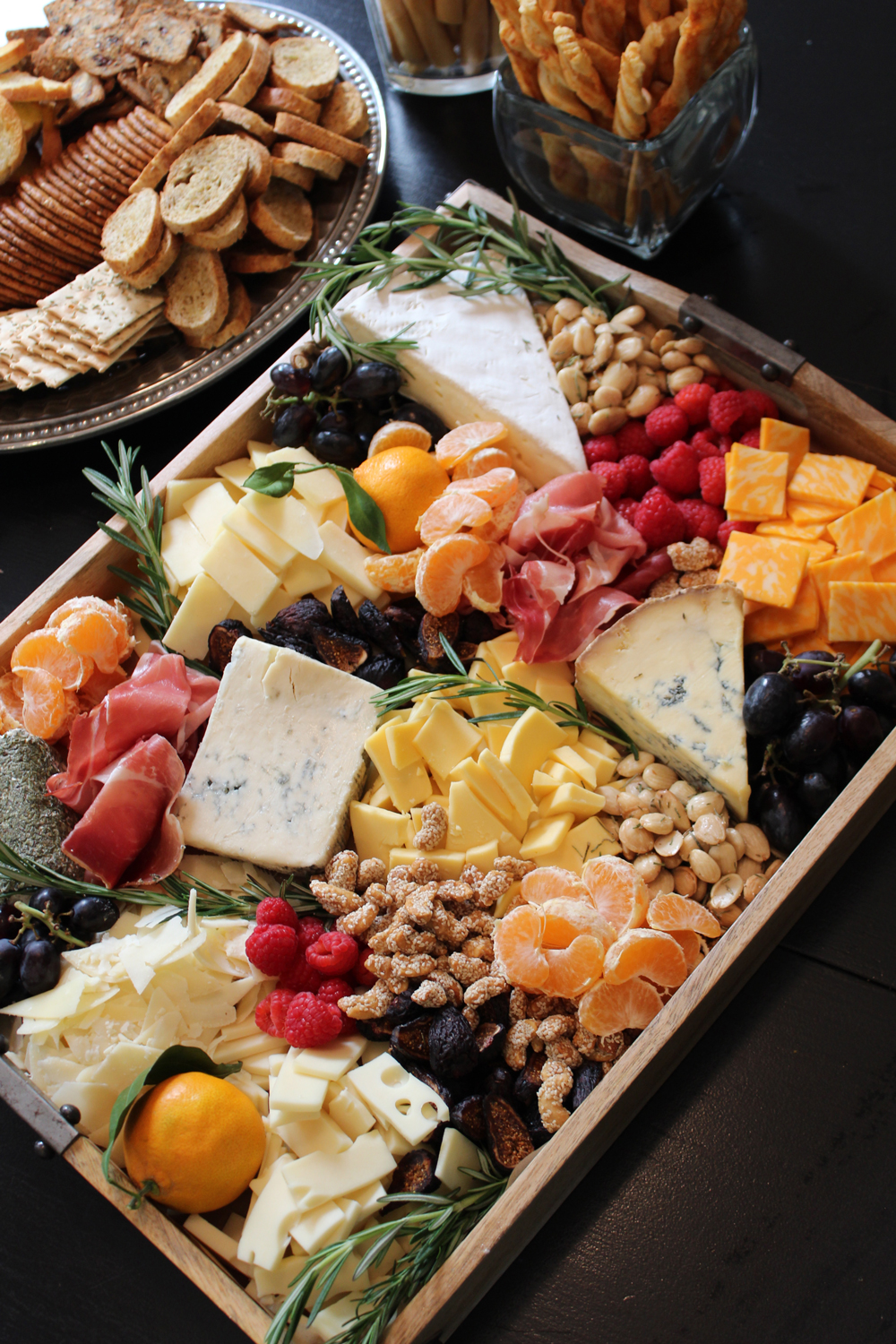 Rustic Cheese, Fruit, Nut and Meat Tray via Seven Layer Charlotte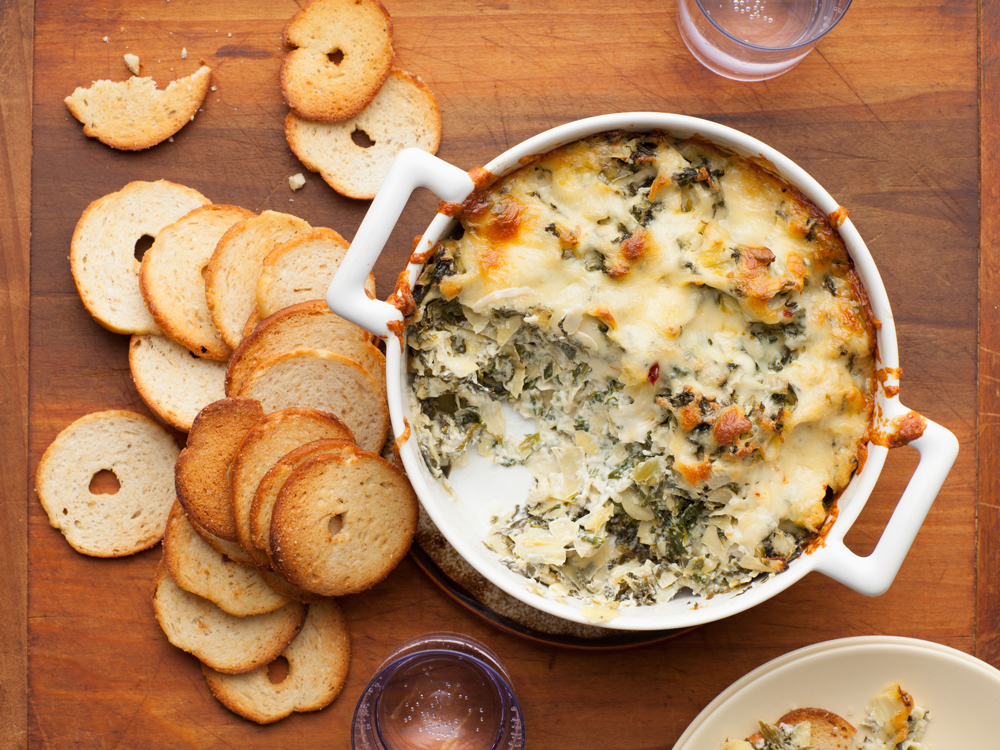 Hot Spinach Artichoke Dip via Food Network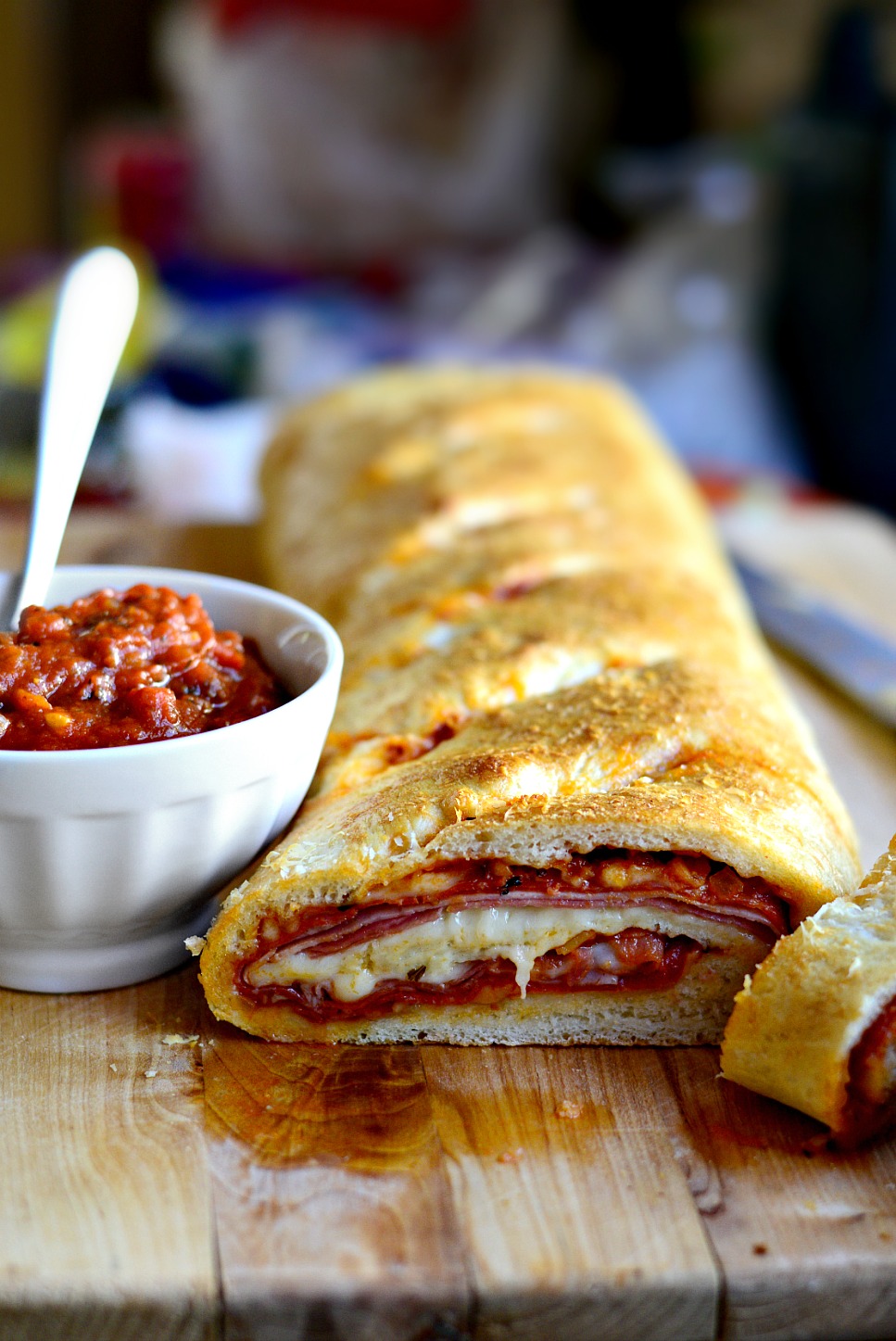 Homemade Stromboli via Simply Scratch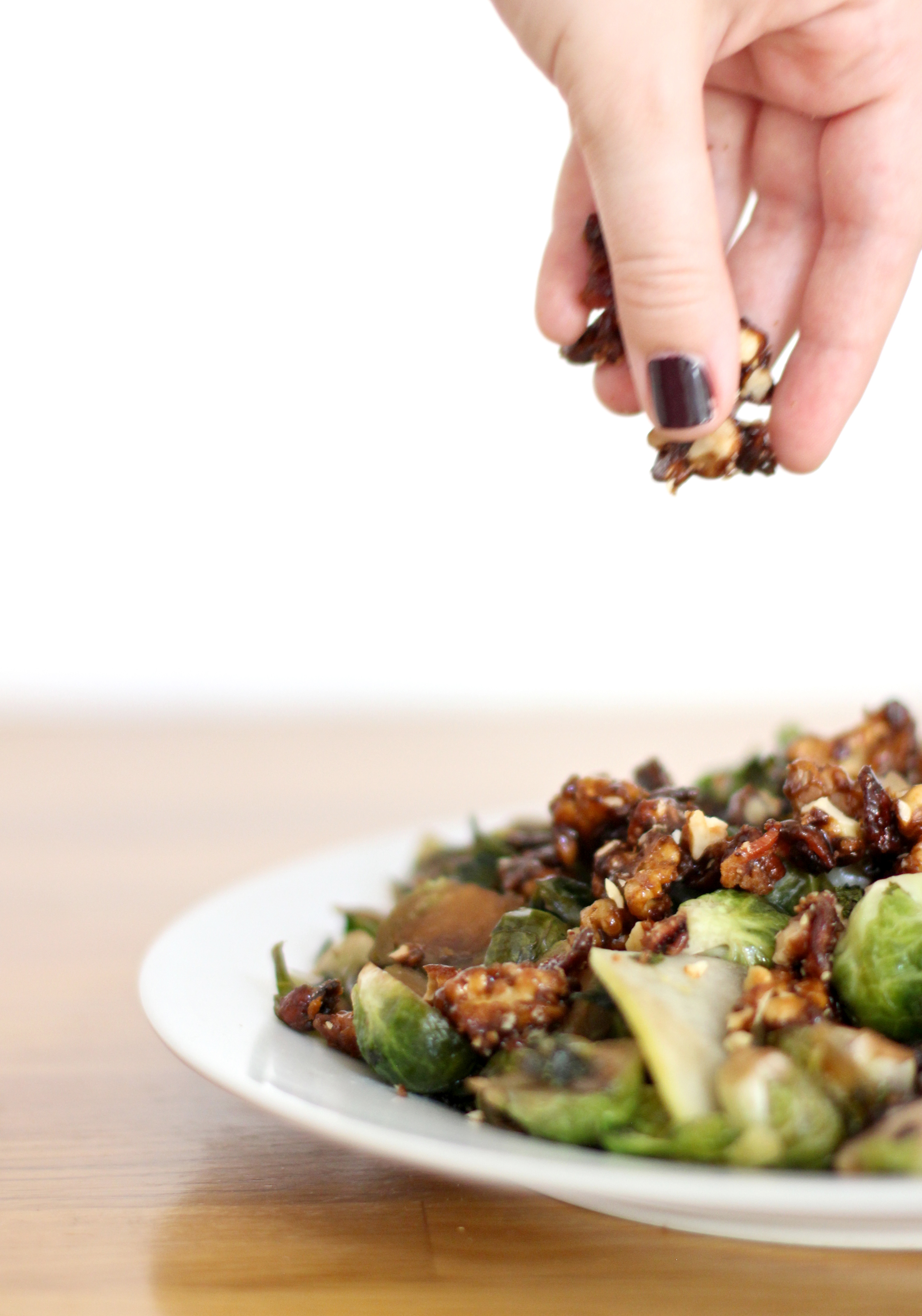 Brussels Sprouts with Candied Bacon and Walnuts (plus green apples, onions, mushrooms, and kale in a balsamic glaze!) via Glitter, Inc.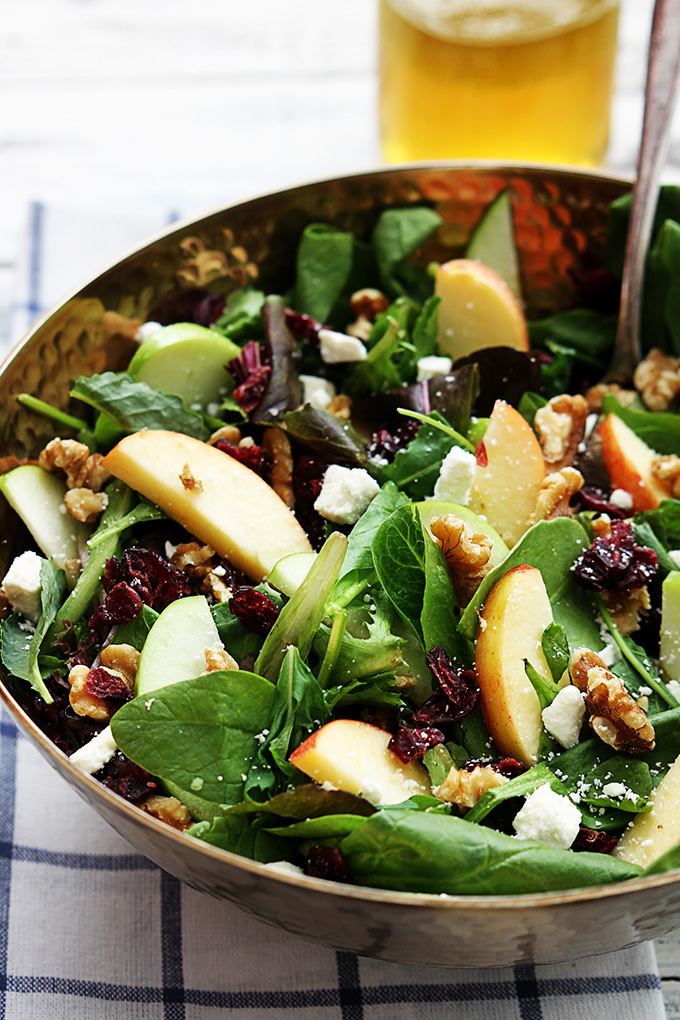 Apple Cranberry Walnut Salad via Creme de la Crumb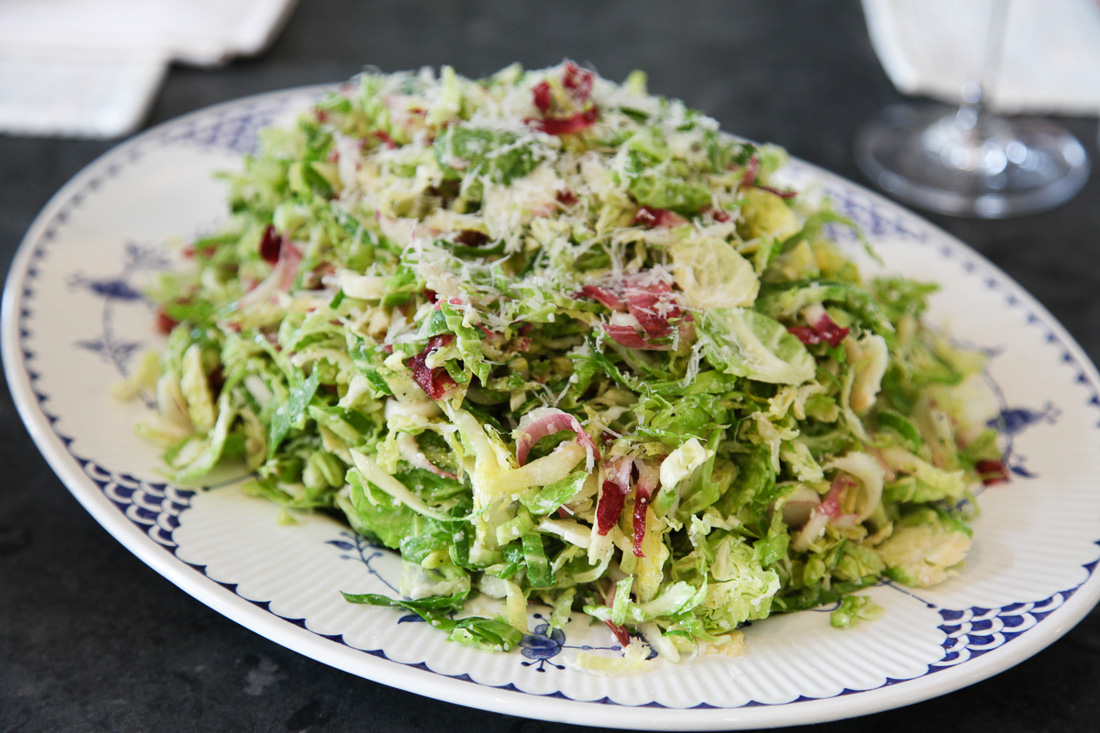 Shaved Brussels Sprout & Endive Salad via The Yellow Table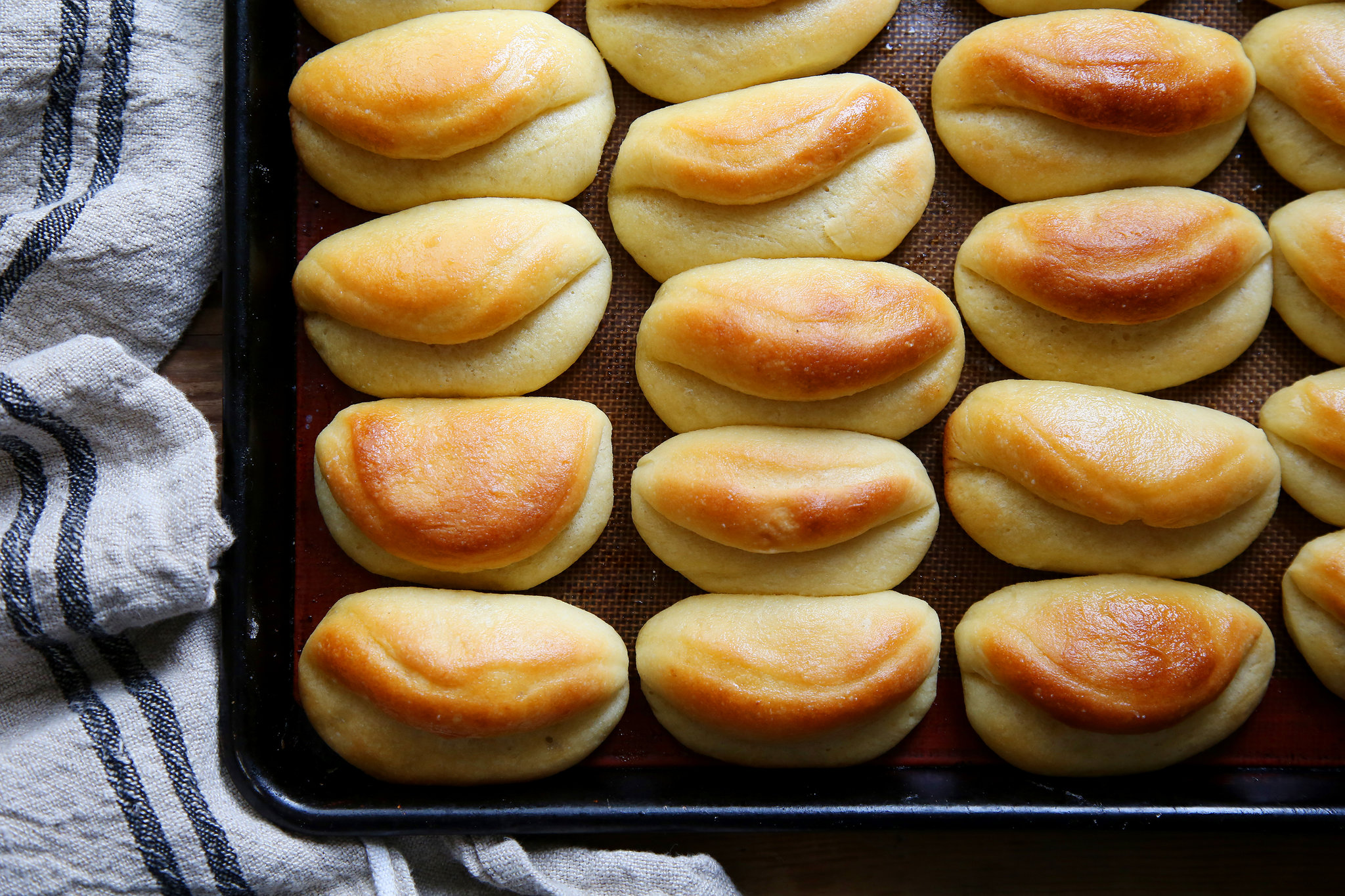 Parker House Rolls via The New York Times (These are the most incredible yeast rolls and my mom has been making these for as long as I can remember!)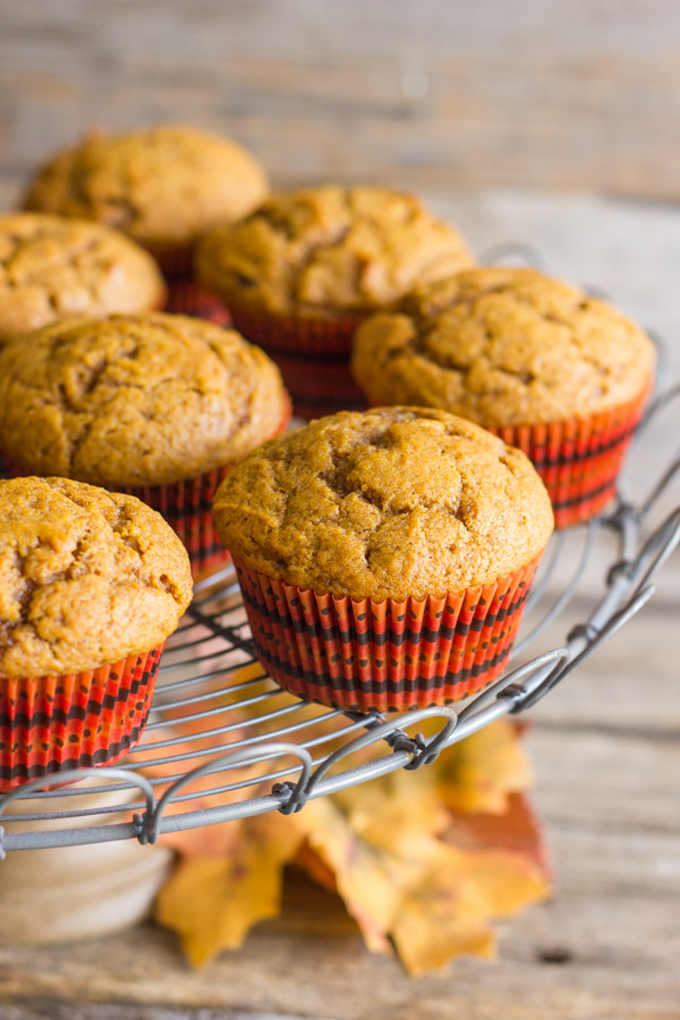 Pumpkin Muffins via Lovely Little Kitchen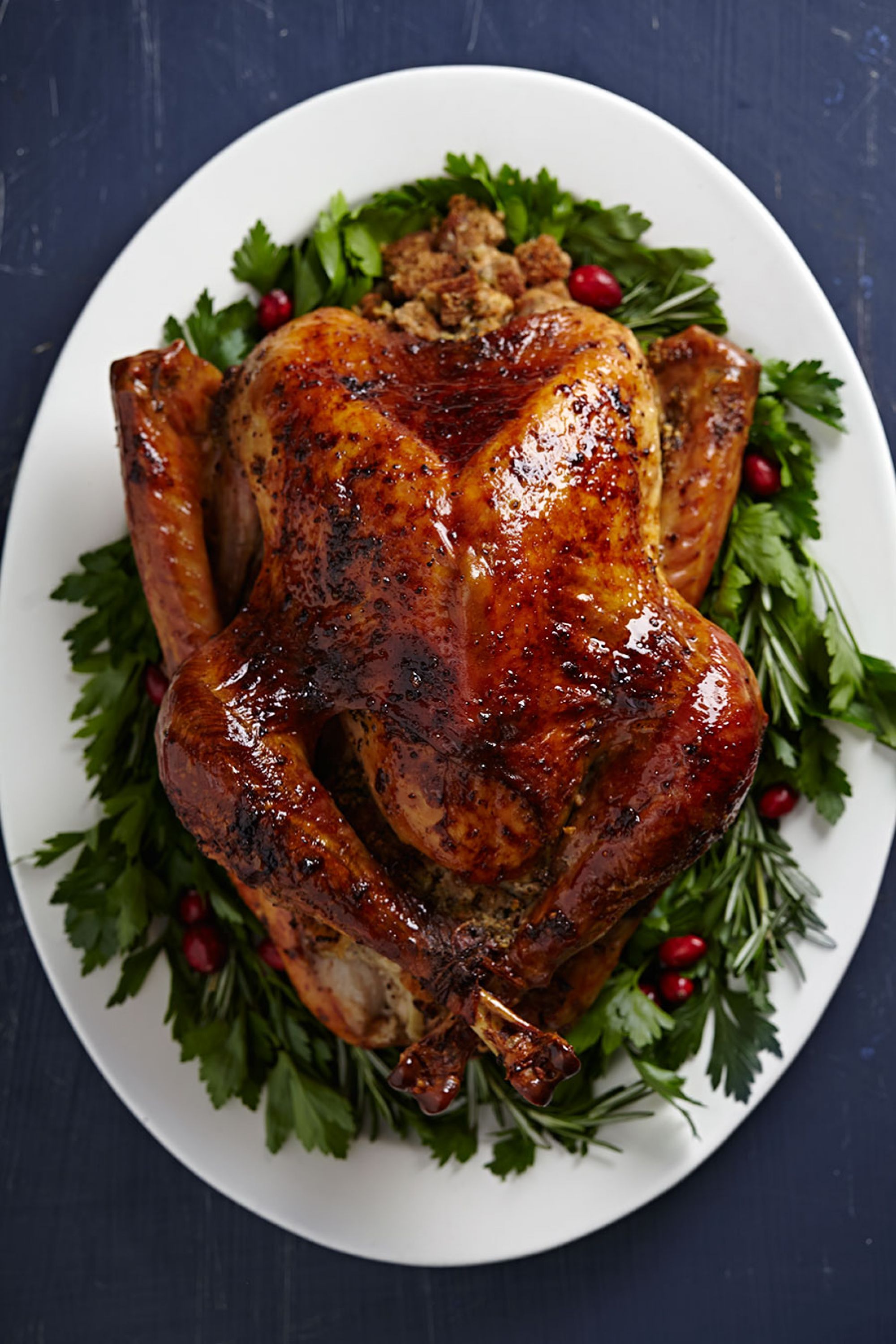 Brined and Roasted Turkey via Saveur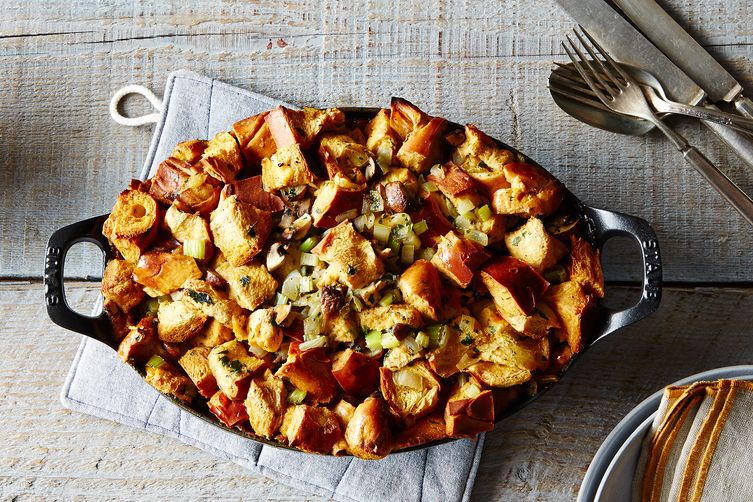 Challah, Mushroom, and Celery Stuffing via Food 52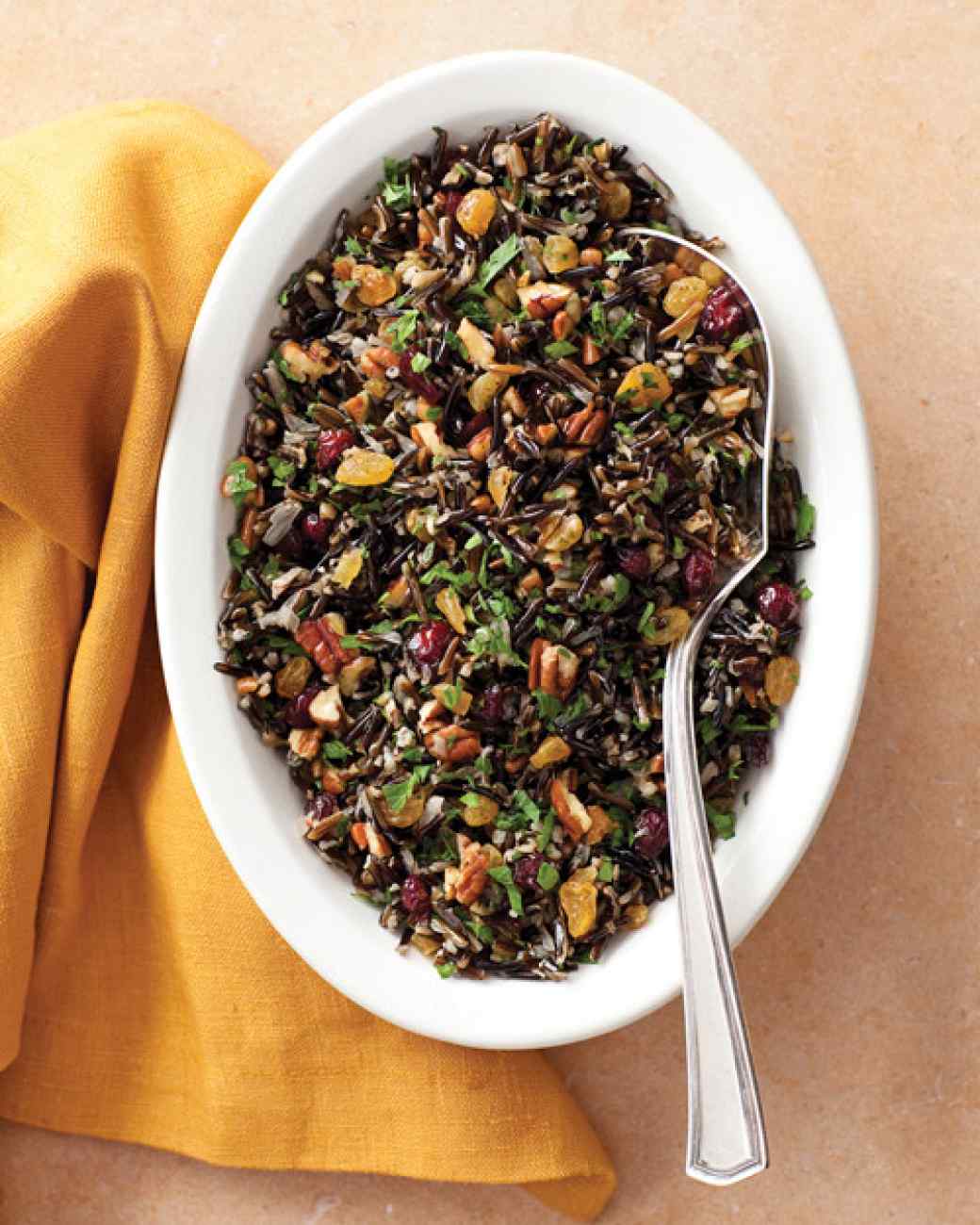 Wild Rice Pilaf with Cranberries and Toasted Pecans via Martha Stewart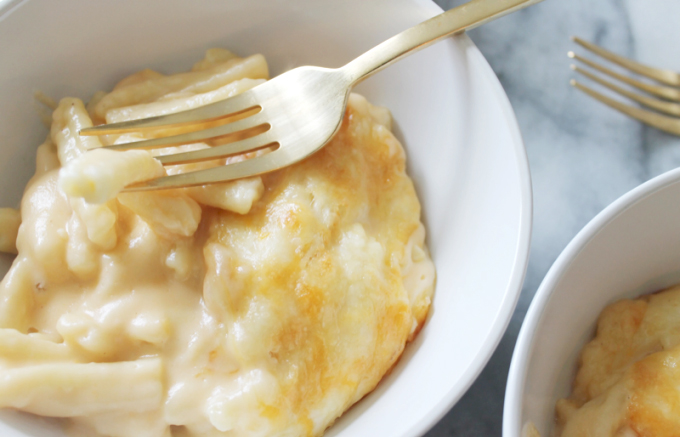 Classic Baked Macaroni and Cheese via Glitter, Inc.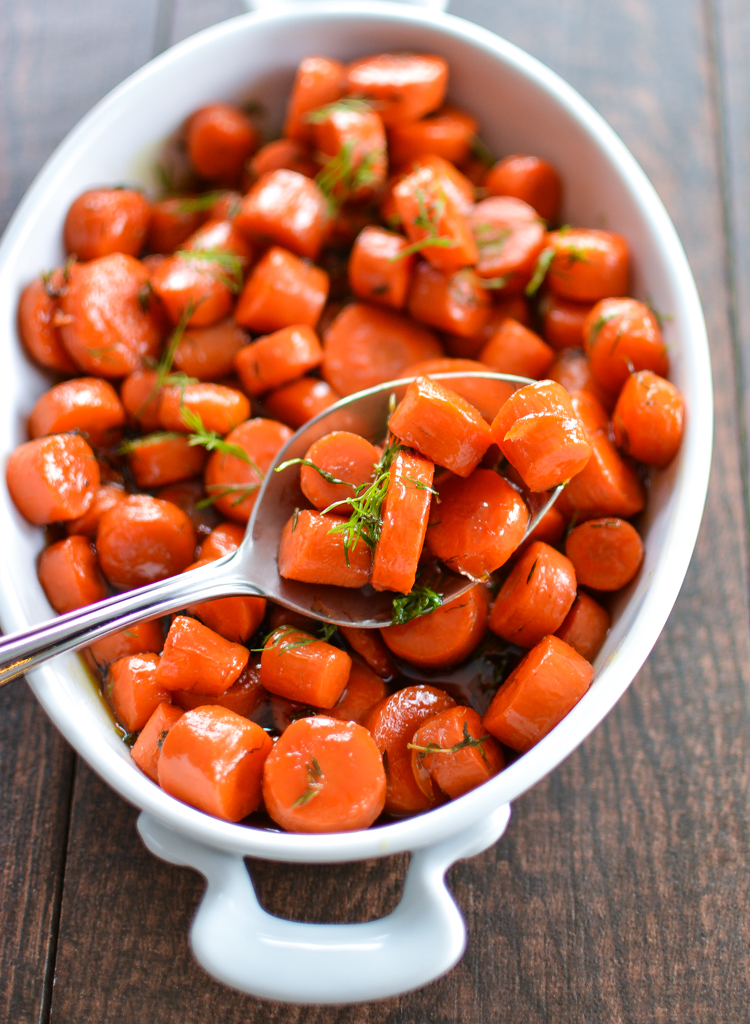 Bourbon Maple-Glazed Carrots via Cooking and Beer (this is one of Pinterest's most pinned holiday recipes!)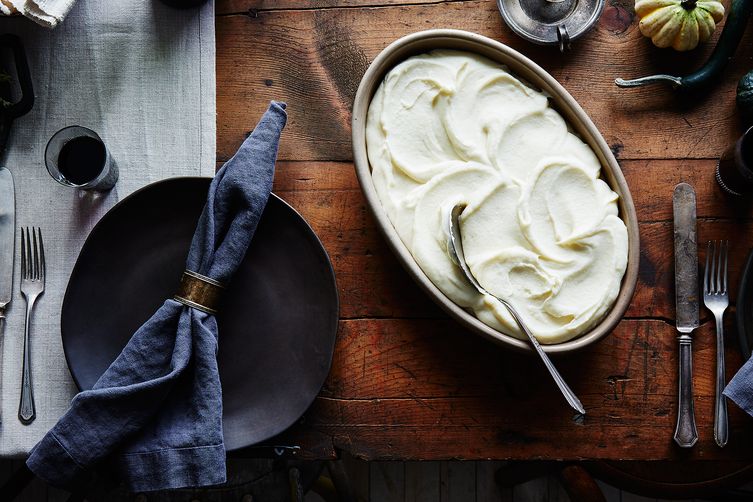 Silver Palate's Mashed Potatoes via Food 52 (This recipe uses cream cheese to give the potatoes that extra richness, though sour cream or mayonnaise also work really well here.)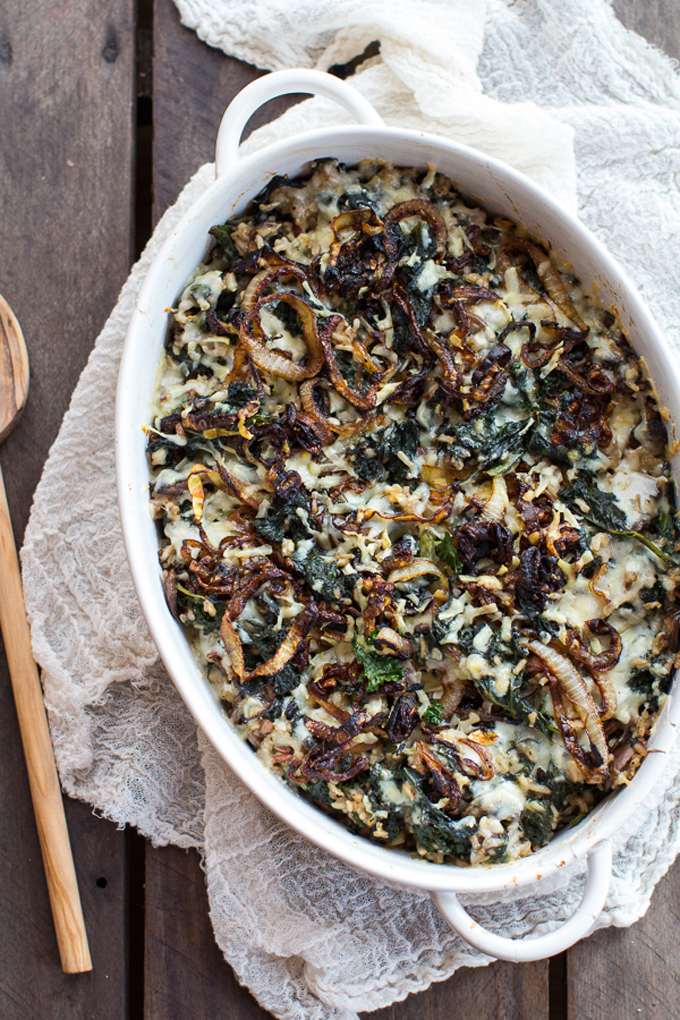 Kale and Wild Rice Casserole via Half-Baked Harvest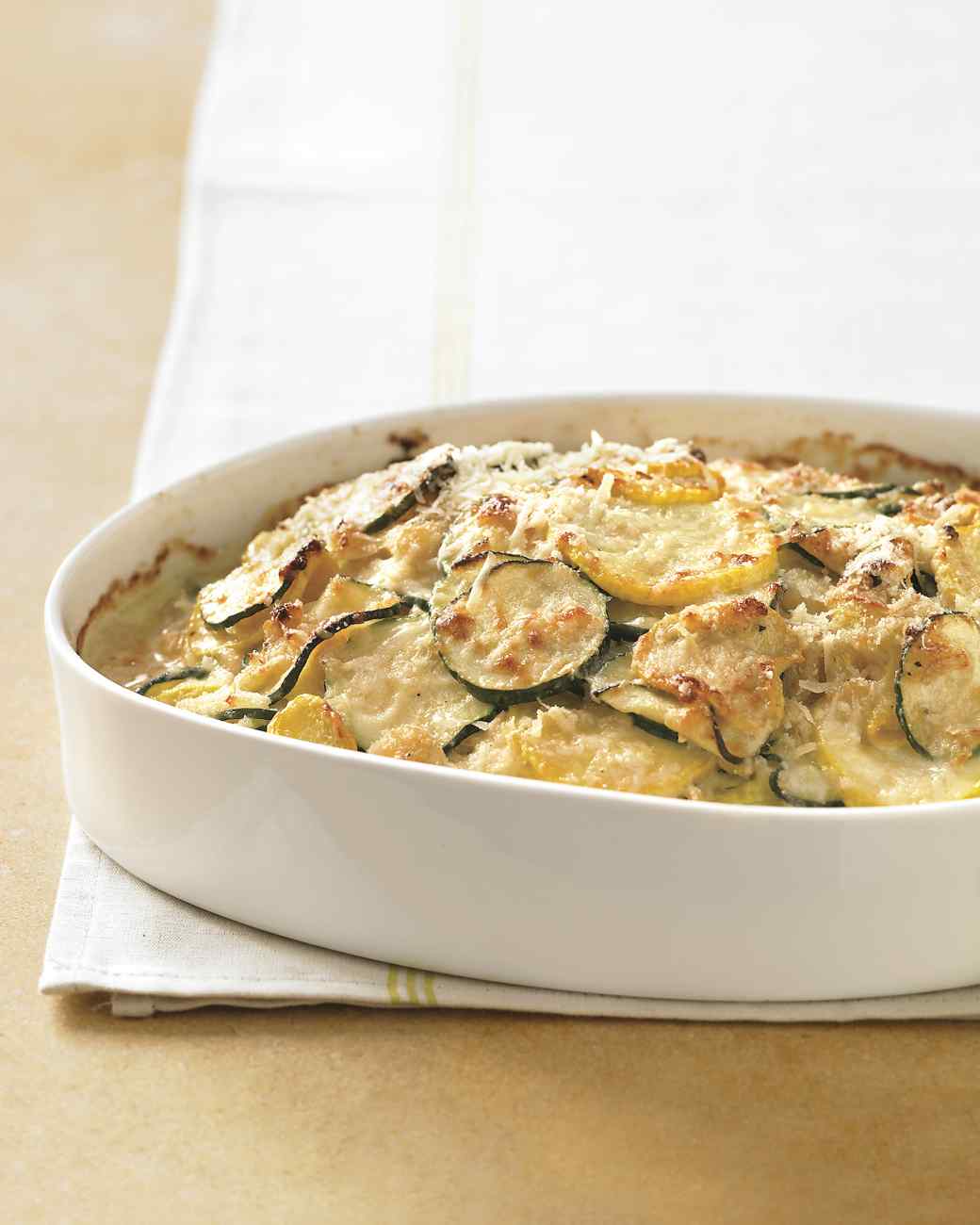 Zucchini and Yellow Squash Gratin via Martha Stewart (Hint: add gruyere to the recipe; so good!)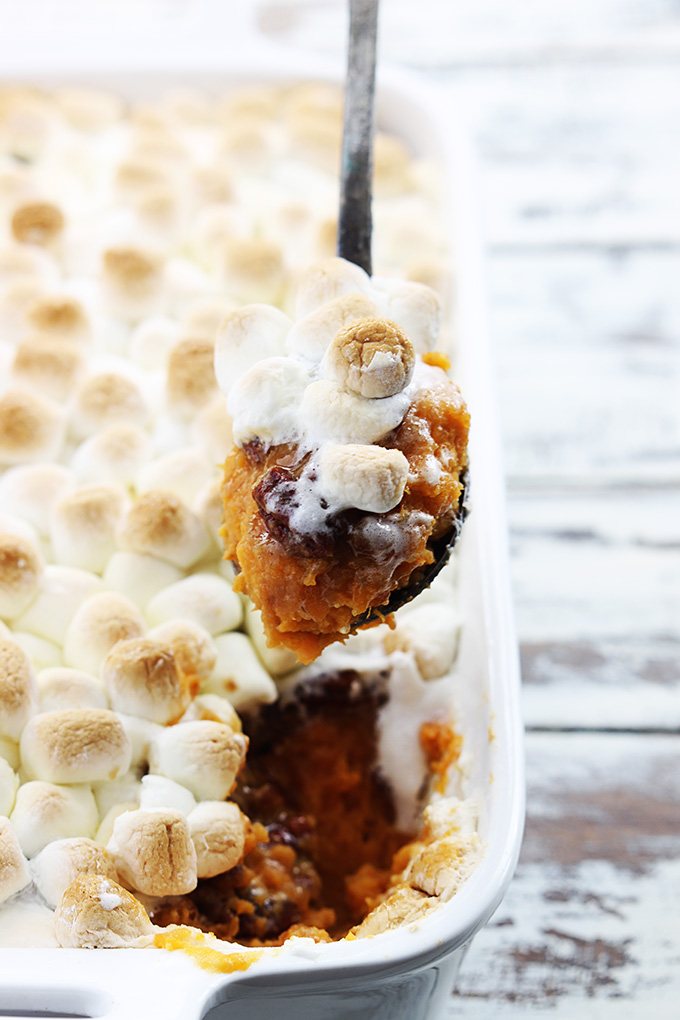 Candied Pecan and Marshmallow-Topped Sweet Potato Casserole via Creme de la Crumb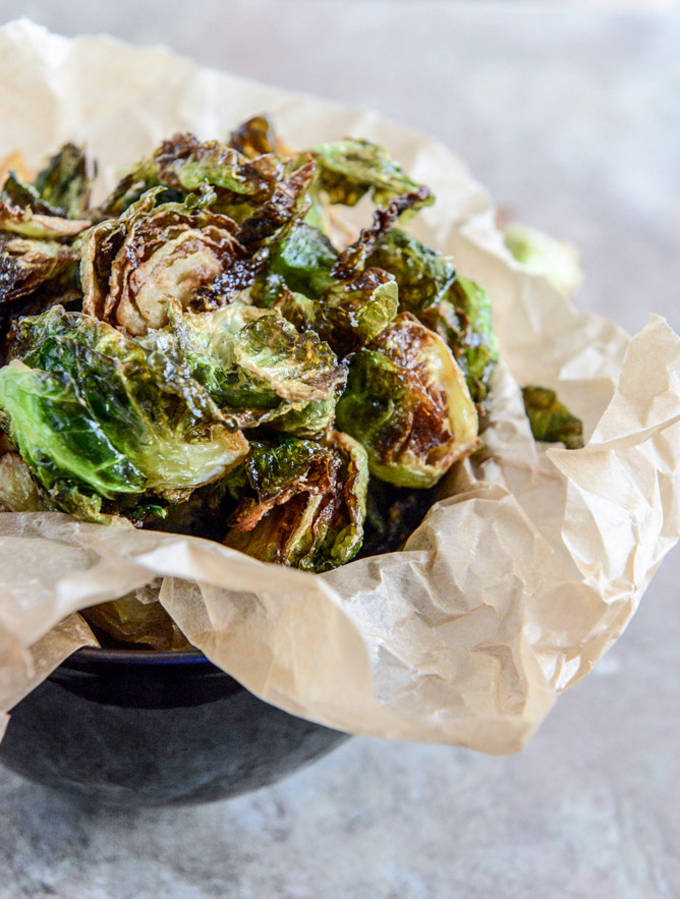 Fried Brussels Sprouts via How Sweet Eats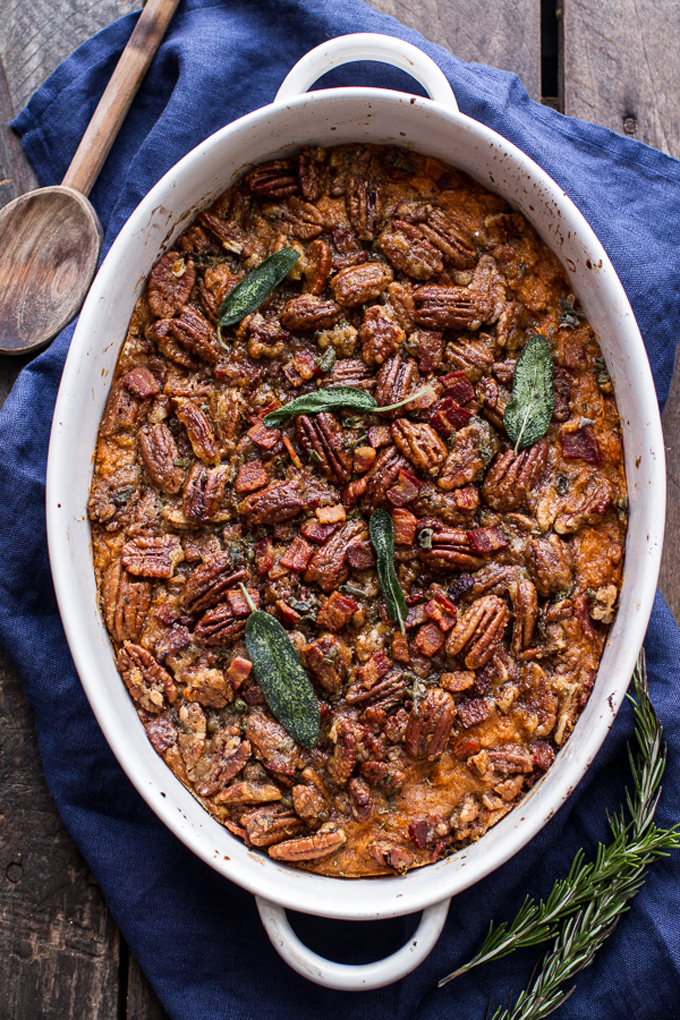 Bourbon Sweet Potato Casserole with Sweet-n-Savory Bacon Pecans via Half-Baked Harvest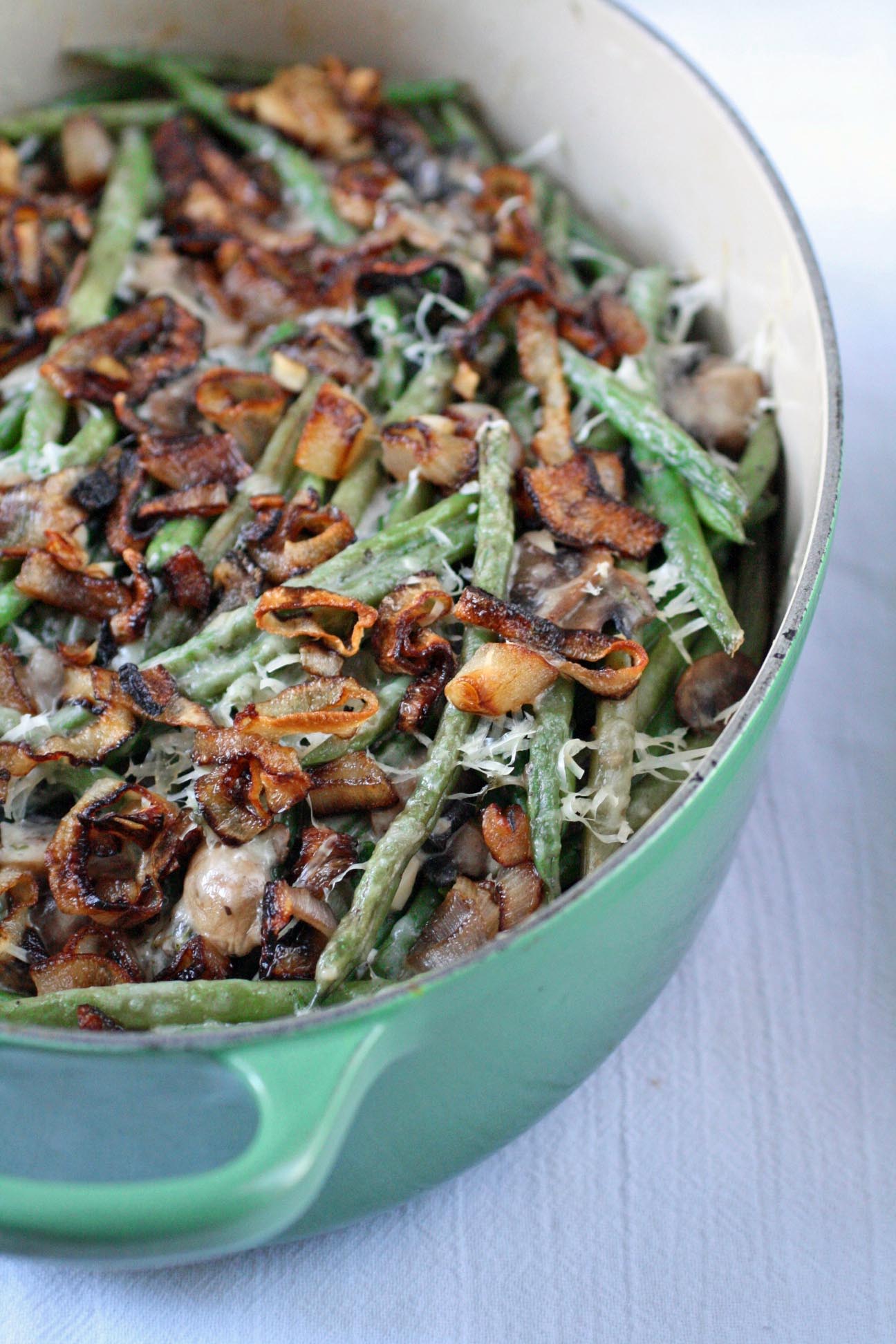 Homemade Green Bean Casserole With Crispy Shallots via The Bitten Word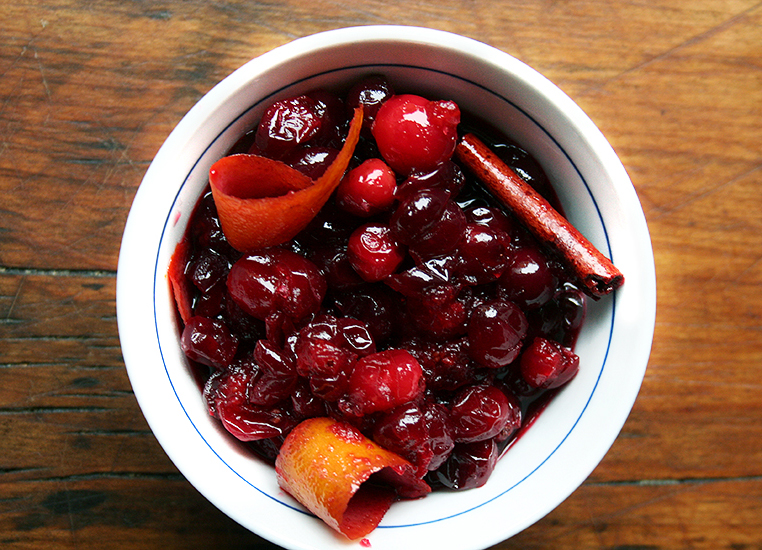 Cranberry Sauce via Alexandra Cooks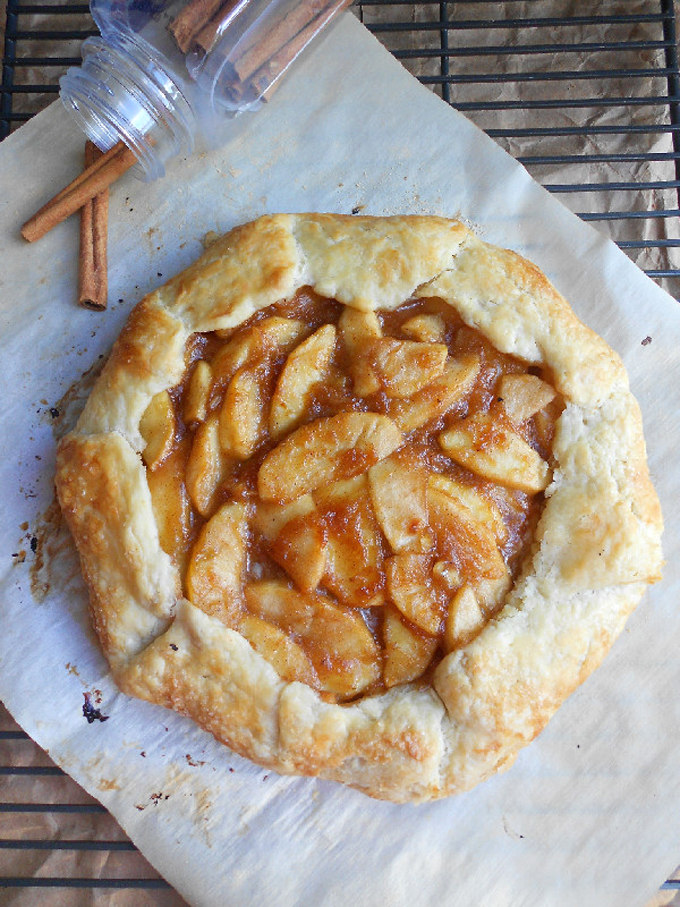 Rustic Apple Galette via Culinary Couture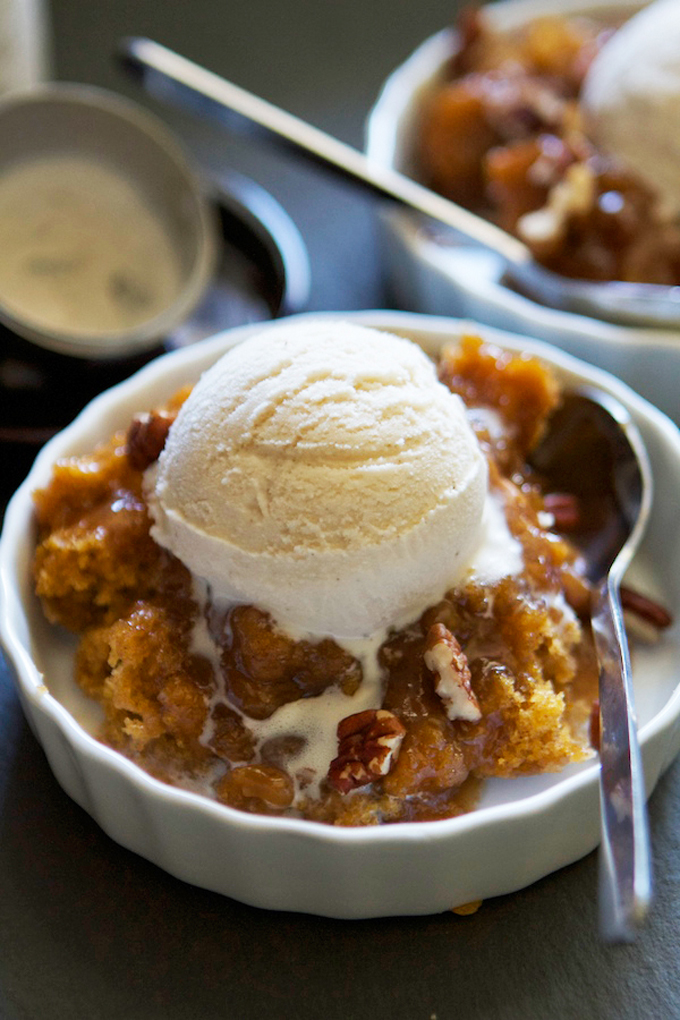 Pumpkin Pecan Cobbler via Lauren's Latest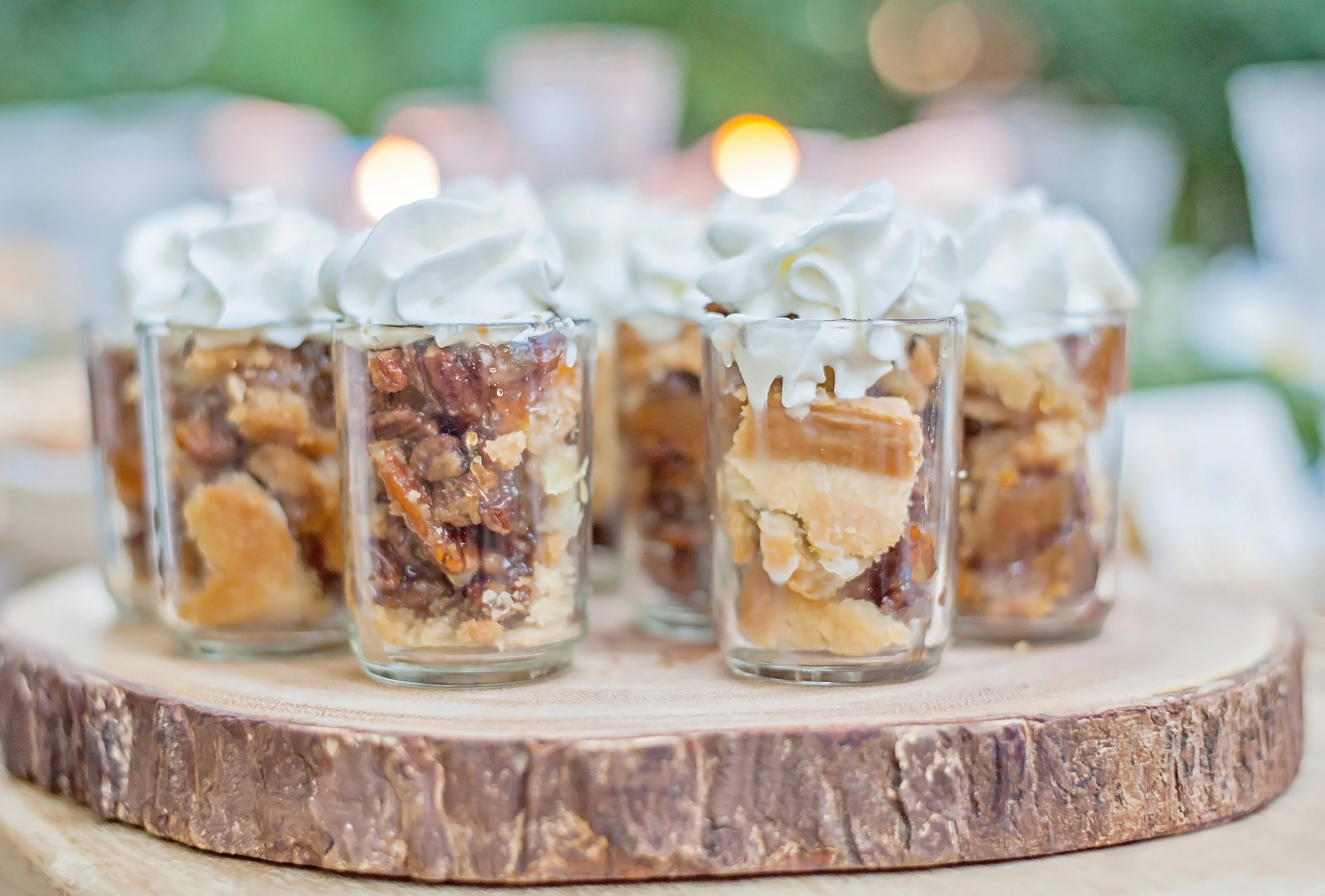 Pecan Pie Shooters via Glitter, Inc.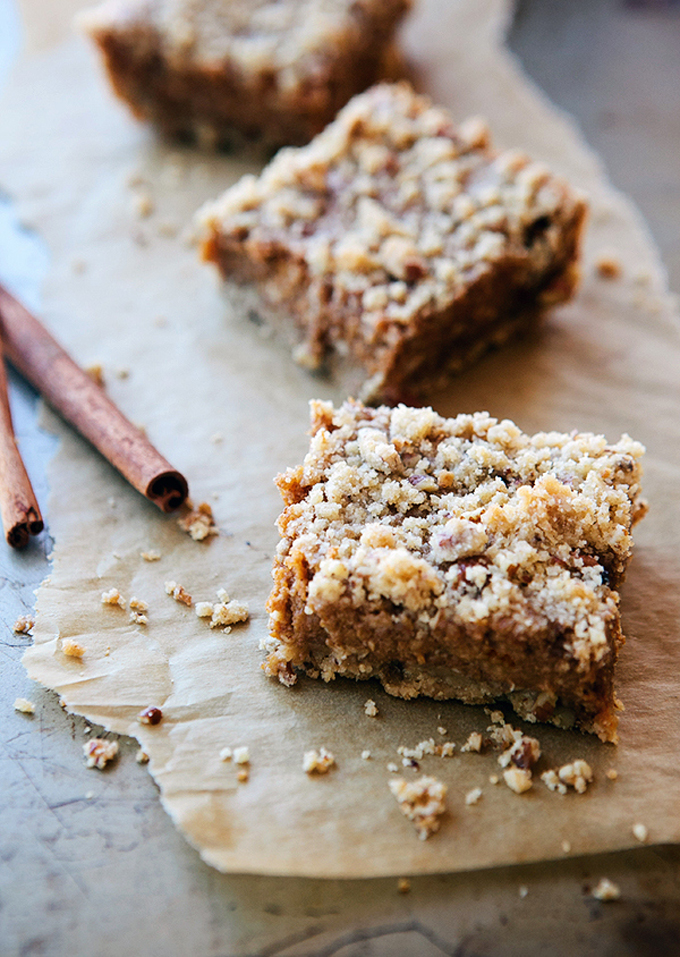 Pumpkin Pie Bars via Some the Wiser
Do you have a favorite Thanksgiving recipe you use? (Send it my way!) Will you be celebrating with family or friends (or both) this year?