Mark your calendars: Father's Day is Sunday, June 18th. Shopping for Dads is tough. Most don't have a running wishlist on hand, and truth is, they're much happier if you think to get them something they wouldn't normally remember to pick up for themselves. I swear, hubby talked about getting himself new grill tools for months before I finally just threw them in the cart at the home improvement store one day.
Last year, I rounded up a few favorite unique Father's Day ideas – including some fun DIY projects and extra-special events or things to do – so if you're looking for  something to DO for Dad on Father's Day, that's your go-to. If you're hunting for just the right Fathers Day GIFT, you've come to just the right place!
I've rounded up over 20 really amazing Fathers Day gift ideas for that special Dad, husband, partner, grandfather, etc. in your life, from a lightning-speed iPhone charging dock, to a super tech-savvy suitcase, a homemade hot sauce kit, his new favorite no-iron shirts, the latest in Amazon Echo technology, to an exclusive coffee reserve subscription. The list goes on and on …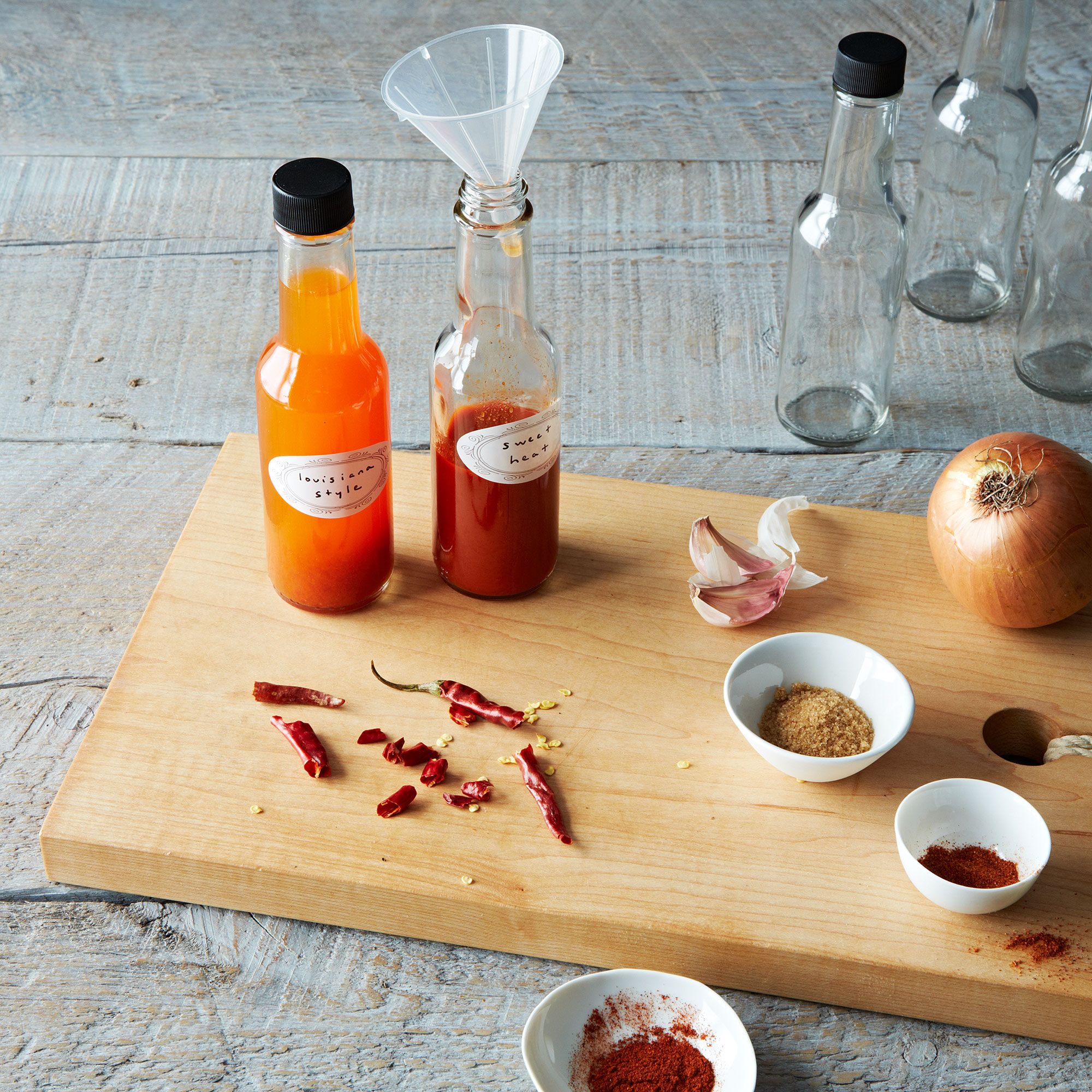 DIY Deluxe Hot Sauce Kit (This one also looks awesome!)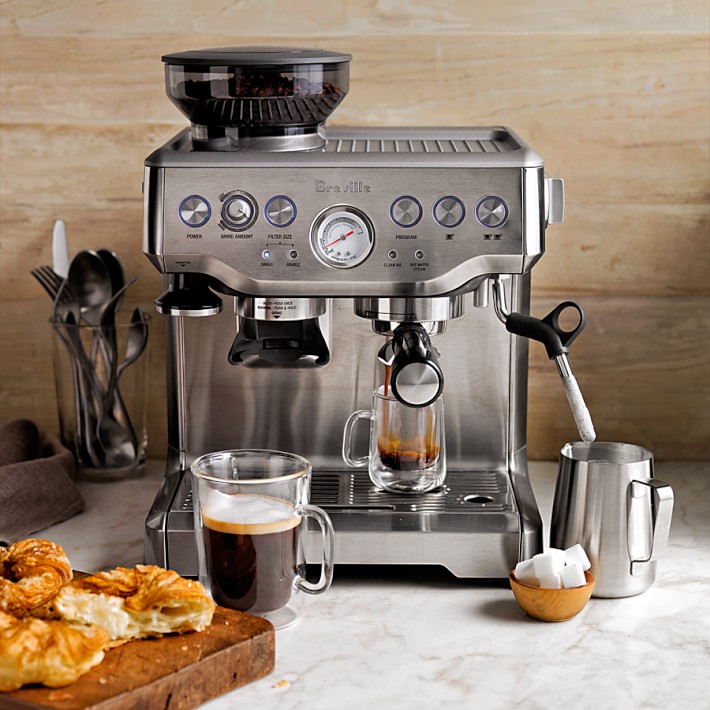 Breville BES870XL The Barista Express Espresso Maker (On MAJOR sale!)
Monogrammed Steak Brand & Carving Board, 20% for a limited time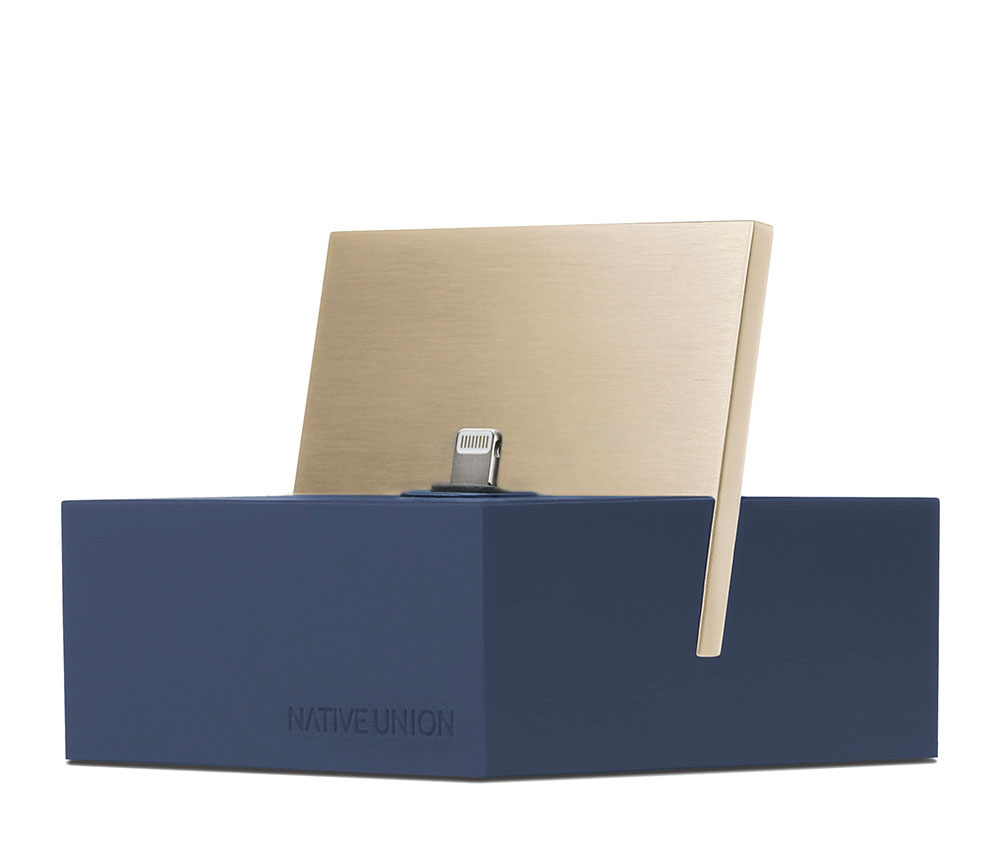 iPhone Lightning Charging Dock+ (There's also an Apple Watch Charging Dock and tons of other cool tech gadgets at Amara!)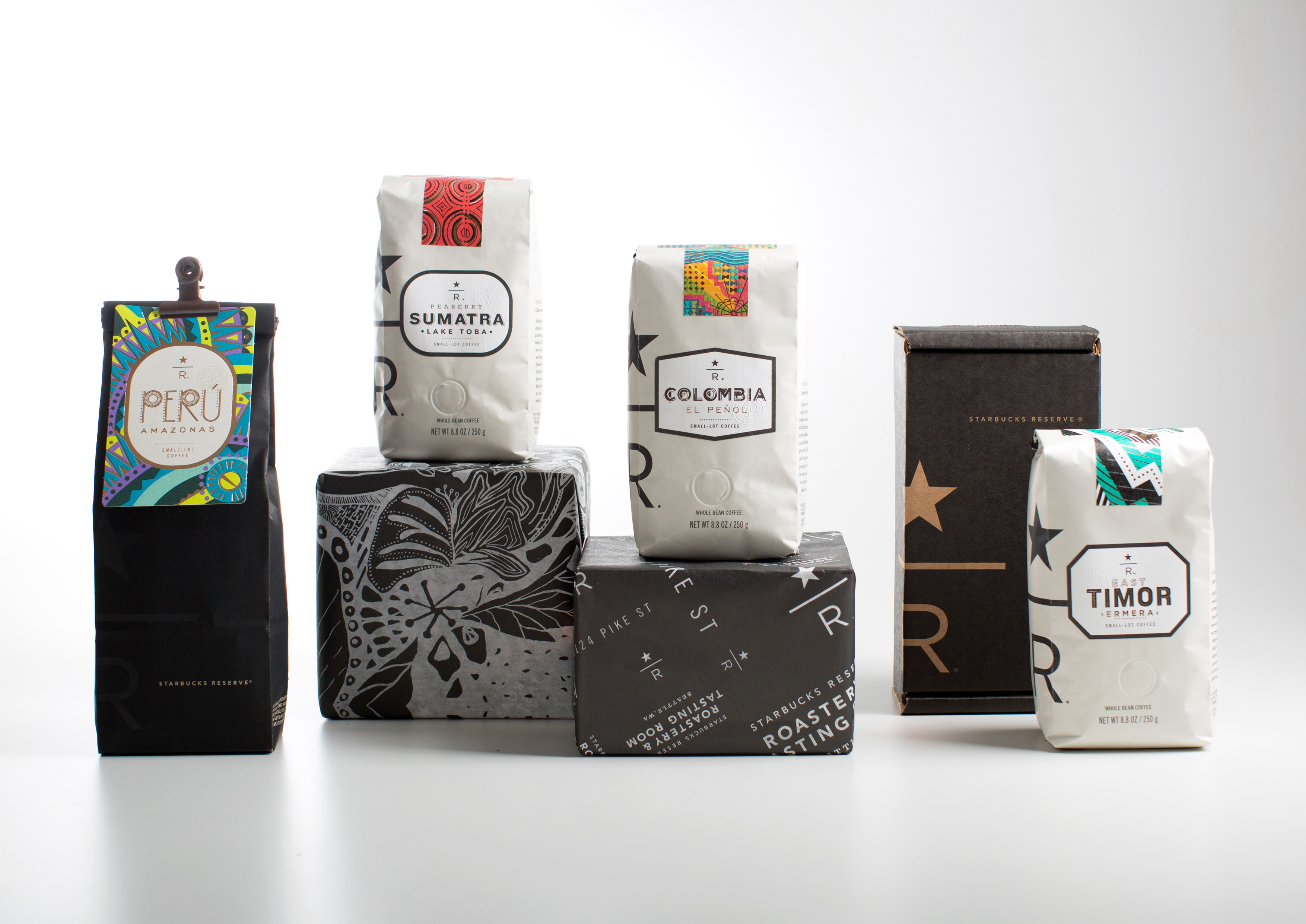 Starbucks Reserve Subscription (If Dad is a coffee nut, Starbucks offers rare, small-lot coffees hand-selected and shipped within 48 hours, exclusively for subscribers.)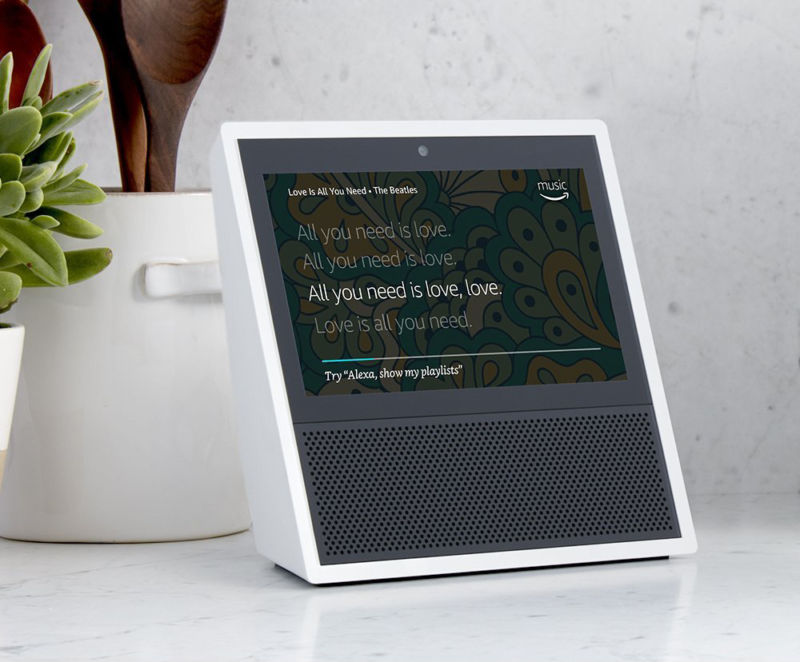 Amazon Echo Show (This is the latest Echo in the lineup and is actually still on pre-order; but if your special someone loves being at the cusp of all of the latest technology, this is perfect for him.)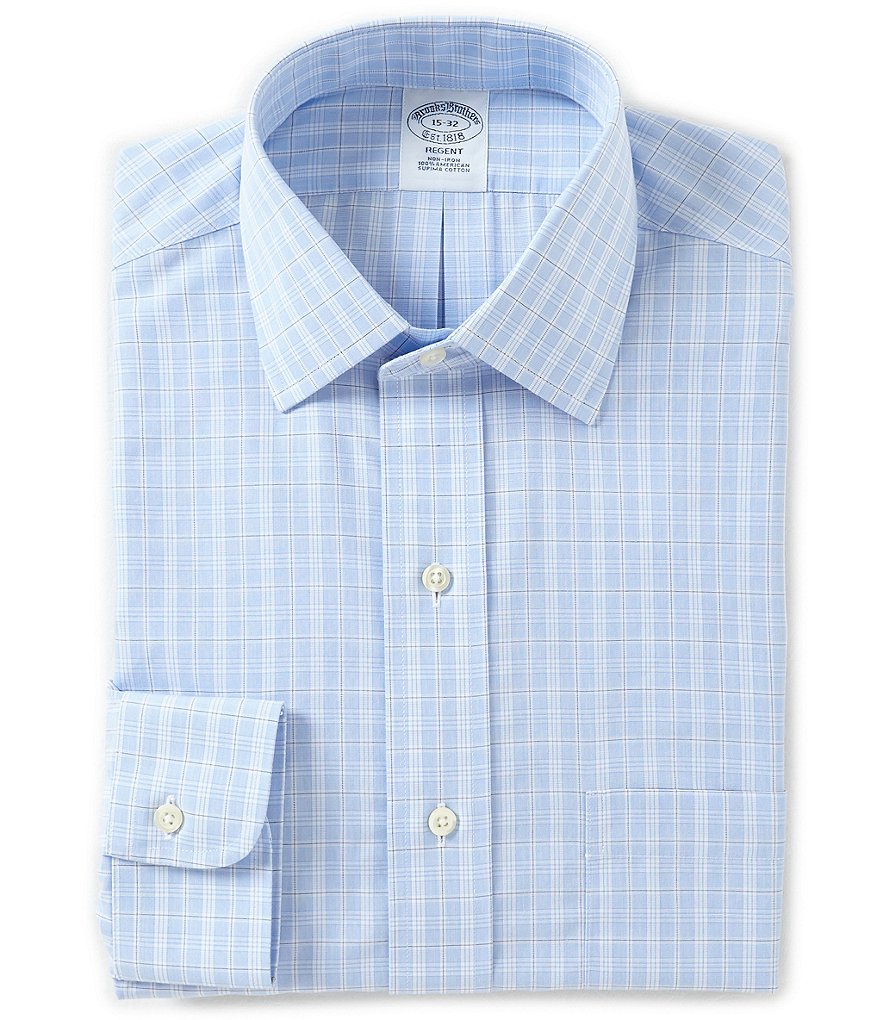 Non-Iron Dress Shirts (If your hubby wears dress shirts – especially day-in and day-out for work – dress shirts that don't ever need ironing will be his new favorite closet addition.)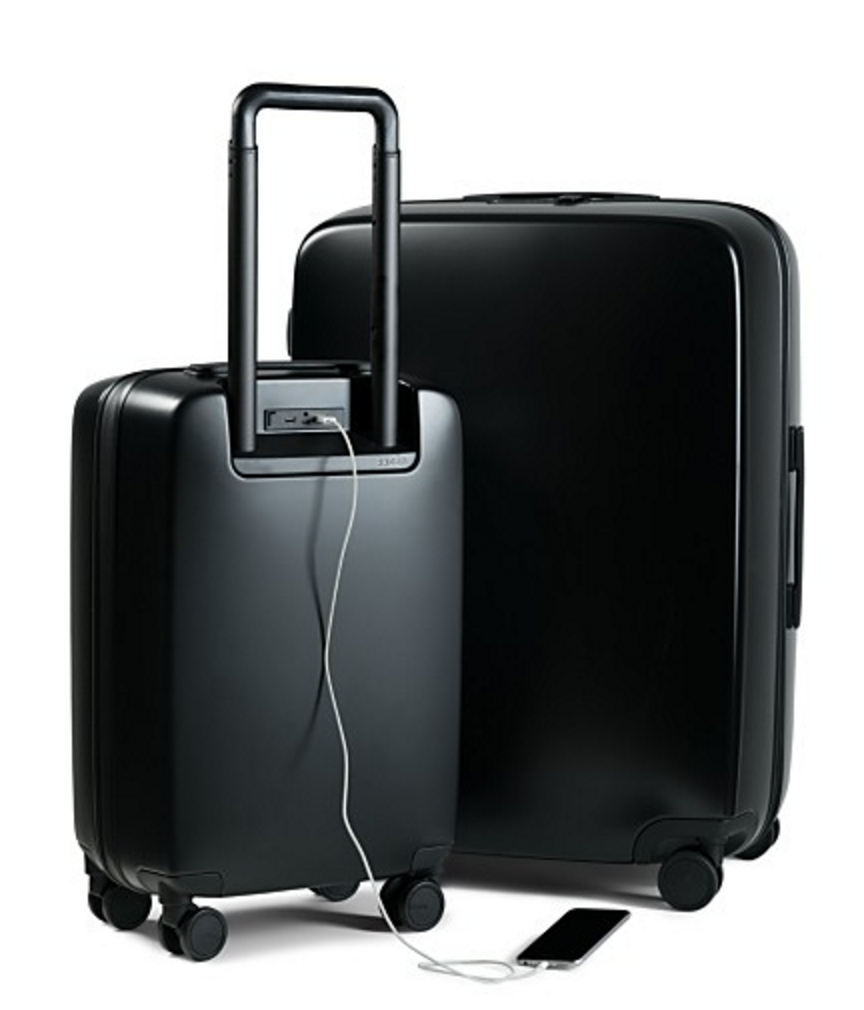 Raden Charging Wheeled A28 28″ Suitcase (This luggage has two built-in chargers to keep your tech charged on the road with two USB ports, it has an integrated scale to check your case's weight before you get to the airport, and built-in GPS gives it location technology.)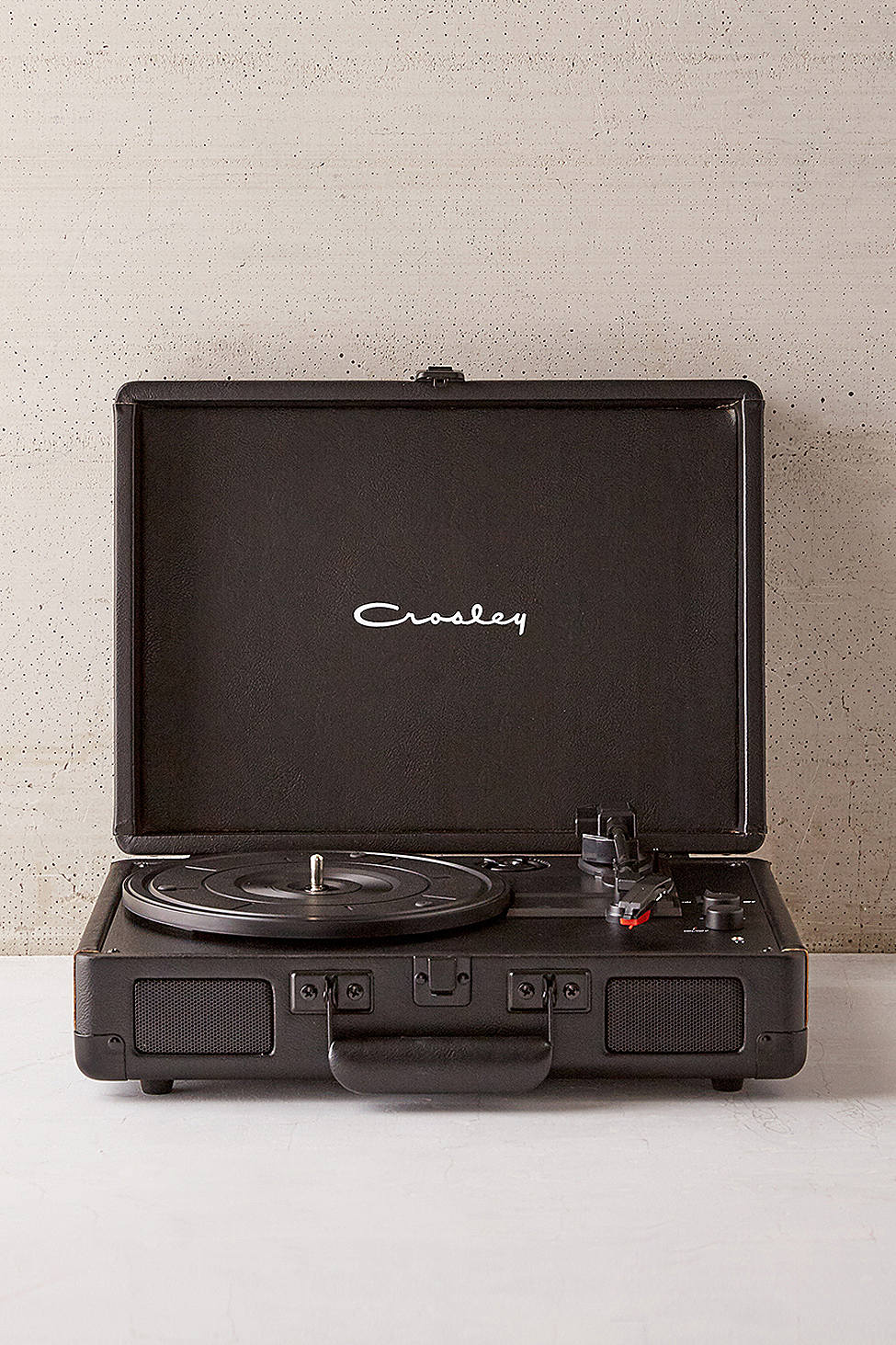 Crosley Black Star Cruiser Bluetooth Record Player (On sale!)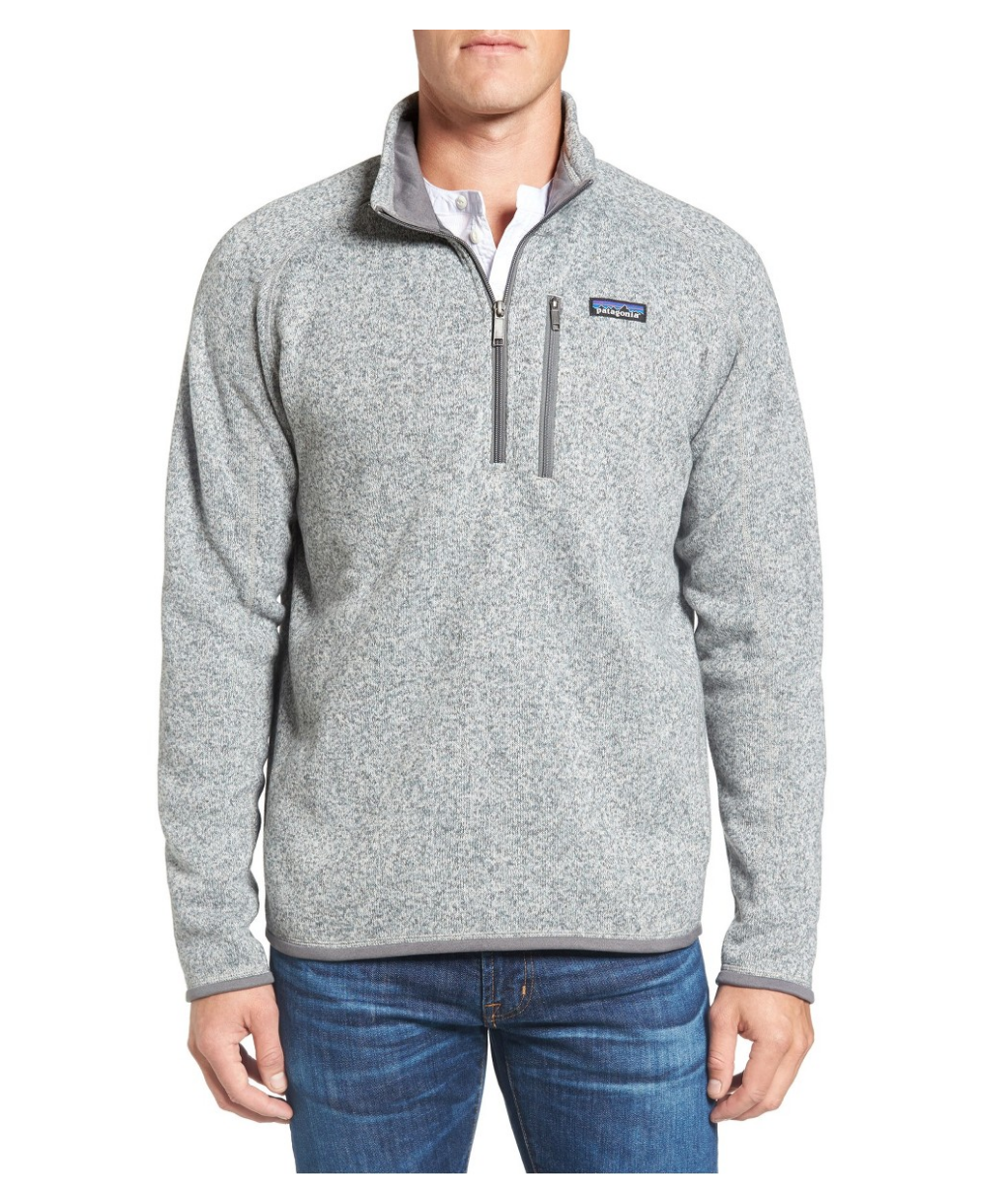 Patagonia Pullover, under $100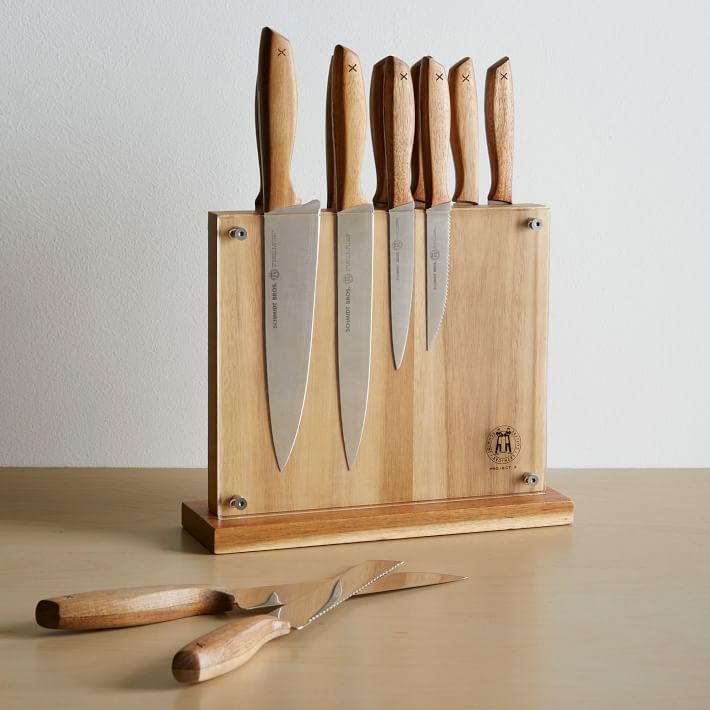 Schmidt Brothers New Natural 13-Piece Set (On sale!)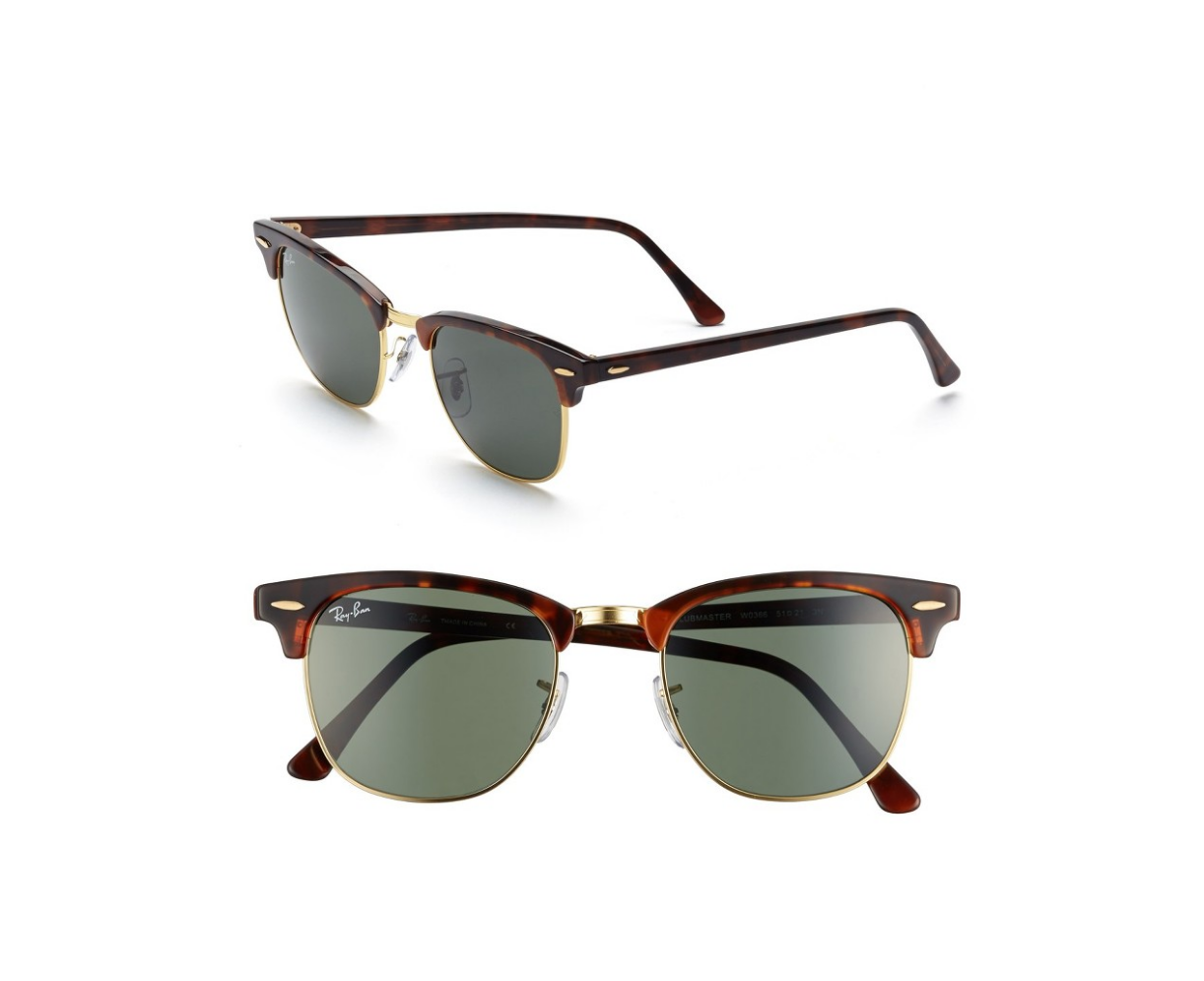 Ray-Ban Classic Clubmaster 51mm Sunglasses
Pizza Camp: Recipes From Pizzeria Beddia By Joe Beddia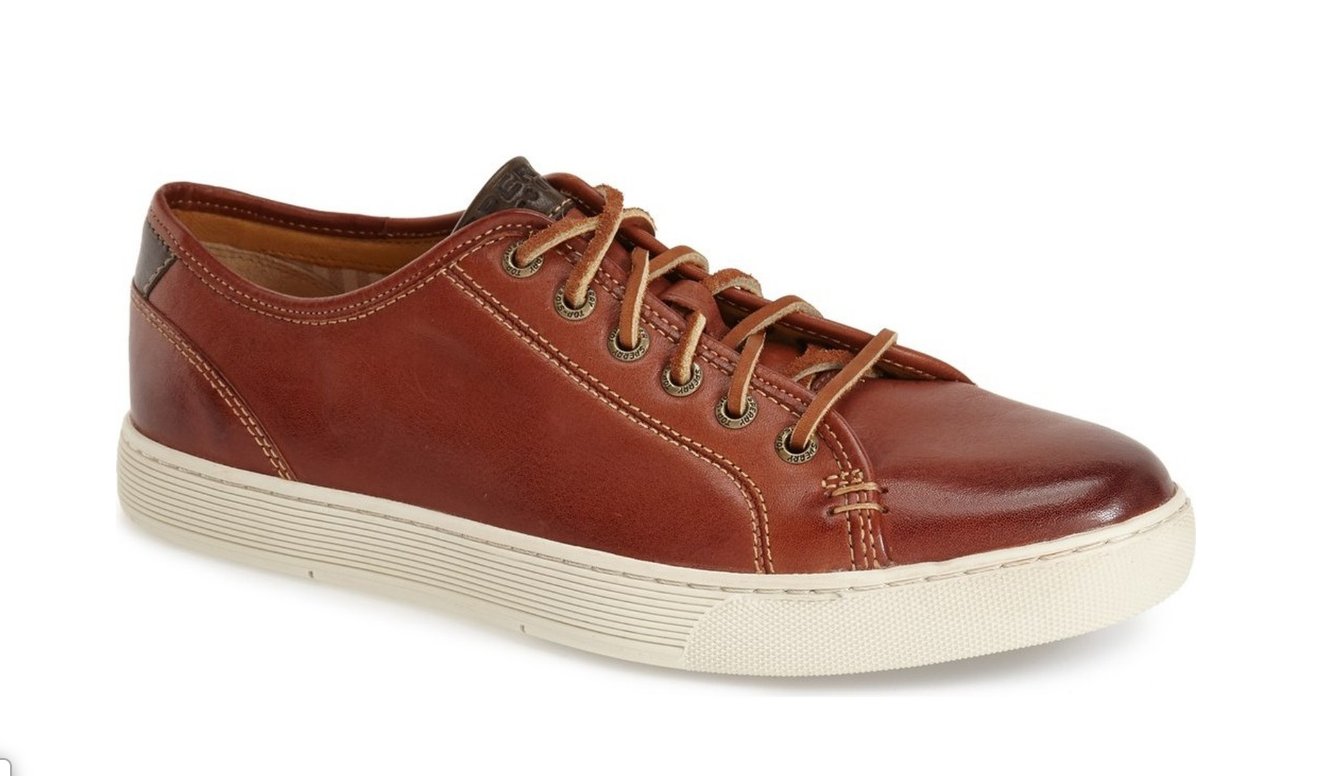 Sperry Gold Cup LTT Sneaker (Men pretty unanimously love the Sperry Original Boat Shoe, but I've gotta say, I'm loving the modern sneaker take!)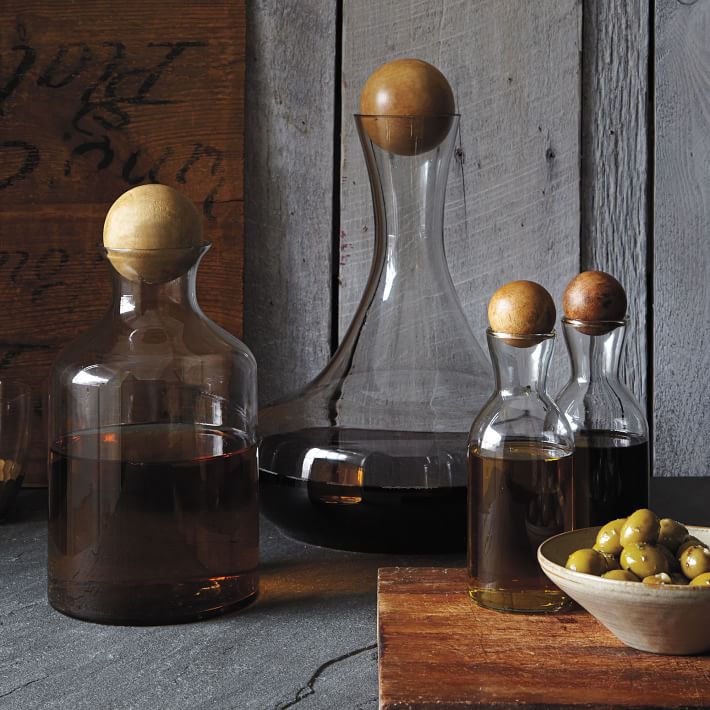 Glass Bottles with Wood Stoppers, from $29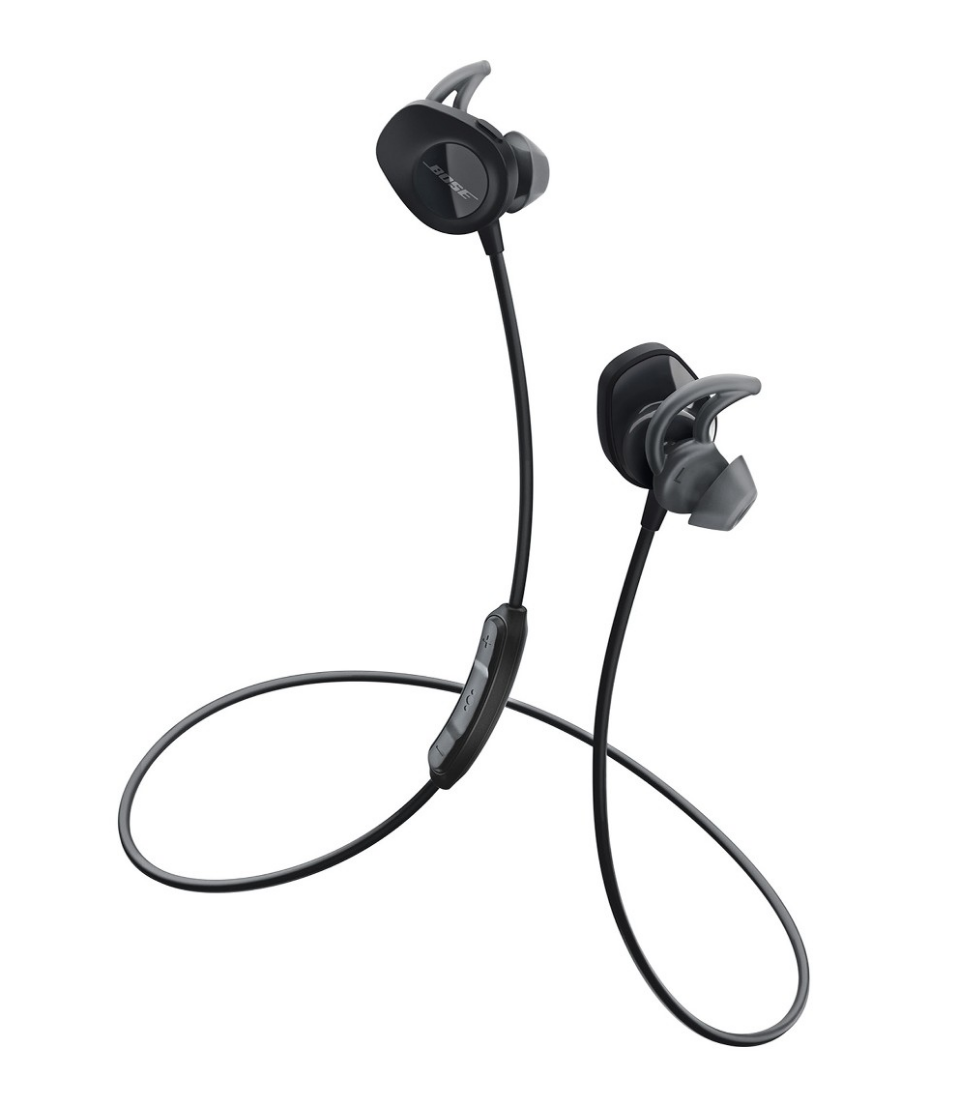 BOSE SoundSport In-Ear Bluetooth Headphones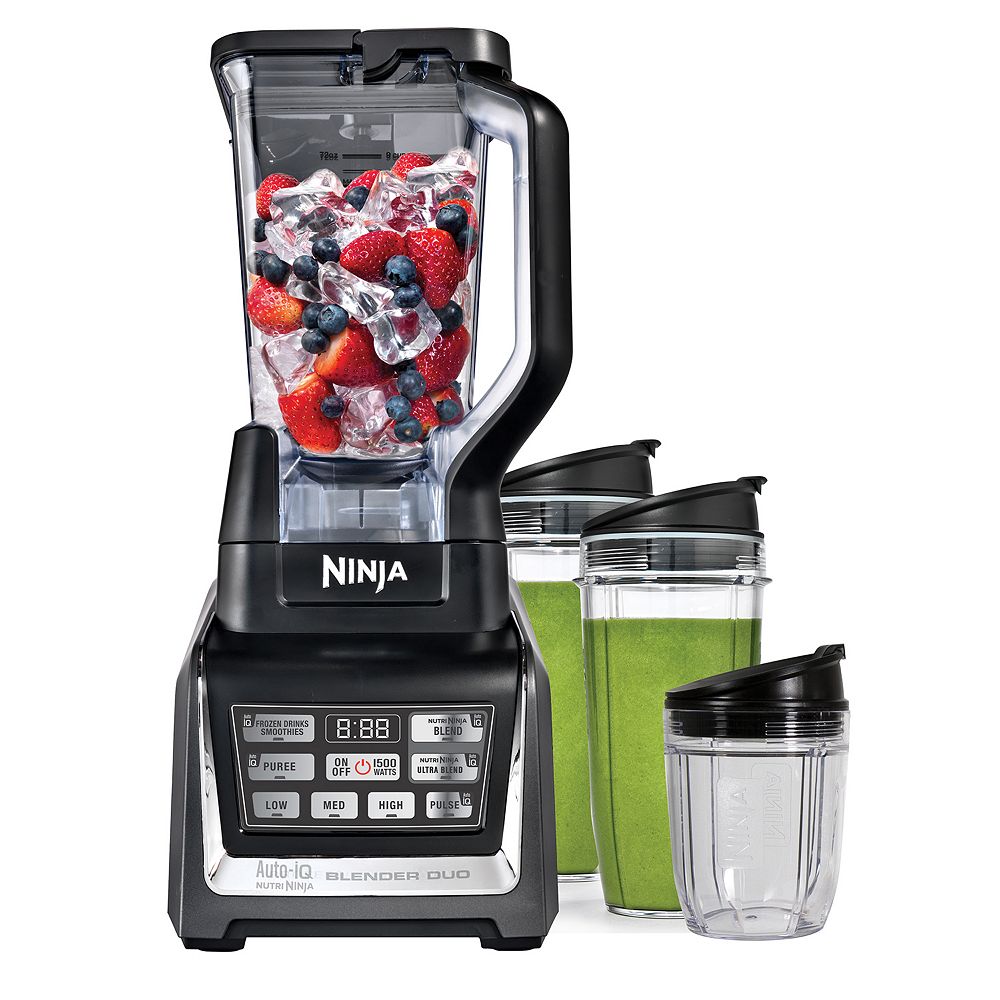 Ninja Nutri Ninja Duo BL642 Auto iQ Blender (On sale!)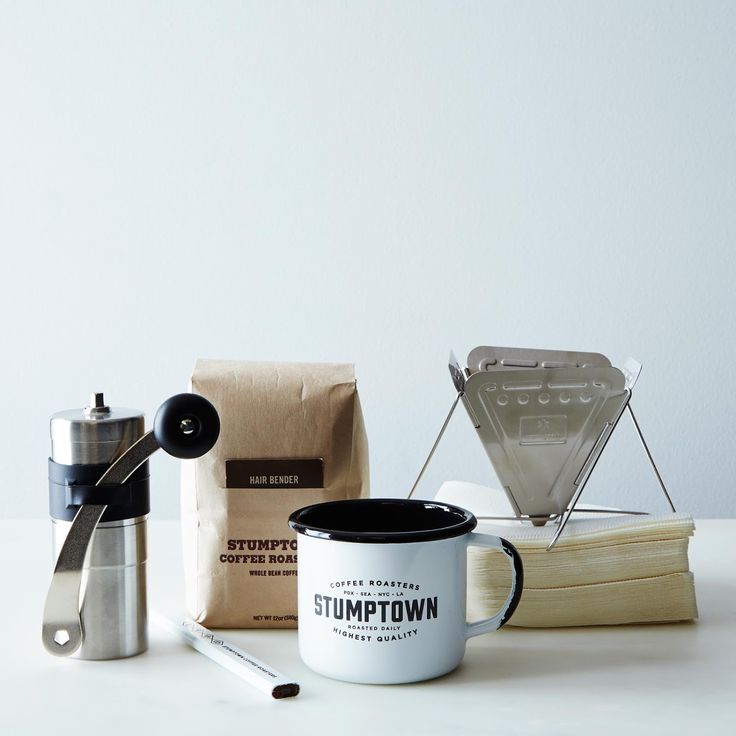 Stumptown Voyager Travel Coffee Kit (Perfect for camping!)
UGG Men's Ascot Slippers (I actually love the idea of getting these for hubby with our upcoming hospital stay! This slip-on pair is also great.)
PolyScience Culinary Old Version Smoking Gun (If Dad loves to barbecue, just wait until he gets his hands on this smoking gun that quickly and effortlessly infuses food and drinks with natural smoky flavors.)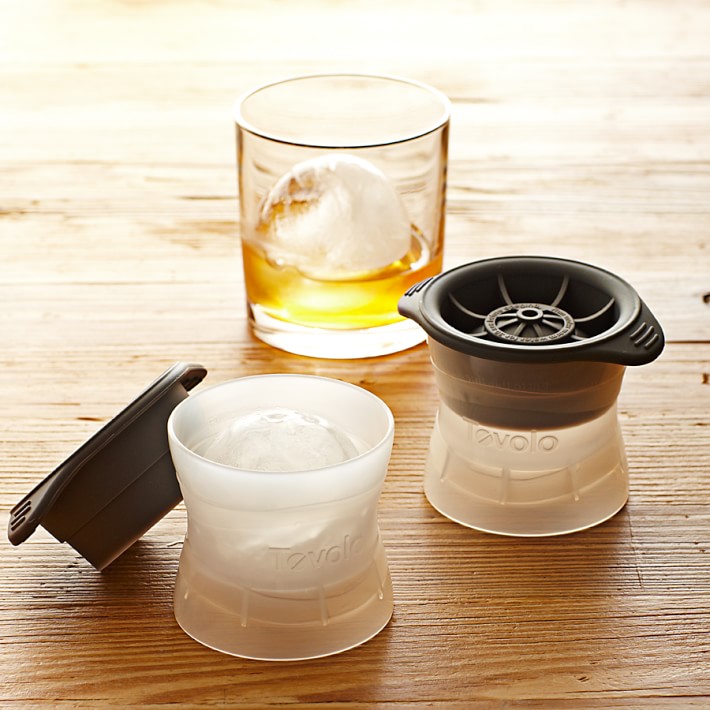 Sphere Ice Molds, $12.95
Any special plans for Dad this Father's Day? What are your Fathers Day gifts ideas?
This post is sponsored in part by Amara. They have an amazing range of gifts for Father's Day. This post also contains affiliate links, which means that if you click on one of the product links, I'll receive a small commission. Thank you so much for clicking through, enjoying our sponsors, and helping to support this little blog business of mine! Read more about our site, privacy, and disclosure policies here.