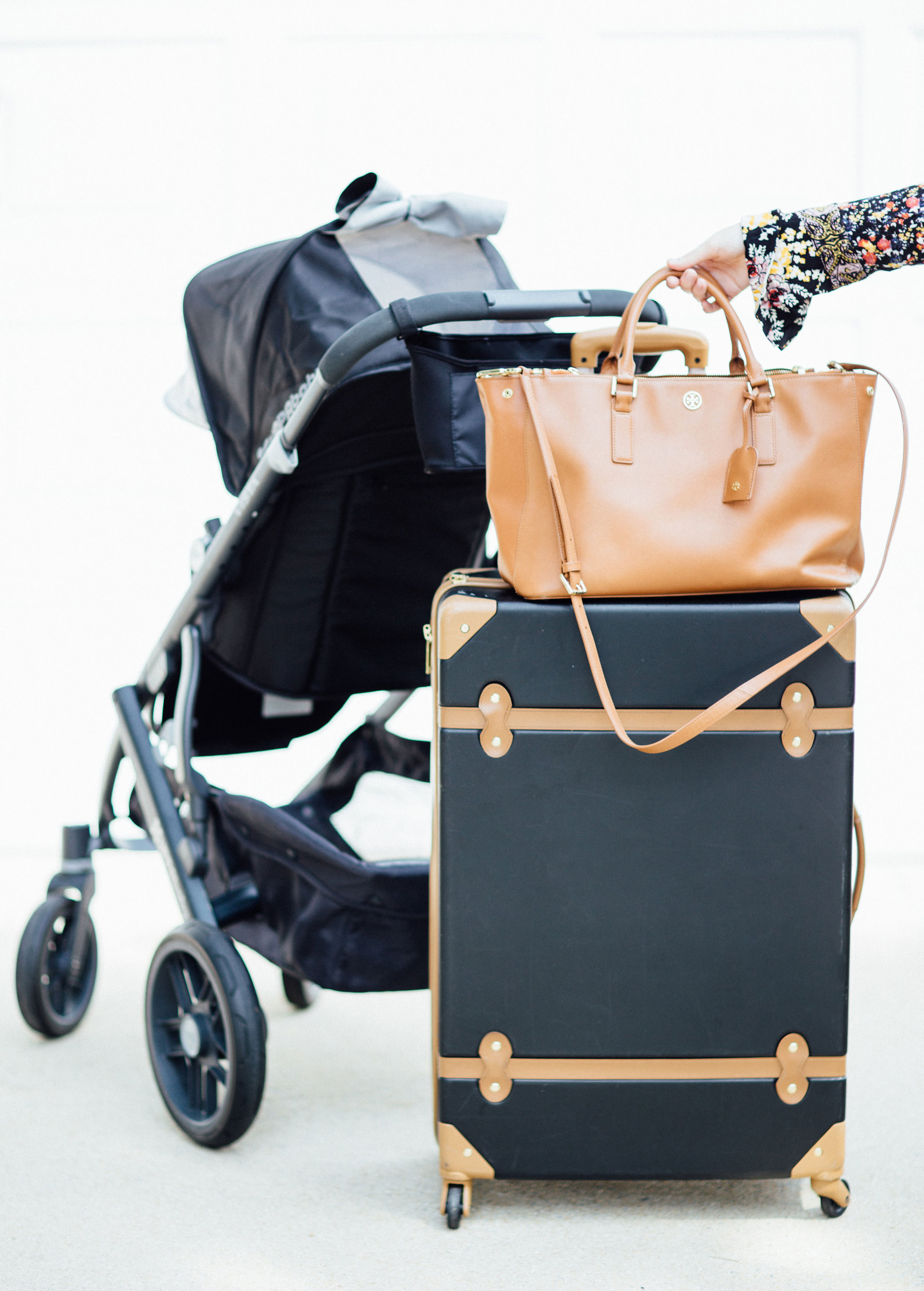 And we're off! Bright and early Tuesday morning, we're headed to my parents' house in Maine for our Summer 2017 vacation, and I am so looking forward to it. I've missed my family like crazy, and there's something so relaxing about the coast. I crave the salty breeze, and I can't say that I'm not just a little too excited about all of the lobster and baked goods.
Sadly, hubby has to work, and won't be able to join us this trip. Throughout residency, he's always encouraged Scarlett and I to see family and take trips, even when he can't join. Right before trips, I always feel a pang of guilt, and of course we miss him every second, but I can't pass up a chance to spend time with family – especially when Scarlett is so attached to my family as well.
We have so many fun things planned this vacation, and I'll be sure to update you here on the blog, over on instagram (lots of fun behind-the-scenes on my insta stories too!), facebook, and twitter. If you're craving the beach, stay tuned!
Meanwhile, I have way too many exciting things to share on the blog over the next few weeks, including our Summer bucket list, a dreamy Summer brunch, how to entertain in your own backyard, floral ice cubes, our favorite berry crisp, that salted chocolate watermelon you got a sneak peek of on my Instagram Stories last week, Summer fashion trends, a genius affordable design trick, a breezy and rustic California home tour, and so much more.
SHOP THE POST: Diane Von Furstenberg Luggage // UppaBaby 2017 Vista Stroller (c/o) // Free People Wildflowers Tunic (on sale!) // Tory Burch Bag
Photo by Annie Watts Photography for Glitter, Inc.
This post contains affiliate links, which means that if you click on one of the product links, I'll receive a small commission. Thank you so much for clicking through and helping to support this little blog business of mine! Read more about our site, privacy, and disclosure policies here.