This post contains affiliate links, which means that if you click on one of the product links, I'll receive a small commission. Additionally, as an Amazon Associate I earn from qualifying purchases. Thank you so much for clicking through and helping to support this little blog business of mine! Read more about our site, privacy, and disclosure policies here.
Hello (almost) weekend! And what a week it's been.
The First Week in Our New Home
We've been living in our brand new home since Sunday night and it still feels pretty surreal. So, the house is still hugely in boxes and I keep looking. Aloso, while I'm thinking, "How on earth am I ever going to get all of this unpacked?" But I figure, I got it all packed in the first place, so where there's a will, there's a way … I hope.
The toughest part is that I want to start decorating already; I just know that getting things out of boxes should probably be the priority over styling pretty bookshelves. 🙈
Anyhoo, it's finally Friday, and you know what that means … it's time for another LITTLE LOVE NOTES; a.k.a., the weekend link roundup! So I'm pausing the unpacking to share a few of my favorite things from around the web this week and after that, it's a busy weekend of getting settled.
How about you? Any exciting weekend plans?
In case you don't yet follow along, I'll be sharing what we're up to throughout the weekend over on instagram (lots of fun behind-the-scenes on my insta stories too!), facebook, and twitter. Follow along!
With that, a few little love notes to the things I loved most this week …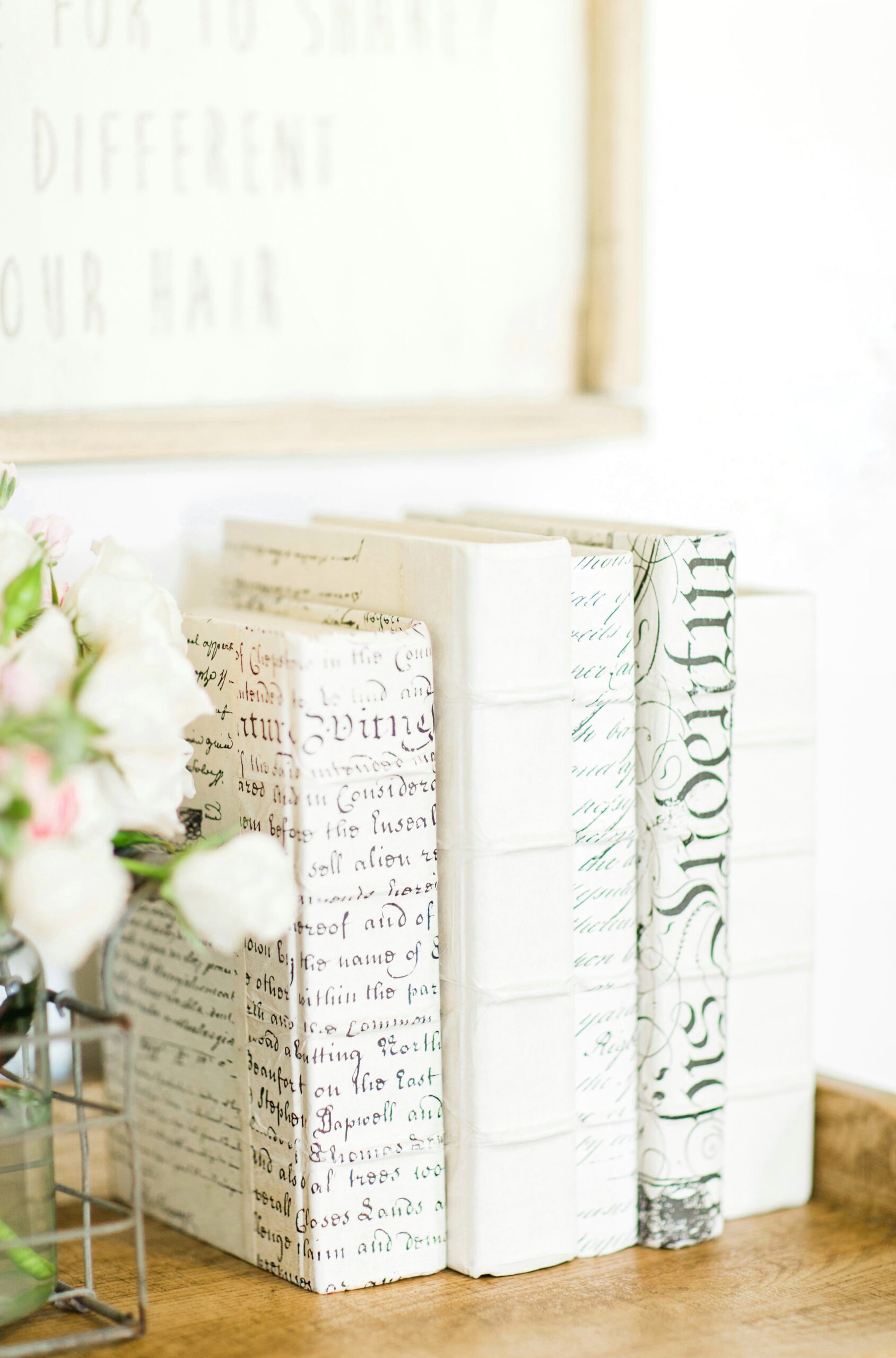 Dear wanderlust, anyone wanna visit these round gardens in Copenhagen with me? So cool!
My dear DIY's to try, make your own twisted taper candles.
Dear interior design daydreaming, this gorgeous Sag Harbor home is giving me all of the rustic seaside vibes.
My dear summer uniform, I've found the ideal little white summer dress.
Dear New England summer, how to cook lobster like a pro.
Dear what to read, 12 summer books for every mood.
My dear cozy at home, this chenille robe that's part of the Nordstrom sale is seriously calling my name. I've never been much of a robe person, but the reviews about it feeling like wearing the softest blanket ever have me rethinking my stance.
Dear And Just Like That, everything we know about the Sex and the City reboot.
My dear forward momentum, here's exactly how to get over the fear of failure.
Dear weekend baking, I may try to make a simple old-fashioned cherry crisp this weekend to use up all of the amazing summer cherries we have. (See more of my favorite recipes here!)
Get the origins of these sweet little love notes, here, and catch up on love notes of the past.
SHOP THIS WEEK'S LITTLE LOVE NOTES POST | CLICK LEFT & RIGHT ARROWS TO EXPLORE

Has anything inspired you this week around the web? Send it my way!