This post contains affiliate links, which means that if you click on one of the product links, I'll receive a small commission. Additionally, as an Amazon Associate I earn from qualifying purchases. Thank you so much for clicking through and helping to support this little blog business of mine! Read more about our site, privacy, and disclosure policies here.
Whew! What a week. First, I got my second dose of the vaccine and I'm feeling on cloud nine. (We even dressed up for the occasion! 💄) So, sure, it will be some time before our young kids are vaccinated, and though getting the vaccine doesn't change a whole lot of the day-to-day for me, I feel amazing in the knowledge that we're one step closer to protecting our family.
Second, this weekend Mike has off on Saturday and it's warming up to a whopping 70 degrees, so we're headed to a hopefully not too crowded beach somewhere along the coast. Also, we've had luck with Quincy and Plum Island, so we may head back to one of those. I also love Castle Island, but it tends to get crowded, and I'm guessing the first warm day of spring will draw all of the crowds.
Moreover, for Sunday I have big plans to make heaps of pancakes and then get some much-needed spring cleaning done around the house. Somehow, nine-ish months in to our rental and I still don't feel fully unpacked and organized. 🙈 Send help!
Also, I'm shopping the big Sephora Spring Savings Event because I need a few new beauty and skincare items for spring and summer (and because beauty almost never goes on sale!) I'm sharing more details down below, plus all of my must-have picks from Sephora that I consider staples and holy grail beauty items. Let me know if you're shopping the big sale!
So, how about you? Any exciting weekend plans?
In case you don't yet follow along, I'll be sharing what we're up to throughout the weekend over on instagram (lots of fun behind-the-scenes on my insta stories too!), facebook, and twitter. Follow along!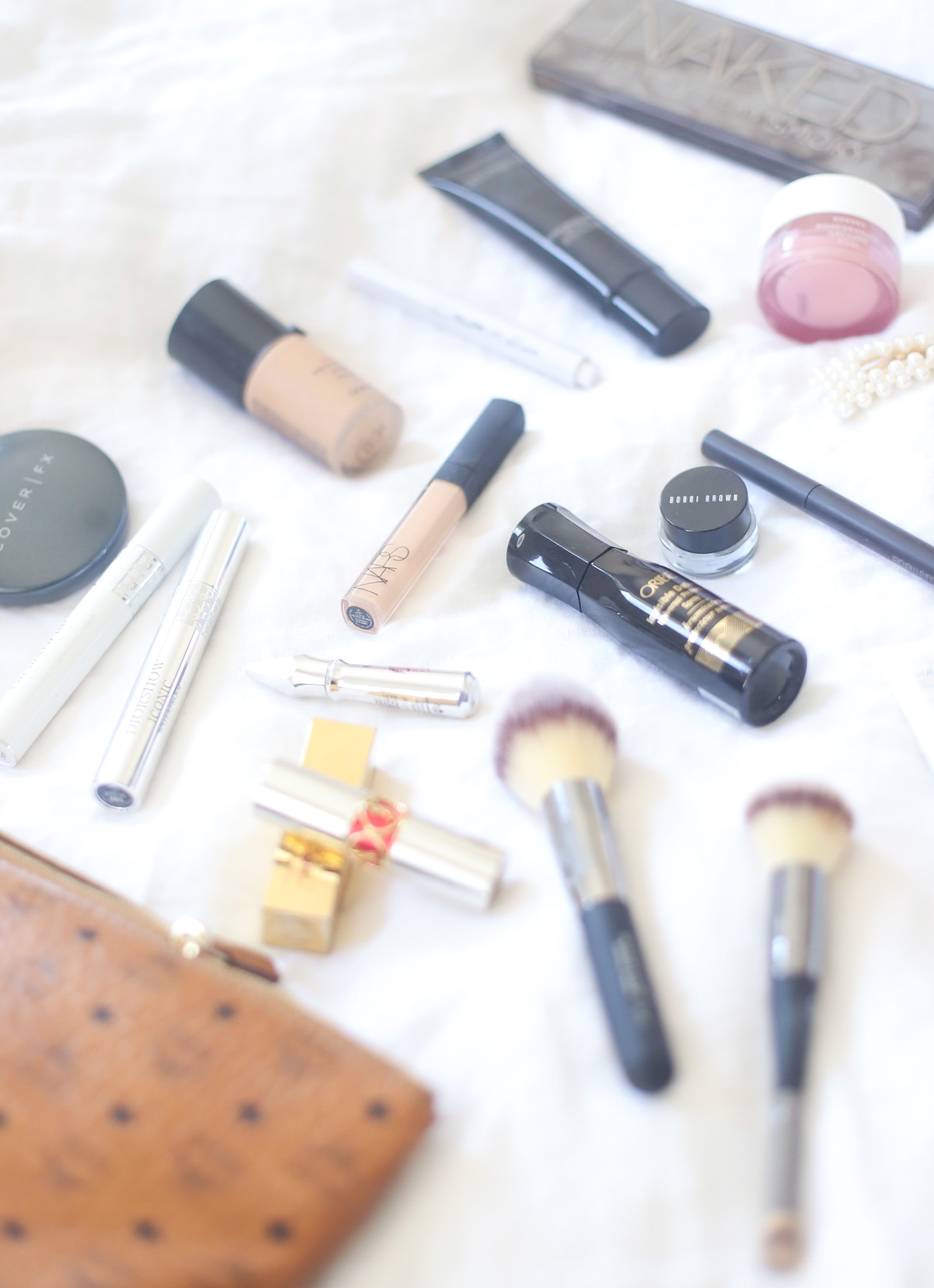 Little Love Notes + Best of The Sephora Spring Savings Event
Dear spring beauty refresh, Sephora's Spring Savings Event starts TODAY, and if you have status with Sephora, it's time to shop! Here is my own list of beauty favorites from Sephora; a.k.a., the products I love and use every day.
The Sephora Spring Savings Event Will Run From 4/9/21-4/19/21
If you have Rouge status, you can shop NOW and save 20%.
If you have VIB status, you can shop from 4/13 – 4/19 and take 15% off + free shipping with a purchase of $35.
And if you have Insider status, you can shop 4/15 – 4/19 and take 10% during the event + free shipping with a purchase of $50.
Use code OMGSPRING
By the way, higher end beauty, haircare, hair tools and skincare rarely go on sale and Sephora only runs this event 2x a year, so now is the time to stock up on all your favorites.
Dear wanderlust, gorgeous Airbnbs in the UK and Ireland.
Dear spring must-haves, the caped cotton trench is at the top of my wishlist. Do you love a trench for spring?
Dear missing NYC, you can now buy Carbone's famous pasta sauce.
For the warmer days ahead, this babydoll dress from Target is perfection, under $25, and comes in a bunch of really pretty patterns and colors.
Dear intentional living, here's why our goals don't always have to be productive.
Dear interior design daydreams, actress Rose Byrne's Brooklyn brownstone is both enviable and relatable. I love it.
Dear Broadway bound, apparently George R.R. Martin is developing a "dramatic stage show spectacular" based on the world of Game of Thrones.
Dear proverbial downpour, this stunning poem hits harder these days.
Dear Amazon finds, these retro-inspired sunglasses are oversized and beautiful and sturdy and so inexpensive. Just ordered a 2-pack; the leopard and black sunnies, naturally! (By the way, you'll save a few dollars by ordering a 2-pack.) 🙌🏻
Dear weekend baking, healthy blueberry crumble bars.
Get the origins of these sweet little love notes, here, and catch up on love notes of the past.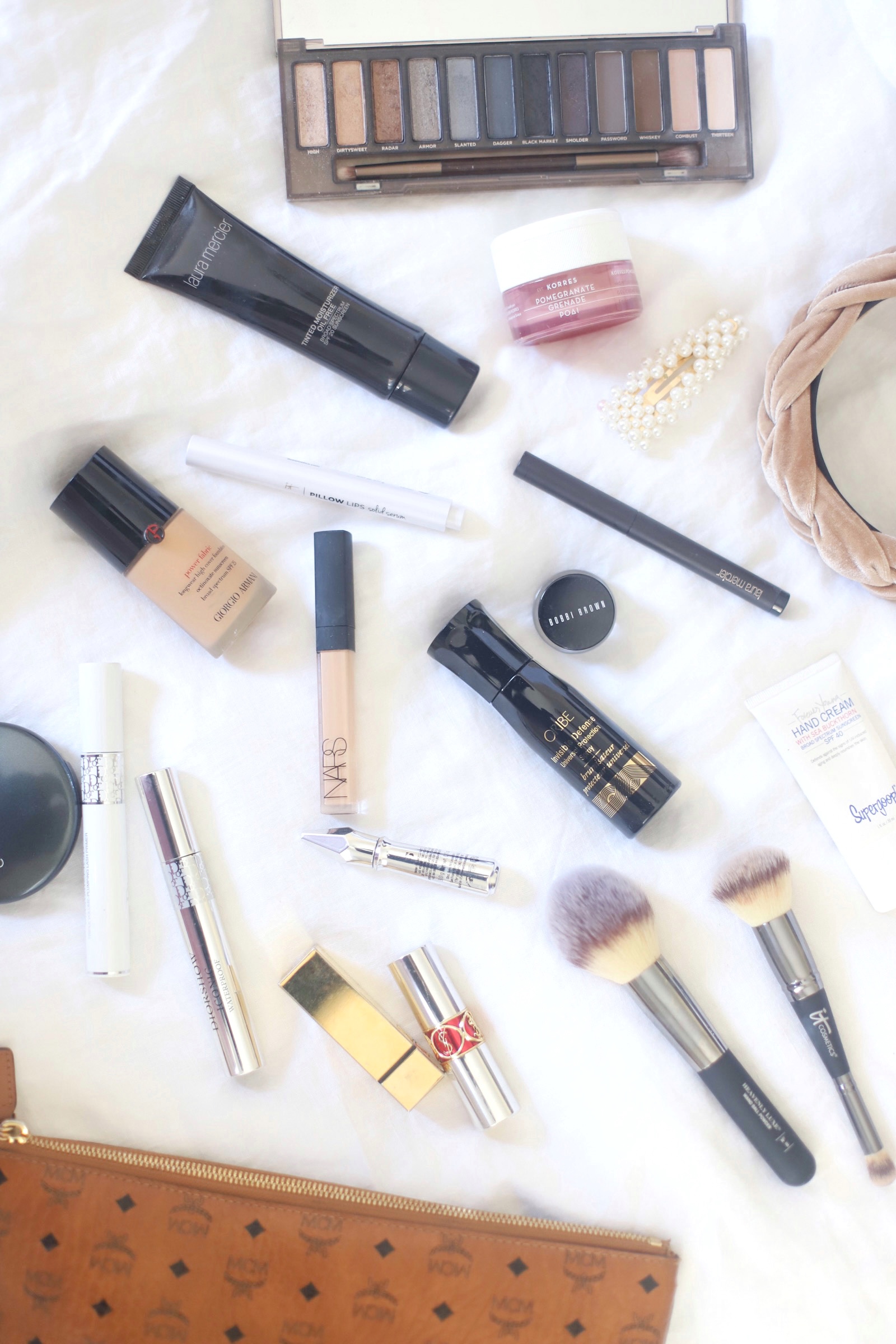 Holy Grail Beauty Items; a.k.a., Best of The Sephora Spring Savings Event

SHOP THIS WEEK'S LITTLE LOVE NOTES POST | CLICK LEFT & RIGHT ARROWS TO EXPLORE

Has anything inspired you this week around the web? Are you shopping
Sephora's Spring Savings Event
this weekend?