This post contains affiliate links, which means that if you click on one of the product links, I'll receive a small commission. Thank you so much for clicking through and helping to support this little blog business of mine! Read more about our site, privacy, and disclosure policies here.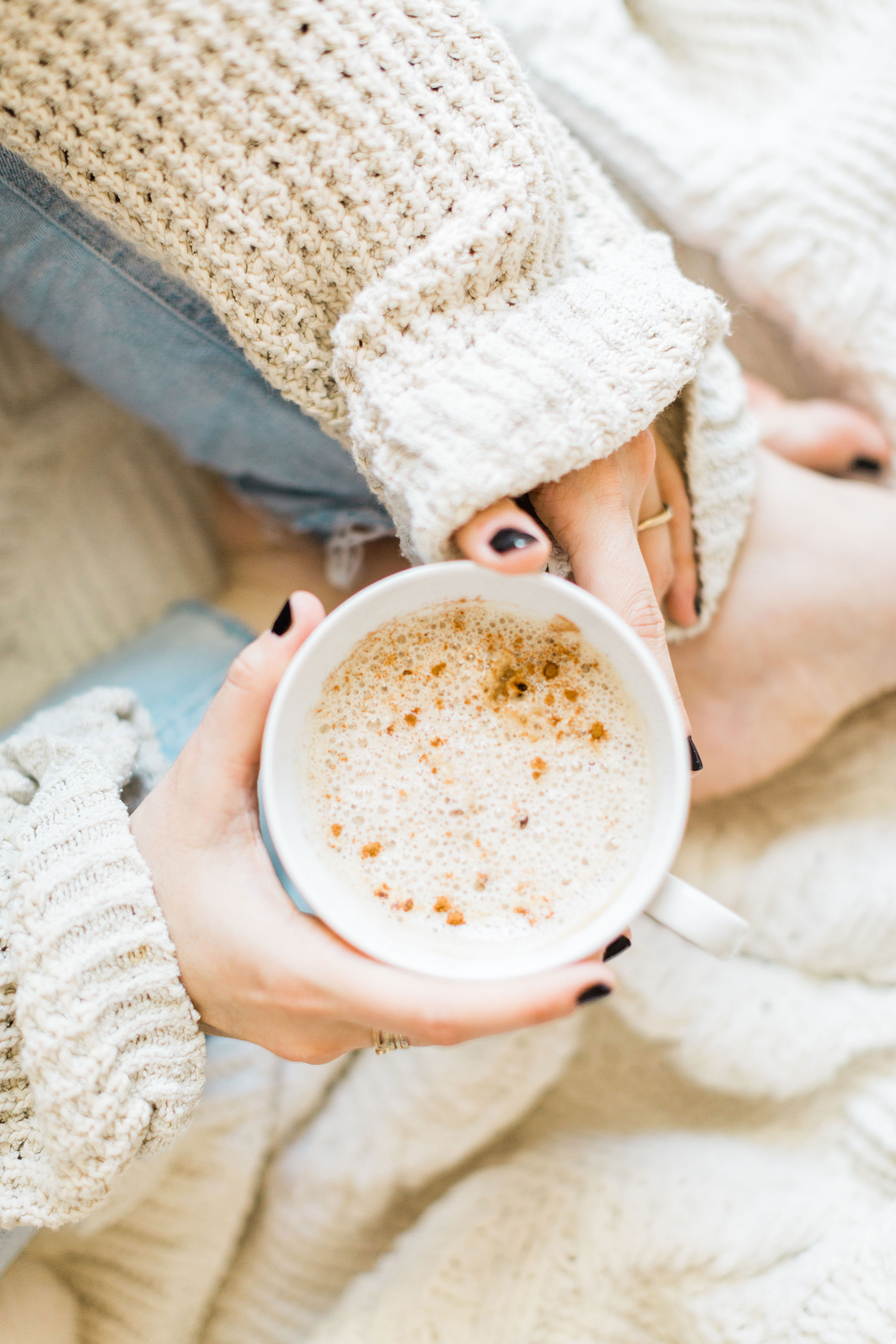 Happy (almost) weekend, friends! This is the first weekend in many that we'll actually be staying put here in North Carolina, which is a good thing, since the big move is just 7-ish weeks away and we have yet to really start packing. (!!!) Hoping to tackle the attic this weekend. Gulp. Also, we have a birthday party on Saturday that we're all really excited for, and hubby works much of Sunday, so the girls and I will have to figure out making packing fun. Ha.
A Little Moving Update:
As for a moving update, we've been looking around the Boston area, searching for a place to live, and we're finding out just how competitive the rental market is in a big city. Eep! Though I love, love, LOVE Boston (and Back Bay and Beacon Hill in particular), we're starting to turn our attention towards Cambridge as a possible alternative, in hopes that we can maybe find a piece of a little house to call our own, at least for hubby's fellowship year(s).
The "idea" of doing the downtown city living thing has been such a draw for us. But cost has made us start to re-think/doubt whether it's the best thing during these tight fellowship years. I've always loved Cambridge from visits as a kid with my family, and Harvard Square in particular, though congested, feels alive and beautiful. Y'all, I'm on the struggle bus. If anyone knows anything about Cambridge, or better yet, if you've lived in or around the area, or maybe you've done the downtown city thing with young kids, send me an email!
I'll be sharing what we're up to throughout the weekend, and I'll keep you all posted about our moving/apartment-hunt search, over on instagram (lots of fun behind-the-scenes on my insta stories too!), facebook, and twitter. Follow along! How about you? Any exciting weekend plans?
With that, a few little love notes to the things I loved most this week …
1 – Dear wonders of interior design, this 91-Inch-wide slim house is incredible (and packed with some seriously brilliant small-space storage ideas.)
2 – Dear early bibliophiles, here's why reading to your kids is so important.
3 – Dear nature come alive, this ocean-inspired textile art (using recycled textile waste) does just that.
4 – Dear parent PSA, take more candid pics of your spouse with the kids.
5 – Dear good to know, decoding the meanings of seven common dreams.
6 – Dear spring and summer beauty stock-up, the Sephora Beauty Insider Event is officially ON! We're talking 10-20% off your entire purchase. You can see all of my picks, favorites, and staples right here.
7 – Dear weekend baking, chewy brown sugar chocolate chip cookies.
Get the origins of these sweet little love notes, here, and catch up on love notes of the past.
SHOP THIS WEEK'S LITTLE LOVE NOTES POST. CLICK LEFT & RIGHT ARROWS TO EXPLORE
Photo by Annie Timmons Photography for Glitter, Inc.