This post contains affiliate links, which means that if you click on one of the product links, I'll receive a small commission. Thank you so much for clicking through and helping to support this little blog business of mine! Read more about our site, privacy, and disclosure policies here.
Searching for the perfect holiday gift for the women in your life? Fret not; I've rounded up all of the best gifts for moms, grandmas, sisters, best friends, teachers, and more!
That's right; it's gift guide season!!
Today I'm sharing a gift guide full of things for her; everything for moms, grandmas, aunts, BFFs, the list goes on and on. I tried to include things I adore or want, plus things I know are super popular right now online and in stores.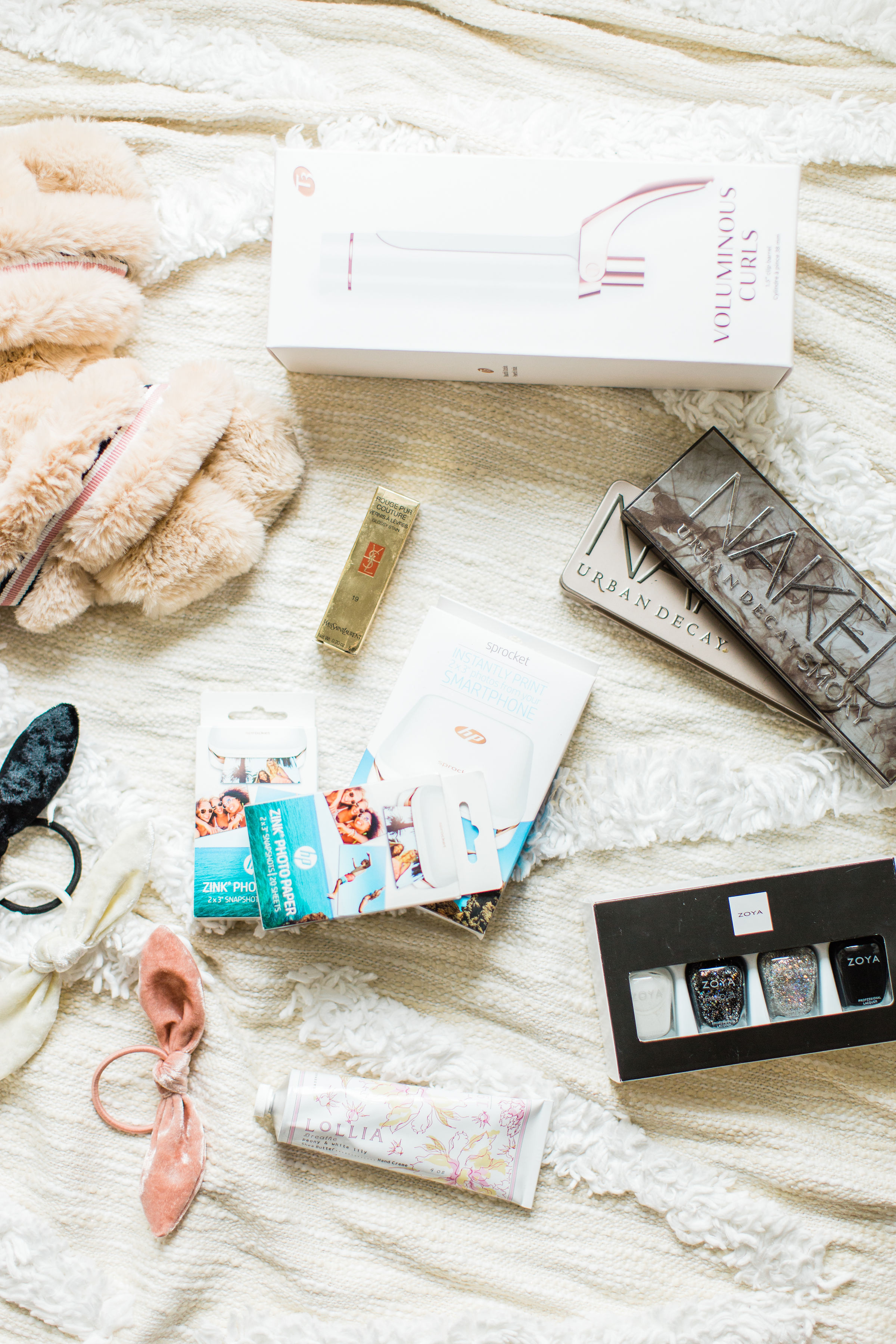 By the way, I already shared a few of my favorite personalized pieces – a.k.a., things that make really special and memorable gifts for grandmas (i.e., the tricky mother-in-law gift), sisters, aunts, etc. – and you can check that out right here.
Aaaaaand, if you need more gifting inspiration, some of my favorite gift guides this season include the cutest matching pajamas for the whole family, gifts for little kids, gifts for him, and those perfect personalized and monogrammed gifts. I also shared my all-time favorite beauty products a few months back! 😉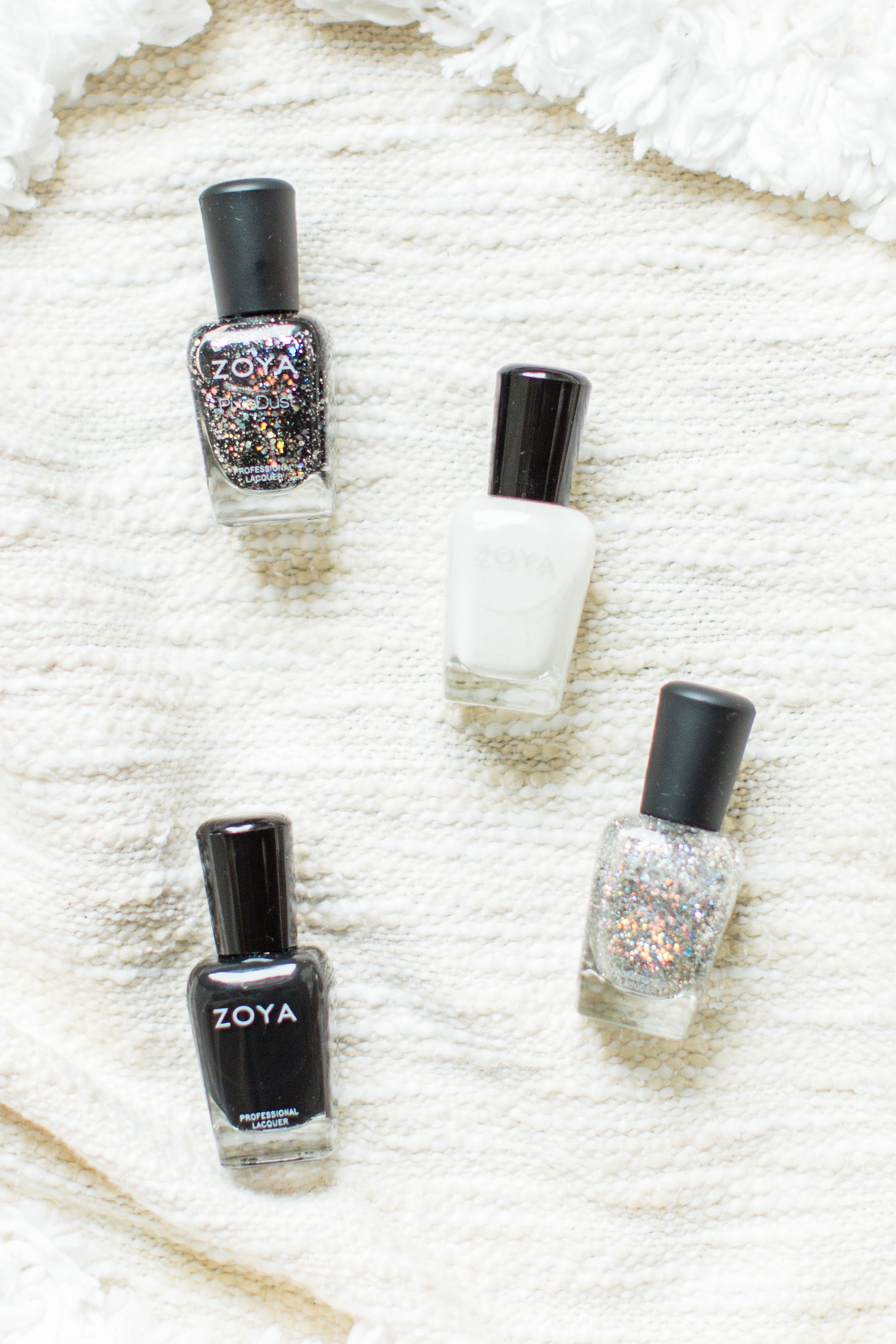 By the way, I've discovered the best stocking stuffer (or little gift for one of the eight nights of Hanukkah!): this set of Zoya nail polish, a.k.a., the Zoya Polish Quad. I LOVE Zoya nail polish because they're great quality *and* all of their polishes are Big 10 Free and toxin-free.
I have the "winter wishes" set because hello black, white, and glitter … THESE ARE MY COLORS; though now I totally have my eye on the "spreading cheer" set now because I love reds and of course, they're perfect for the holidays. Keep an eye out here because they always add a few more sets with each season. The set actually comes with four bottles of nail polish for $15! Zoya nail polish is normally about $10 a bottle, so $15 for four is a STEAL.
If you're curious, these are the top coats I use to make my at-home manicures last and last. (If you want to stick to Zoya, Zoya Armor Topcoat adds a protective, ultra-glossy, flexible shine to nail color, and will keep your mani fresh and chip-free for about a week.)
Holiday Gift Guide For Her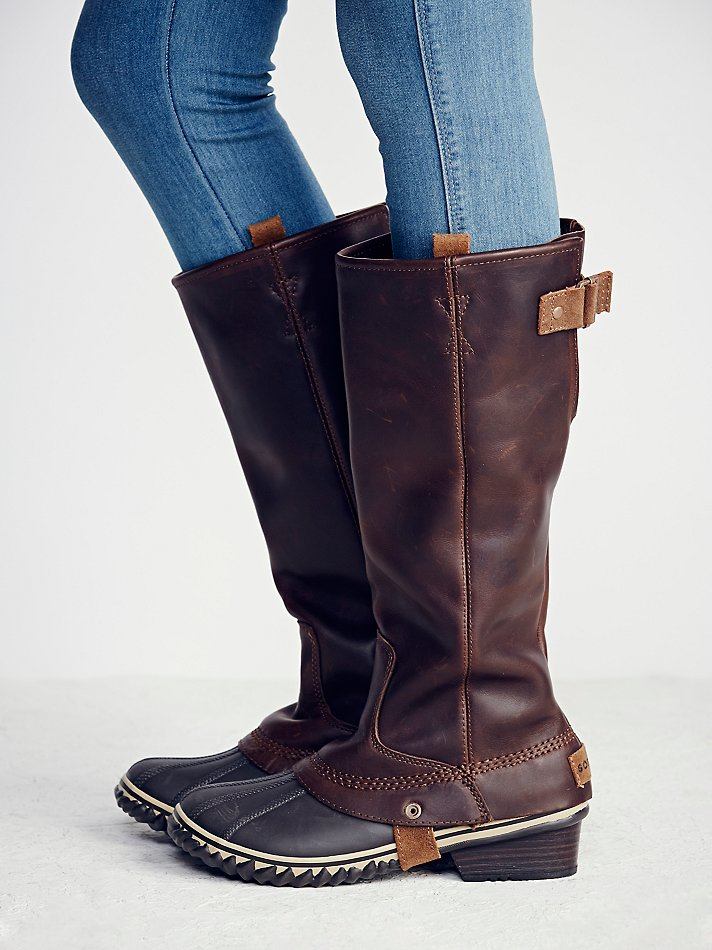 Also, the super popular Sorel Tofino II Faux Fur Lined Waterproof Boot (Sorels – or any good quality winter boot for that matter – are an investment, which is why they make a great gift. These boots will last her for years to come.)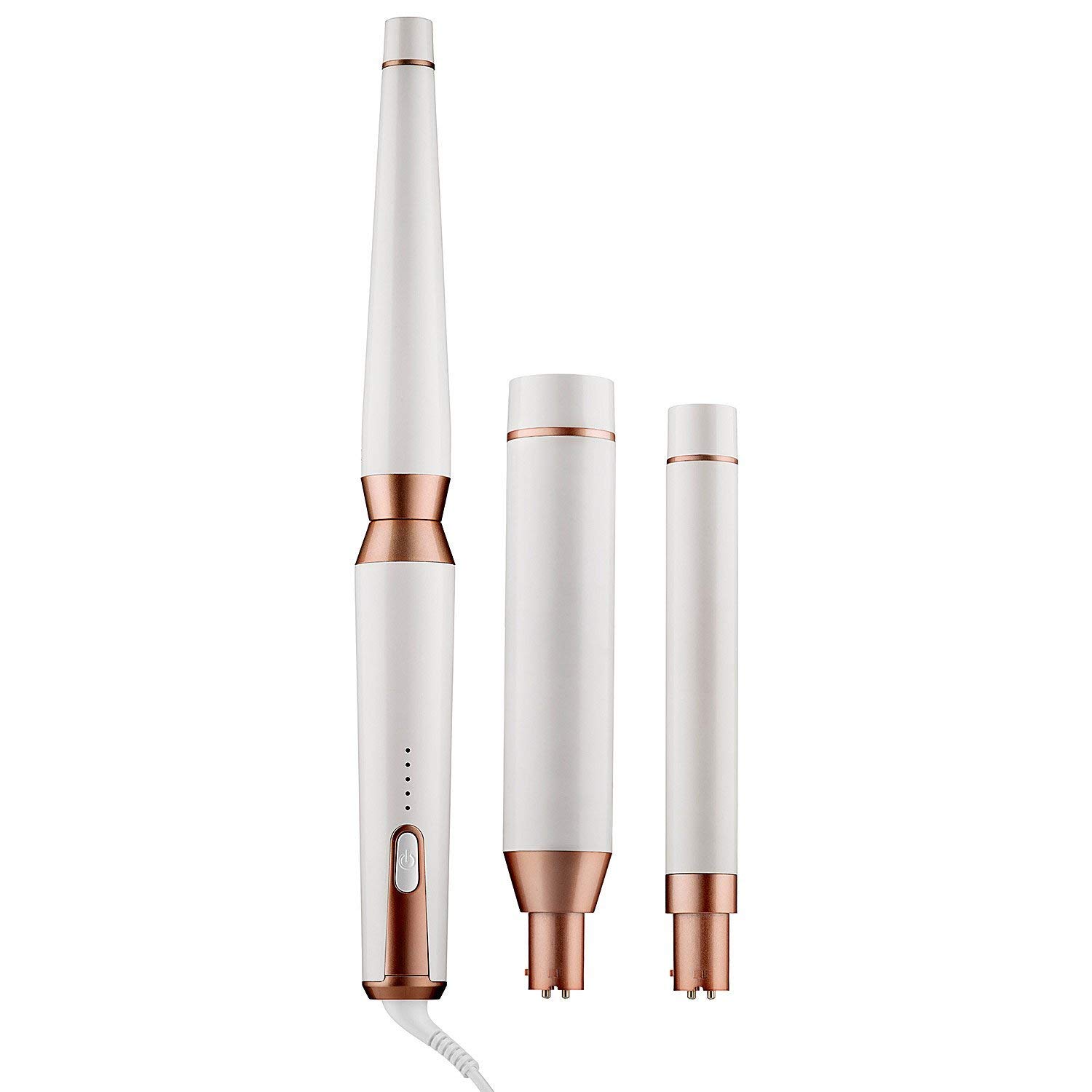 (I am in love with T3. Their curling wand system is a game changer. I have the Whirl Trio Interchangeable Styling Wand Set and it is magical. I recently added the Polished Curls 1.25-Inch Interchangeable Clip Curling Iron Barrel for bigger, looser curls, and so far, I'm a fan of the clip addition. By the way, if you love a curling iron with a clip, this Twirl Trio Interchangeable Clip Curling Iron Set is on sale!)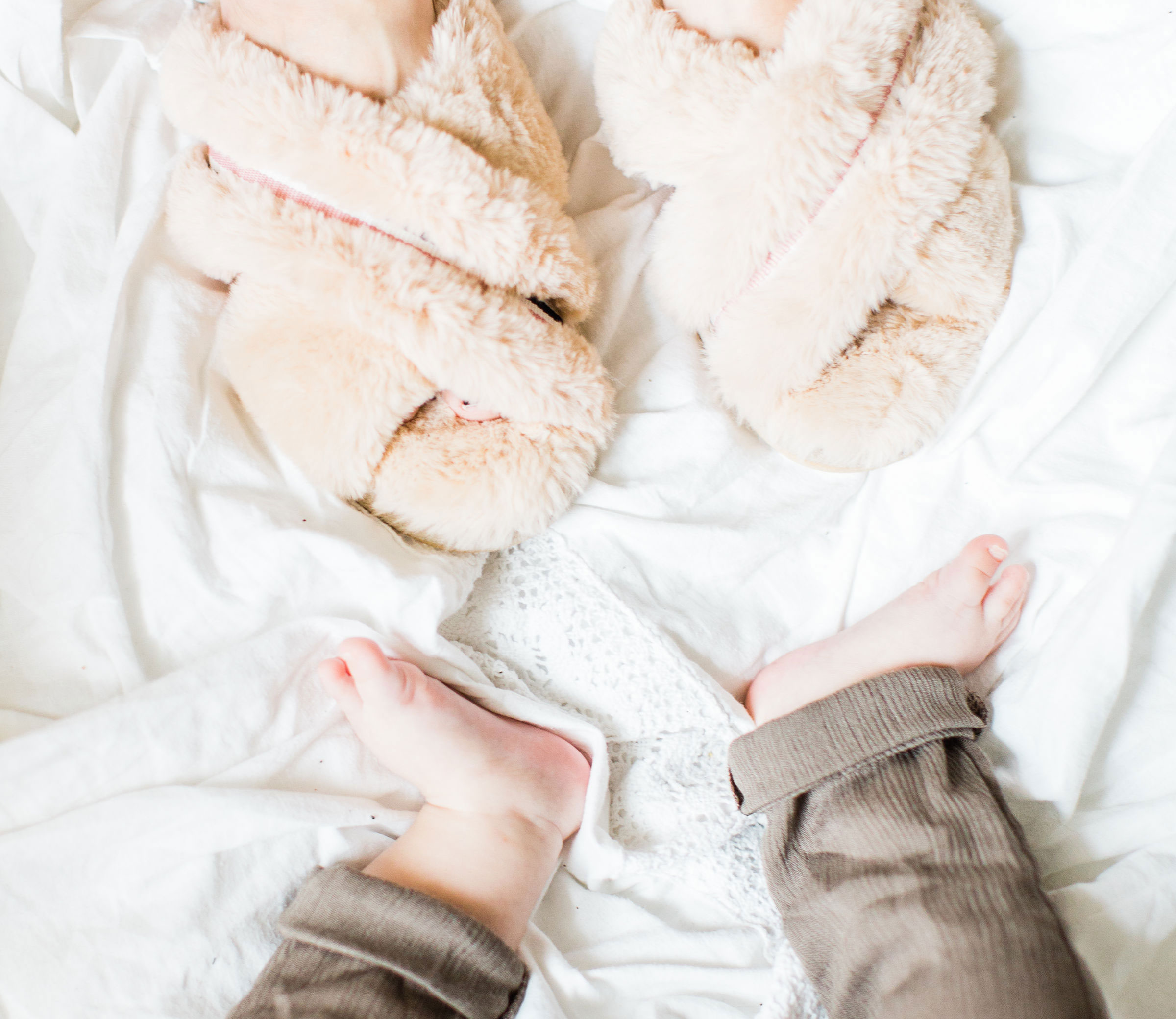 [Okay, so I've talked about these slippers A LOT here and on Instagram, but I do because (1) they're sooooooo soft, (2) they're super stylish and on trend … you know, for slippers, and (3) they're under $20 from Target!!]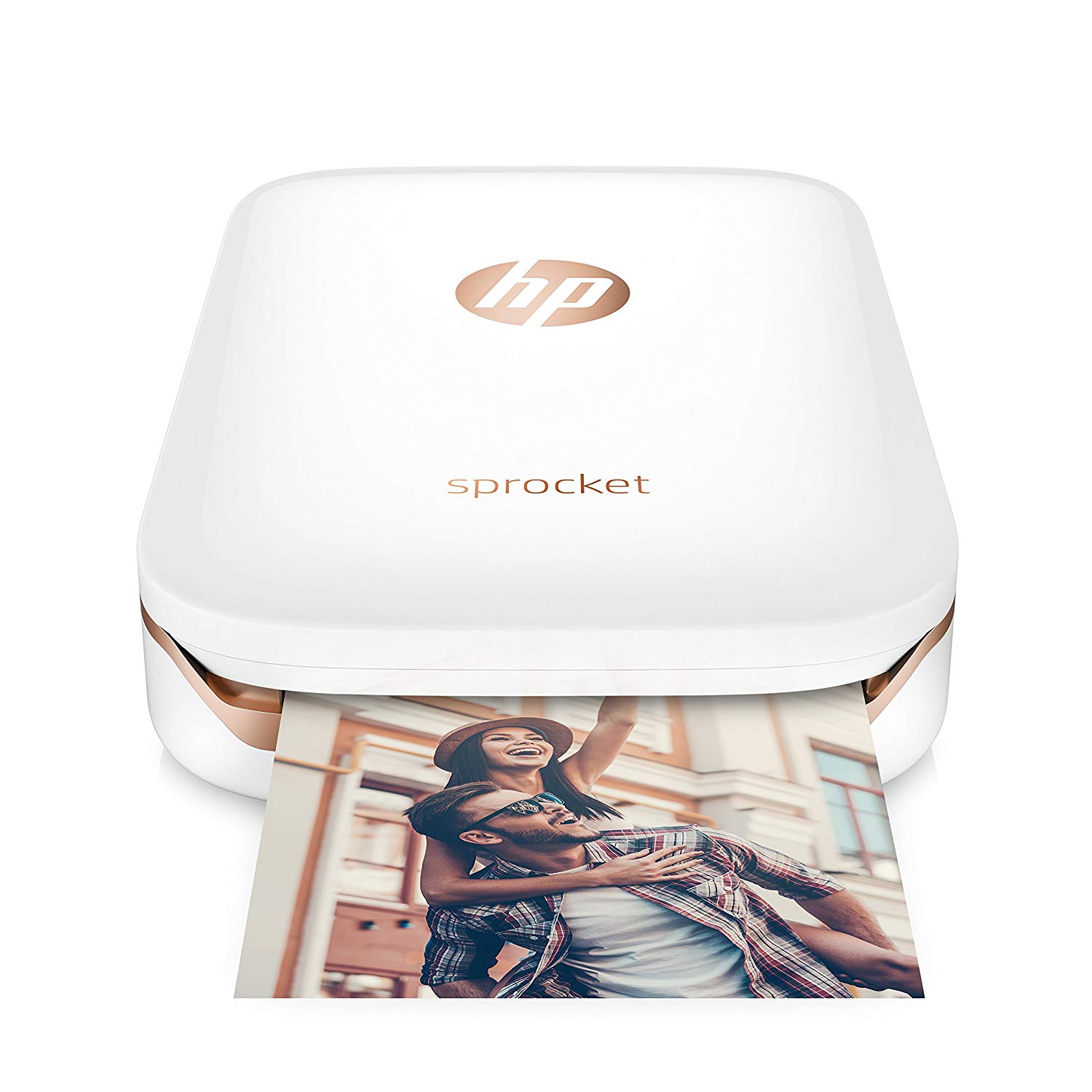 (Such a fun way to print out and cherish memories from your phone!)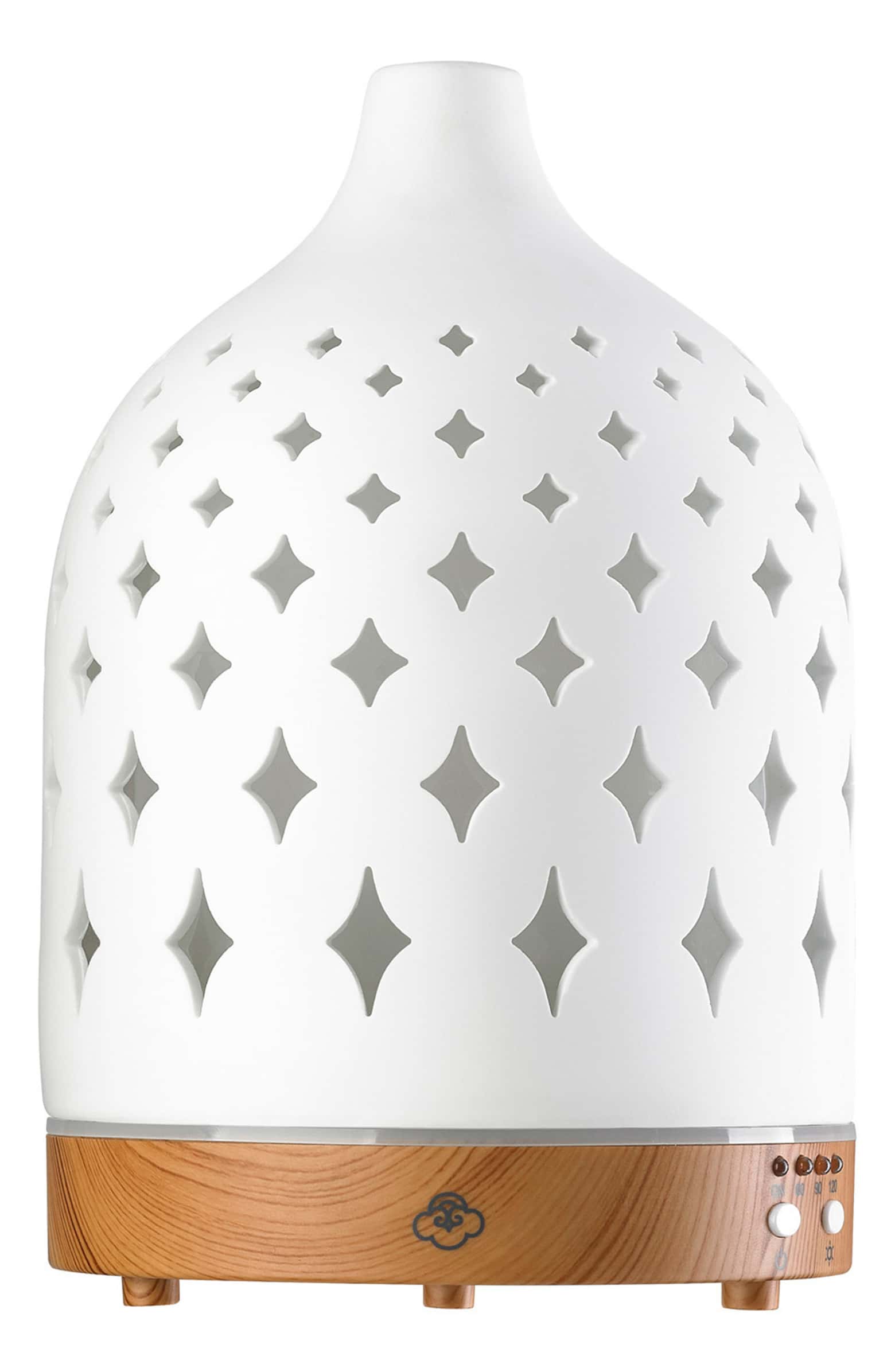 (I honestly never thought we'd get into using essential oils around our house, but since cold season started, I bought eucalyptus and lavender to diffuse in the girls rooms and it has been a lifesaver. It really just acts as a humidifier in our house, and I've totally fallen for the ease of it all. Scarlett is obsessed with turning hers on in her room and is always asking for the "minty smell." This is a pretty affordable diffuser/humidifier from Amazon that's been great for the kids since it's plastic, is super easy to use, lights up with a bunch of fun colors, and holds a lot of water.)
(This is prrrrobably my favorite lipstick ever. It's easy to apply, keeps lips silky smooth and hydrated, lasts for hours upon hours, and smells heavenly. YSL lipsticks in particular are luxe, rich, and beautiful. I also wear these Rouge Volupté Shine Oil-In-Stick Lipsticks for an easy lip-conditioning swipe with a pop of color – perfect for daytime color, and, if you're looking for a bold matte lipstick, the Yves Saint Laurent ROUGE PUR COUTURE Lipstick Collection is hands-down my favorite matte lipstick of all time. The shade 1 Le Rouge is the most classic shade of red, possibly ever. I've never met a shade of red I didn't like, but this is THE shade of perfect red.)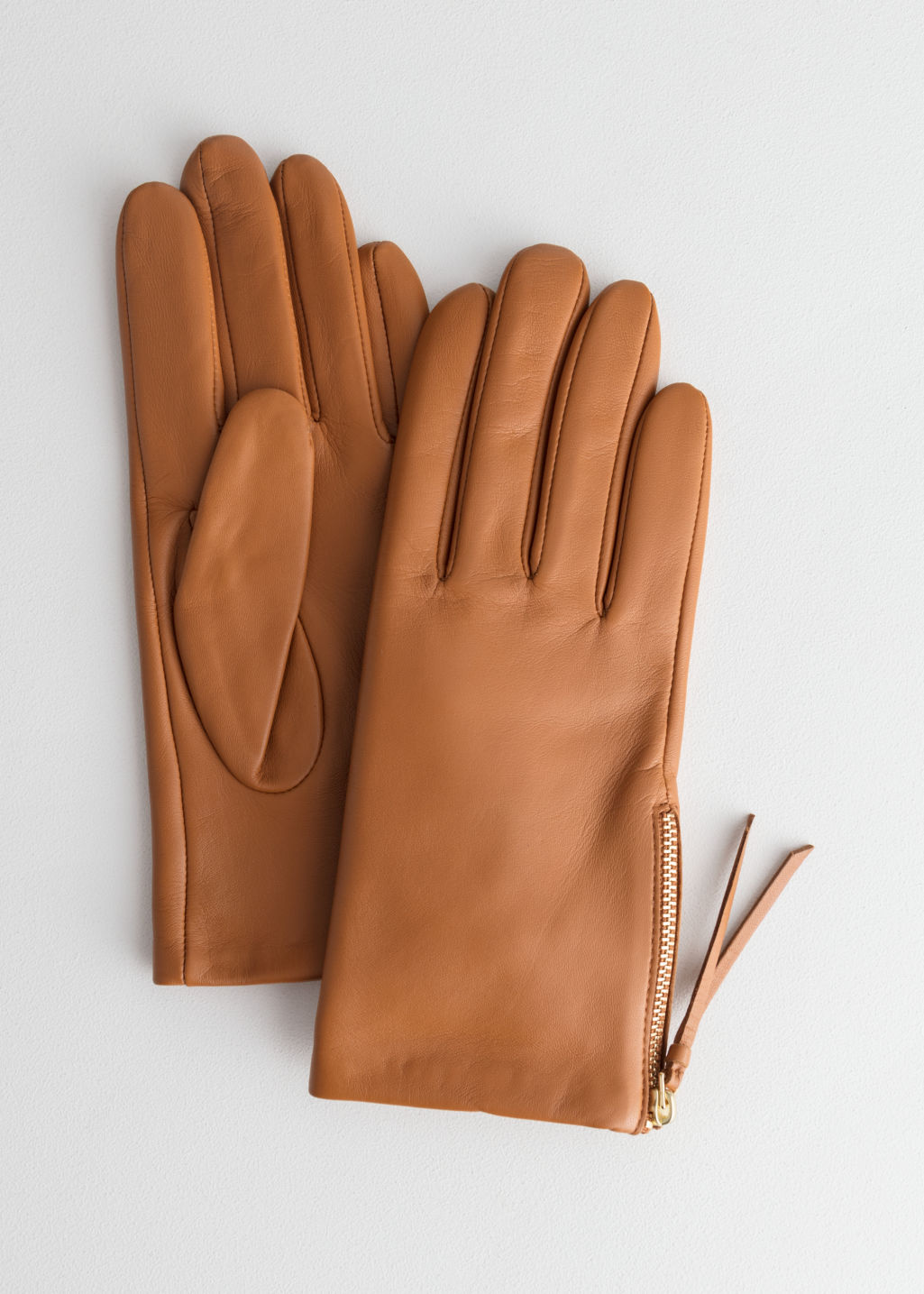 (I just love these classic camel gloves, and these are a great cashmere-lined touchscreen compatible option!)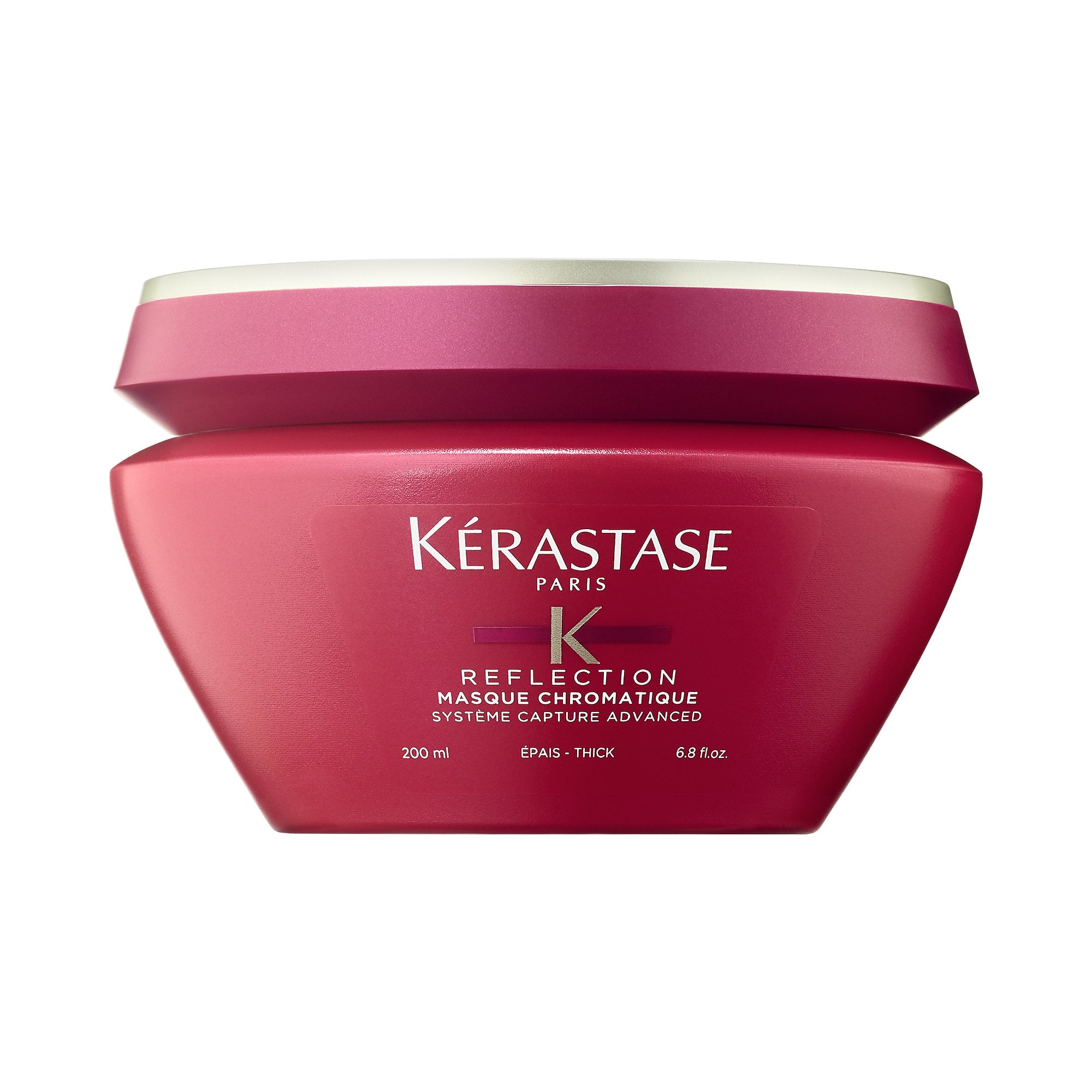 (Because KÉRASTASE hair products are the beeeeessssstttt.)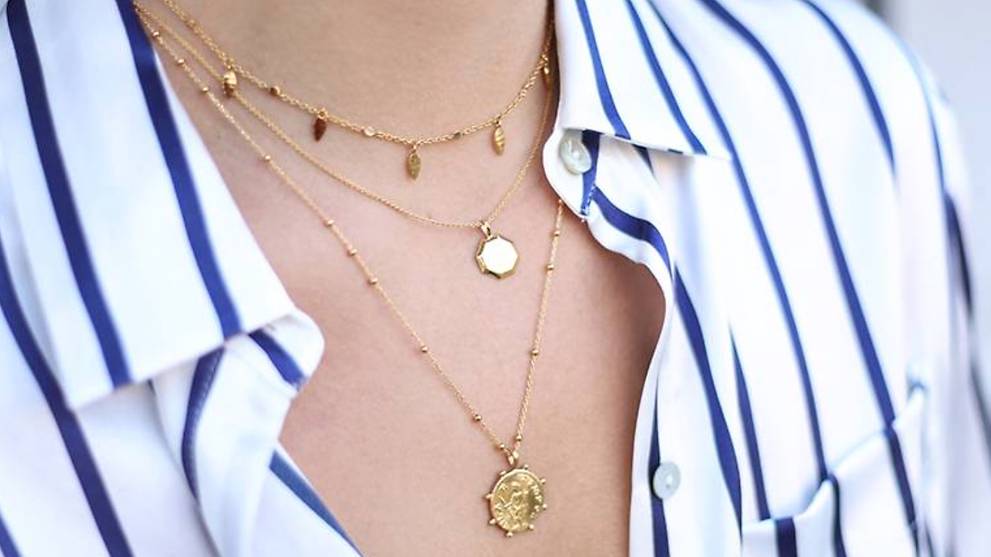 Lucy Williams Beaded Coin Necklace (I absolutely adore mine and wear it every day, including in the shower, and it still looks gorgeous. You can see it on me here.)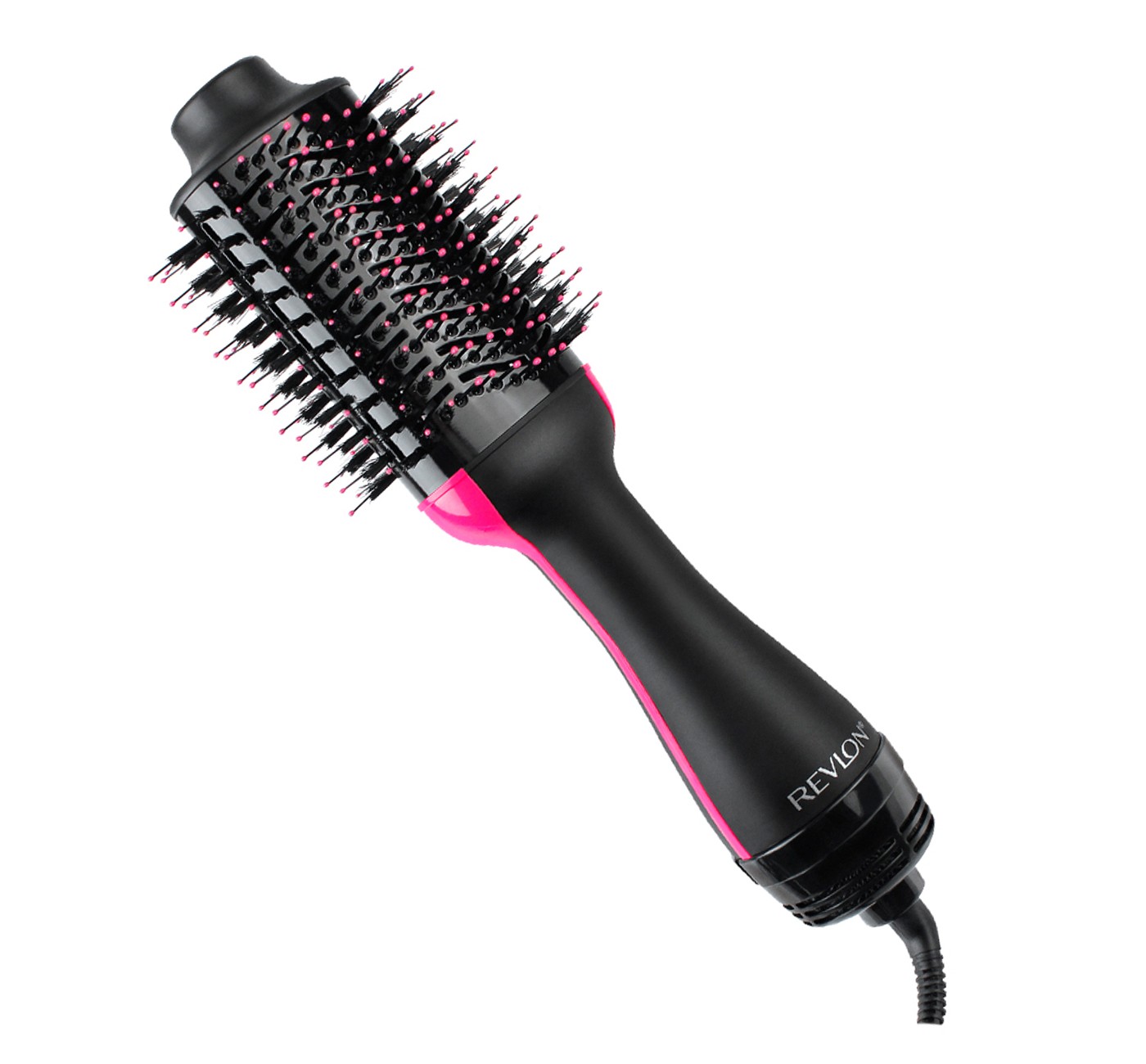 (This might very well be the most raved about budget-friendly beauty tool of the year. It's also on sale at Target right now.)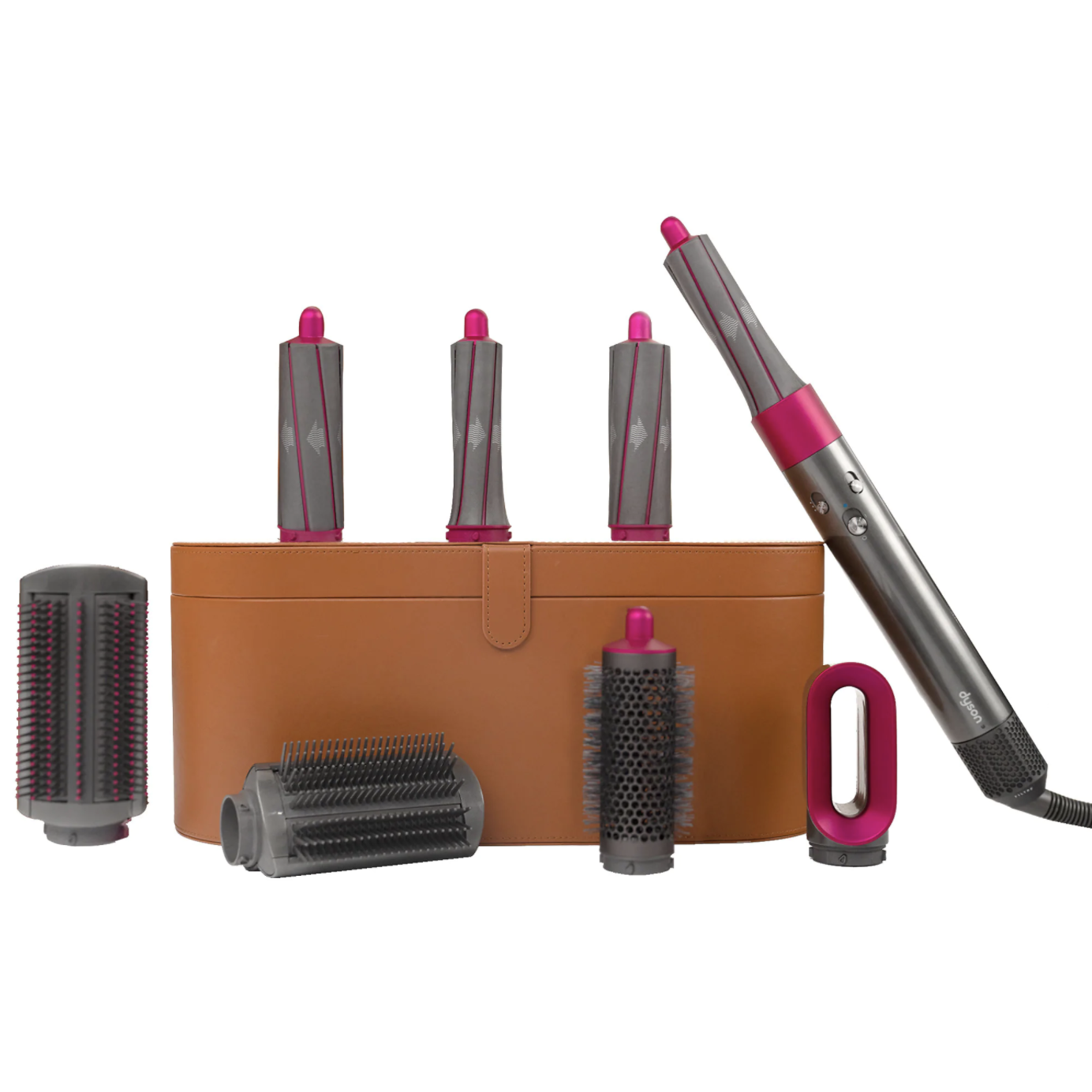 (Now if you wanna splurge, this Dyson Airwrap Styler is the way to do it! I have not seen one bad review of either this Dyson Airwrap Styler, which also includes a smaller version of the blower attachment, or the original Dyson Supersonic Hair Dryer, that comes with a bunch of awesome OUAI products right now.)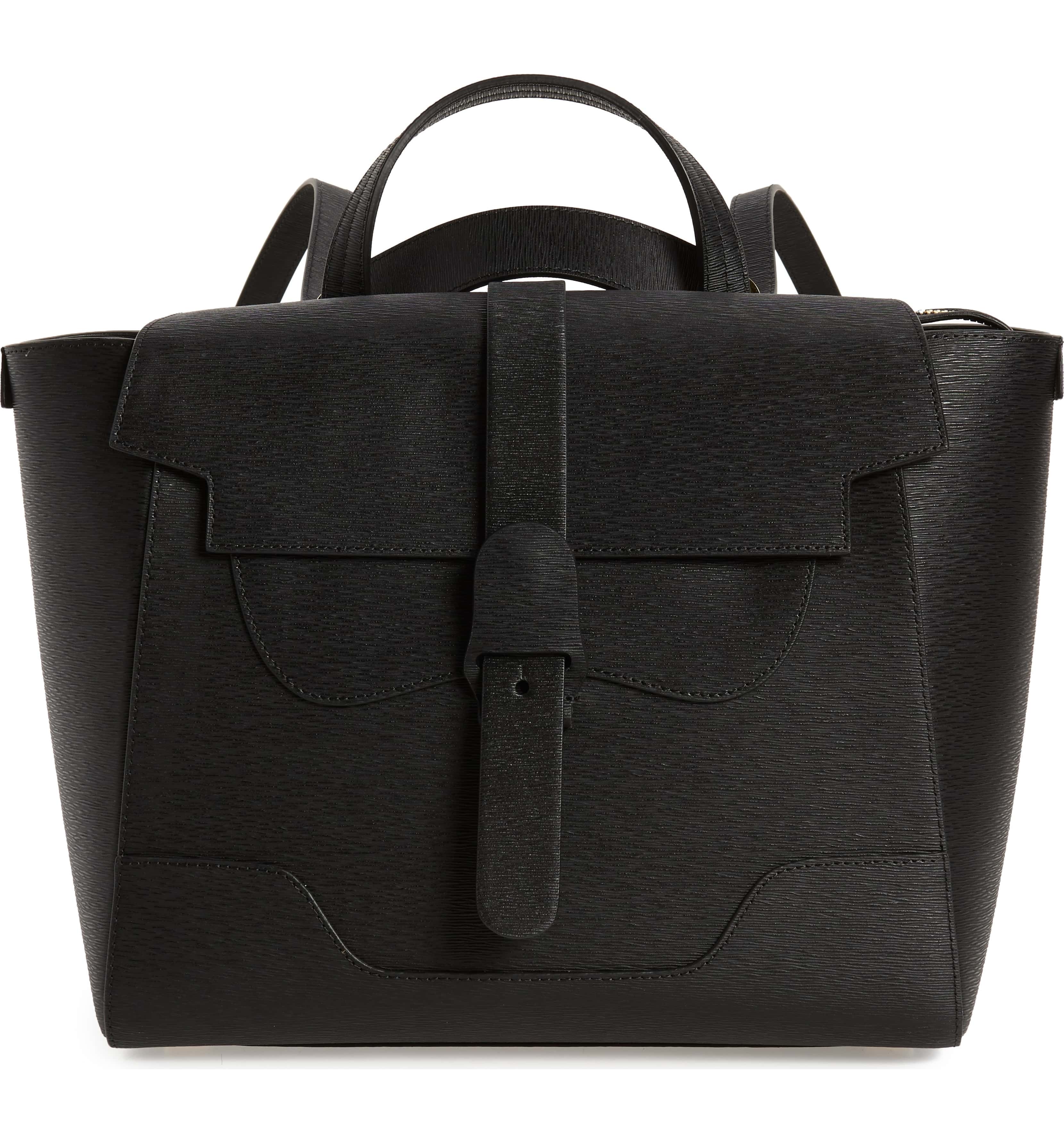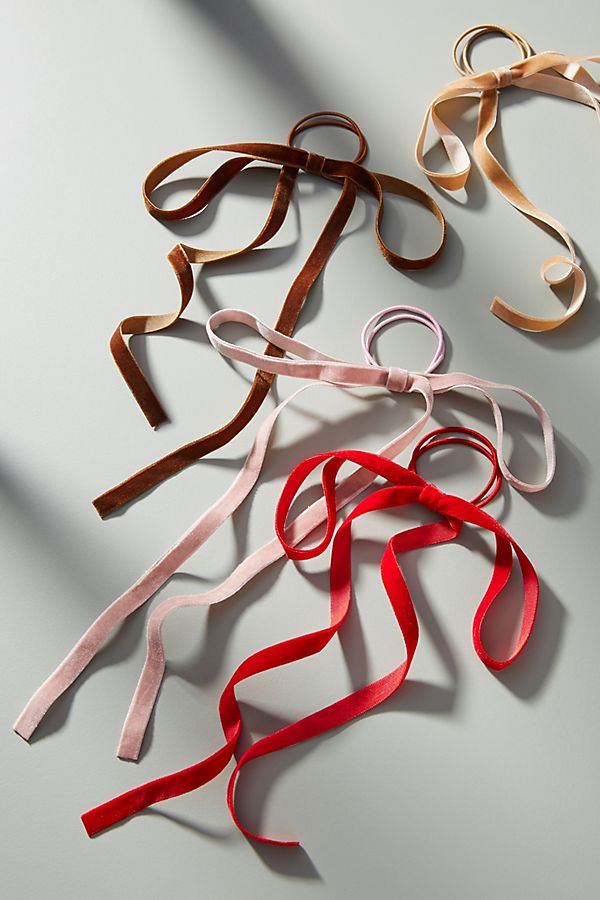 If these aren't quite your style, Anthropologie has so many superrrrr pretty options; I'm also eyeing the Priscilla Bow Ponytail Holder Set and the Trailing Bow Ponytail Holder. (The velvet hair ties in the picture above are from American Eagle. I don't see them online anymore, but they still have plenty of cute options, like this bow scrunchie!)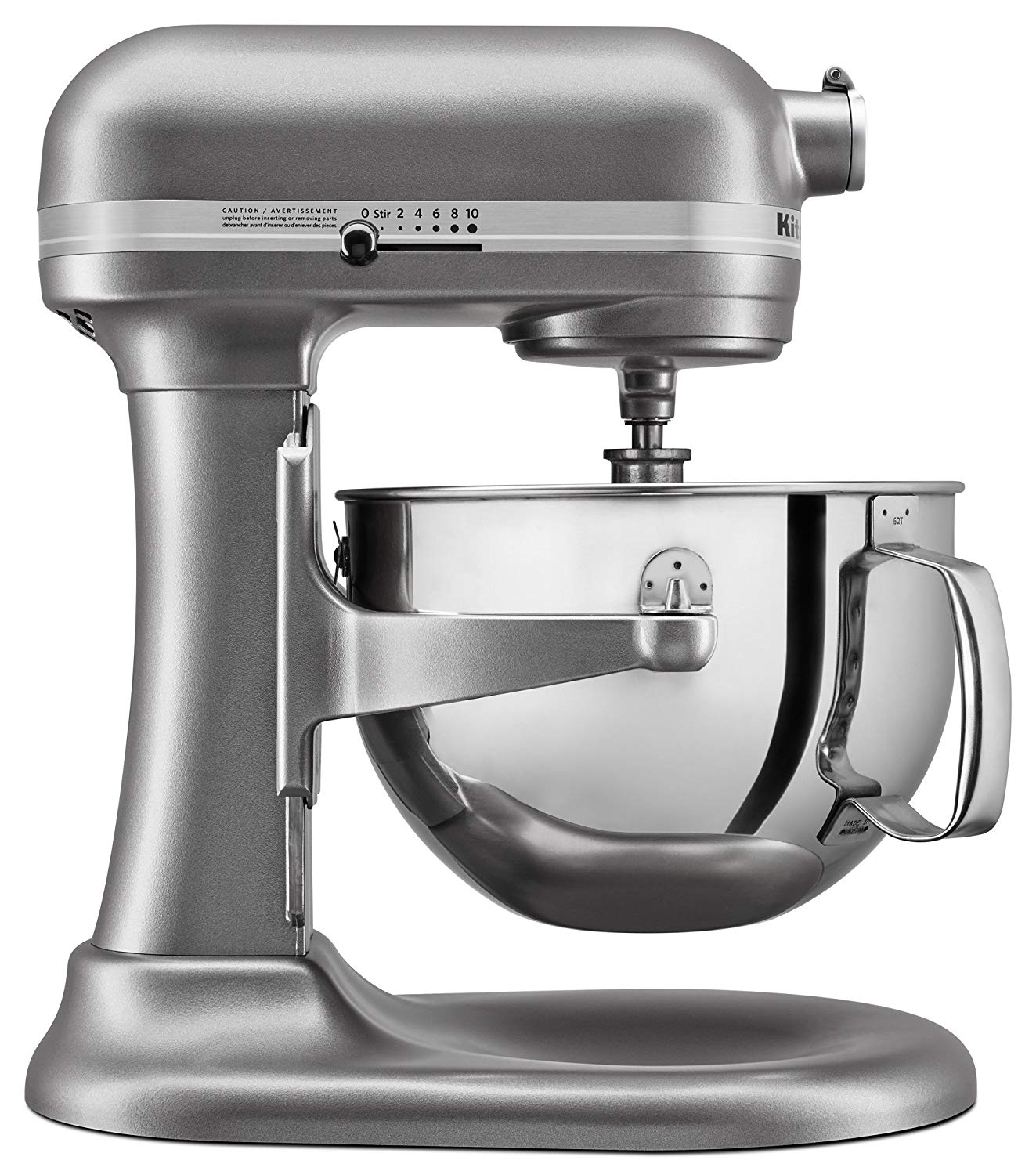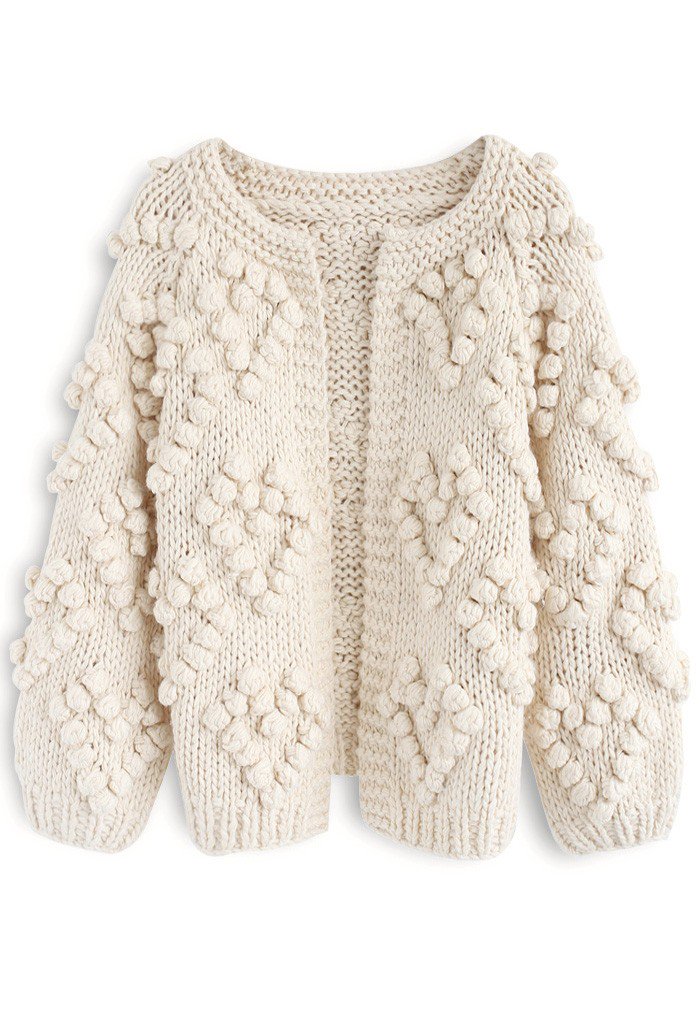 (Also available on Amazon with free Prime 2-day shipping!)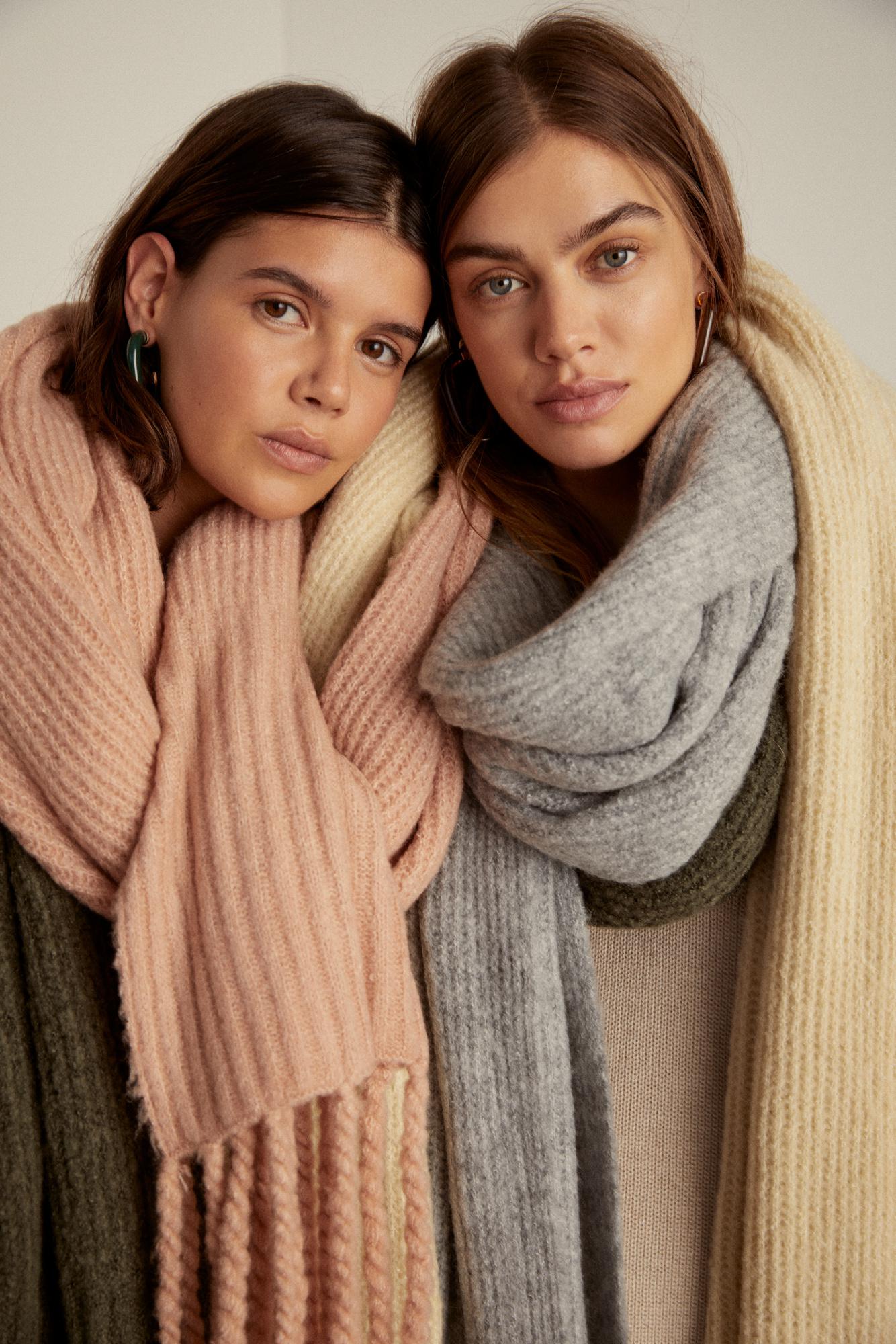 (It comes in a bunch of great colors, is under $50, and is also available here)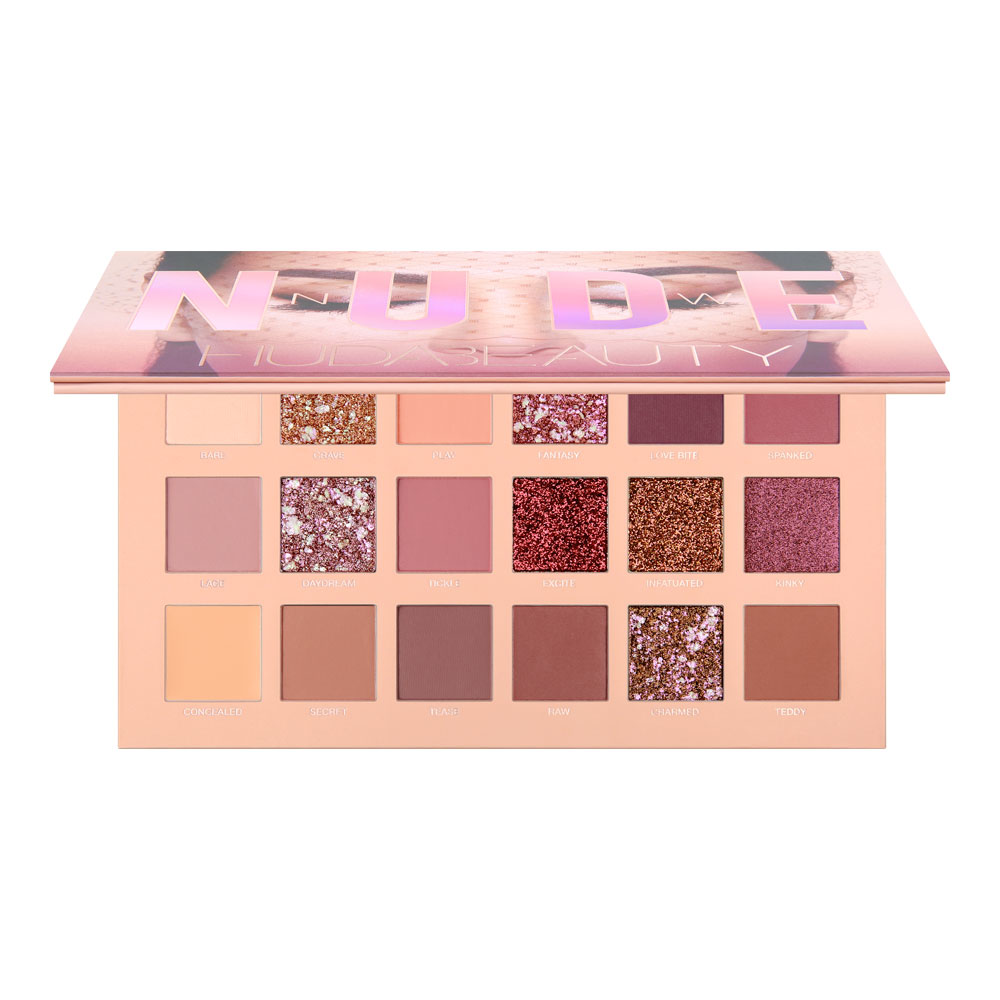 (This one's on my wishlist – her glitter shadows are unreal; and I already love and use every day the Urban Decay Naked Palettes; the Naked2 palette is arguably the very best every day palette ever and it's currently on sale at Nordstrom and Macys.)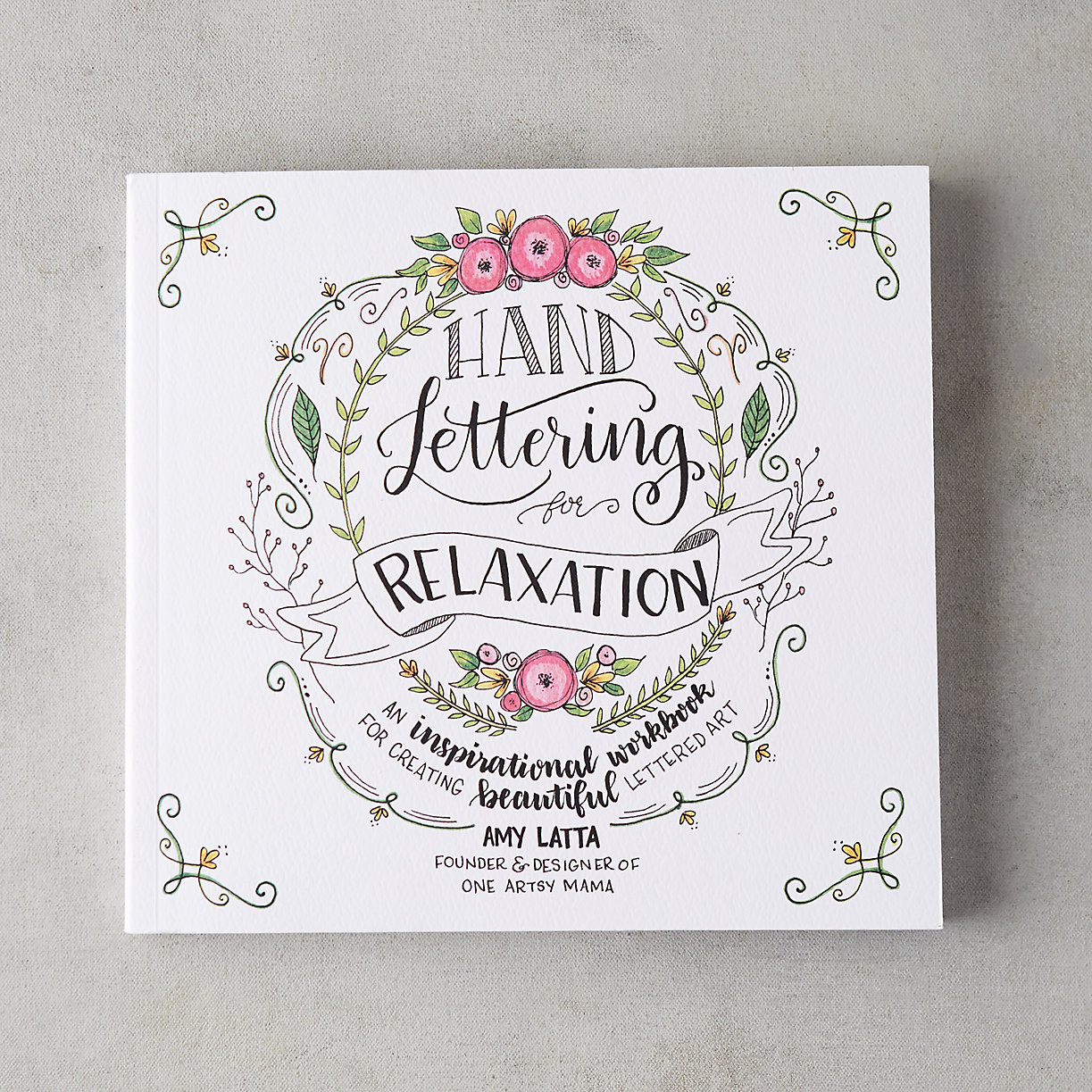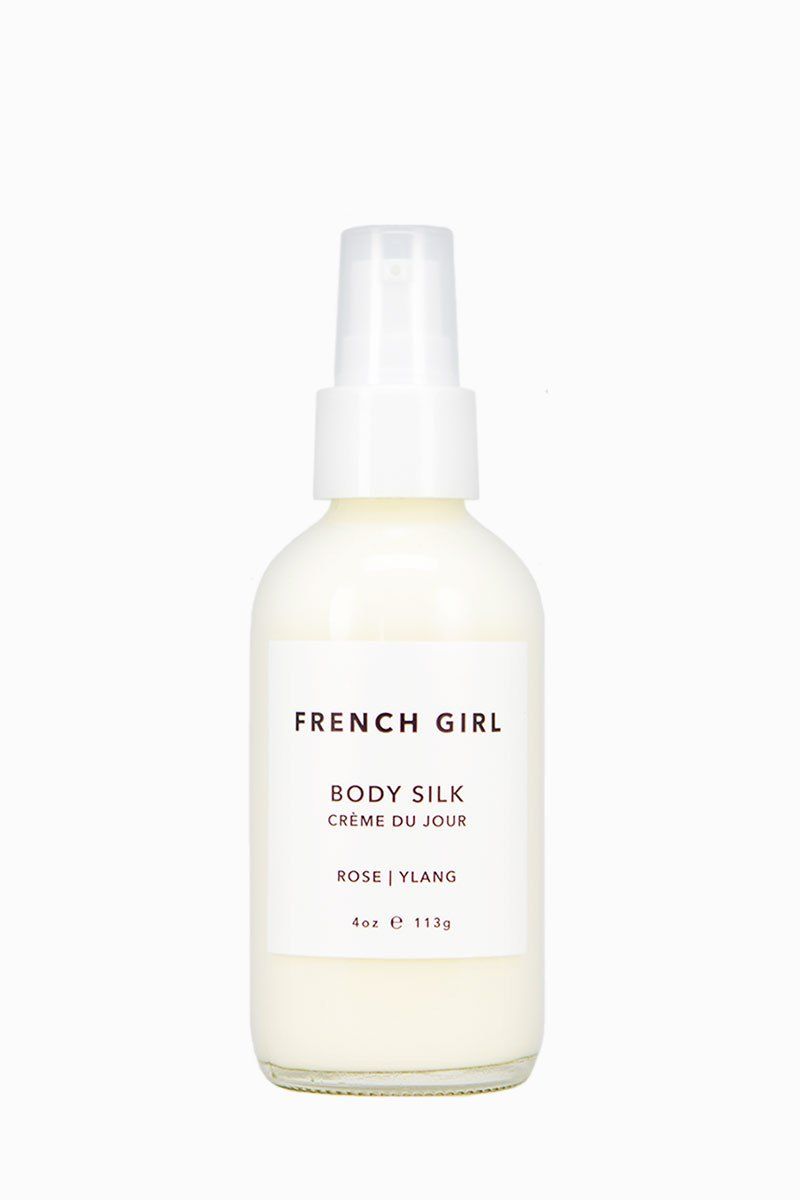 (I've heard nothing but good things about French Girl Organics beauty products, and this rose body silk lotion sounds dreamy! Also, it would make a really nice gift.)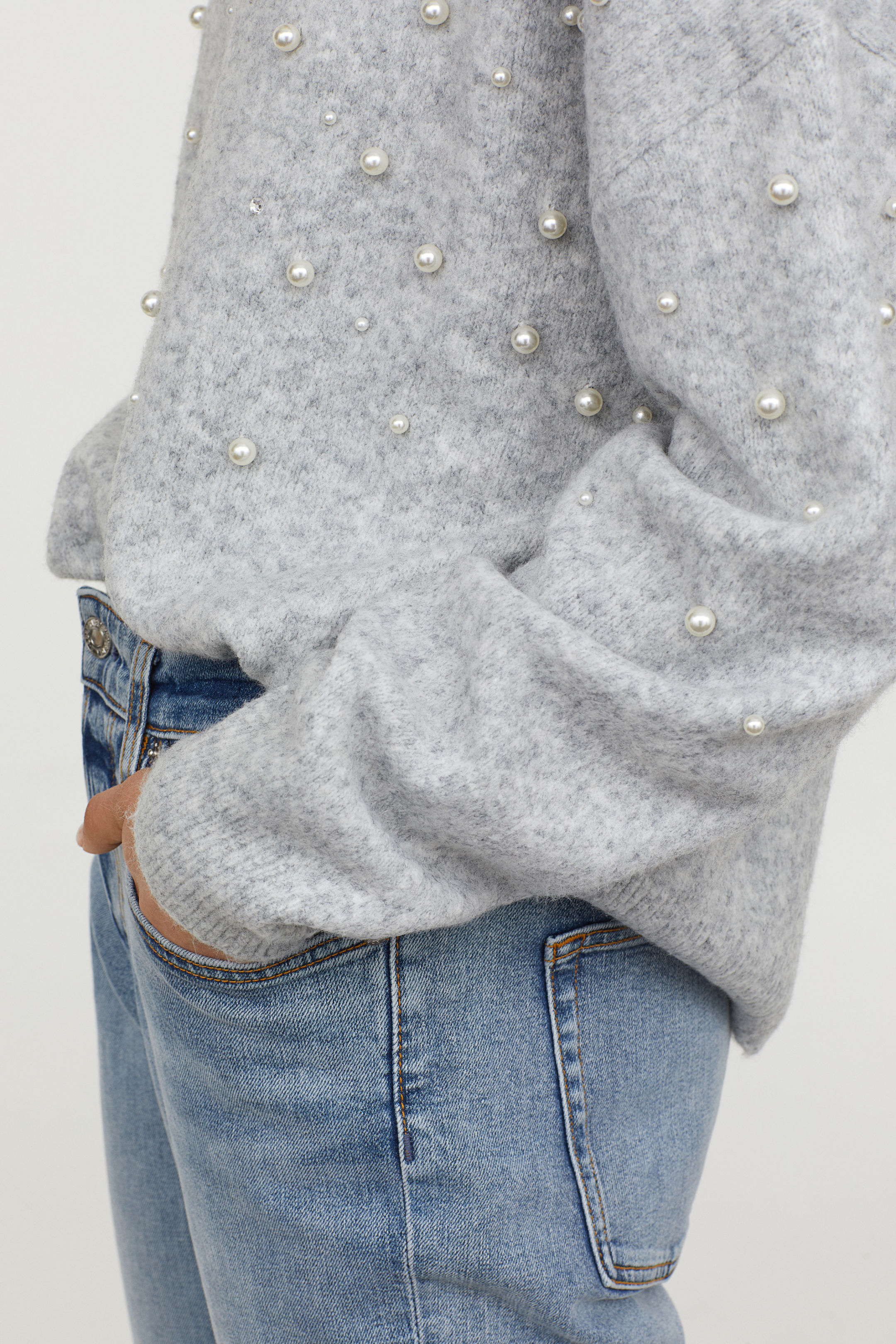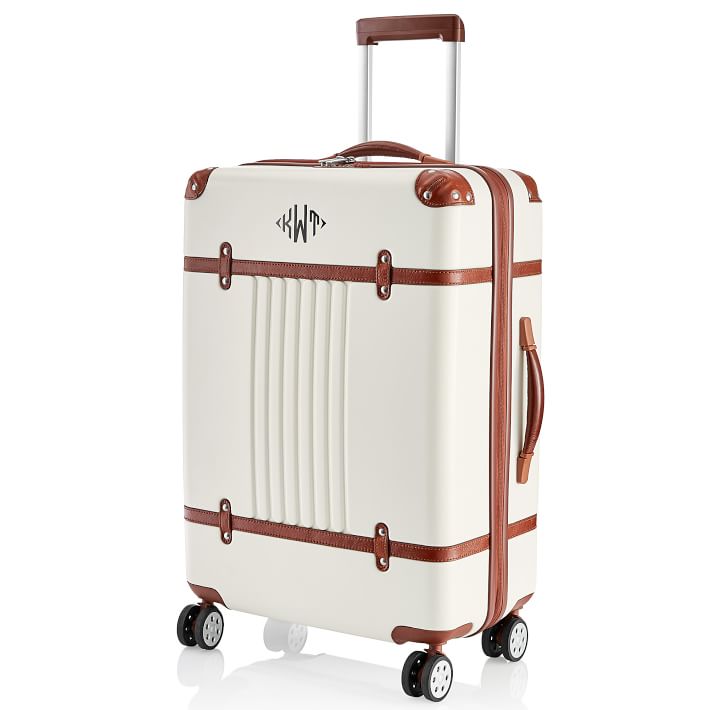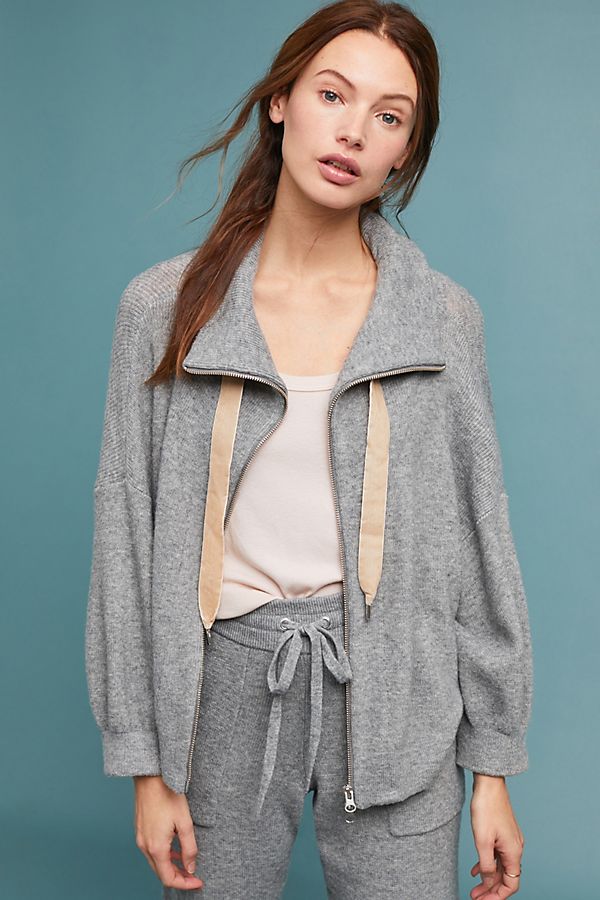 (My mom always gives us the best comfy pajamas and outfits for the holidays, and when I saw this set, I fell hard.)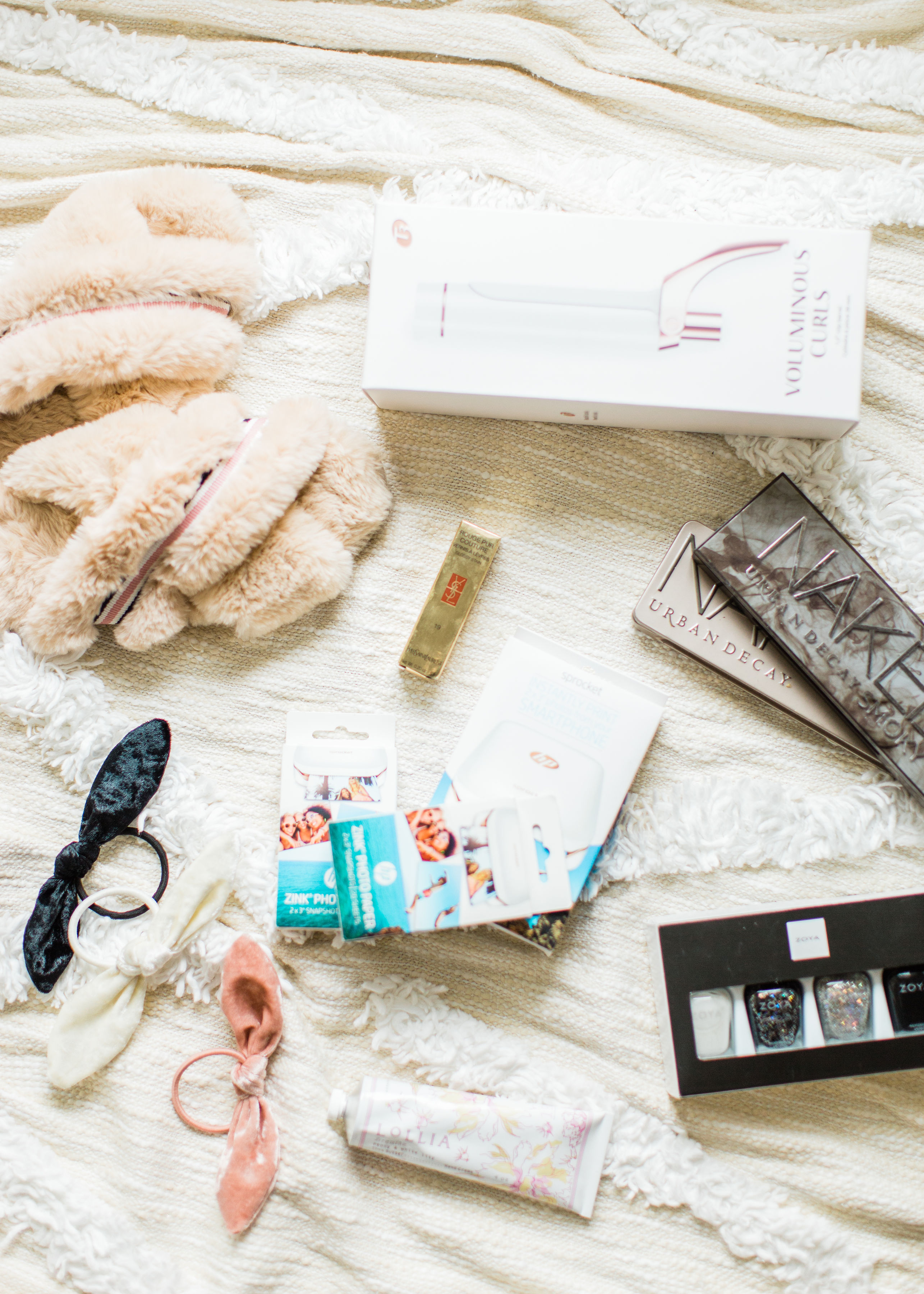 Are you searching for anything specific this holiday season for the ladies in your life? What's on YOUR wishlist?

Loved this girls gift guide? Check out all of our awesome gift guides to help with your holiday shopping this season!
Photos by Annie Timmons Photography for Glitter, Inc.