The time has finally come for our gender reveal! We have the second round of big news to share.
A few weeks back, we announced that our little family was expecting baby number two. You can read more about that here, plus how I told hubby we were pregnant (again) here. And now, it's time to let you in on secret number two …
We found out the gender of our newest addition, and baby number two is …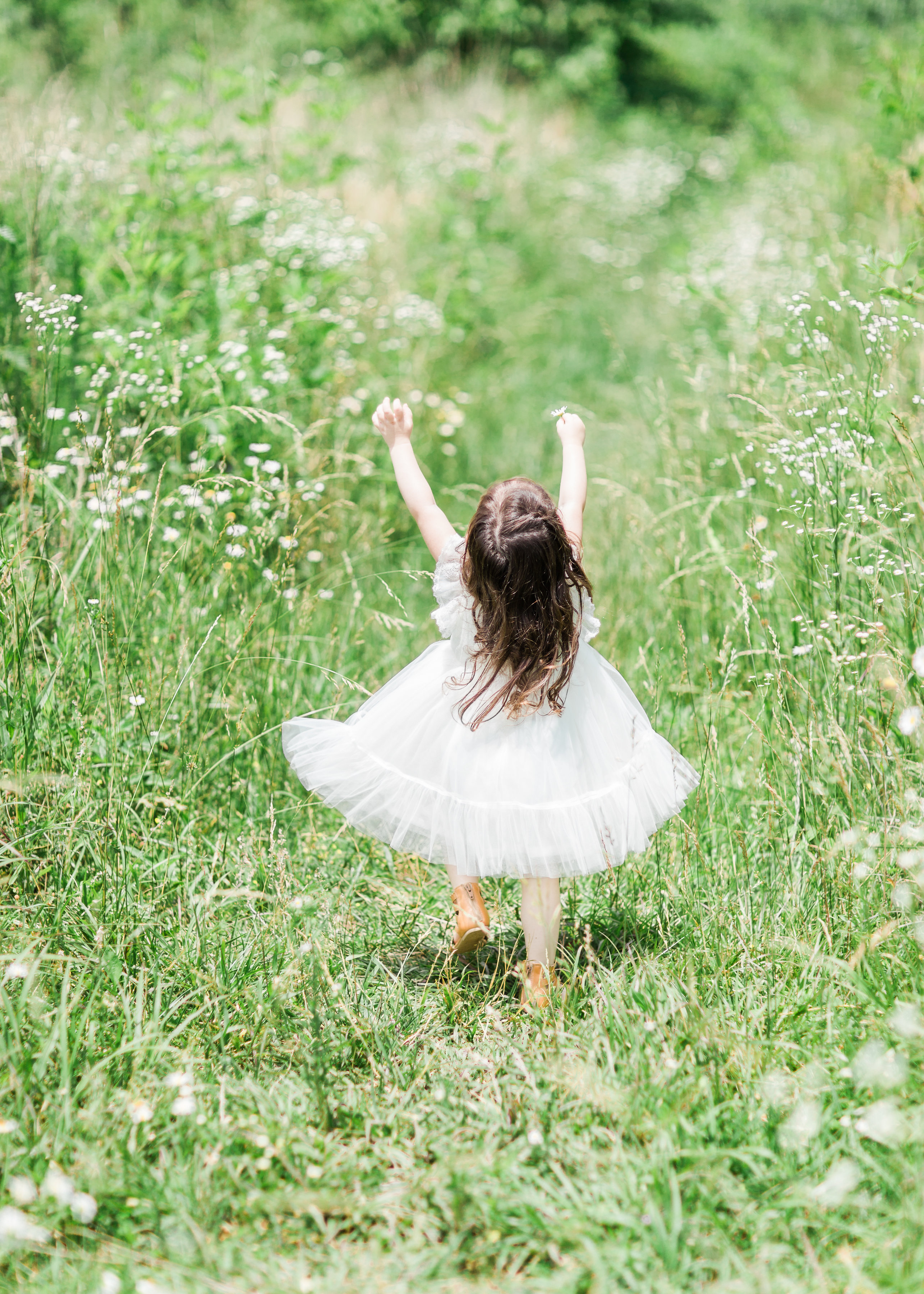 Drumroll, please …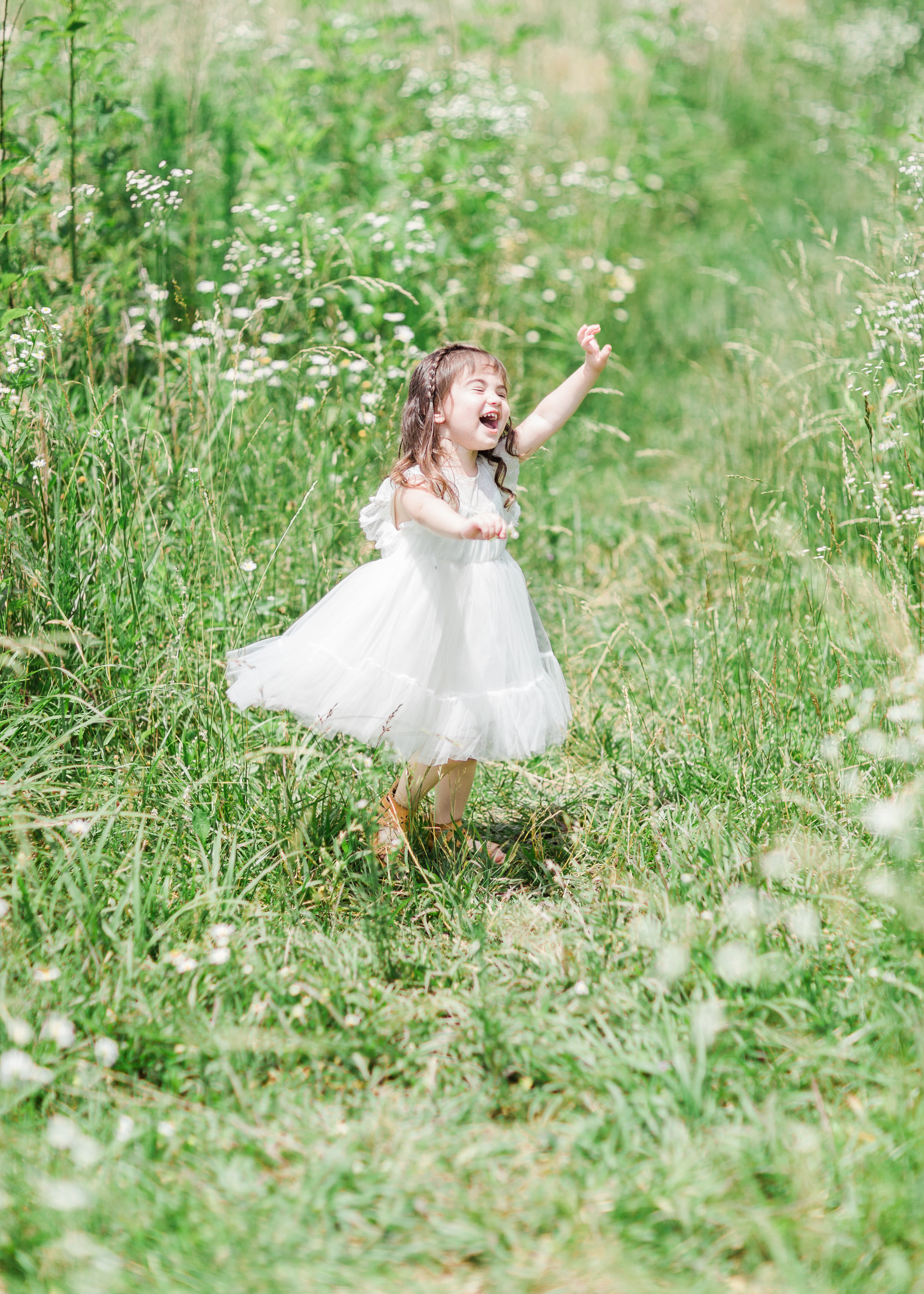 Can you tell Scarlett is excited? Ha.
I'm pretty sure she's most excited about running through a huge field in a "princess dress" than for our gender reveal, but also …
She's getting a SISTER!
I still can't believe we're having another little girl! I'm thrilled to give Scarlett a sister. I'm one of four kids – two boys and two girls – but the bond I have with my sister feels unbelievably special. She is my spirit animal, my better half, and the person I ALWAYS turn to for advice, laughs, tears, you name it. I still hope we can add a boy to the crew someday because I am crazy close with my brothers, and I always loved growing up in a big family; but for right now, in this moment, having another little girl … being able to give Scarlett a sister … it feels monumental.
I'm not sure we could have given her a better gift.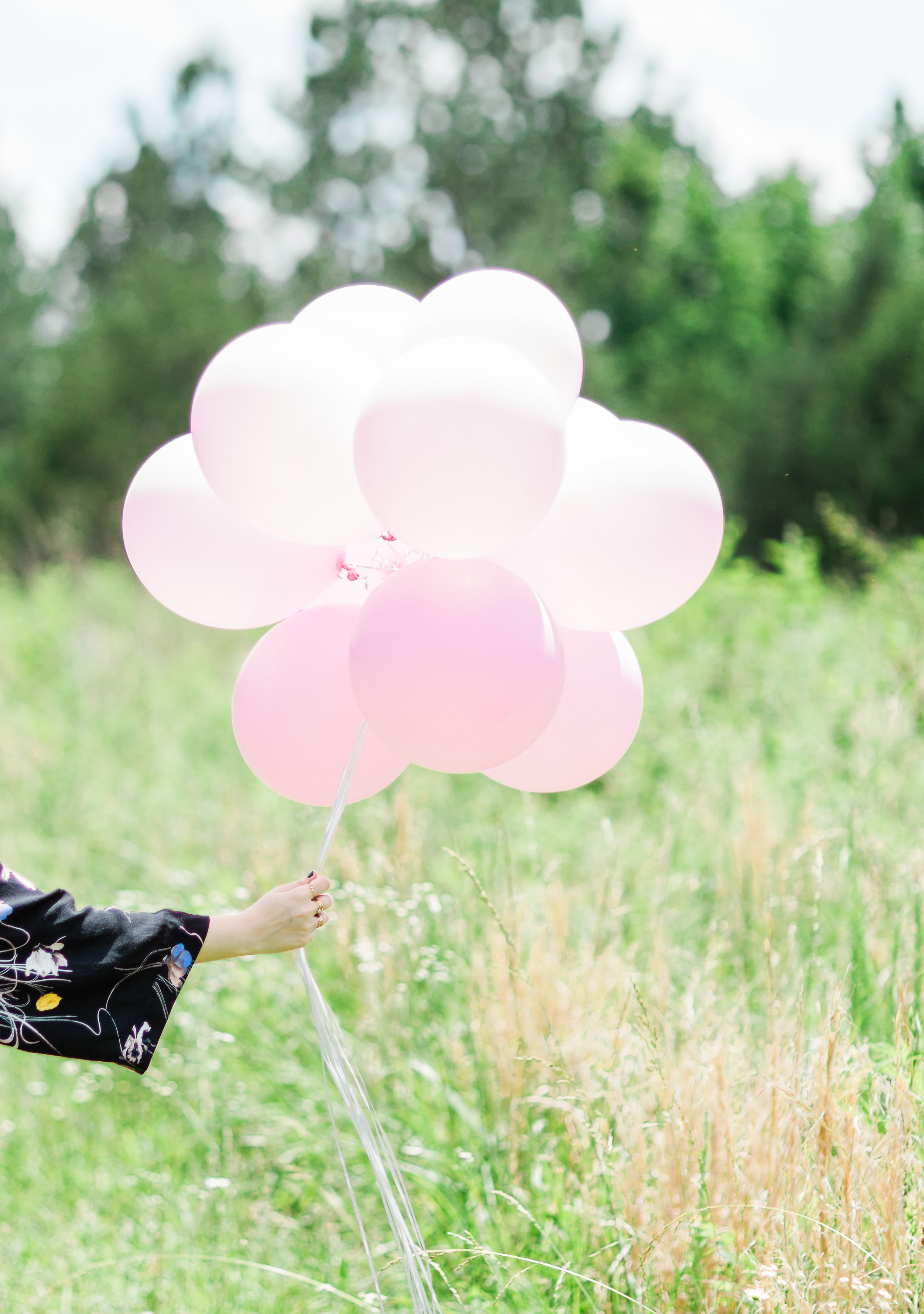 Per usual, trying to get everyone in our family of three, toddler included, to smile on cue for these gender reveal photos, was challenging to say the least. Major Kudos to Annie, who always manages to get a few shots of everyone mostly looking happy, in sync.
And now we're adding another wiggle worm to the pack. This oughta be interesting!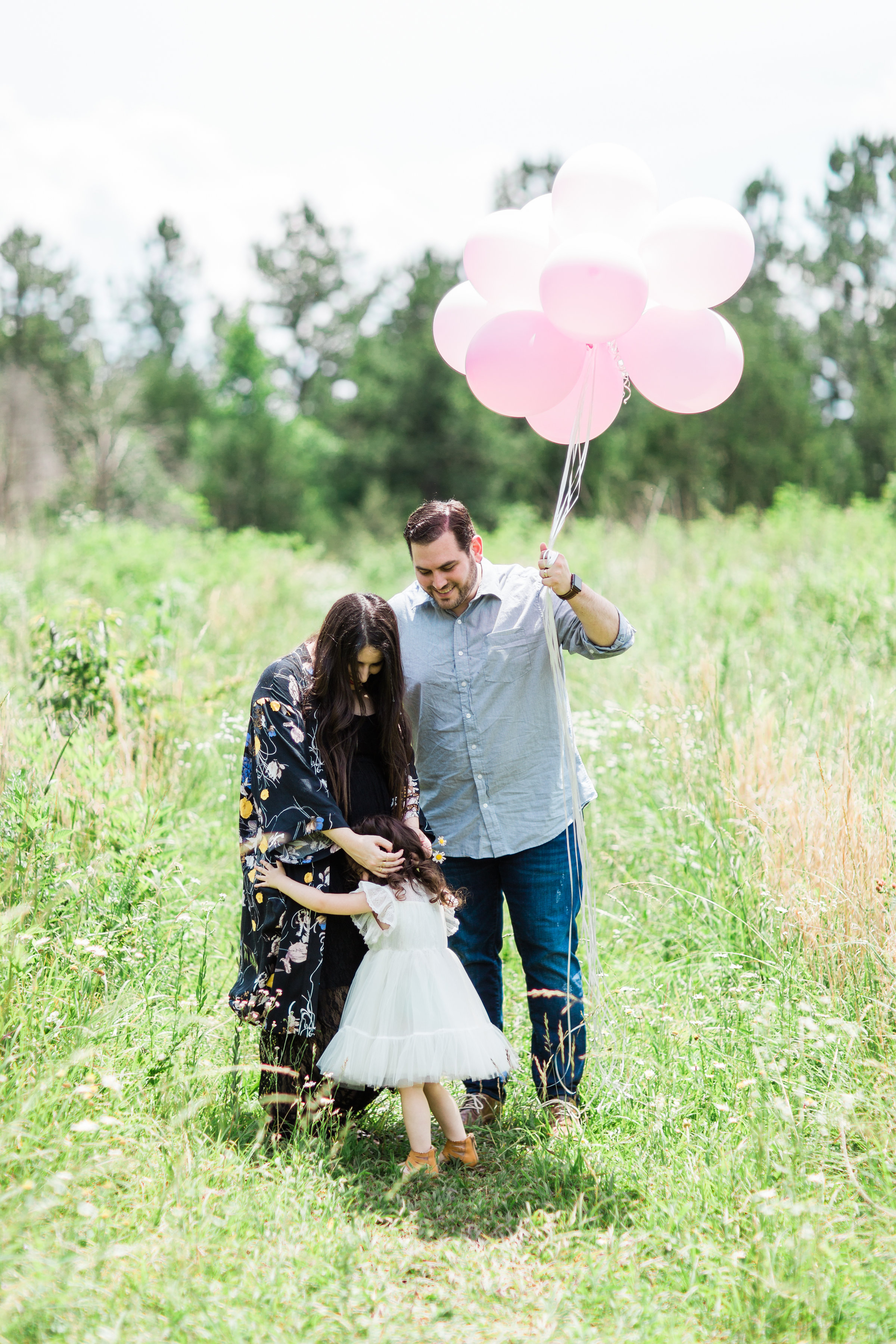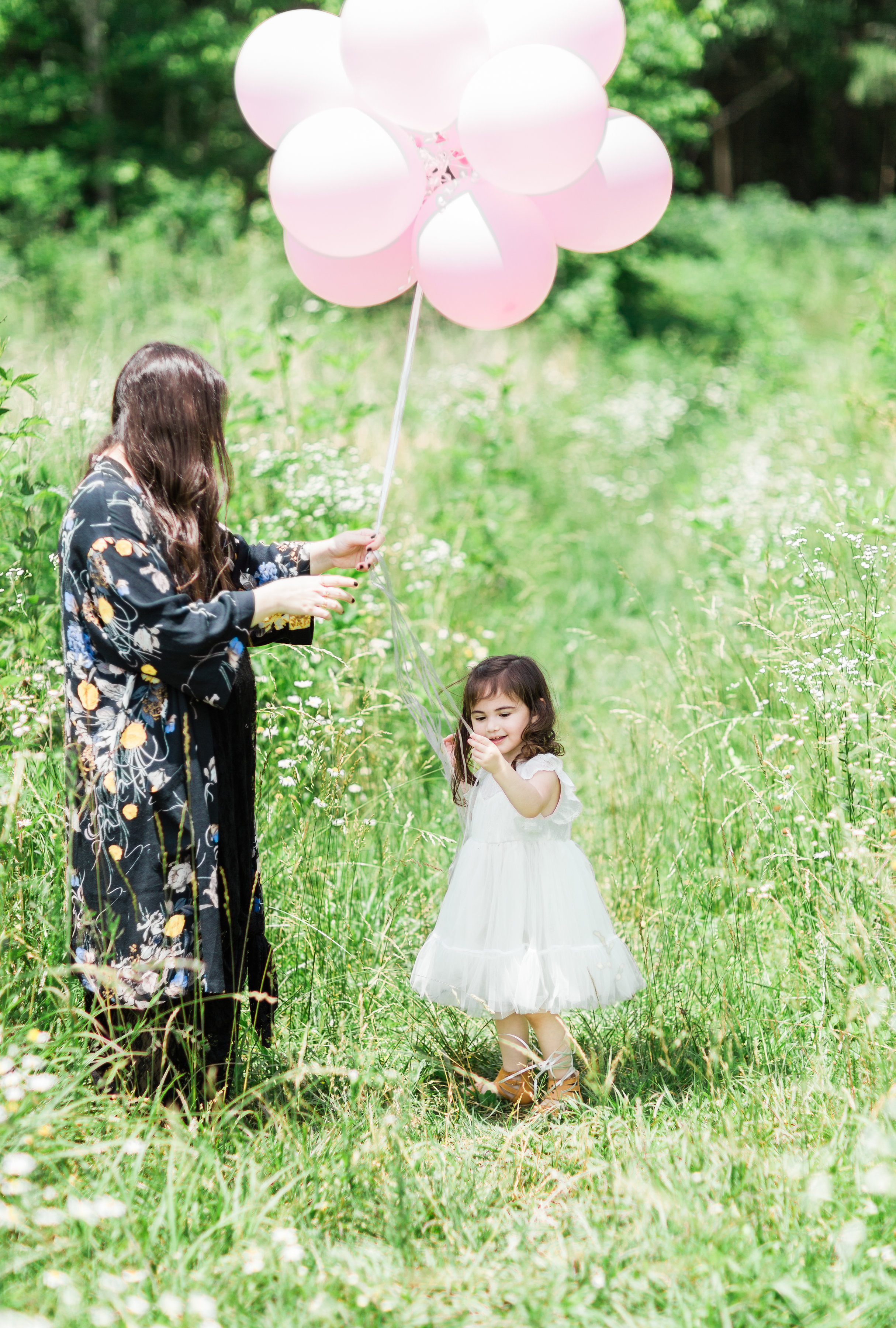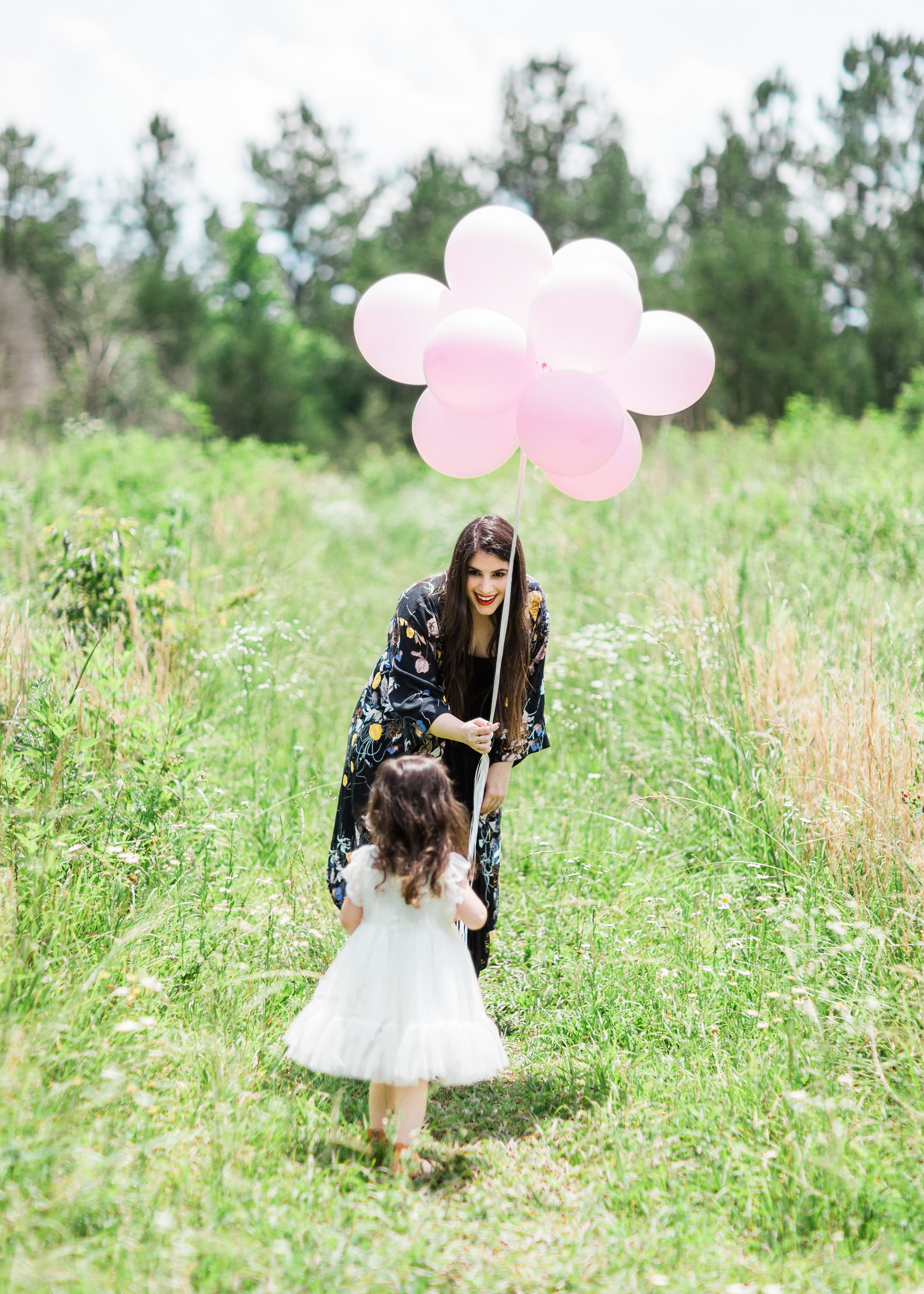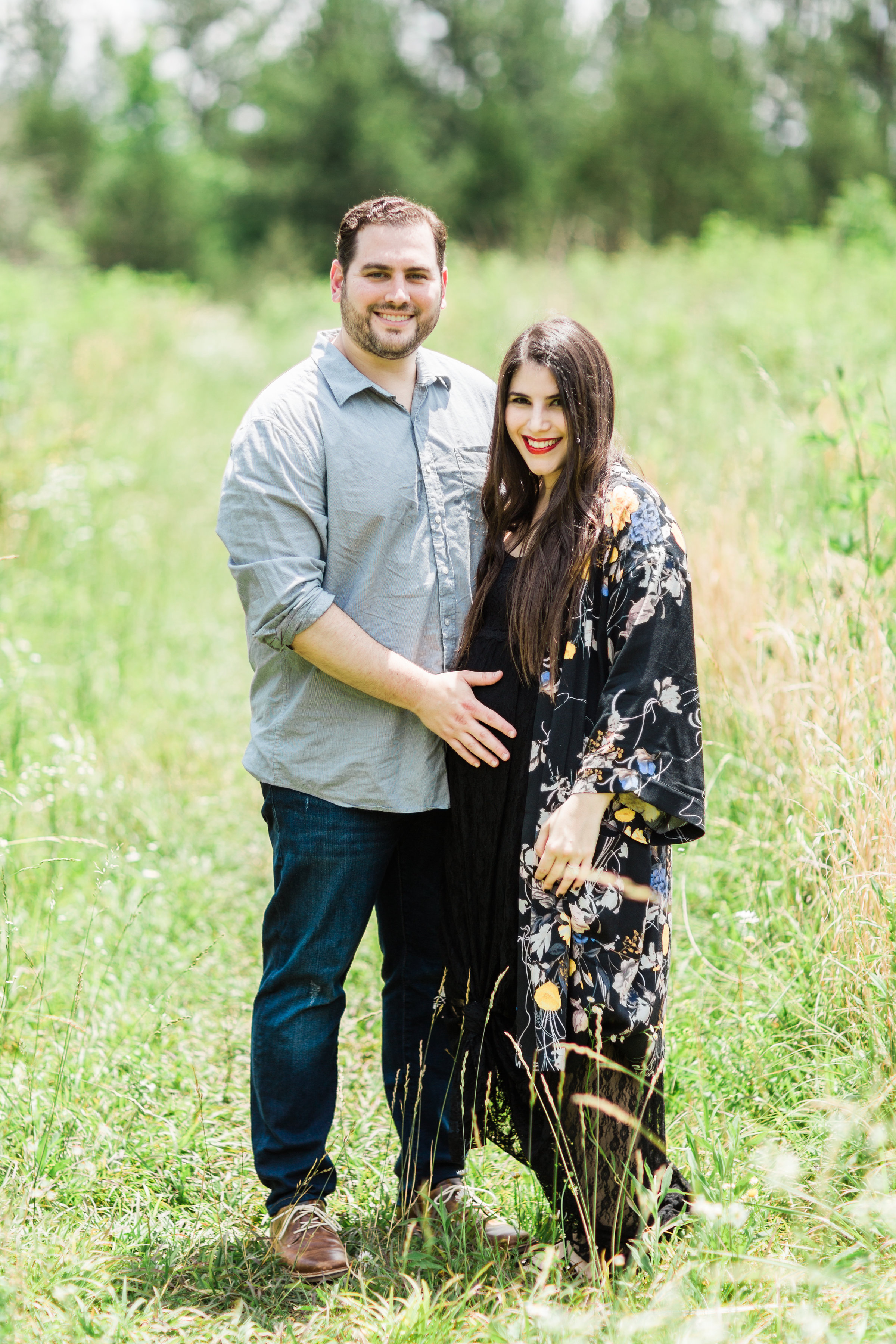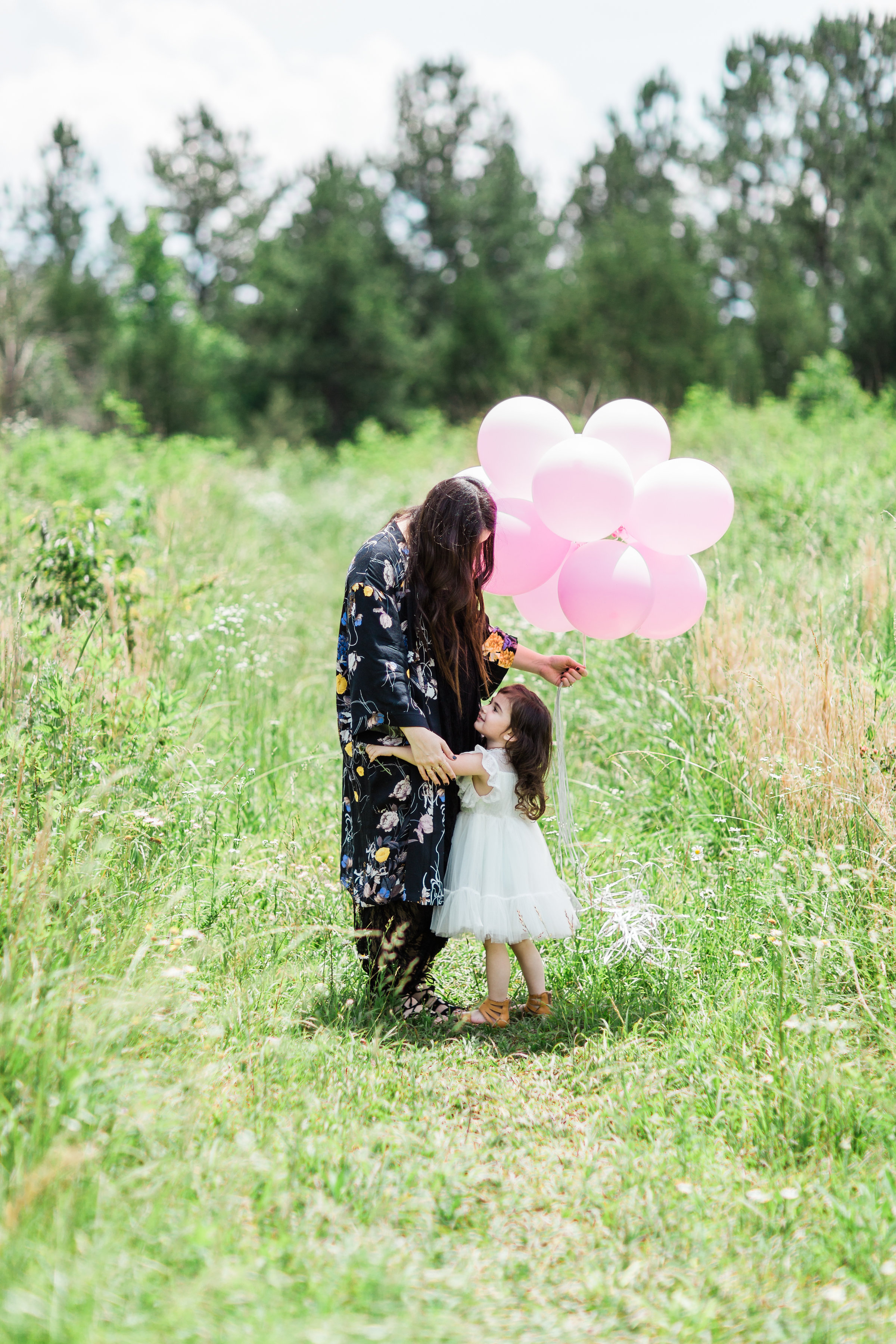 I keep hearing that when you're pregnant with baby number two, you worry about how you'll love another one as much as you love your first. Funny enough, I haven't really felt that. I am so in love with Scarlett, that the thought of getting another little one just like her makes my heart burst. Of course I know this second little girl will probably be nothing like her sister, and we'll be starting from square one, but there is something comforting about feeling like we've done this girl thing before.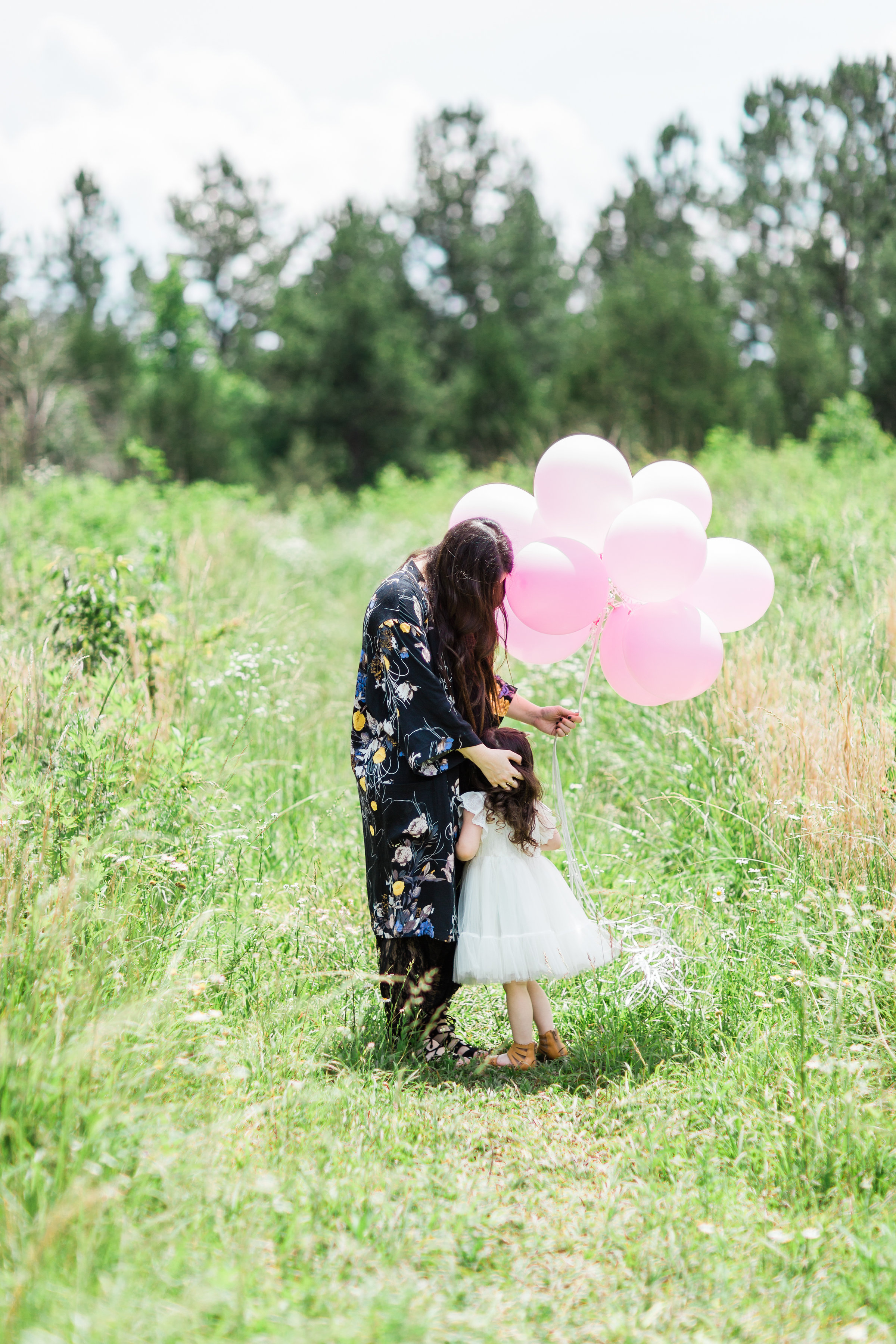 Thank you to everyone for all of your support! It's been a wild ride. Each doctors appointment, and slice of good news along this pregnancy journey has felt better than the last.
And having another little girl: I well up every single time I think about it.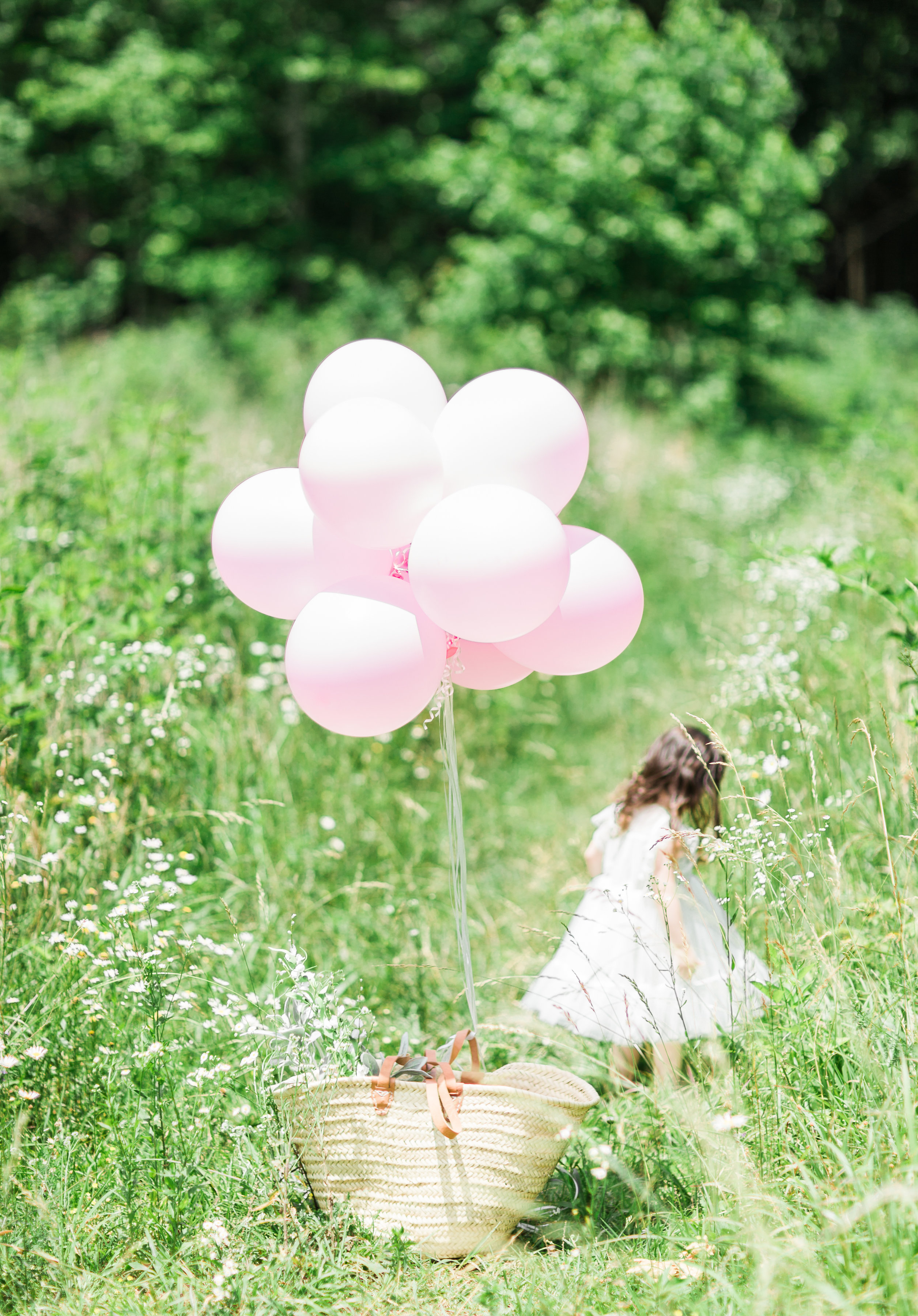 Hubby is totally outnumbered. And thrilled, by the way. He's obsessed with having a little girl and couldn't be more excited to be adding a second girl to the bunch.
Man, I like that guy.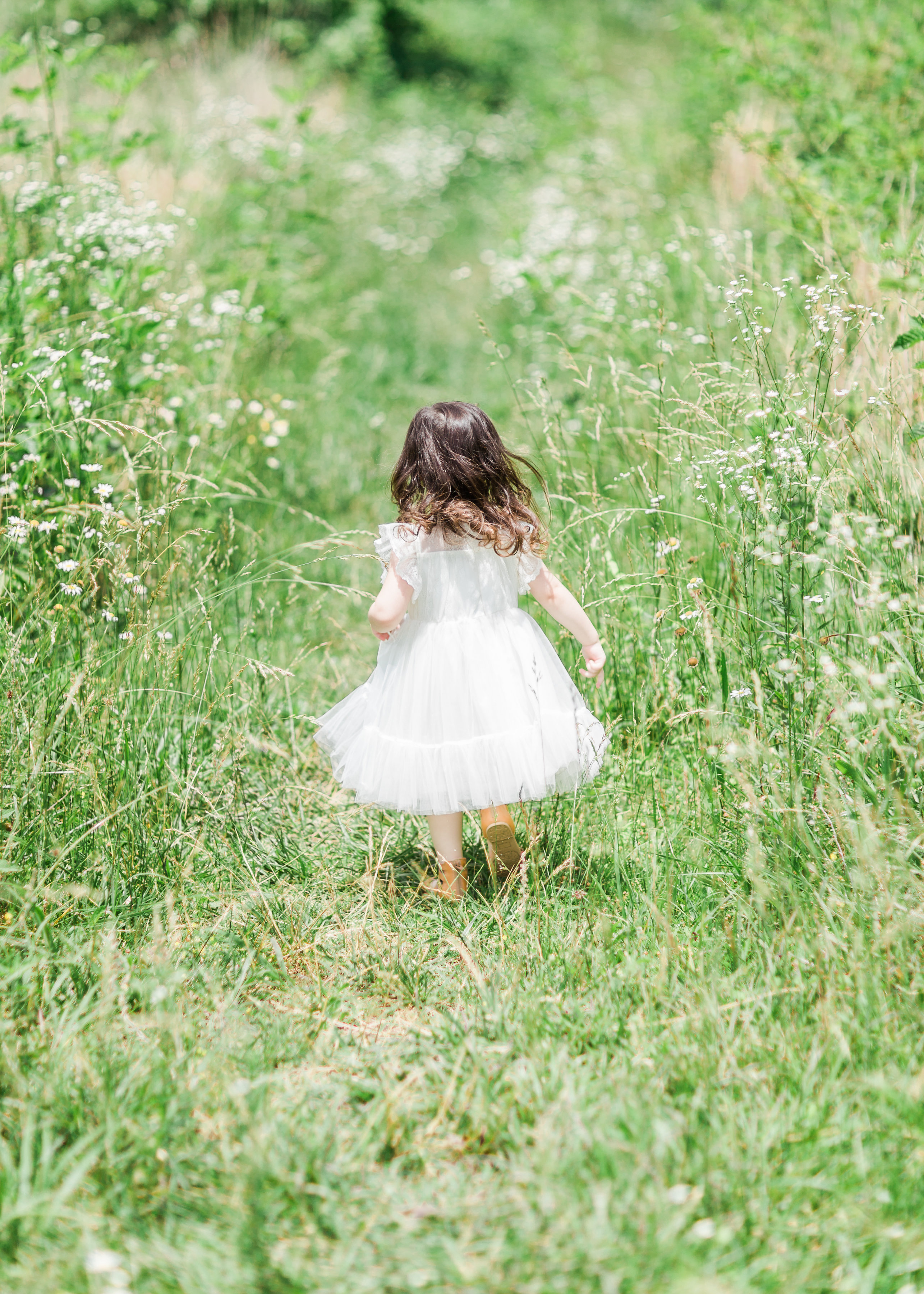 And I can't say that I'm not already shopping for matching "princess" dresses …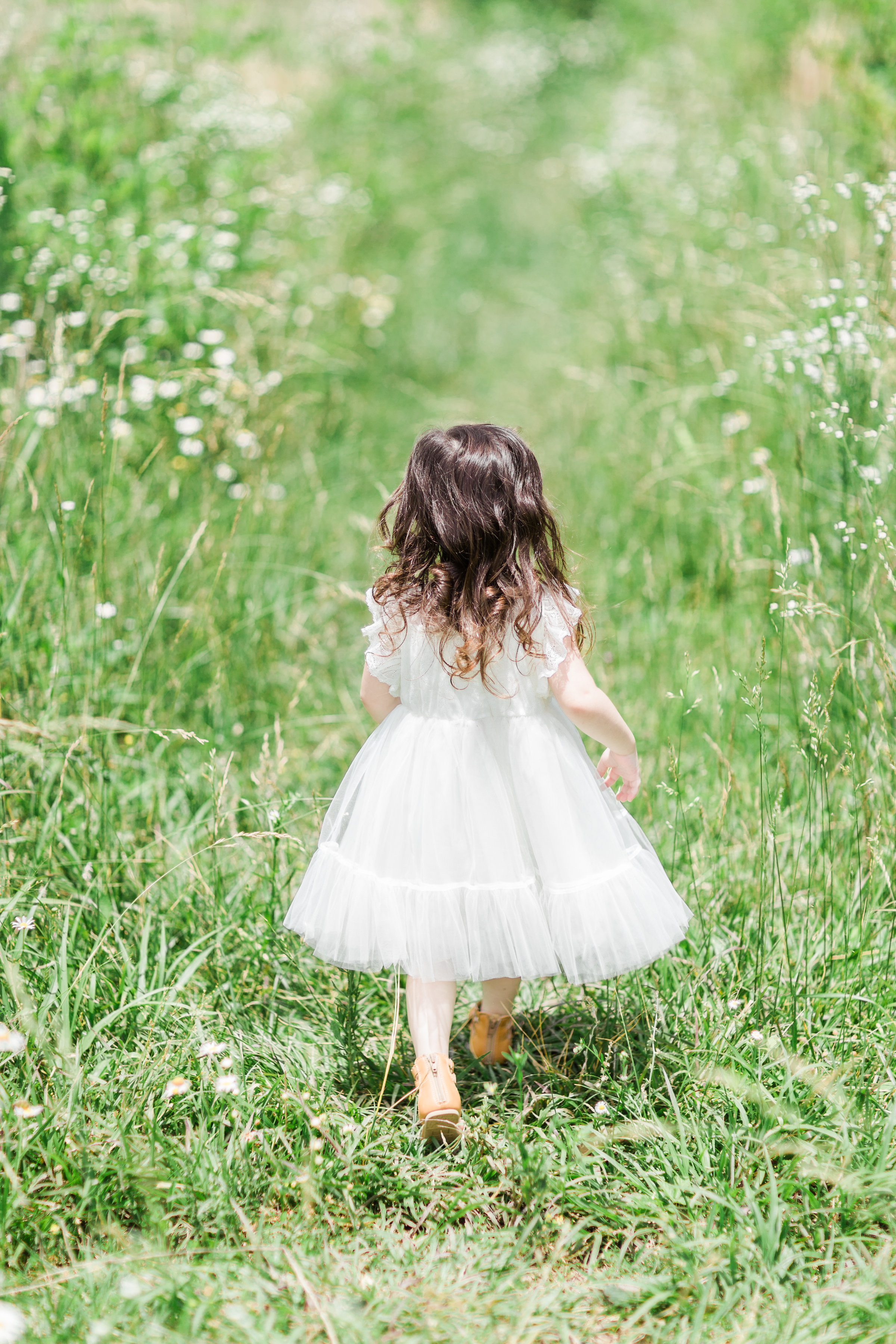 My Outfit: Free People Lace Slip Dress // CHELSEA28 Open Kimono // Dolce Vita Jasmyn Ghillie Sandals // French Market Basket via Amazon
Scarlett's Outfit:  3Claps Dress // Target Toddler Embroidered Gladiator Sandals
Mike's Outfit: Gap Men's Button-Down Shirt // 7 For All Mankind Jeans // Cole Haan Shoes
Photo by Annie Watts Photography for Glitter, Inc.
This post contains affiliate links, which means that if you click on one of the product links, I'll receive a small commission. Thank you so much for clicking through and helping to support this little blog business of mine! Read more about our site, privacy, and disclosure policies here.