This post is promoted by Target.

The summer sun can be harsh. We've only been in North Carolina a few weeks, and already I'm amazed at just how hot it can get here. Don't get me wrong, Miami was hot (year-round), but the sun just beats down on you here in North Carolina. In the midst of the crazy weather, I'm searching for the best products to beat that melting-in-the-heat look. Anything that can offer that quick pick me up that will leave you feeling like a summer goddess; that's what I want.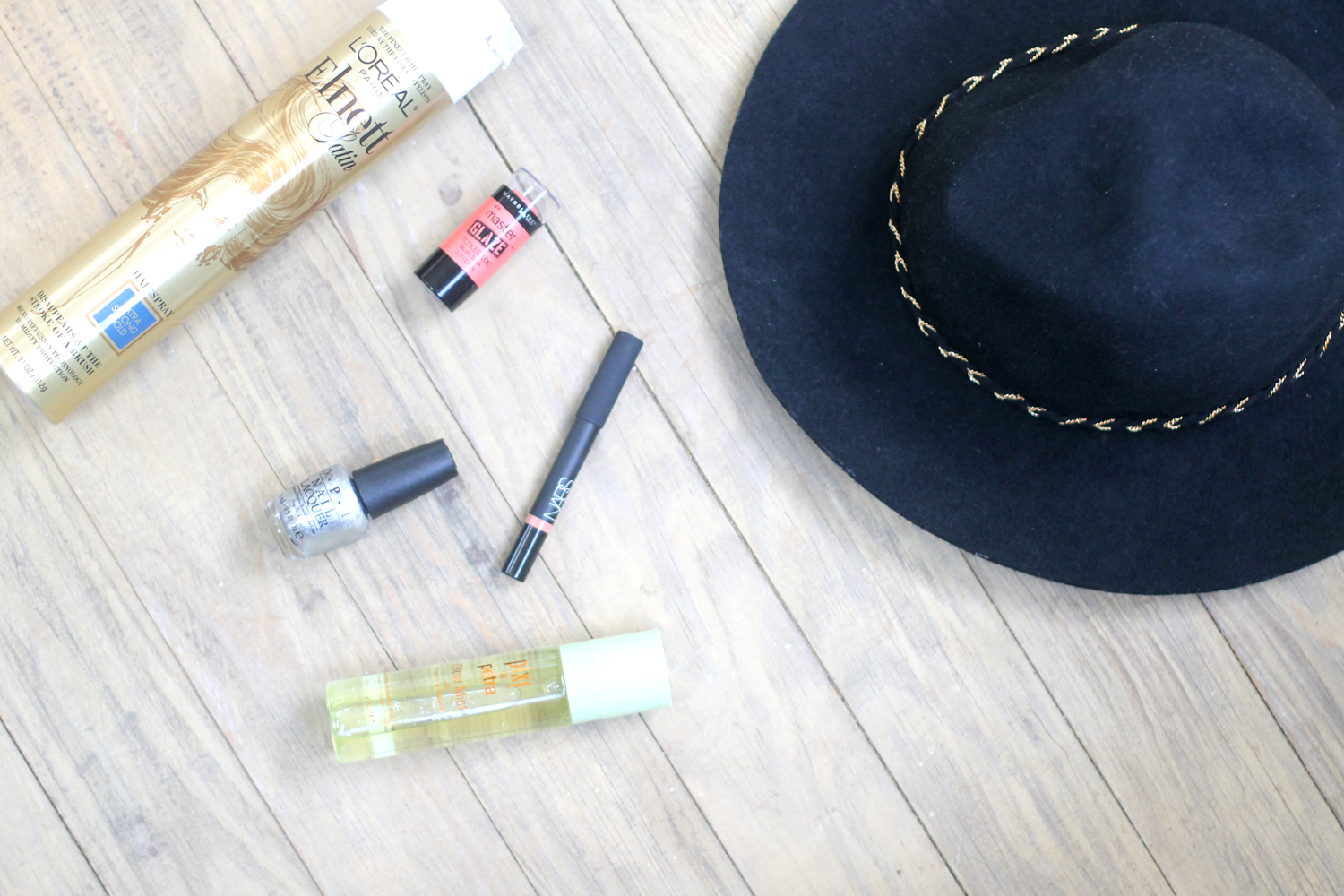 These are a few of my favorite Summer beauty essentials:
Also, not to self: trying to shoot photos of your makeup while holding a little one: not the easiest of feats.

Find your style @targetstyle