This post contains affiliate links, which means that if you click on one of the product links, I'll receive a small commission. Thank you so much for clicking through and helping to support this little blog business of mine! Read more about our site, privacy, and disclosure policies here.
It's that time of year!! The Nordstrom Anniversary Sale is here! The 2018 Nordstrom Anniversary Sale Early Access officially starts TODAY, July 12th. This is Nordstrom's biggest sale of the year, and easily a favorite of mine. What makes this sale so special is that the Nordstrom Anniversary Sale is nothing but ALL NEW fall items that are marked down for a limited time. (This year, everything goes back to full price on August 6th.) When the sale ends, the prices go back up to their original price. It's a whole different kind of sale WIN knowing that all of the items you're shopping are brand new, never been seen, rather than things that have been sitting for months, and marked down once the trend has simmered. So I'm sharing what to buy at this year's Nordstrom Anniversary Sale, how to shop for the biggest steals and deals, and what not to miss before it sells out!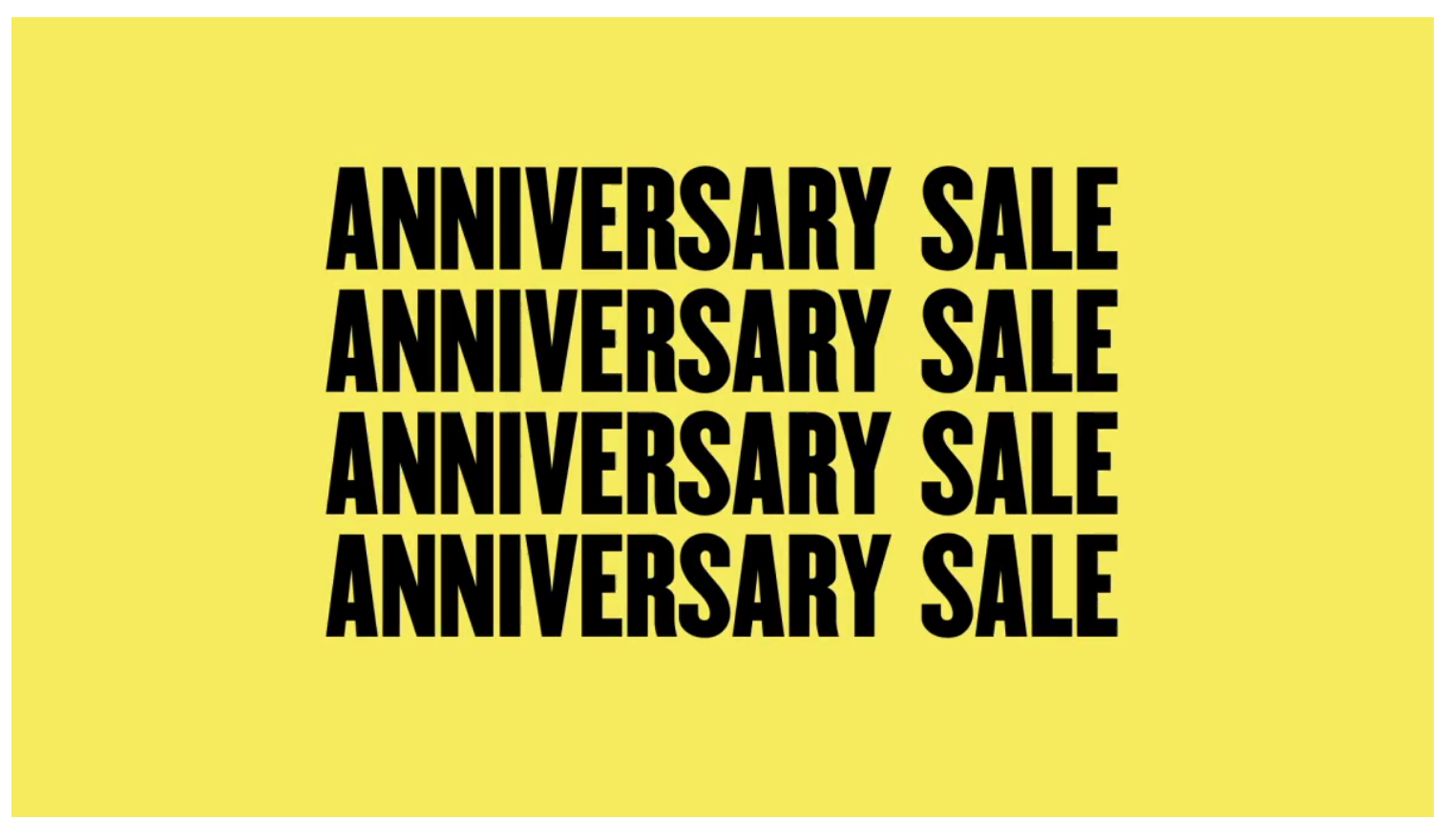 Here's what you need to know, plus tricks for scoring the best finds …
WHEN TO SHOP THE NORDSTROM ANNIVERSARY SALE
Although the Nordstrom Anniversary Sale doesn't officially start until July 20th, Nordstrom debit and credit card holders receive exclusive access to shop the 2018 Anniversary Sale days earlier than anyone else starting today, July 12th. Yep, you read that right: Thursday, July 12th marks the official start for Nordstrom Anniversary Sale Early Access! Last year, so many of the best sale items sold out during the early access period (long before the official sale started … though Nordstrom does try to re-stock throughout the sale, but you've got to be on the lookout for your favorites!), so hop to it!
THE PERKS OF BEING A NORDSTROM CARDHOLDER (PSST … SIGNING UP IS EASY!)
In case you don't have a Nordstrom card, but you want early access to the sale, you can apply online for a card and it's activated immediately. If having yet another credit card freaks you out (trust me, I'm super paranoid about hurting my credit!), Nordstrom launched a debit option a few years back that connects right to your checking account. In other words, you get the Nordstrom card without the credit obligation. Let me tell you, this is one of the few cards I do have … the Nordstrom Card perks are pretty awesome. I've always loved being a Nordstrom customer because they treat you SO well (amazing return policy, free tailoring, etc.), and the benefit of early access to their biggest sale of the year, the Nordstrom Anniversary Sale, is enough to make it totally worth it in my book. Plus, I get mailed $20, $40, $60, and $80 vouchers to Nordstrom all of the time, so I can splurge at thngs like the Nordstrom Anniversary Sale. Winning.
What to Buy at This Year's Nordstrom Anniversary Sale #NSale
(And What's Really Worth the Splurge)
I cannot stress enough how awesome it is to shop the brand new season, on-trend items. The best thing about the Nordstrom Anniversary Sale, and probably why it is SO popular, is that the products sold are all new arrivals for fall. We're talking new clothes for women, men, kids, and baby, shoes, bags, homeware, and all new collections, that have never been seen or released until now! I take advantage of the sale every year, and I've bought some of my favorite pieces through the sale. (Coats, boots, and bags are always my picks, but more on that below.) For years, my mom, sister, and I, start by browsing the catalog (you can check this year's catalog out here), and we really try to narrow down what we really need aaaand want for the upcoming fall and winter seasons.
Because the Nordstrom Anniversary Sale is the perfect time to stock your closet for fall and winter, take a mini inventory of your closet, and decide where you're lacking or where you'd like to update a bit with the latest trends. The trick is, deciding what to splurge on and what to stock up on. Every year during the Anniversary Sale, I buy at least one investment piece, whether that be a new coat, a handbag, a wallet, or a dream pair of boots. If you really look, some of the pricier pieces are marked down 40% or more. (And remember, these are NEW items that will go back to full price at the end of the sale.) An inexpensive way to add on-trend basics is by shopping Nordstrom's Trend or BP department; so many cute, inexpensive finds there. Last year, I did SO well at the sale.
Once you've found those investment pieces and on-trend items, these are the other things you should definitely consider snatching up:
GO IN WITH AN ANNIVERSARY SALE GAME PLAN
Think about what you need and want. Plan with the upcoming colder weather in mind, even though it feels like it's about a thousand degrees outside right now. Remember that Nordstrom does try to restock some items, but many of the best and most popular deals will sell out FAST. Nordstrom has an amazing return policy, with free shipping and returns, so don't be shy about ordering something, trying it out, and returning it if it's not a perfect fit.
Check back here and on the Glitter, Inc. instagram, facebook, and twitter often for the best of the Nordstrom Anniversary Sale. I'll keep on sharing updates on my favorite finds, things I think will sell out fast, and the very best deals. I'll also be sharing my visits/try-ons on my Insta Stories, so that you can get a closer peek at some of my favorite items. Check it out! 💗

Happy Sale Shopping!!
I may or may not have spent WAY too much searching through every category of the sale, and these are a few of my very favorite things:
What are you shopping for during this year's Nordstrom Anniversary Sale? Any amazing finds? Do share!
Be sure to visit my Facebook, Instagram, and Twitter for exclusive information about my favorite Early Access sale picks. I'll be shopping the sale early and often and sharing sneak peeks along the way!
SaveSave
SaveSave
SaveSave
SaveSave
SaveSaveSaveSave
SaveSave
SaveSave
SaveSave
SaveSave
SaveSave
SaveSave
SaveSave