Over the weekend, our little family hopped in the car and headed for the Keys. One of the great things about living in Miami, is how close so many great cities are. The Keys is one of my favorite places – a chain of islands surrounded by absolutely gorgeous ocean. Though we only spent a few days in my Aunt's new Keys place, we had such a nice time. Thanks to Maxi-Cosi, we also got the opportunity to try out the new Bohemian Red Collection. We paired the Maxi-Cosi Bohemian Red infant carseat with the Maxi-Taxi stroller frame, for ultimate travel convenience.
When planning for our first baby, I thought surely we wouldn't need a carseat that fit into a stroller. I reasoned, "Who wants to lug around a carseat, made heavier by a baby, from car to stroller, and back and forth"? You know who? Me, that's who. Mom lessons 101. Never wake a sleeping baby. I repeat, never ever wake a sleeping baby. Know where most babies like to sleep? In the car. Scarlett passes out the minute foot touches pedal. Plus, when traveling – which we have done plenty of these last few months – bringing a carseat from city to city is vital – how else do you safely travel with a baby in a taxi, a rental car, a friend's car, and so on?
Thankfully, Maxi-Cosi swooped in with an unbelievably light carseat – the Maxi-Cosi Mico Infant Carseat – and a lightweight (and surprisingly stylish) stroller base to match, the Maxi Taxi (with a roomy underneath storage compartment, and a stroller organizer – to hold your cell phone, keys, diapers, etc. – plus a cup holder, all included with the stroller).
Maxi-Cosi actually just recently added the Bohemian Red line to the ever-popular Bohemian Collection. The striking, vivid and unique collection is inspired by hand-crafted items and available on the Mico AP and Pria 70 carseats. The collection is available exclusively on Diapers.com and Amazon for $225-$275. I love that this limited edition collection is for the free spirited, individual parent. The bright pop of cherry red, the textured fabric, and patterned lining … so adorably cute. The seat is also sturdy, safe, and comfortable for Scarlett. Once Scar is big enough, we'll switch her to the convertible carseat, the Pria 70 in Bohemian Red, but lucky for us, she should fit in the Mico Infant Carseat for at least a few more months.
Back to our little weekend away. Isn't it funny how driving even an hour away – a change in scenery – can make all the difference in the world? We actually relaxed. Well, in moments between bringing up Match Day (gulp).
We drove down to the Marathon Seafood Festival – a huge annual festival devoted to all things seafood and held at a park – which meant we were off-roading it with the stroller through, dirt, grass, gravel, you name it. The ride was so smooth and I couldn't get over how lightweight the whole thing felt. The stroller is a breeze to collapse or set up – so much better than some of the crazy contraptions out there – and the carseat can be hooked into the car using either the base, or as a standalone (which is great for travel; no need to bring the base – just take-along the carseat and stroller base and you're good to go!)
We had famous fish sandwiches at Craig's, key lime muffins at Harriette's Restaurant, and wandered through shops. We also spent much of the weekend reading books and stacks of magazines, ordering pizza in celebration of National Pi Day; it was all pretty grand.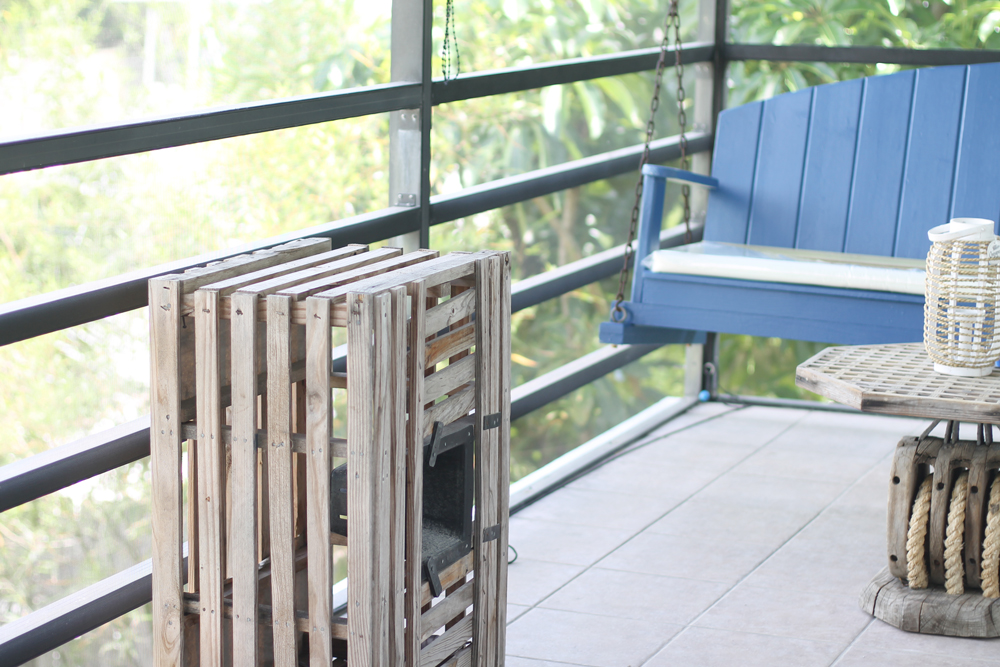 How was your weekend?
This post is sponsored by Maxi-Cosi; thank you so much for supporting the sponsors that make Glitter, Inc. possible.