This post contains affiliate links, which means that if you click on one of the product links, I'll receive a small commission. Thank you so much for clicking through and helping to support this little blog business of mine! Read more about our site, privacy, and disclosure policies here.
This post is sponsored by thinkThin®. Thank you so much for supporting the sponsors that make Glitter, Inc. possible!
I have a confession to make: I am a snack-a-holic. And working from home: the struggle is real. I find myself snacking constantly, and by the end of the day, I'm embarrassed to even admit how much I've munched on. Snacking is a total guilty pleasure, and though I've tried to stick to five small meals a day, the truth is, I'd rather graze. But with the new year, came new resolutions; not necessarily to diet, or anything extreme, just to eat smart, and enjoy the really good stuff. I've realized it's okay to indulge and snack – because that's just my guilty pleasure. Plus, I'm always busy, and eating small, satisfying snacks fits into my hectic schedule. But guess what? I'm making it guilt-free! How's that for awesome snacking?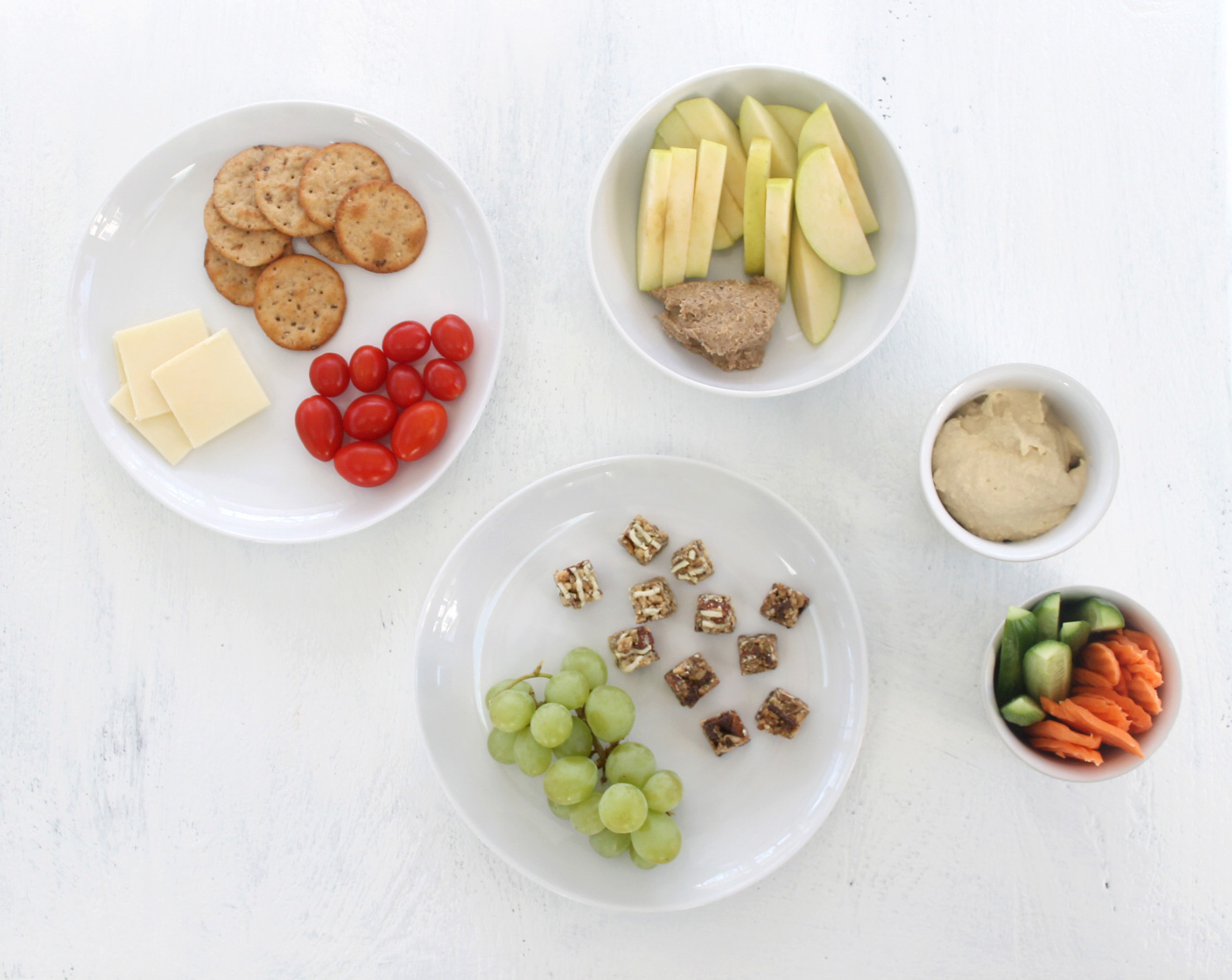 So I'm rounding up my favorite guilt-free snack indulgences, and introducing you to one you may not have been introduced to just yet; you're going to love them all. Snack happy!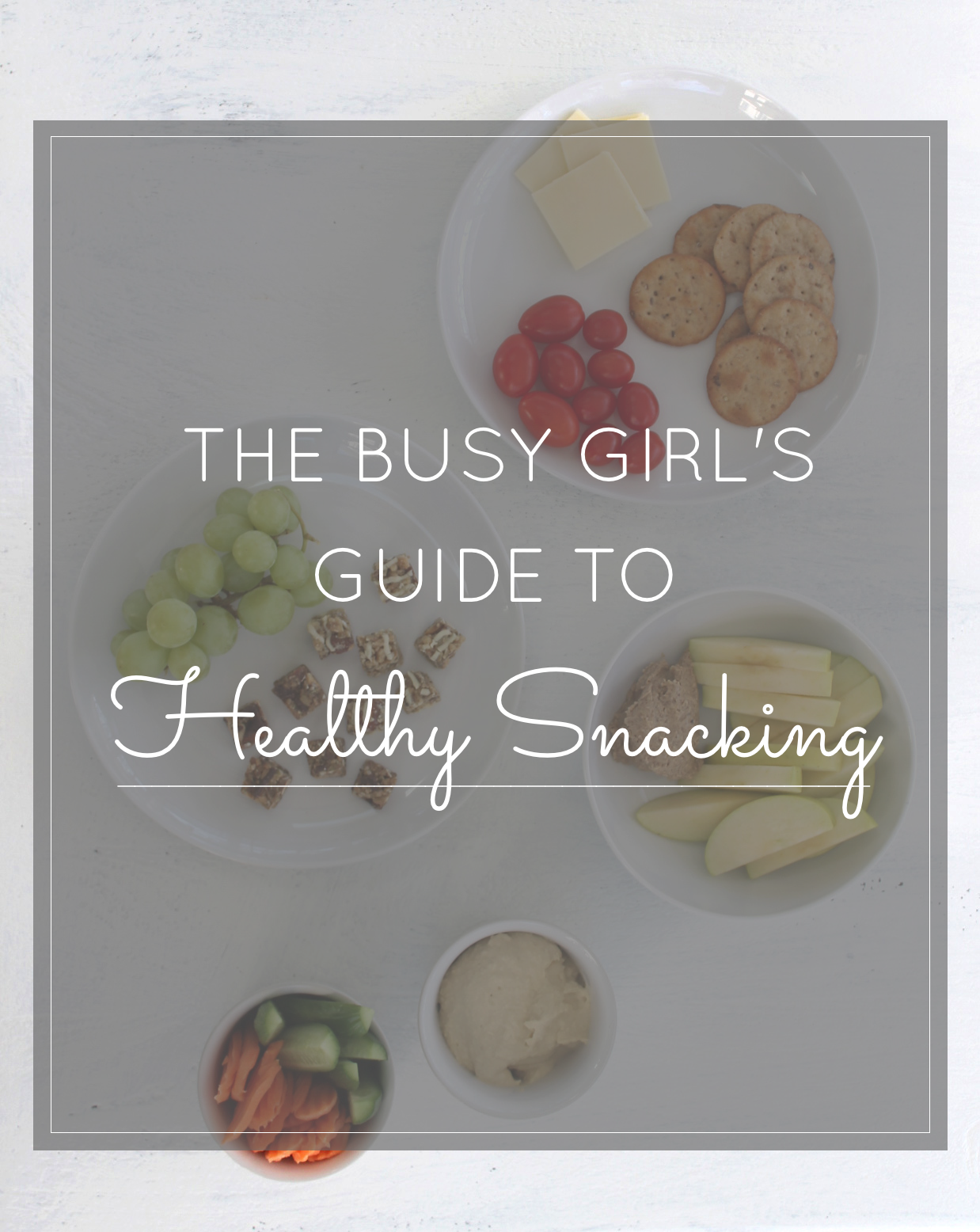 Vegetables and hummus: Scarlett is obsessed with hummus, so she's really gotten me back into it. Hummus is creamy, delicious, filling, and oh so good for you, and you can dip as many veggies as your heart desires.
thinkThin® High Protein Bites and Grapes: thinkThin® High Protein Bites pack a serious punch of protein (and come in bars too), letting you snack smart and feel great. These unwrapped bite-sized versions of your favorite thinkThin® bars are perfect to eat at home, at work and on the go – anytime, anywhere you need an energy-boosting snack or to satisfy a sweet craving.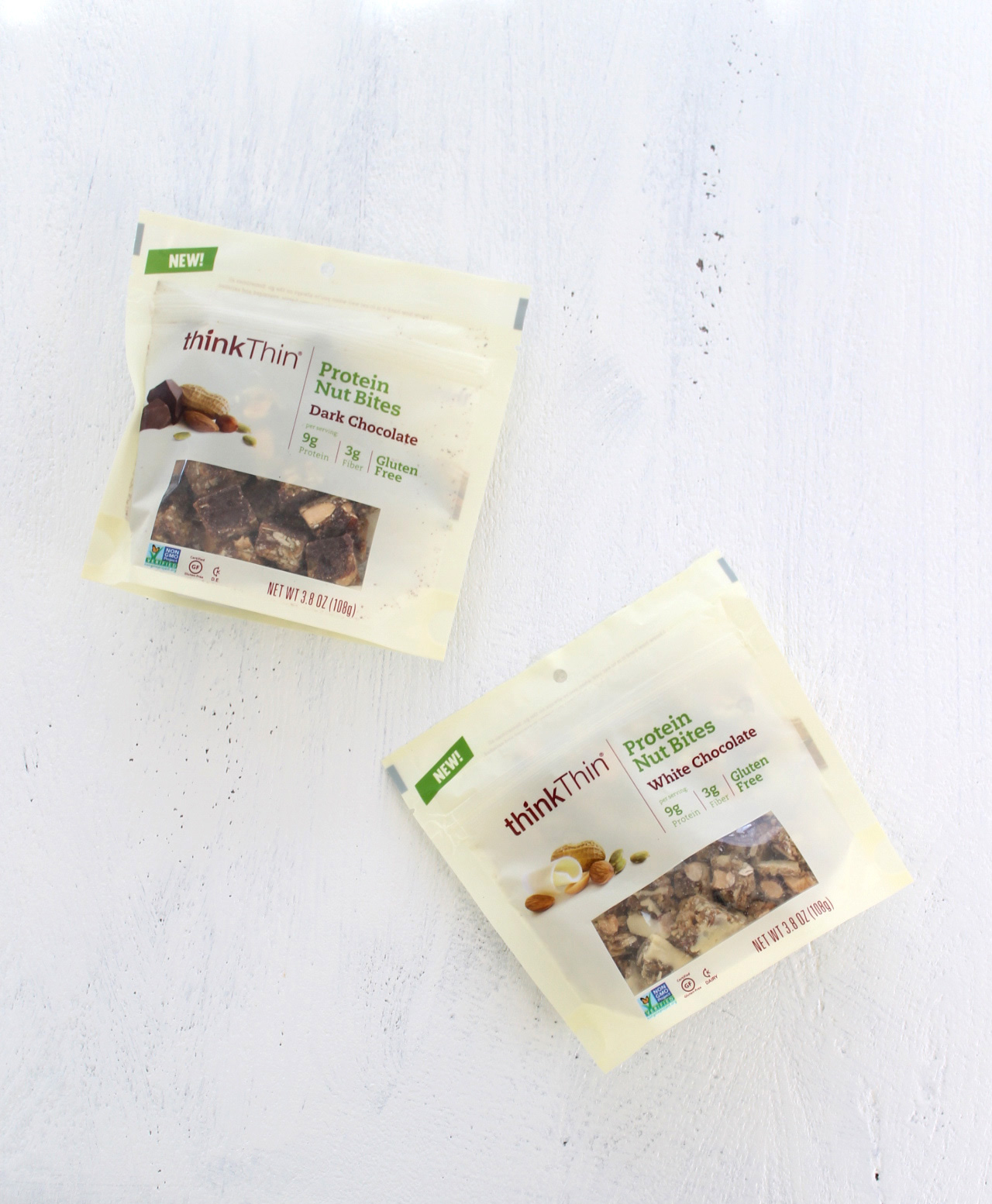 Slice of Cheese with Seeded Crackers and Grape Tomatoes: I'm a huge fan of cheese, but everything in moderation; so I dole out a serving size and munch on it along with healthier crackers and tomatoes.
Apple and Almond Butter (or Peanut Butter): Between Scarlett and I, we go through about a jar of almond butter at least every other week. Apples dipped in almond butter are just so good.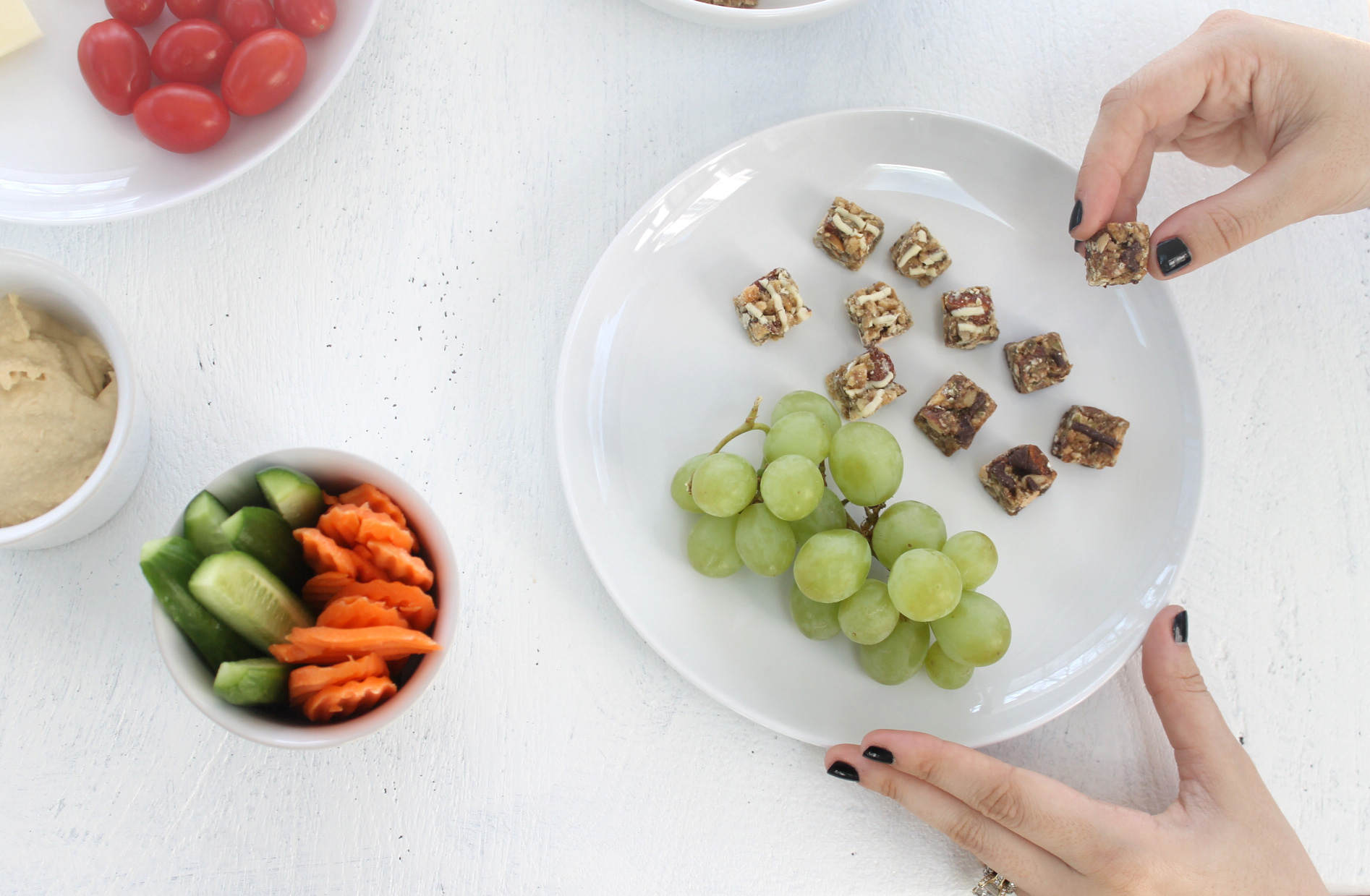 These are just a few yummy snack ideas that are letting me indulge smart.
Do you have any favorite go-to snacks?

Protein helps fuel a full, energetic life. And good nutrition should always be delicious. That's why thinkThin® products are packed with protein and come in a variety of decadent flavors.