It's no secret that I like TV. I like it a lot. (Here's my list of must binge-watch shows, you know, just in case.) In truth, I only half-watch TV between hammering away at blog posts and long overdue emails, but the noise is oddly soothing. The real sign of a great show: if I actually stop typing. There are a few horror shows in this year's lineup, along with a bit of time-travel and sci-fi, but those aren't really my bag (yep, I'm a huge chicken), so I'm bringing you the comedies, romances, dramas, and scandalous soon-to-be-hits of this Fall's 2016 lineup that I think we can all love.
THE NEW FALL SHOWS WORTH WATCHING …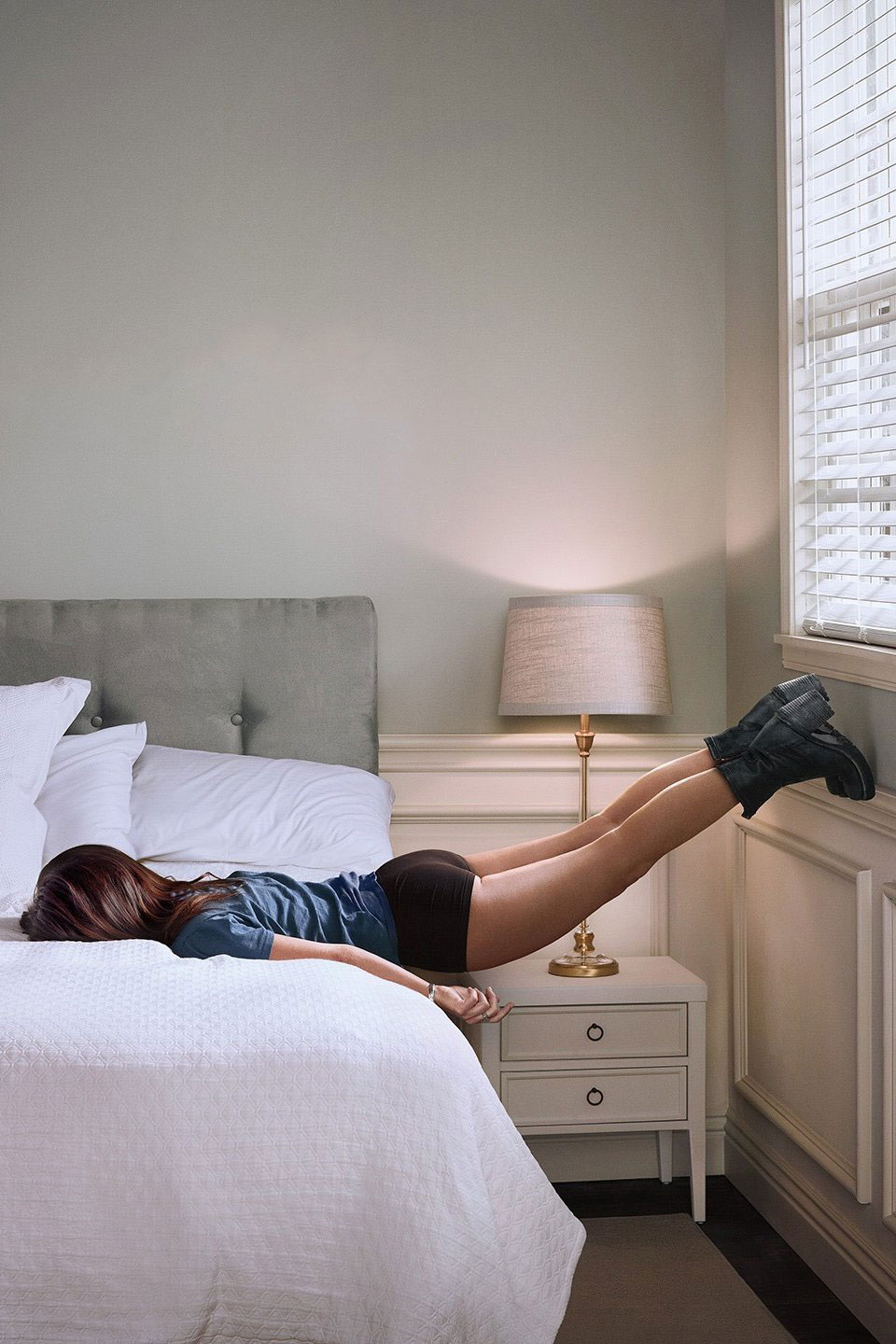 BETTER THINGS
A divorced actress tries to juggle her busy work schedule with the demands of being a single mother with three daughters, working in the entertainment industry, and hoping to enjoy some time with friends or time with herself. This one looks really funny, and it was created by Louis C.K. and Pamela Adlon, so odds are, it will be.
When it's on: Premieres Thursday September 8th on FX.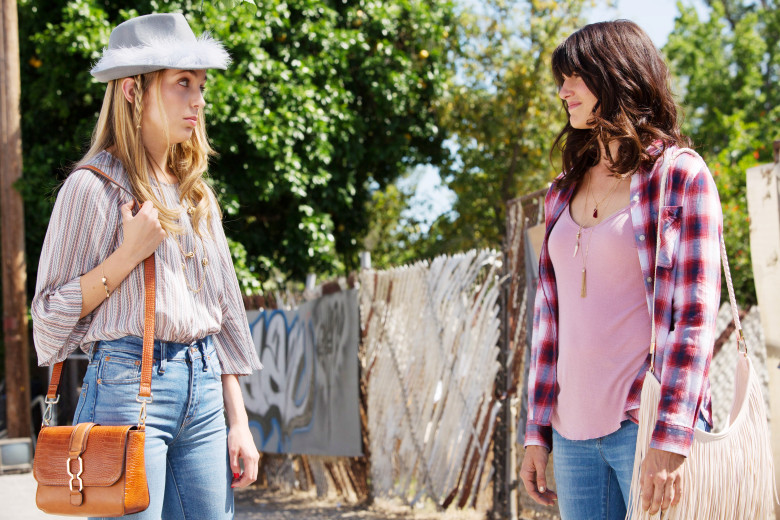 MARY + JANE
MTV just premiered its new pot-themed comedy, Mary + Jane, from writing/directing team and executive producers Deborah Kaplan and Harry Elfont (Can't Hardly Wait). The show follows two drug dealers legal prescription delivery service owners as they attempt to build their business, find love and navigate the celebrity-filled world of Los Angeles. And it actually looks really cute.
When it's on: Premieres September 5th, Mondays at 10pm on MTV. (You can watch the first episode here.)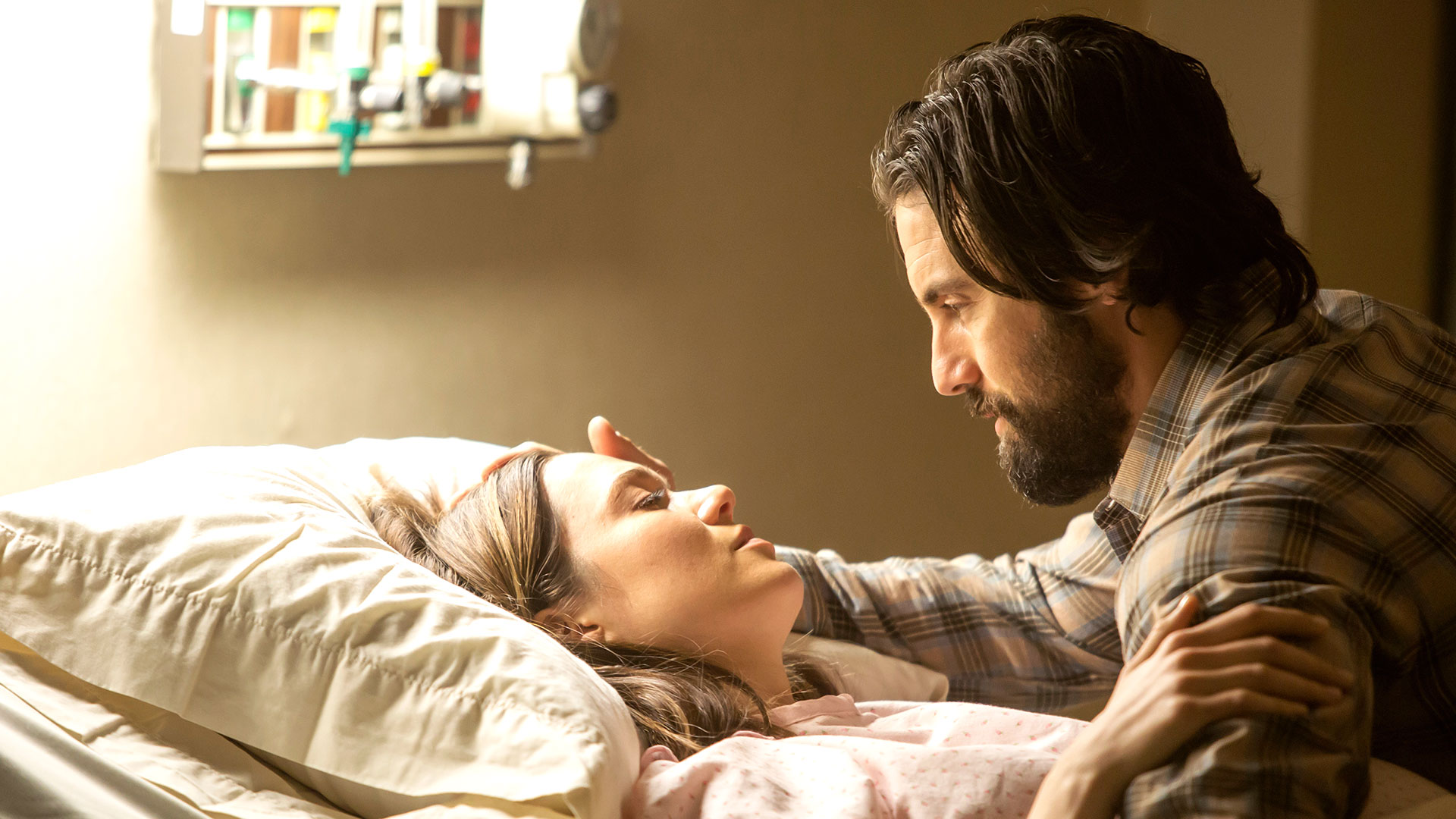 THIS IS US
It's fairly obvious that the goal here is to pull at America's heartstrings with this one, and by the looks of it, it's set to be a tearjerker. The first episode introduces a depressed TV star, an obese woman trying to lose weight, a successful corporate type looking for his father, and a couple expecting triplets — and closes by revealing the connection. It's from the writer/directors of Crazy, Stupid, Love and Mandy Moore and Milo Ventimiglia, so I'm giving it a chance.
When it's on: Tuesday, Sept. 20, at 10 p.m. on NBC, then Tuesdays at 9 p.m. beginning Oct. 11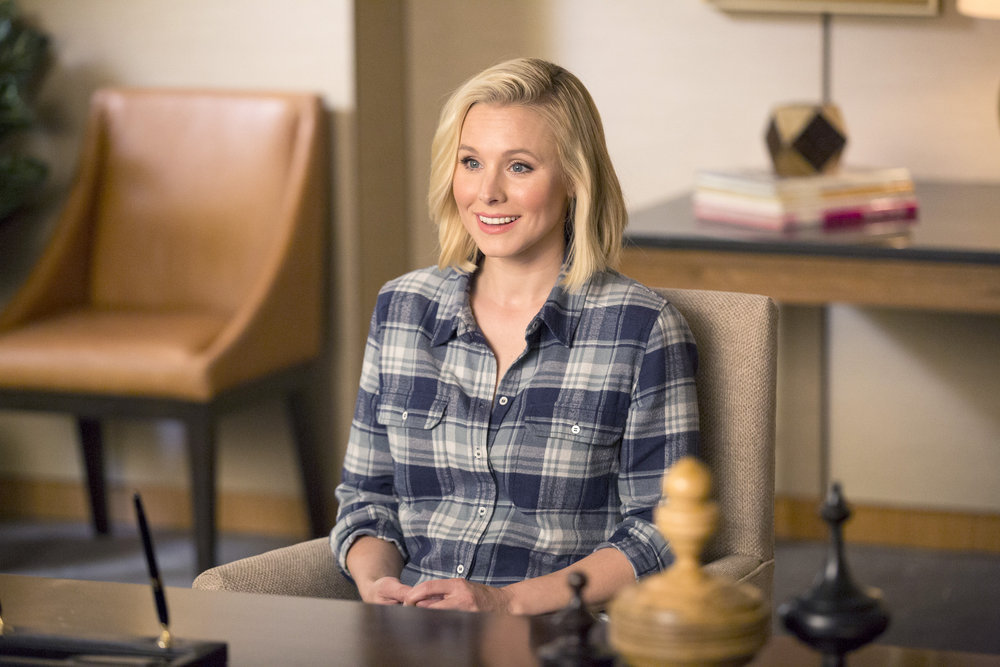 THE GOOD PLACE
This quirky comedy stars everyone's favorite, Kristen Bell as Eleanor Shellstrop, a woman, when she dies, who is mistaken for a saintly lawyer who helped save the lives of death row inmates, and is sent to "the good place" instead of "the bad place." Instead of freaking out, Eleanor decides to be a person who actually could have made it into the good place on her own merits. Her snarky commentary is a bonus. The show is also created by Mike Schur, the man behind Parks & Recreation and Brooklyn Nine Nine. This has got to be good.
When it's on: Thursdays at 8:30 pm. Premieres Monday, September 19 at 10/9c.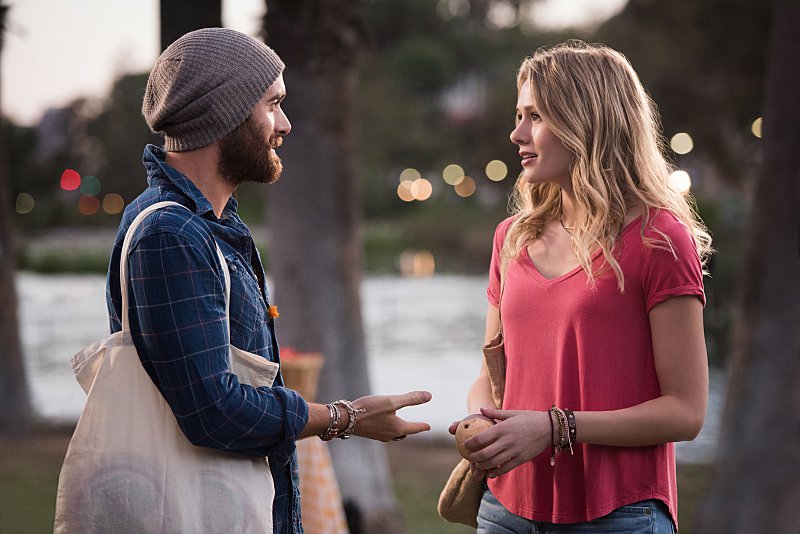 NO TOMORROW
I'm sort of relieved that The CW is slowly trading in all of its sci-fi dramas for a few more romantic comedies, and No Tomorrow is the latest. On the heels of the success of the VERY offbeat Crazy Ex-Girlfriend (which is amazing!), No Tomorrow's premise is just as bizarre: boy meets girl, boy believes the world is ending, boy and girl go on adventures together.
When it's on: Premieres Tuesday, October 4th at 9 p.m. on The CW.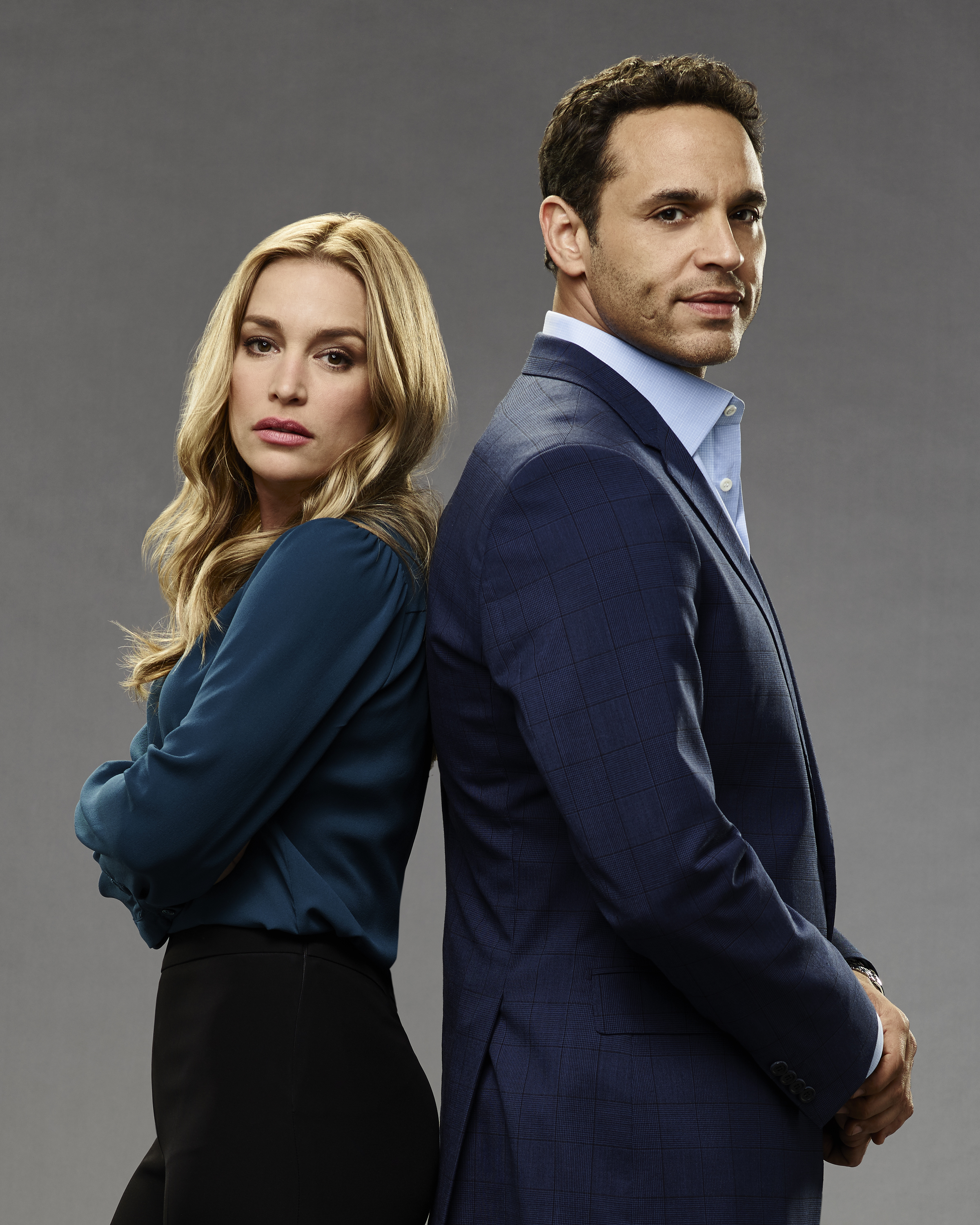 NOTORIOUS
Written by Drop Dead Diva creator Josh Berman and blogger Allie Hagan (Suri's Burn Book), Notorious is described as a provocative look at the interplay of criminal law and the media. It follows the professional and personal relationship between a charismatic attorney (Daniel Sunjata) and a powerhouse television producer (Piper Perabo) as they attempt to control the media, the justice system, and ultimately – each other. I'm intrigued.
When it's on: Thursdays at 9pm on ABC. Starts September 22nd.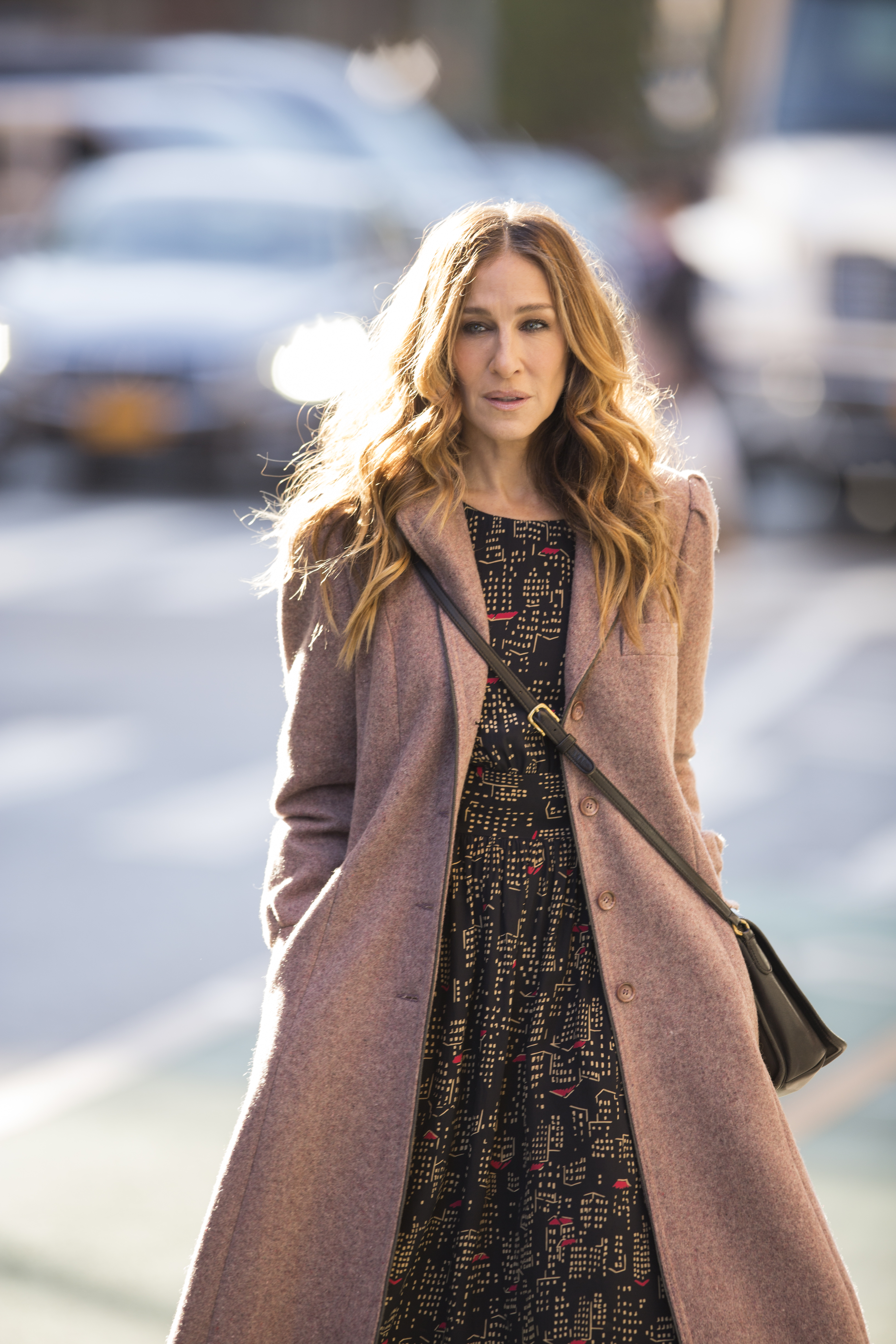 DIVORCE
Sarah Jessica Parker (she's back!) and Thomas Haden Church are a couple on the brink of divorce is this new HBO series. The tone is a witty blend of comedy and drama (and is actually created by Sharon Horgan of "Catastrophe" … which you MUST see.) I'm probably going to watch it just to see what SJP wears. Hoping to be pleasantly surprised.
When it's on: Premieres October 9th at 10pm.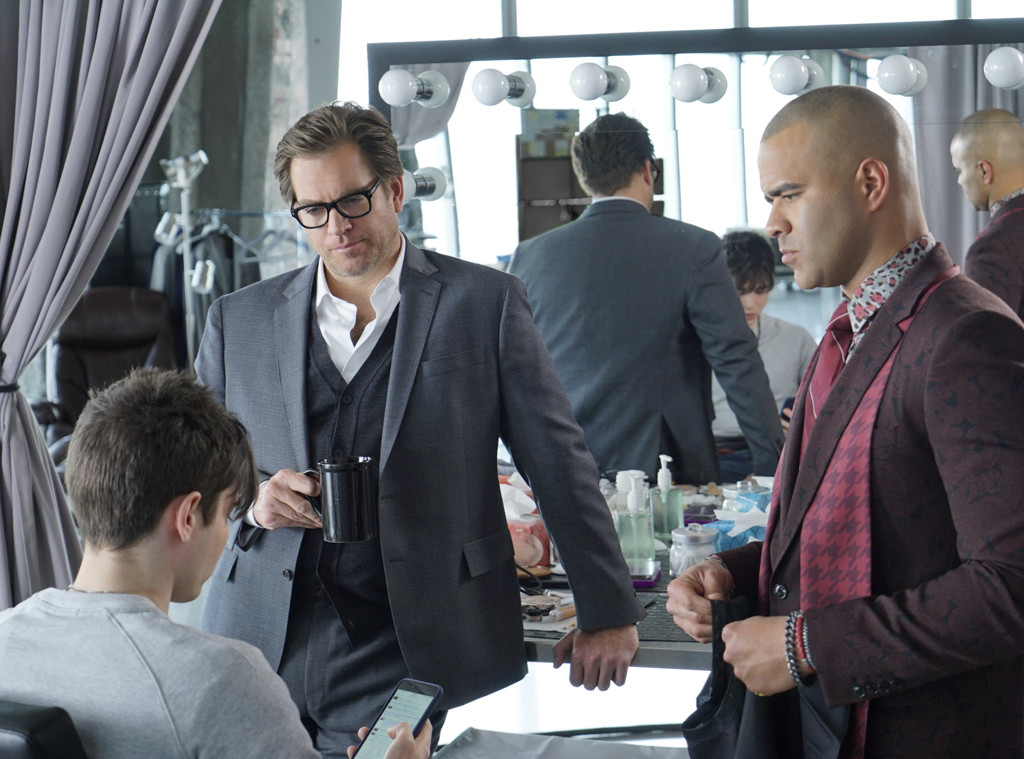 BULL
Inspired by the early career of Dr. Phil McGraw (who serves as an EP along with his son, Jay McGraw, and Steven Spielberg), the drama will follow the brash, brilliant and charming Dr. Bull (NCIS' Michael Weatherly) as he combines psychology, human intuition and high tech data to learn what makes jurors, attorneys, witnesses and the accused tick.
When it's on: Tuesdays at 9pm. Starts September 20th.
TIME AFTER TIME
unREAL's Freddie Stroma and Revenge's Josh Bowman star as H.G. Wells and Jack the Ripper in this series, based on the novel and movie, from Kevin Williamson. In the cat and mouse adventure through time, famed science fiction writer H.G. Wells is transported to modern day Manhattan in pursuit of Jack the Ripper.
When it's on: Coming Soon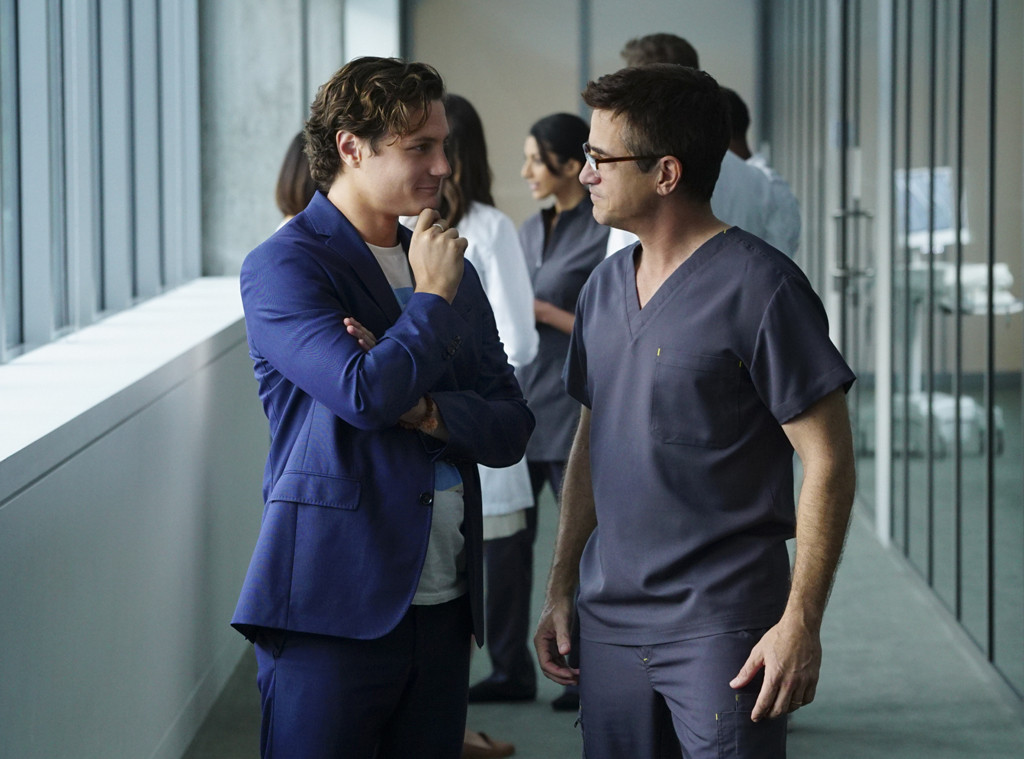 PURE GENIUS
From Parenthood and Friday Night Lights' Jason Katims comes this medical drama will follow a young Silicon Valley tech titan (Augustus Prew), who recruits a veteran surgeon with a shady past (Dermot Mulroney) to start a cutting edge hospital, that takes a "new school" approach to medicine. I might just watch it for Dermot Mulroney.
When it's on: The series is scheduled to premiere on October 27, 2016.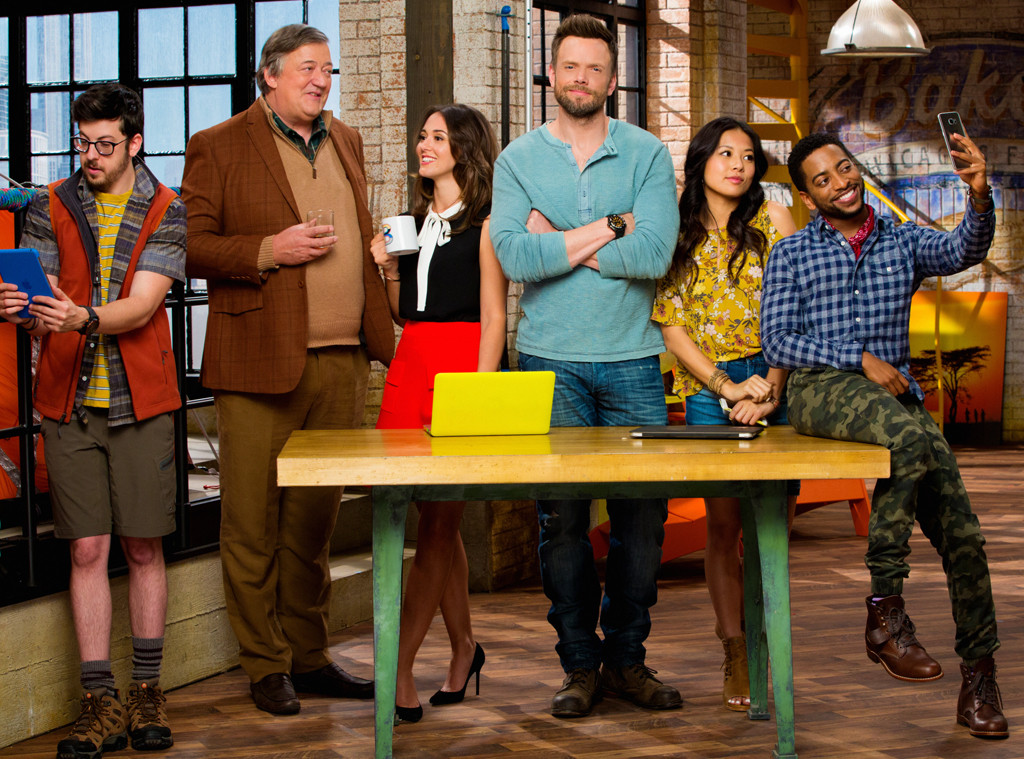 GREAT INDOORS
Community and The Soup's Joel McHale stars as an adventure reporter who must adapt to the times when he becomes the boss to a group of milennials in the digital department of his magazine. I give this one a "maybe."
When it's on: The series is set to premiere on October 27, 2016, at 8:30 pm.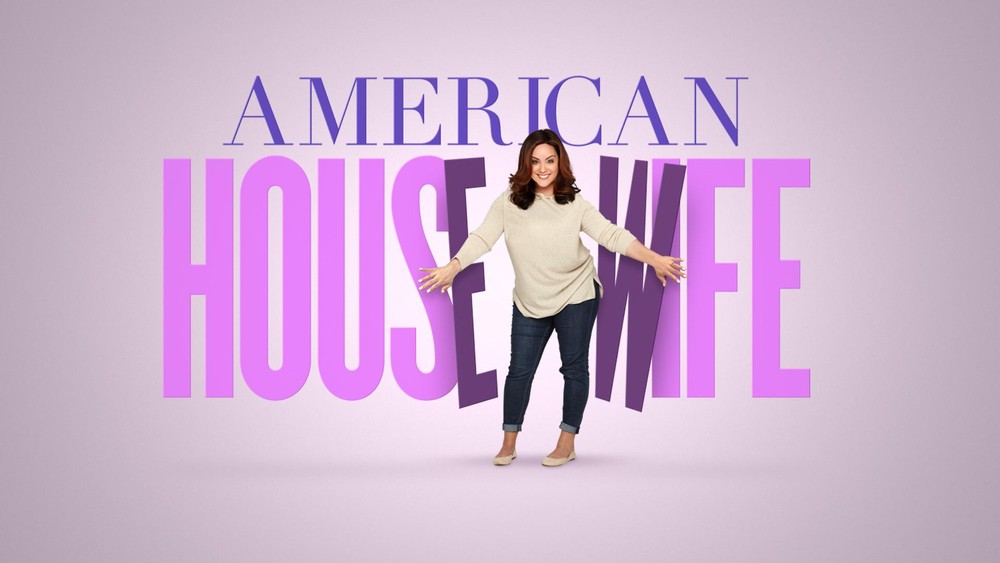 AMERICAN HOUSEWIFE
Previously titled The Second Fattest Housewife in Westport, the comedy stars Mike & Molly's Katy Mixon (who, for the record, is nowhere near the "second fattest" anything) as Katie Otto, a confident, unapologetic and "plump" mother and wife, who moves her dysfunctional family to the wealthy town of Westport, Conn., which is filled with "perfect" families.
This one is making me cringe a little.
When it's on: Tuesdays at 8:30pm on ABC. Starts October 11th.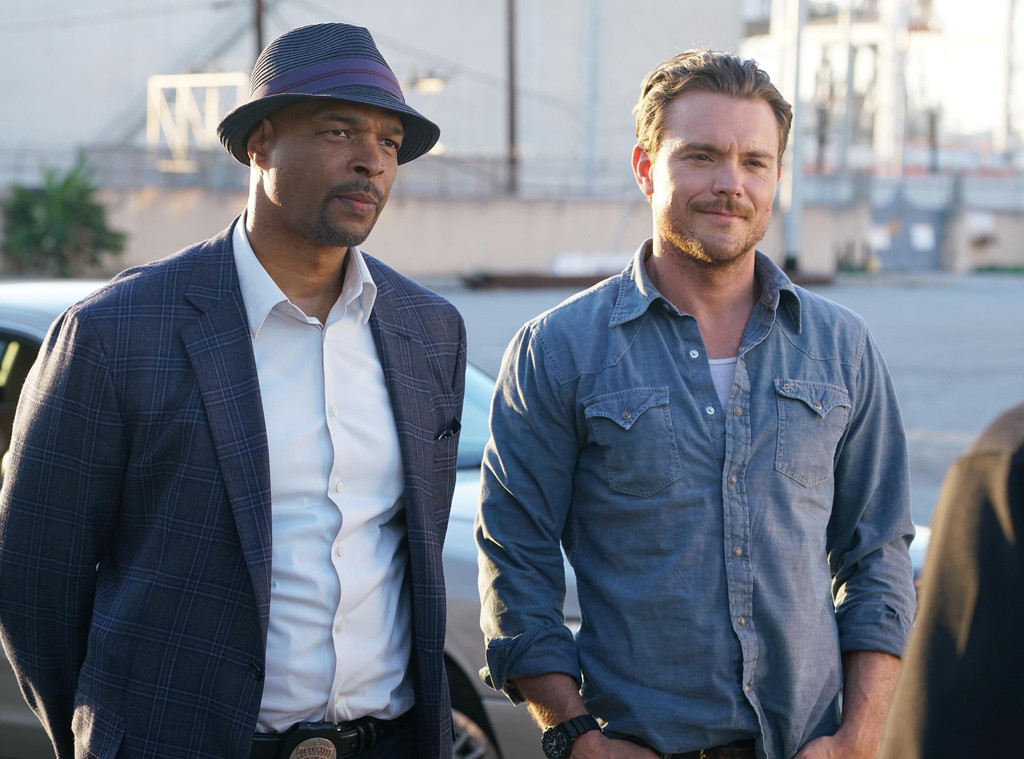 LETHAL WEAPON
Based on the movie, Clayne Crawford and Damon Wayans star as the mismatched detectives who go on action-packed adventures. I'm torn about this one but I suspect hubby will at least want to to tune into the first few episodes.
When it's on: Wednesdays at 8pm on FOX. Starts September 21st.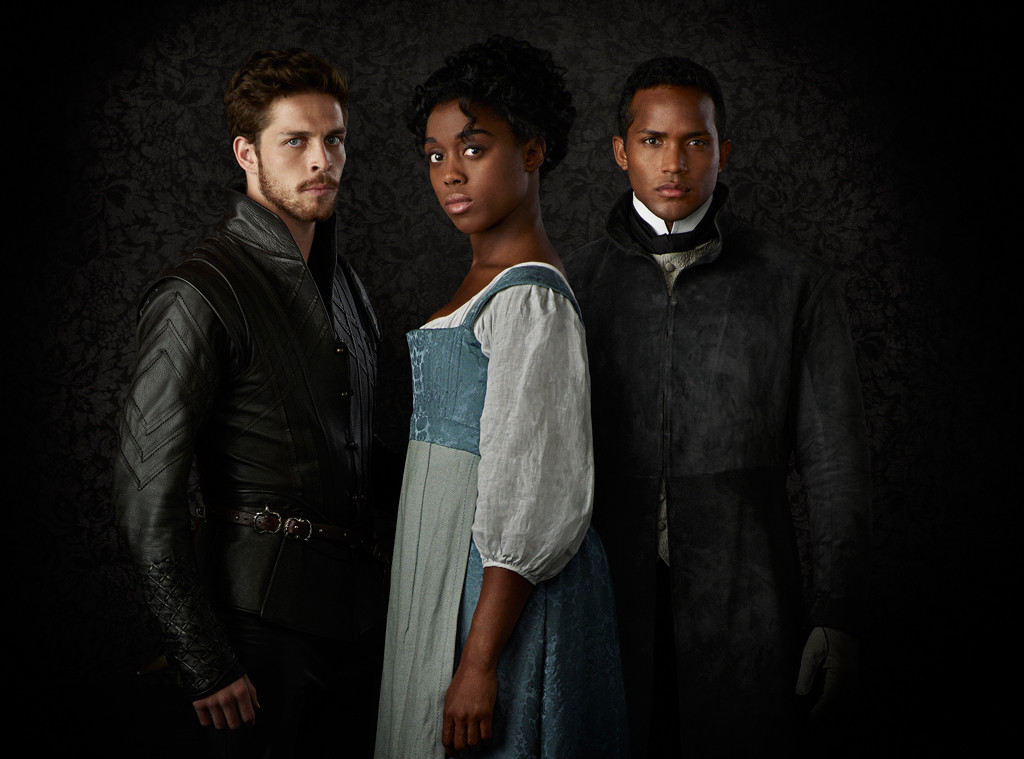 STILL STAR-CROSSED
ABC has picked up yet another series produced by Shonda Rhimes, and this one will definitely be of interest to Shakespeare fans. The series picks up where the famous story of Romeo and Juliet ends, charting the treachery, palace intrigue and ill-fated romances of the Montagues and Capulets in the wake of the young lovers' tragic fate. Essentially, where Romeo and Juliet's tragic love story ends, another, even greater story begins. The show is based on the book, Still Star-Crossed
by Melinda Taub. (For the record: I LOVED the book, so I have my fingers crossed.)
When it's on: Coming Soon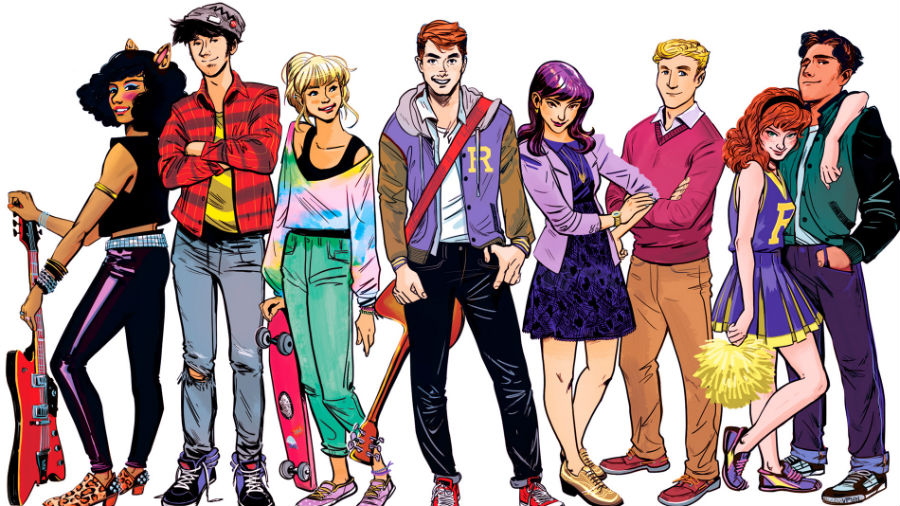 RIVERDALE
Another highly anticipated CW show, Riverdale is based on the Archie Comics characters. The series finds Archie, Betty, Veronica, Jughead and Josie trying to navigate life in their small town, which is not as wholesome as it seems.
When it's on: Midseason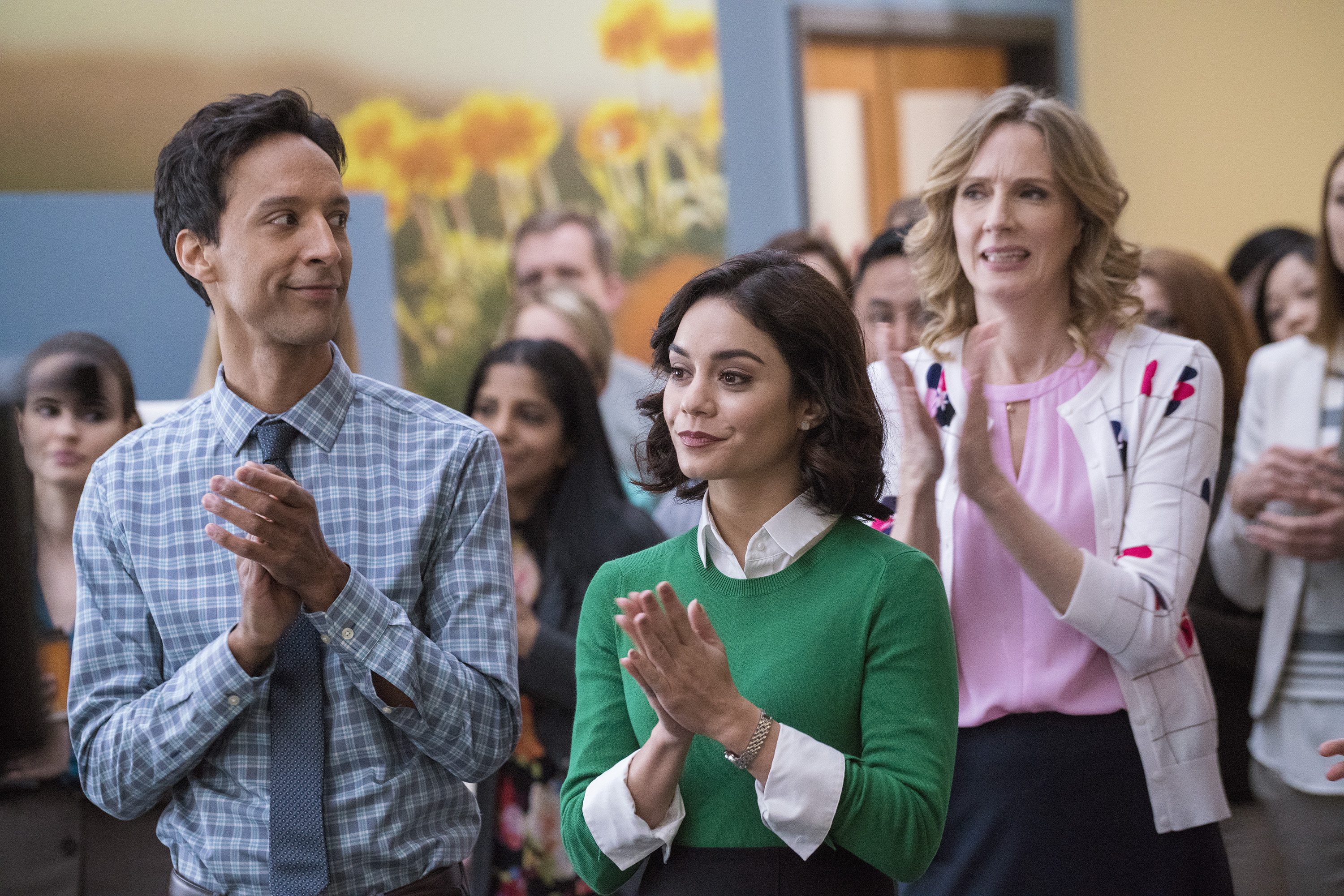 POWERLESS
The DC Comics workplace comedy focuses on insurance adjusters who look out for the regular people who have to cover the damage caused by superheroes. I love Vanessa Hudgens, who takes a starring role in the show, so I'll probably tune in.
When it's on: Midseason
What new shows are you most looking forward to?