Somewhere between graduating college, surviving law school, and getting married, I fell in love with TV.  It's mindless and fun, and totally topical (goodness knows I can't go on Twitter during an episode of The Bachelorette without simultaneously tuning in … #spoileralert).  Now that I'm up burping a baby at all hours of the night, recorded TV shows are saving me from falling asleep mid-bottle.  I'm totally excited for this Fall's lineup, so I thought I'd share.
By the way, feel free to share your favorite oldies with me too.  I've heard great things about The Vampire Diaries (never seen it!), and believe it or not, I'm the last person on the planet to not have seen Scandal.
THE NEW FALL SHOWS TO WATCH …
Manhattan Love Story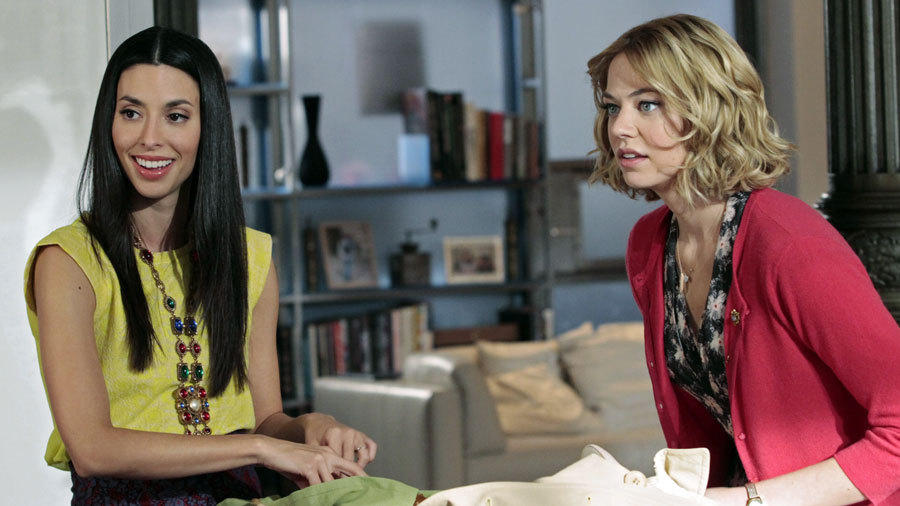 I'm not sure why, but I'm totally excited for this one.  Maybe because the title alone has all of my favorite words in it … with the exception of "pancakes". And throughout the show, we'll get a dose of the inner monologue of men and women as they navigate dating in NYC.
When it's on: Tuesdays at 8:30 p.m. on ABC, Starts September 30th
Marry Me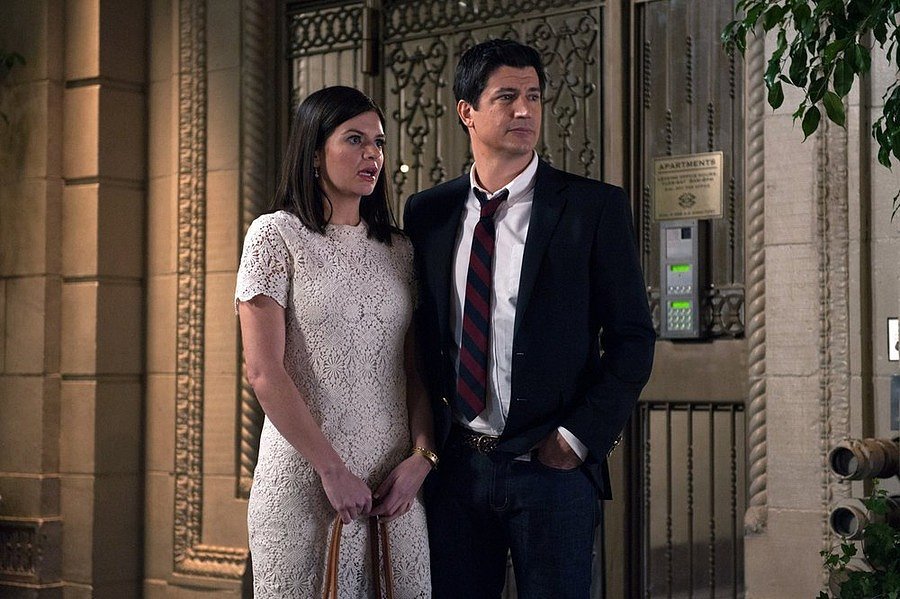 A couple runs into a number of problems while trying to get to the altar in this series from Happy Endings creator David Caspe.
Tuesdays at 9 p.m. on NBC; Starts October 14th
The Flash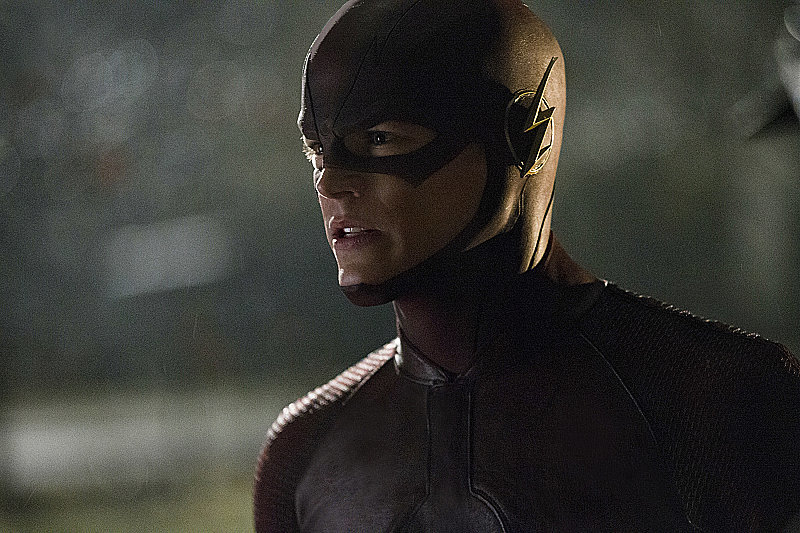 Admittedly, hubby and I are totally hooked onto the CW series, Arrow, and The Flash seems totally familiar.  Here's to hoping there's a great love interest.  I'm a sucker for the romance.
An ordinary man suddenly begins exhibiting extraordinary speed and must help fight other "metahumans" who use their own powers for evil.
Tuesdays at 8 p.m. on The CW; Starts Tuesday, October 7th
Gotham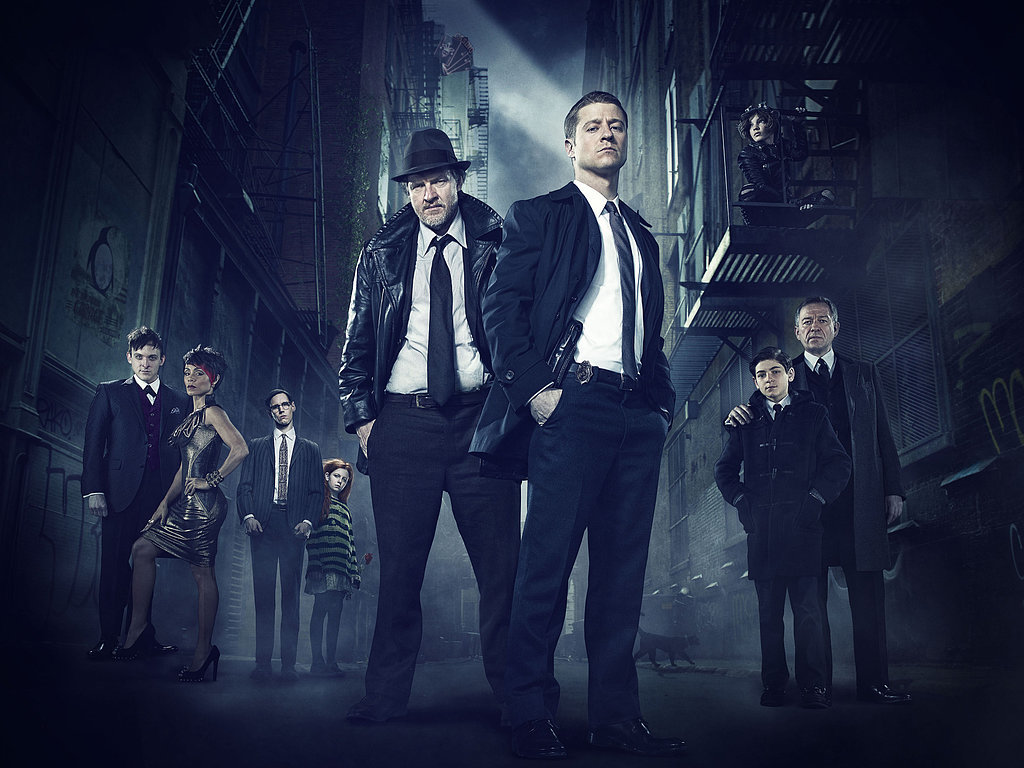 Because who doesn't love Batman?  I guess the question remains, will we love baby Batman?  By the way, this Batman prequel follows young detective James Gordon and a host of young people before they become notorious characters, like Batman and Catwoman.
Mondays at 8 p.m. on Fox; Starts Monday, September 22nd
Red Band Society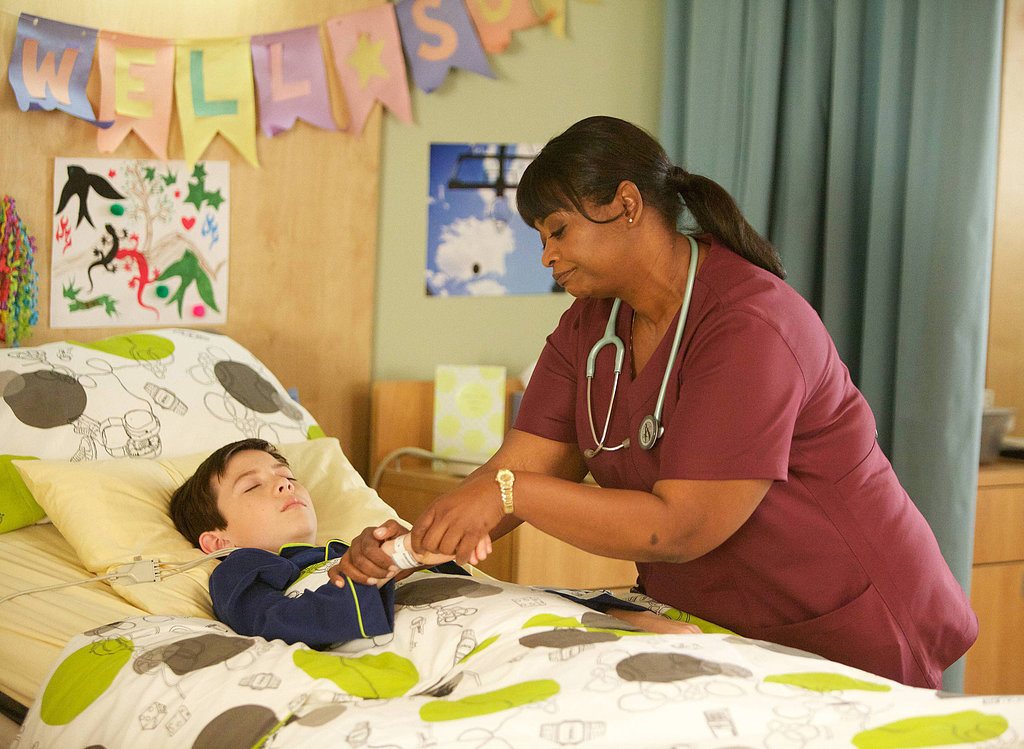 A children's hospital is at the center of this new show, as several sick teenagers become allies under the care of nurses and doctors.  I'm intrigued.  (Glee-meets-Breakfast-Club-ish … I'm in.)
Wednesdays at 9 p.m. on Fox; Starts Wednesday, September 17th
Selfie
Selfie is being touted as a modern spin on My Fair Lady … sold!  Basically, Eliza, a self- and selfie-obsessed young woman is taught to be a better person by Henry.
Tuesdays at 8 p.m. on ABC; Starts Tuesday, September 30th
A to Z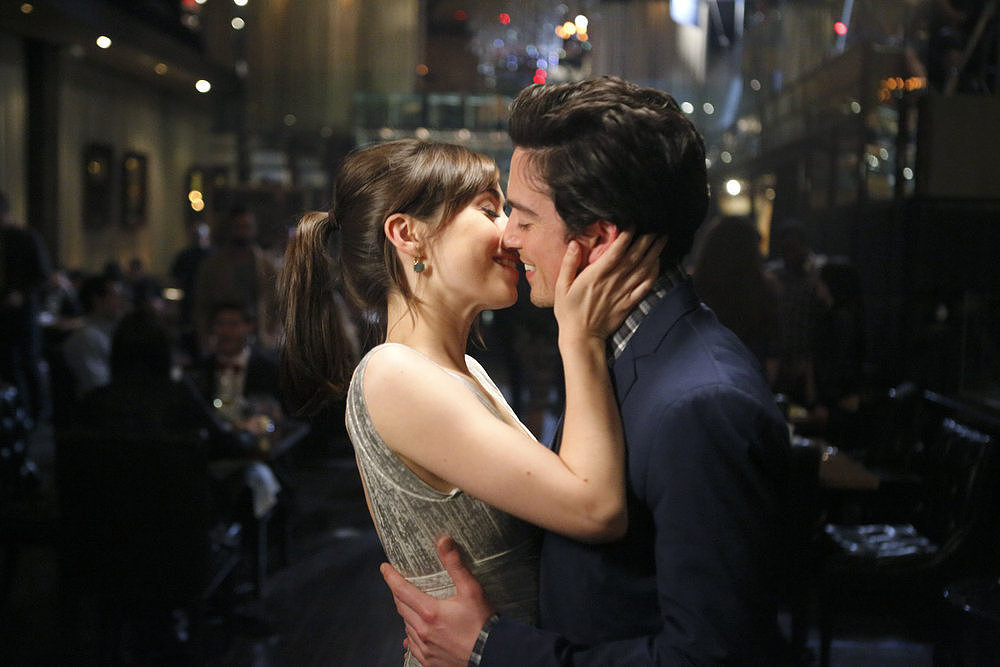 The relationship of a couple, Andrew and Zelda, is explored from its beginning to end.  Sounds very How I Met Your Mother … and I'm looking for anything to fill the void.  (Diehard HIMYM fan, right here.)
Thursdays at 9:30 p.m. on NBC; Starts Thursday, October 2nd
Jane the Virgin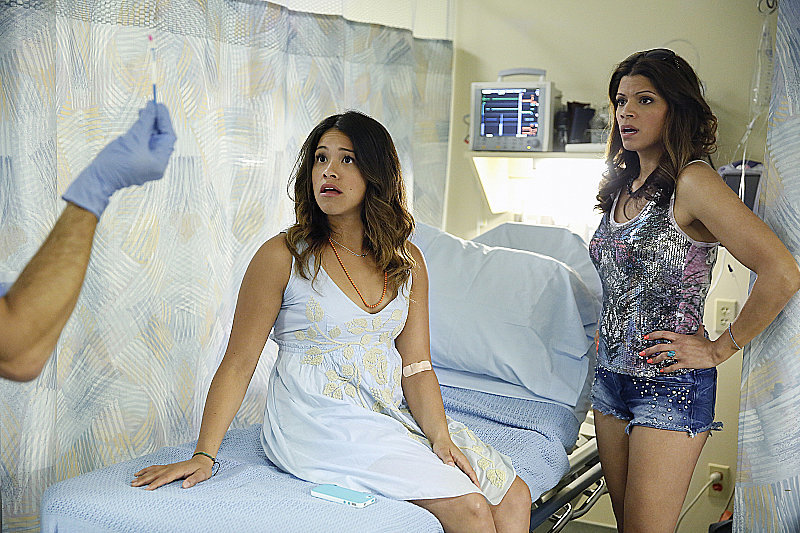 I love so many of the CW shows, and their newest, Jane the Virgin, is set to premiere right after Hart of Dixie (one of my absolute favorites), so I have a feeling I'll be giving this one a try.  The plot:  thanks to a medical mistake, virginal Jane becomes pregnant and must decide what to do about the baby.
Mondays at 9 p.m. on The CW; Starts Monday, October 13th
Bad Judge
I adore Kate Walsh; and as a hard-partying judge, I'm even more intrigued (blame the lawyer in me.)  Plus, the comedy is co-produced by Will Ferrell; it's bound to be funny.
Thursdays at 9 p.m. on NBC; Starts Thursday, October 2nd
Constantine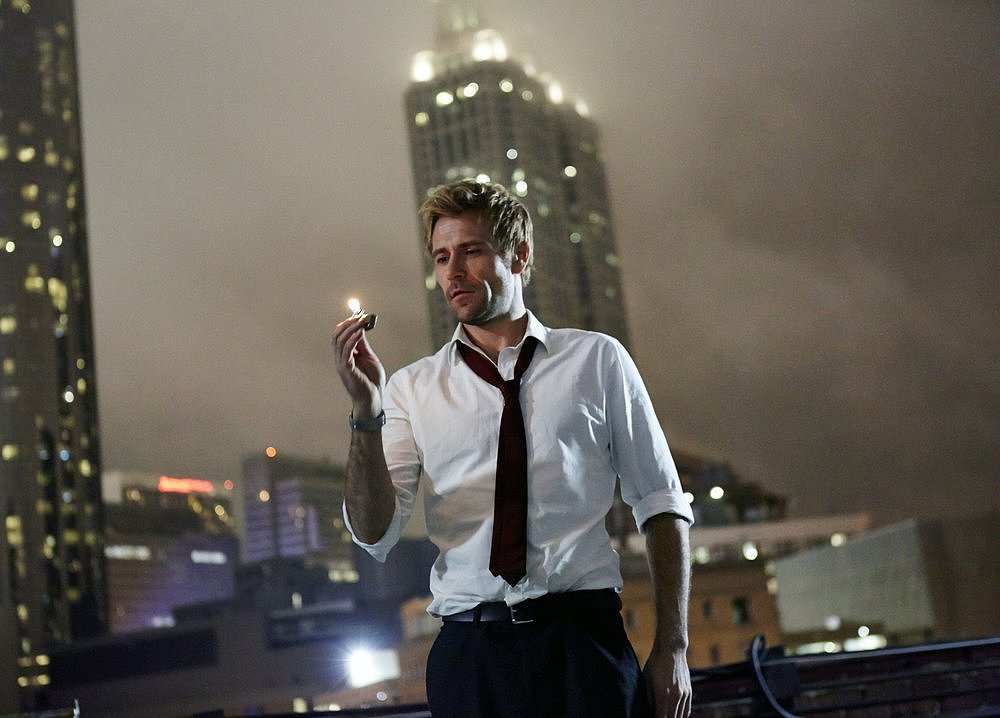 In this series based on DC Comics' Hellblazer graphic novels, Constantine struggles with his faith and confronts the darkness around him.  Admittedly, I'm terrified:  a guy who fights monsters on Friday nights at 10 p.m.; his one's bound to be scary (and my hubby is thrilled.)
Fridays at 10 p.m. on NBC; Starts Friday, October 24th
Scorpion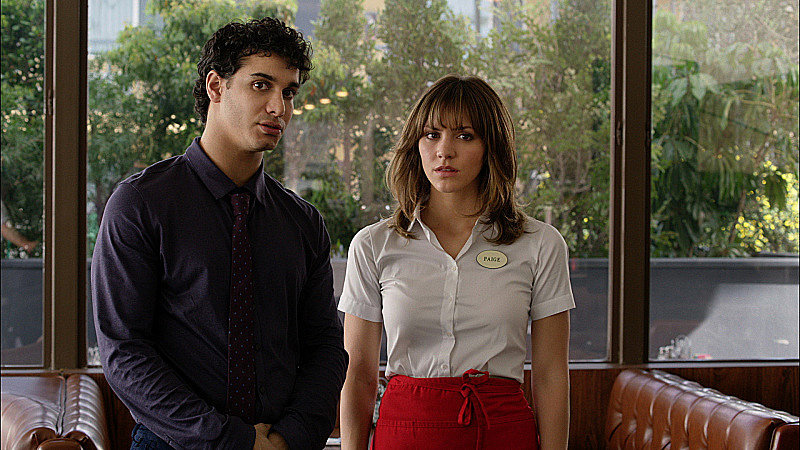 Mostly, I just love Katharine McPhee.  A computer genius and his team are recruited by the government to help protect national security.
Mondays at 9 p.m. on CBS; Starts Monday, September 22nd
How to Get Away With Murder
Fans of Shonda Rhimes dramas – Grey's Anatomy and Scandal – should love this new legal drama.  A law professor recruits some of her students to solve crimes.  Law and Order meets Scandal?  Should be a smash success.
Thursdays at 10 p.m. on ABC, Starts Thursday, September 25th
You're the Worst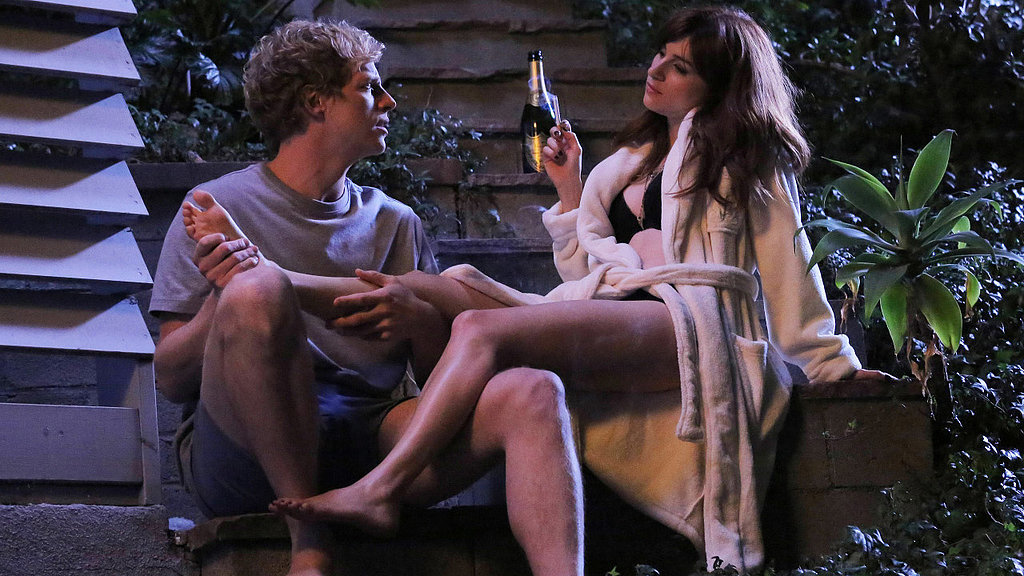 This sarcastic new romantic comedy FX series boasts the same co-executive-producer from Orange is the New Black and previously Weeds.  The characters will surely be flawed-but-lovable and I can't wait.
Thursdays at 10:30pm on FX, Starts Thursday, September 4th
And of course, not to be missed are a few favorites:  Sons of Anarchy (starts September 9th), New Girl (starts September 16th), The Mindy Project (starts September 16th), Marvel's Agents of S.H.I.E.L.D. (starts September 23rd), Grey's Anatomy (starts September 25th), Revenge (starts September 28th), The Vampire Diaries (starts October 2nd), Arrow (starts October 8th), 2 Broke Girls (starts October 27th), Hart of Dixie, Reign (starts October 29th), Mom (September 29th), Nashville (starts September 24th),  and The Originals (starts October 6th).
What new shows are you most looking forward to?
Images via BuzzSugar