Last night we celebrated our first Hanukkah in North Carolina with new friends. They have a baby girl about the same age as Scarlett and the two had such a blast tearing open presents, and then getting really really excited about the wrapping paper and ribbon. (Let's face it, when they're this young, the presents are for us!) At the end of the week, Mike's sister and her boyfriend are coming into town for a quick visit from NYC, so I'm sure we'll do more celebrating then (three cheers for holidays that last 8 crazy nights!); and later in the month we'll be reunited with some of my family for our beach/holiday vacation: Hanukkah, part three, if you will. We're big celebrators, and not so good at celebrating things on time, so we like to keep the holiday festivities rolling well through the month of December. Point is, I've got recipes to try, and share!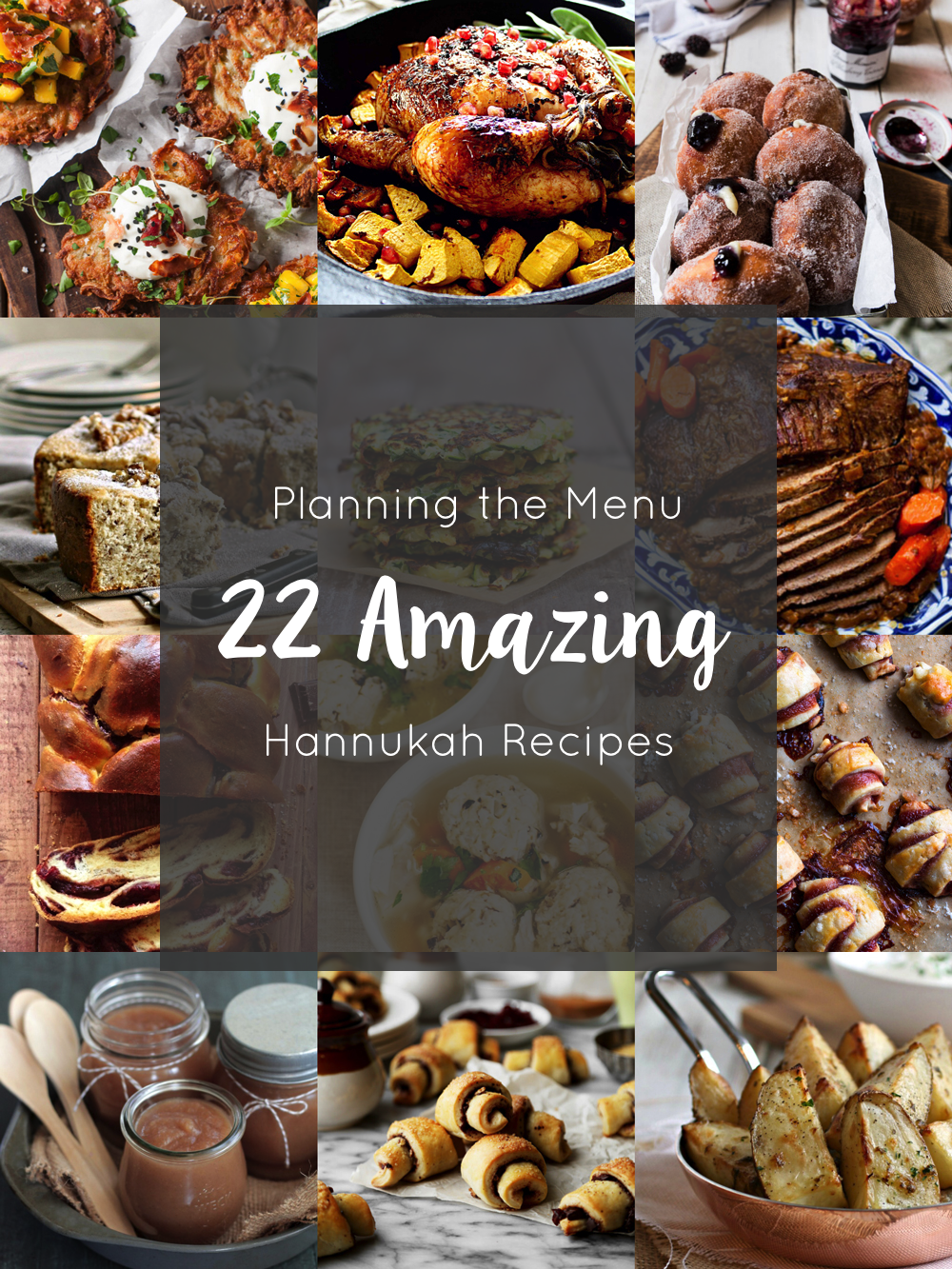 So wether you're celebrating Hanukkah (a.k.a., Chanukah or Ḥanukah), visiting friends for the holiday, or just have a hankering for latkes (amazing fried potato cakes), you're going to want to save these 22 amazing recipes to try, stat.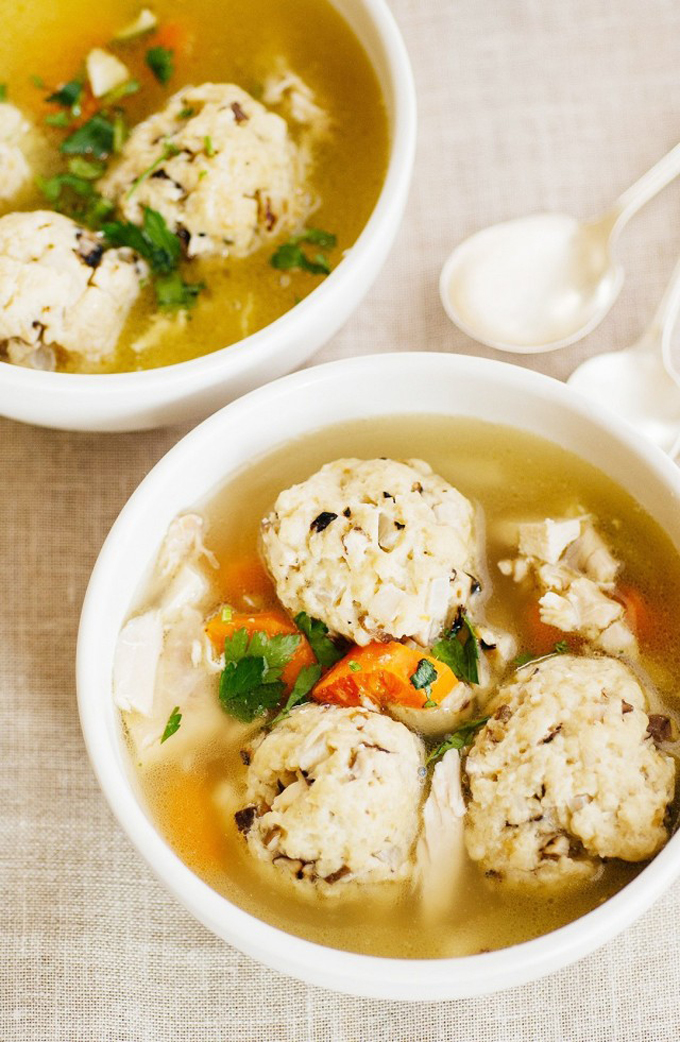 Chicken Soup with Shallot-Shiitake Matzo Balls via The Kitchn (Though matzo ball soup is traditionally a dish for Passover, this twist on the classic sounded too good not to try!)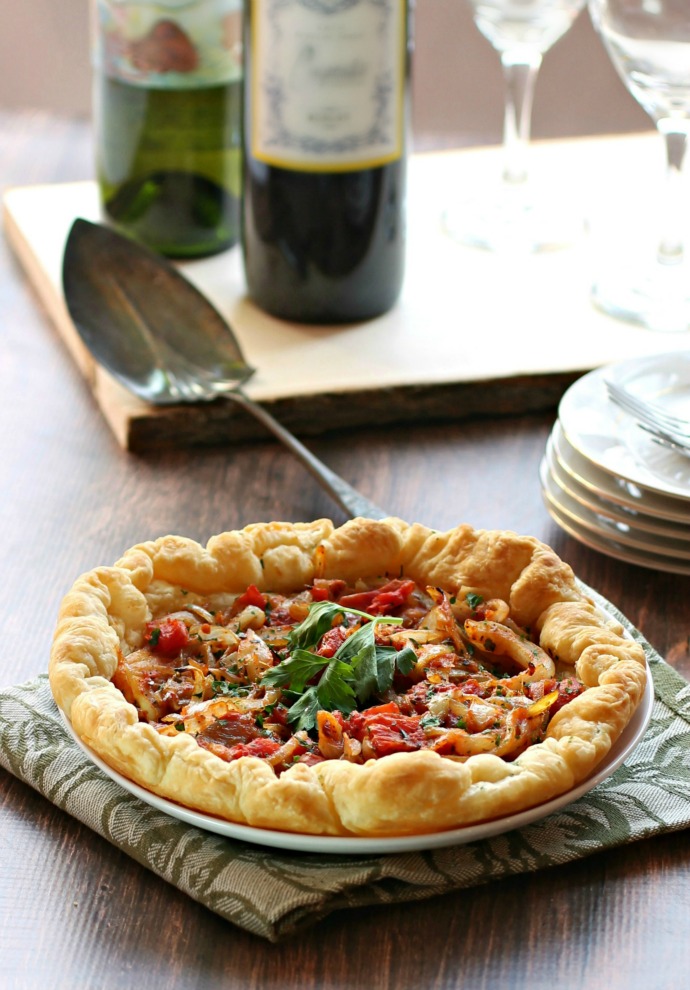 Tomato and Onion Appetizer Pastries via Hungry Couple NYC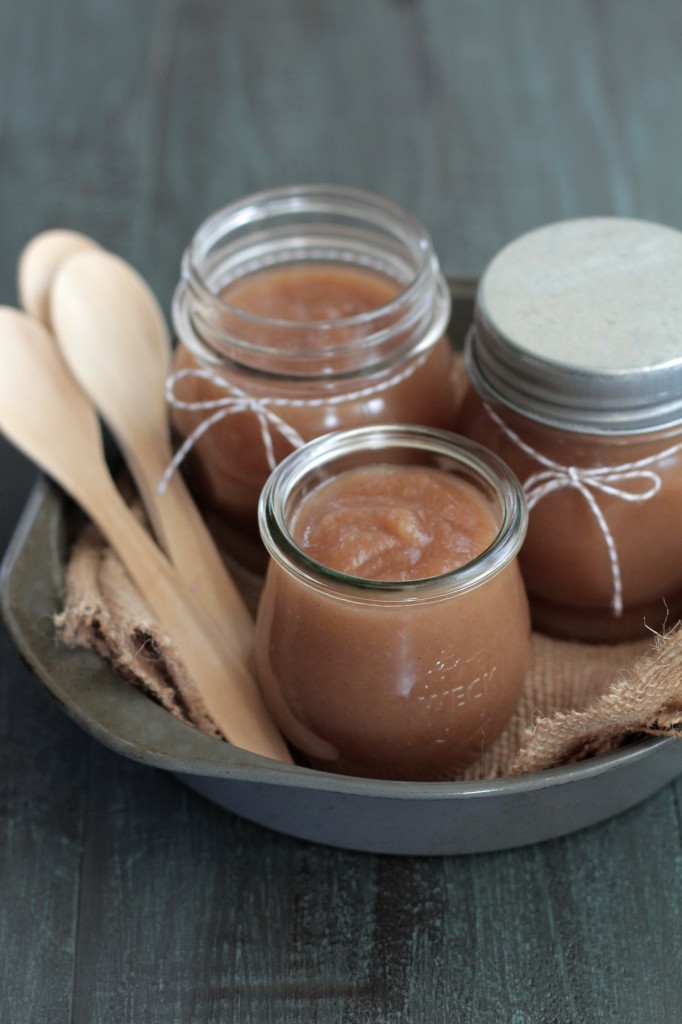 Slow-Cooker Homemade Applesauce via Live Simply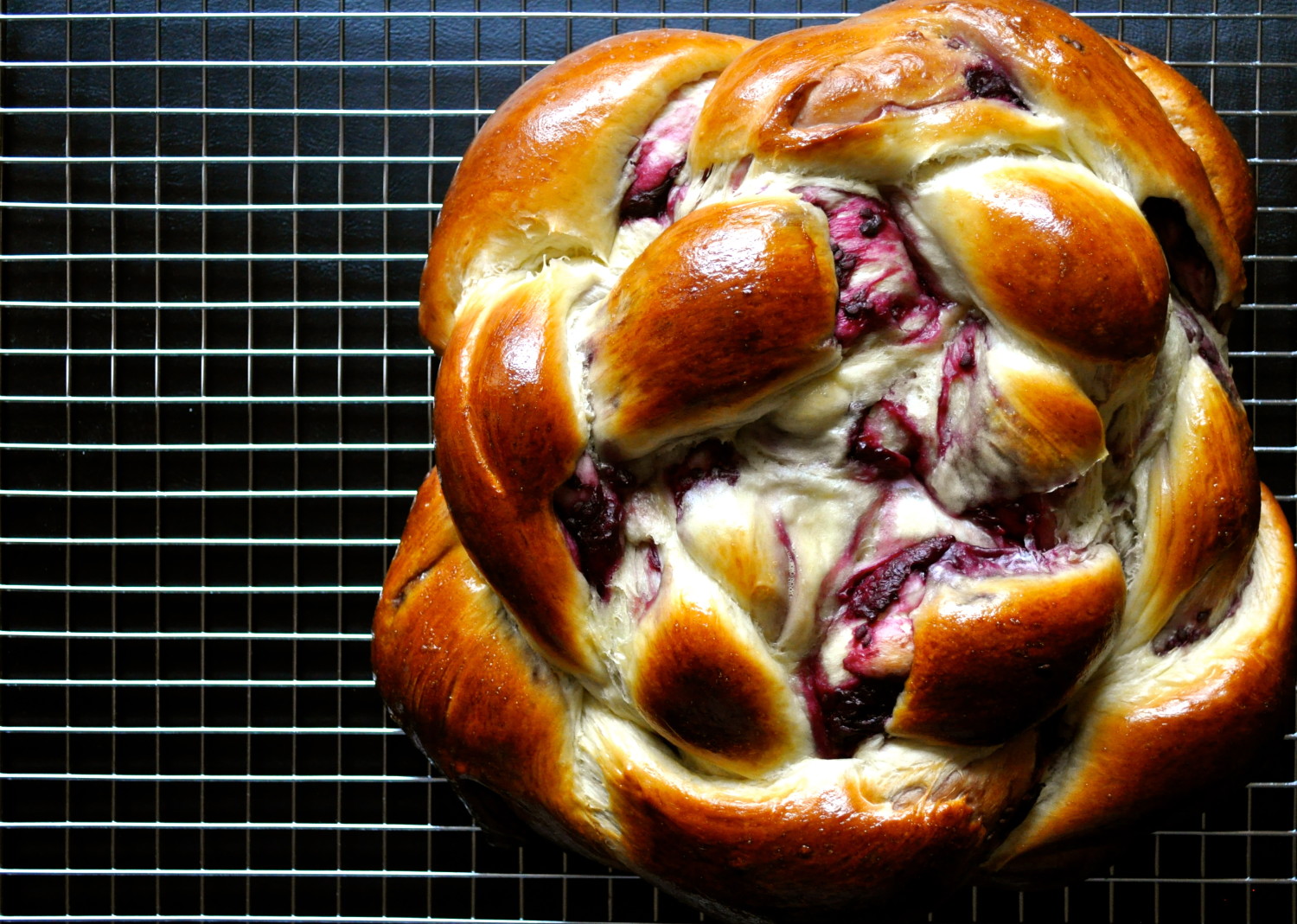 Challah with Blackberry Filling via My Second Breakfast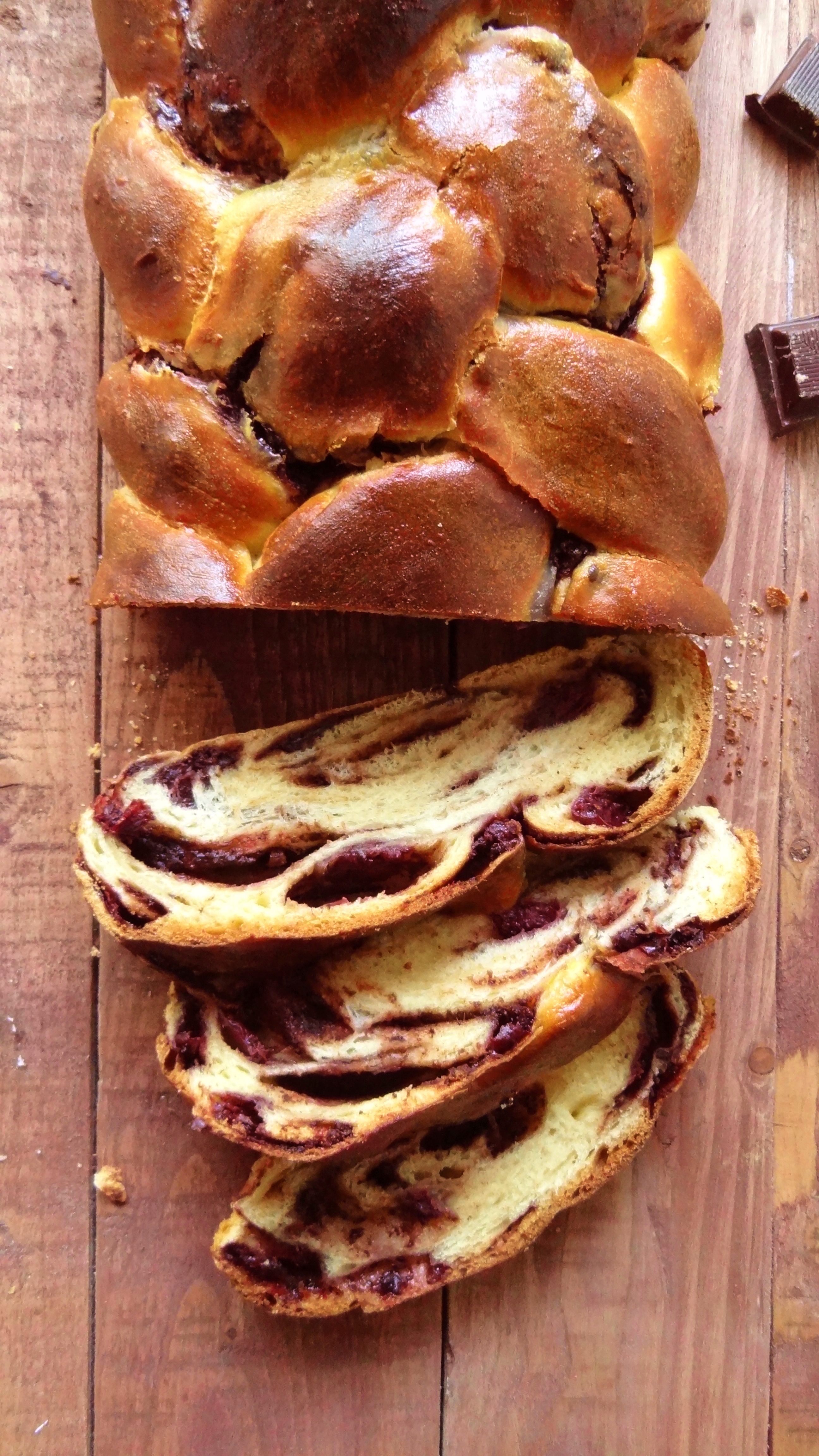 Chocolate Cherry Challah via Domestic Gothess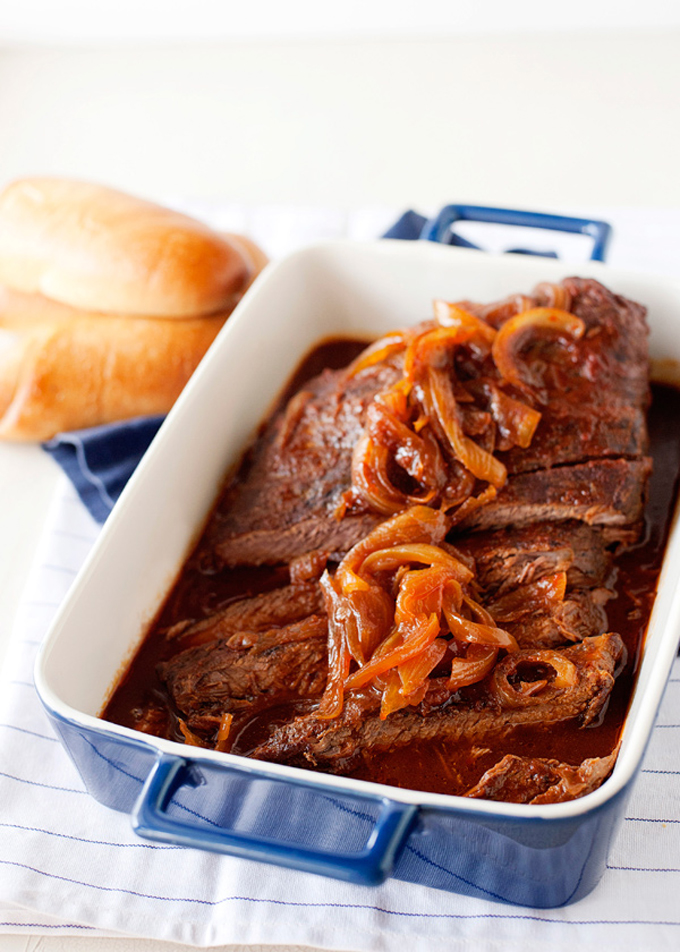 Root Beer Brisket via Baked Bree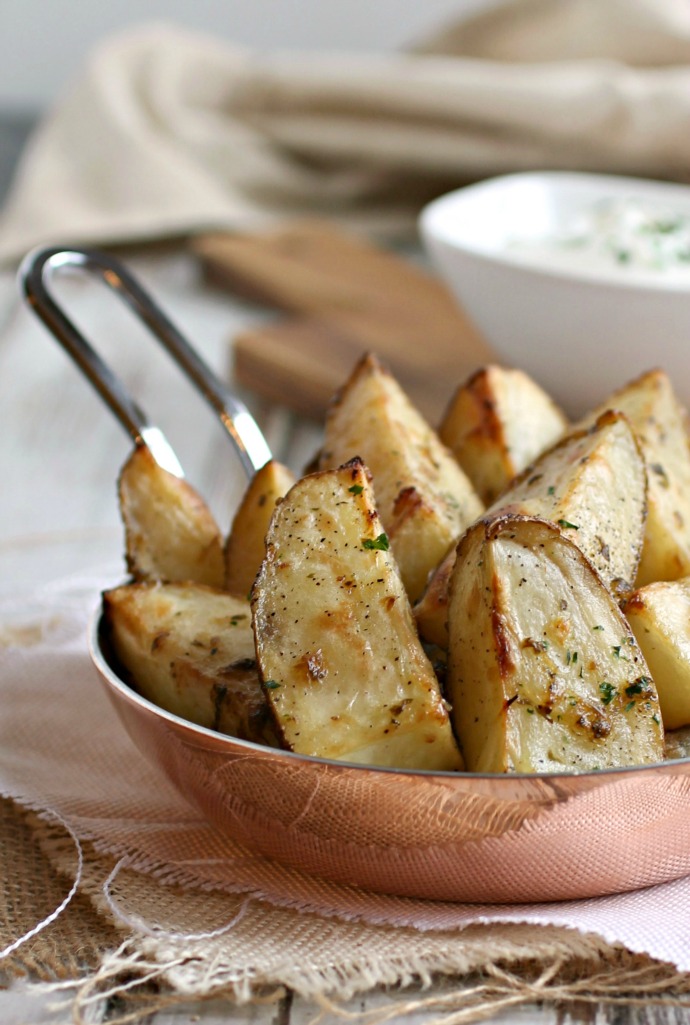 Herb-Roasted Potatoes with Sour Cream Dip via Hungry Couple NYC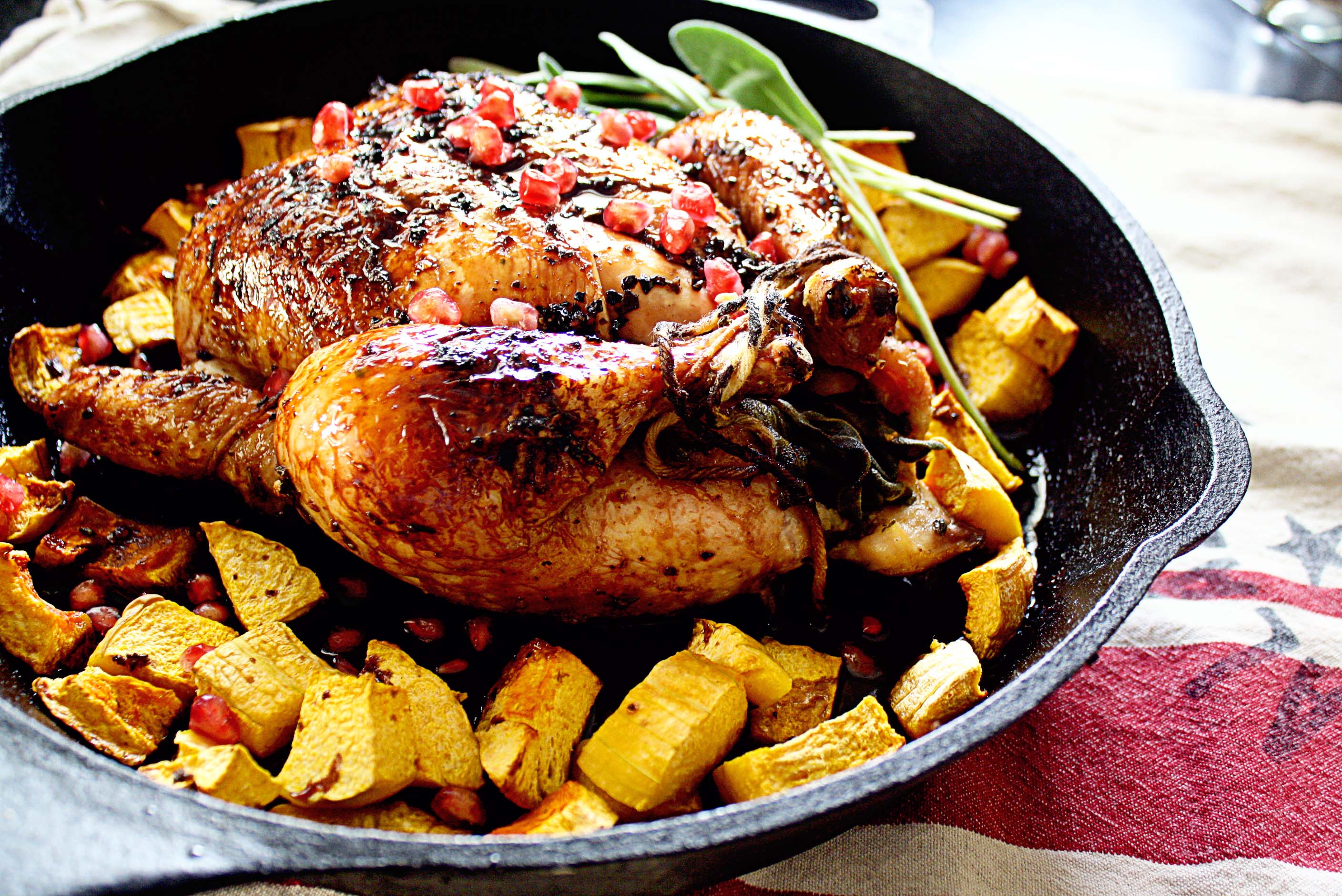 Sage and Garlic Roasted Chicken via In Sock Monkey Slippers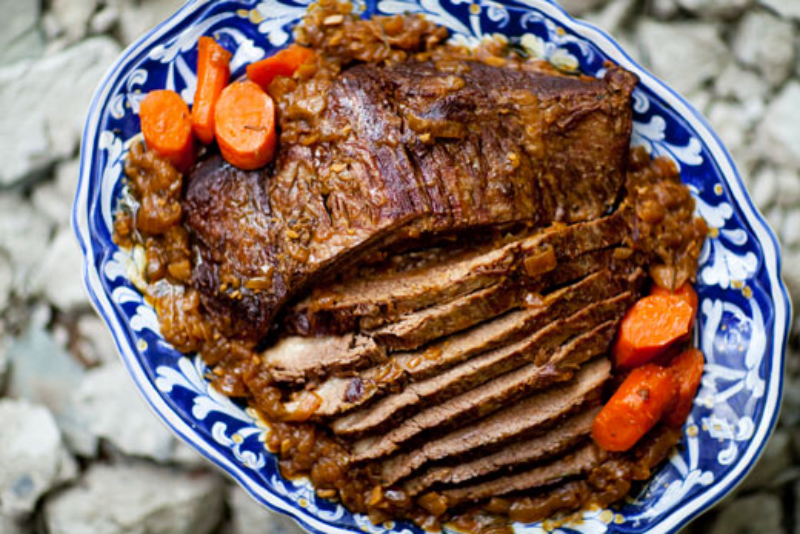 Beef Brisket Pot Roast via Simply Recipes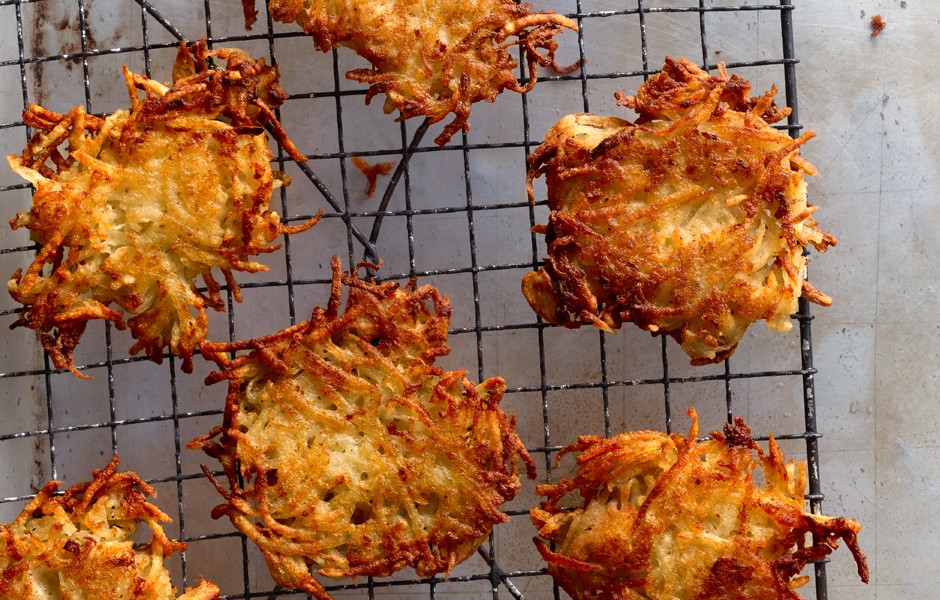 Classic Crispy, Crunchy, Golden-Brown Latkes via Bon Appétit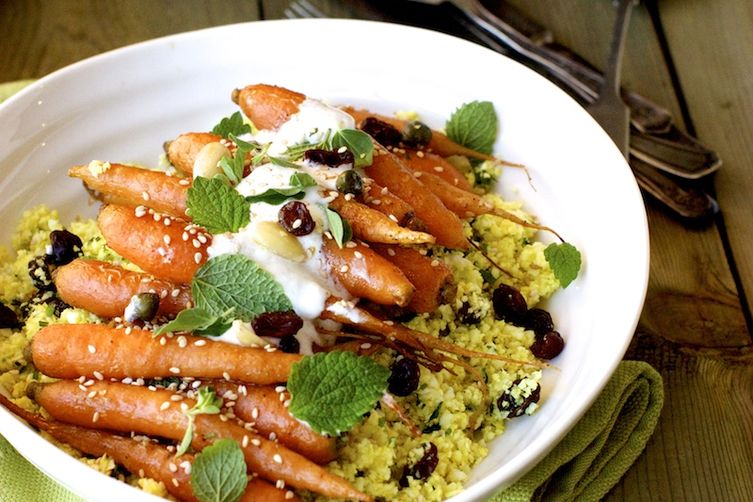 Roasted Carrots with Cauliflower Couscous via Food 52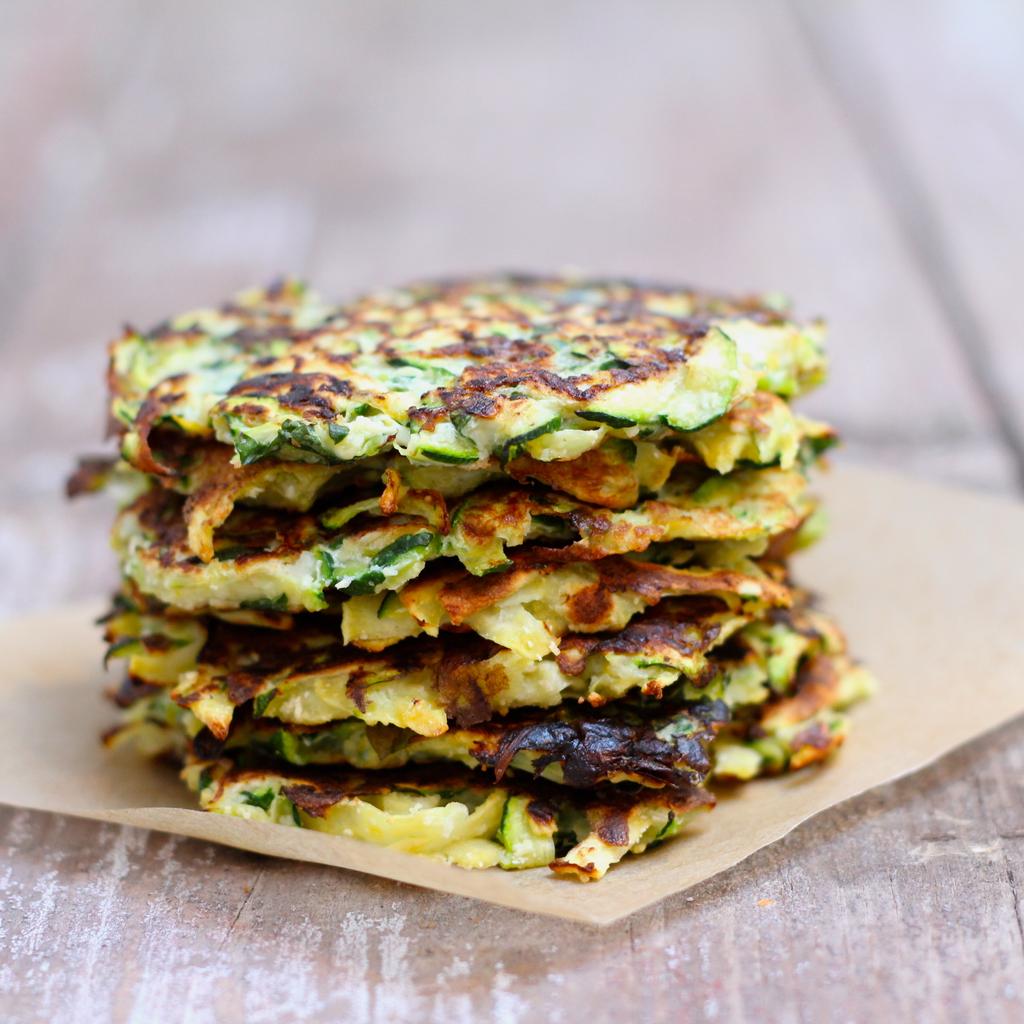 Zucchini and Sweet Potato Fritters via Dina's Blog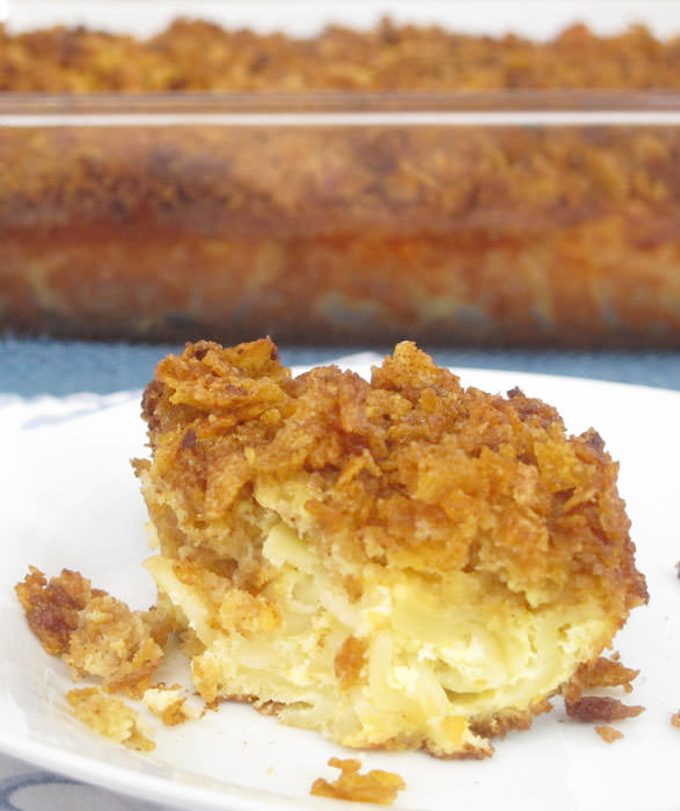 Sweet Noodle Kugel via Mother Would Know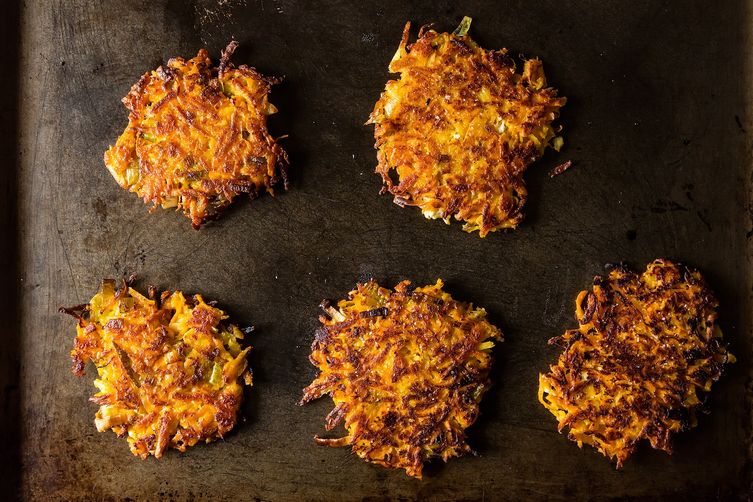 Sweet Potato Parsnip Latkes with Feta and Leeks via Food 52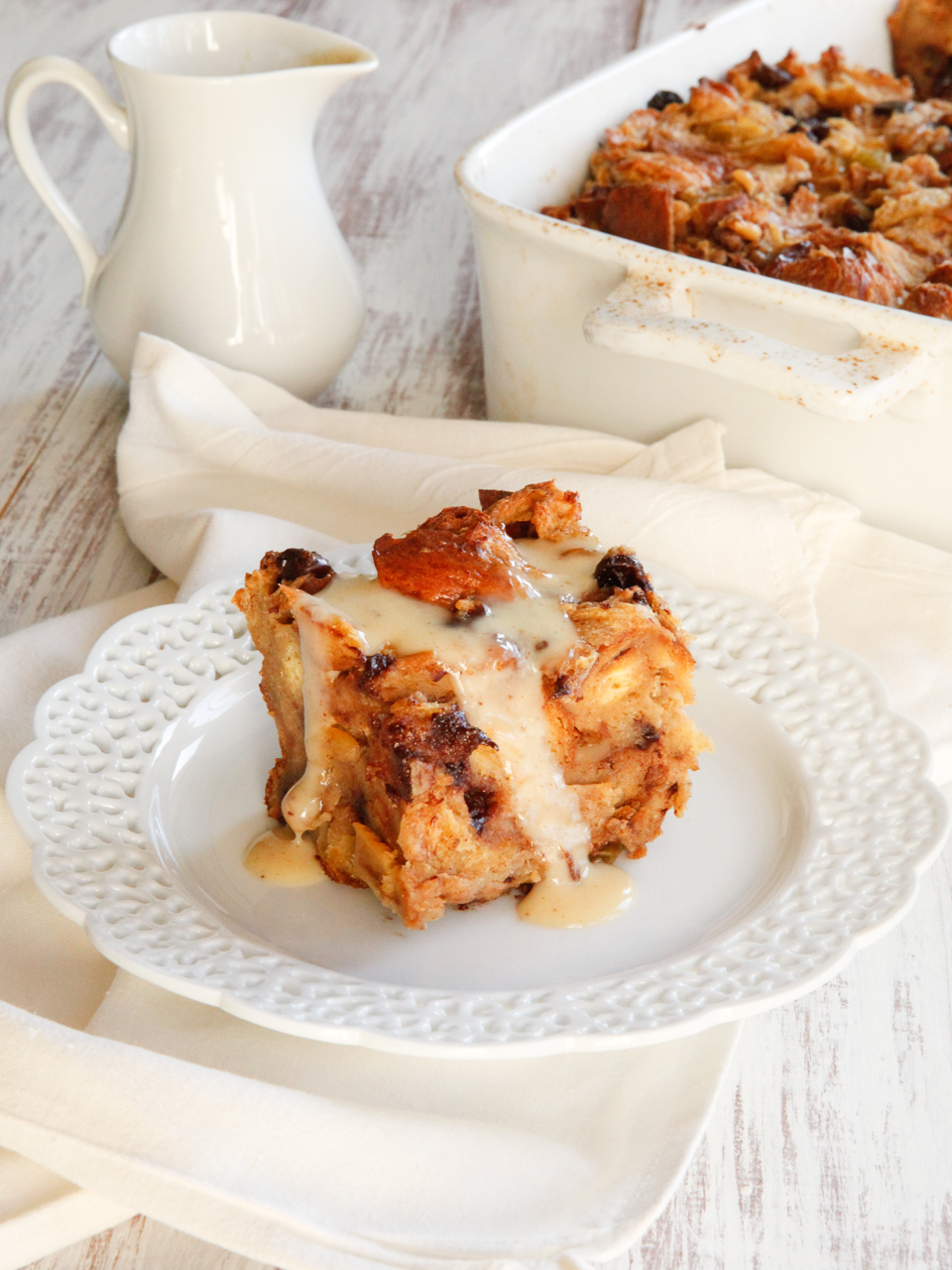 Challah Bread Pudding with Kahlua Cream Sauce via Tori Avey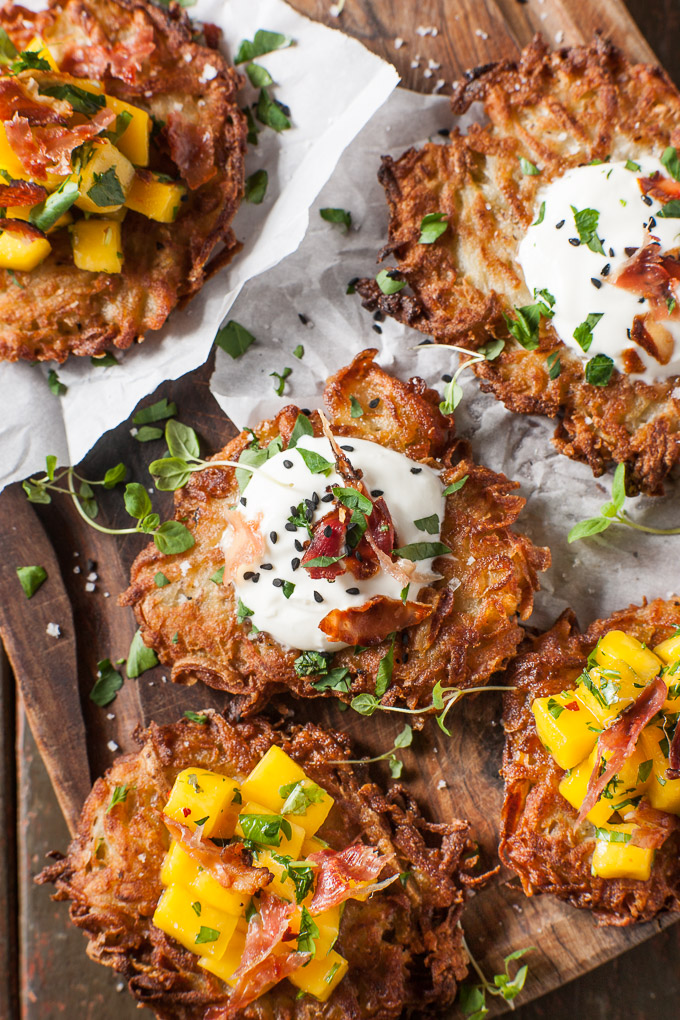 Crispy Potato Latkes via Wilde Orchard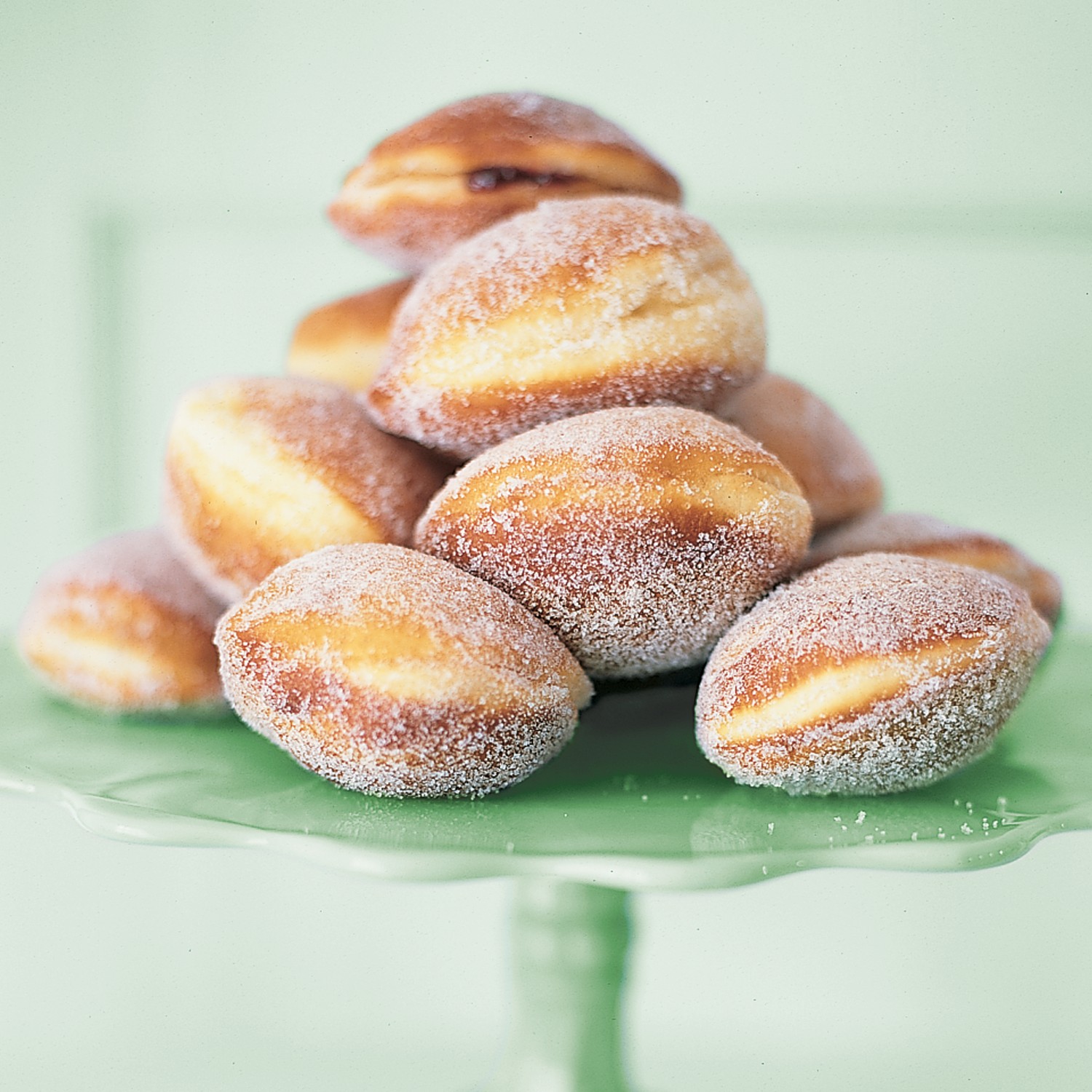 Sufganiyot Israeli Jelly Donuts via Martha Stewart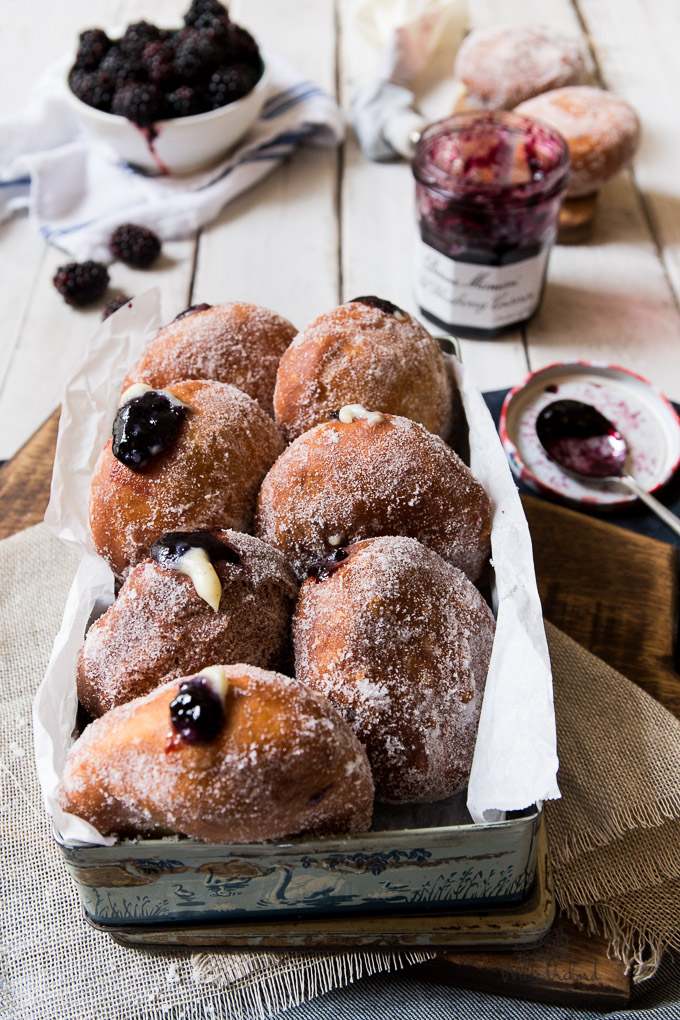 Blackberry Custard Donuts via Wilde Orchard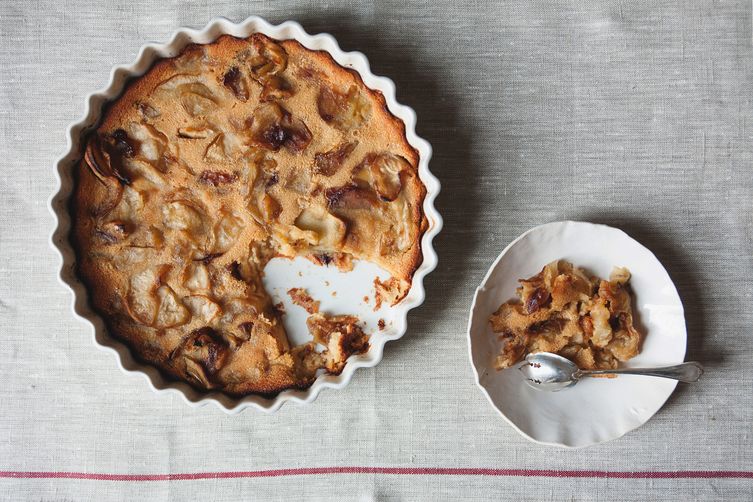 Brown Butter Candied Apple Clafoutis via Food 52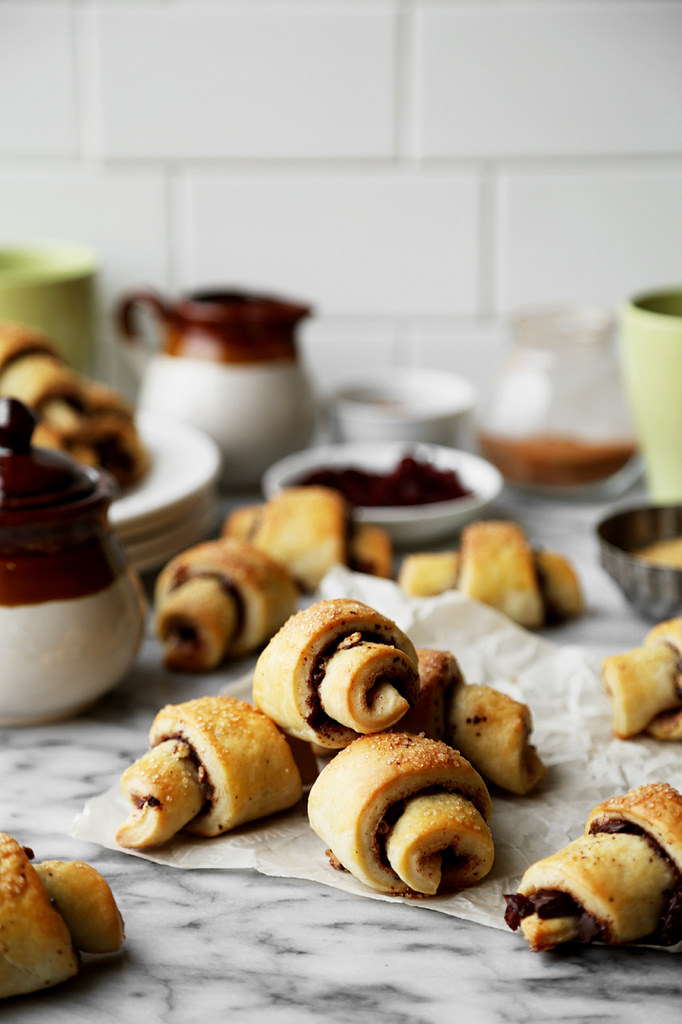 Cherry, Dark Chocolate, Cinnamon, and Pecan Rugelach via The Candid Appetite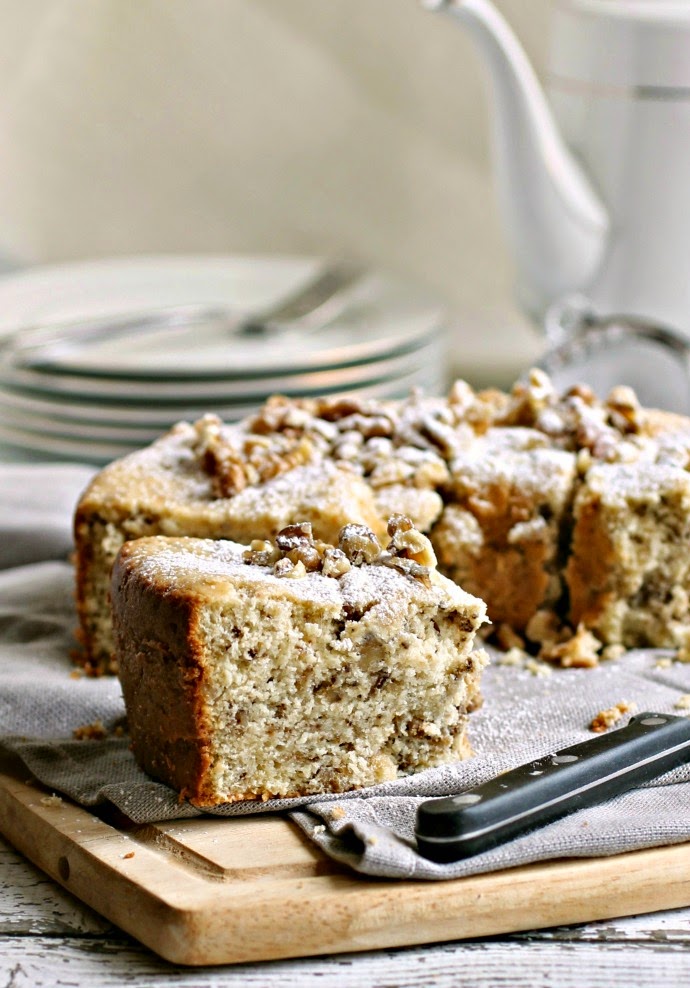 Walnut Cake via Hungry Couple NYC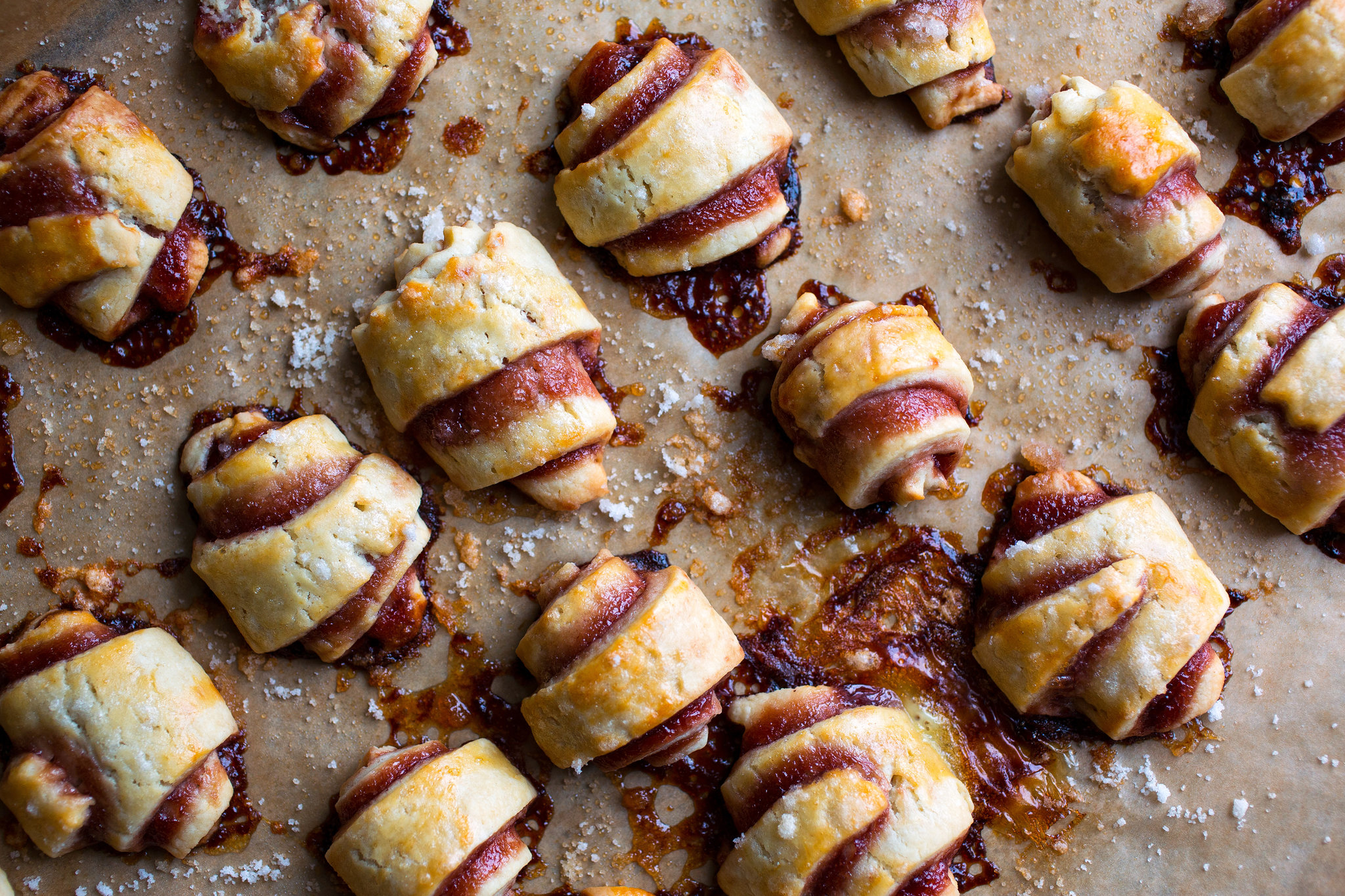 Raspberry Jam Rugelach with Rose Sugar Topping via NY Times
Any favorite Hanukkah recipes? Do share!