This post is sponsored by Florastor Kids. Thank you so much for supporting the sponsors that make Glitter, Inc. possible!
Parenting is the hardest job I've ever had. Sometimes I worry I might break our baby girl, and my husband and I laugh at the huge learning curve that comes along with having a new baby. I call my mom and our pediatrician more than I care to admit. Parenting is scary and overwhelming and utterly amazing all at the same time. One of the easiest decisions we've made, and probably one of my best parenting hacks yet, was adding daily probiotics to Scarlett's diet. At just a few months old we started adding probiotics to her bottles on her pediatrician's recommendation (she has acid reflux and probiotics definitely helped.) I'm so glad we started the routine early. We're huge fans of #FlorastorKids #IamBiotic, a daily probiotic that is great for gut health and the immune system. And now, more than ever, since our little girl has just recently started preschool, I'm so glad that in addition to helping her stomach we've been subtly helping to boost her immune health as well.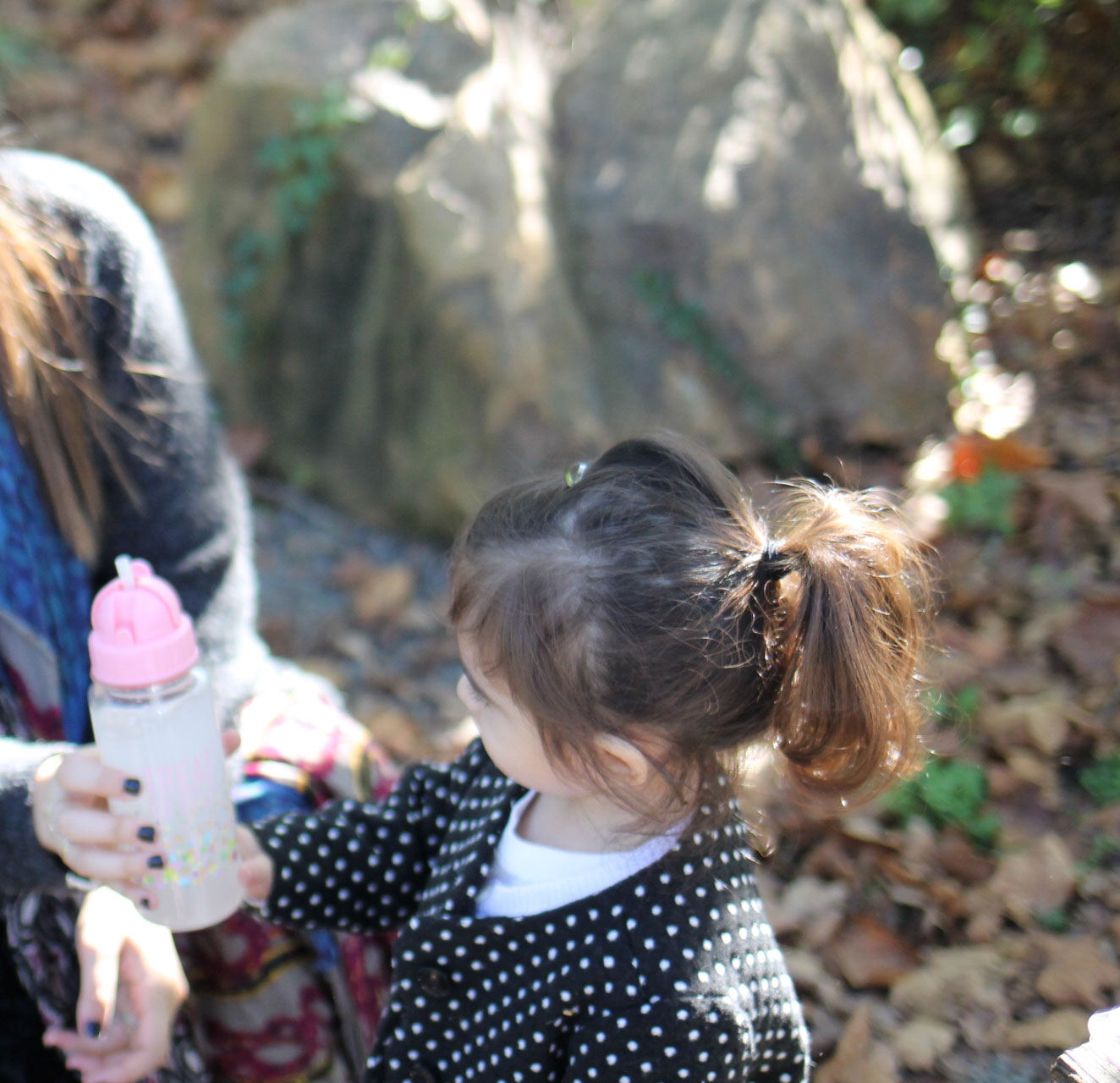 Made with natural ingredients that are vegetarian, gluten-free, and safe for lactose intolerance, and appropriate for ages two months and older, Florastor® probiotics complement your little one's healthy and active lifestyle. Toddlers are notoriously tough to feed the good stuff to, so being able to sprinkle probiotics into their food or drink is such a parent lifesaver. Both kids and parents alike can take Florastor daily to strengthen digestive balance and support a strong immune system. Did you know that having a healthy digestive balance supports a healthy immune system because 70 percent of your immune system is located in your digestive tract? How cool is that?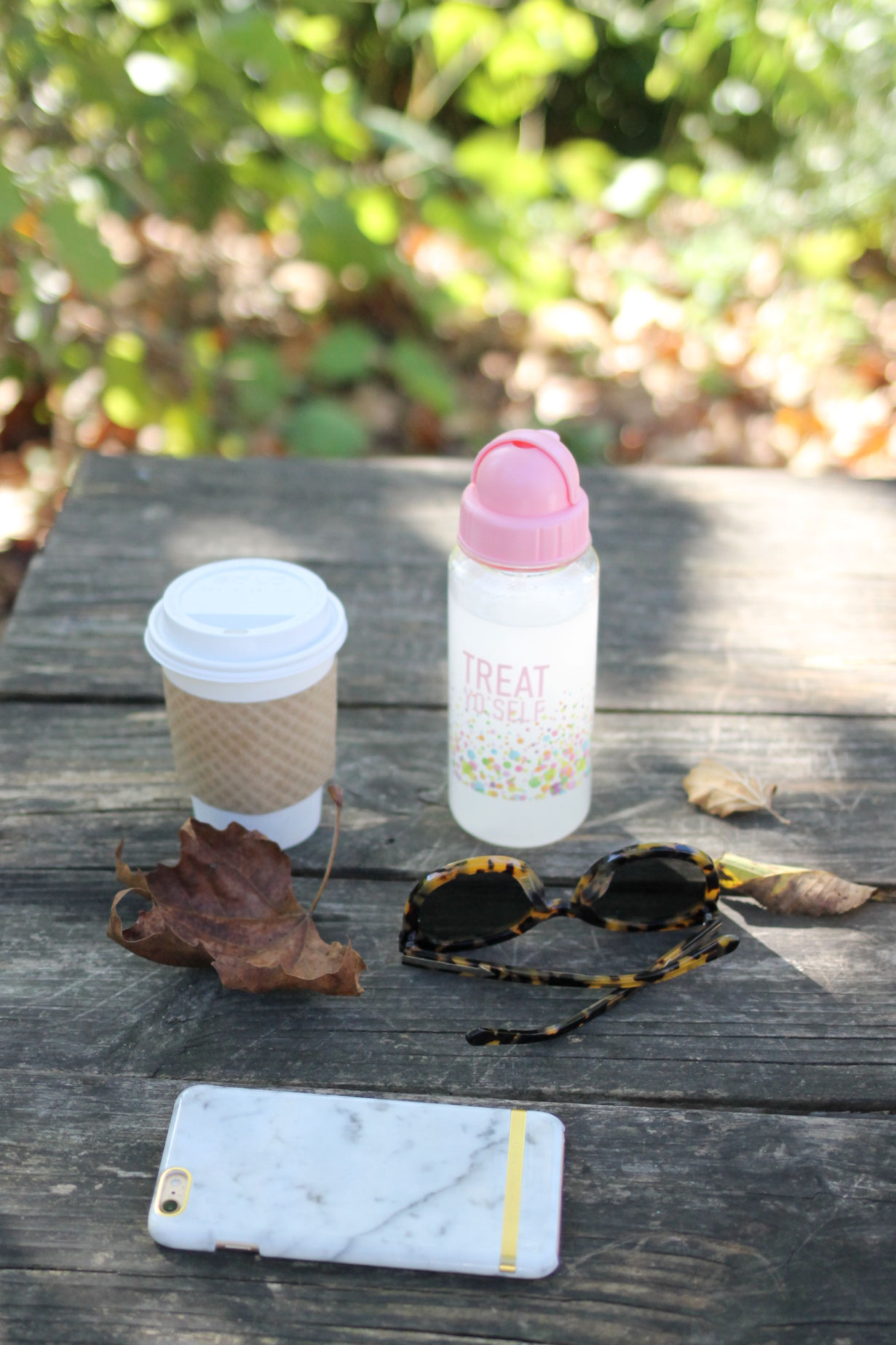 Even I've jumped on the bandwagon. Whether you're training for a marathon or pushing yourself on the yoga mat, Florastor helps to keep you driven, healthy, and strong. In addition to strengthening your digestive balance and promoting a healthy immune system, Florastor also helps your body perform two other essential functions: 1) Break down carbs and fiber; and 2) Absorb water and nutrients. Florastor helps you maintain healthy water balance and bowel function. I call that a win.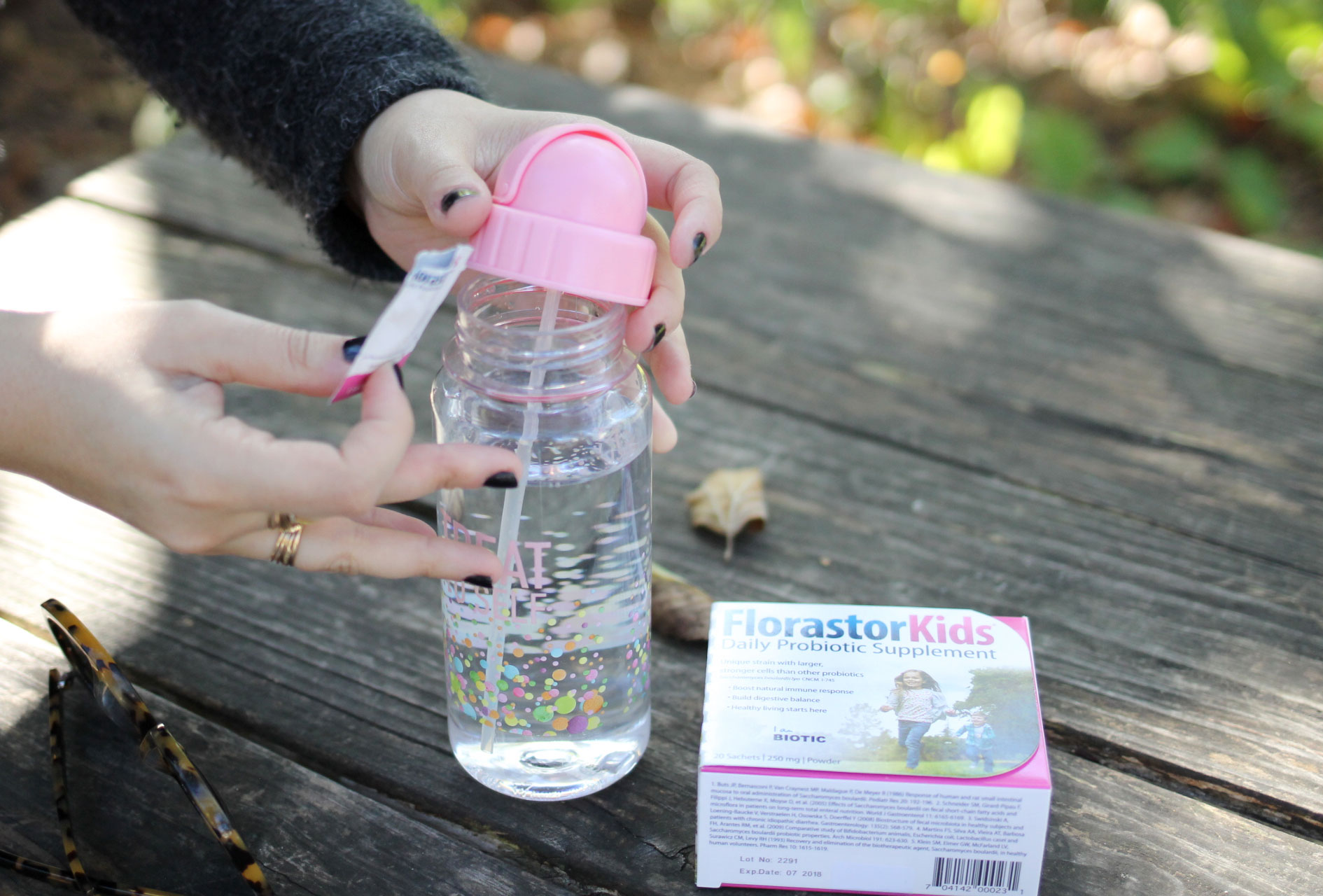 As for how easy it is to sneak those probiotics into your little one's everyday diet, Florastor makes it easy to take your probiotic every day because it doesn't require refrigeration.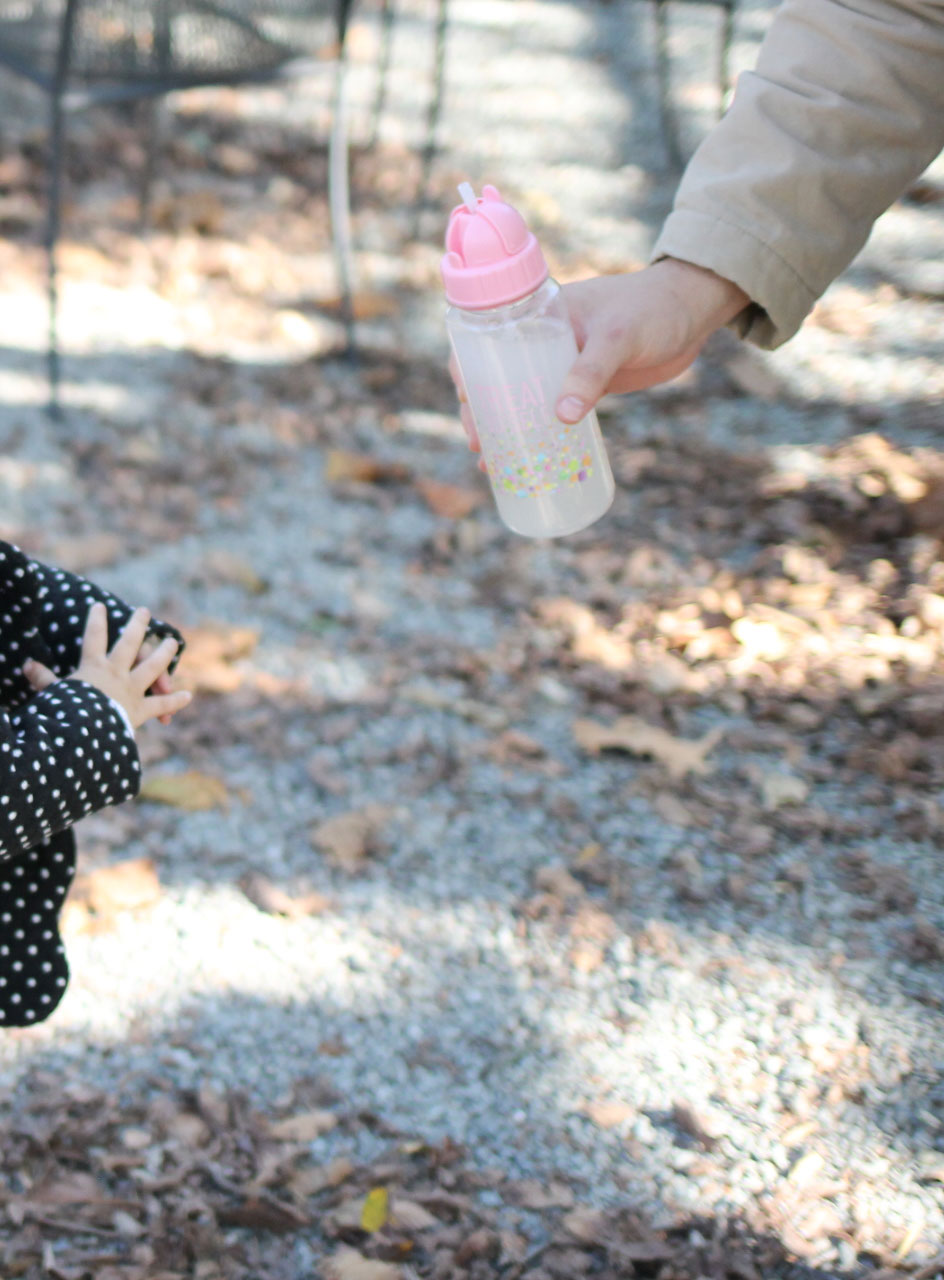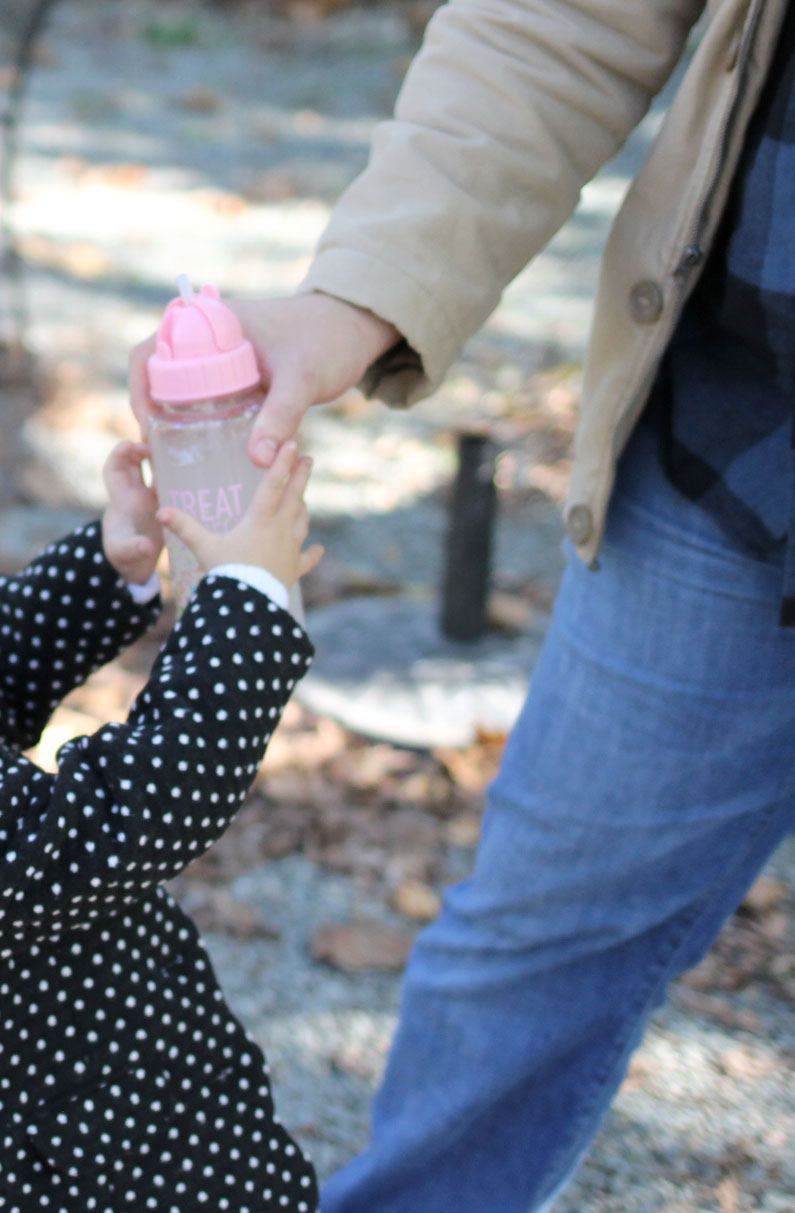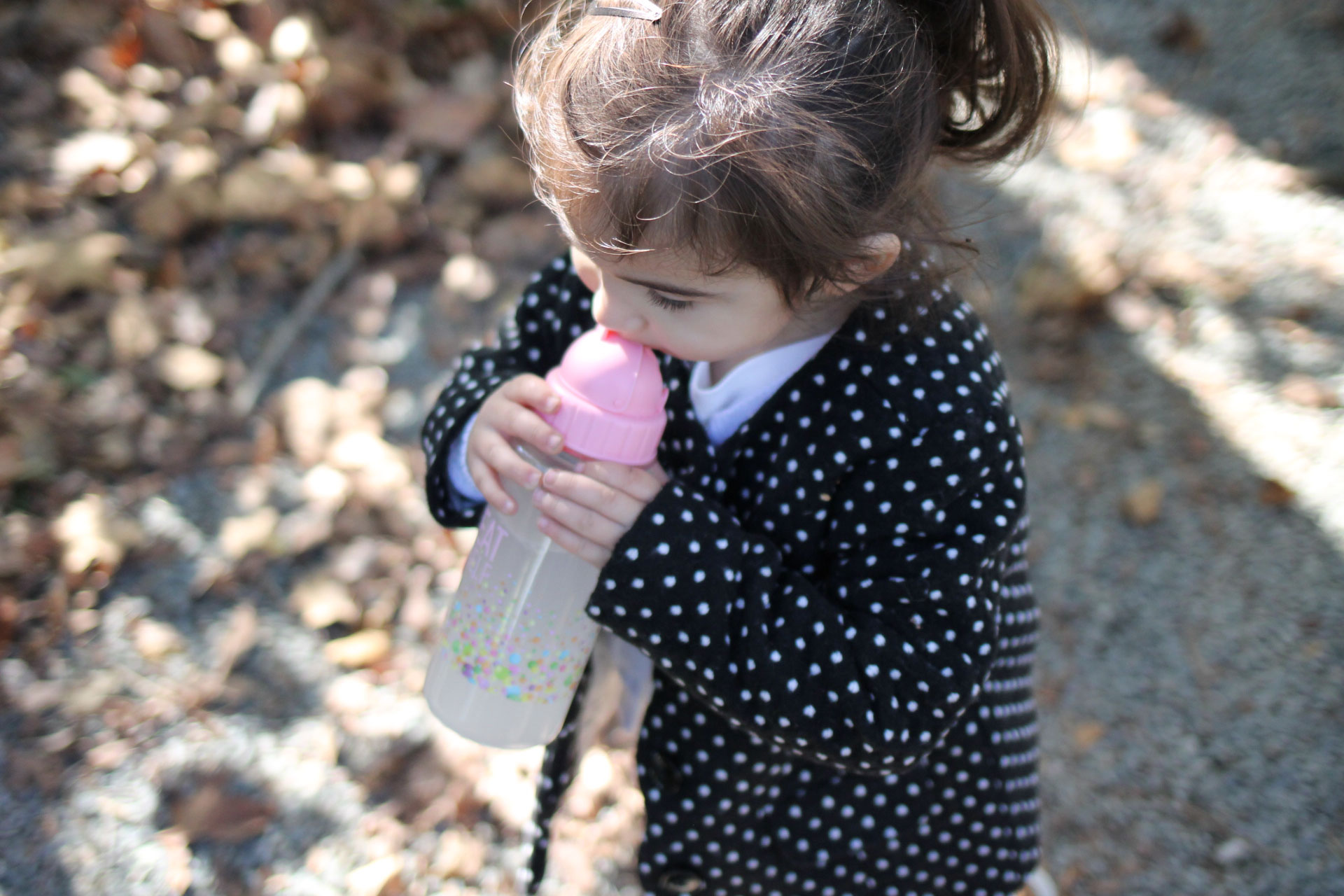 You can toss the individual packets into your purse or diaper bag and take it wherever you go. FlorastorKids comes in these super-convenient powder packs with tutti-frutti flavoring. We just add a pack to Scarlett's water, applesauce, or juice. Easy peasy.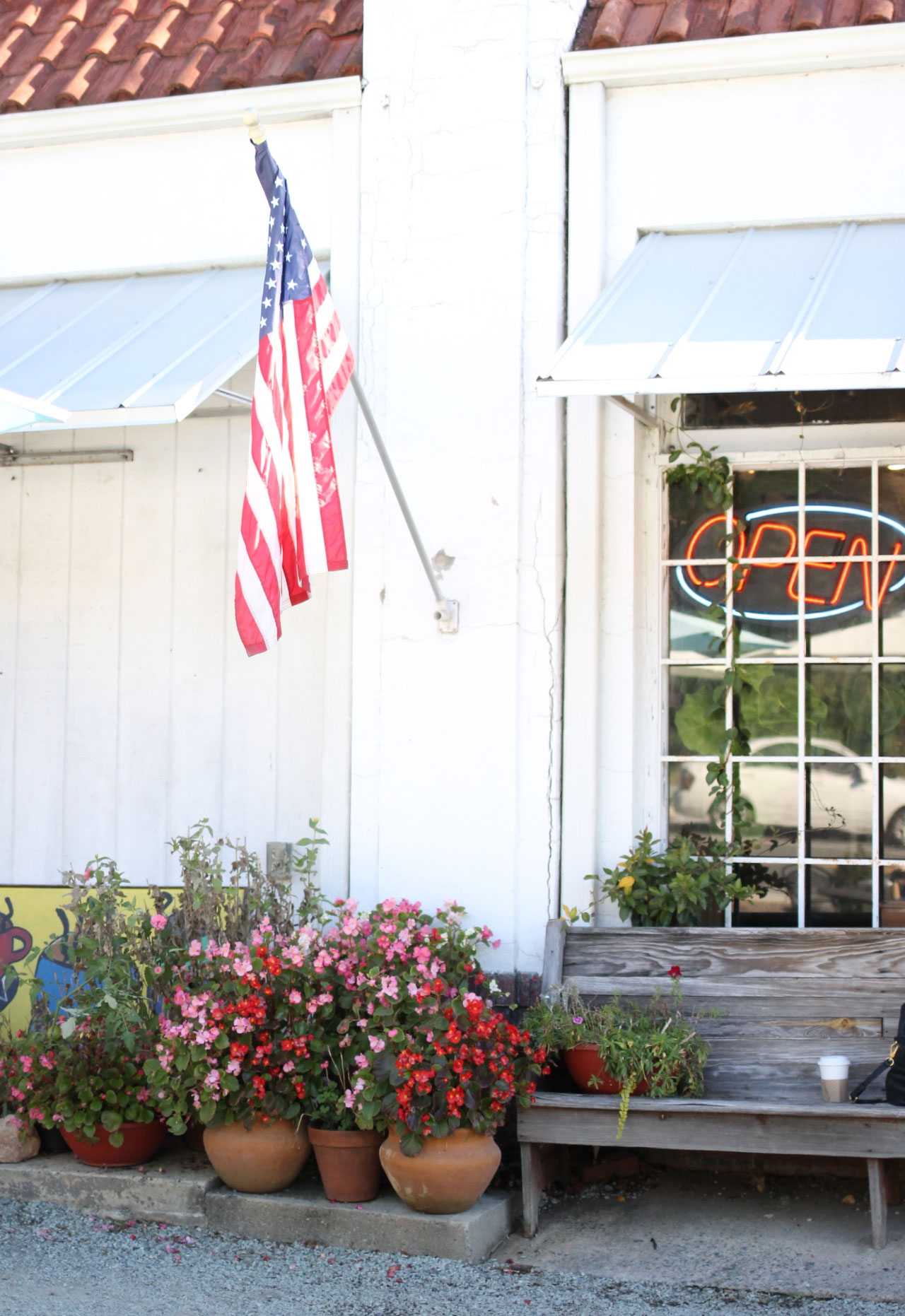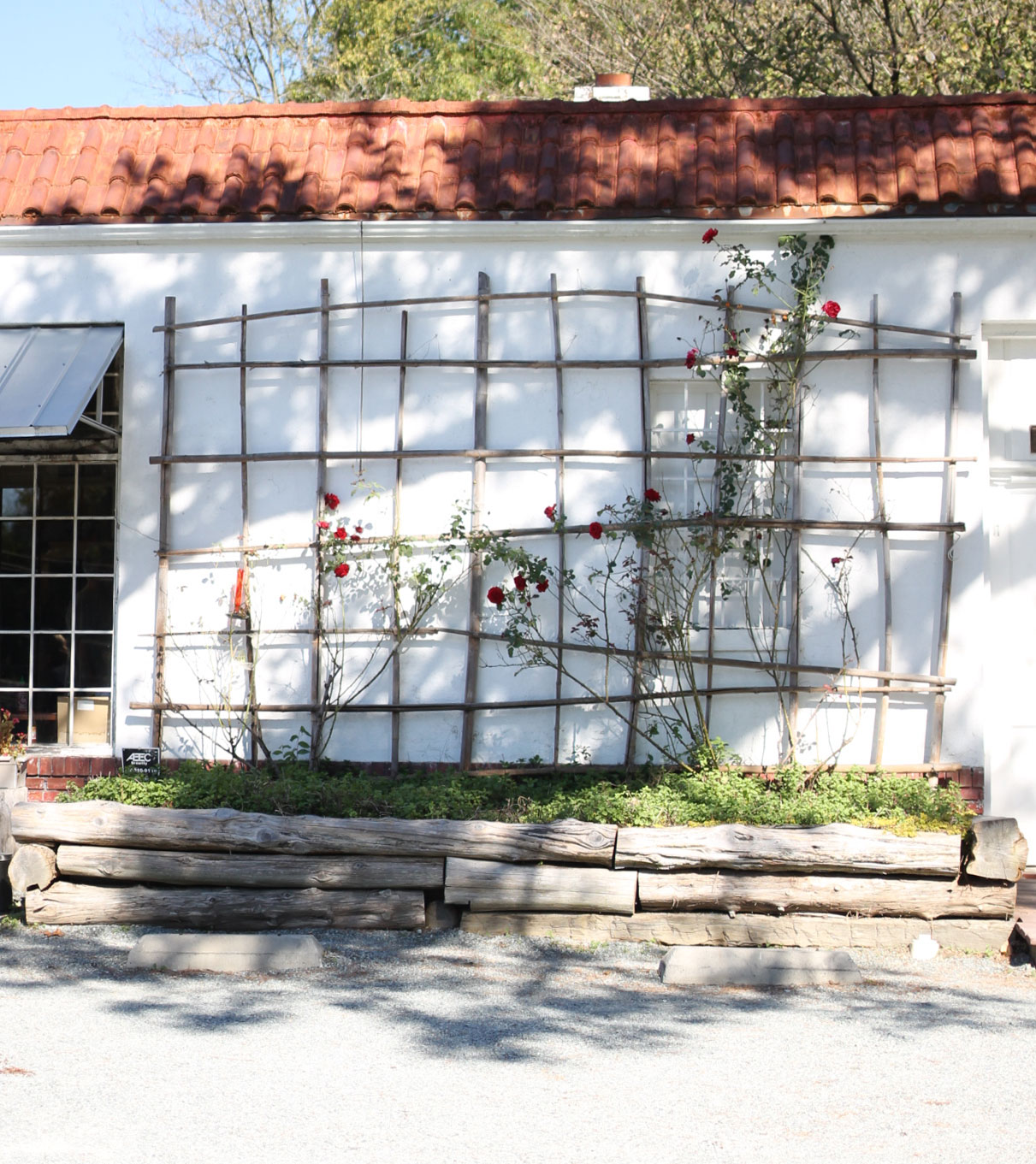 These pictures are from a little trip to Merritt's Store and Grill in Chapel Hill. They have a great outdoor area, which is the perfect place to eat breakfast when the weather is nice.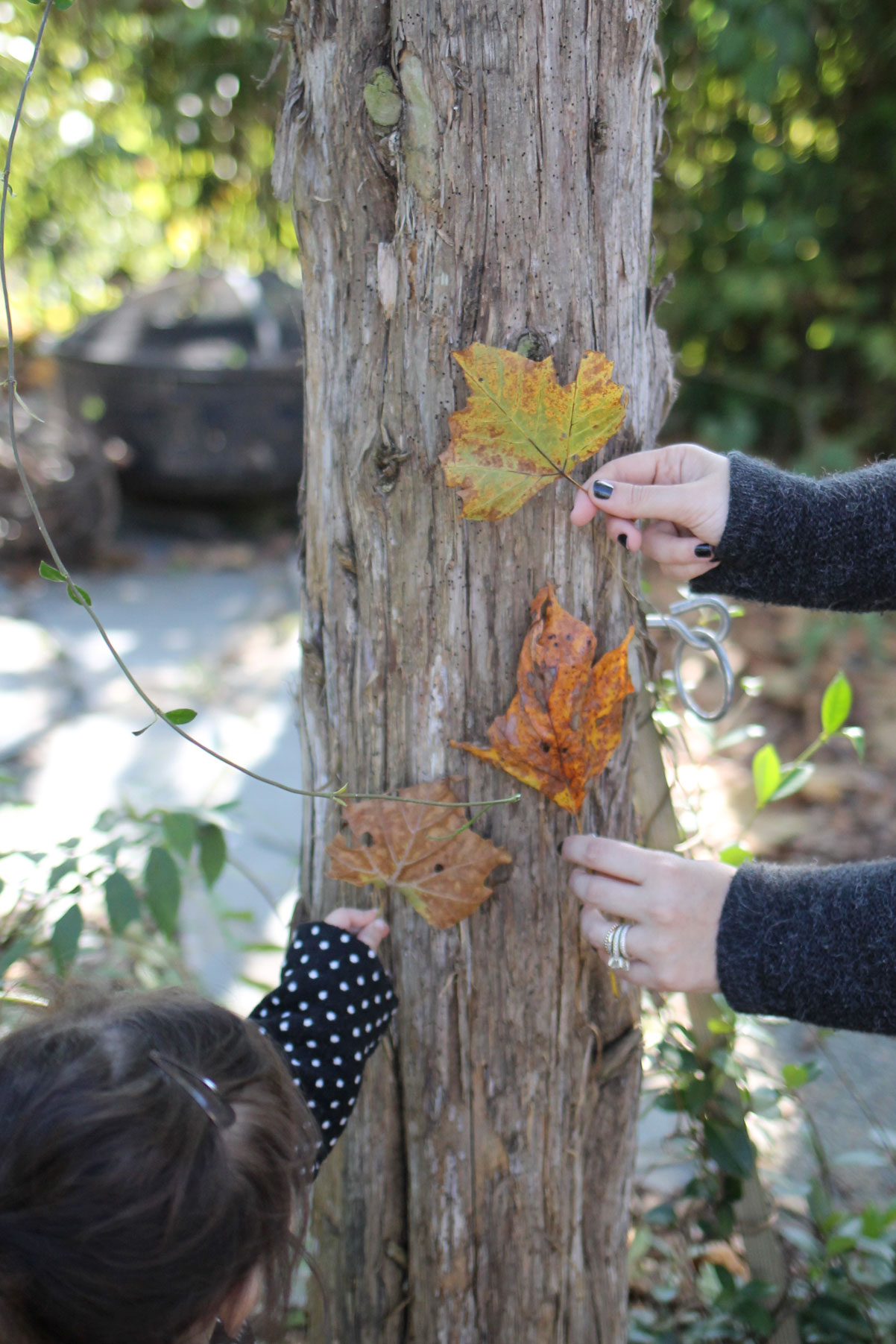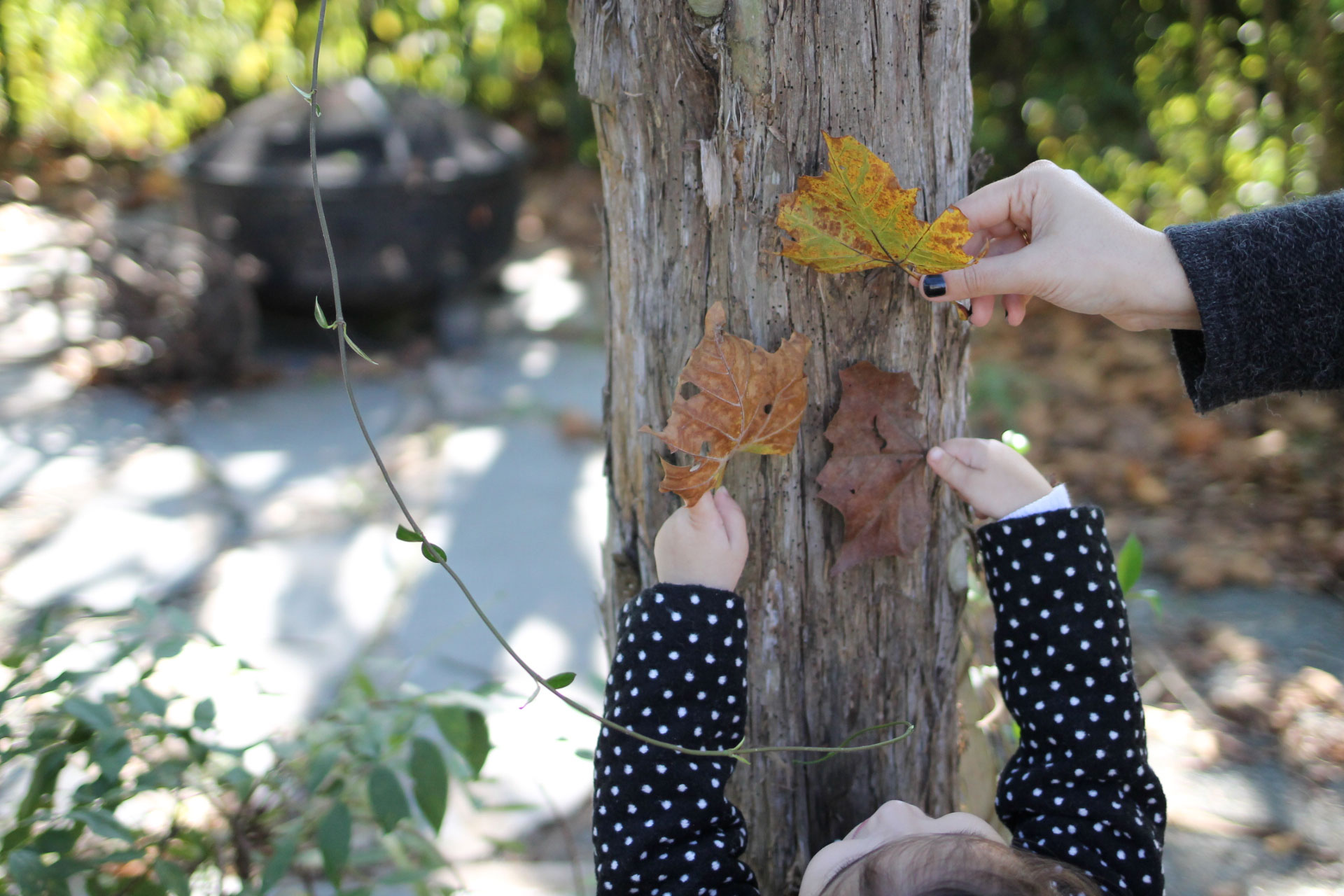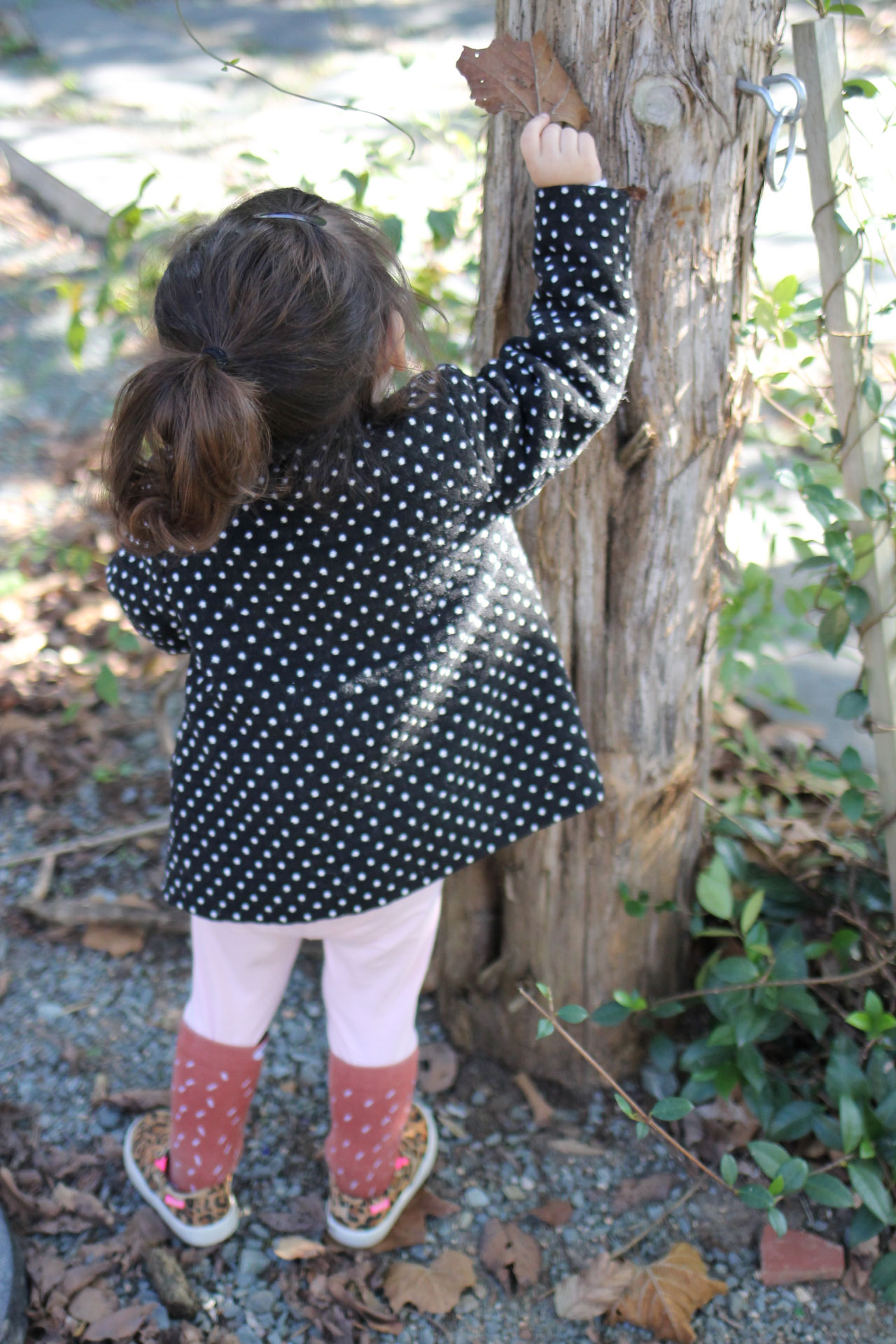 Scarlett decided it was paramount that we collect all of the leaves and put them back on the trees. I'm obsessed with her.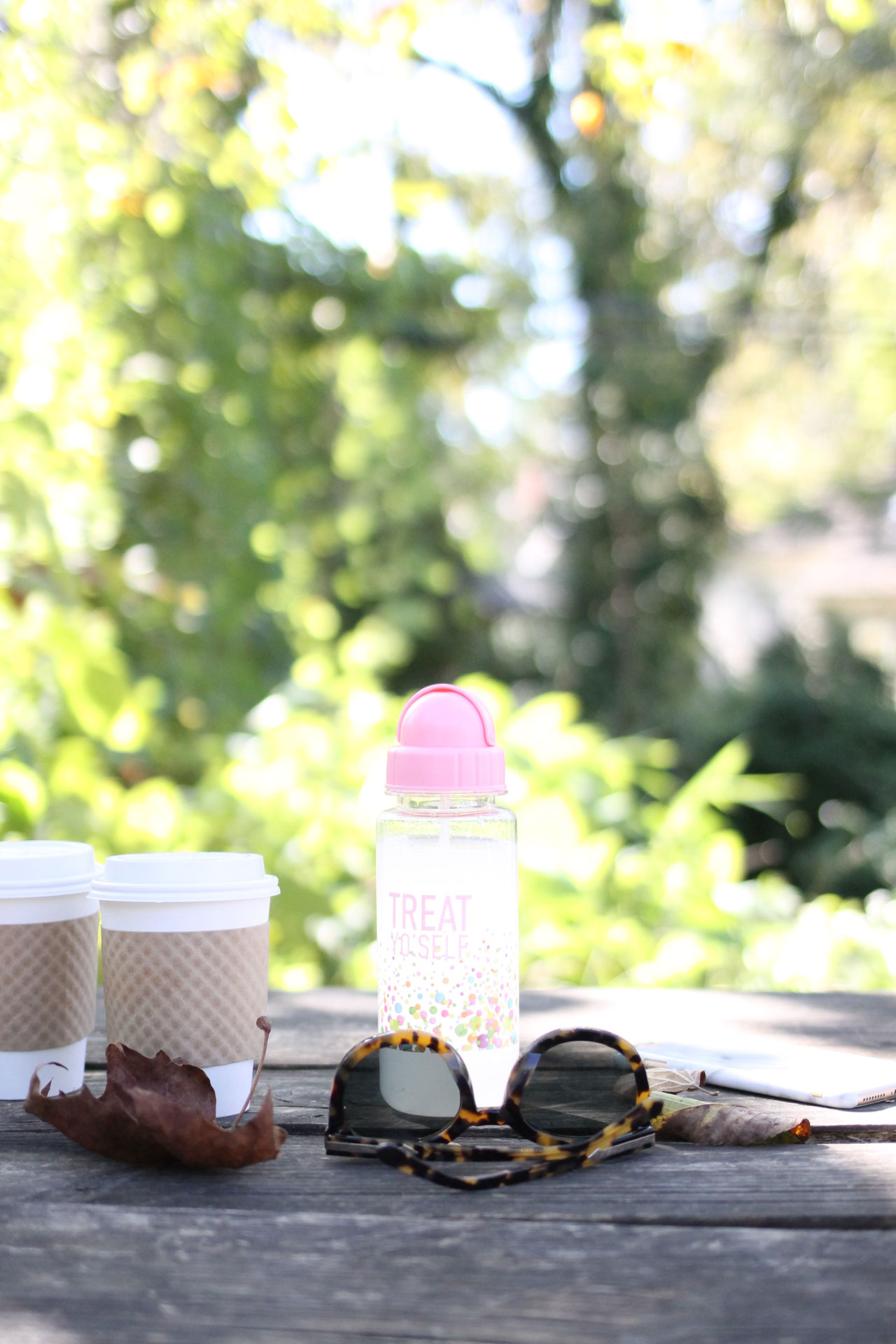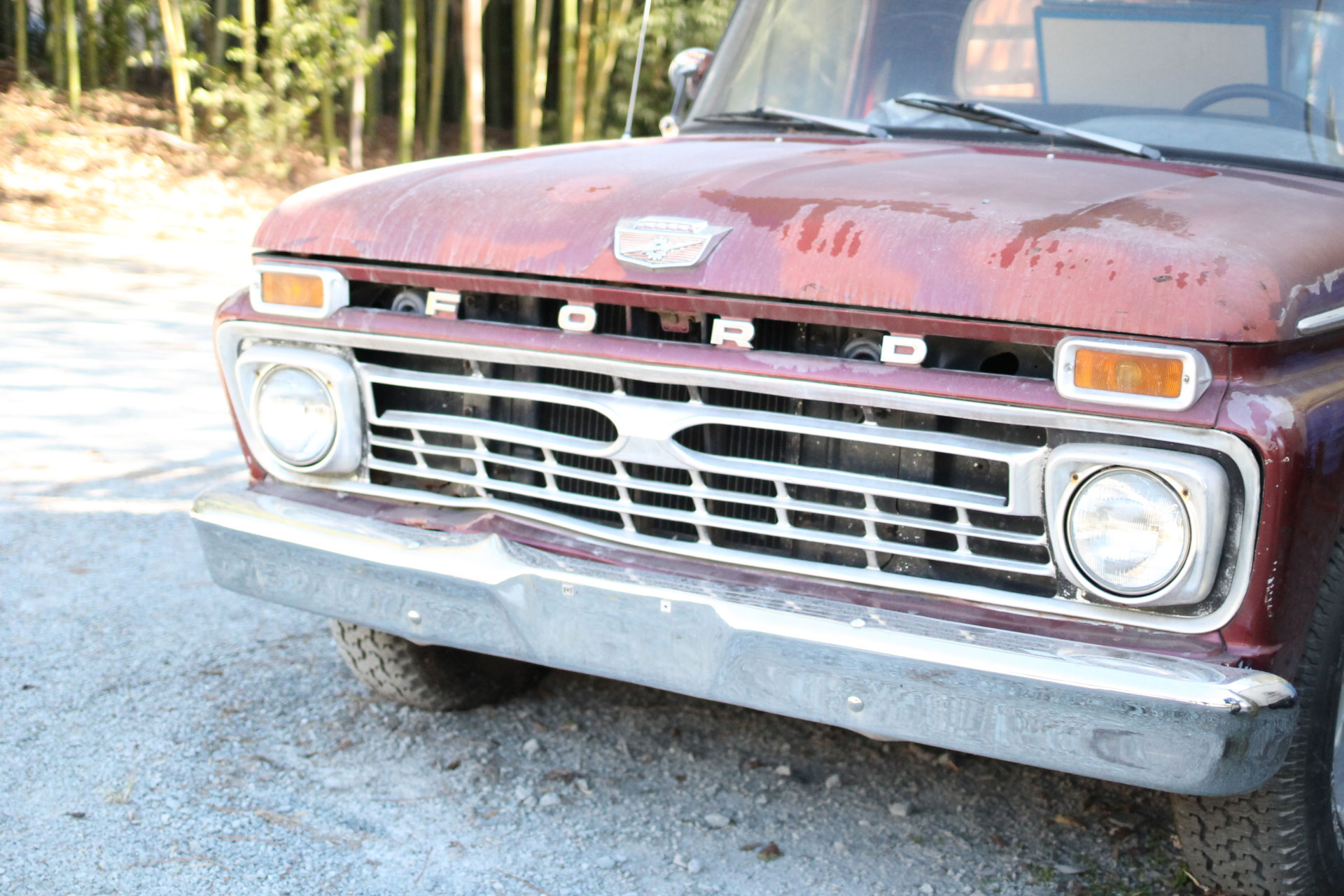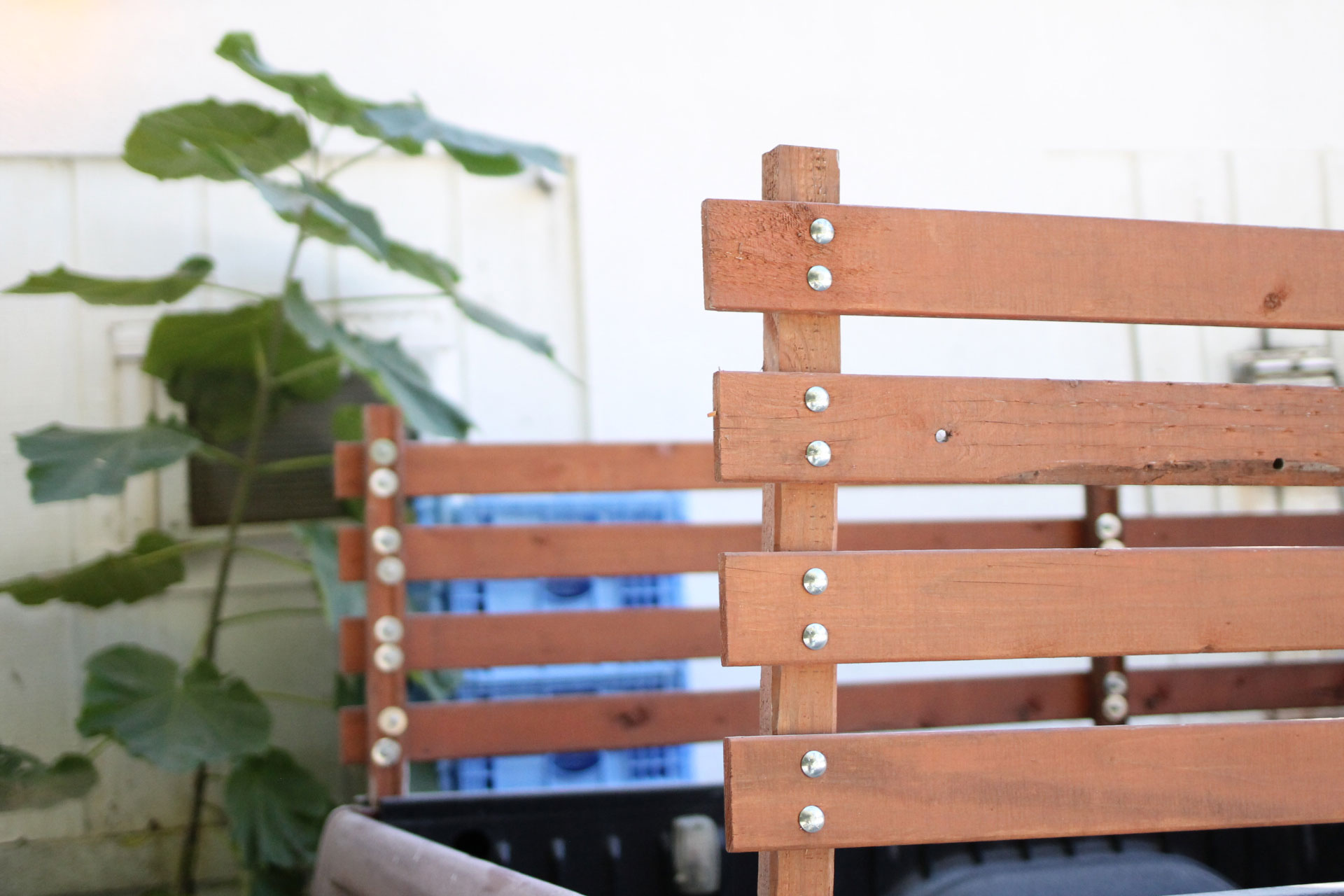 You can learn more at the Florastor website AND Florastor is offering Glitter, Inc. readers a $6 downloadable coupon!
Plus, there's a fun giveaway happening now …
Disclaimer: Glitter, Inc. is not responsible for prize fulfillment, and prize will be sent directly from Florastor. Entry ends on November 30, 2016. Please note entries will be verified. No purchase necessary; void where prohibited. One winner will be chosen at random. By entering into this sweepstakes, the entrant acknowledges that they are eligible for this sweepstakes according to all laws set forth by their state of residency.
So tell me, how do you keep your little ones healthy and happy? Any easy parenting hacks to share?
This blog post is part of a paid Megan Media and Florastor Kids blogging program. The opinions and ideas expressed here are my own.