Since moving to North Carolina, we've slowly been compiling a bucket list of must-see places within a few hours drive of our new-ish hometown. One of those must-see places: the Outer Banks. Fun Fact: The Outer Banks of North Carolina are a 200-mile long strip of barrier islands stretching across half of the northern North Carolina coastline.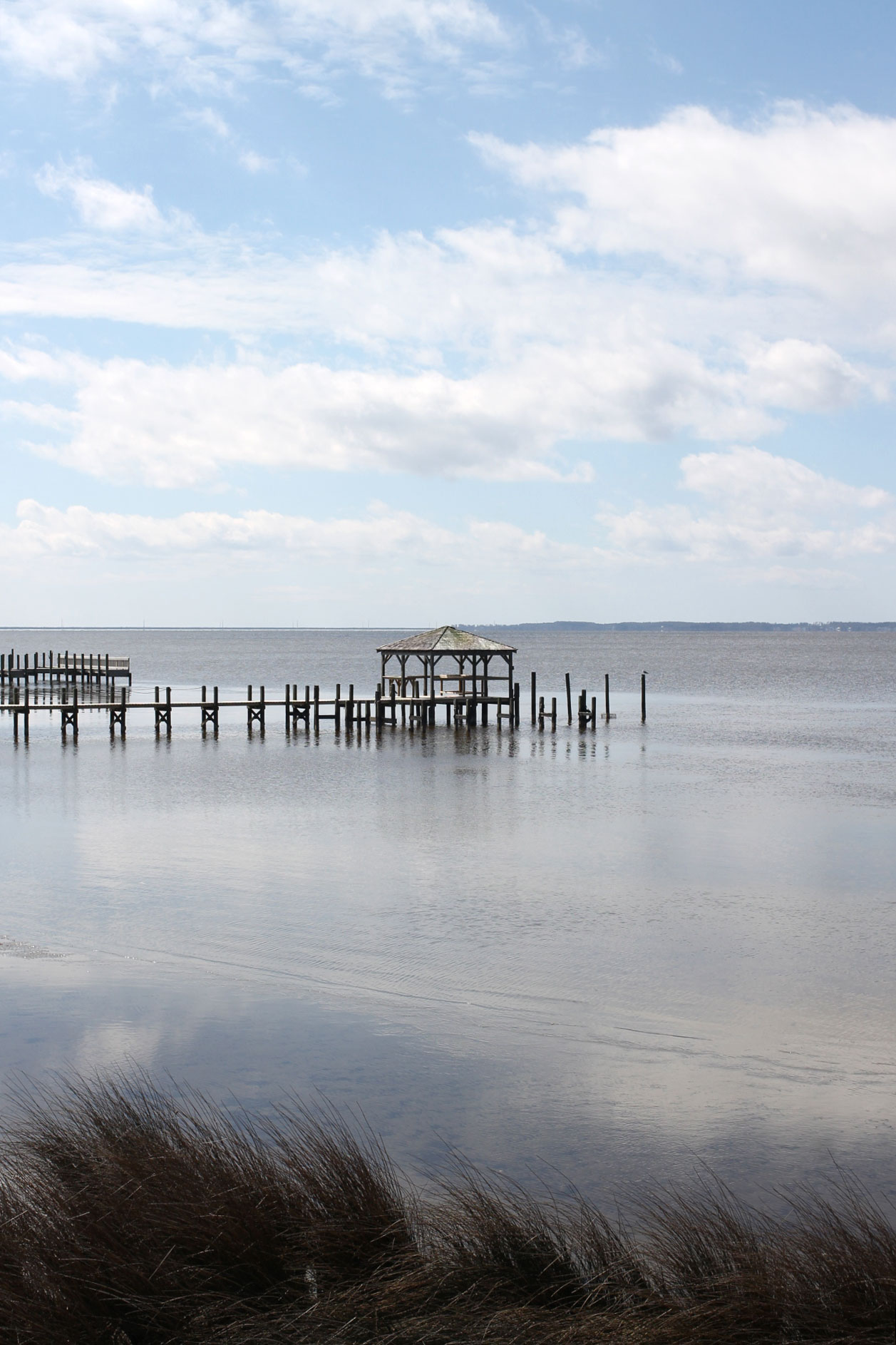 When we had the opportunity to stay at the Sanderling Resort, we jumped at the chance; and I'm so glad we did.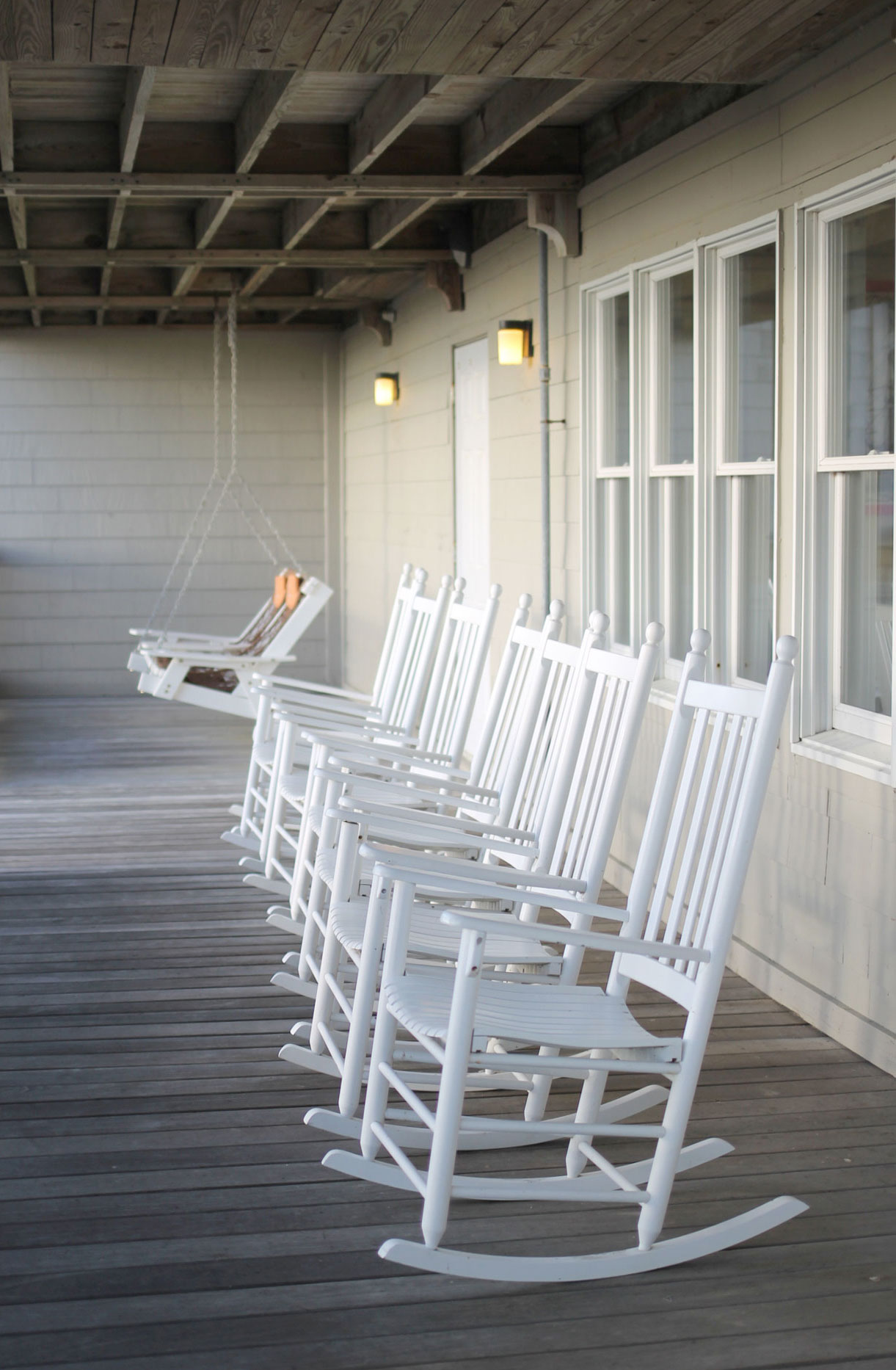 Located on the Atlantic Ocean, just north of Duck, North Carolina, Sanderling is in the heart of the Outer Banks and the perfect place to explore all the area has to offer.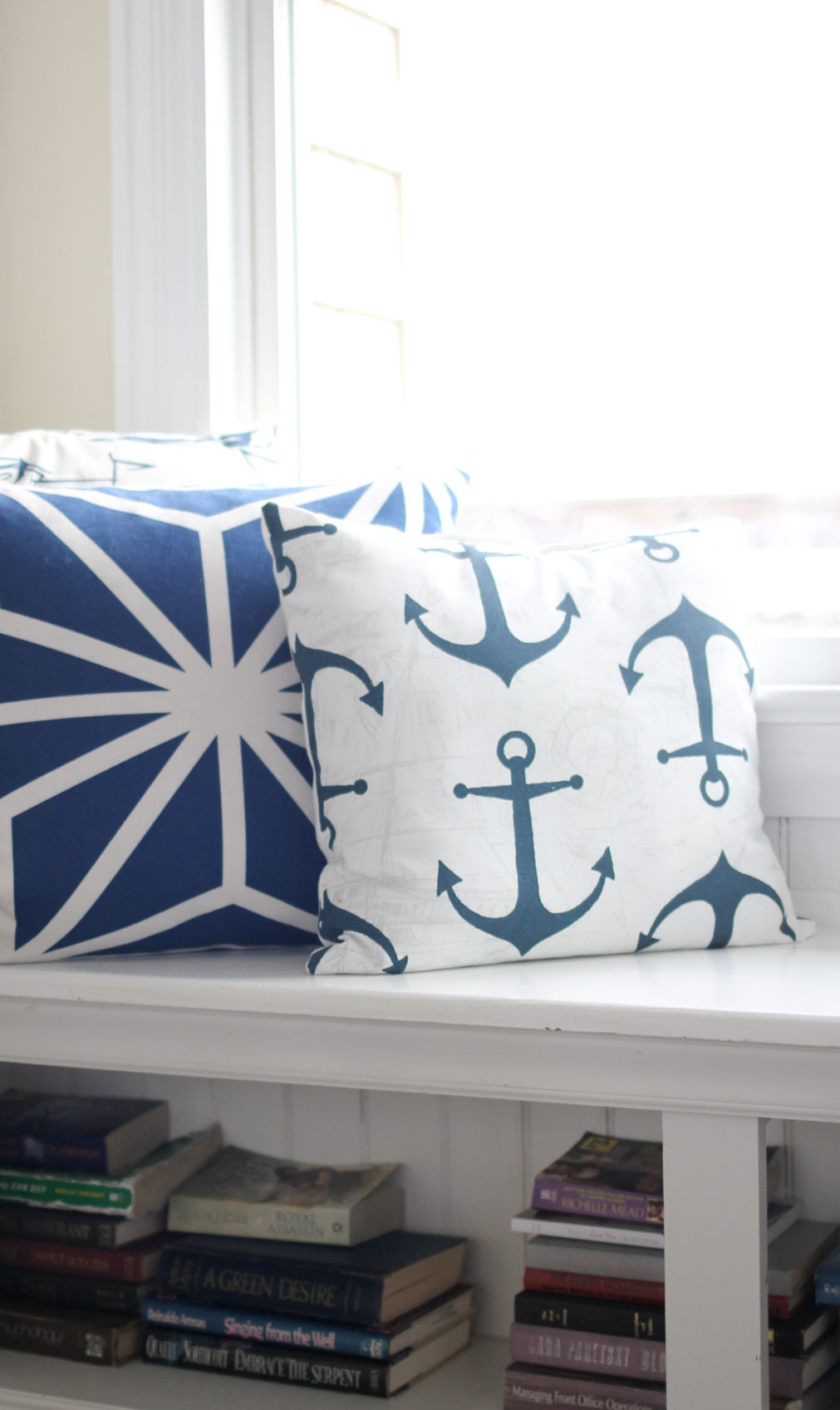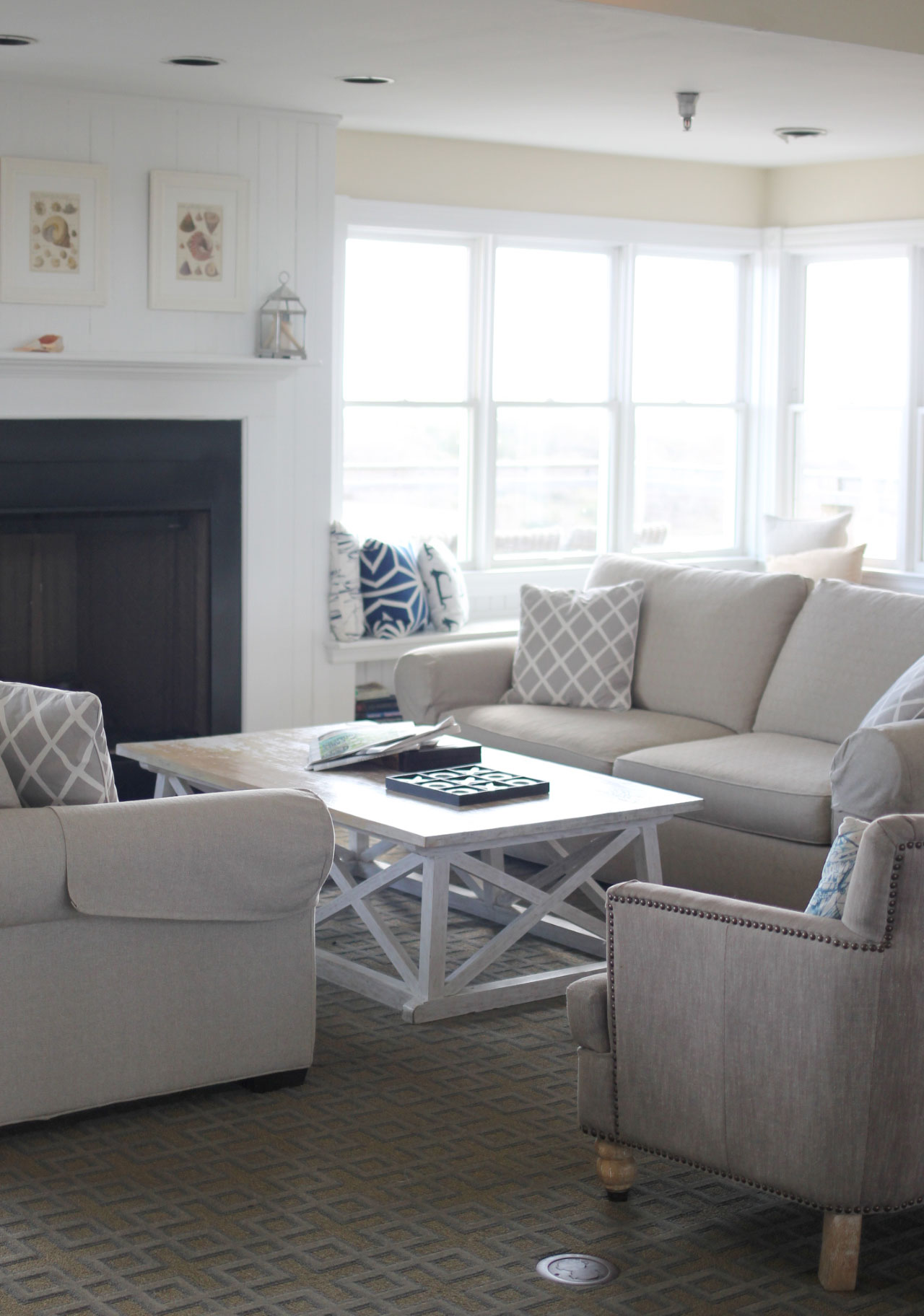 In addition to gorgeous oceanfront views, the entire resort looks like it fell out of the pages of Southern Living magazine; the coastal edition. If someone from the design team behind Sanderling could swing by our little house and completely redesign it for me, that would be GREAT. Seriously, it's beautiful and lovely and quaint and perfect. They manage to make a pretty large resort look homey and modern all at the same time.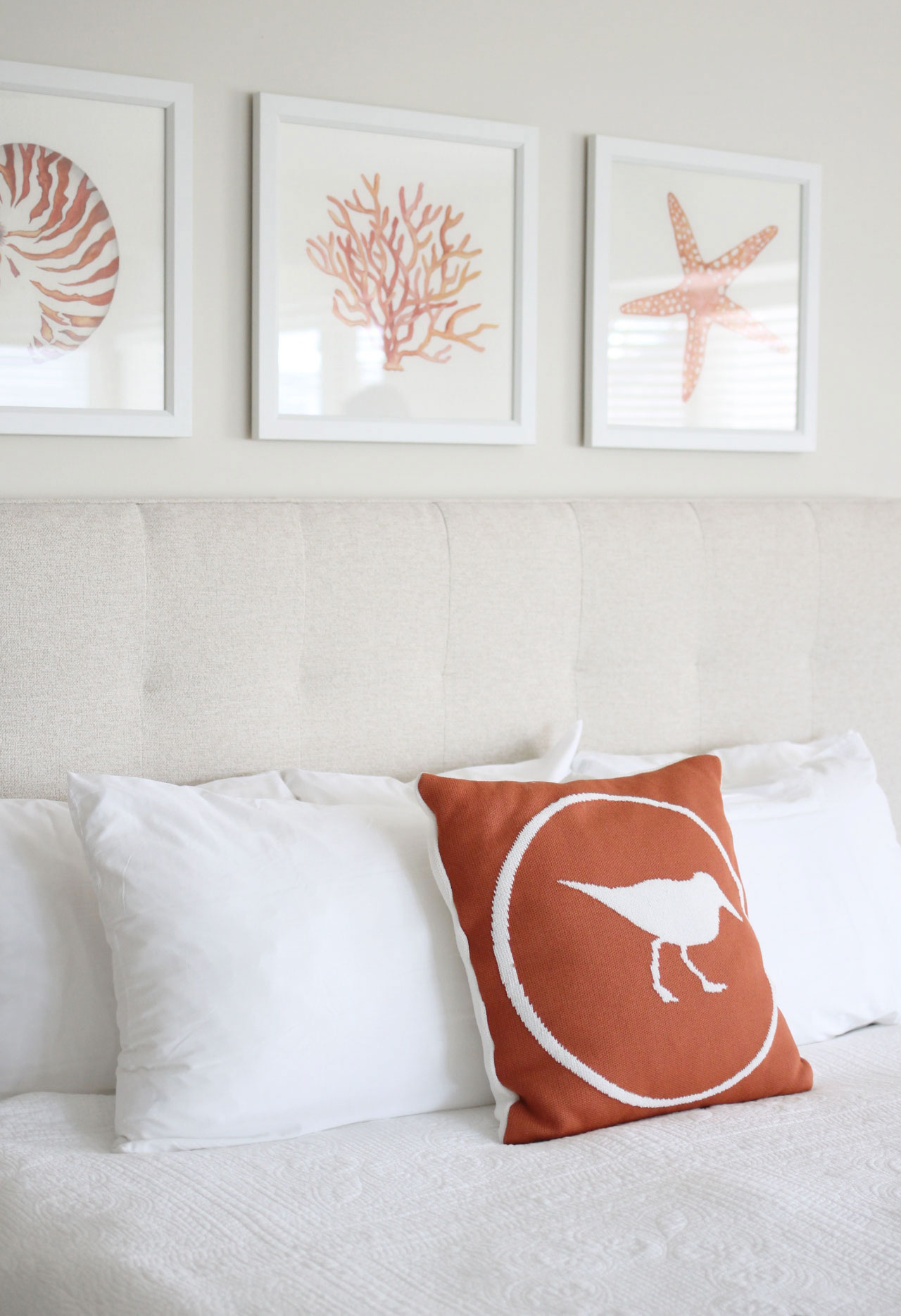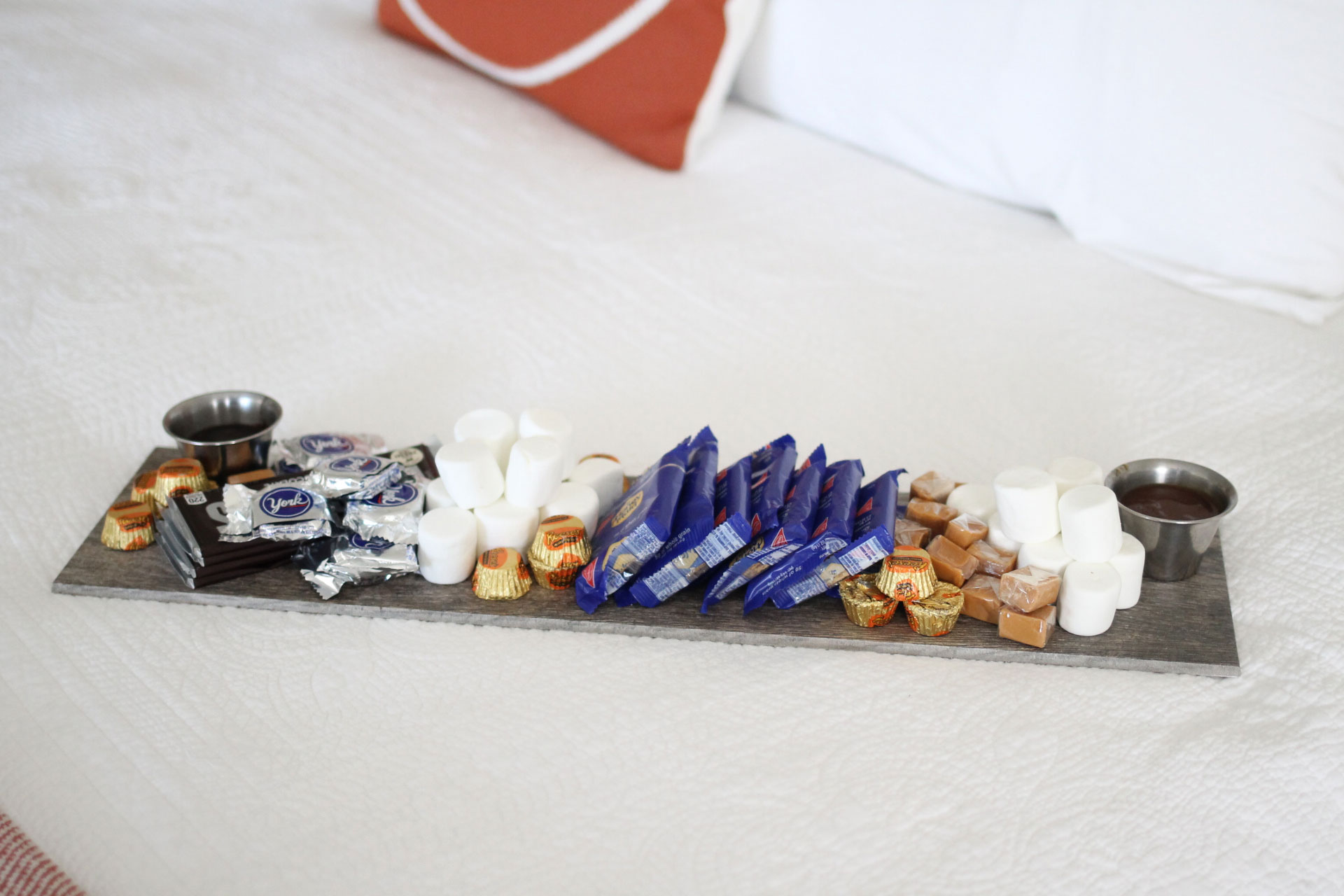 It's also the perfect weekend getaway. They start you off with s'mores kits to use in any of the number of fire pits around the gorgeous property, plus upstairs in the main lodge, there are two large fireplaces, stacks of books, games, comfy seating, and more gorgeous decor. The property is right on the beach, with so many picture-perfect lounge spots; there are pools, restaurants, an amazing spa, tennis courts, and golf, plus those awesome fire pits. The rooms are huge and comfortable and the decks, all with great views, are the perfect place to unwind.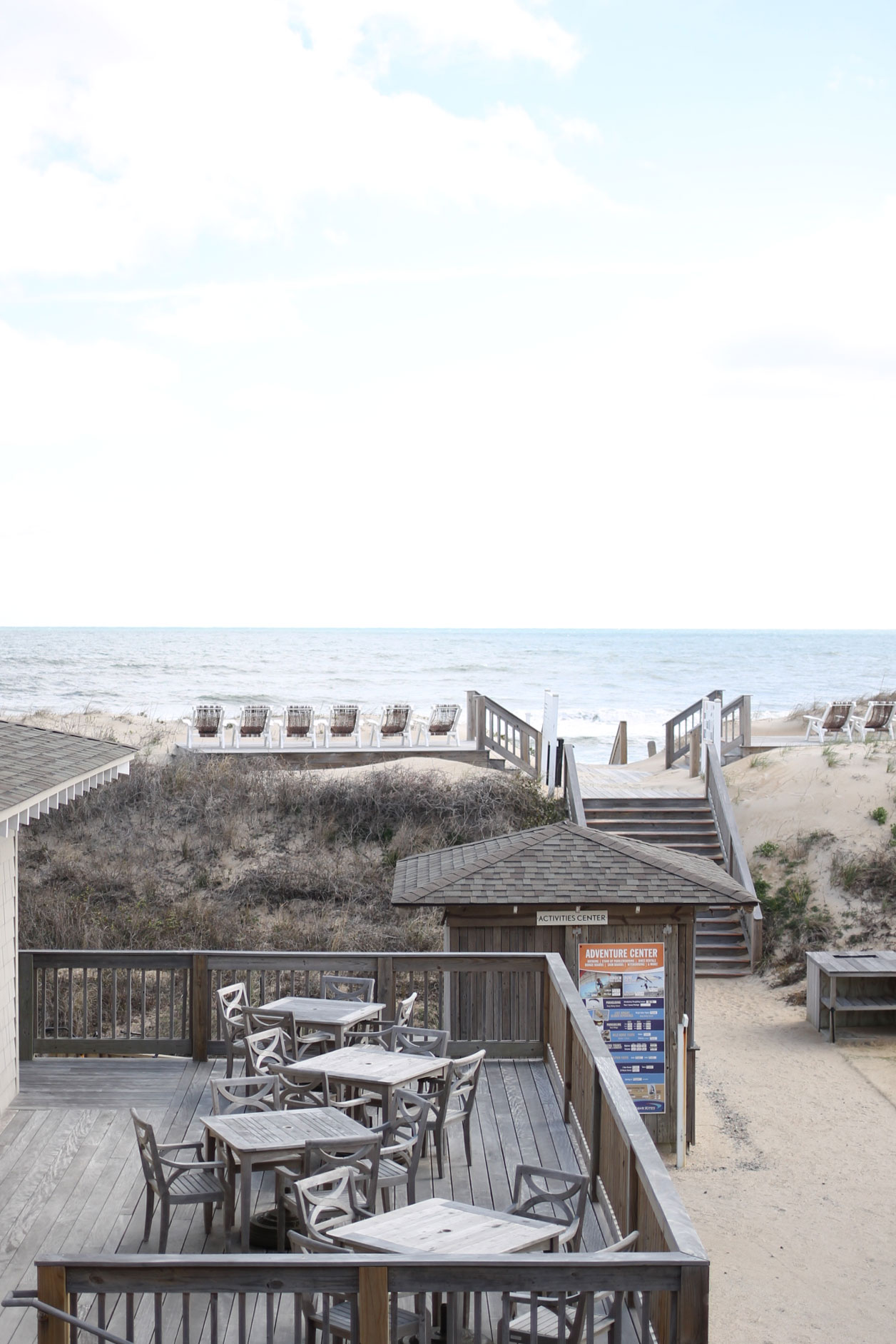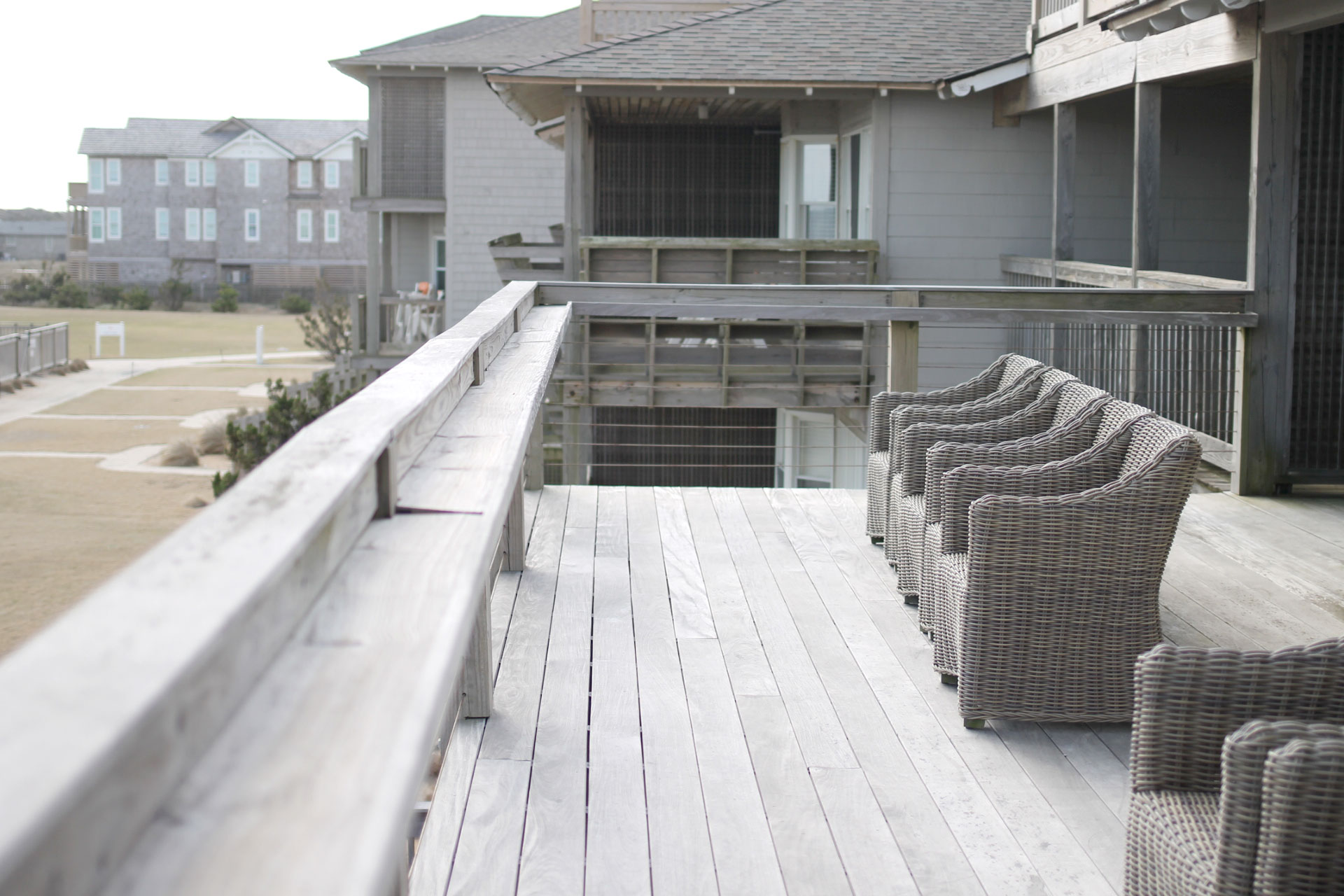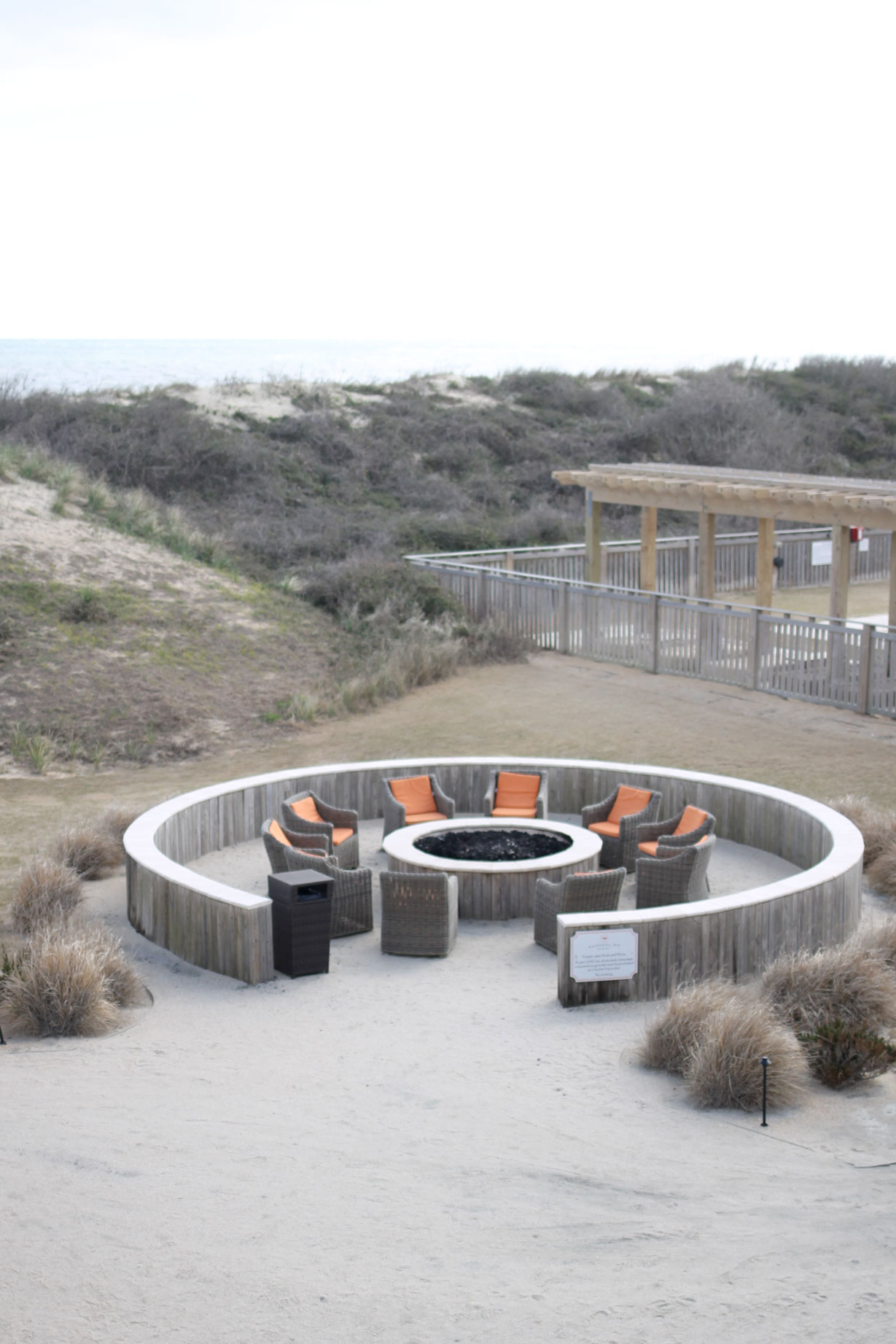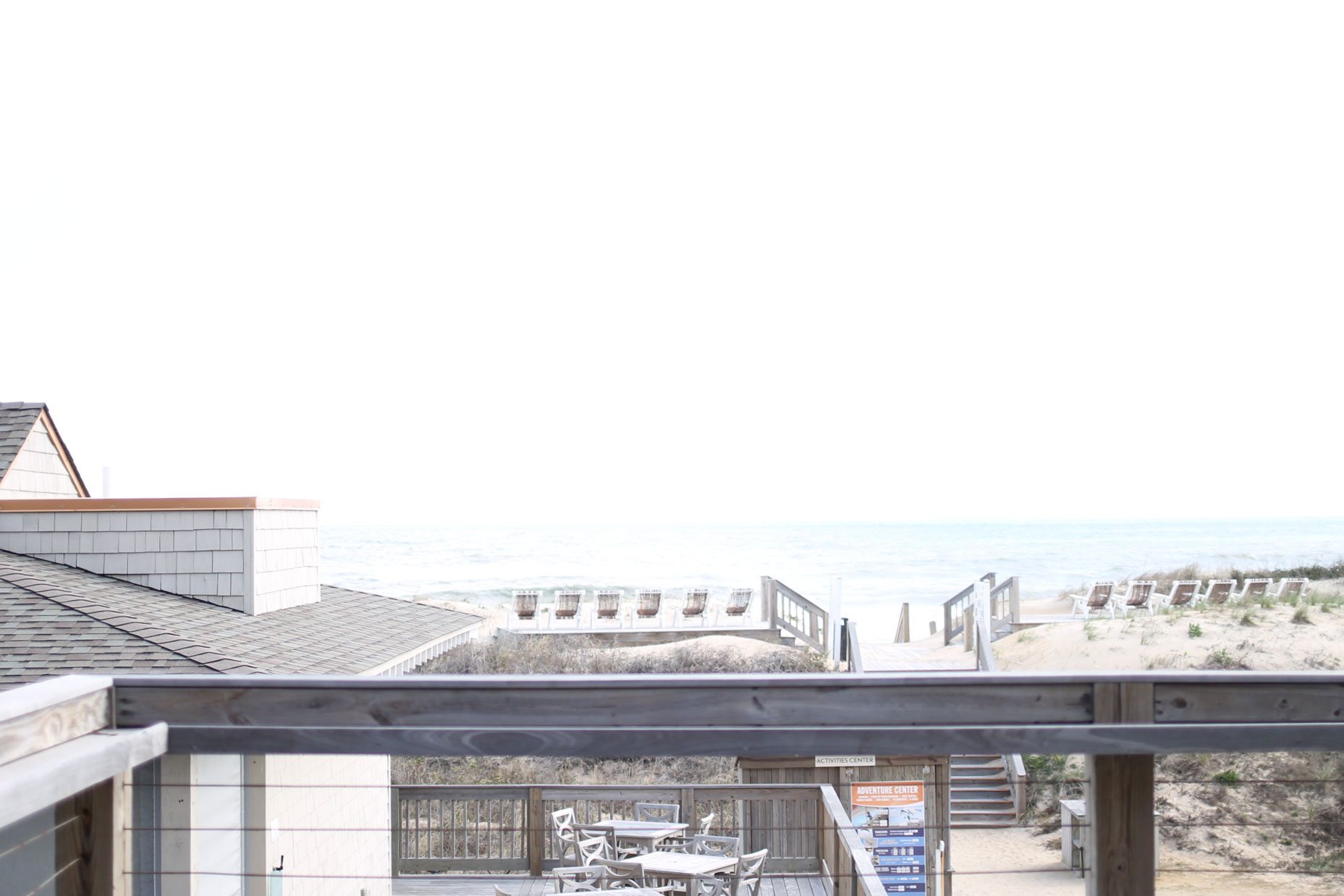 In our room, Scarlett got a kids beach backpack, coloring book and colored pencils.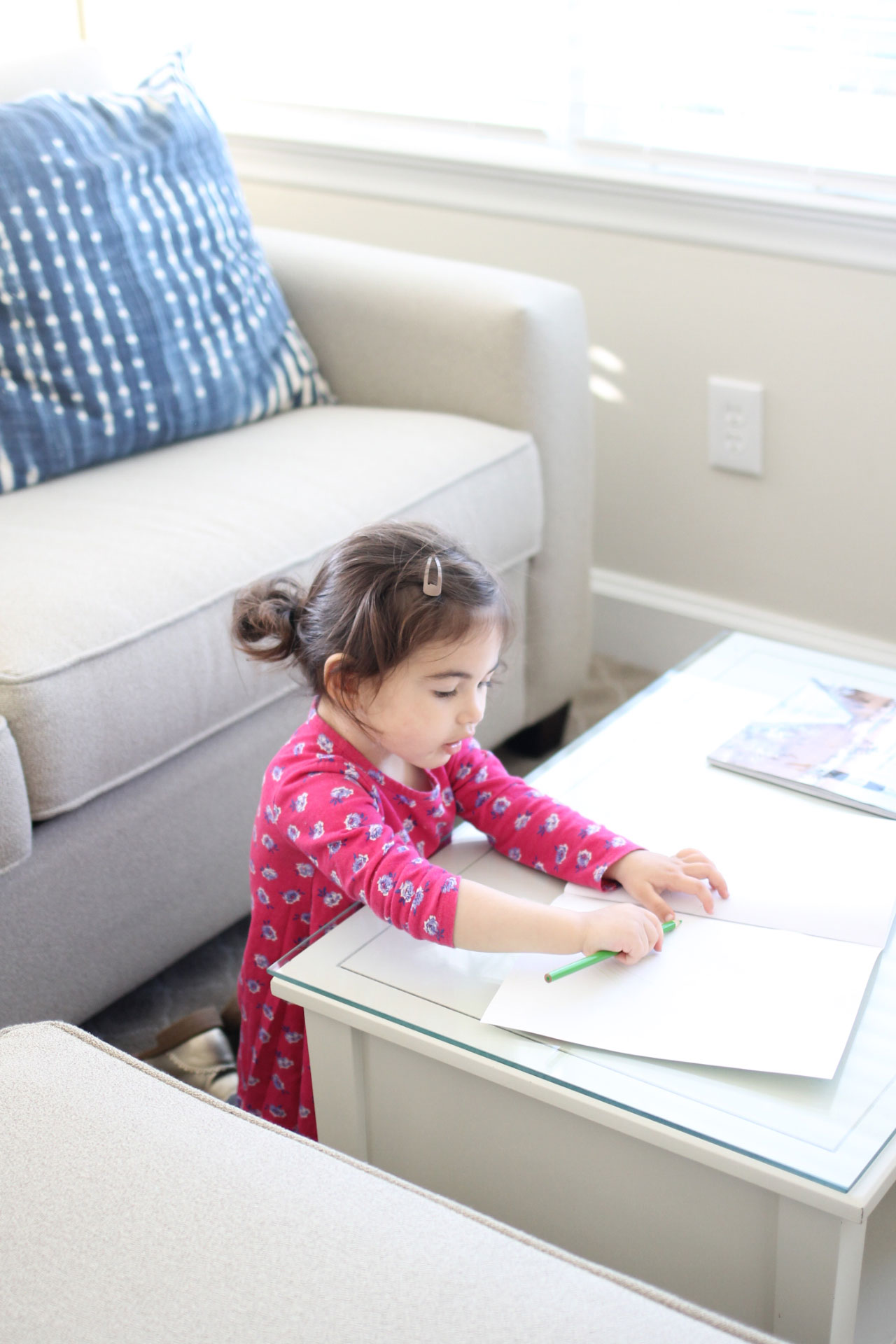 Everyone at the Sanderling was incredibly warm and we felt so taken care of the entire weekend. Scarlett charmed the pants off of everyone, and she was walking around the resort with the decorative wood pelicans, like she owned the place, in no time.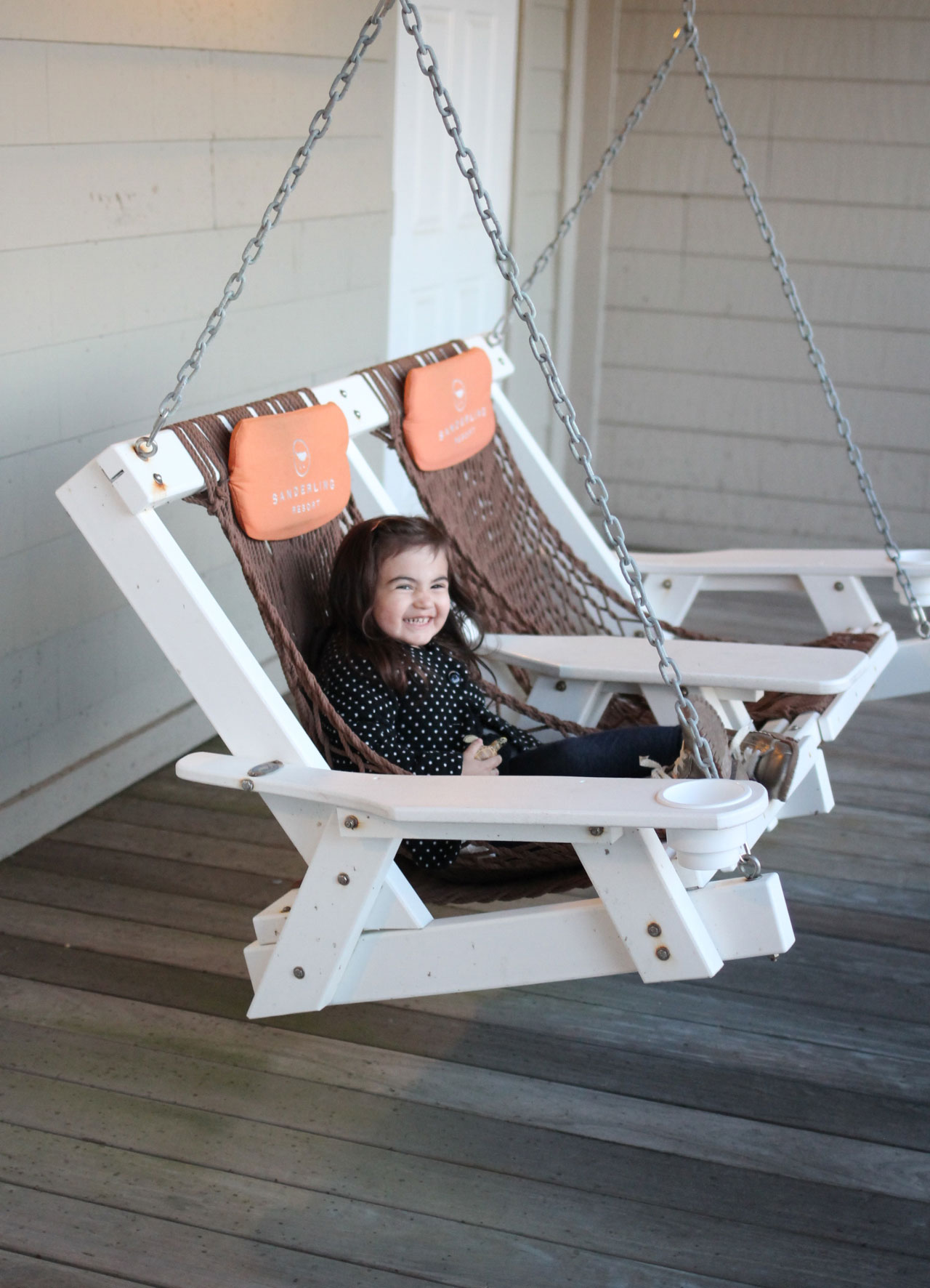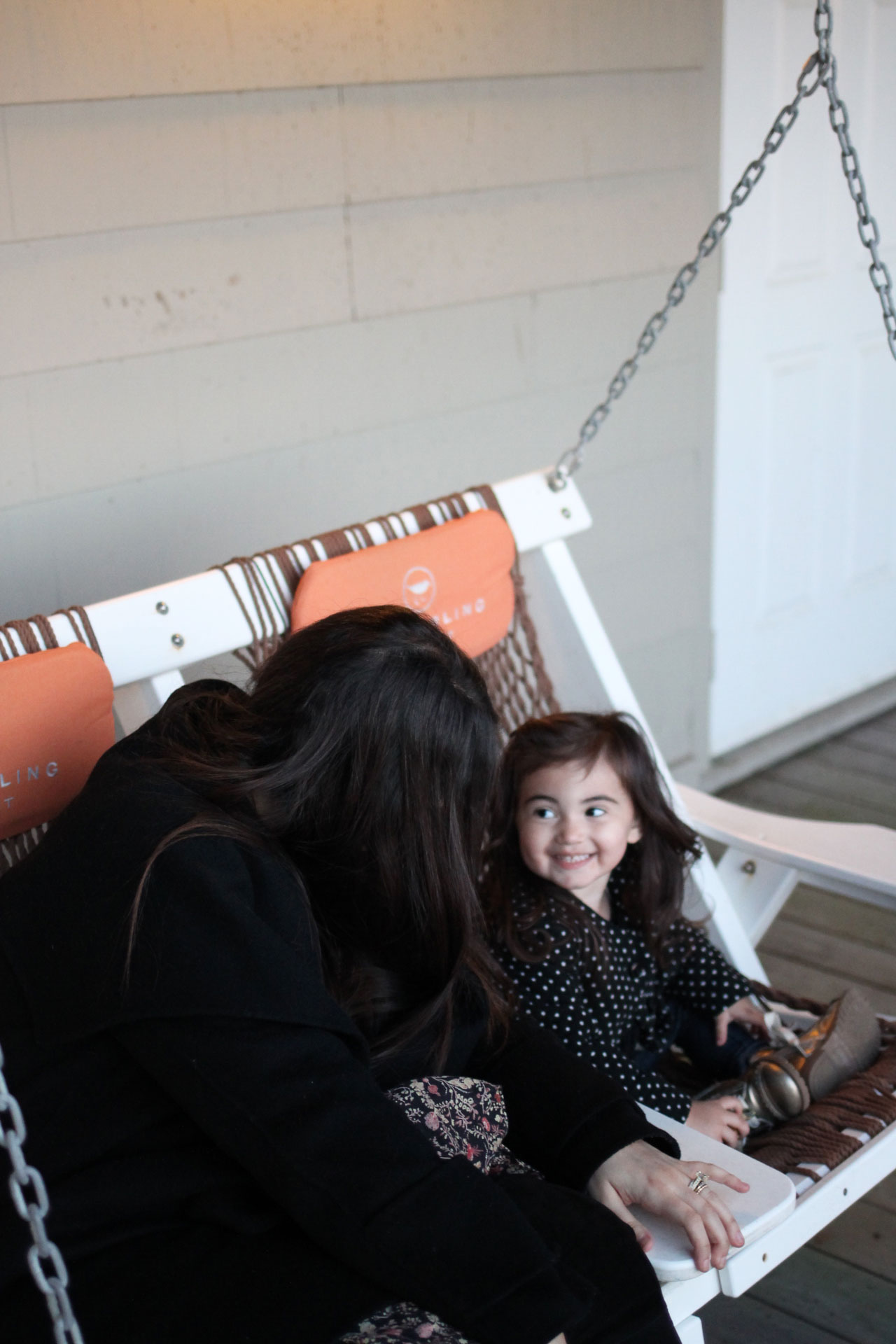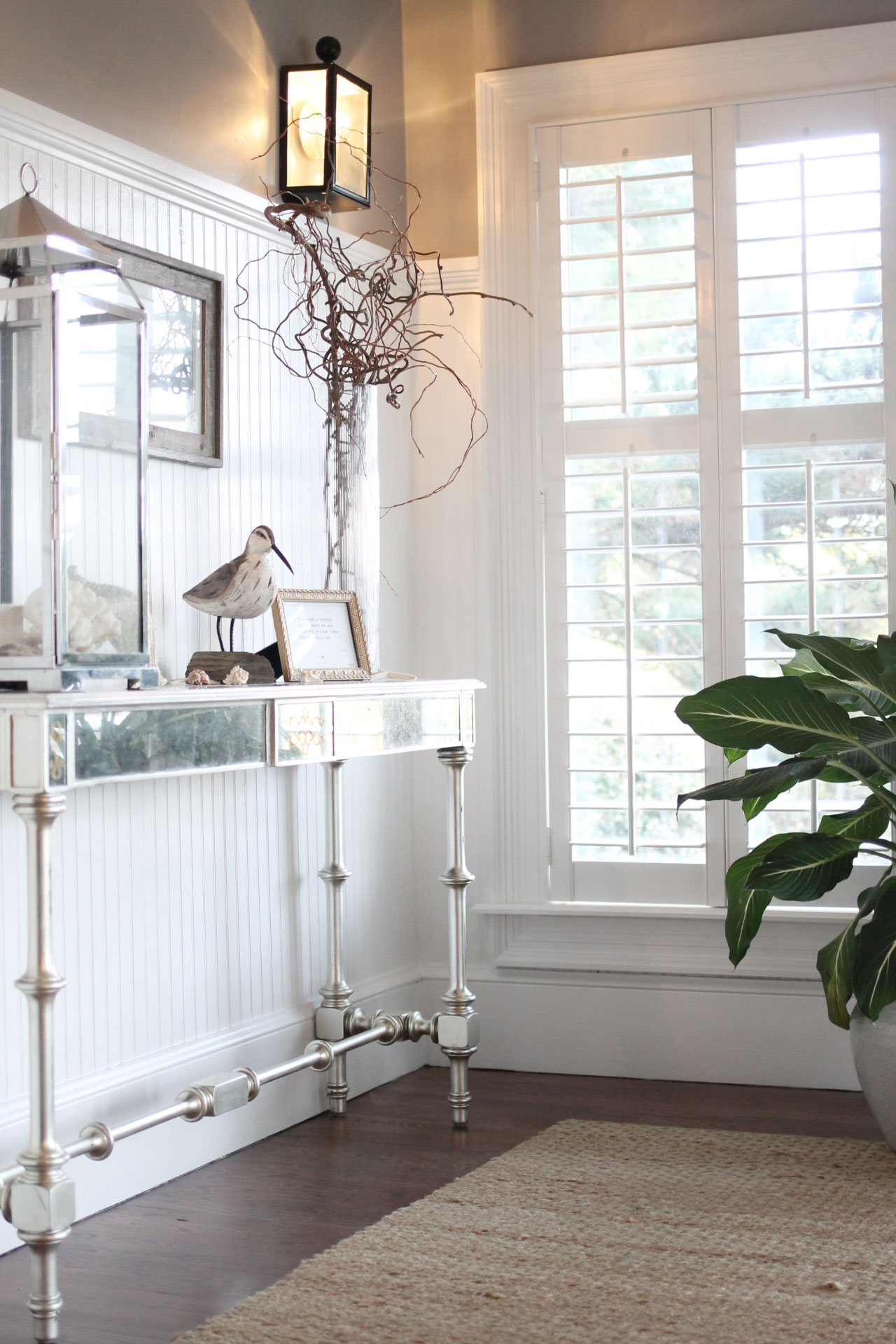 The Spa at Sanderling: After a busy day on the beach or exploring the Outer Banks, the Spa at Sanderling is the perfect place to unwind. It's on the Sanderling property, just across the street from the main lobby. I can't even remember the last time I'd been to the spa, so this was such a treat. They offer coastal and seasonally inspired massage, body and facial treatments, and every view from the spa is of the gorgeous Currituck Sound.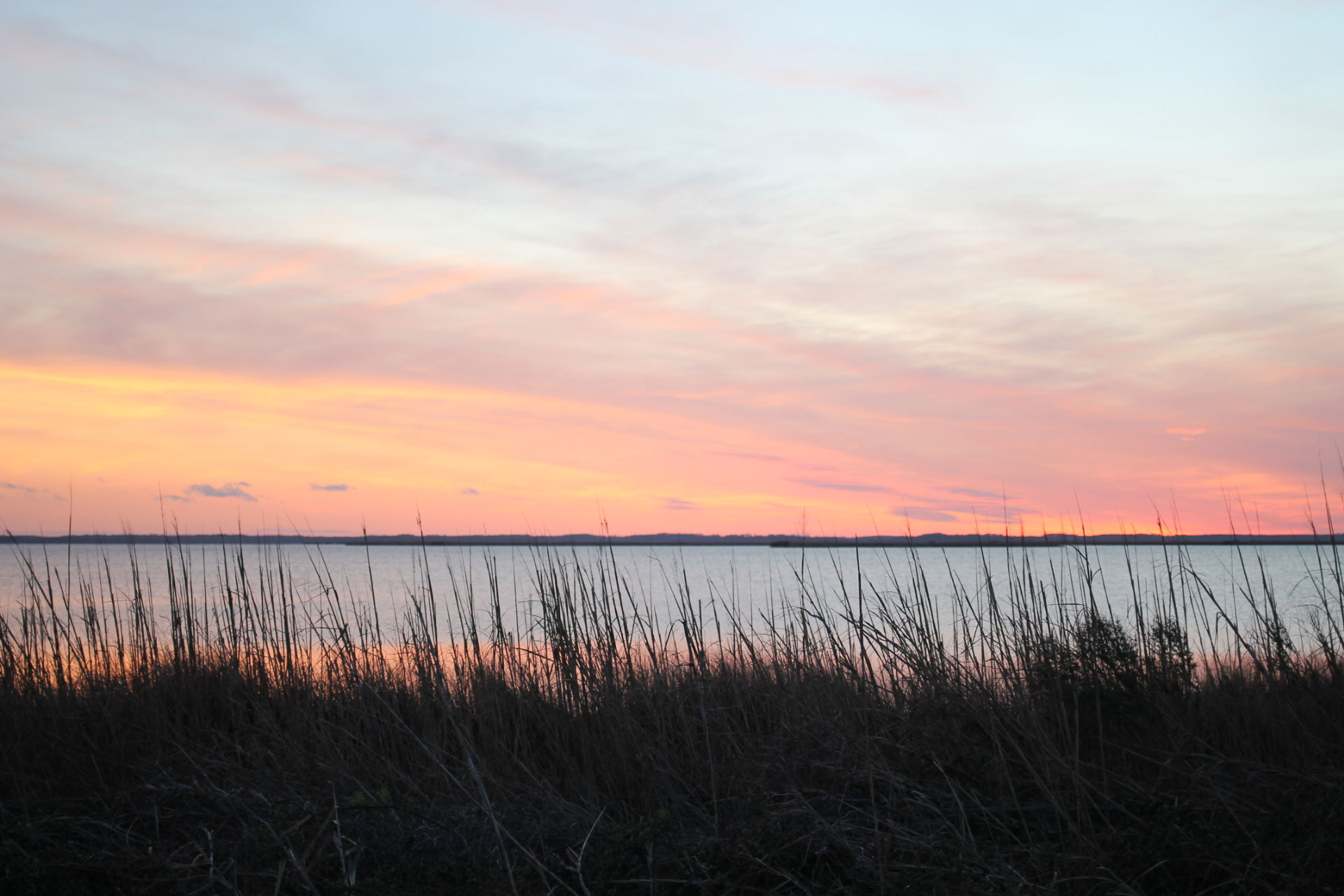 Dinner at either Kimball's Kitchen or The Lifesaving Station: Located on the Sanderling property, the restaurants there have amazing food – all about fresh coastal cuisine – and the prettiest ocean vibes. We ate at Kimball's Kitchen while The Lifesaving Station was being renovated and everything was SO good. I'm not going to lie, though the seafood and steaks are out of this world, and the presentation is everything, I'm still dreaming about their strawberry shortcake.
And let me just say, the Outer Banks is beloved by so many for a reason. If you live in the South, you've probably seen the OBX bumper stickers, hats, sweatshirts, you name it. Once you fall for the Outer Banks, you fall hard.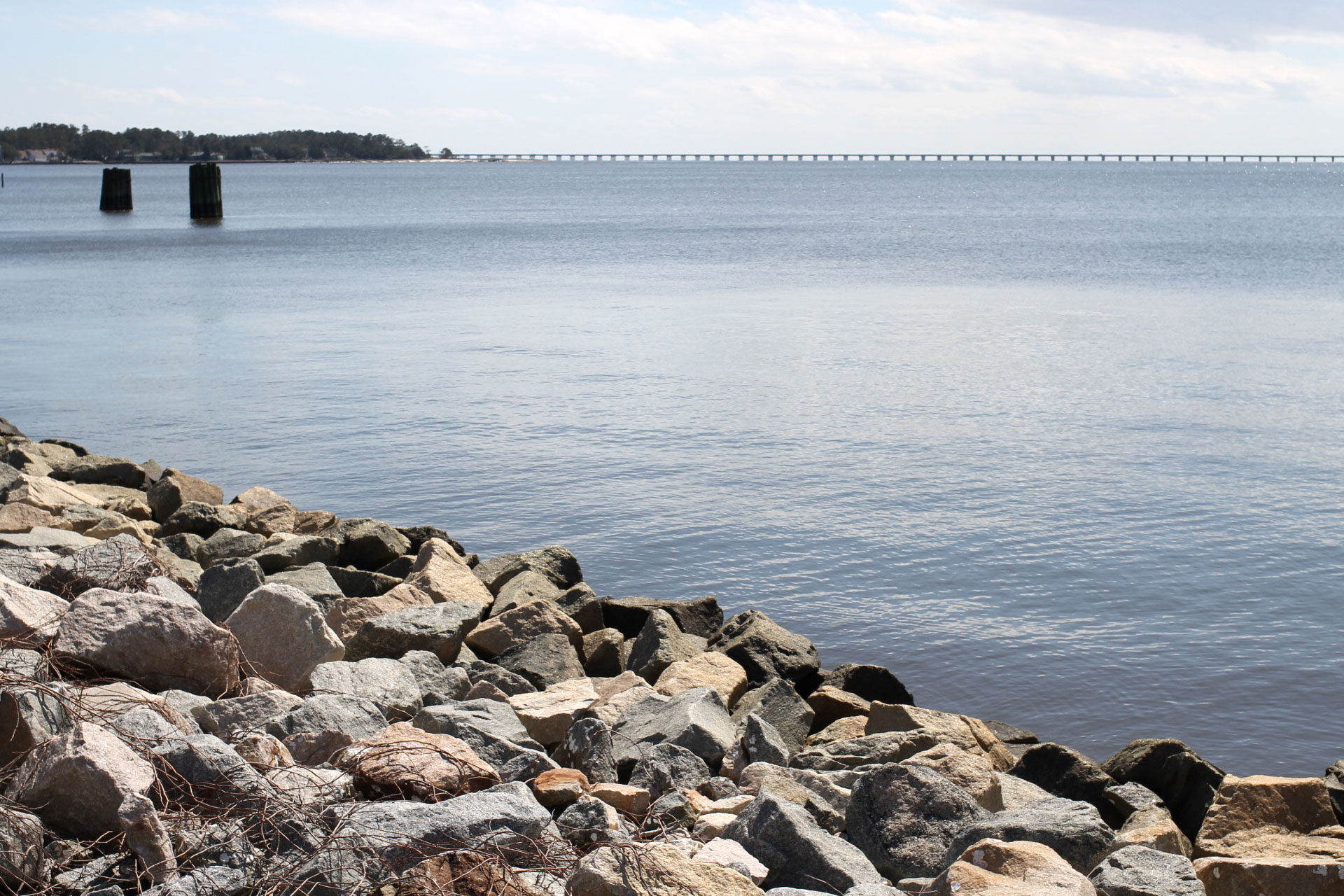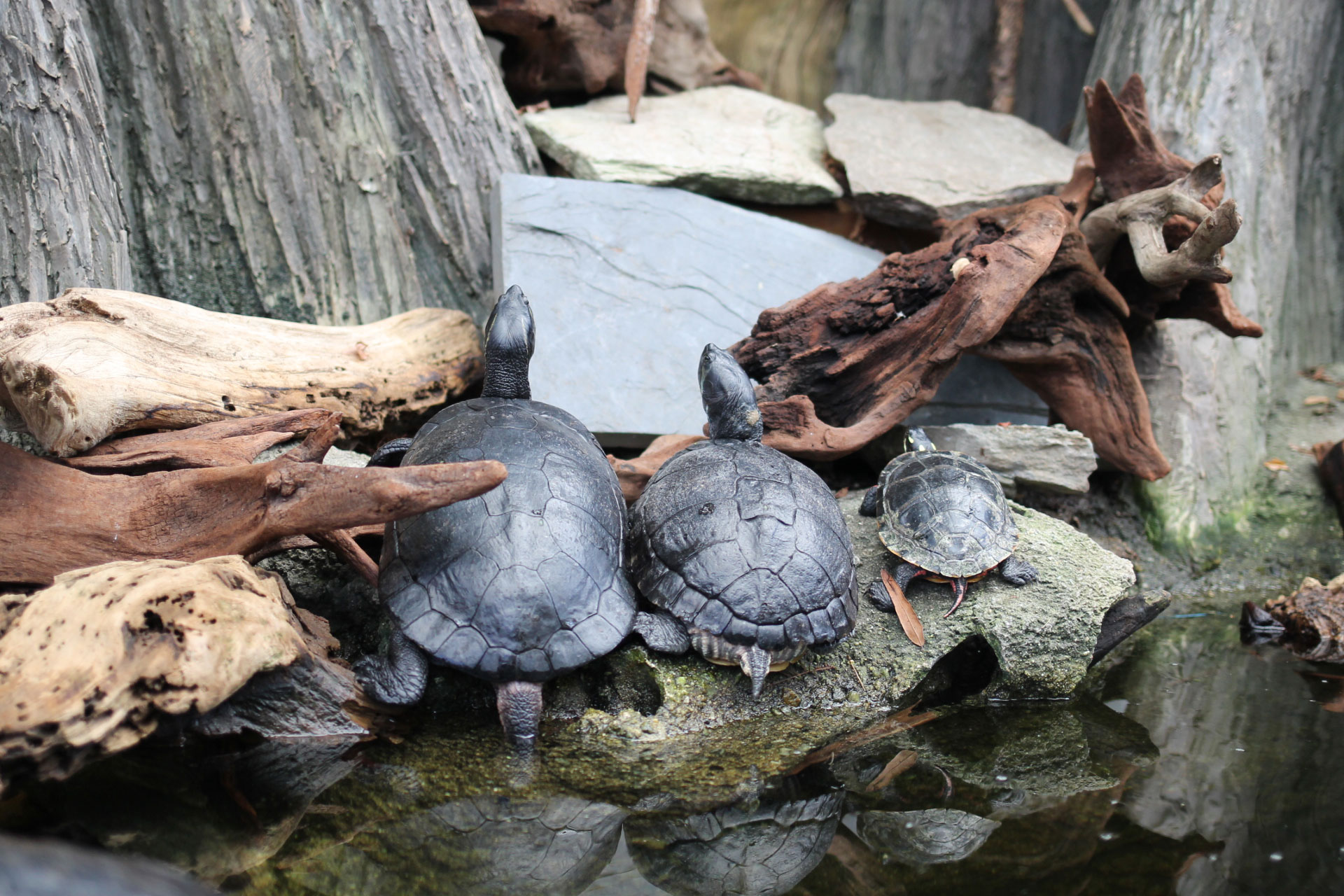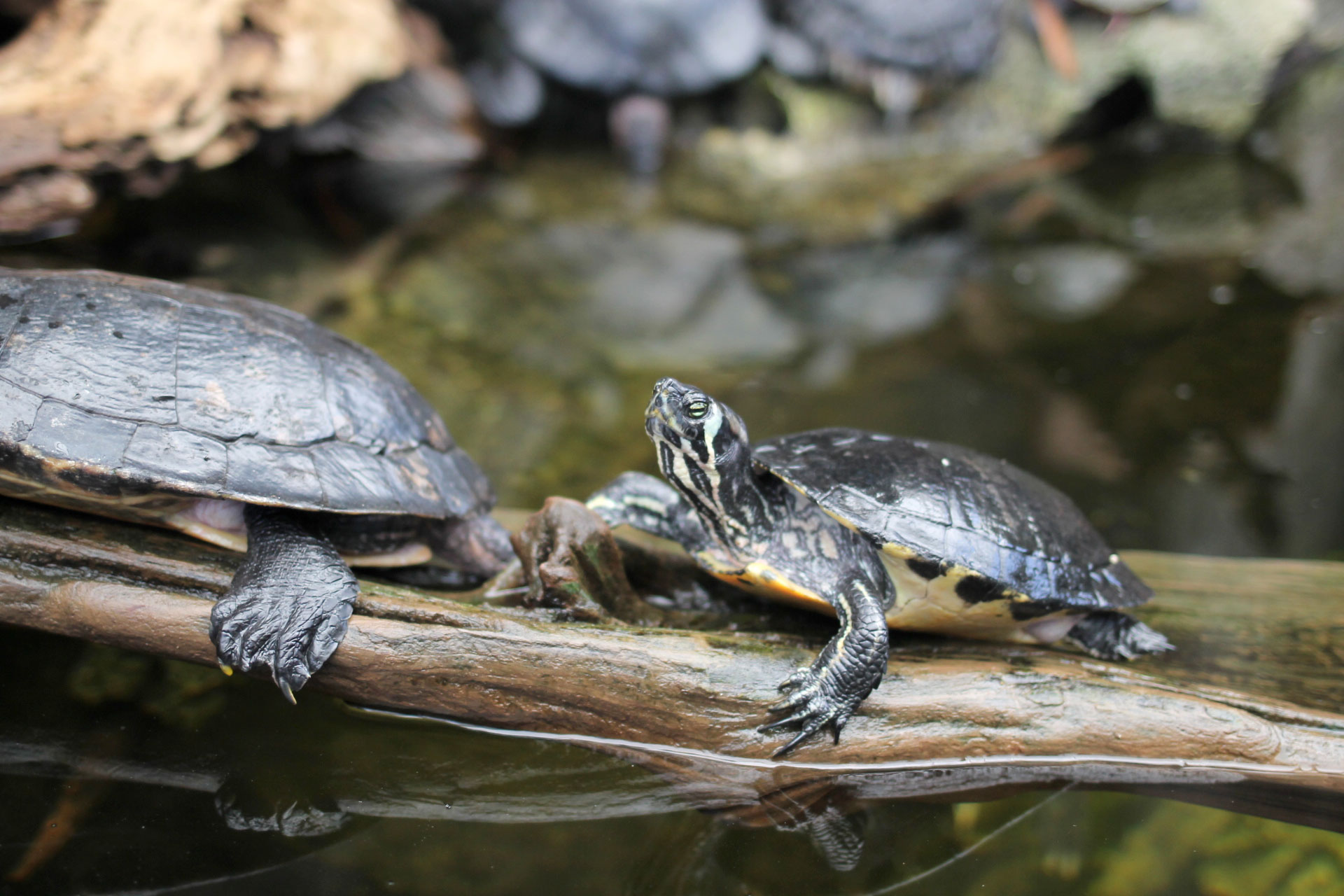 There's so much to do with kids in the area too. (i.e., plenty of  adorable waterfront shops .) We went to the North Carolina Aquarium on Roanoke Island and loved every second of it.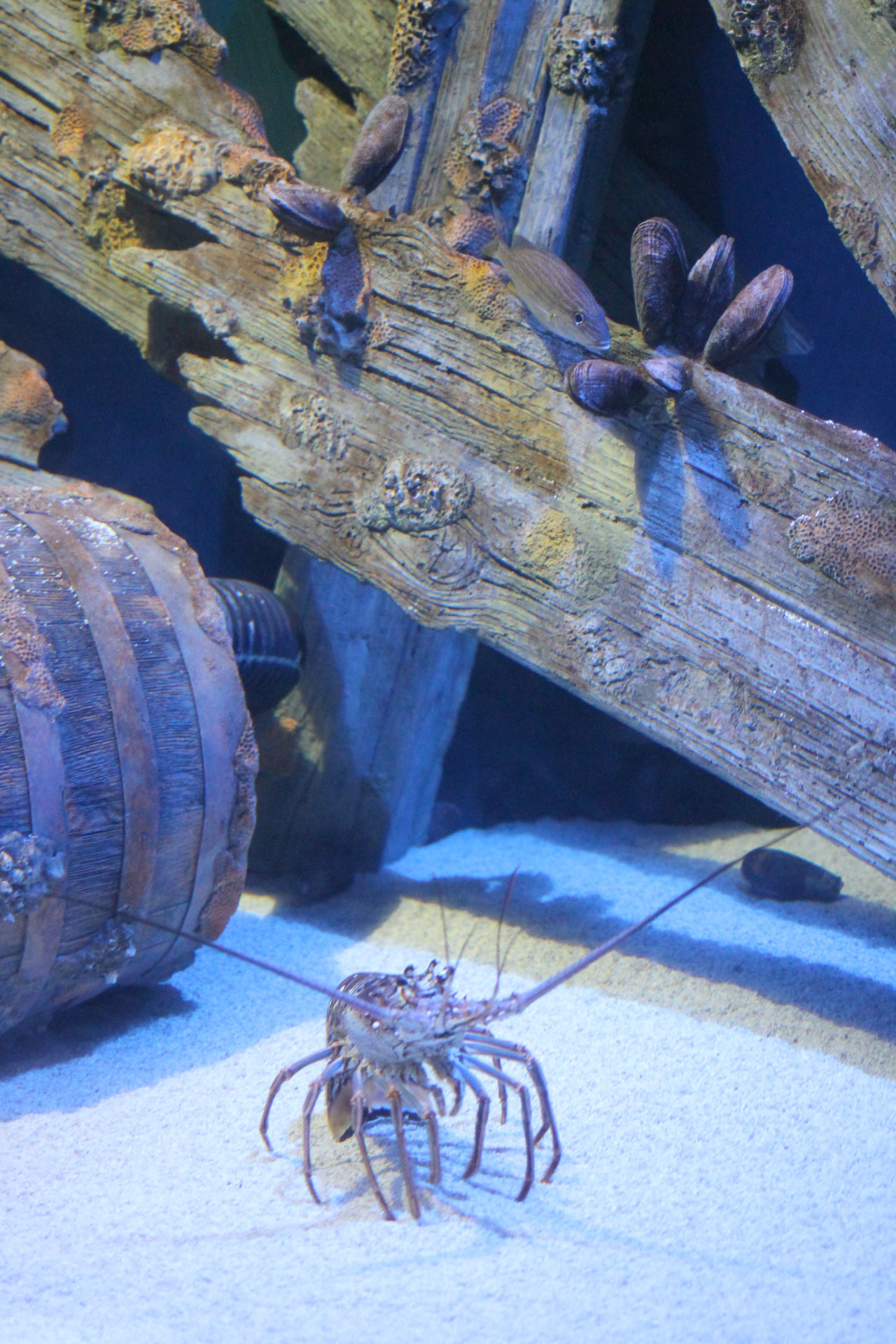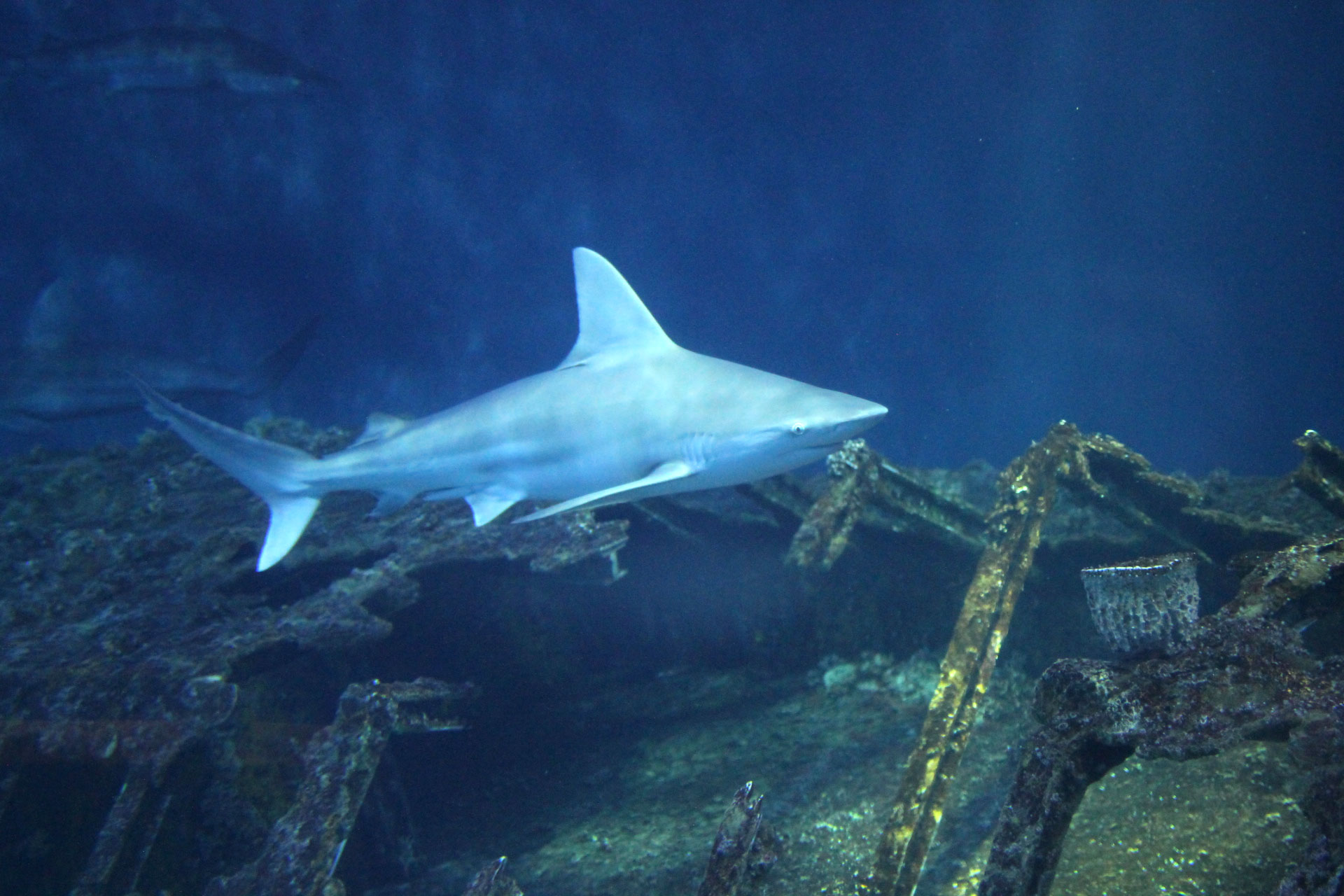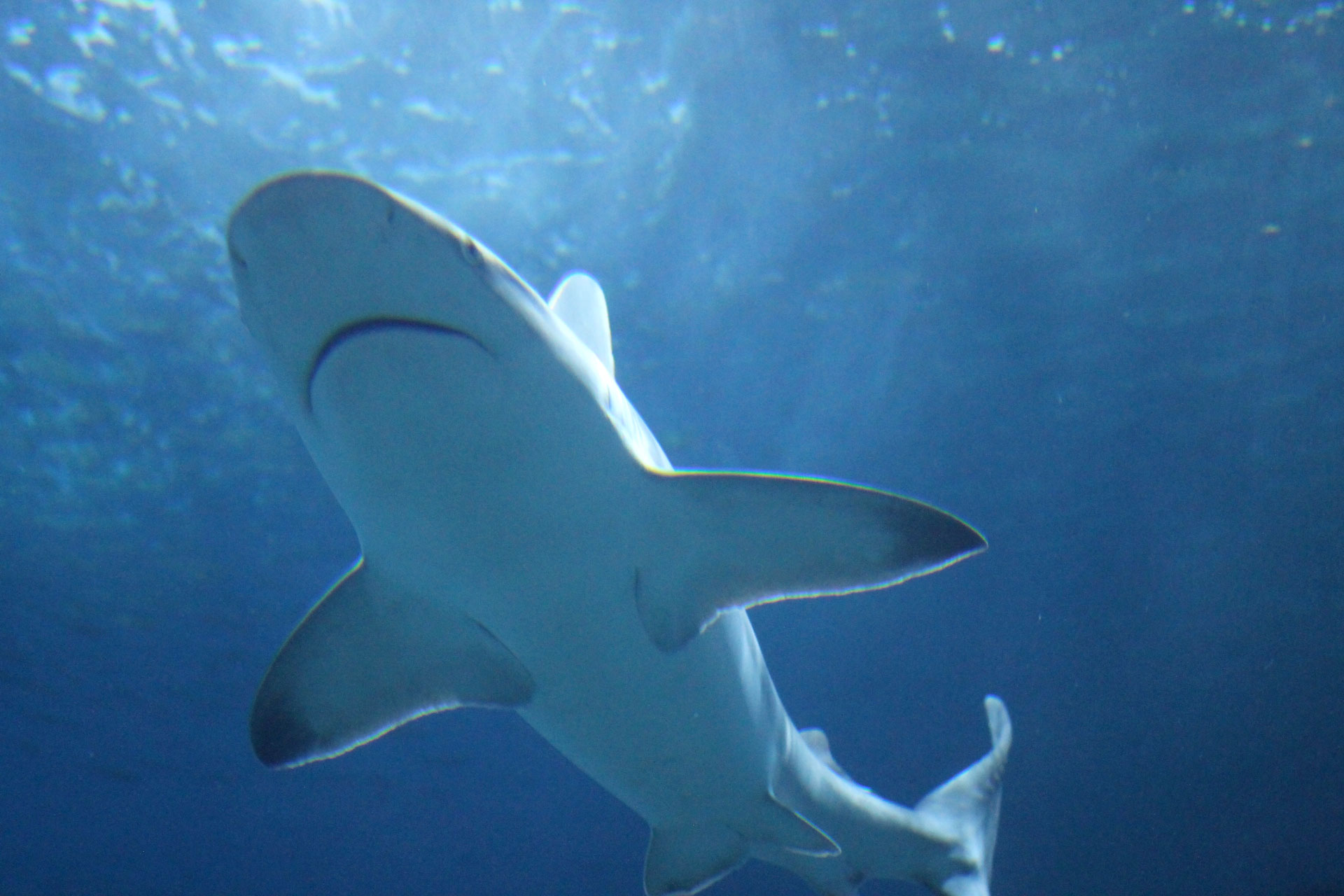 We saw plenty of sharks, turtles, alligators, seahorses, fish, river otters, Scarlett even got to touch the stingrays; and let me just say, she was totally fearless and kept calling them over to say "hi" to her.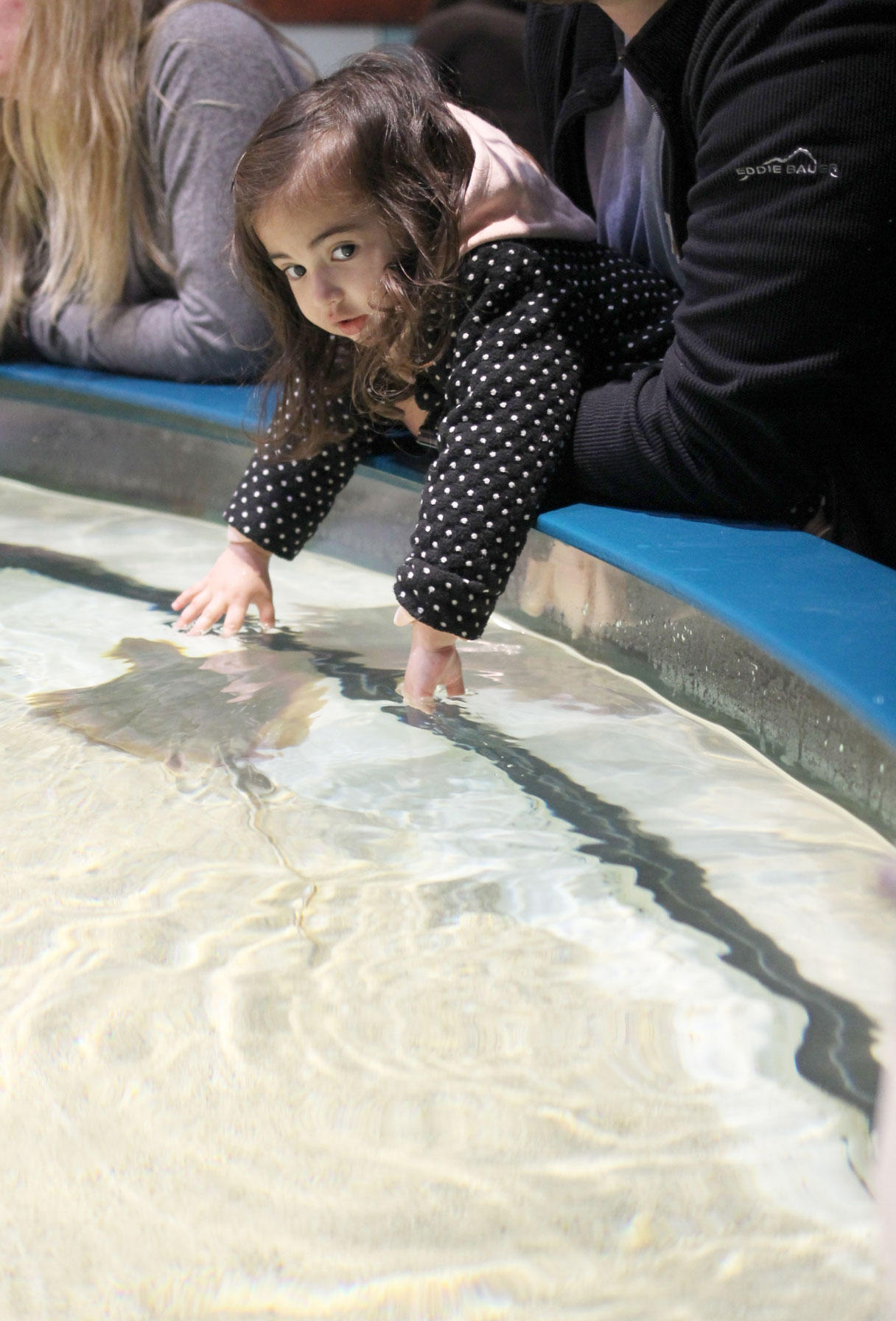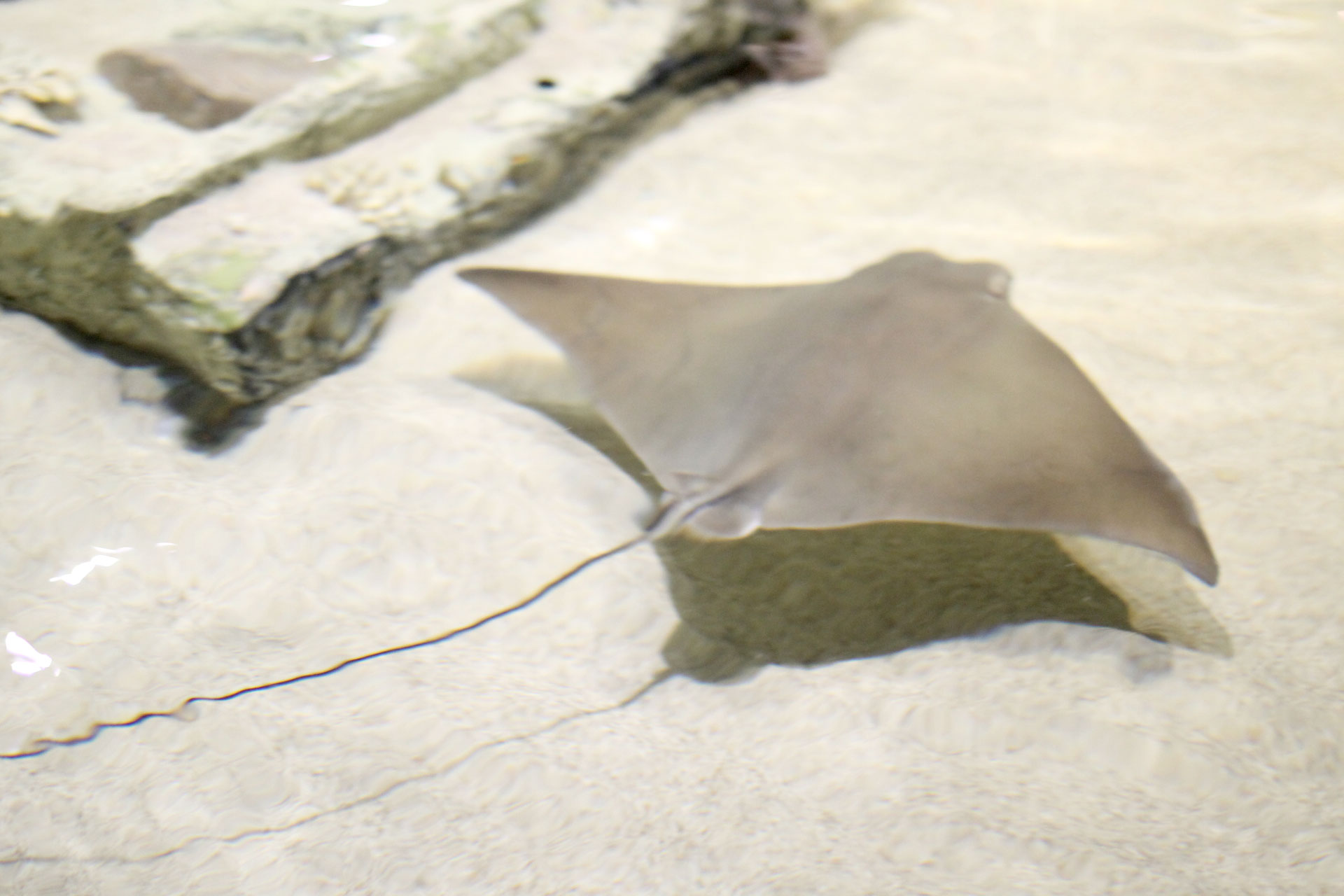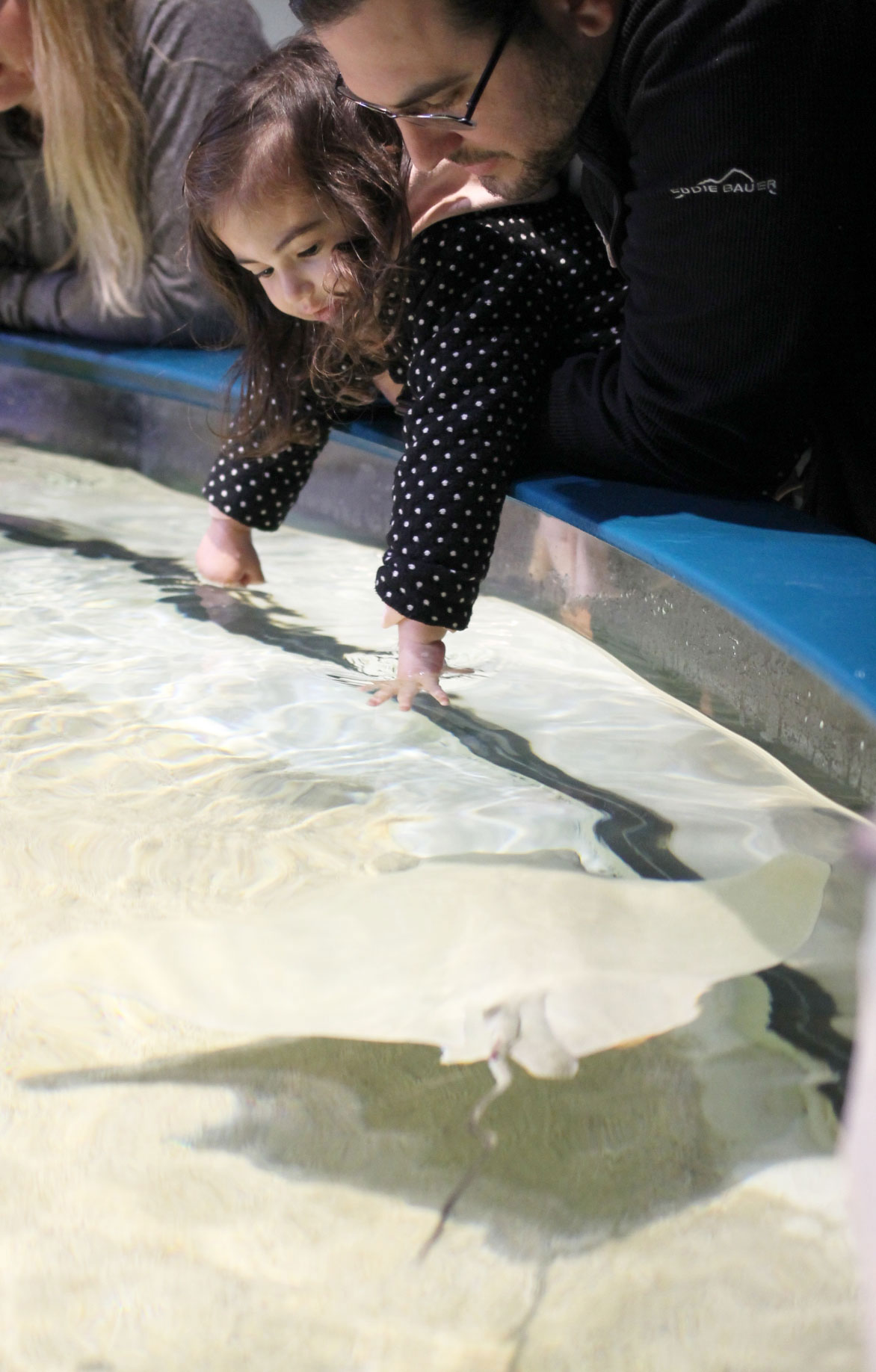 Hands-down, the very best part was the experiencing the Sea Turtle Assistance and Rehabilitation (STAR) Center where we got to witness their conservation efforts first-hand. After the kids get to meet the rescue turtles, they head into an entire interactive center where they help rehabilitate (toy) turtles to then release them back into the "sea." Scarlett was completely enamored and naturally, chose a tiny turtle from the gift shop to take home with us.
She still talks about rescuing sea turtles, weeks later.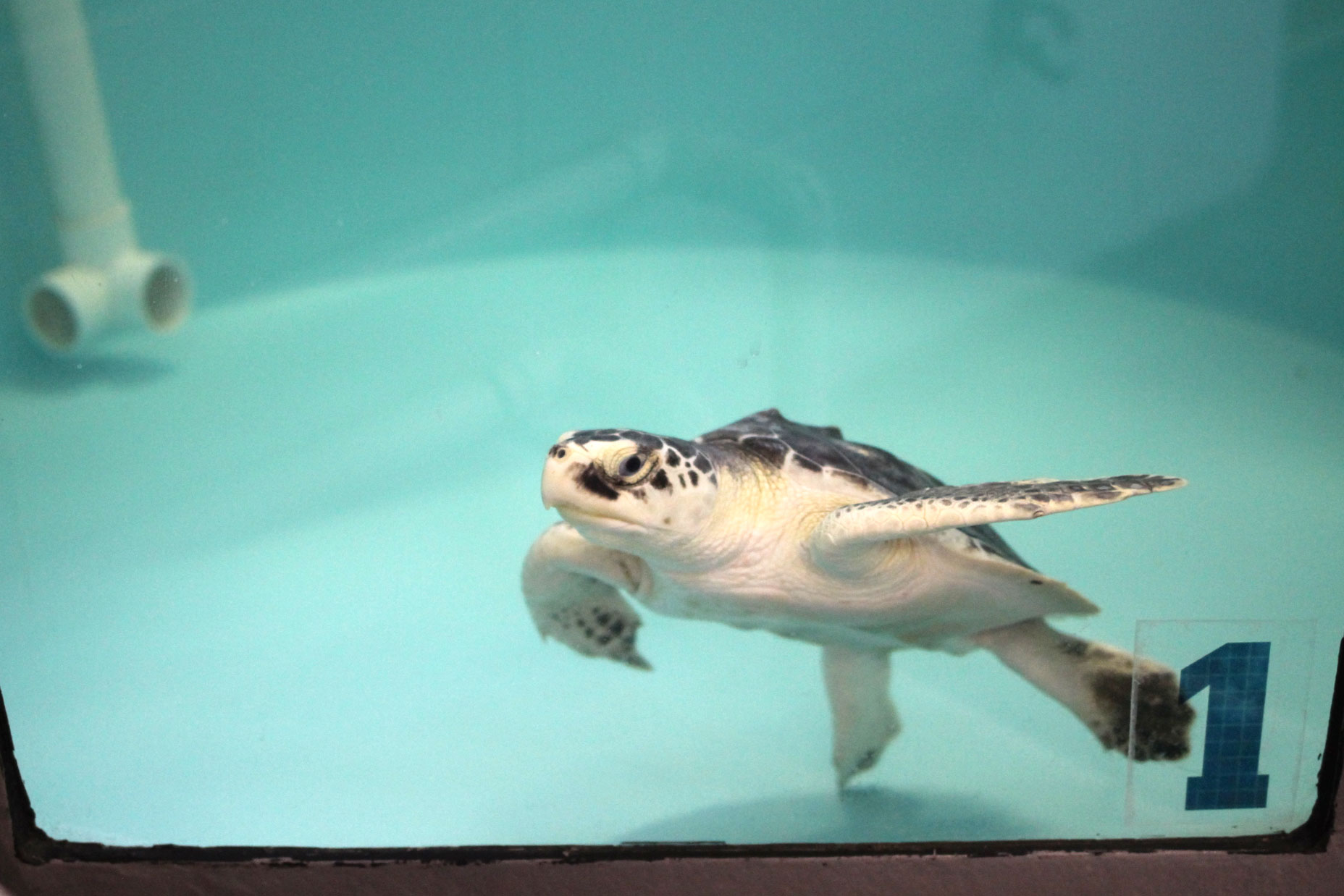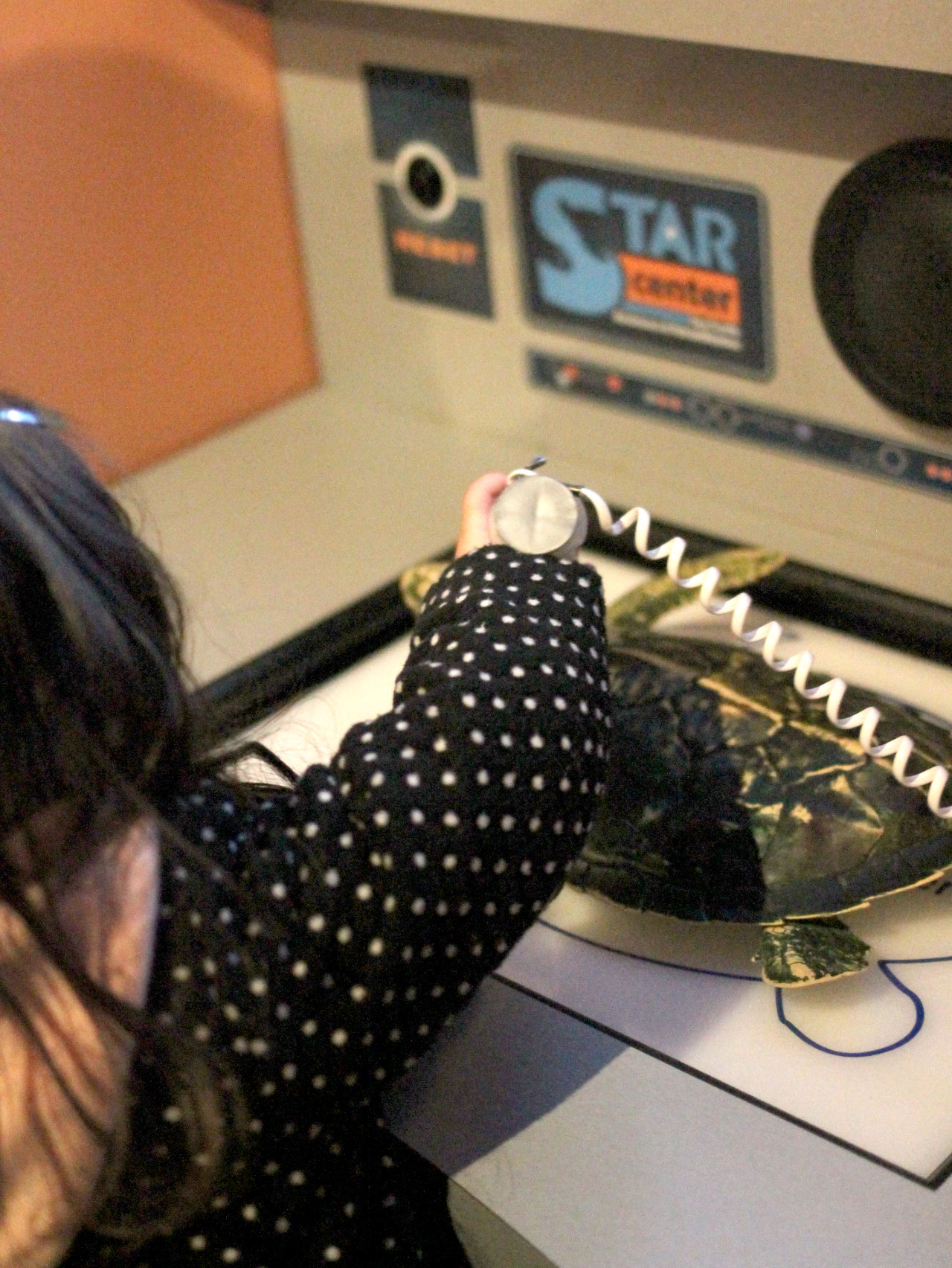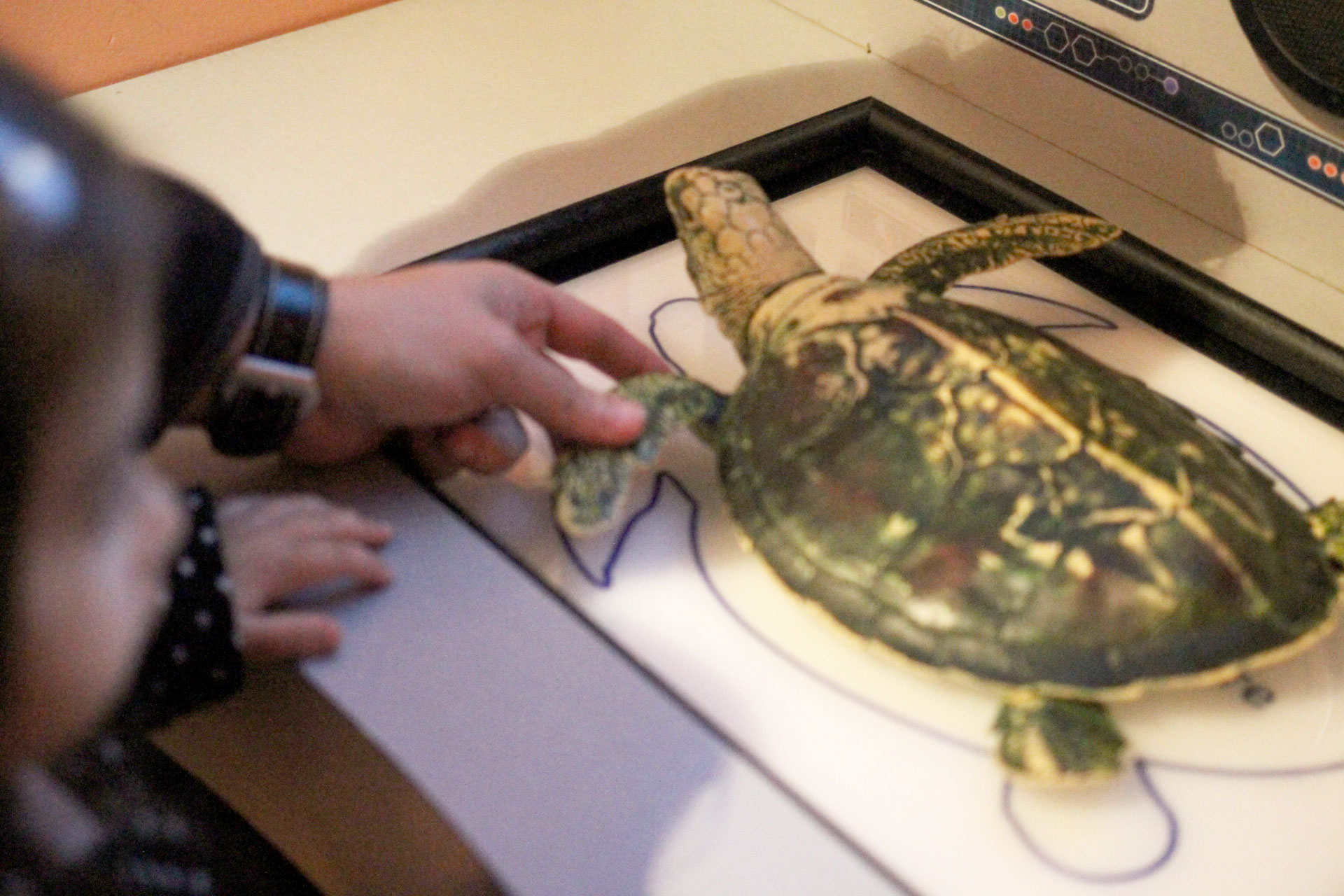 A few other favorite places to grab a bite around the area …
Roadside Bar and Grill in Duck: One of the amazing front desk staff at the Sanderling highly recommended Roadside for dinner on our first night. They had the absolute freshest seafood and everything was homemade and great. We started with the pimento cheese appetizer (something I've come to love since moving to "the South". Scarlett and I shared the tuna sashimi appetizer and it was some of the freshest tuna I have ever had, and hubby had a seafood stew over pepperjack cheese grits that he loved. They also have an awesome backyard where there's often live music, great drinks, and random sports screenings.
Cafe Lachine in Nags Head: We actually sort of fell into this one and I'm so glad we did; a.k.a., it's been added to our must visit places when we go to OBX. This small, unsuspecting restaurant in a strip mall serves sandwiches on fresh baked breads, homemade soups, wraps, salads, pastries and baked goods. Their chicken salad, cinnamon-sugar coated sweet potato fries, and basil green goddess dressing are amazing. They also had a vegan carrot cake muffin for Scarlett, that I'll admit, I was just as in love with.
Coastal Cravings OBX in Duck: Attached to a gas station, this one may look like a dive, but it's one of the most popular places in Duck for a reason. We shared a pound of shrimp steamed with Old Bay seasoning and their award-winning crabcake sandwich for lunch one day and were totally not disappointed. Cravings was also featured on Diners Dive-Ins and Drives. Worth it.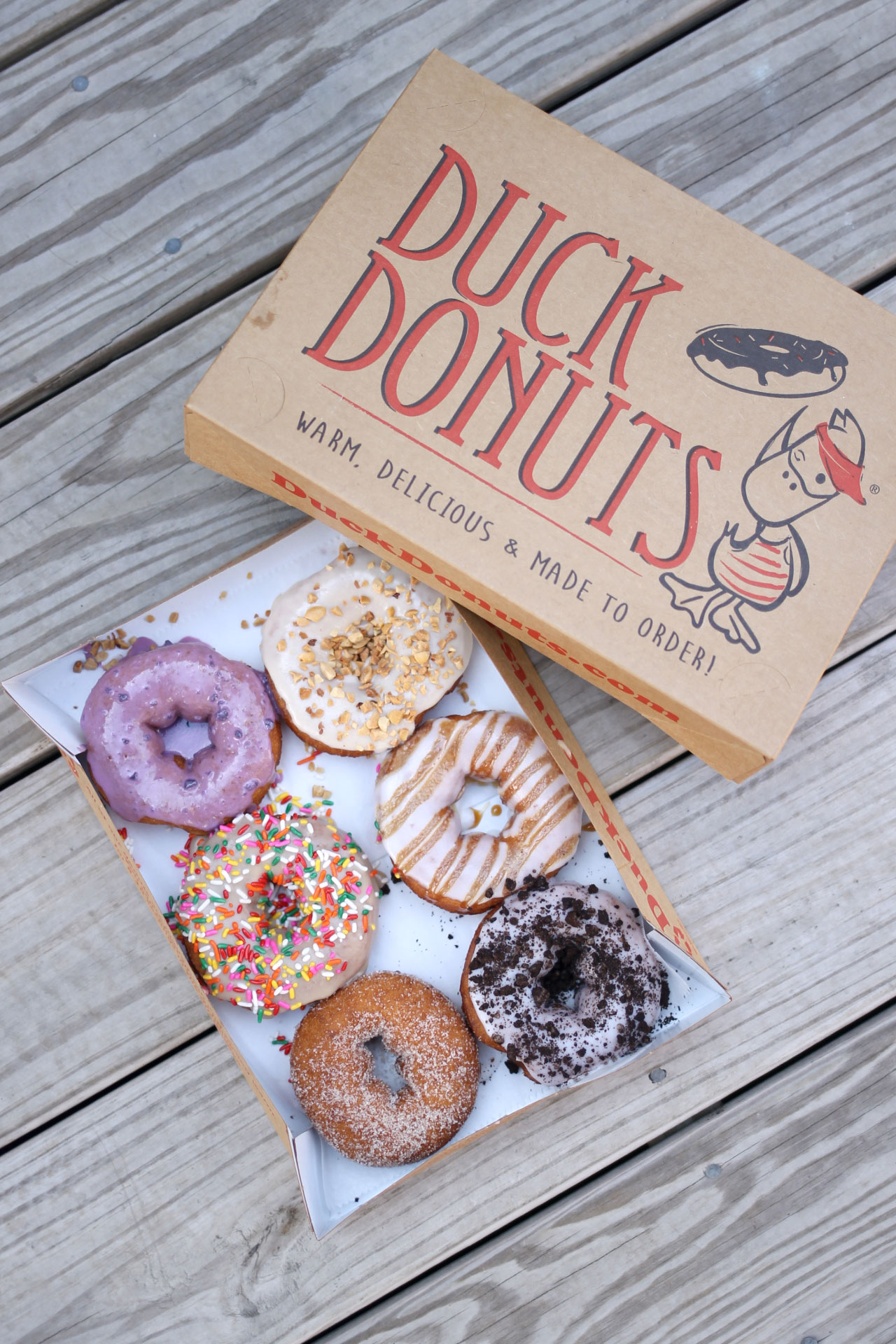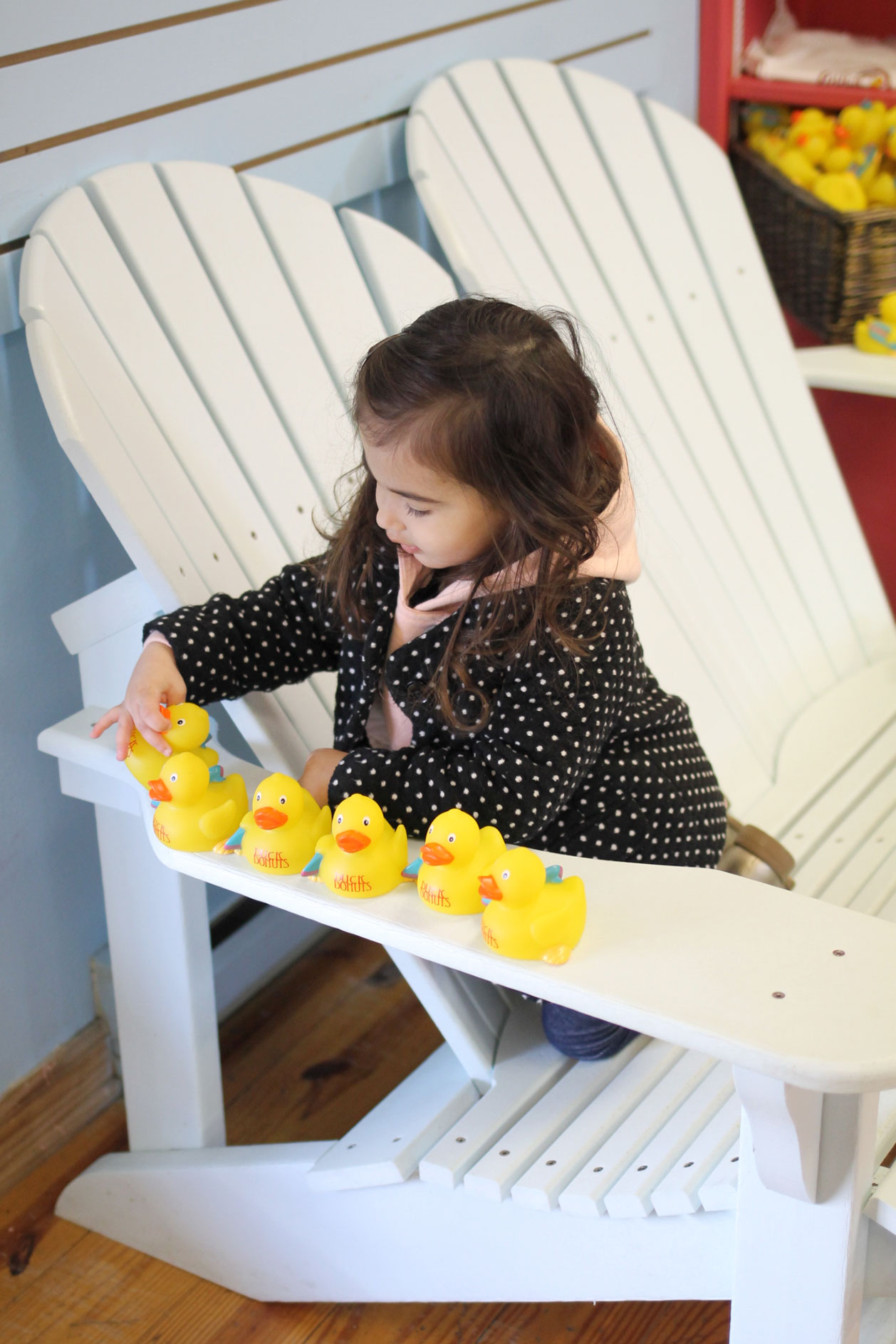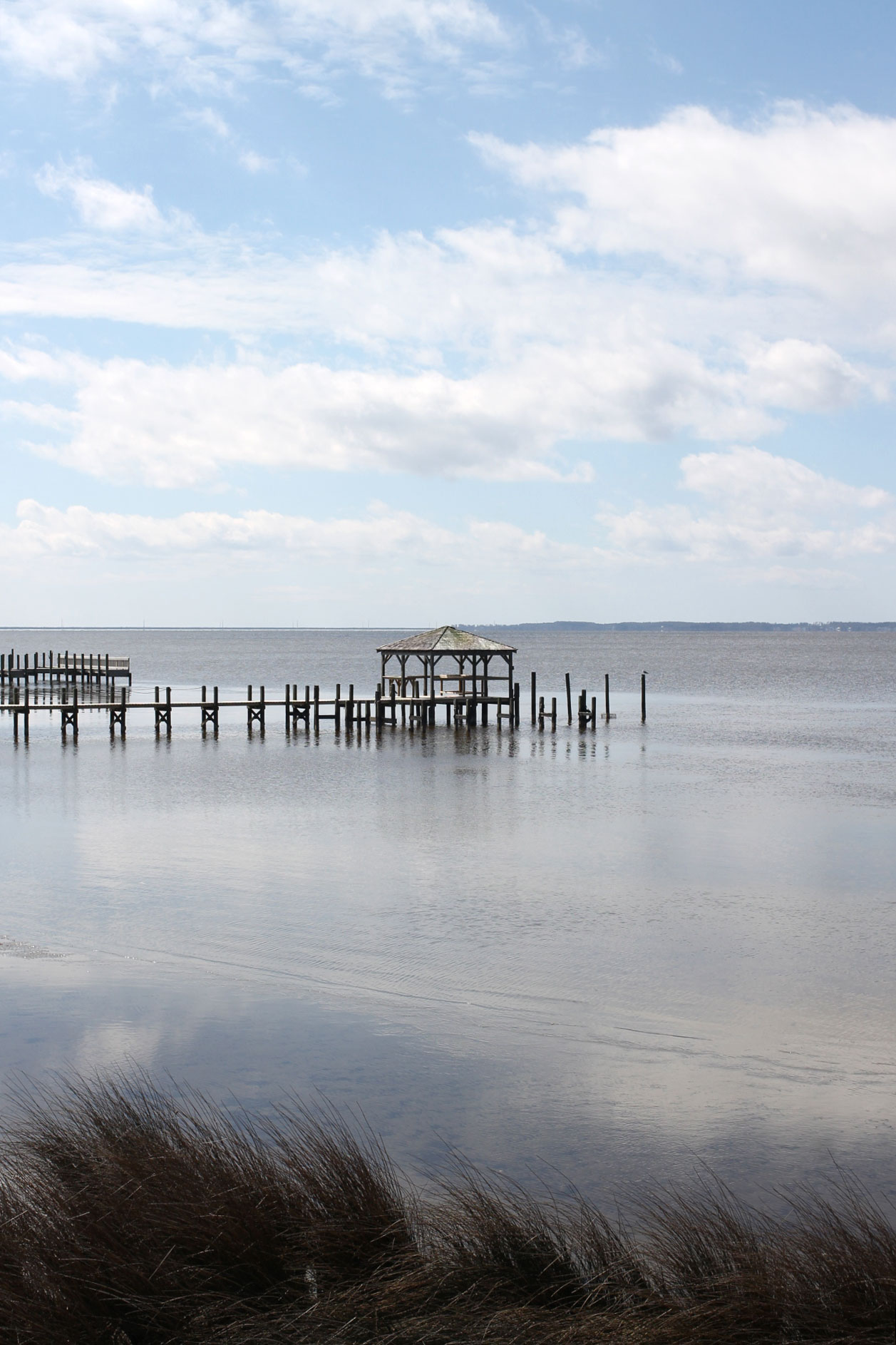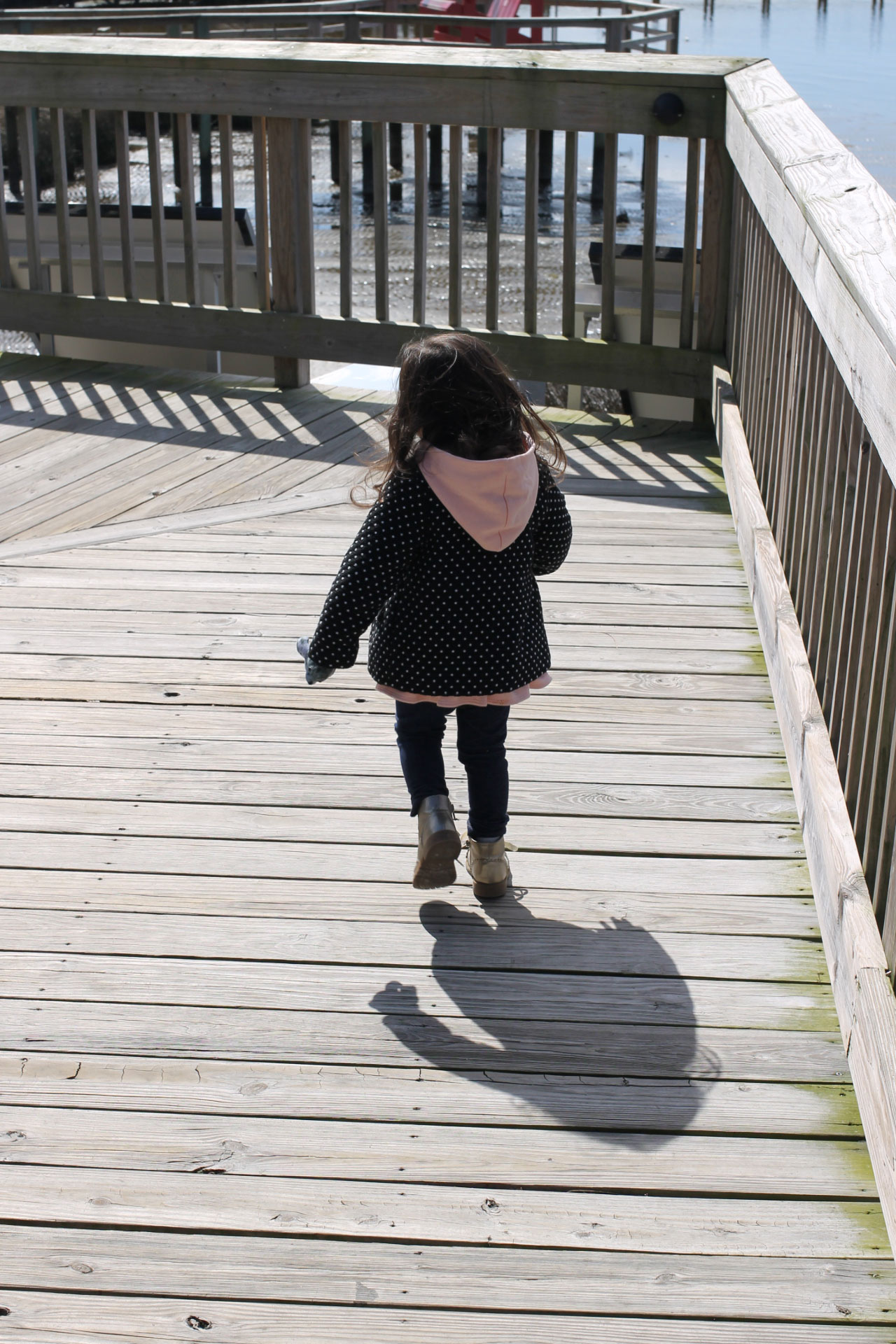 Duck Donuts: Do not leave the Outer Banks without making your way to Duck Donuts. An OBX staple, these donuts are delicious and fully customizable, which makes them extra fun.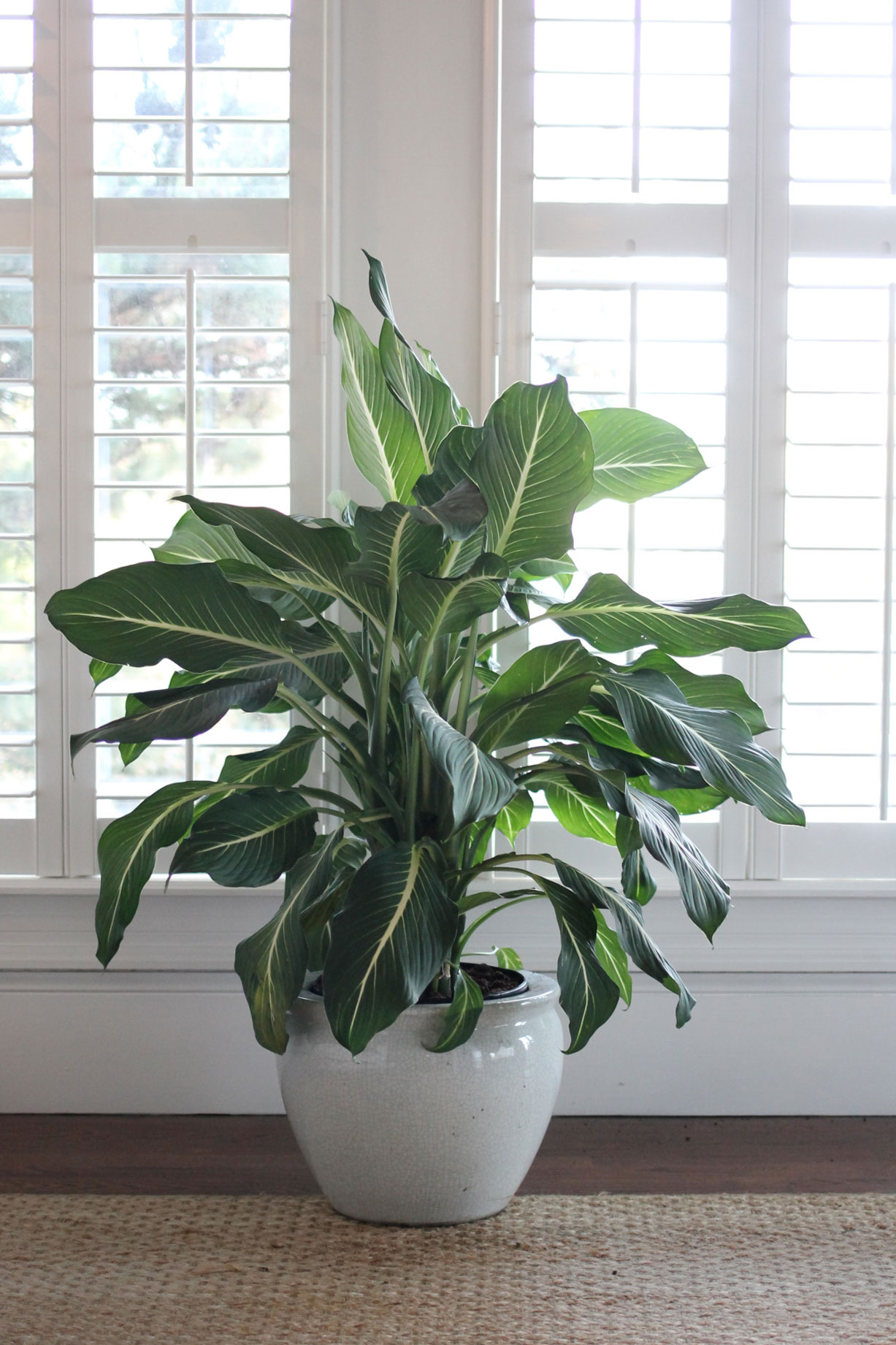 Though we couldn't squeeze everything in this trip, we'll definitely be back to relax all over again at the Sanderling and to check out the Wright Brothers Memorial, Elizabethan Gardens, and The Island Farm on Roanoke Island when the weather is warmer.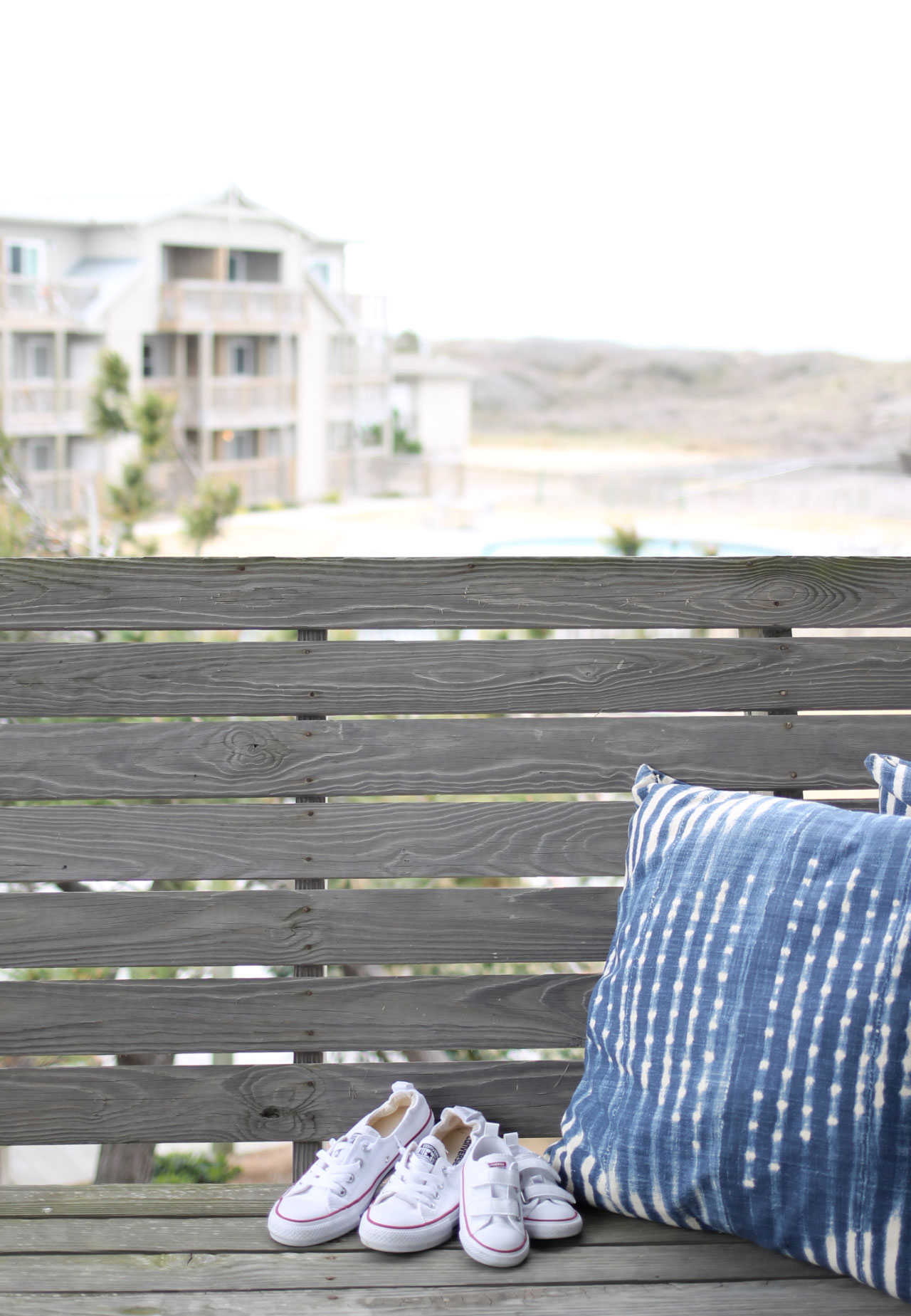 Huge thanks to The Sanderling Resort for having us! All thoughts and opinions are my own. And thank YOU for supporting the sponsors who help to make Glitter, Inc. possible.