Hotel accommodations were provided by The Kimpton Glover Park Hotel. Thank you so much for supporting the sponsors who help make Glitter, Inc. possible!
Last weekend we took a little vacation to Washington, DC. Hubby had the long weekend and I'd been wanting to take a trip to the city. It's just a few hours from where we are in North Carolina and I've always loved DC.
On our way to DC, we also got the chance to stop over in Richmond, Virginia to see a good friend of mine from law school (who recently had a baby!) And really, any excuse to coo over an adorable baby, and I'm all in.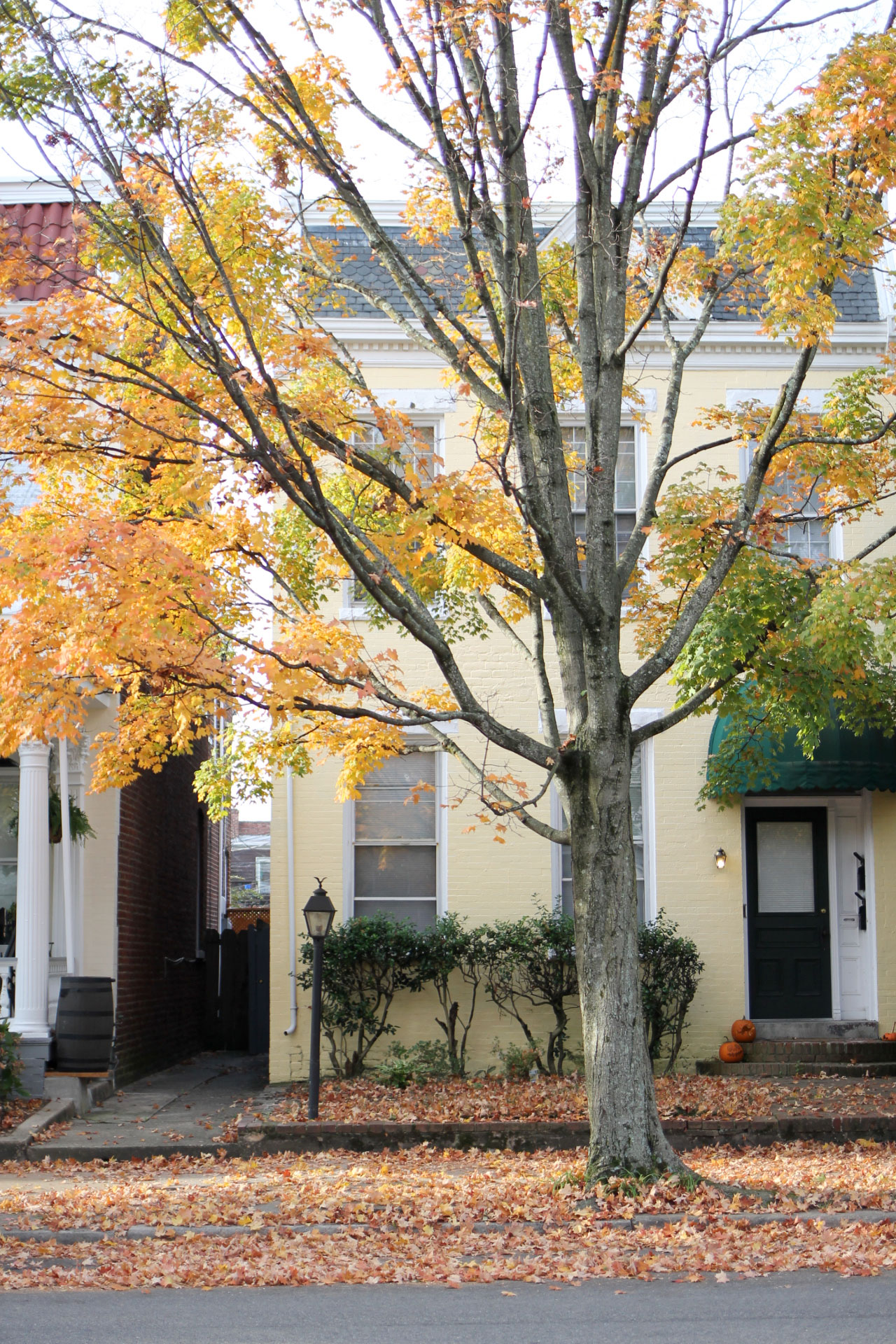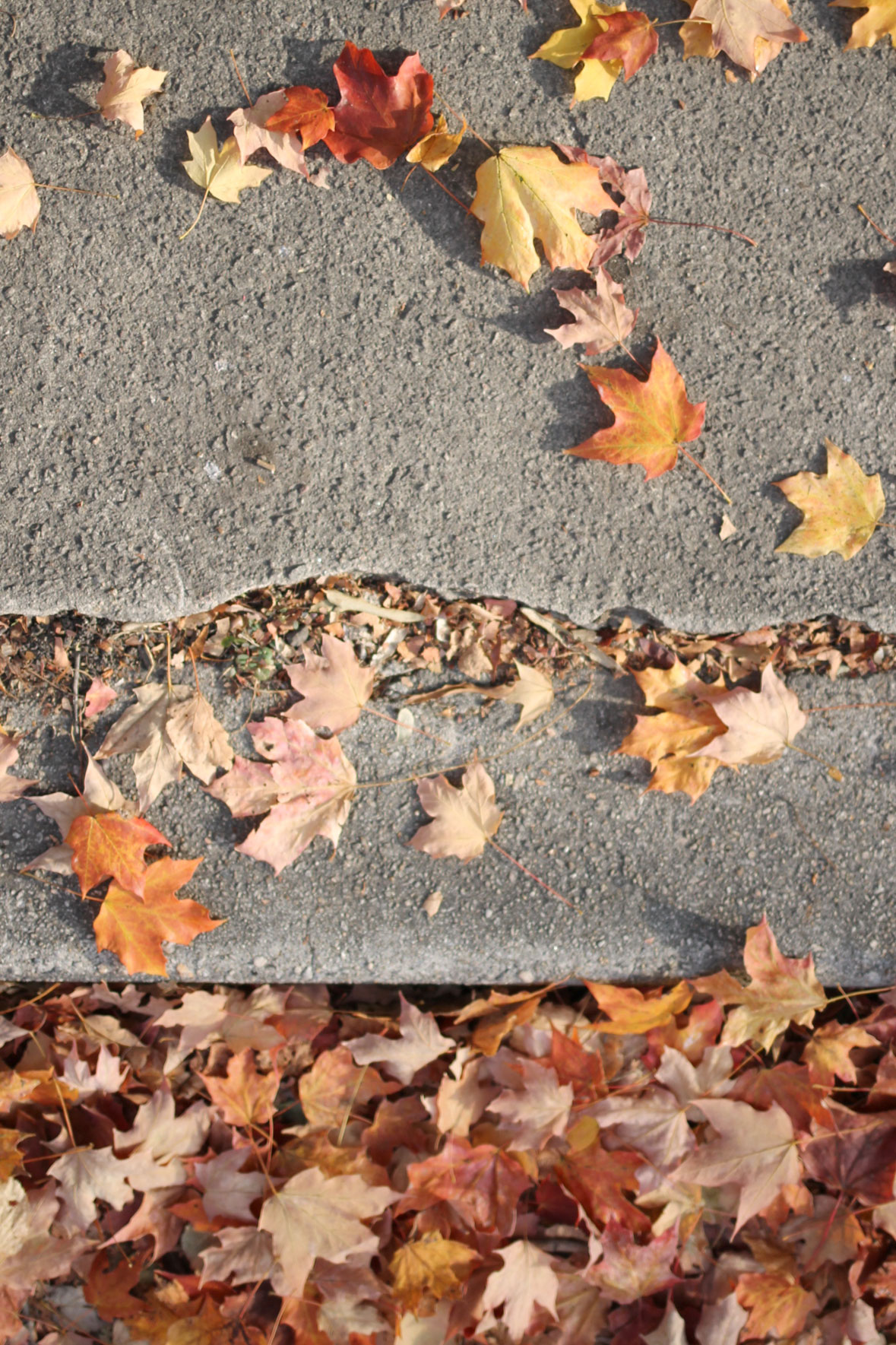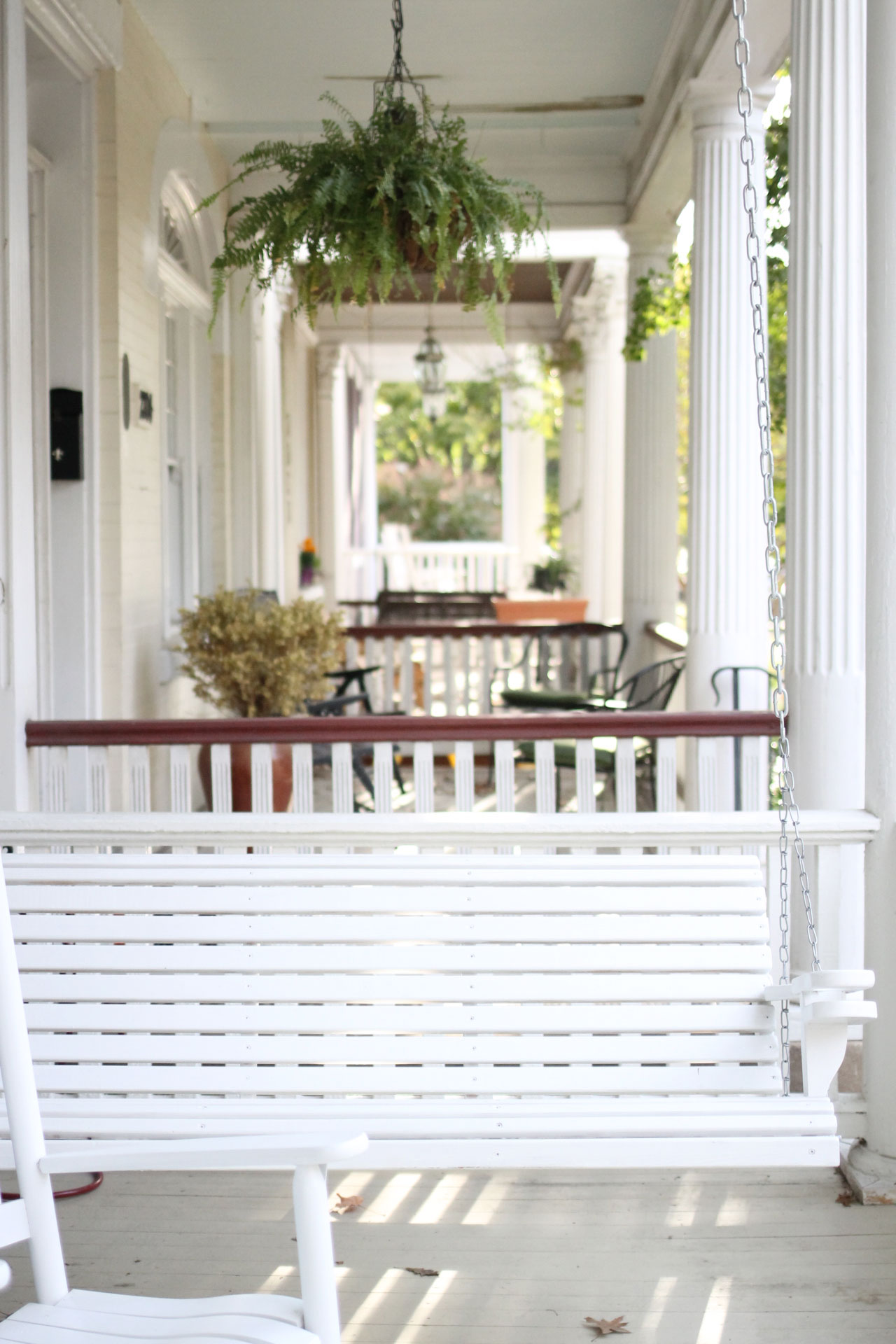 RICHMOND, VIRGINIA
Since we were only in Richmond for about a day-and-a-half, we pretty much just ate our way through the city. So let's talk food …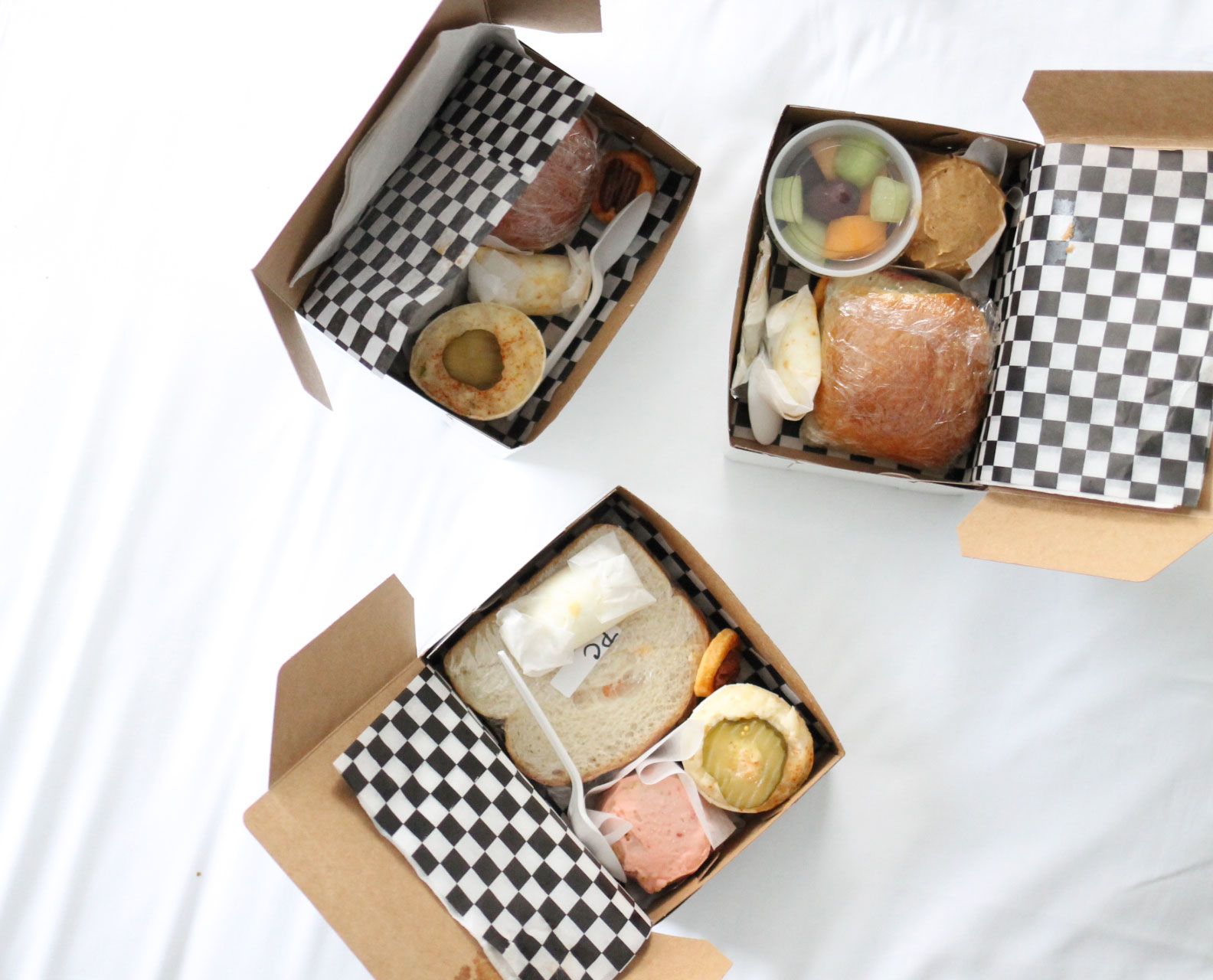 If for any reason you are EVER visiting Richmond, Virginia you must visit Sally Bell's Kitchen. This place is practically an institution and this year it celebrated it's 93rd year in business. My parents used to take us on our own road trips so many years ago, and even now, when we get out to Richmond, it's a must-visit. Sally Bell's is about as no frills as you can get, serving only paper lunch boxes with sandwiches, cupcakes and the best potato salad you'll ever have. There is never not a line around the corner, but it is so worth it. I'm fairly smitten with their strawberry cupcakes and at just $1.65 a cupcake, it's hard not to get two; plus an extra lunchbox … err, we'll call that one Scarlett's.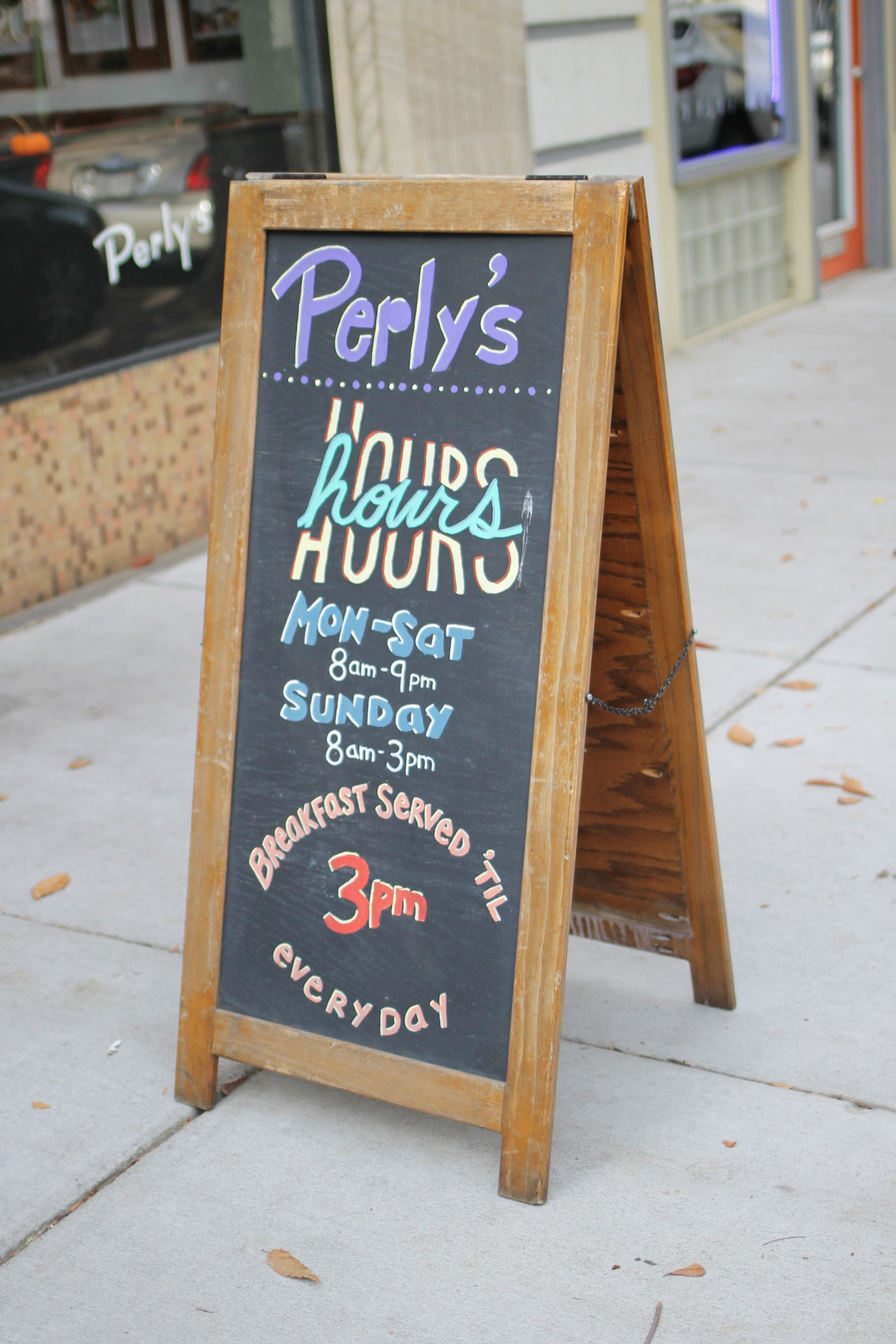 Truth be told, since moving to North Carolina I've seriously missed Jewish delicatessen. There are so many great options in Miami (and of course New York), but I can't say that I've found my bagel place here in the Triangle. I just want a good bowl of matzoh ball soup (that I don't have to cook) and a bagel with fish! Randomly, while in Richmond, we happened upon Perly's Restaurant & Delicatessen. I may have cried a little when we walked through the door and spotted a real life deli counter. Perly's is sort of a hipster take on classic delicatessen – with specials like duck confit matzoh brei, french fries tossed in dill (which are incredible, for the record), and a beet bloody mary – but it also has the classics, like latkes with apricot applesauce (YUM), reuben sandwiches, and matzoh ball soup. Great; I'm hungry now.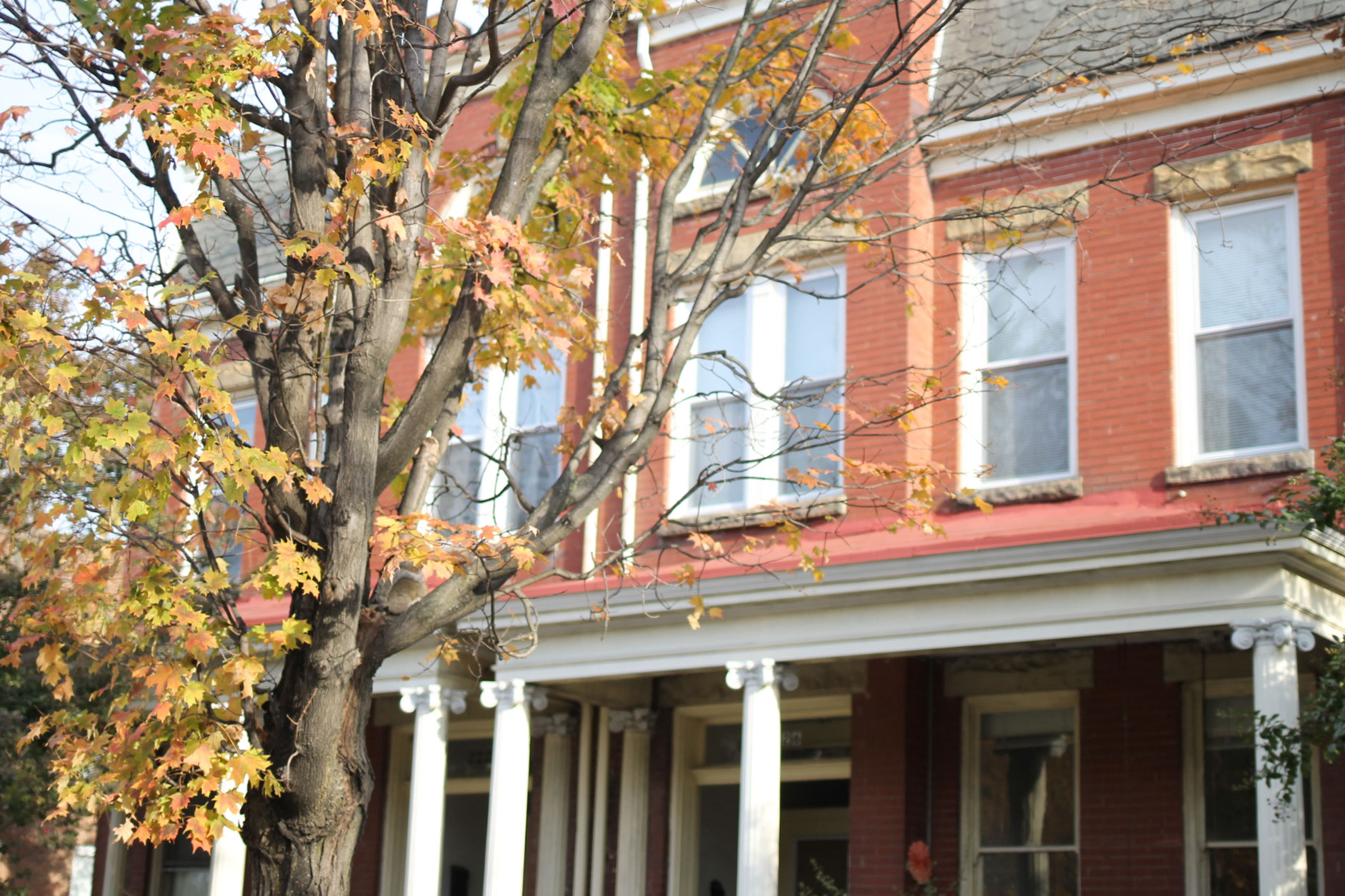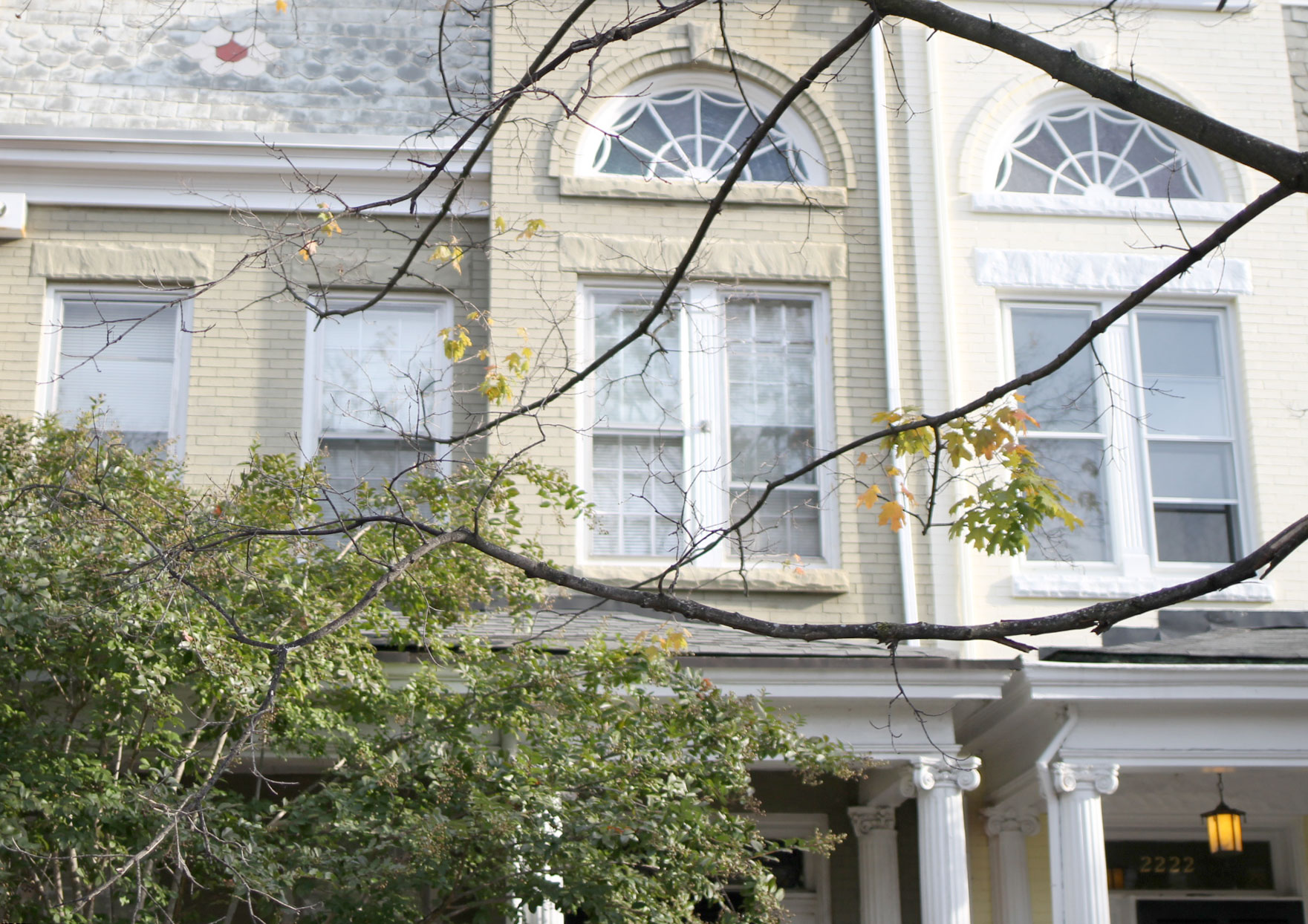 We loved driving around Richmond. The homes are historic and stunning and in the fall, the leaves make everything look so gorgeous.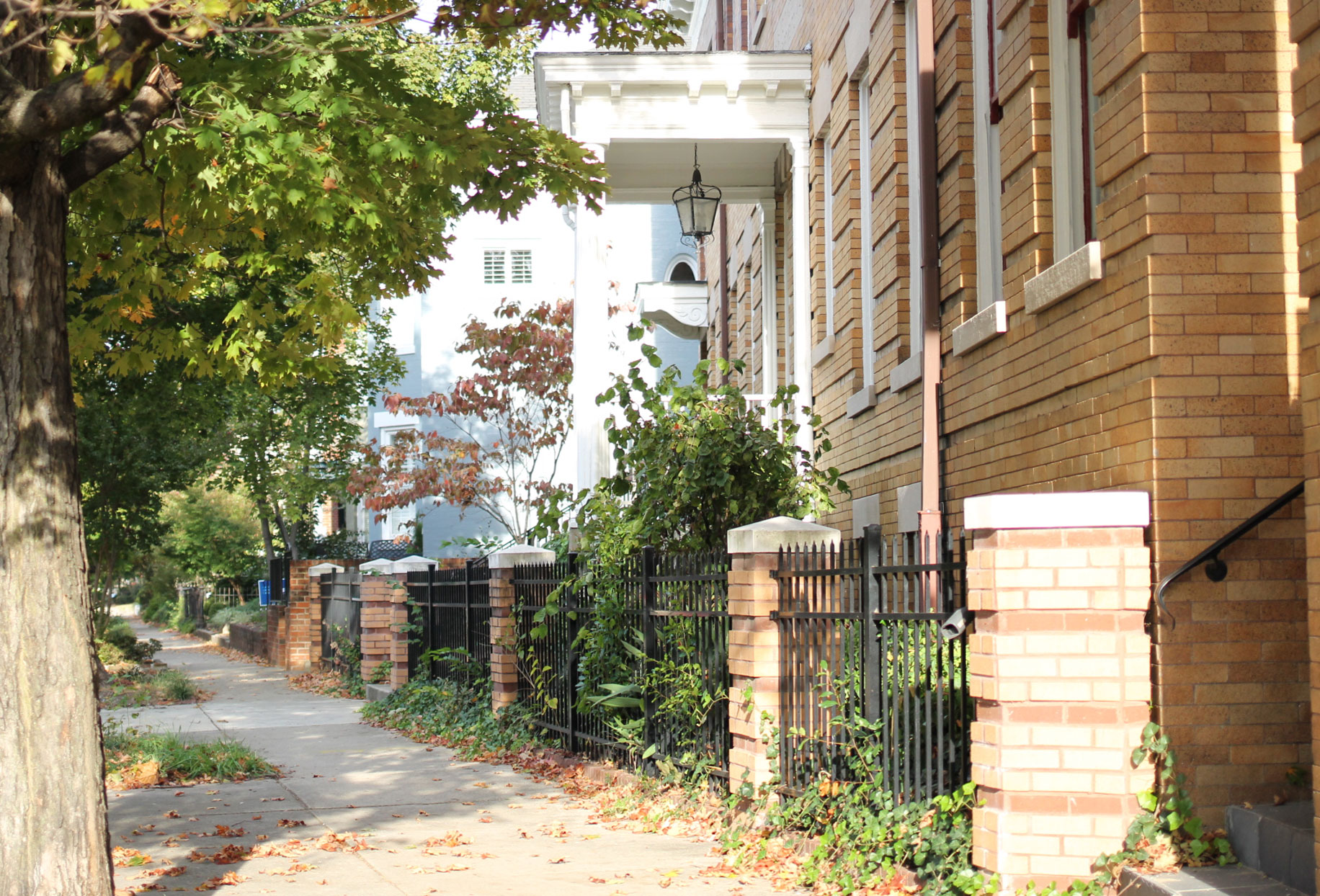 WASHINGTON DC
We spent Thursday through Sunday in DC at the most amazing hotel: The Kimpton Glover Park Hotel in Georgetown. Hubby and I both love the Georgetown area – there's great shopping, restaurants, and I'm such a fan of Kimpton hotels. Kimpton Hotels are also great with kids. When we checked in, Scarlett got to pick a prize from "her treasure chest" and of course, conned her way into a handful of glittery balls that she took with us everywhere the entire weekend.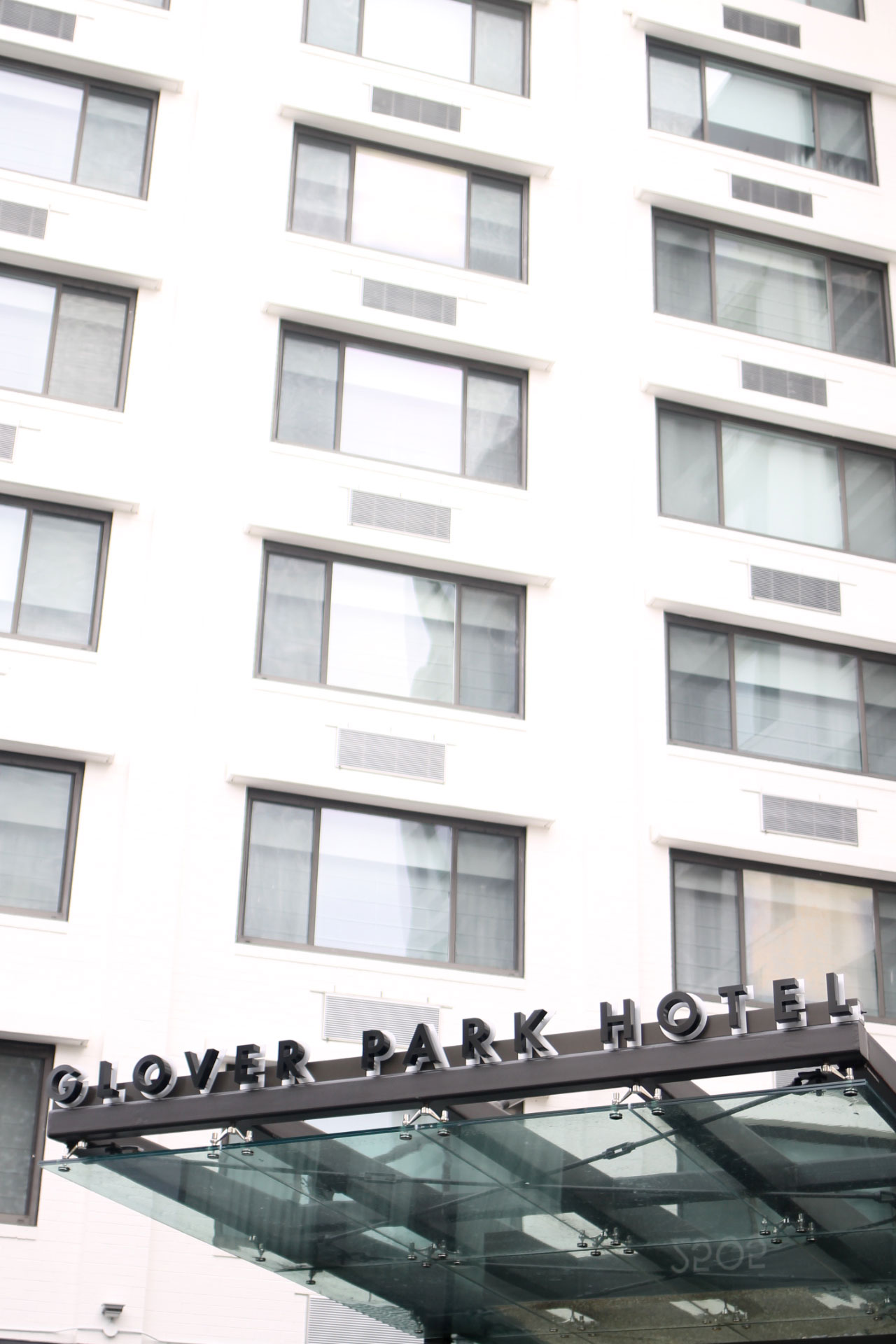 We traveled from Richmond to DC that afternoon, so the free wine at happy hour was basically awesome.
Later that evening, the amazing staff also showed up at our door with the sweetest little welcome.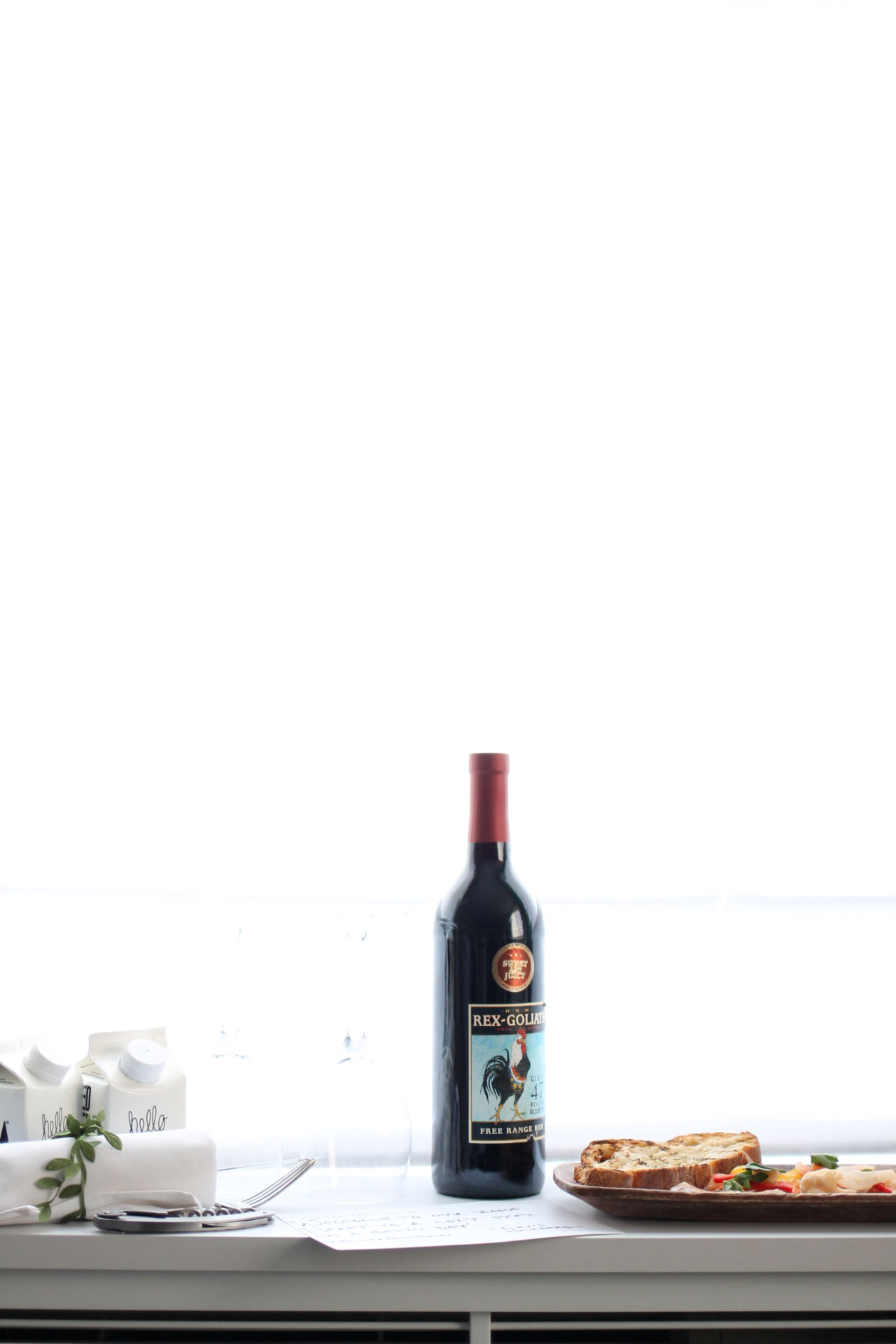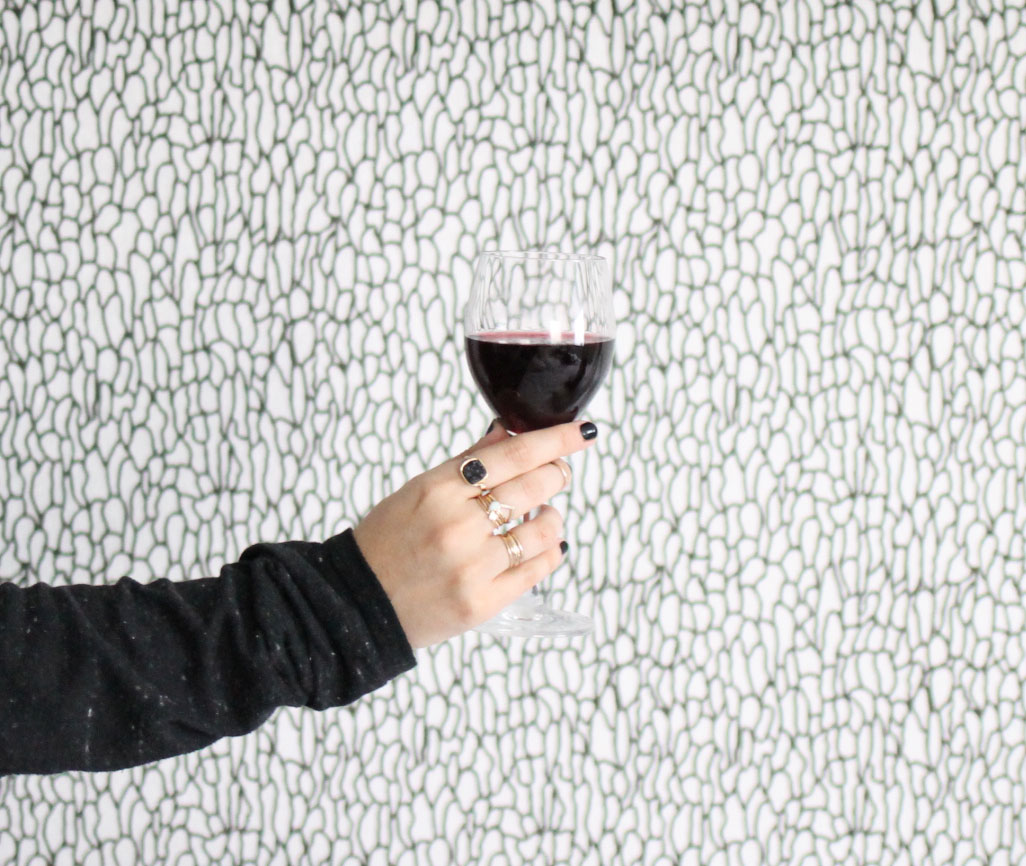 The hotel was really close to M Street – one of my favorites – where you can find the most amazing upscale shopping (and window shopping) at places like Club Monaco, Kate Spade, J.Crew, Calypso St. Barth, Dean & Deluca, and all of the best cupcake places. The M Street Anthropologie has long been one of my absolute favorites.
We also stopped in for salads at sweetgreen, and even hubby liked it! Getting him to like a salad place; that's a major victory.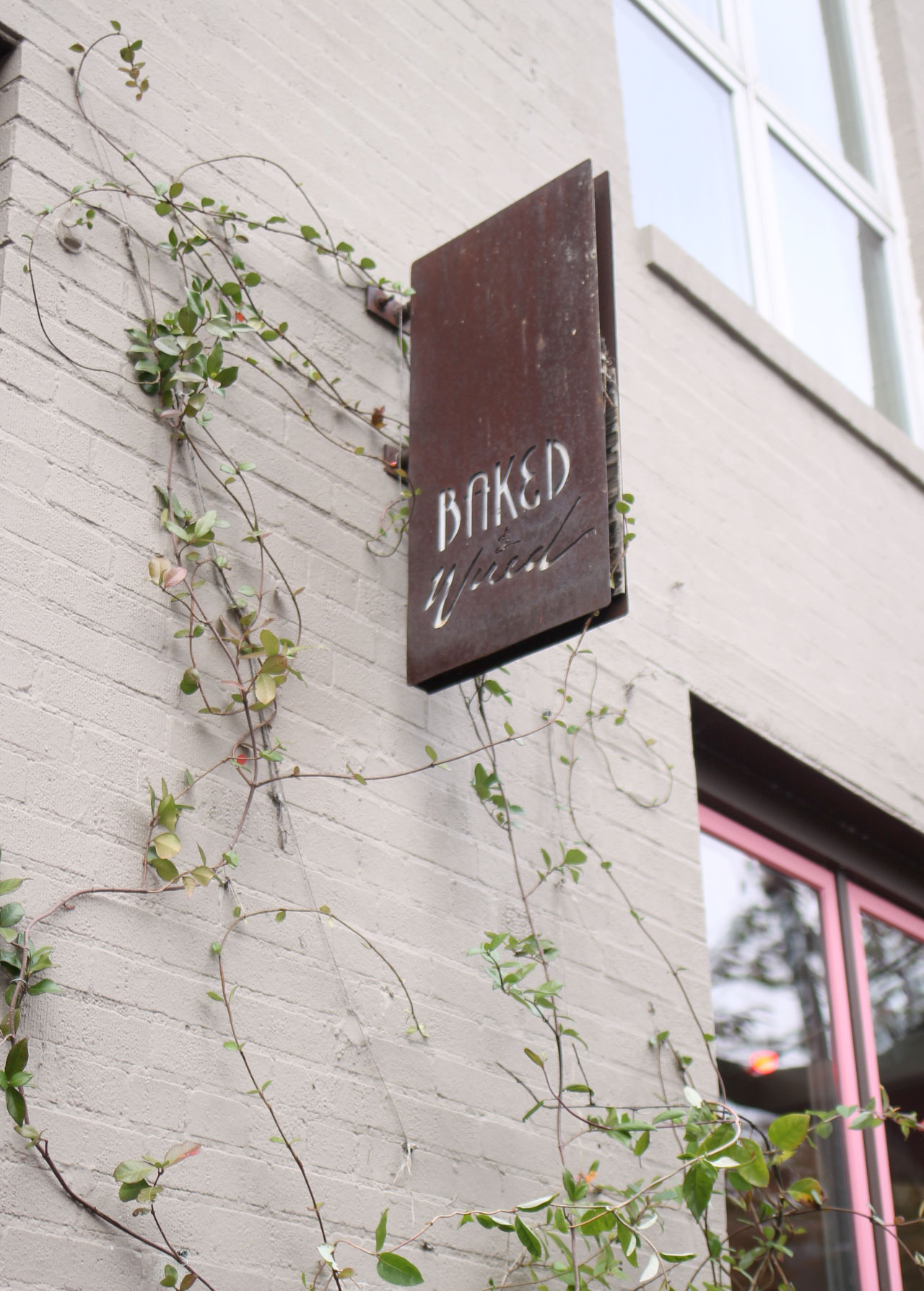 Baked and Wired was hands-down our favorite cupcake spot. Their cupcakes are moist and perfectly sweet and they even have a vegan oreo cupcake (which Scarlett went crazy for.)
She also loved the vegan oreo cupcakes from Sticky Fingers Bakery. If you're looking for an all-vegan bakery, this is your place!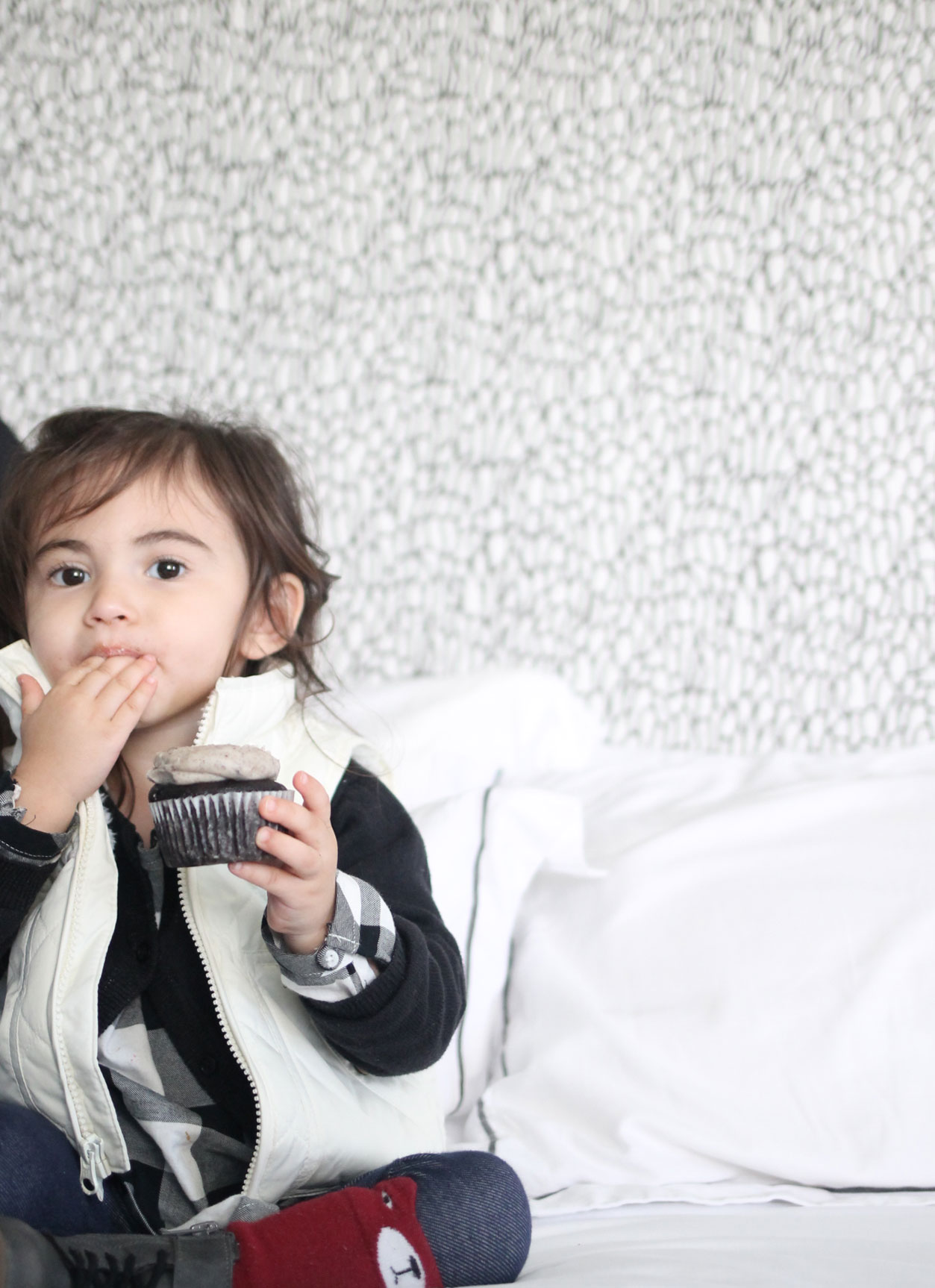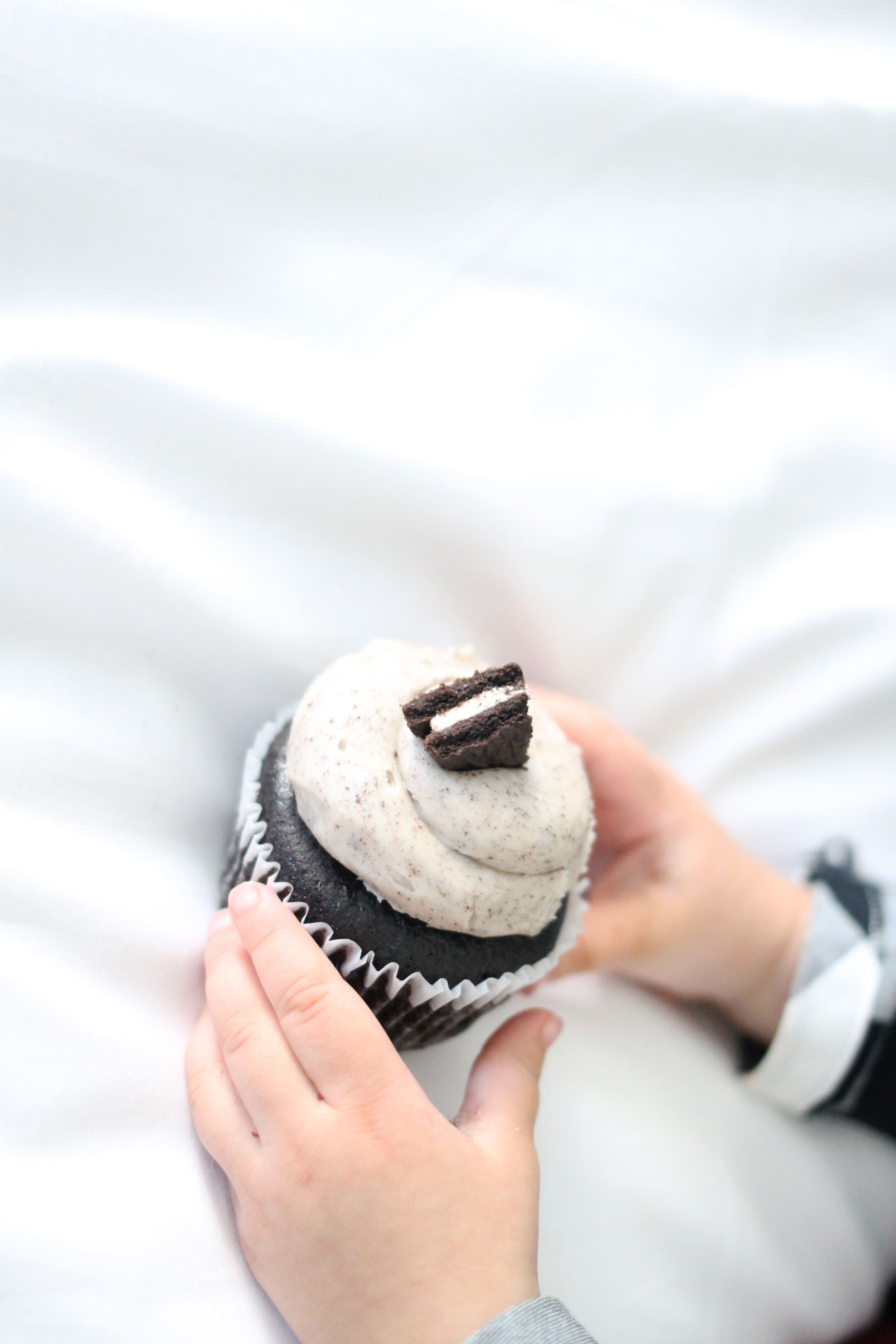 Brunch at Ted's Bulletin is still one of my top picks every time we visit DC. Their breakfast is fantastic and come on, homemade poptarts? I want them all.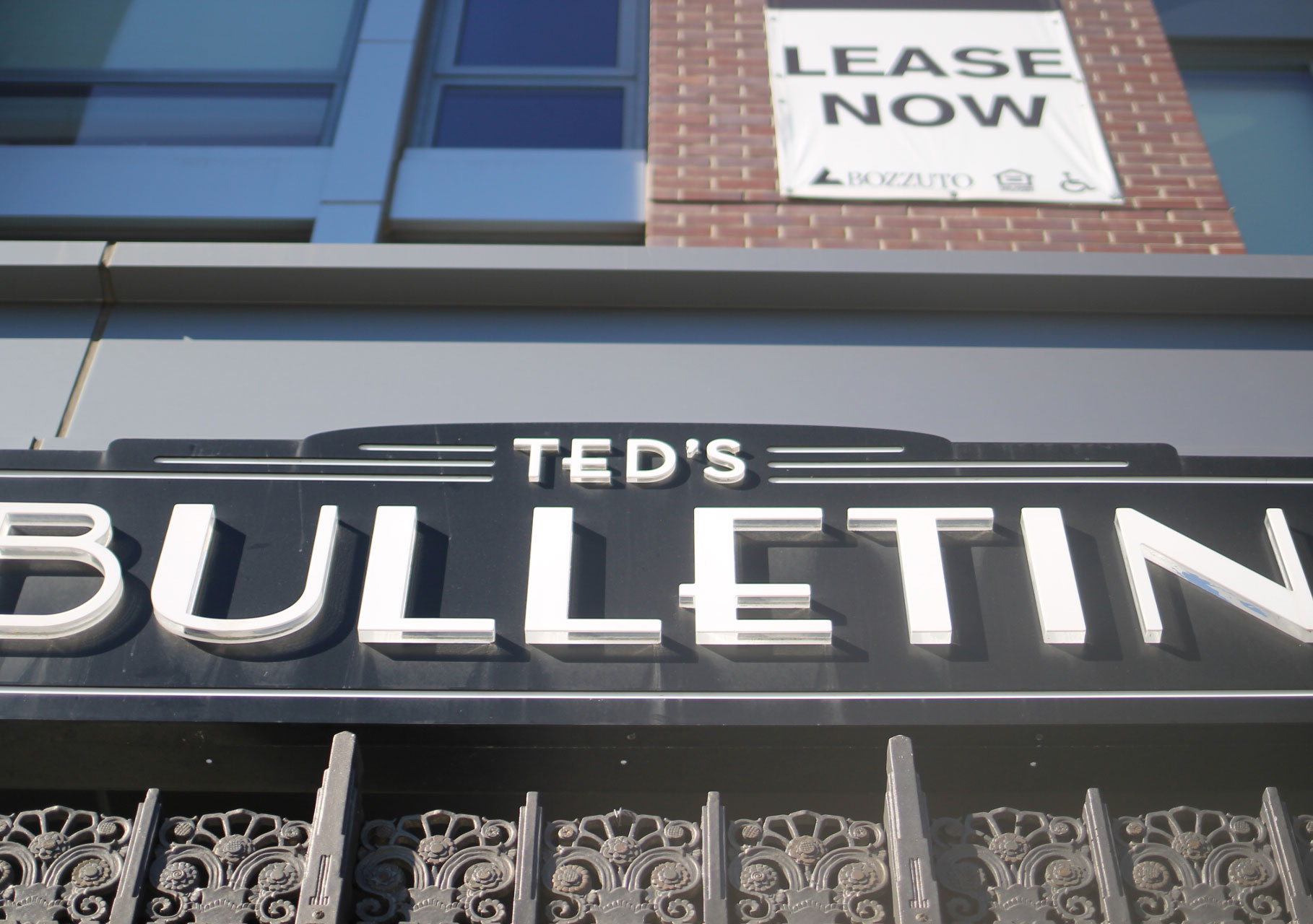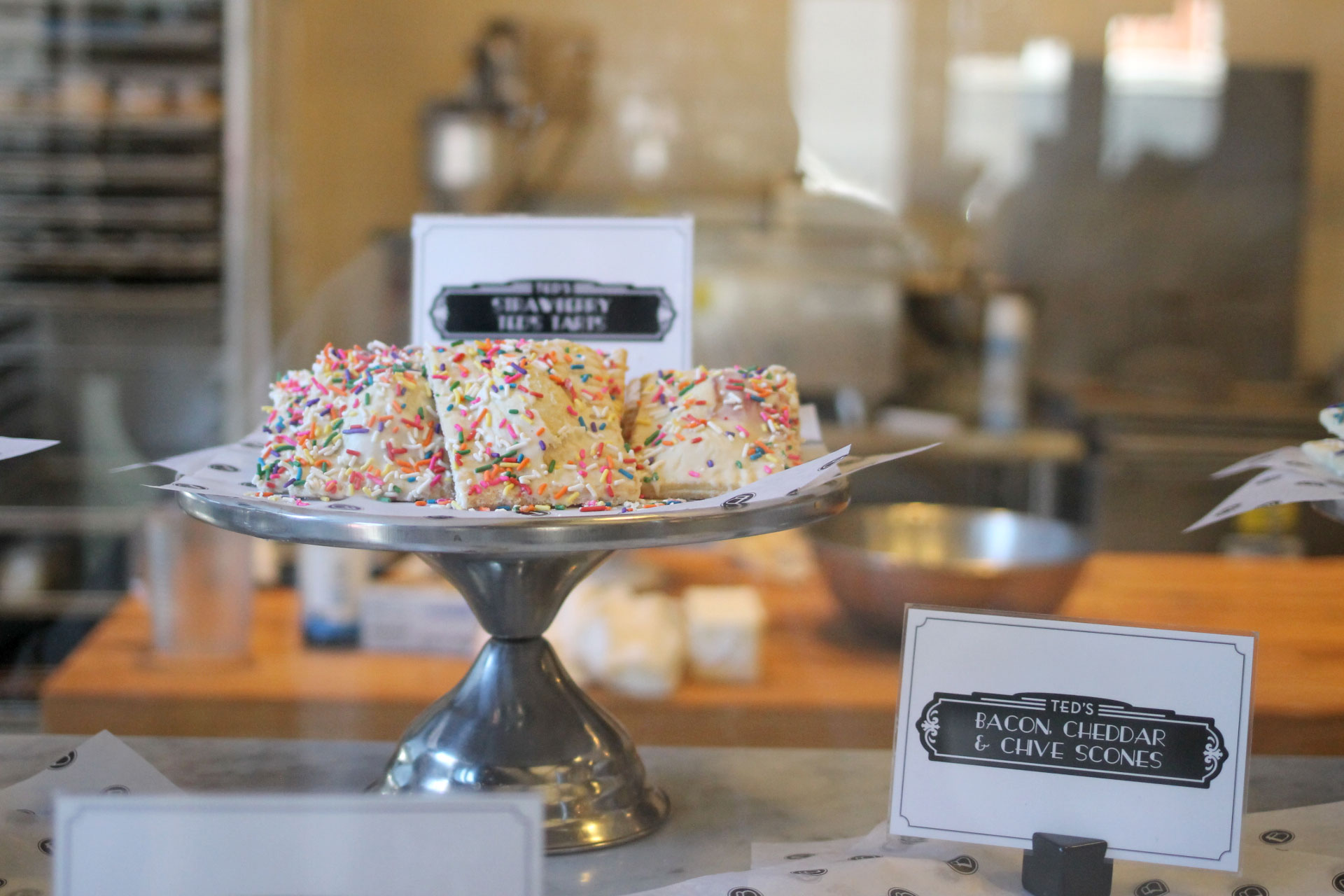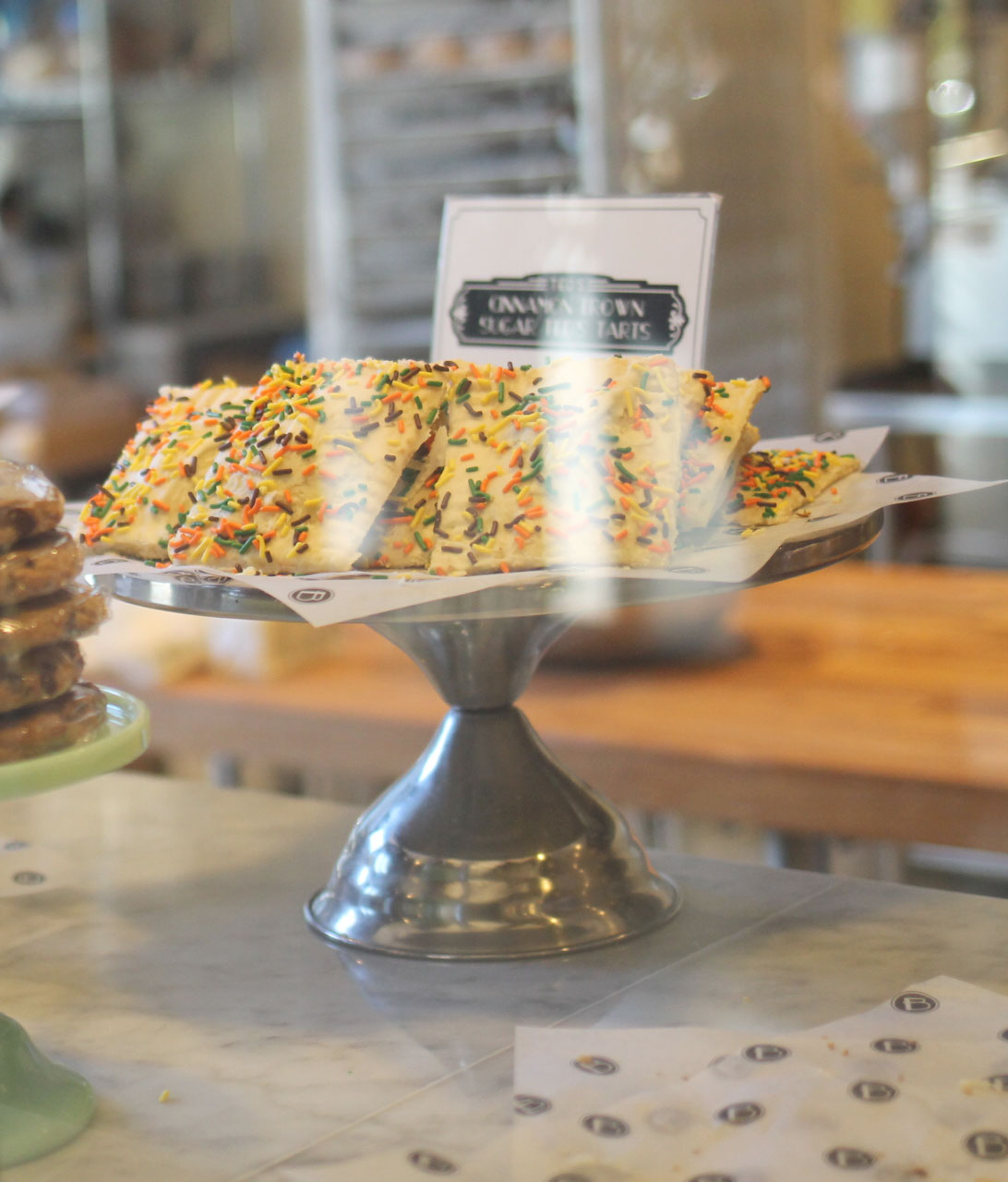 Another great place to fall in for a meal, like lunch, is Buredo. They make sushi burritos that are fantastic!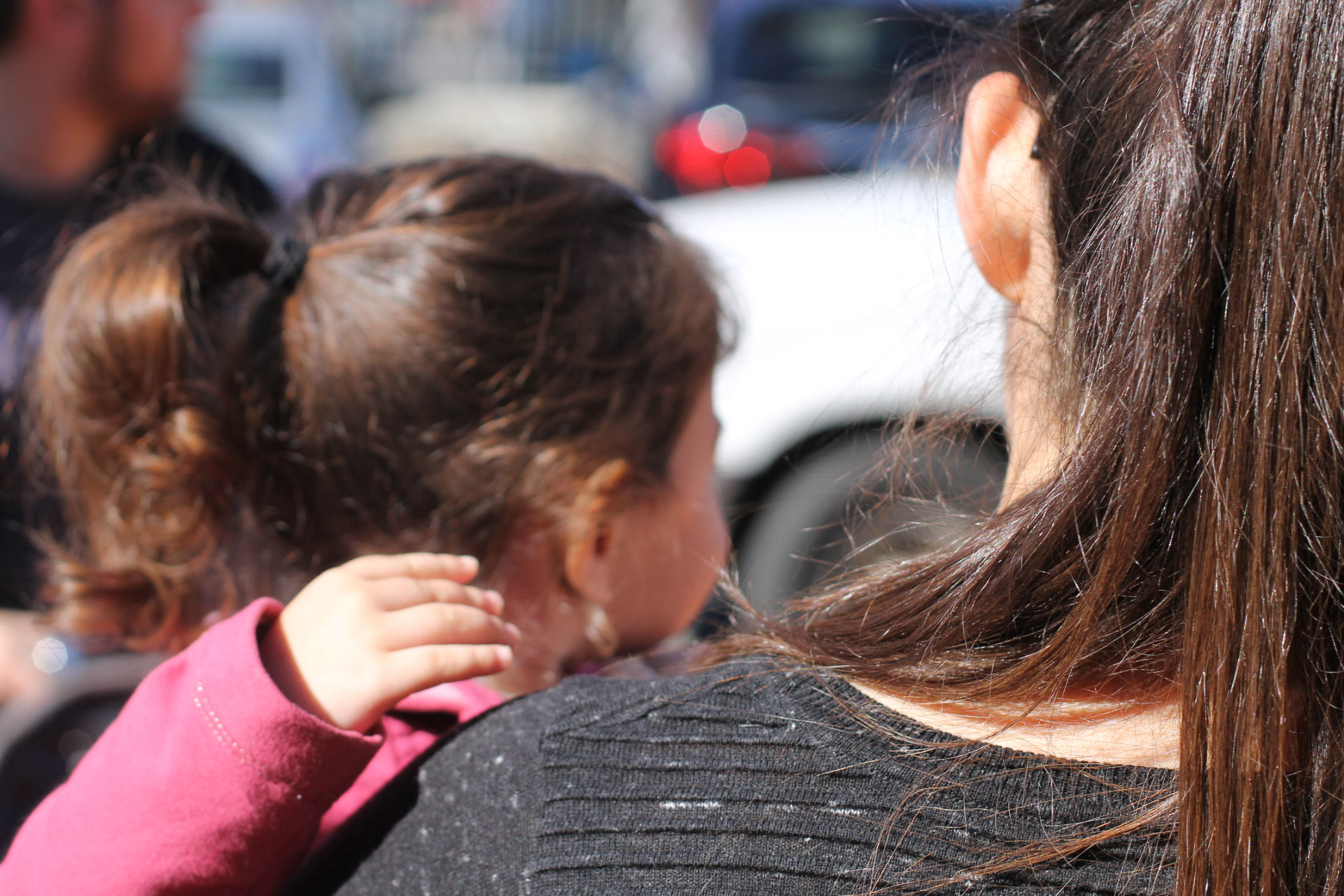 We spent a lot of time walking around, snapping photos, and playing at parks. It really was such a nice weekend away, and it gave me a taste of the big city that I've been missing since leaving Miami.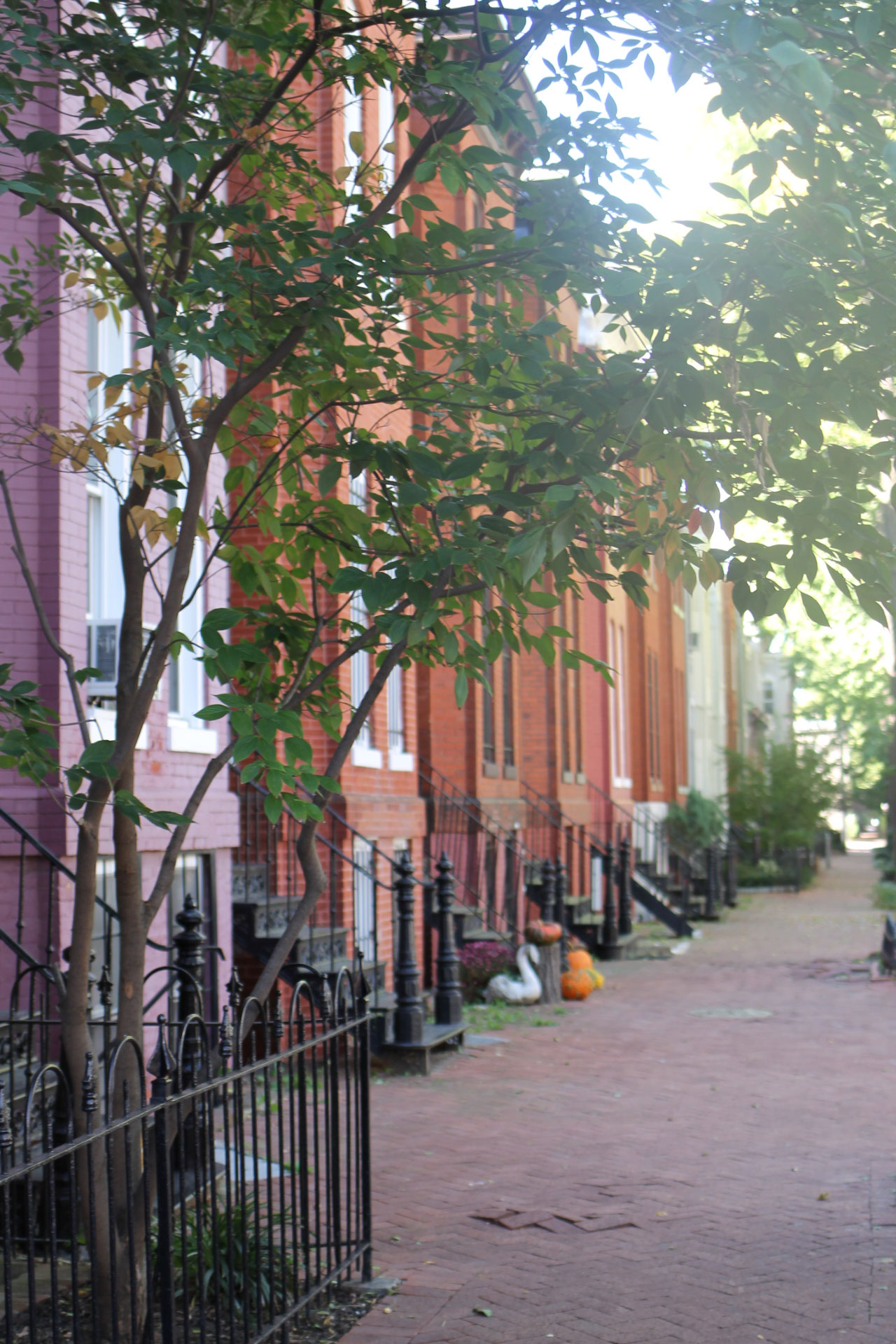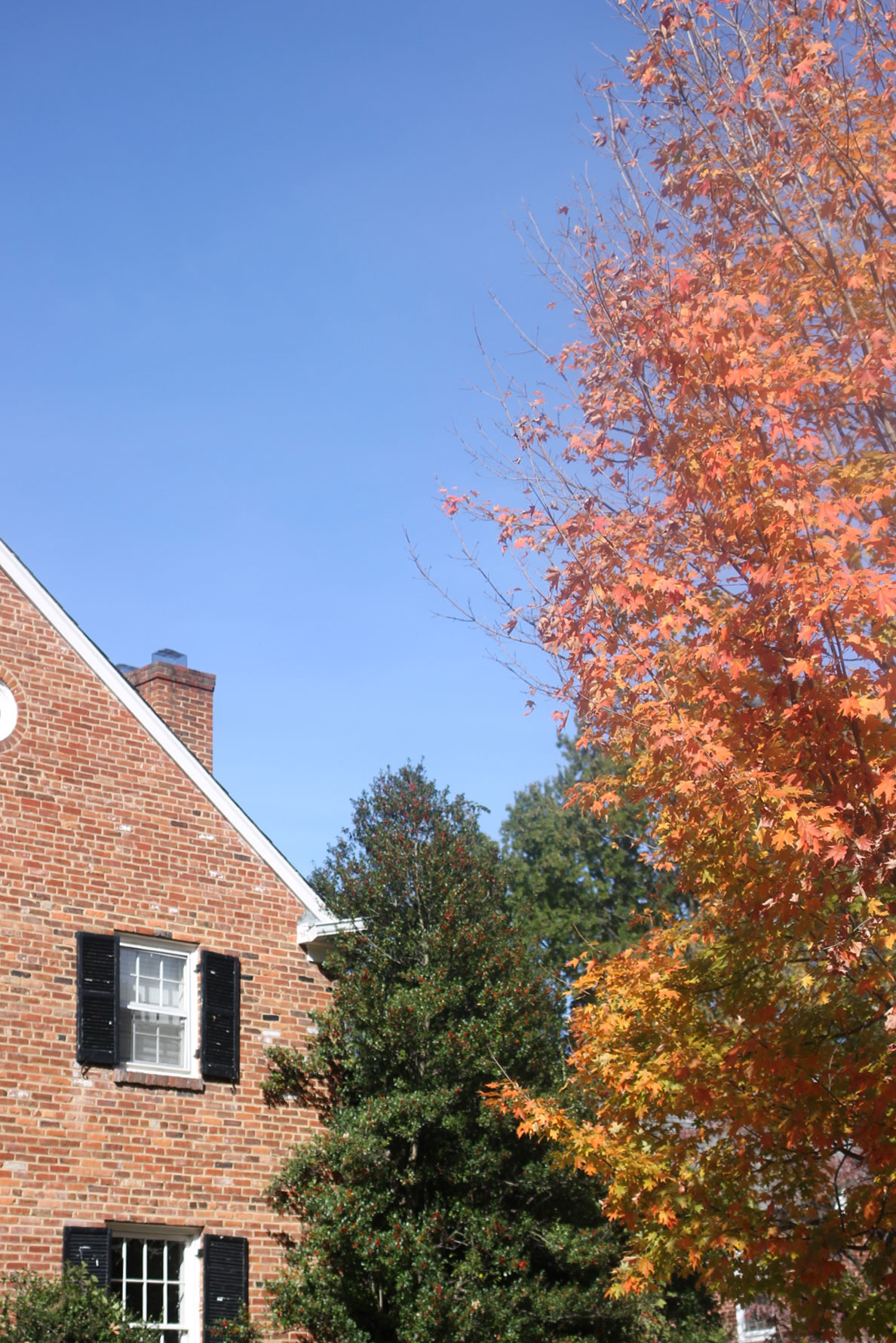 Hubby and I love driving around the neighborhoods in every place we visit, picking out our dream homes and looking them up on Zillow (and then collectively having mini heart attacks over their pricetags). It's become a tradition and also the perfect time for Scarlett to nap.
We spent one day checking out the Smithsonian National Zoo and the National Mall (a huge park which houses some of the most famous museums and memorials, and plenty of awesome food trucks.)
The National Zoo is the perfect place to take the family – and everyone gets in for free! Scarlett spent most of the time having conversations with the monkeys and seals and telling them to be careful.
On our last morning (Sunday), we made our way to Eastern Market after hearing so many great things about the popular indoor/outdoor market.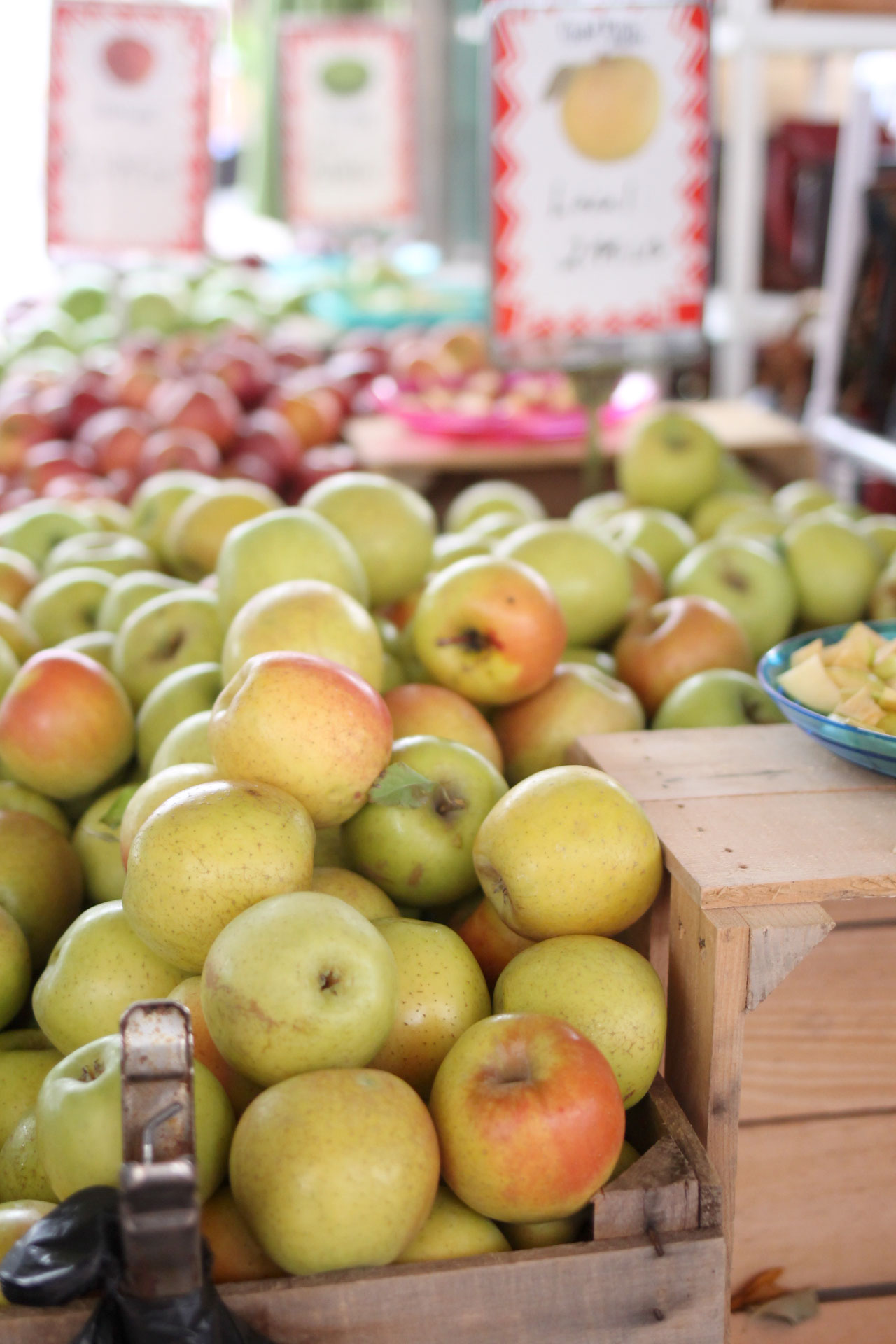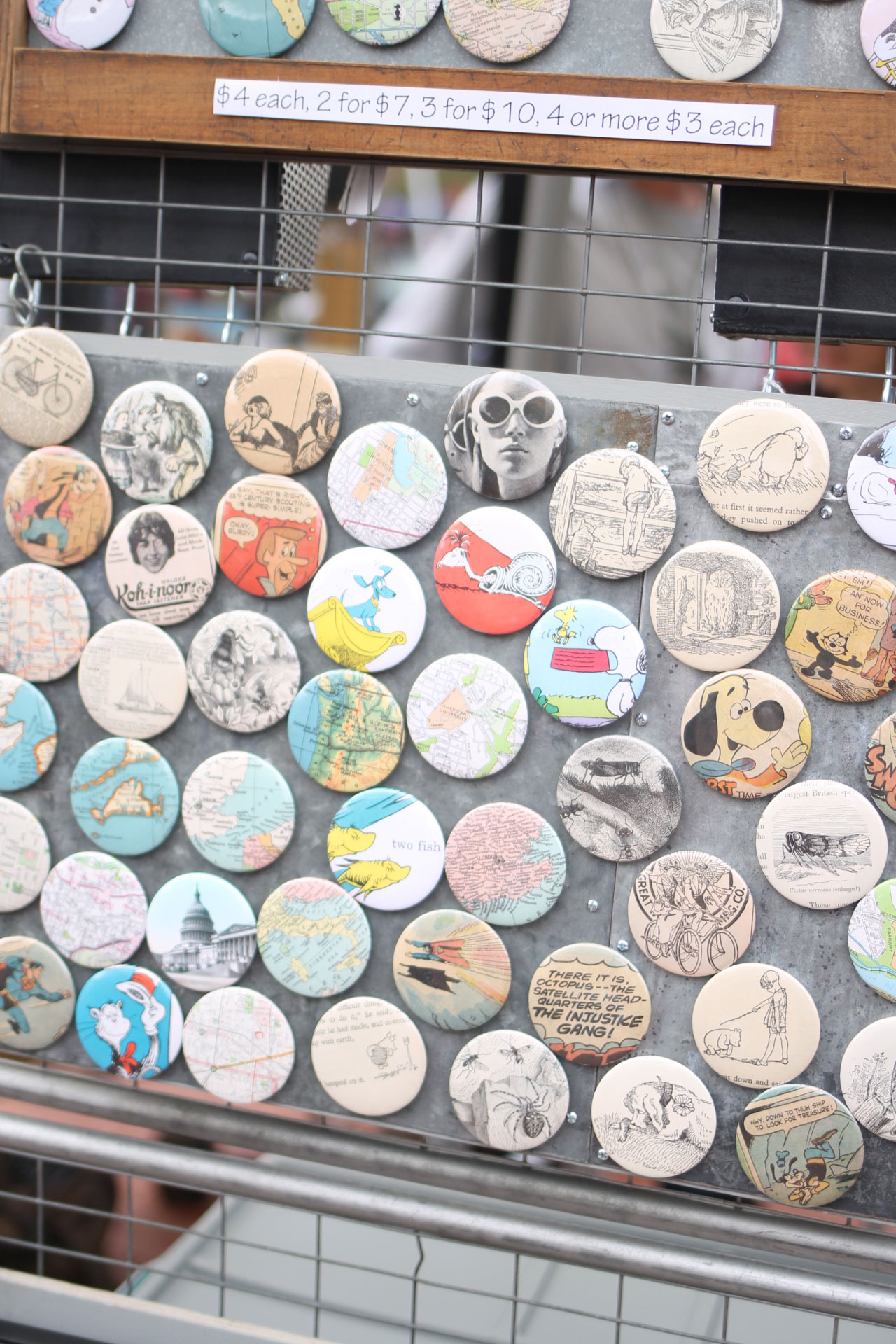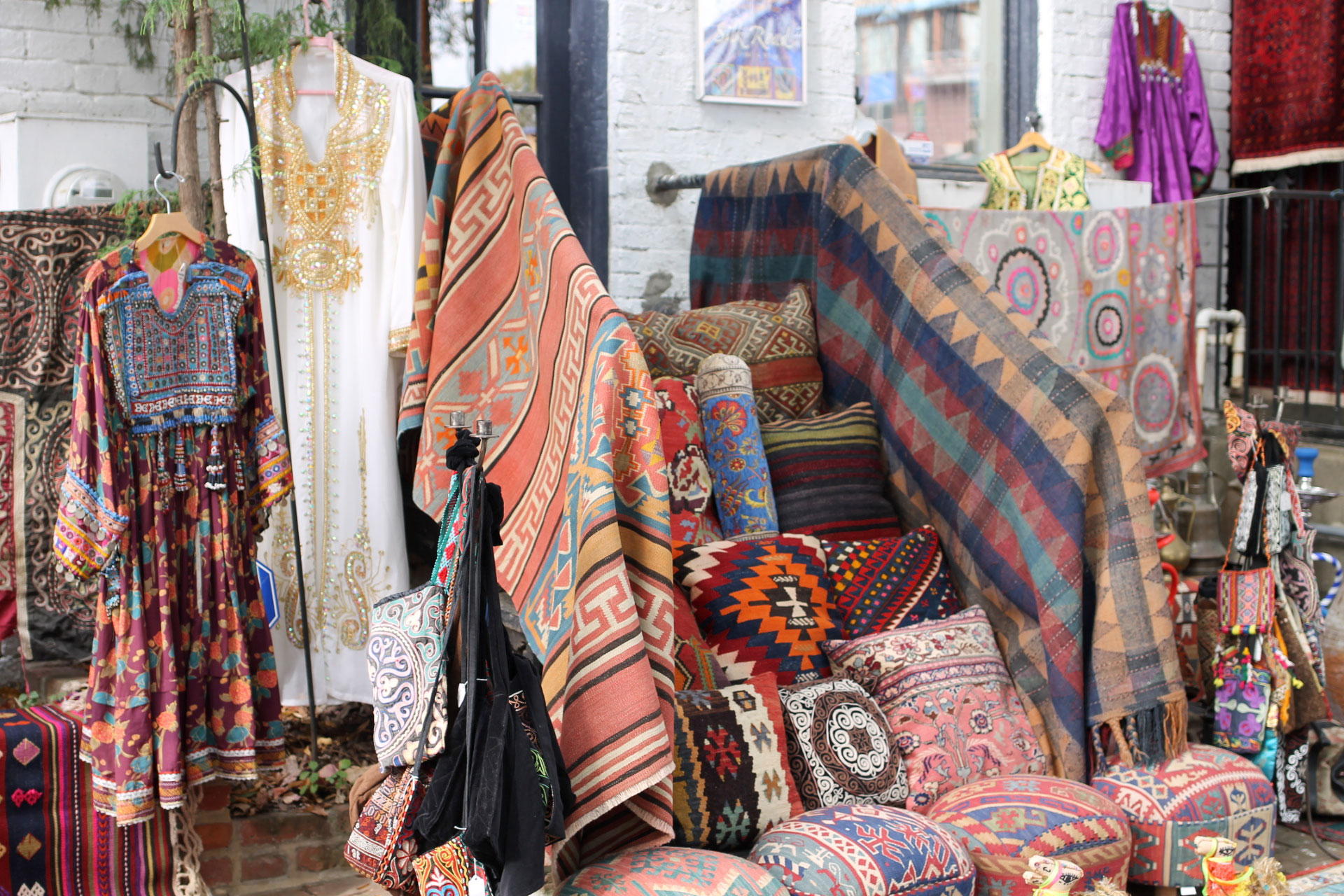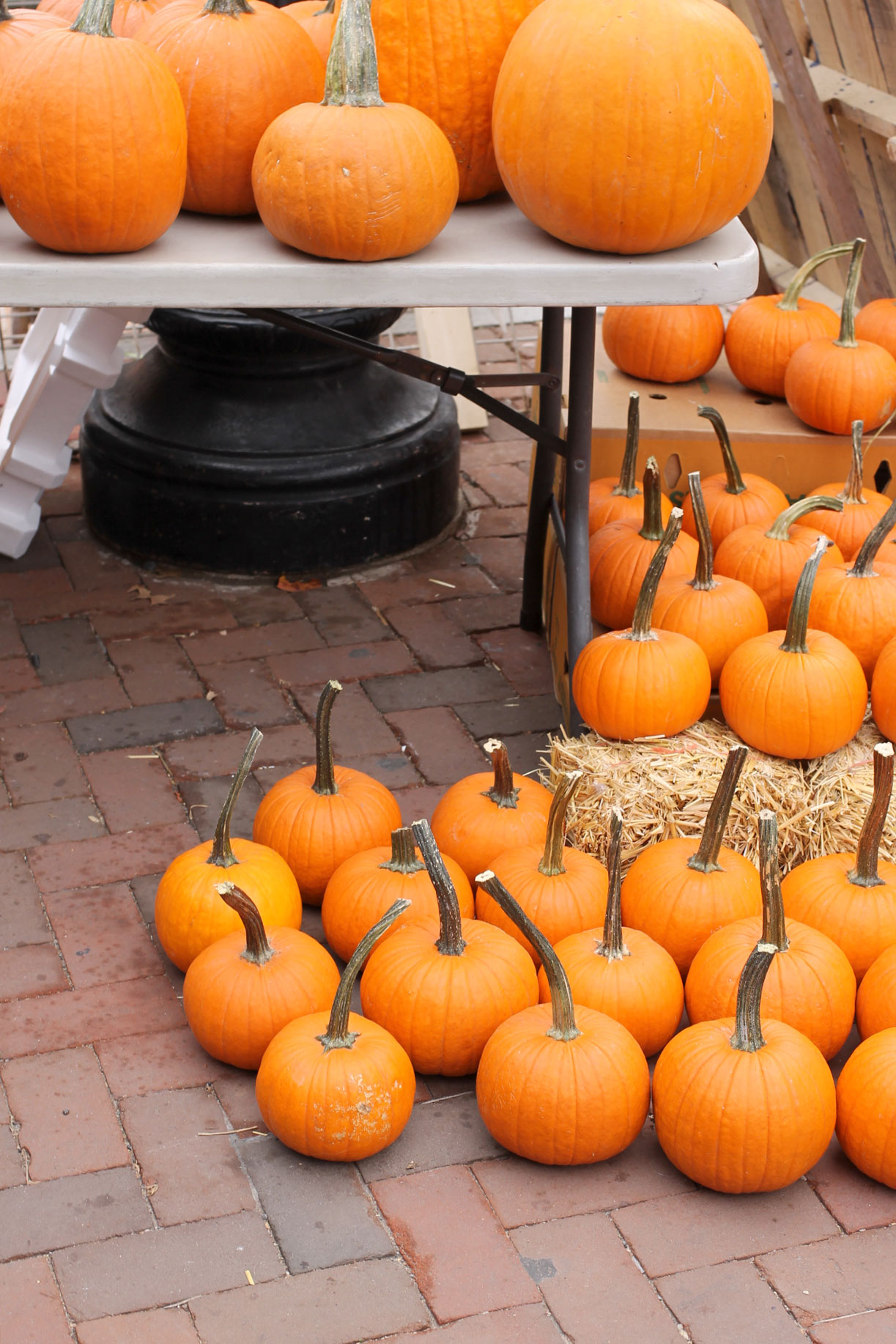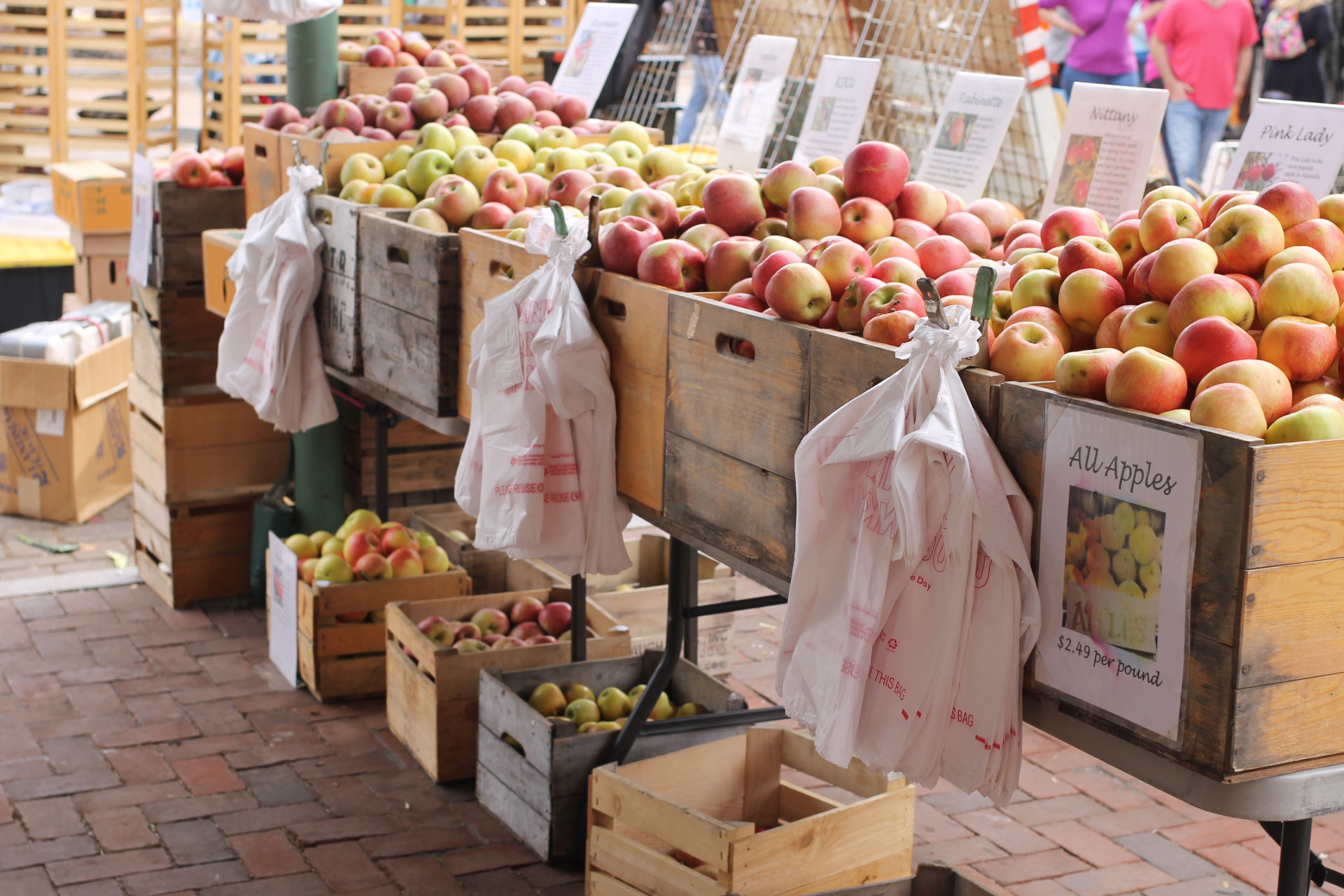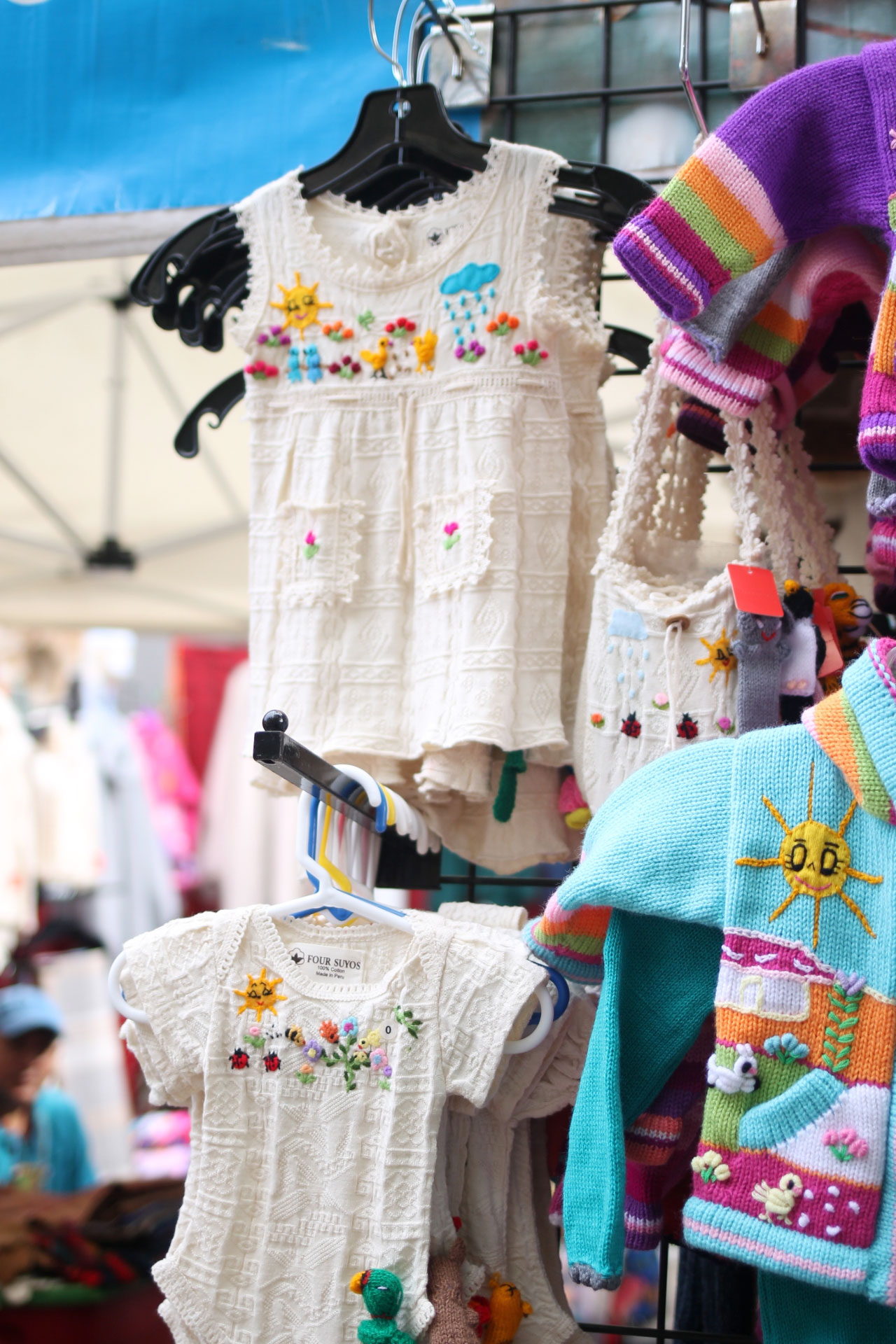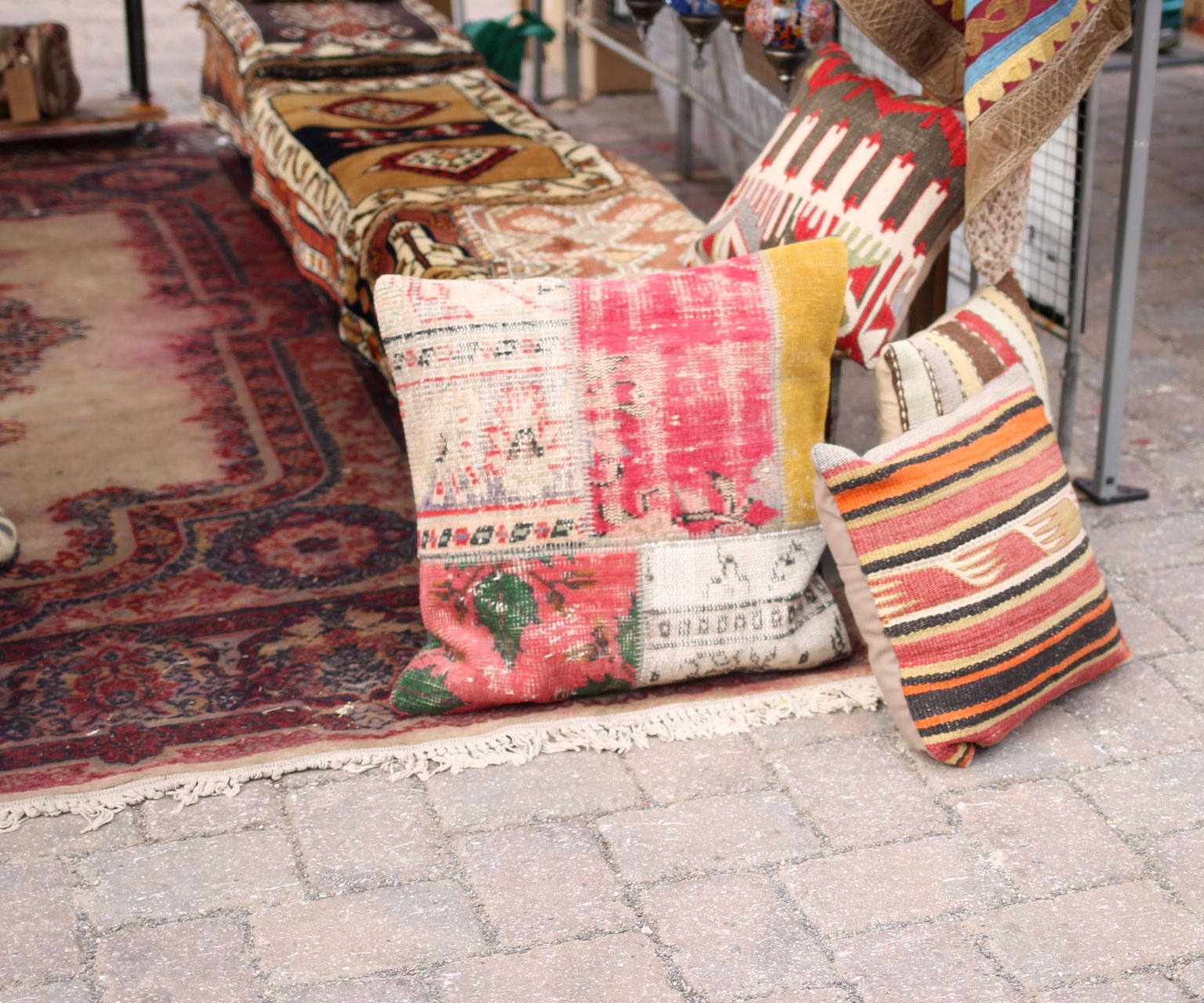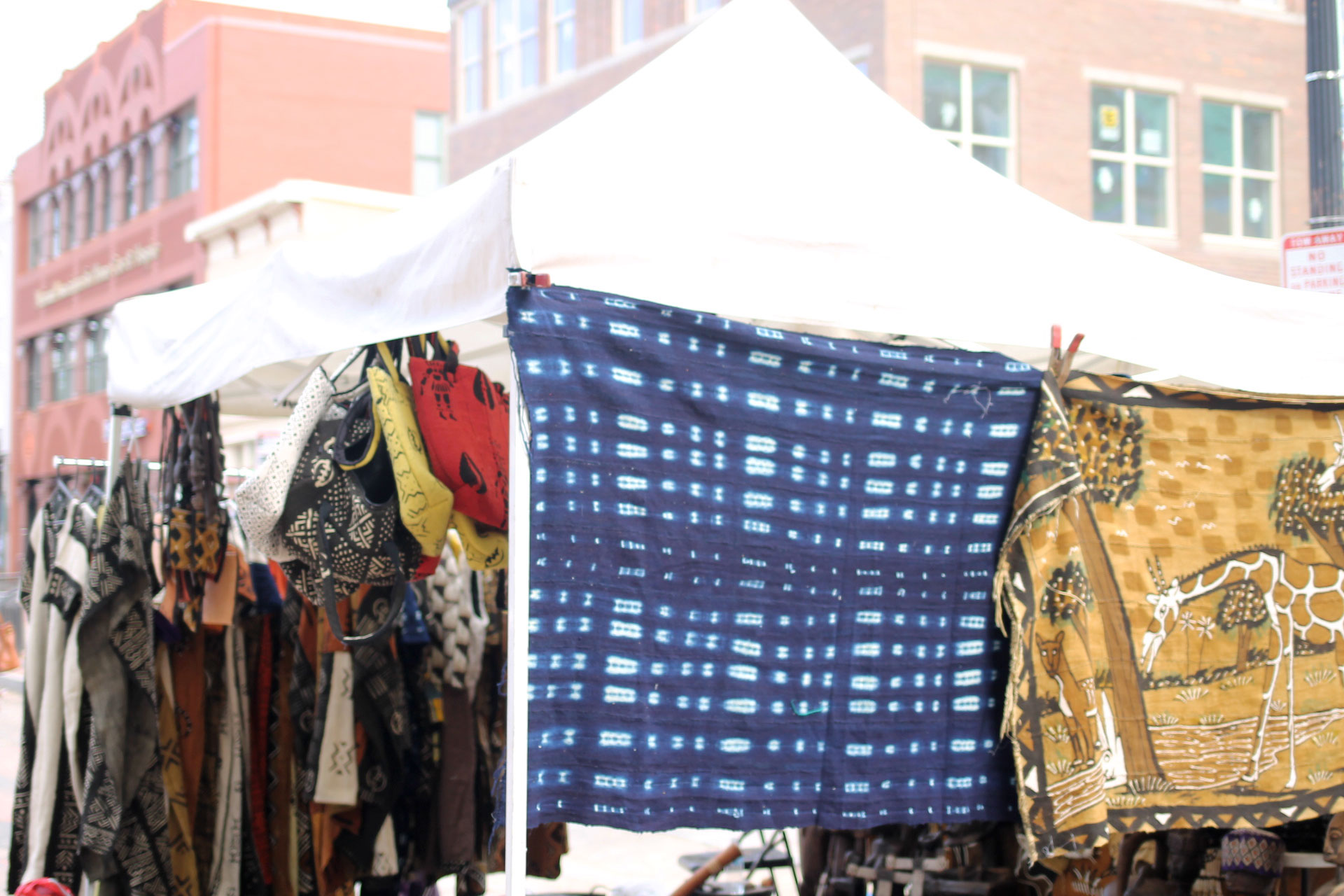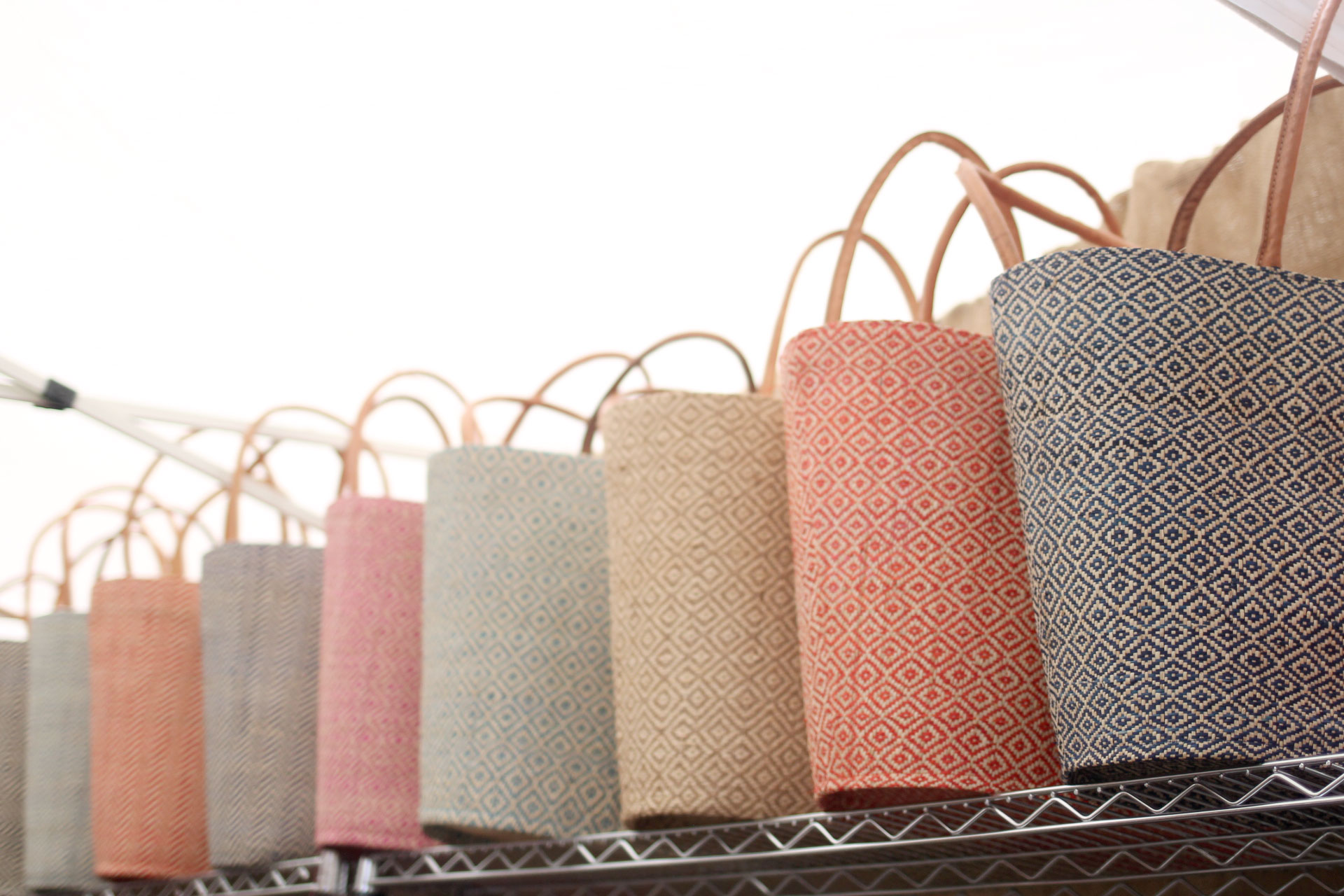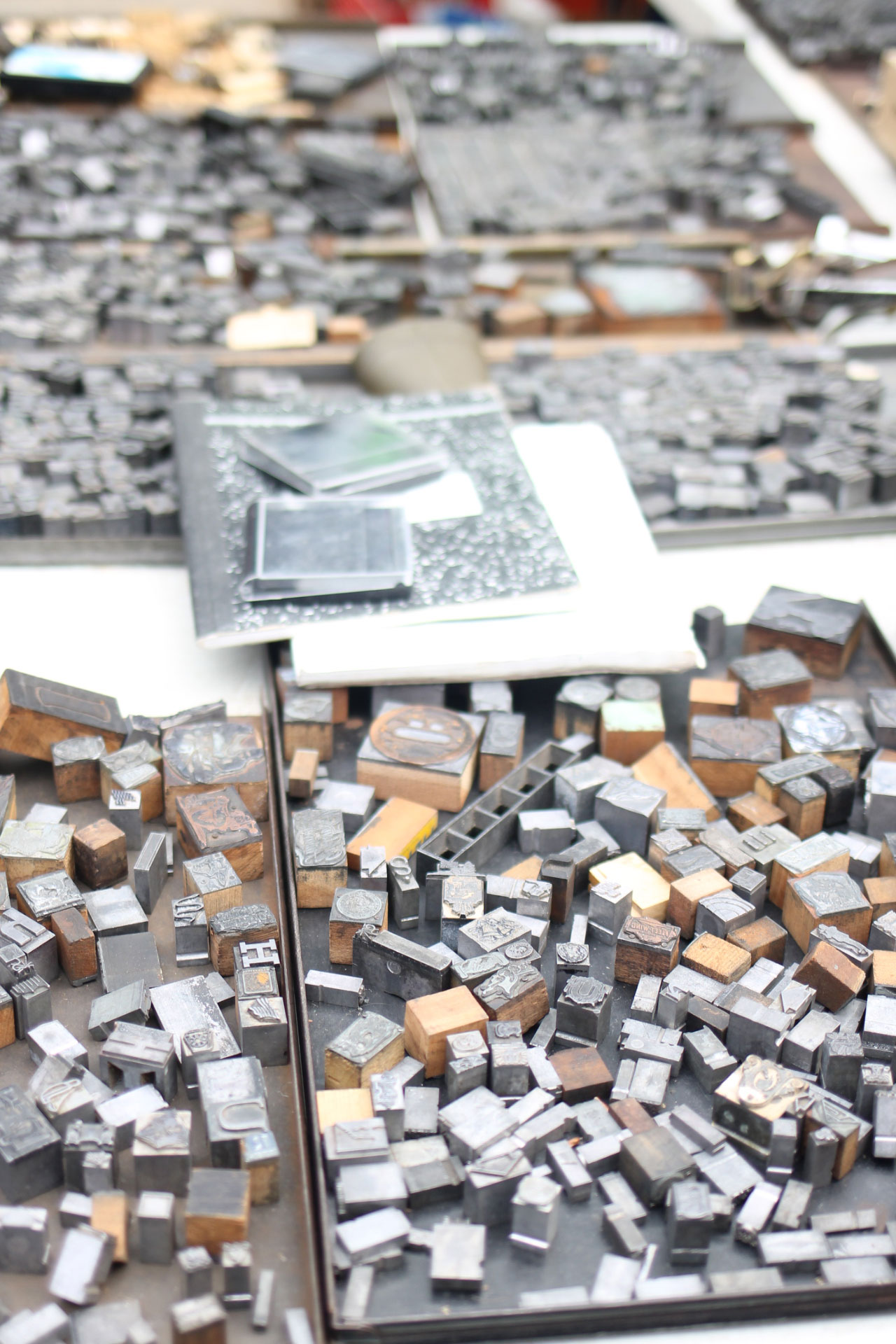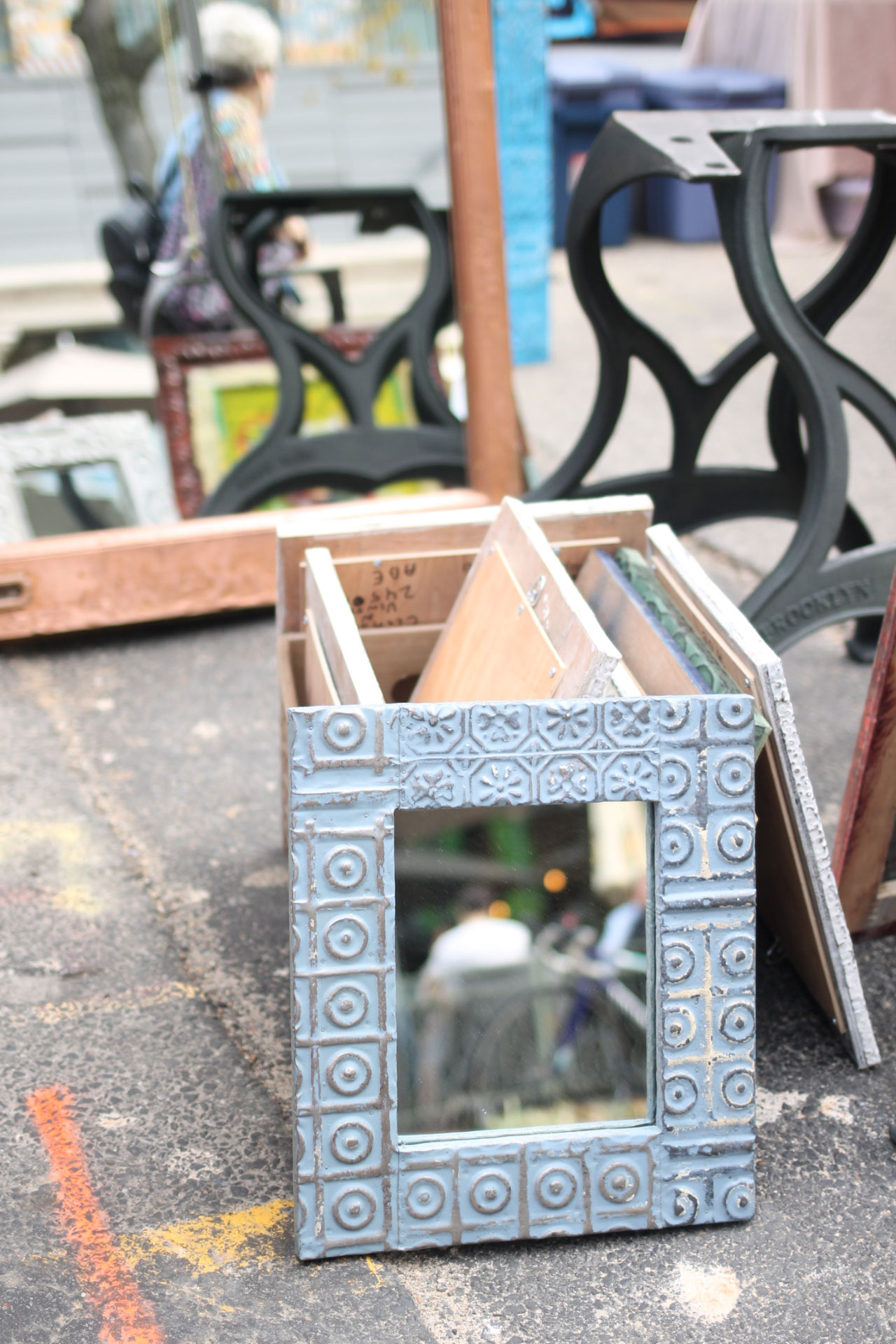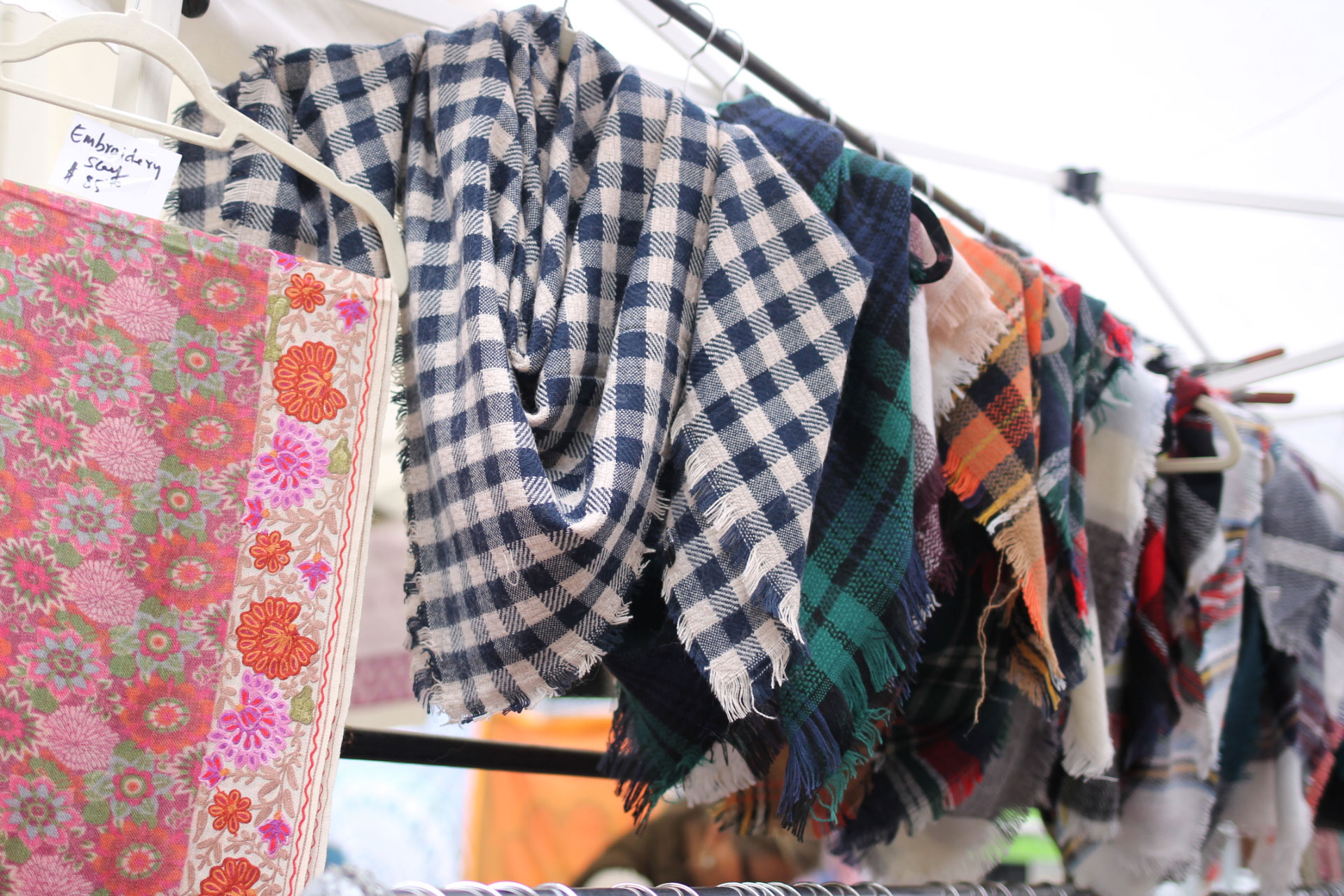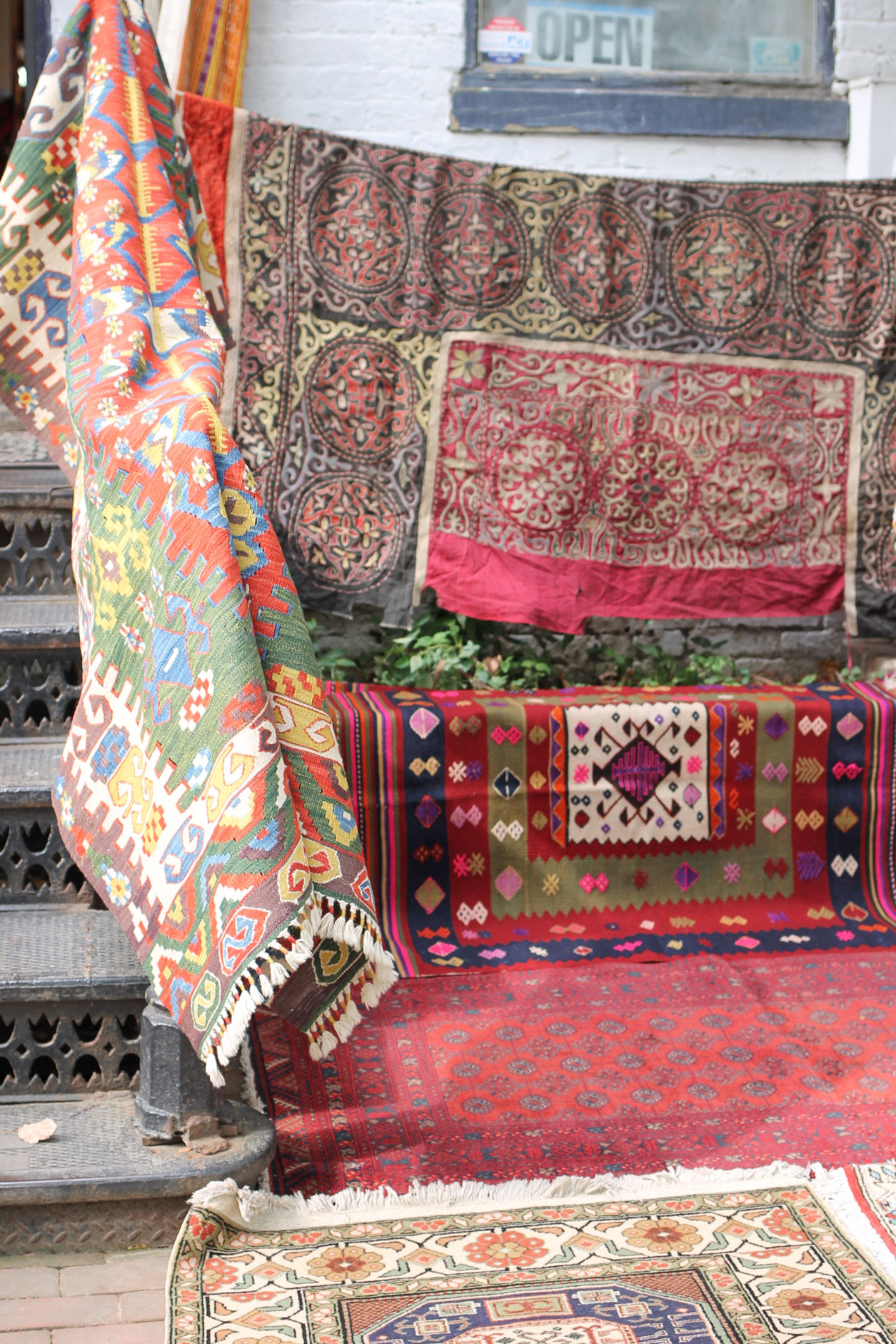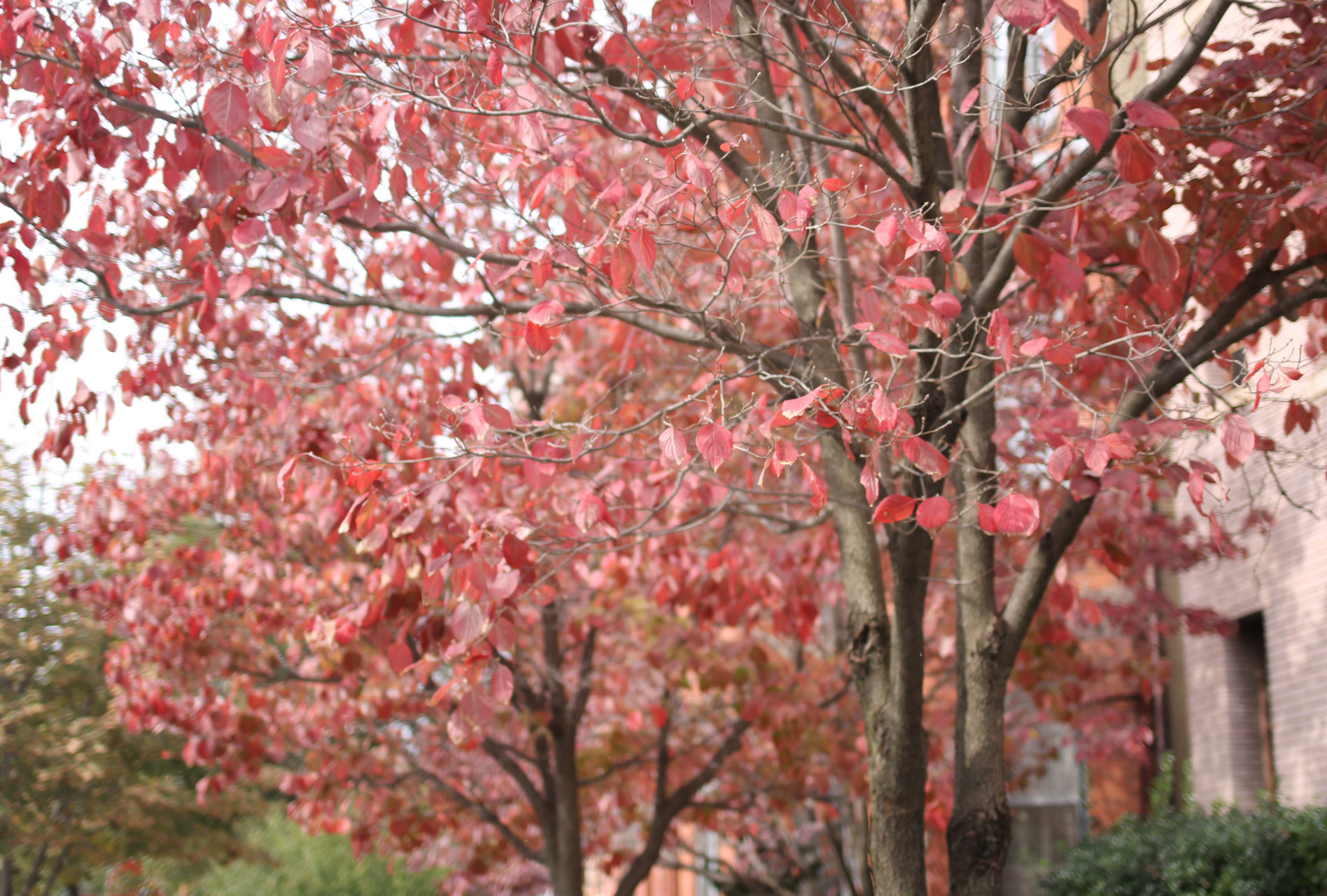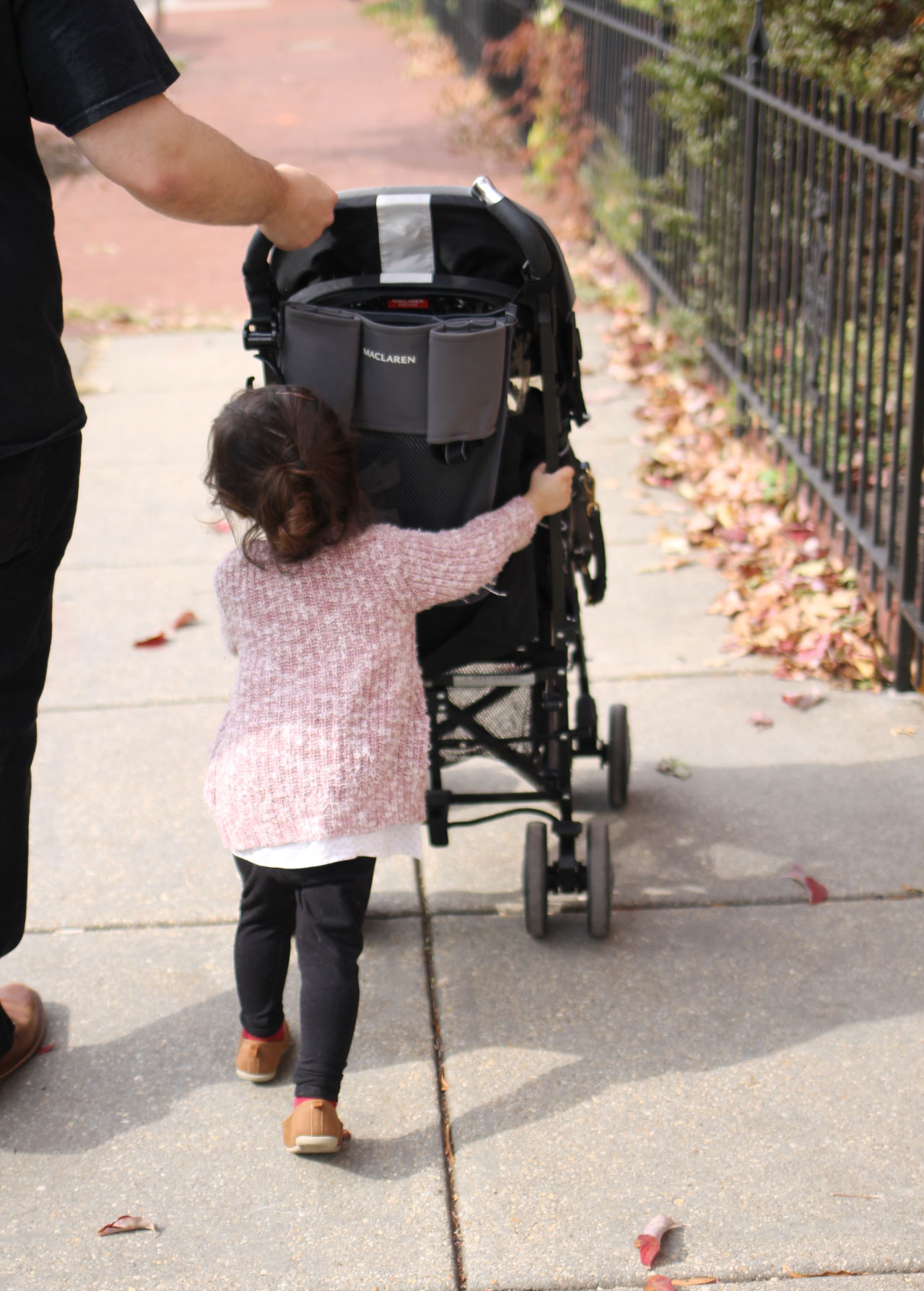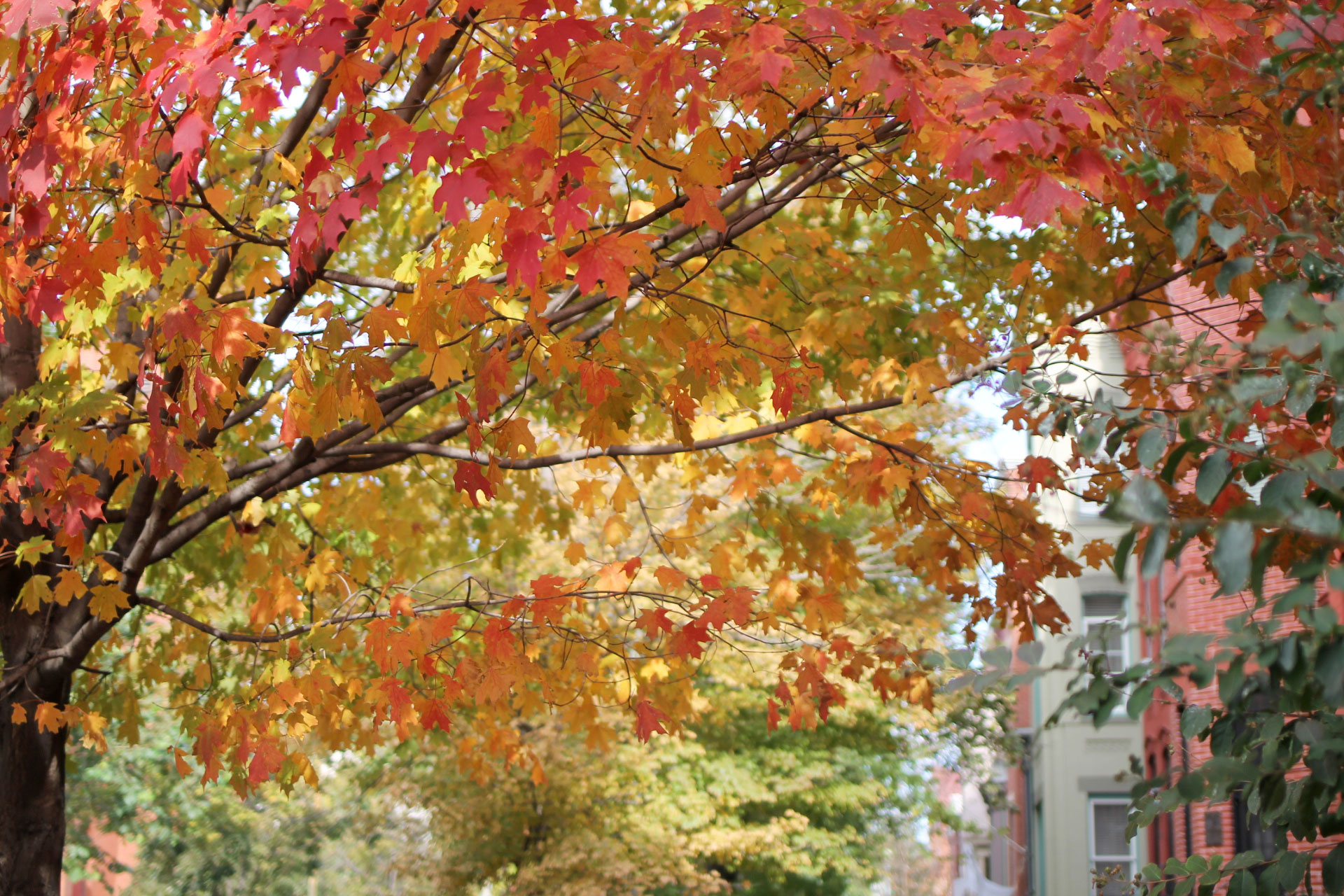 We had such a great time checking out Richmond, Virginia and Washington, D.C. and I can't wait to go back!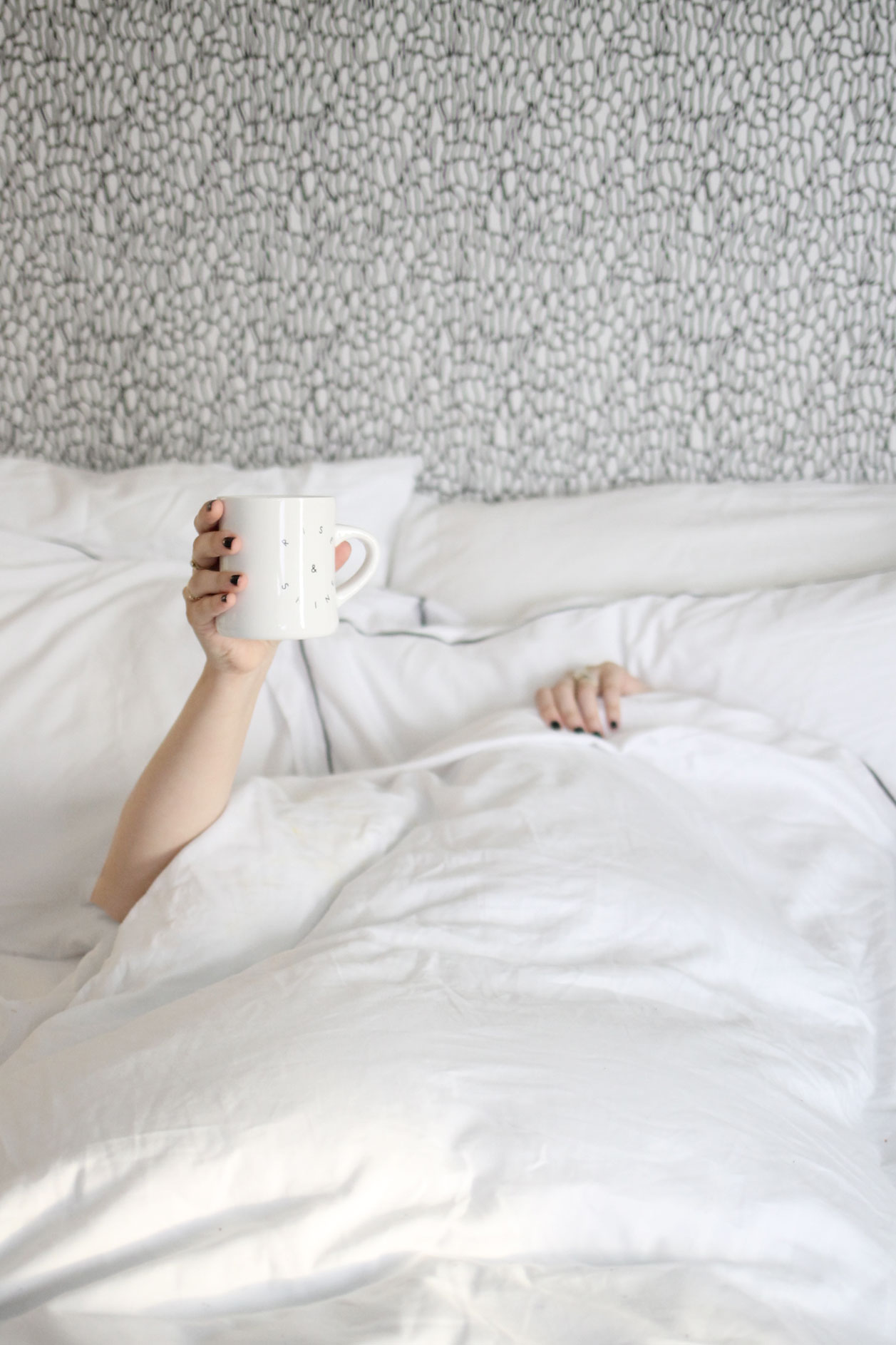 If you're planning a trip to DC this holiday season – and you definitely should – Kimpton has two amazing deals going on right now:
"Branching Out" package – This package shows the best of the property with a City View Room, $100 credit to Michael Schlow's Casolare Restaurant + Bar, a $10 donation to the nearby Rock Creek Park Conservancy (a nod to the hotel's décor inspired by the nearby park), a class pass to the Urban Atheletic Club gym in the hotel, plus a tote bag and wildflower seeds. (Rates starting from $229 per night.)
"Give Yourself Some Credit" package – This holiday package includes a $25 daily credit to use toward anything you'd like from parking to dining at Casolare or through room service or even toward in-room spa treatments. The offer is available now through February 28, 2017 and must be booked byDecember 30, 2016. Just use the code: KREDIT at  www.gloverparkhotel.com. (Rates starting from $149 per night.)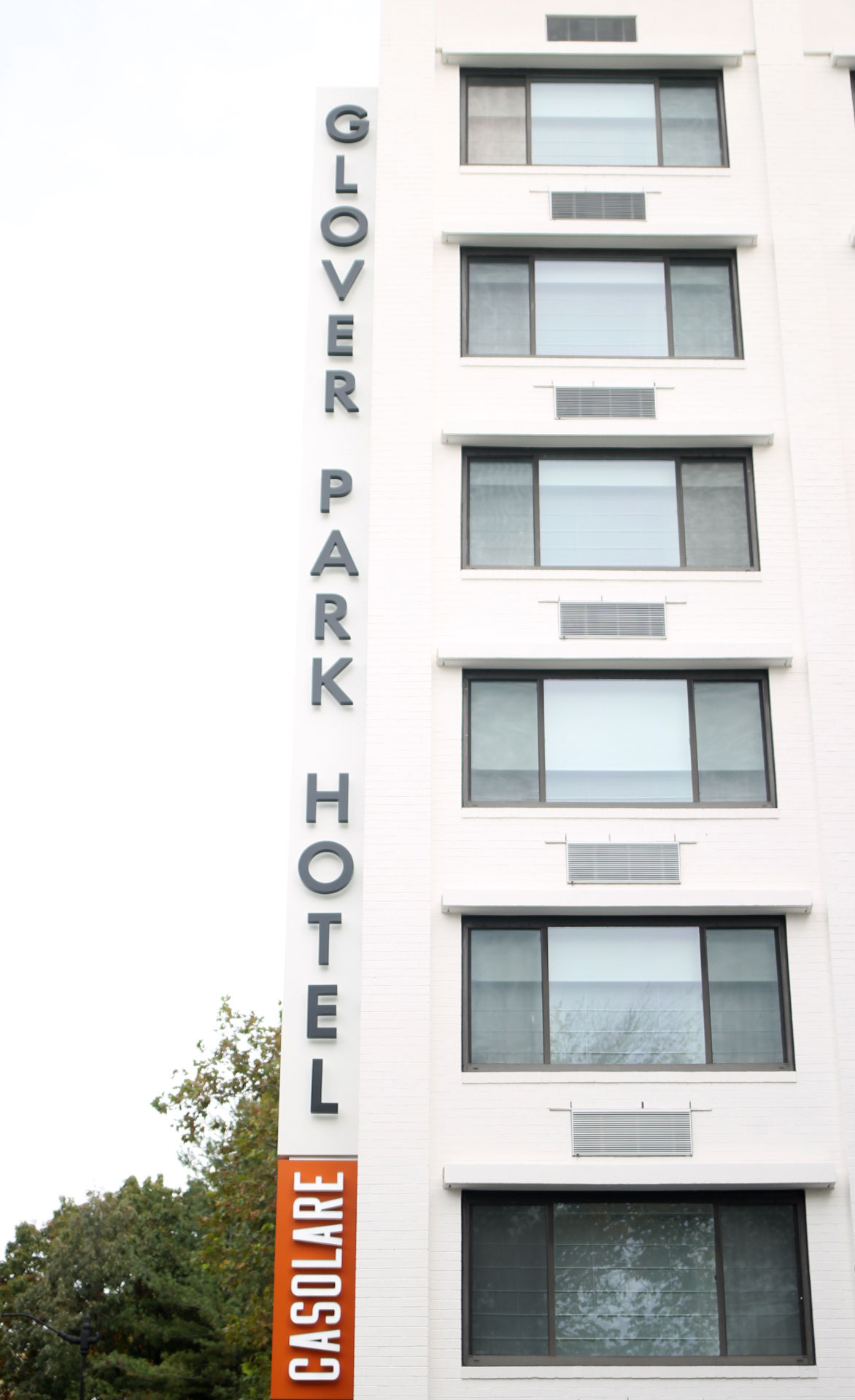 If you take a trip to DC, be sure to let me know in the comments or on social media (@glitterinclexi). I'd love to hear about your travels!