This post contains affiliate links, which means that if you click on one of the product links, I'll receive a small commission. Additionally, as an Amazon Associate I earn from qualifying purchases. Thank you so much for clicking through and helping to support this little blog business of mine! Read more about our site, privacy, and disclosure policies here.
Happy Friday! We've been in Maine all week, hanging out at the house, exploring the beaches in every direction, and sampling all of the baked goods. (Side note: does everyone in Maine just have a preternatural ability to bake incredibly well?)
Today we're headed to Portland for the day and tomorrow we have plans to take the girls to a local farm to see all of the baby animals. (Yay spring!) Basically it's vacation vibes, all around.
And of course, because it's Friday, it's time for another LITTLE LOVE NOTES; a.k.a., the weekend link roundup! Sharing plenty of great articles, the books I've been reading this trip, the funniest house hunting Bingo, the show that's coming to Hulu we're all excited for, and so much more.
How about you? Any exciting weekend plans?
Little Love Notes + Vacation Vibes
In case you don't yet follow along, I'll be sharing what we're up to throughout the weekend over on instagram (lots of fun behind-the-scenes on my insta stories too!), facebook, and twitter. Follow along!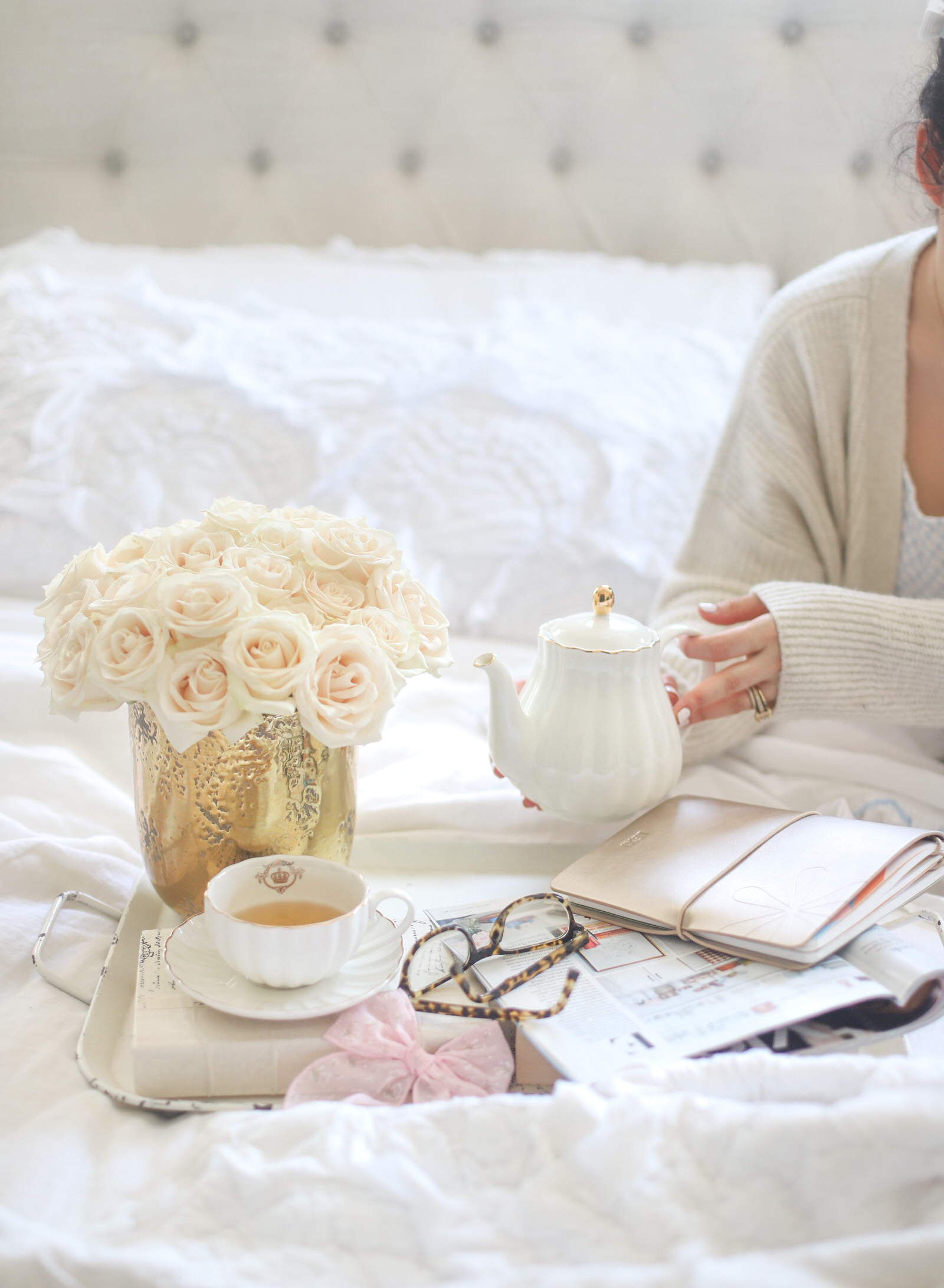 With that, a few little love notes to the things I loved most this week …
Dear weekend reading, I just finished The Intimacy Experiment by Rosie Danan (after loving her first book, The Roommate) and now I'm a few chapters into Jasmine Guillroy's latest, Party of Two, and let's just say it's been a great reading week. Reviews coming soon of so many good books I've read lately!
Dear all too accurate, House Hunting in 2021 Bingo. (Fun fact: the creator is from Boston.) 🤦🏻‍♀️
Dear DIY's to try, how amazingly cool are these DIY twisted taper candles (that are surprisingly much easier to make than you might think!)?
Dear social justice, what to do after the Derek Chauvin verdict.
Also, dear home design dreaming, that arch though.
Dear self sabotage, how can I get over my fear of failure? "When we treat failure as malleable rather than an inflexible truth, we leave growing room for all the versions of ourselves we're bound to become."
Dear small screen wins, How I Met Your Father – the highly anticipated sequel-ish to How I Met Your Mother – is coming to Hulu; and the star is none other than Hilary Duff (!!!). I am way too excited about this.
Also, dear party time, the color palette on this "There's No Place Like Home" Boho Rainbow Quarantine Party is perfection.
Dear weekend baking, oatmeal cream pie cookie bars; a.k.a., baking nostalgia made easier. (See more of my favorite recipes here!)
Get the origins of these sweet little love notes, here, and catch up on love notes of the past.
SHOP THIS WEEK'S LITTLE LOVE NOTES POST | CLICK LEFT & RIGHT ARROWS TO EXPLORE

Has anything inspired you this week around the web? Send it my way!
The Bouqs provided the gorgeous roses you see above! (Their flower subscription is genius.)