This post contains affiliate links, which means that if you click on one of the product links, I'll receive a small commission. Thank you so much for clicking through and helping to support this little blog business of mine! Read more about our site, privacy, and disclosure policies here.
Move-In Update
Happy Friday! It's been a busy week of sloooooowly unpacking and getting into the groove of things in our new neighborhood. In a word: I'm obsessed. I love that our new home feels like it's nestled into a sweet family-friendly neighborhood, but the city is mere blocks away. So cool.
The weather is set to finally cool down as well, so we can start stretching our walks out for longer outings. There's still SO much of our new area that I want to explore. (Side note: walking with two little kids in 90+ temps is not fun. HOORAY for cooler afternoons/evenings!)
Is it too soon to break out ALL of the throw blankets?
I mean, have you SEEN the Barefoot Dreams blankets at the Nordstrom Anniversary Sale?? 🥰
As for the big move, our place is still mostly a disaster of boxes, but slowly but surely we'll get there. I've set a three boxes per day goal, and even though it will probably take six months to unpack at this rate (🙈), it still feels like we're getting somewhere. Mike finally has a day off tomorrow. So little does he know, I have him scheduled to unpack about a billion things.
Mostly, I'm dreaming of all of the designing and arranging I can do once we're unpacked. But for now, it's a hot mess, and I'm okay with that (-ish).
As for school, that's still the big question looming over our heads.
Has your school district made a decision yet about what the start of school will look like where you are? Hybrid? Remote? Some combination? I think we're looking like remote, and oh boy. I'm tired just thinking about this never-ending spring break of online learning. 🥴
Tomorrow afternoon we're going to try to take a drive to somewhere pretty. Maybe Cape Cod? Honestly, I'm just looking for lobster rolls! 🦞
How about you? Any exciting weekend plans?
In case you don't yet follow along, I'll be sharing what we're up to throughout the weekend over on instagram (lots of fun behind-the-scenes on my insta stories too!), facebook, and twitter. Follow along!
With that, a few little love notes to the things I loved most this week …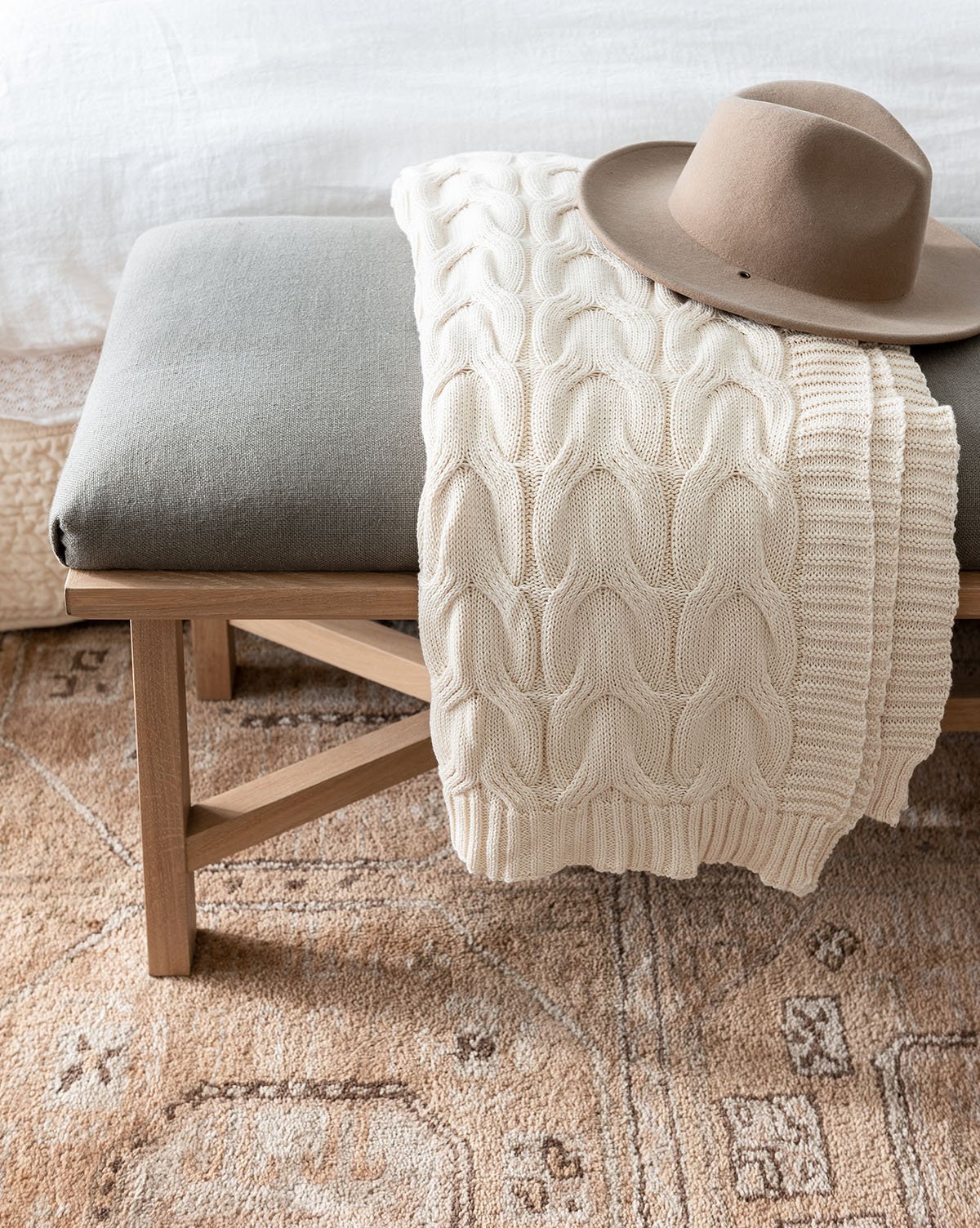 Dear back-to-school woes, this school district's reopening survey made me LOL.
Dear can't miss sales, the Sephora Beauty Insiders sale just started today – $15 off $75 or $20 off $100 – and I just placed an order for a few of my makeup staples. Buying my second tube of Laura Mercier Tinted Moisturizer (lightweight, great coverage, oil-free, and packs plenty of SPF … I'm in love!) and another Benefit Cosmetics Dandelion Powder Blush (I've worn this since high school! And it's extra lovely for Summer.) I'm also trying out the COVER FX Pressed Mineral Foundation because I've heard really great things (it's a super popular clean foundation powder that hides pores with a lightweight finish and Provides buildable coverage) and a bottle of the OUAI Melrose Place Eau De Parfum that I've been lusting after for months!
Dear small space tweaks, how to make your living room look bigger.
Dear sandal dreaming, a little bit nautical, a little bit gladiator, a whole lot on sale (!!!). I kind of love these interwoven cord wrap sandals.
Dear DIY's to try, how GENIUS is Jordan's super simple glam refrigerator upgrade?
Dear bauble trends. The giggle-worthy 2020 arm party.
Dear Instagram learning curve, in case you haven't checked out the new feature, don't miss Jenn's guide to Instagram reels. (I'll admit, I'm a tad intimidated to try something new.) 🥴
Dear weekend baking, berry cornbread buckle. It's like two of my favorite things went ahead and made a dessert love child. Must bake immediately.
Get the origins of these sweet little love notes, here, and catch up on love notes of the past.
SHOP THIS WEEK'S LITTLE LOVE NOTES POST | CLICK LEFT & RIGHT ARROWS TO EXPLORE

Has anything inspired you this week around the web? Send it my way!
image via McGee and Co.