This post contains affiliate links, which means that if you click on one of the product links, I'll receive a small commission. Thank you so much for clicking through and helping to support this little blog business of mine! Read more about our site, privacy, and disclosure policies here.
It's finally Friday, and you know what that means … it's time for another installment of LITTLE LOVE NOTES; a.k.a., the weekend link roundup! I'm so glad it's the weekend; and a long weekend at that. Virtual school has been A LOT this week, and I'm ready for the mini break, including all of the fall weekend things.
Our Boston Fall Weekend Plans
The weather here in Boston is so gorgeous right now. A little chilly, but so beautiful. I decorated our front porch – video and post coming ASAP – and it's seriously giving me all of the fall vibes.
This weekend, we're hoping to wander around Back Bay on Saturday to get a better view of the city in all of it's fall glory and maybe have a picnic in the Public Garden in Beacon Hill if the weather isn't too chilly. On Sunday, we're going to attempt to drive/walk around Salem. Of course, I know the town will feel different this year, but I've always wanted to check out Salem during Halloween, so we're going to head that way and gauge how busy it is. If it's a zoo, we may just drive around and look for a nearby pumpkin patch. (You can never visit too many pumpkin patches in the fall!)
We also still have loads of unpacking and organizing to do. I'm pretty sure it takes us six months to fully move in to a place. 🙈
How about you? Any exciting weekend plans?
In case you don't yet follow along, I'll be sharing what we're up to throughout the weekend over on instagram (lots of fun behind-the-scenes on my insta stories too!), facebook, and twitter. Follow along!
With that, a few little love notes to the things I loved most this week …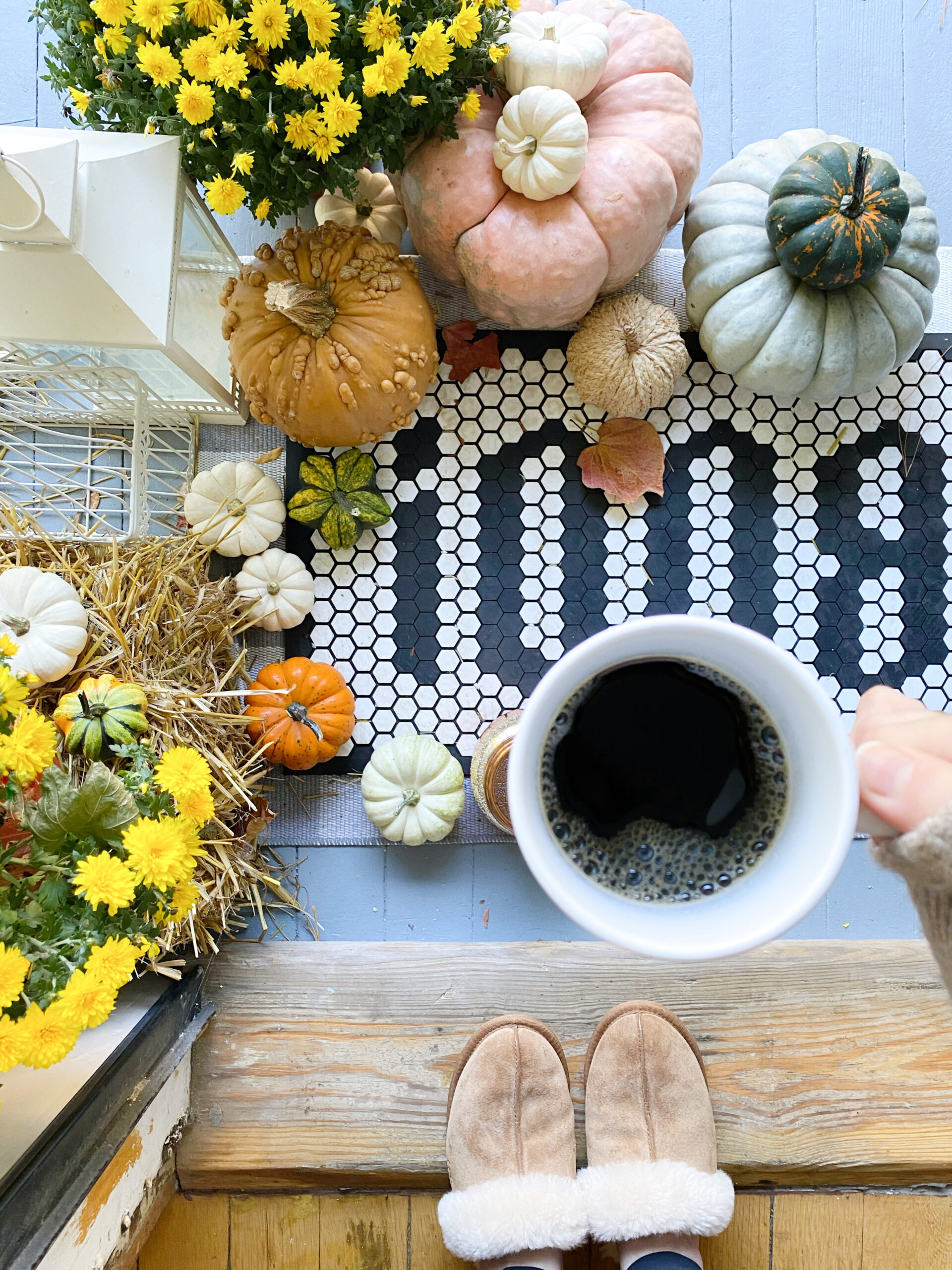 Dear must read, this New York Times piece about Breonna Taylor's death and perpetual Black trauma. ("For the state, her body fell like a tree in the forest. For us, it landed like a thunderclap and shook the earth.")
Dear dress your tech, Sarah made the CUTEST free Halloween phone and computer wallpaper backgrounds. I have them on my iPad and iPhone right now, and it's seriously brightening my month. 👻
Dear binge-worthy, have you watched Emily in Paris yet? I know it's getting some flack for being unrealistic, etc. I mean, OF COURSE Emily couldn't possibly afford that endless wardrobe of Chanel couture. Still, like Sex and the City and Gossip Girl, the show is a total visual treat, and I was thoroughly hooked. Definitely worth the binge. And to those who have watched, tell me you suddenly don't NEED That vintage camera phone case Emily wears everywhere? I found this super affordable look-a-like on Amazon in pink and here in black, in case it's a must have. 😉
Dear bauble dreaming, all of a sudden, I desperately want a signet ring. It's such a personalized statement piece, and I adore the look. (By the way, this is a much more affordable, yet equally beautiful option.)
Dear DIY's to try, these really pretty marble ring dishes have been on my must-make list. And for a long time.
Dear film snobs, give Nancy Meyers an Oscar already!
Dear fashion history, did you know Street Style was born at the Paris racetracks? Hmm.
Dear what to wear, Target has a new affordable and adorable sweater dress and I'm guessing it will sell out fast. The shape is loose and so easy – perfect for dressing up or down. And it also comes in several really pretty colors (including black and a gorgeous burnt orange for fall!)
Dear weekend baking, pumpkin oat chocolate chip pancakes. Yum. (See more of my favorite fall recipes here!)
Get the origins of these sweet little love notes, here, and catch up on love notes of the past.
SHOP THIS WEEK'S LITTLE LOVE NOTES POST | CLICK LEFT & RIGHT ARROWS TO EXPLORE
Has anything inspired you this week around the web? Send it my way!