I was asked to participate in the #JaredTimelessMoments campaign, sponsored by Jared The Galleria Of Jewelry. Although I have been compensated, all thoughts and opinions are 100% my own. Thank you so much for supporting the sponsors who help to make Glitter, Inc. possible!
If you don't know by now, our little family and I, we love celebrating; even the small things. I think part of what makes our happy marriage tick, and a lesson I learned long ago from my own parents, is to enjoy the little stuff, to have goals and vacations and events; basically, things to look forward to. (I touched on this here.)
And although for some, a new job may not feel like the biggest thing – matching for hubby's medical residency two years ago – that felt pretty monumental. (If you're curious, this post explains medical residency, the match process, and the life of a doctor's wife and here's where we wound up.)
It was two years ago, just a few weeks back, that we matched for Mike's residency at a big ceremony in Miami. We gathered with family and friends, and heard our fate read aloud from an envelope. In that moment, everything changed. We would be moving from Miami to Durham so that hubby could work at Duke. It was a huge dream for him, and a big move for me and Scarlett, who was just a baby at the time.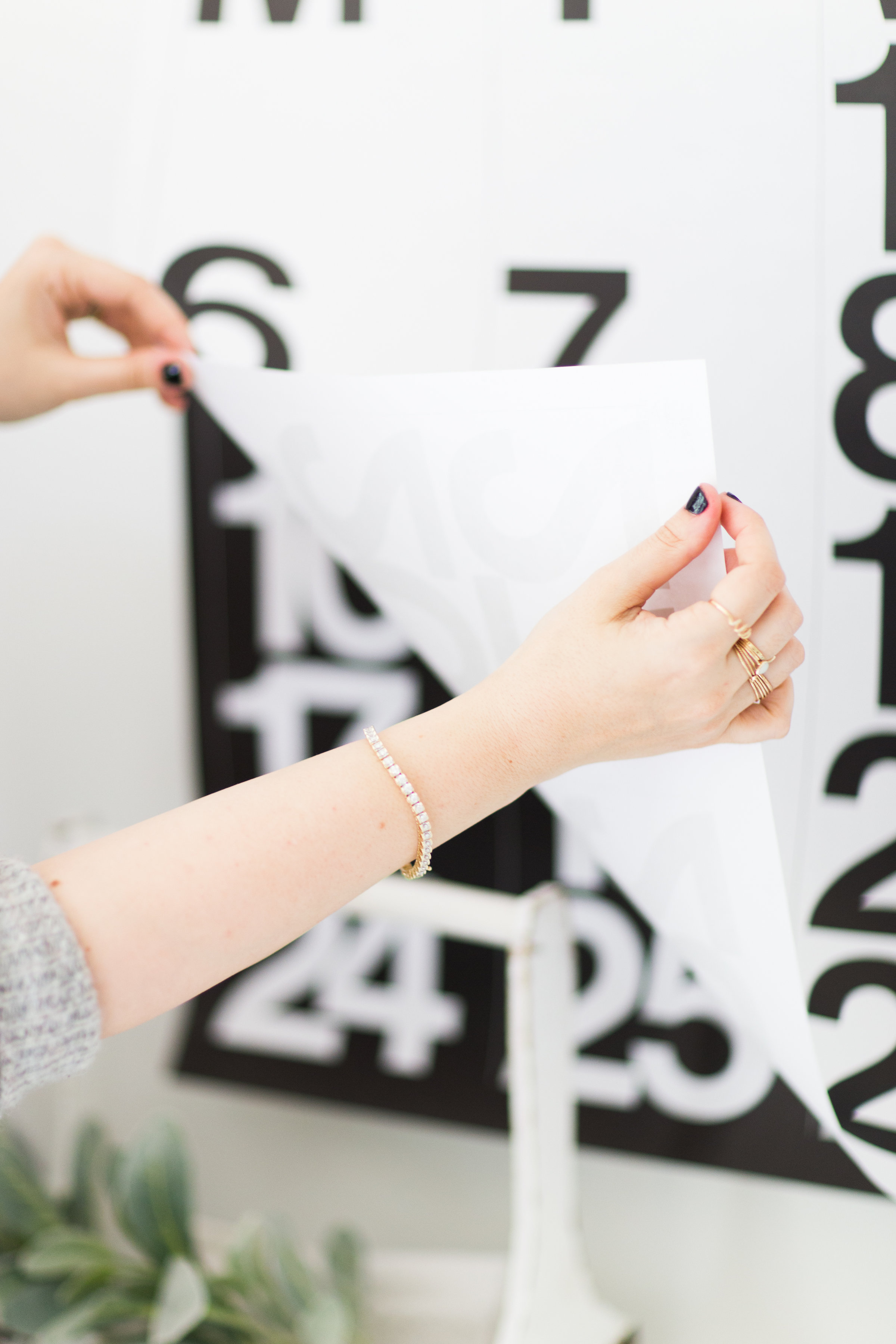 We had two months to pack up our lives, find somewhere to live in a city we'd never been, and say farewell to our jobs, family and friends. Hubby was focused on his new career, and getting us there, so it was up to me to fret over where and how I would work, if I would take the North Carolina bar exam, if and where we might put Scarlett in school, if we'd need a nanny, the list goes on and on.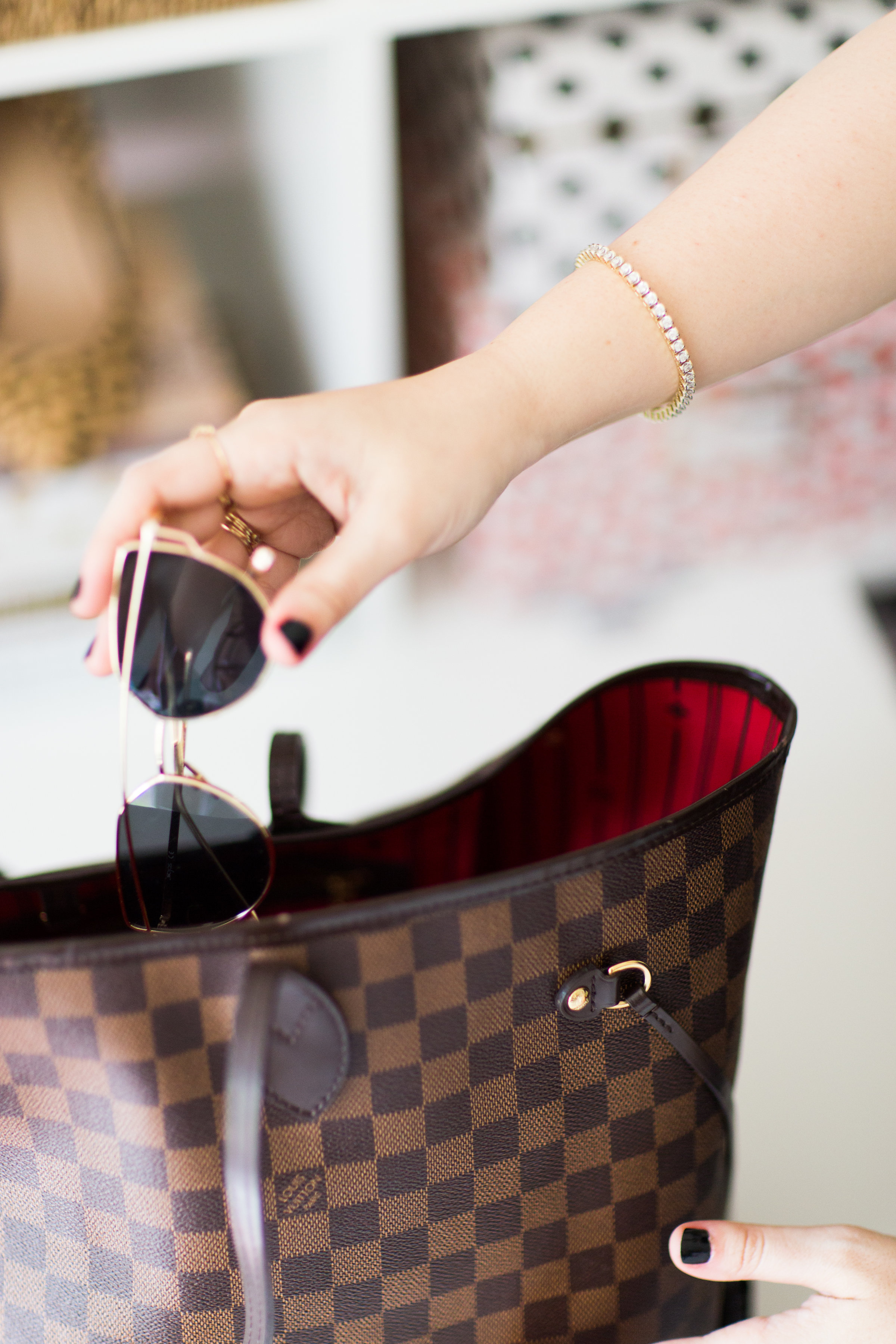 But somehow, in less than two months, we had completely packed up Scarlett's first home – a not-so-big apartment in the heart of Miami, and made the trek to a new home in North Carolina. Hubby always talks about how amazing it was that we managed such a big move so quickly, and we usually celebrate each year with a little celebration.  He lovingly jokes to anyone who will listen, "This is my wife; the rockstar."
That guy. He's awfully cute.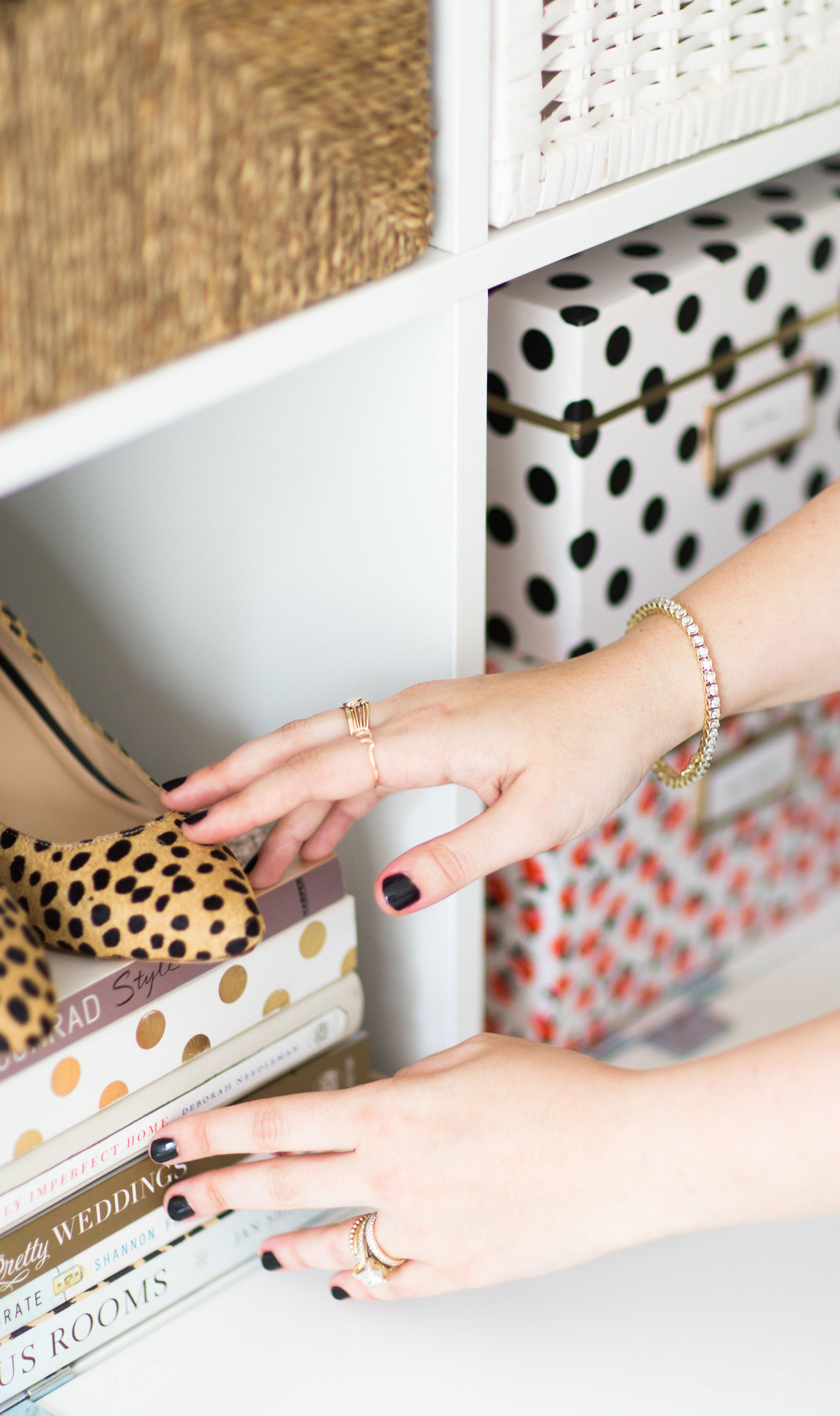 Now onto the fun stuff. let's talk jewelry gifts. You can color me obsessed because I am loving rocking this beautiful bracelet. Sometimes being unexpectedly spoiled can feel so unbelievably special. Hubby knew that jewelry gifts, particularly this tennis bracelet would be the most amazing way to commemorate the anniversary, and boy, was he right. I mean, just LOOK at it. I remember as a kid, thinking that tennis bracelets were the height of sophistication. My mom's fancy friends had tennis bracelets. Getting to wear one from Jared – one that happens to be covered in diamonds – it felt pretty surreal.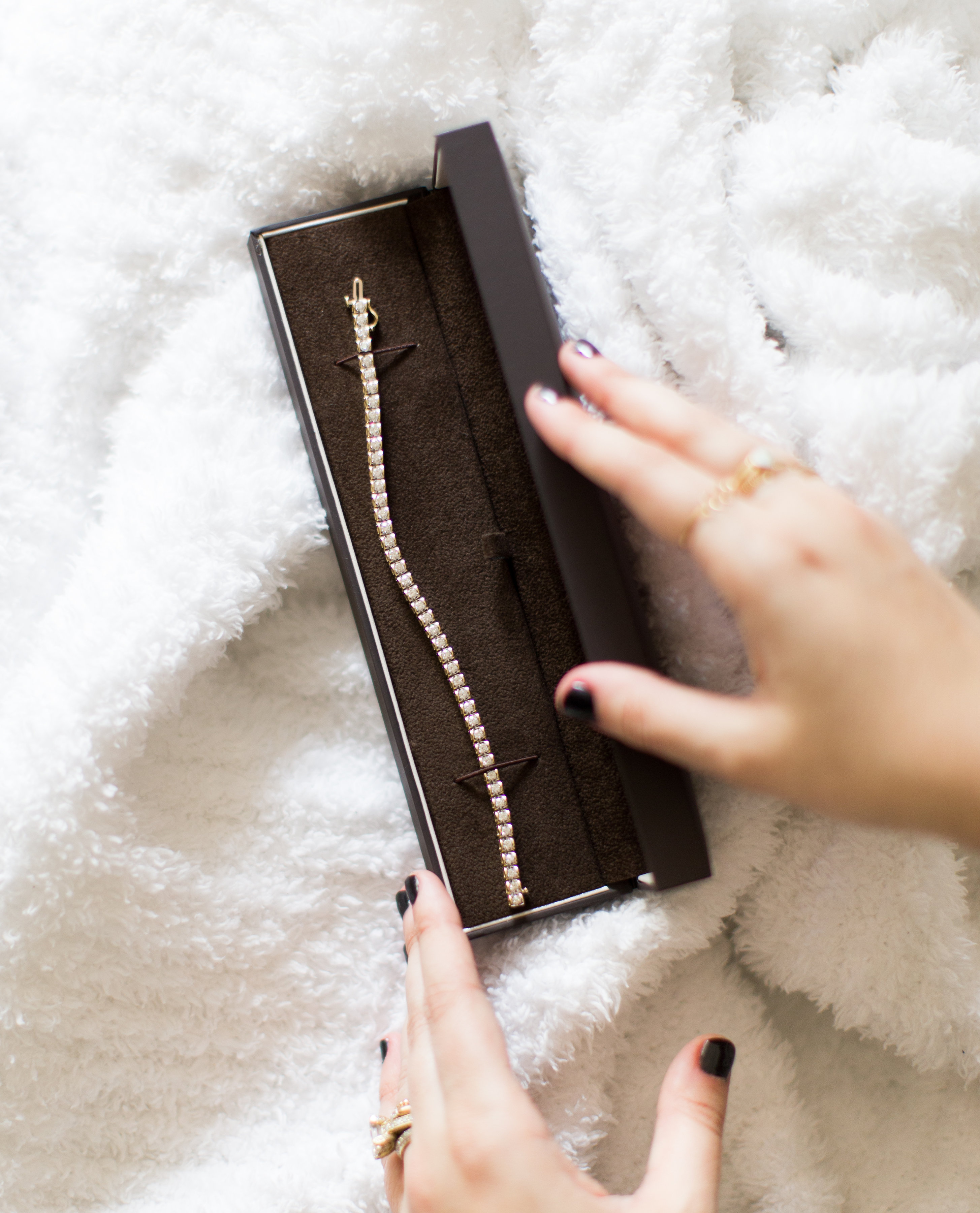 And if  gorgeous jewelry gifts aren't one spectacular way to celebrate, I don't know what is. Jewelry is one of my favorite ways to commemorate the timeless moments in life. Every piece of jewelry I own has a special meaning behind it. My engagement ring and wedding ring are obvious, but I also wear a small diamond ring my Dad gave my Mom when she had me, plus a few rings with special meaning as well (one for Scarlett, one for our wedding date, one for my blog … yeah, I'm a dork.)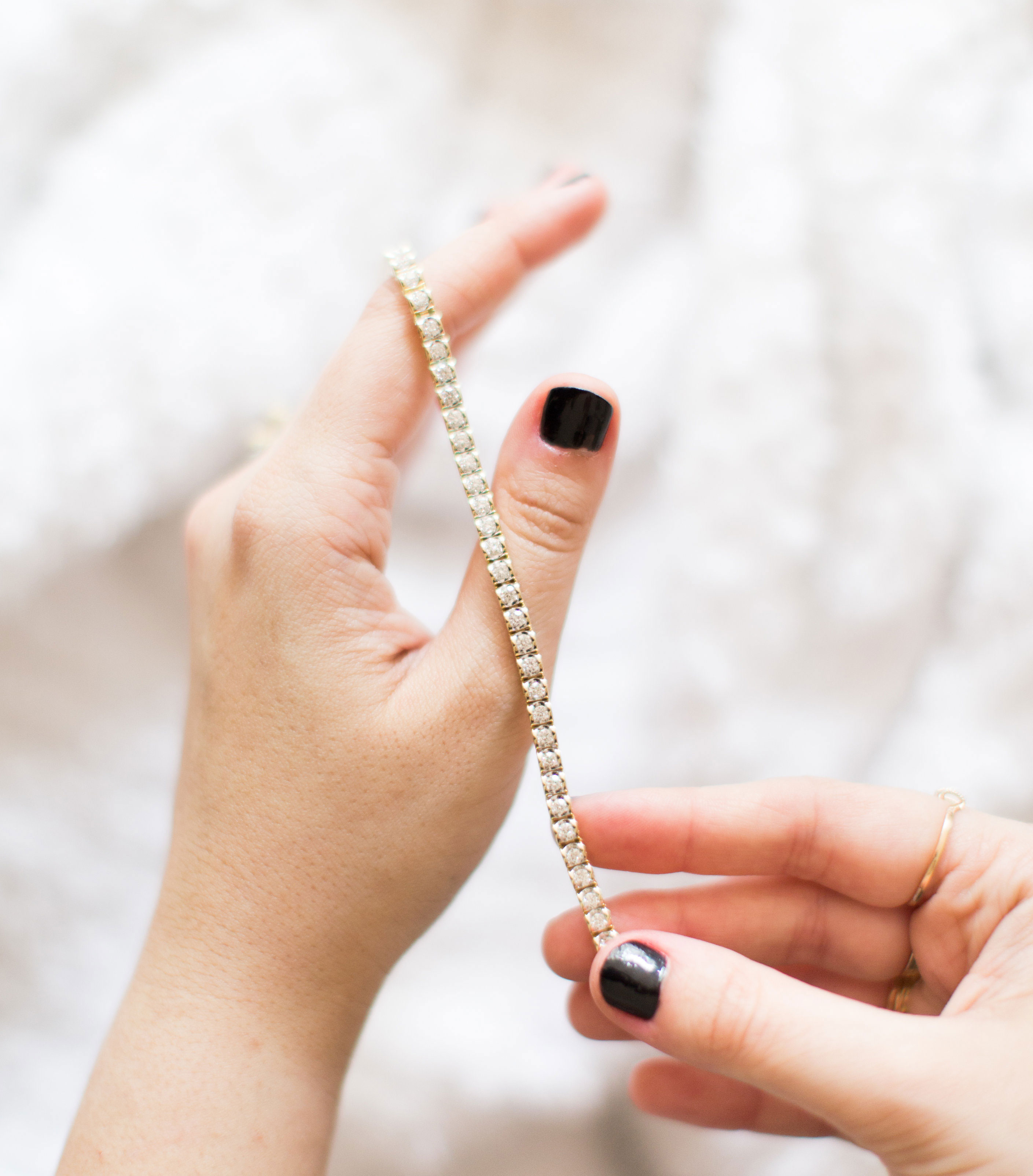 Jared has a huge selection of fine jewelry for any milestone or occasion, the perfect jewelry gifts. A tennis bracelet is topping my list. (Can't you tell?)
How about you? Anything sparkly on your wish list? 
Photos by Annie Watts Photography
This is a sponsored conversation written by me on behalf of Jared The Galleria Of Jewelry. The opinions and text are all mine.