This post is sponsored by noosa. All thoughts and opinions are 100% my own. Thank you so much for supporting the sponsors who help to make Glitter, Inc. possible!
I have never been much of a breakfast person. Despite being told repeatedly that breakfast is the most important meal of the day, I just couldn't get on board. My Dad is a breakfast person; I'm married to a breakfast person. Not a day goes by that one of them isn't looking for a new breakast hot spot. But for me, it's rare that I crave eggs and toast, and as much as I love pancakes (I mean, who doesn't?); pancakes for dinner all the way. In the morning, for years, I was perfectly content with a big 'ol cup of coffee. And then the inevitable crash came, and I was SO tired. Mom life has taught me a few things about myself, and one is that in order to take care of someone else, you absolutely have to take care of YOU. So slowly but surely, I became a breakfast person.
The trouble was, finding something I actually wanted to eat for breakfast. Apparently it was all about finding a breakfast I actually liked. In my newfound regular breakfast rotation: a slice of wheat or oat toast with almond butter and apple slices, overnight oats or oatmeal, or noosa yoghurt. I discovered noosa yoghurt a little less than a year ago, and fell in love pretty instantly, so when noosa reached out with an opportunity to collaborate, I was tickled (and thrilled to re-stock my fridge!)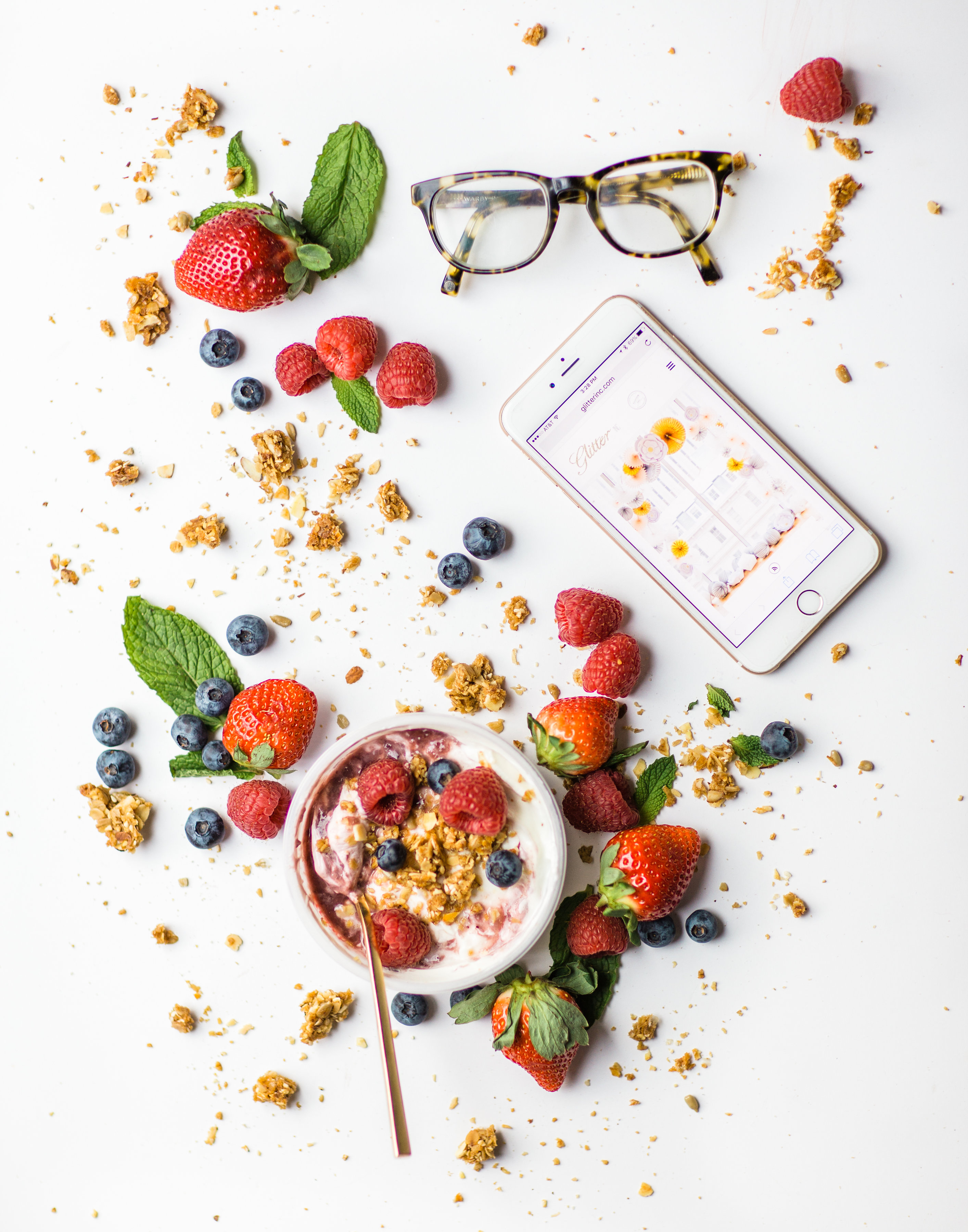 noosa is nothing like your typical yoghurt. I don't normally even crave yoghurt all that much, and yet noosa; I LOVE. It's thick and velvety, and tastes like you're eating something a little more decadent. It also happens to be made with whole-milk and all natural ingredients. I tried their new tart&sweet flavors: orange&ginger, strawberry&hibiscus, and pear&cardamom. Topped with granola, seeds, and/or fruit, and I'm a happy girl. It keeps me energized and full for hours, and I'm proud to say, I'm kind of a breakfast person now!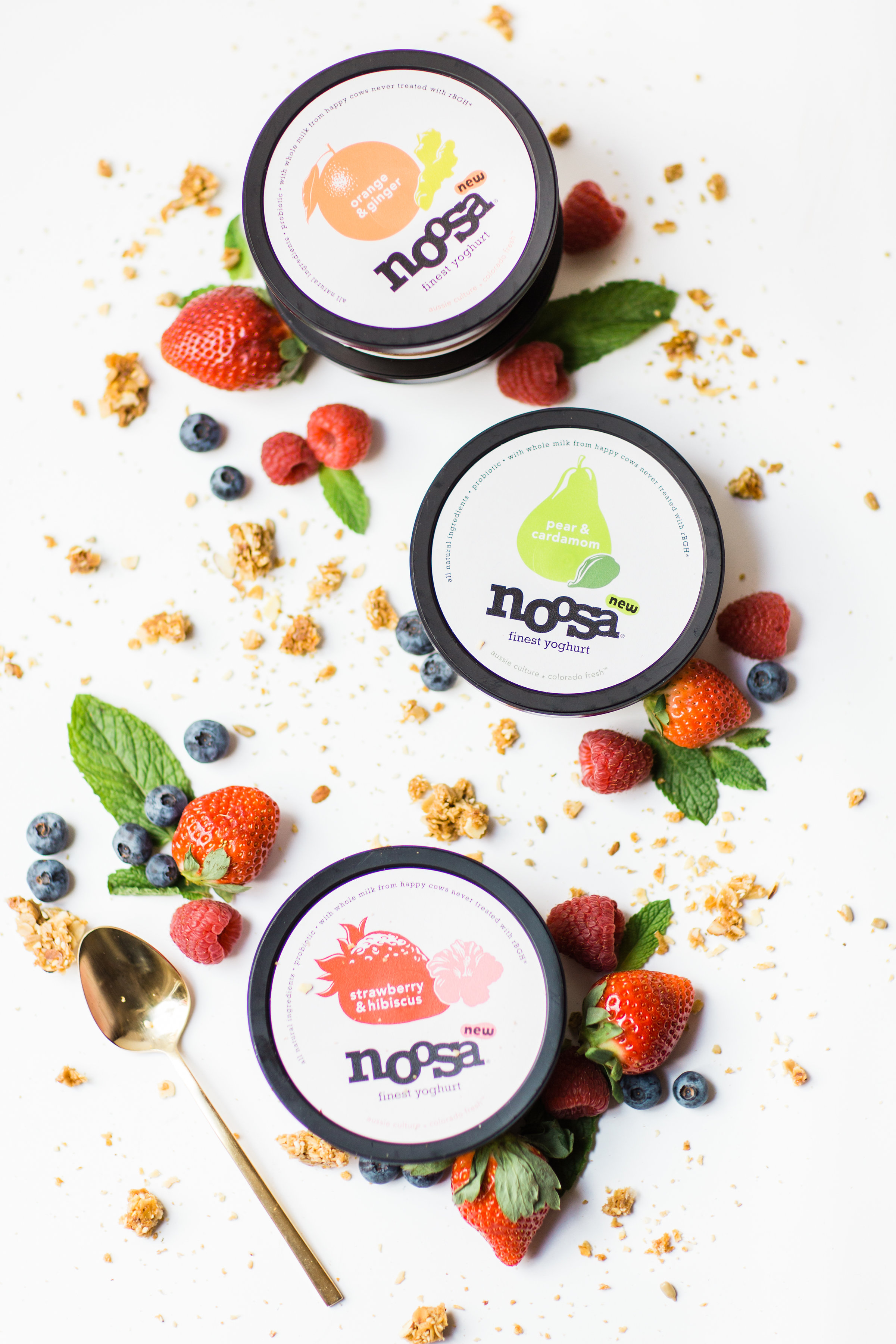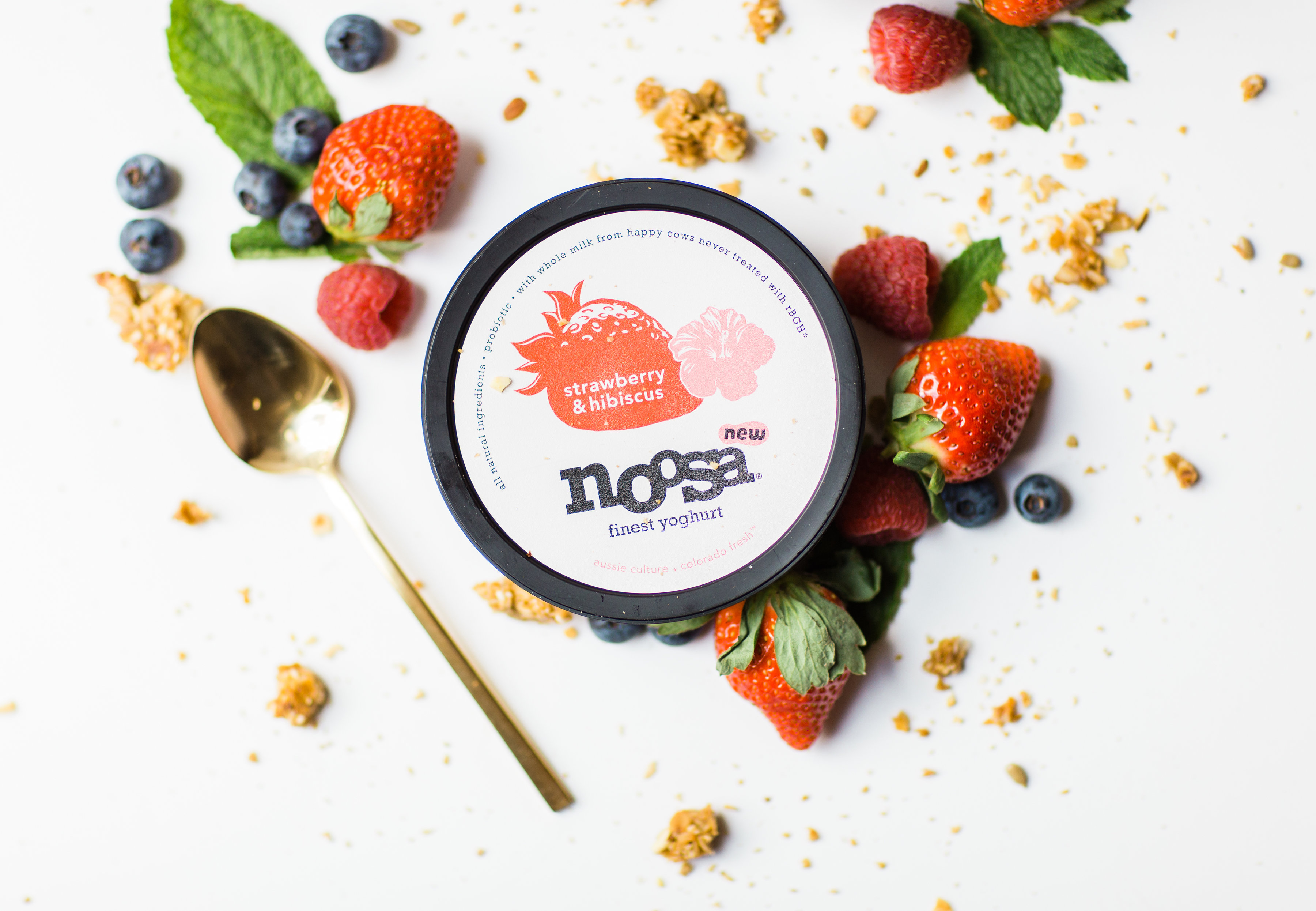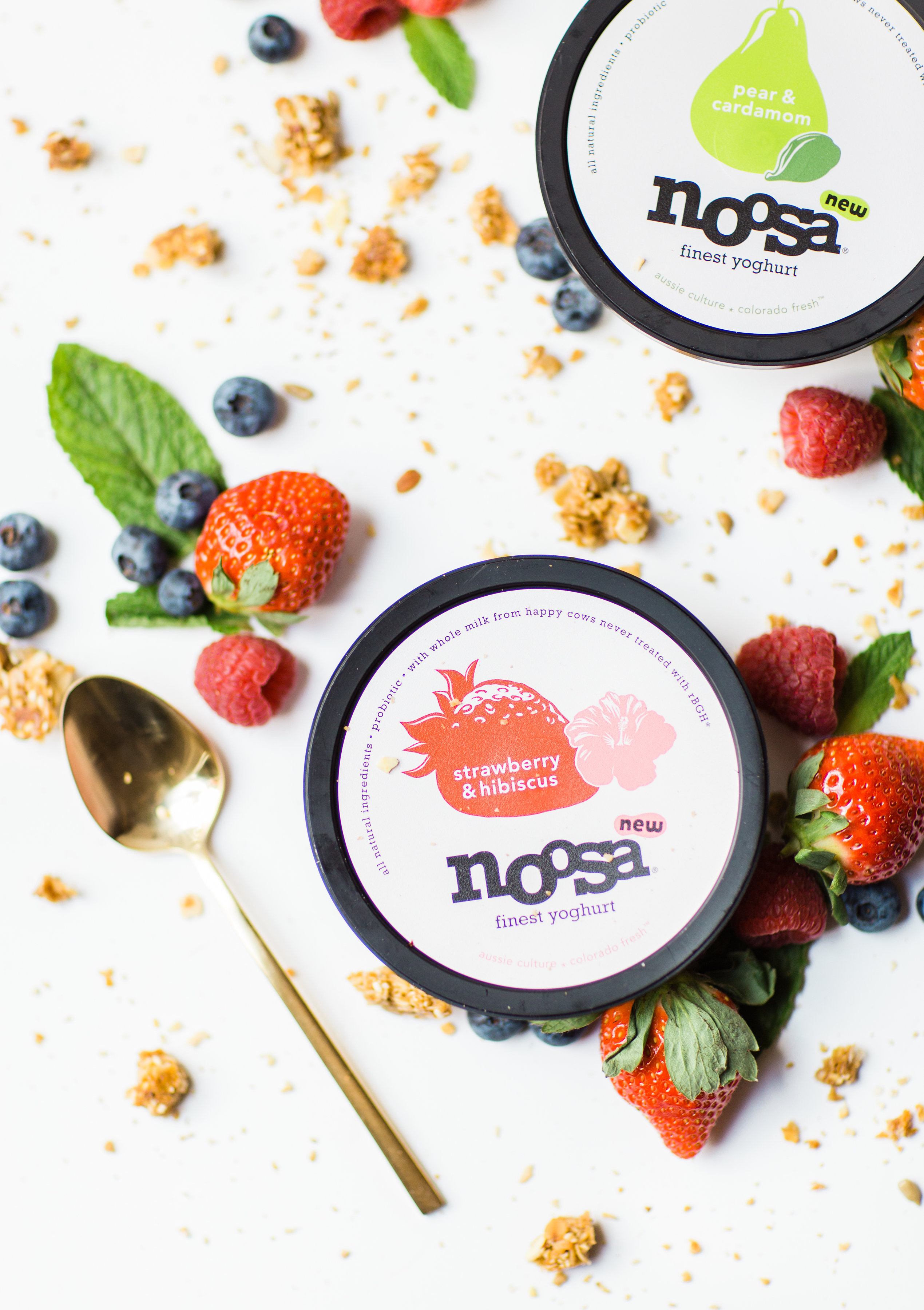 I LOVE the strawbeerry&hibiscus flavor (though the pear&cardamom is a close second) and find myself reaching for both again and again.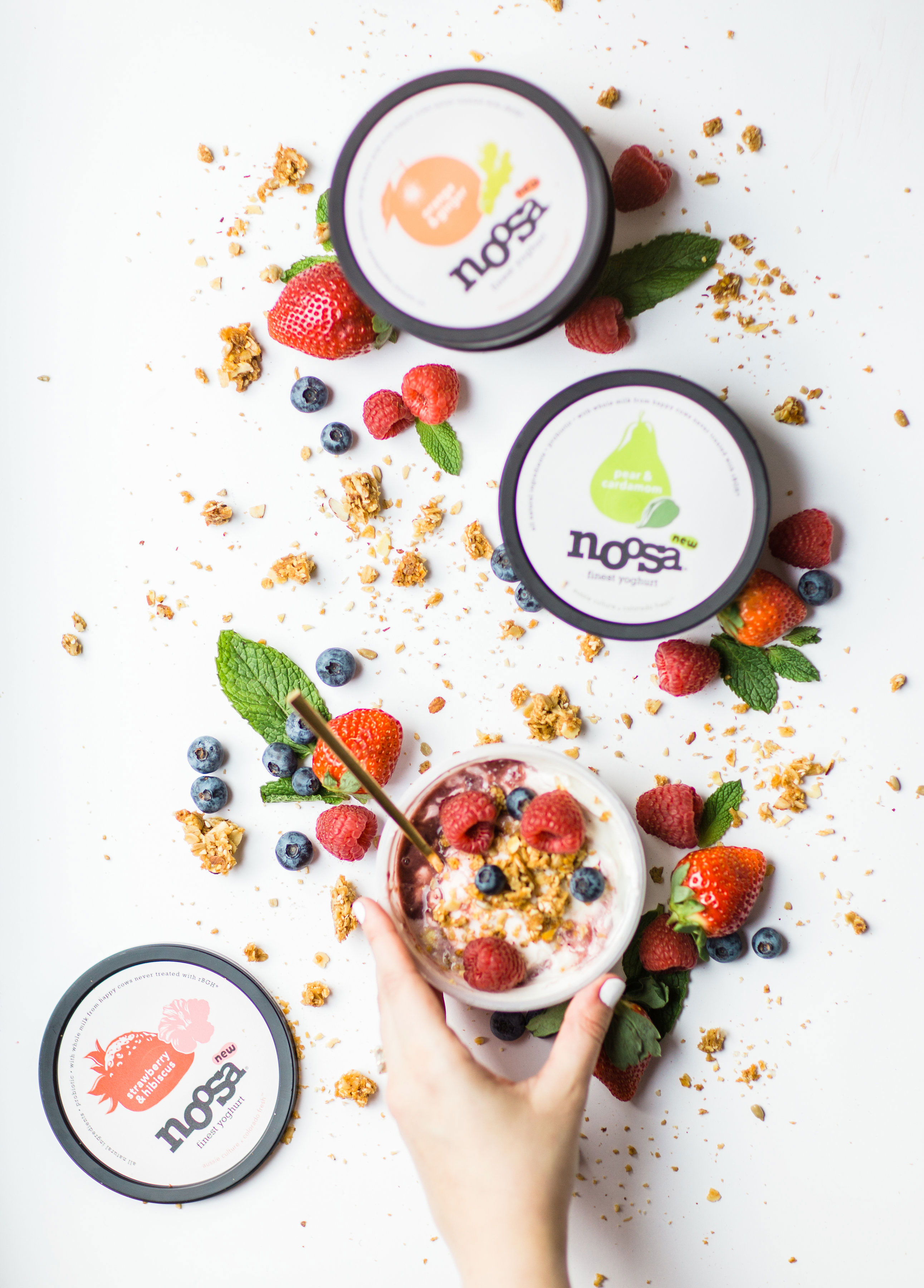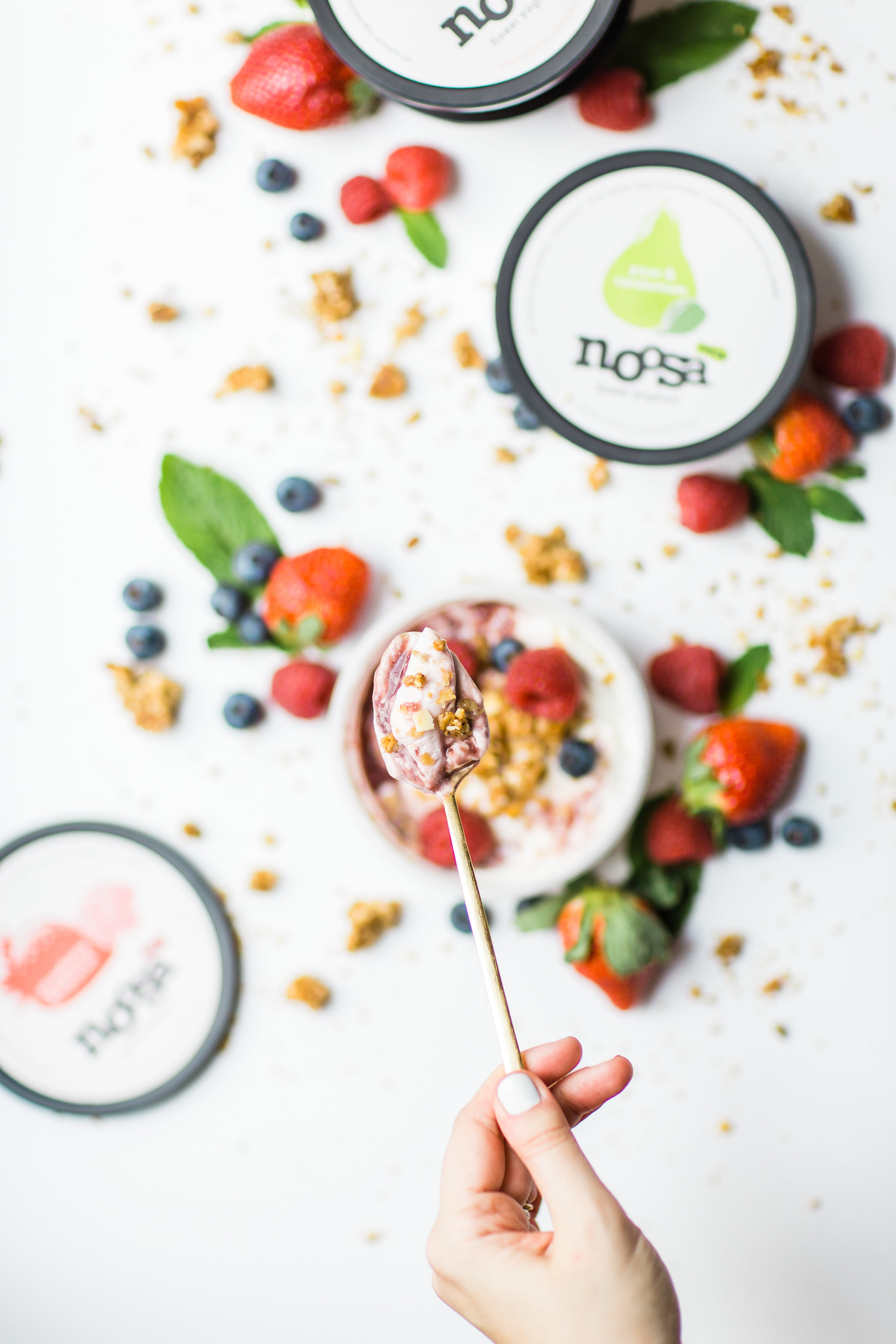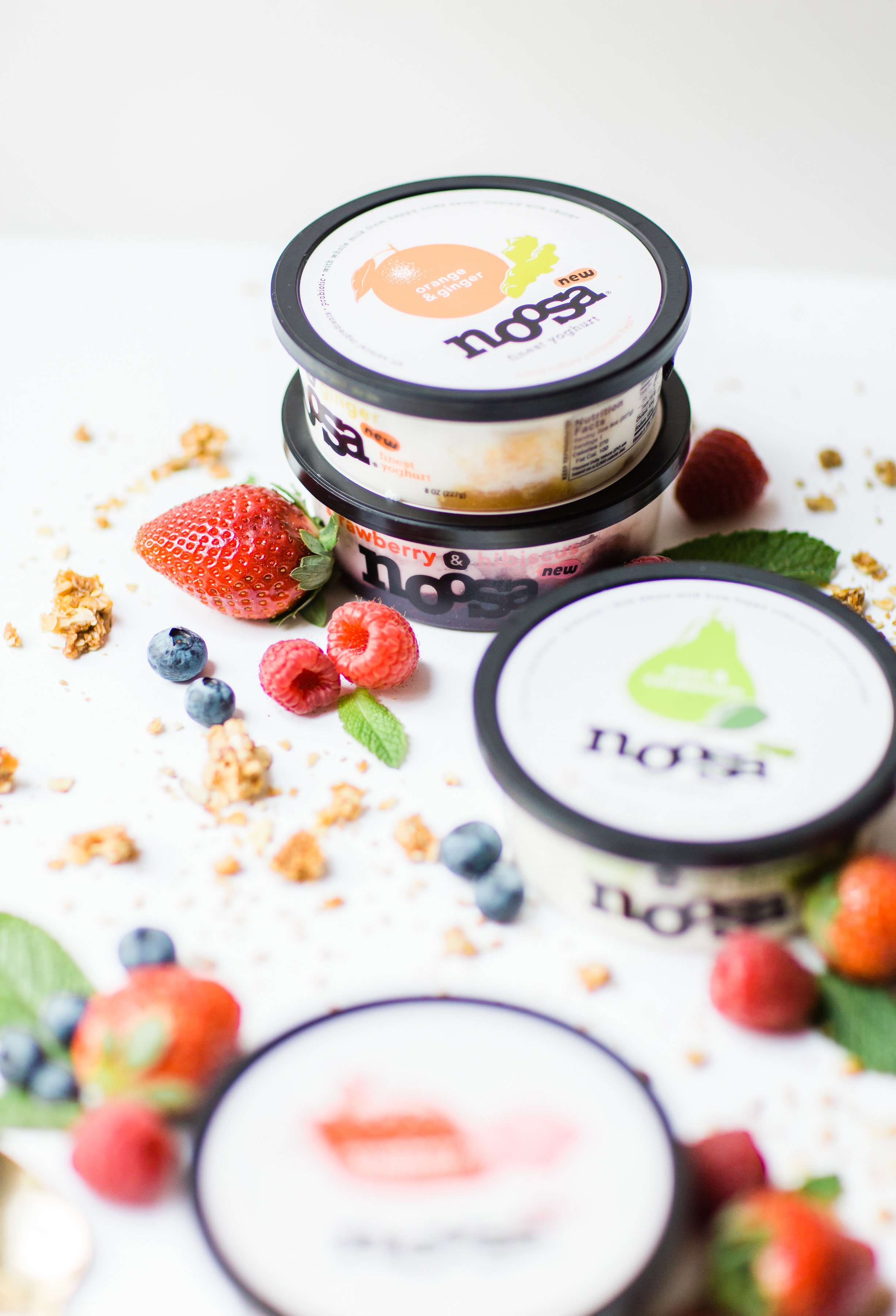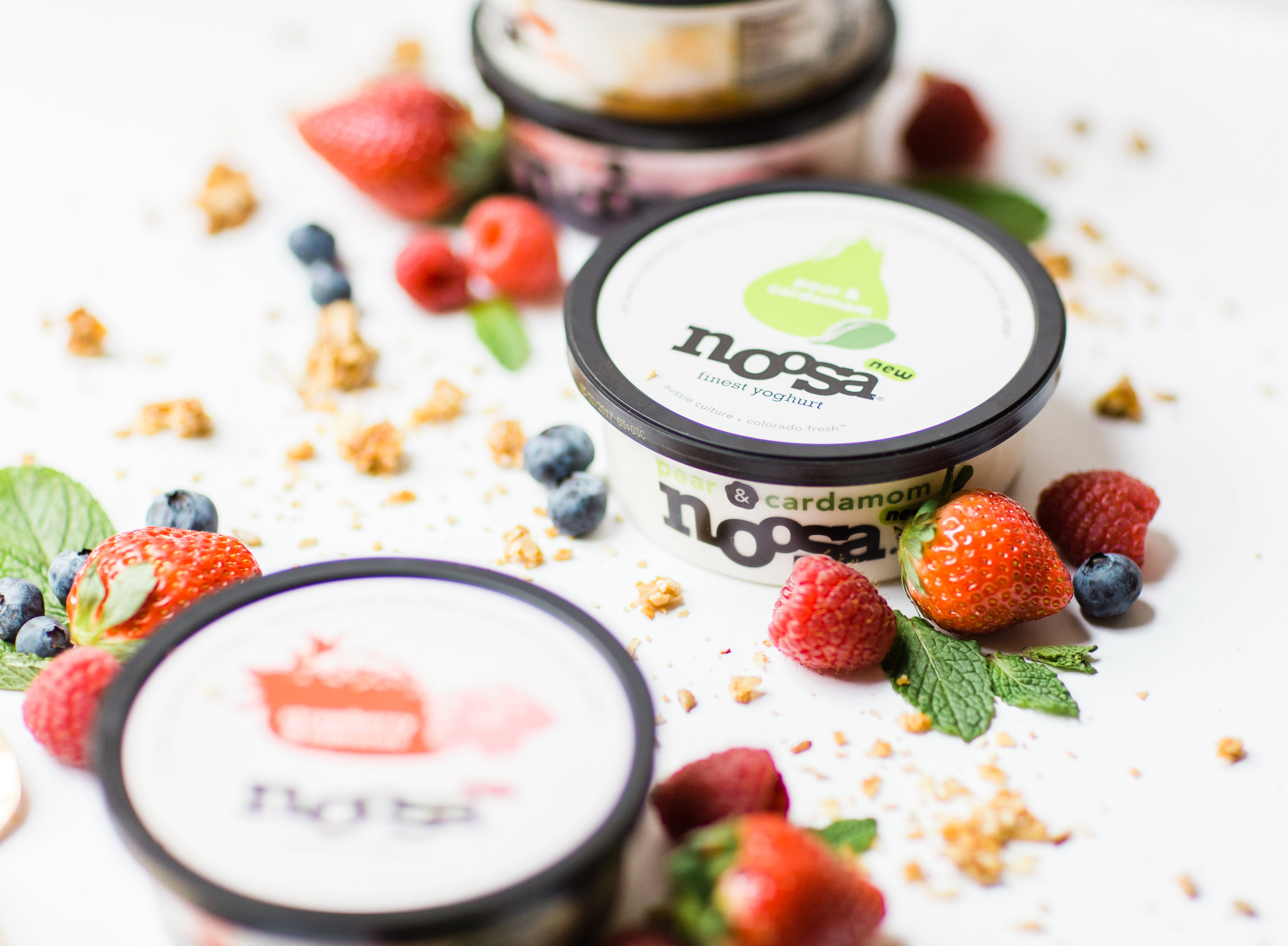 Do you have any go-to breakfasts that you love?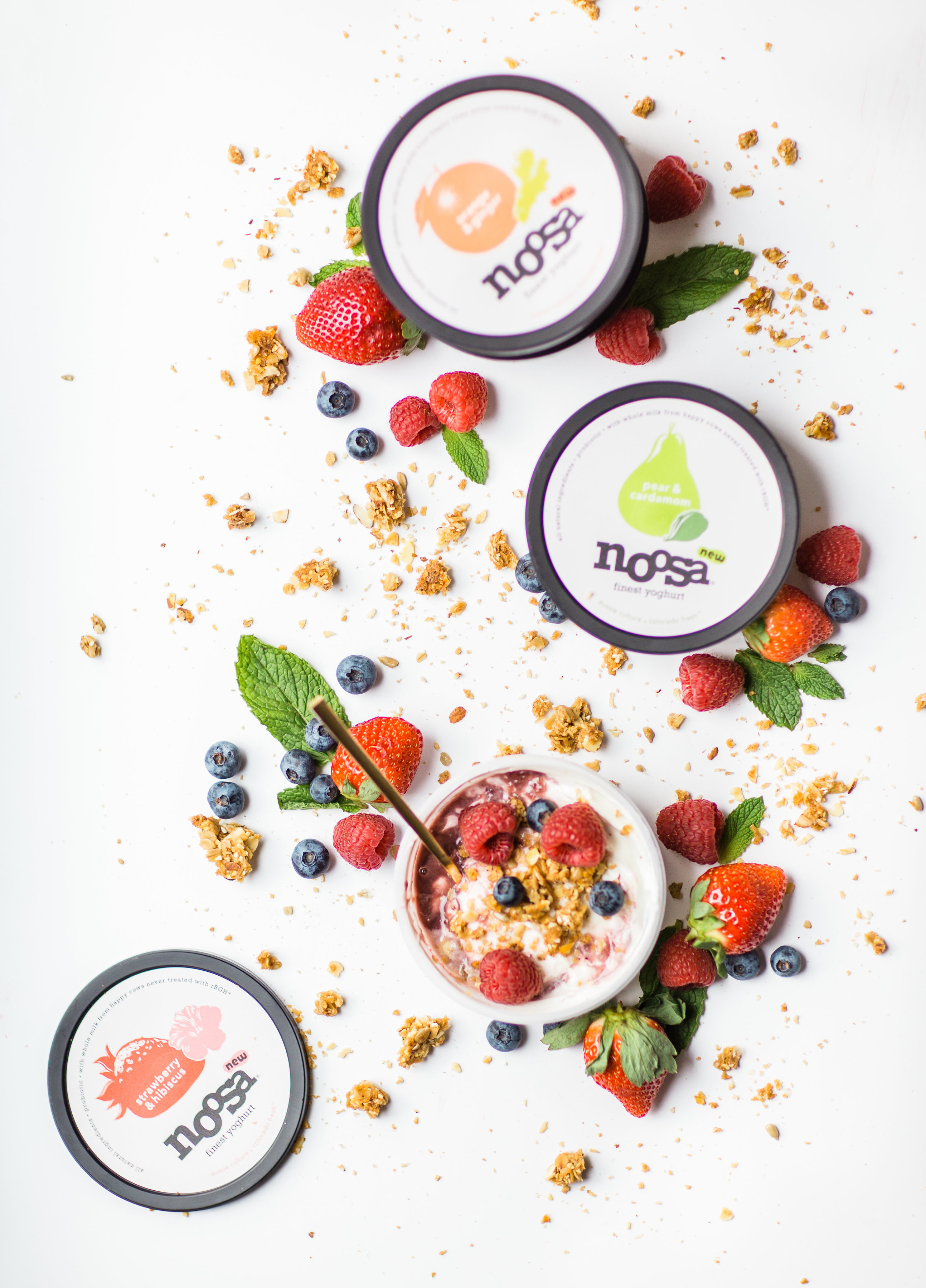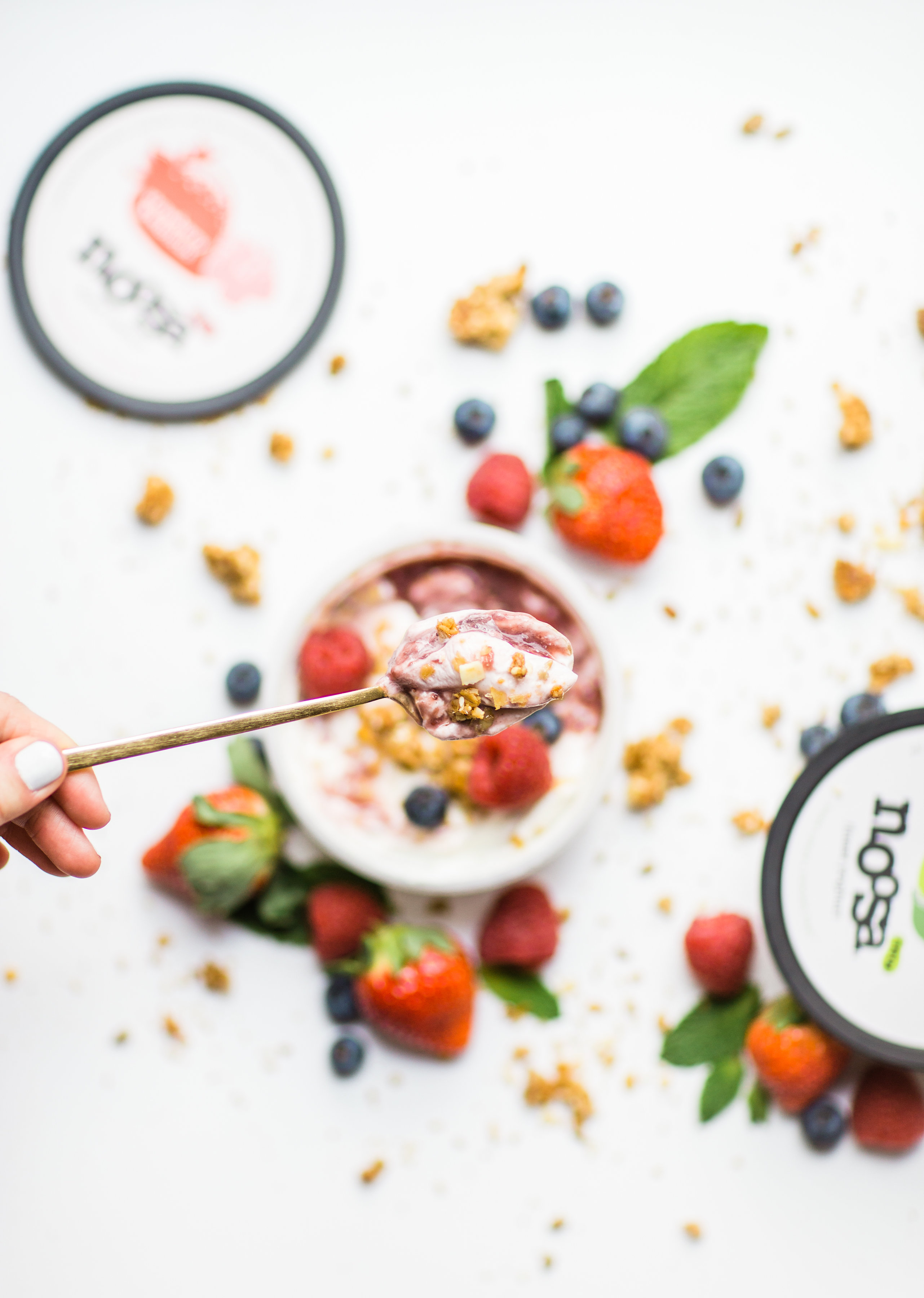 You can snag a coupon for your next noosa purchase right here! (Please note this coupon can only be redeemed on a desktop.)
Photos by Annie Watts Photography