My little girl and I have become hummus-obsessed. Well, to be completely honest, she started the craze. I've never seen a toddler consume hummus with so much zeal. And though we're guilty of mostly eating hummus the plain old straight-from-the-refrigerator, dunked by whatever carrots and pita and crackers we have laying around, I was amazed to learn just how many yummy ways there are to incorporate the fan favorite into everyday meals. Snuck into sandwiches, a substitute pizza sauce, a base for salad dressing, in soups, as a chocolate-y dessert, and even cooked right into pancakes; after scrolling through these recipes you'll be craving hummus like none other.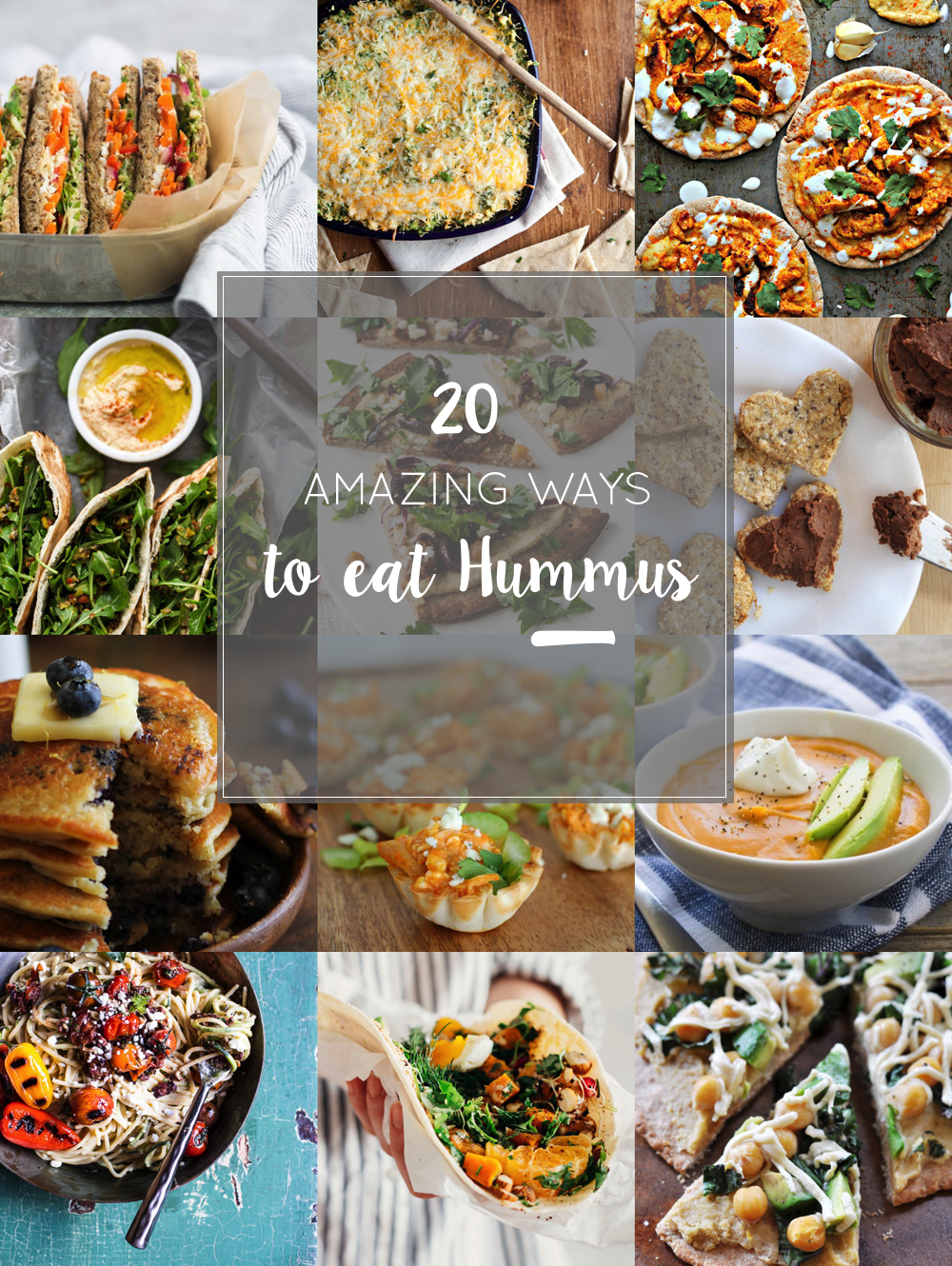 So without further ado, here are 20 amazing ways to eat hummus (that will become instant favorites in your house!)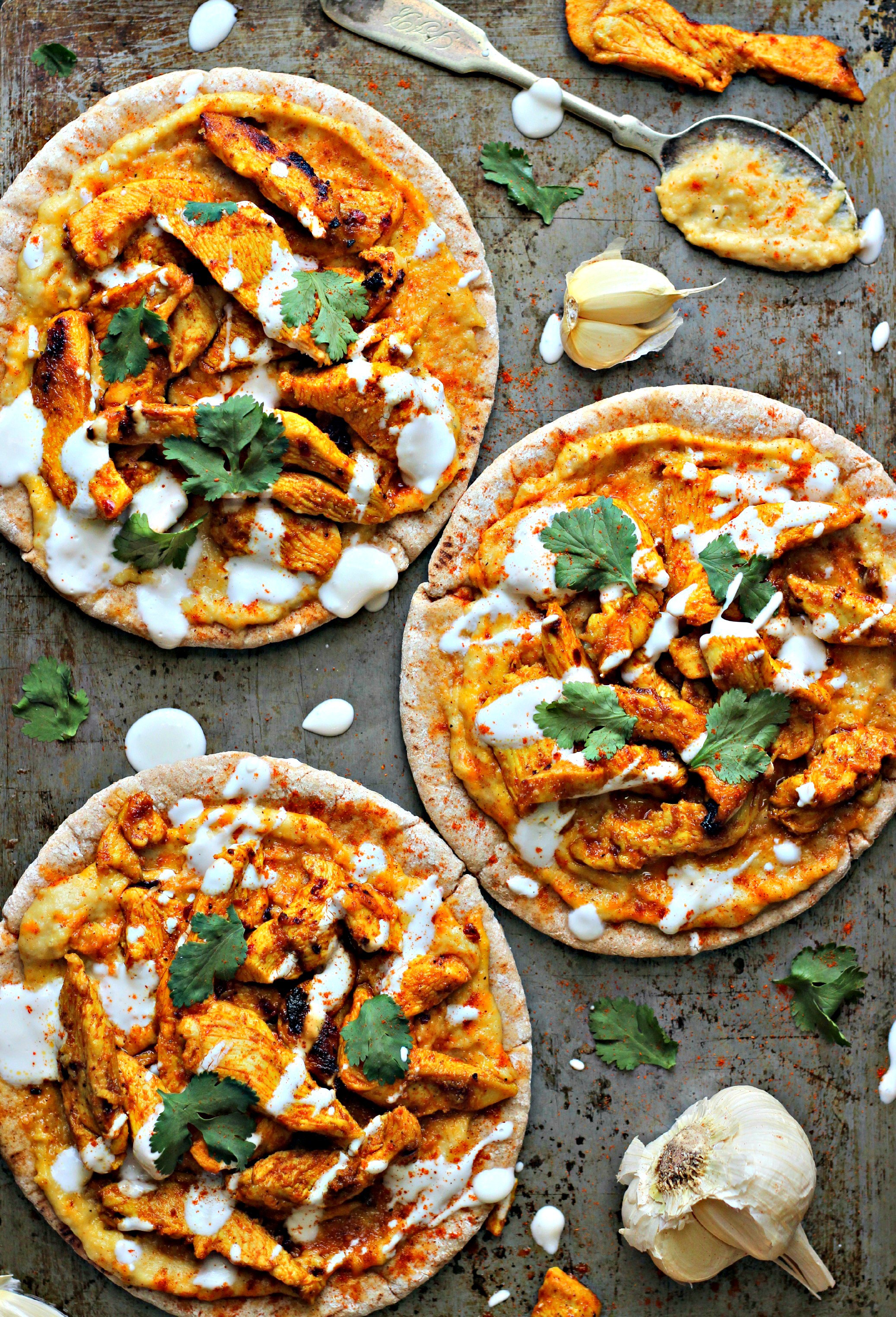 Chicken Shawarma with Hummus on Pita via The Gourmet RD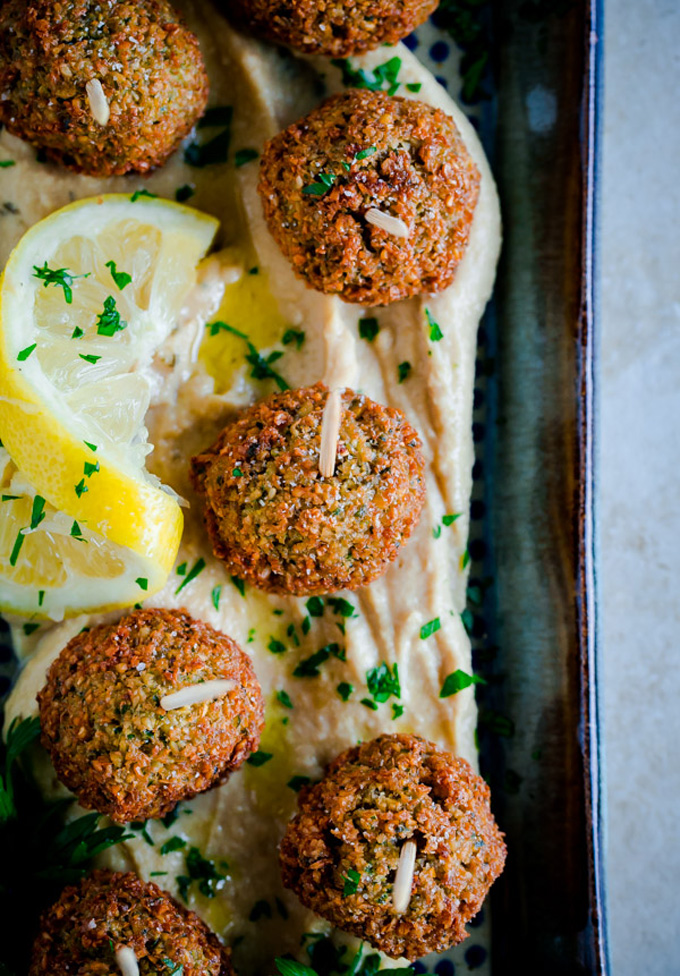 Falafel Bites with Lemon Hummus via A Beautiful Plate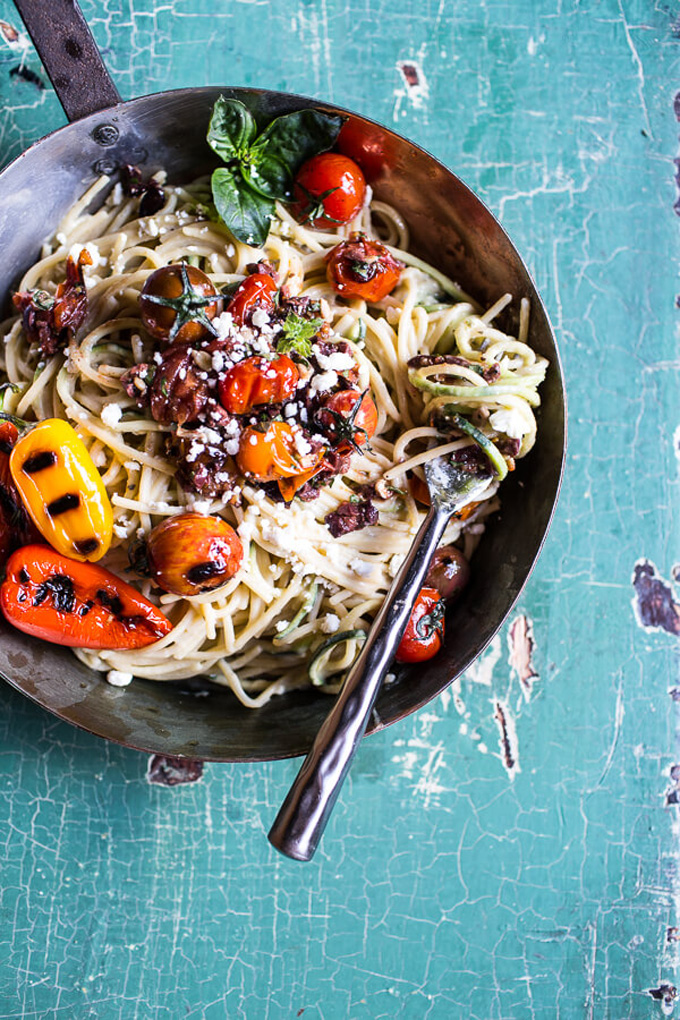 20-minute Mediterranean Hummus Noodles with Blistered Cherry Tomatoes via Half-Baked Harvest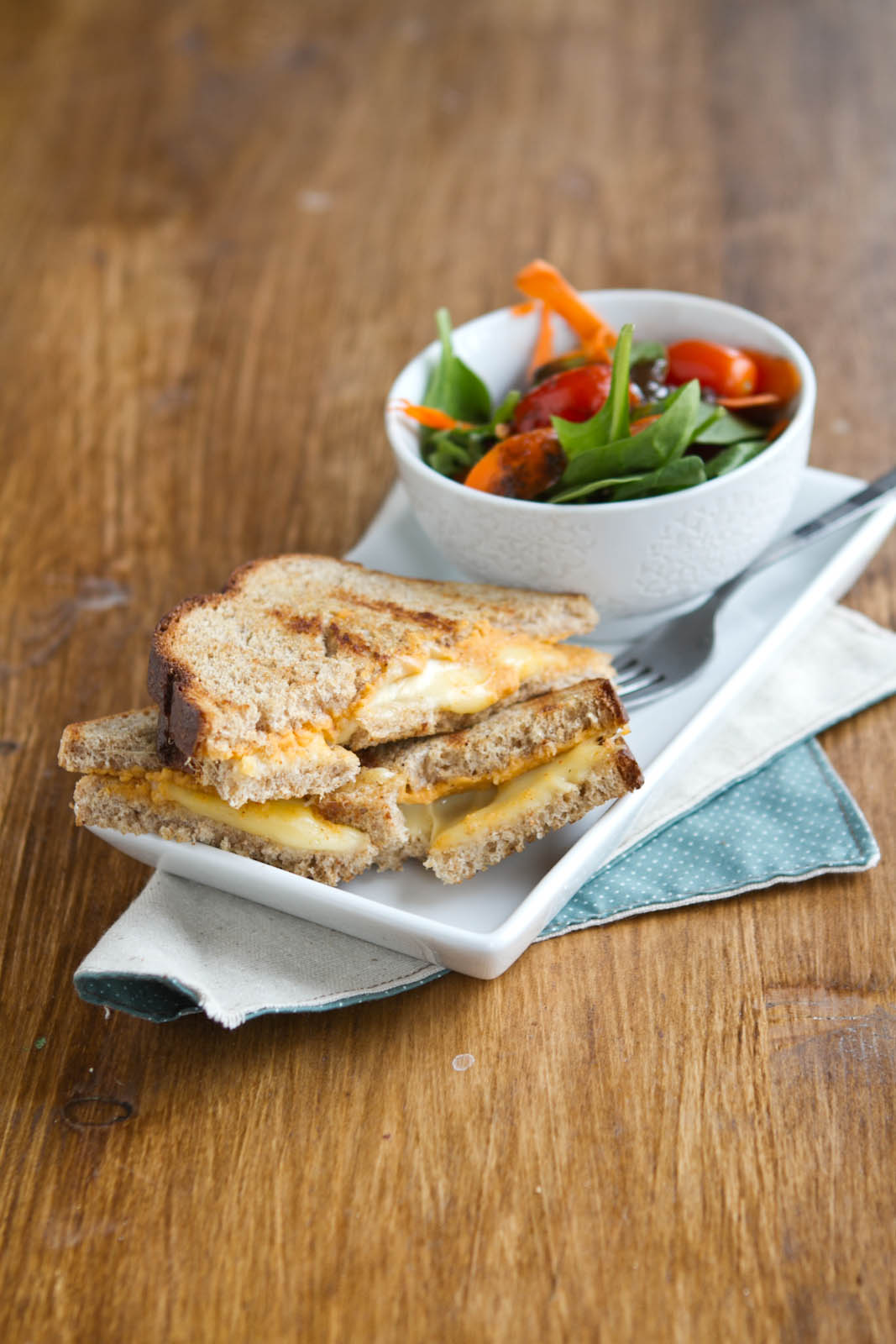 Hummus Grilled Cheese Sandwich via Naturally Ella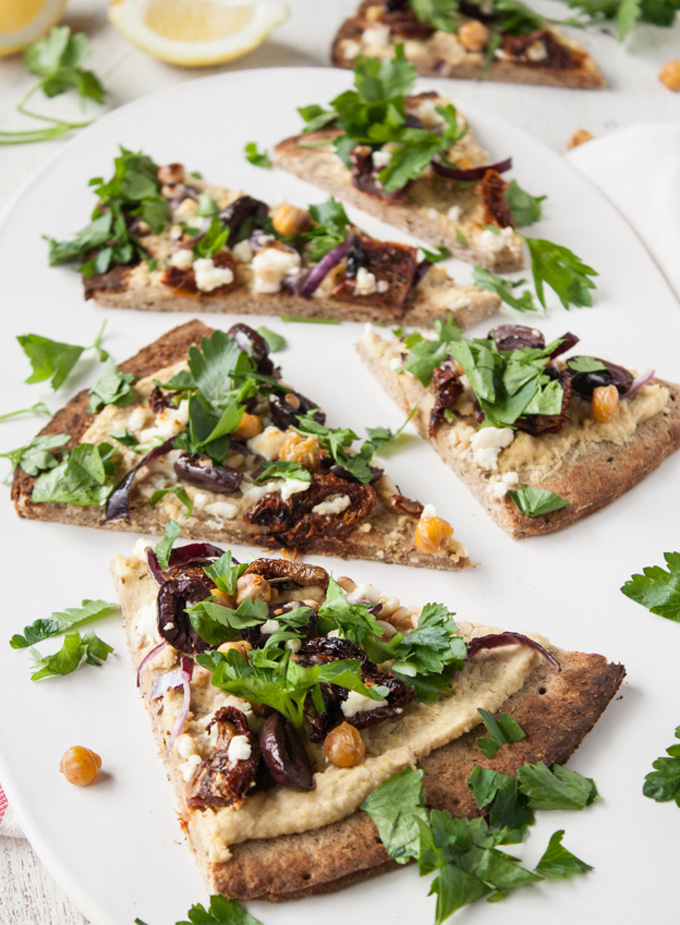 Mediterranean Hummus Pizza via Dishing Up The Dirt
Hummus Mashed Potatoes via Gimme Some Oven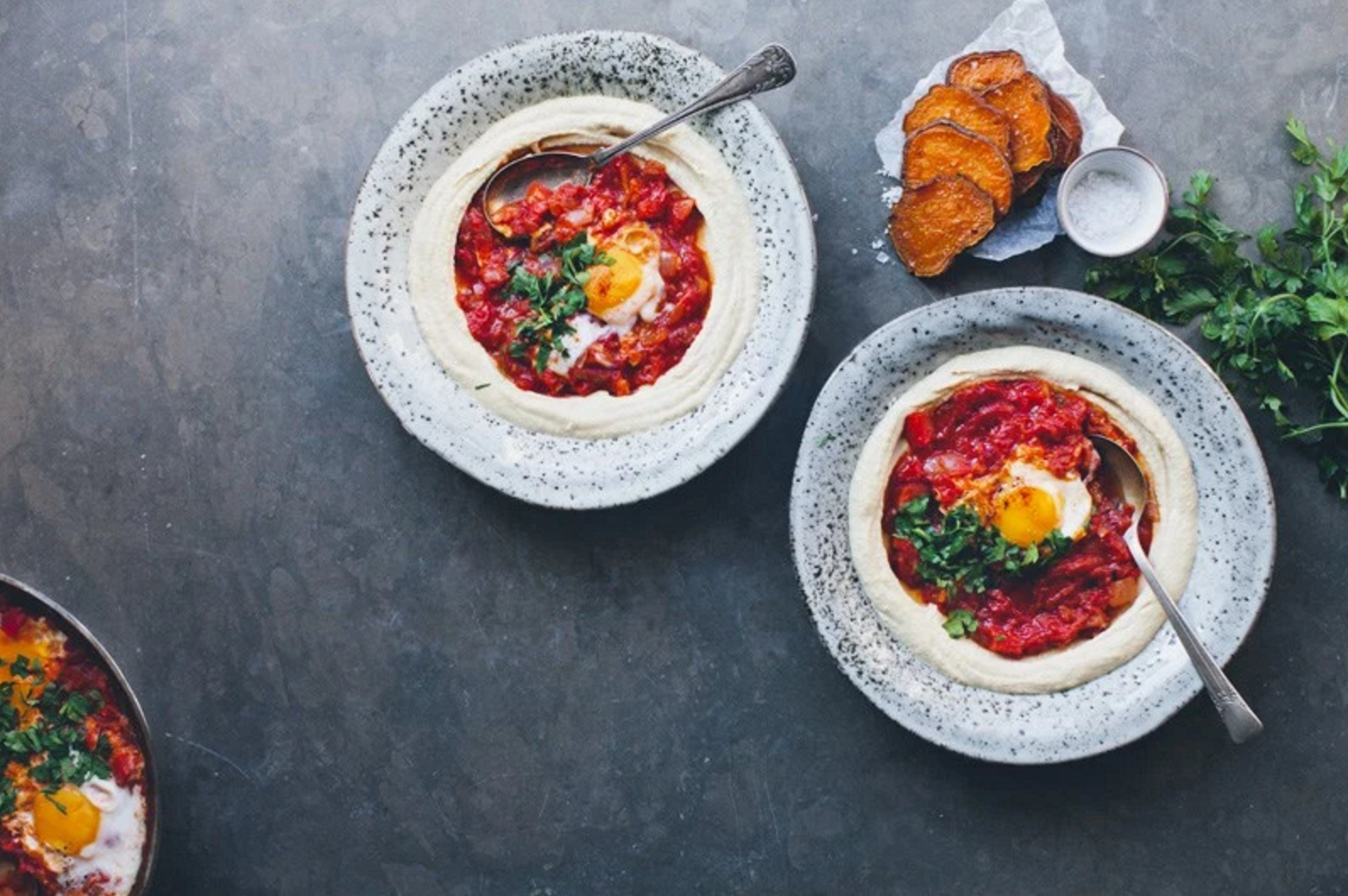 Hummus + Shakshuka via The Awesome Green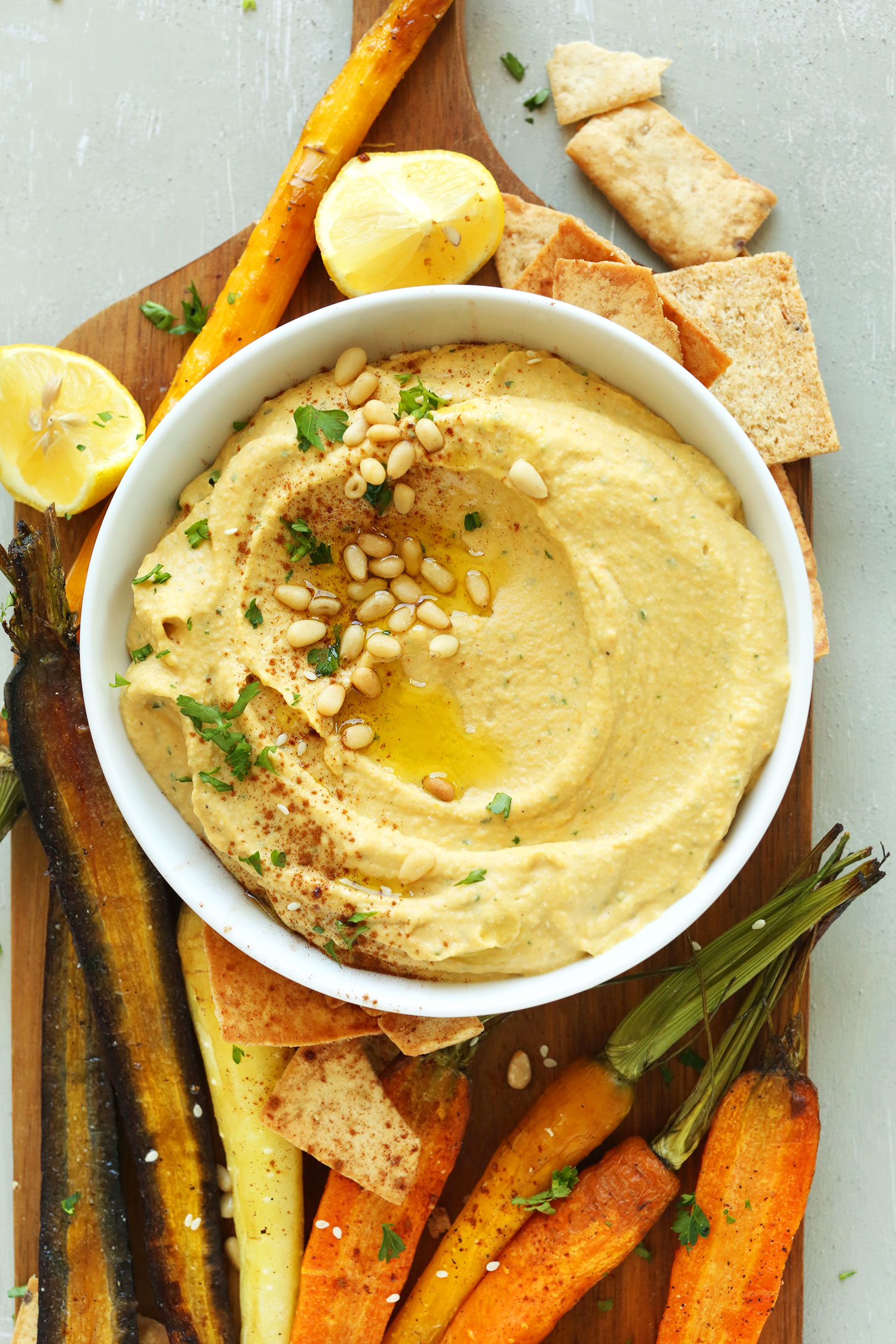 Butternut Squash Hummus with Roasted Vegetables and Pita Chips via Minimalist Baker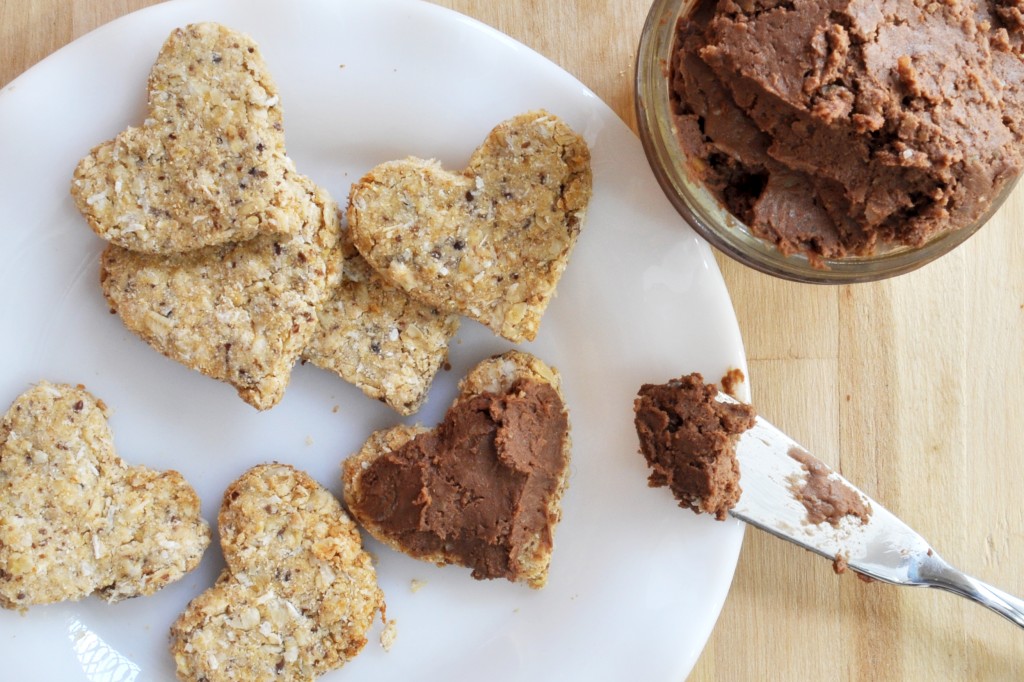 Coconut Oatmeal Cookies and Chocolate Hummus via The Colorful Kitchen (Oh yeah, you read that right: chocolate hummus.)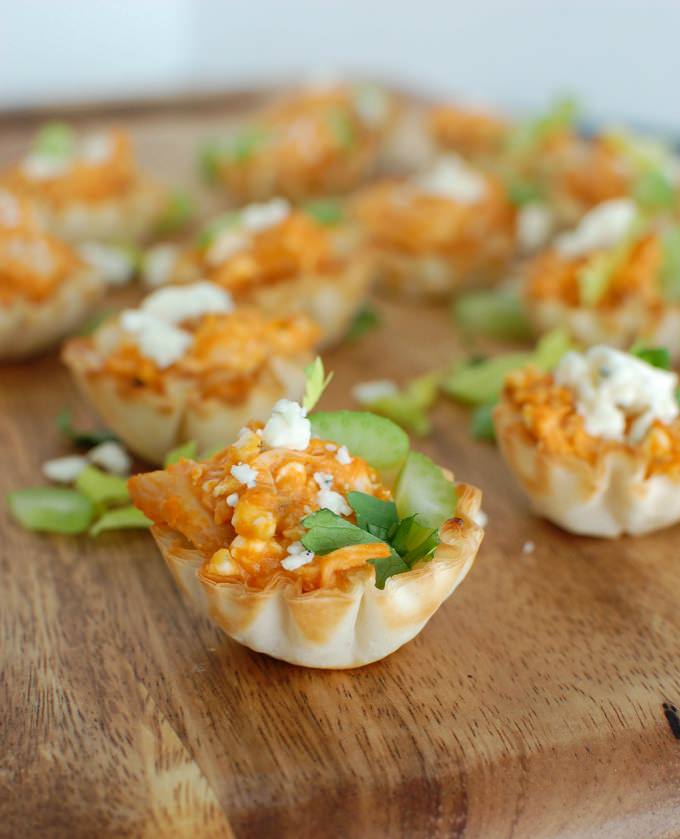 Buffalo Chicken Hummus Bites via A Cedar Spoon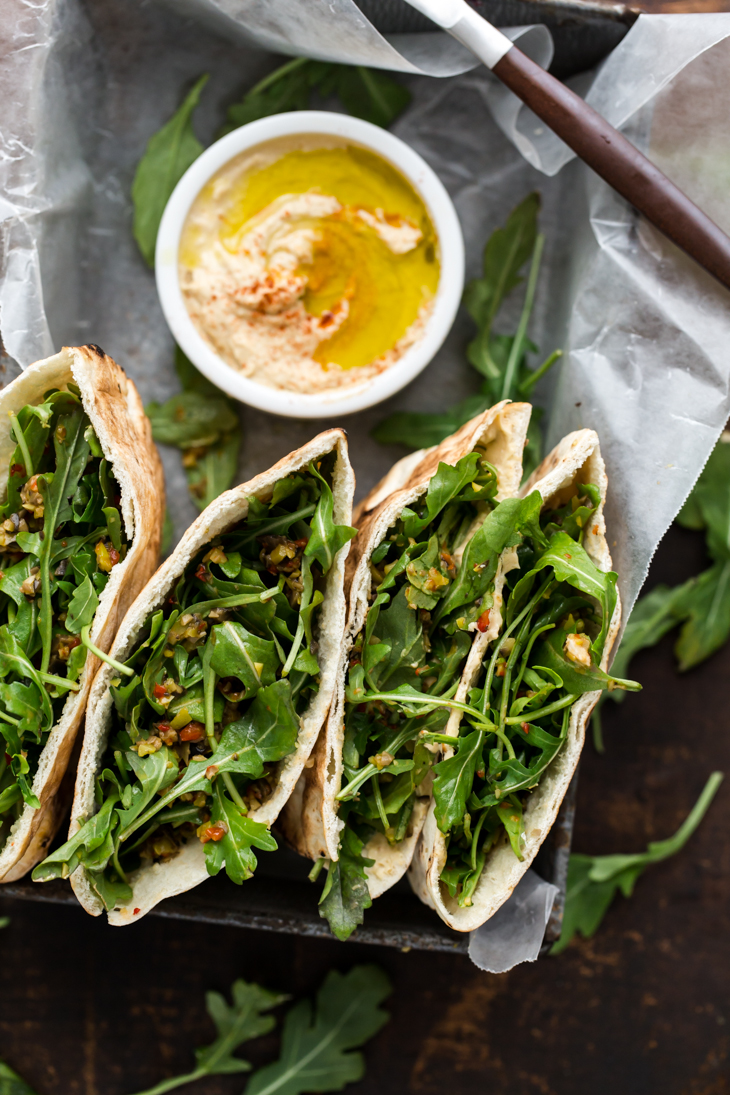 Olive Tapenade and Hummus Stuffed Pita via Naturally Ella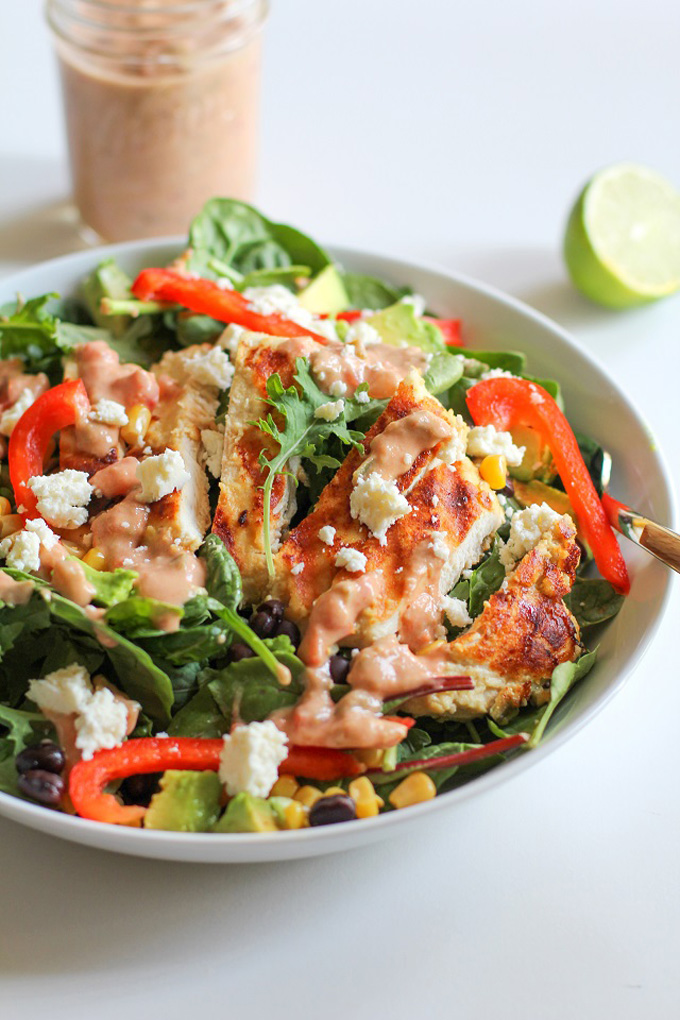 Hummus Marinated Grilled Chicken Southwest Salad with Hummus-Salsa Dressing via The Roasted Root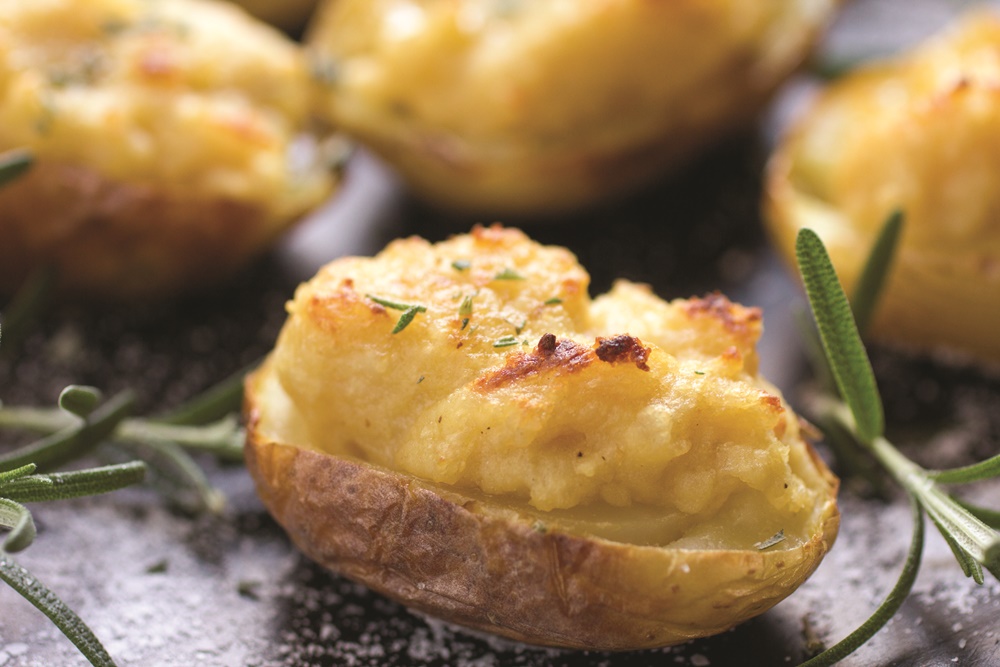 Twice Baked Hummus Potatoes via Go Dairy Free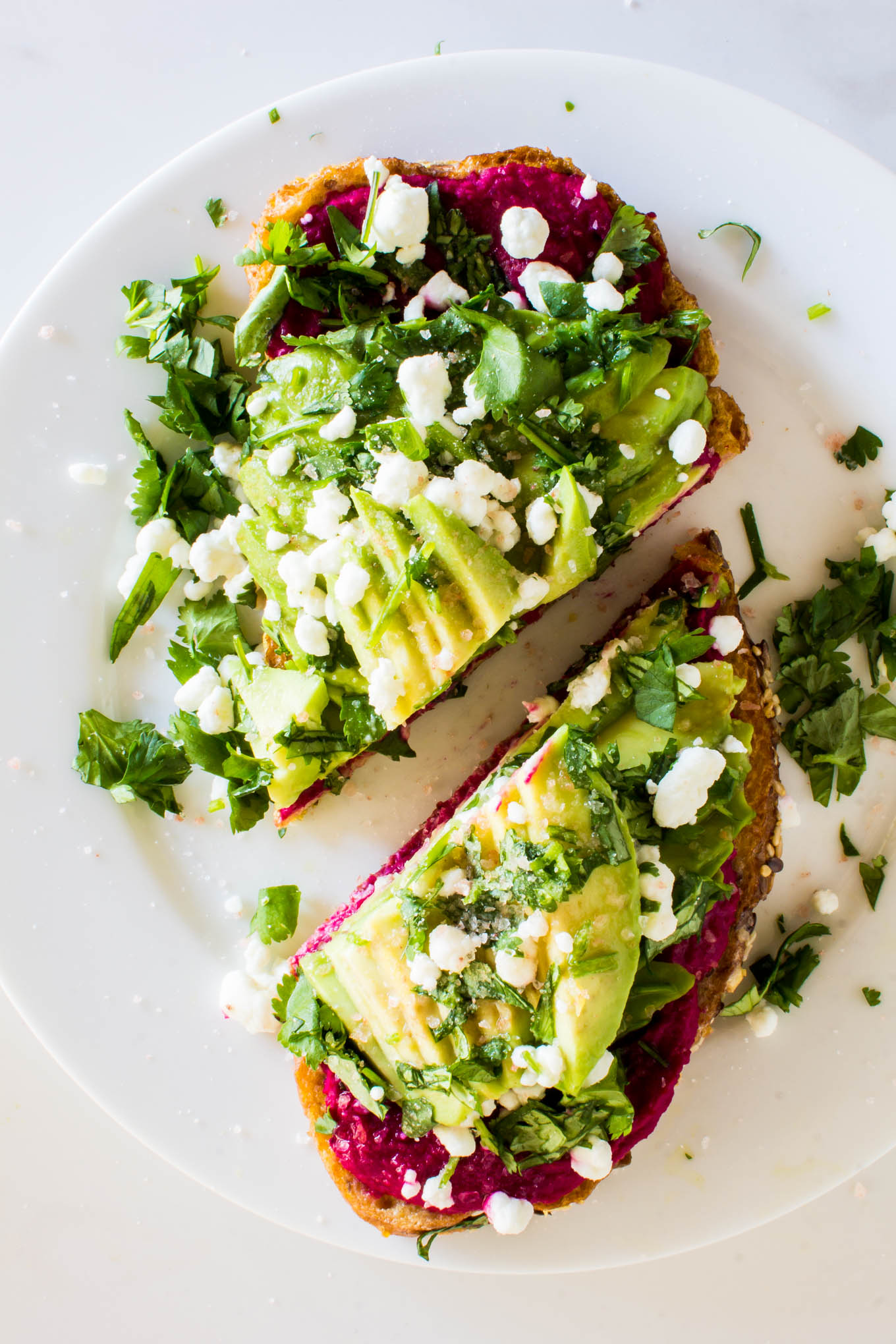 Beat Hummus Avocado Toast French Toast via Imma Eat That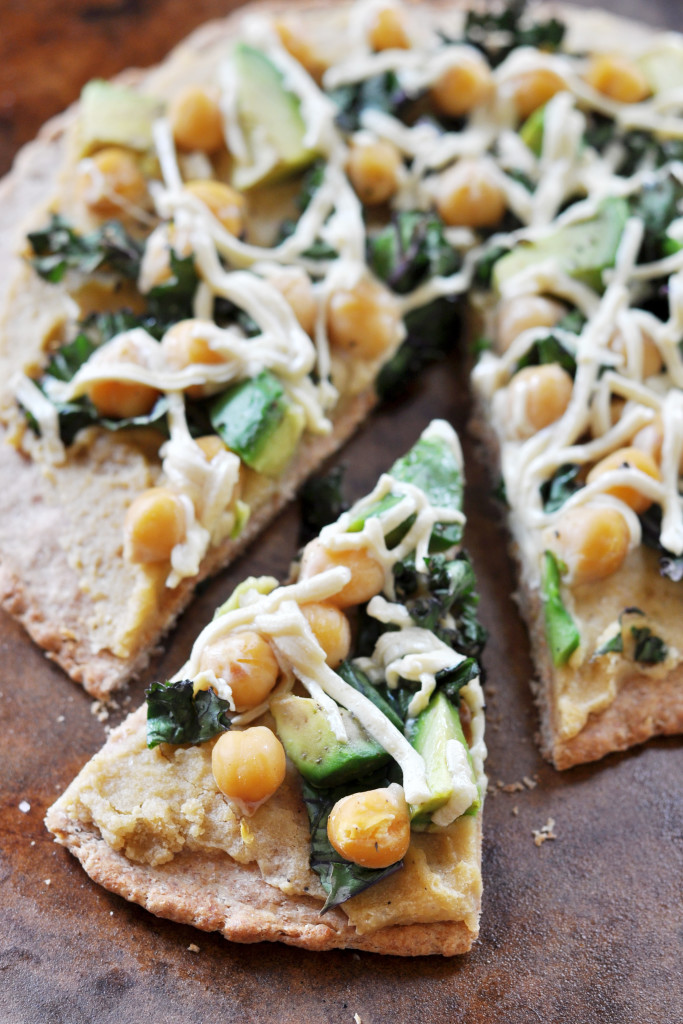 Hummus, Avocado, and Chick Pea Pizza via The Colorful Kitchen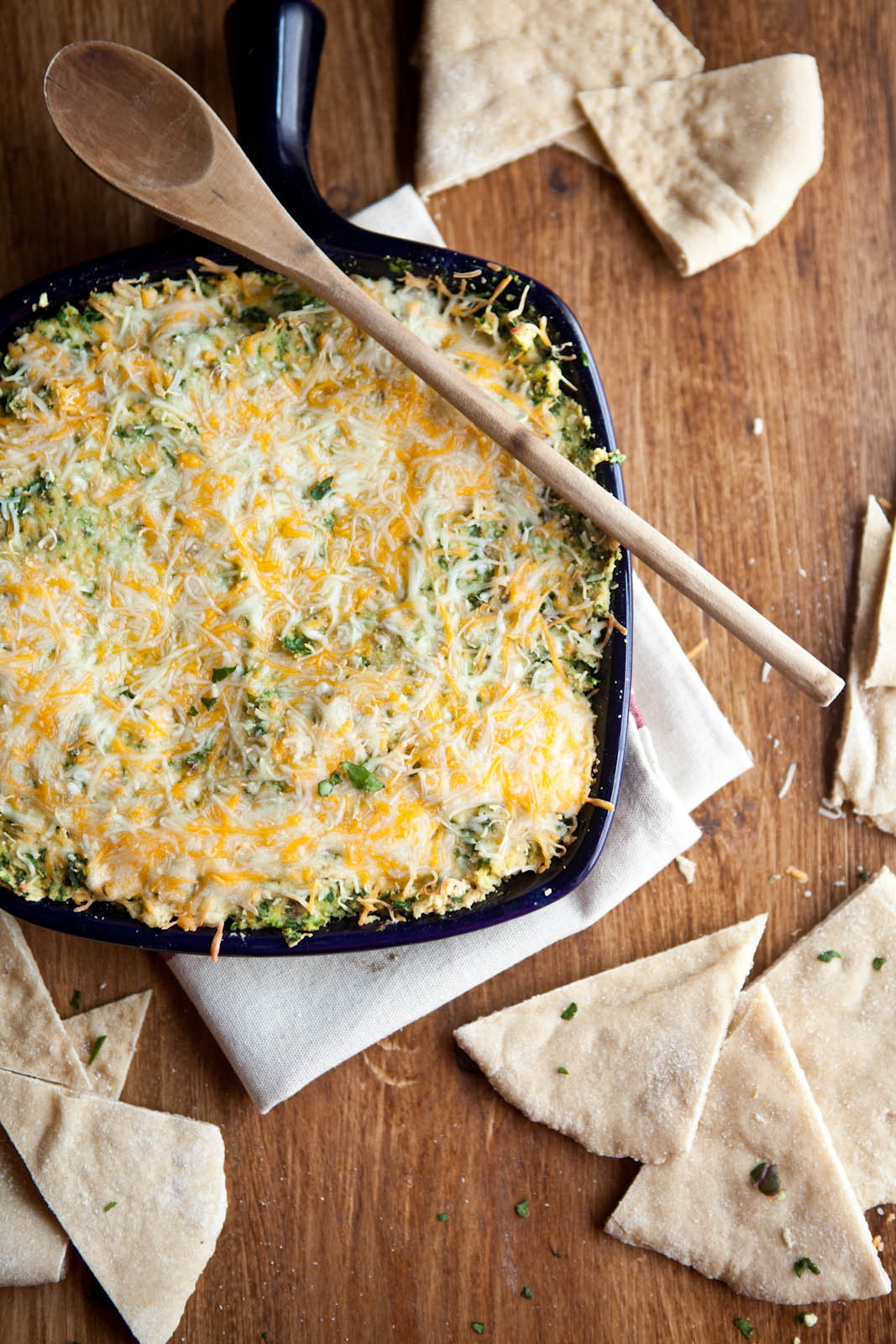 Baked Hummus and Spinach Dip via Naturally Ella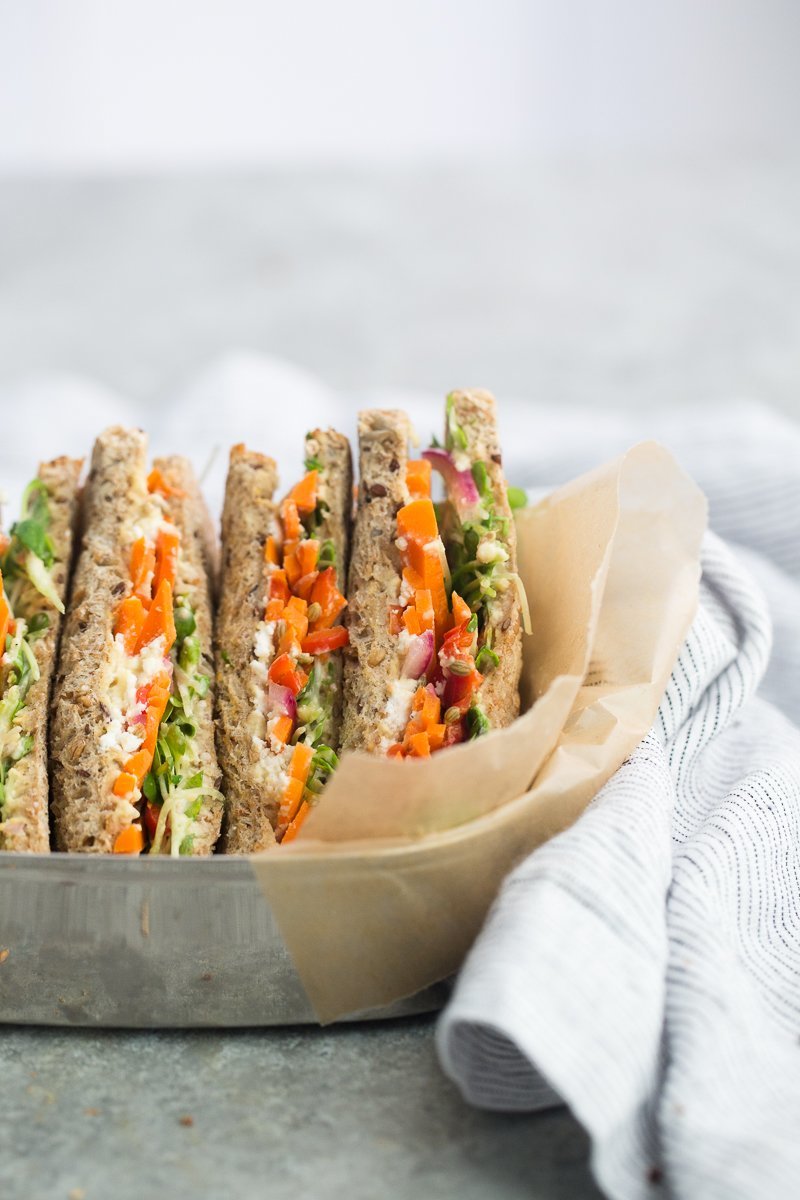 Pickled Carrot and Hummus Sandwich via Naturally Ella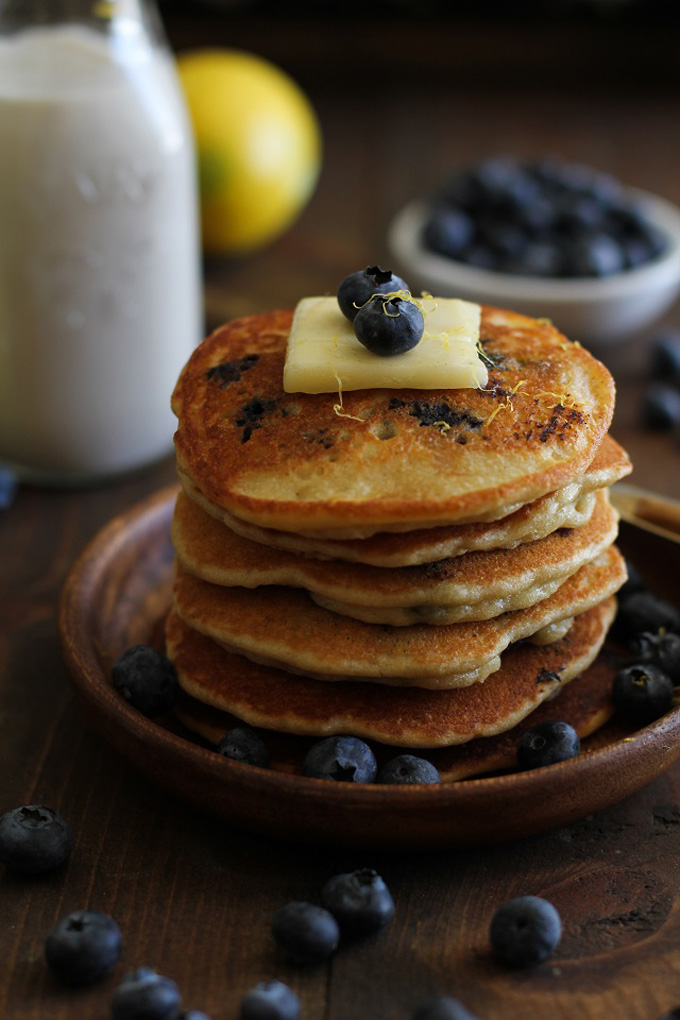 Gluten-Free Lemon Blueberry Hummus Protein Pancakes via The Roasted Root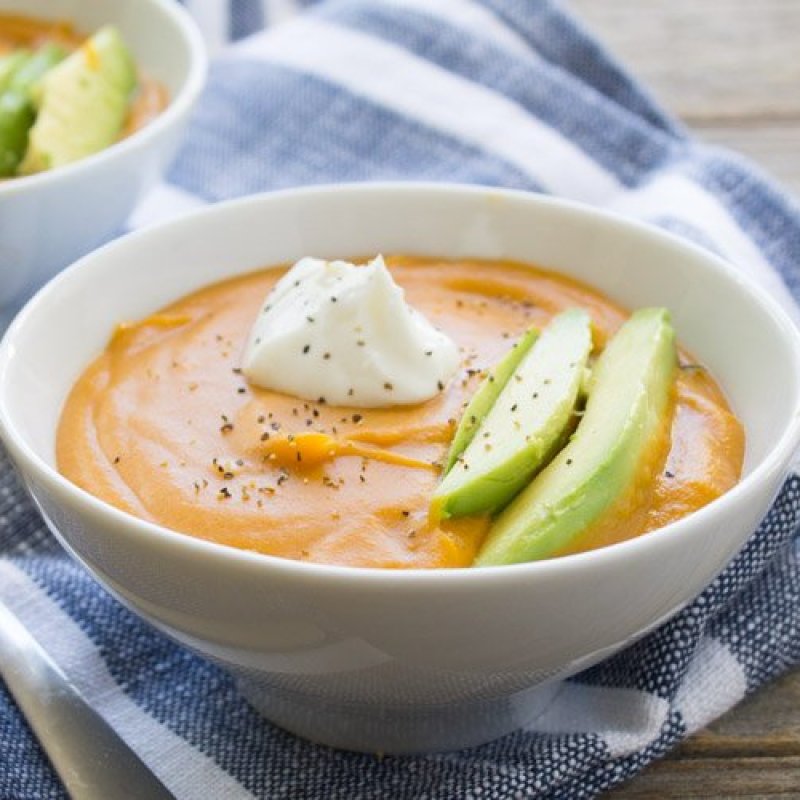 Spicy Creamy Sweet Potato Hummus Soup via Kara Lydon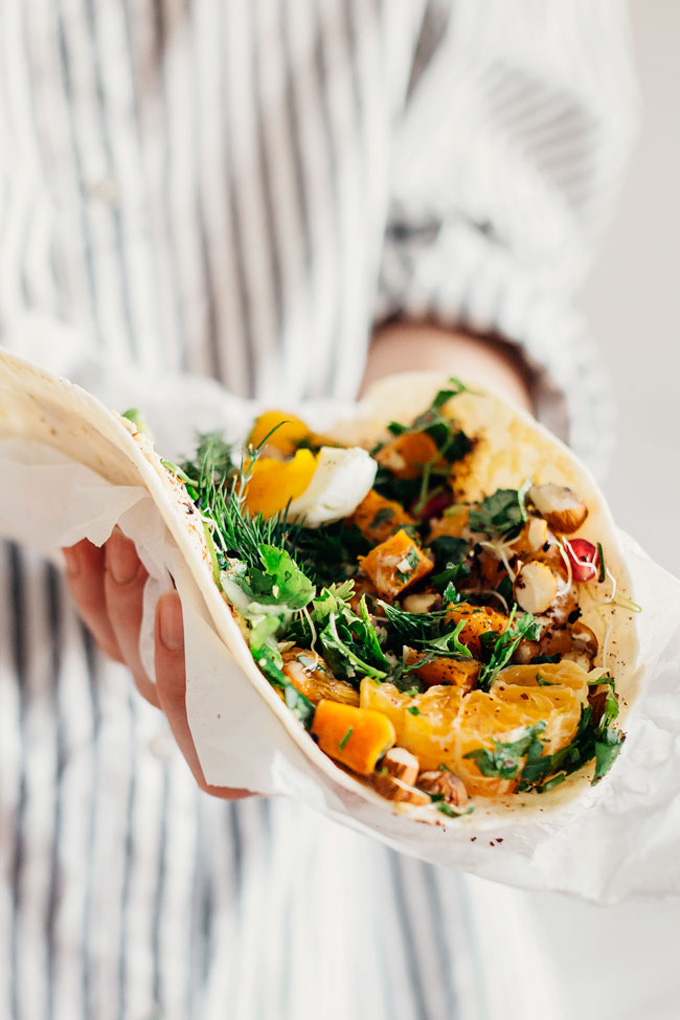 Easy Sweet Potato, Hummus and Greens Pita Wrap via The Awesome Green
There you have it: my 20 favorite ways to eat hummus. So tell me, are you a hummus fan? What are your favorite hummus meals and snacks?