This post contains affiliate links, which means that if you click on one of the product links, I'll receive a small commission. Thank you so much for clicking through and helping to support this little blog business of mine! Read more about our site, privacy, and disclosure policies here.
Sharing my favorite weekly finds from around the web, including a chic and affordable summer design upgrade, a gorgeous dainty choker, the lip mask everyone is talking about, a must-read book, the sweetest little girls' dress, and so much more.
Happy Thursday! It's time for another installment of weekly finds, and I have some really amazing finds this week; everything from home to fashion to beauty to baby and more. Seriously, if you have a baby girl to shop for, you do not want to miss the world's cutest find from Amazon, of all places. (Just scroll on down!) You can also check out past weeks' finds right here.
If you're ever looking for something specific, don't be shy! Shoot me an e-mail, comment here on the blog, or over on Facebook, Twitter, or Instagram, and I'll do my best to find you my favorite picks!
Here are the weekly finds that I'm loving this week …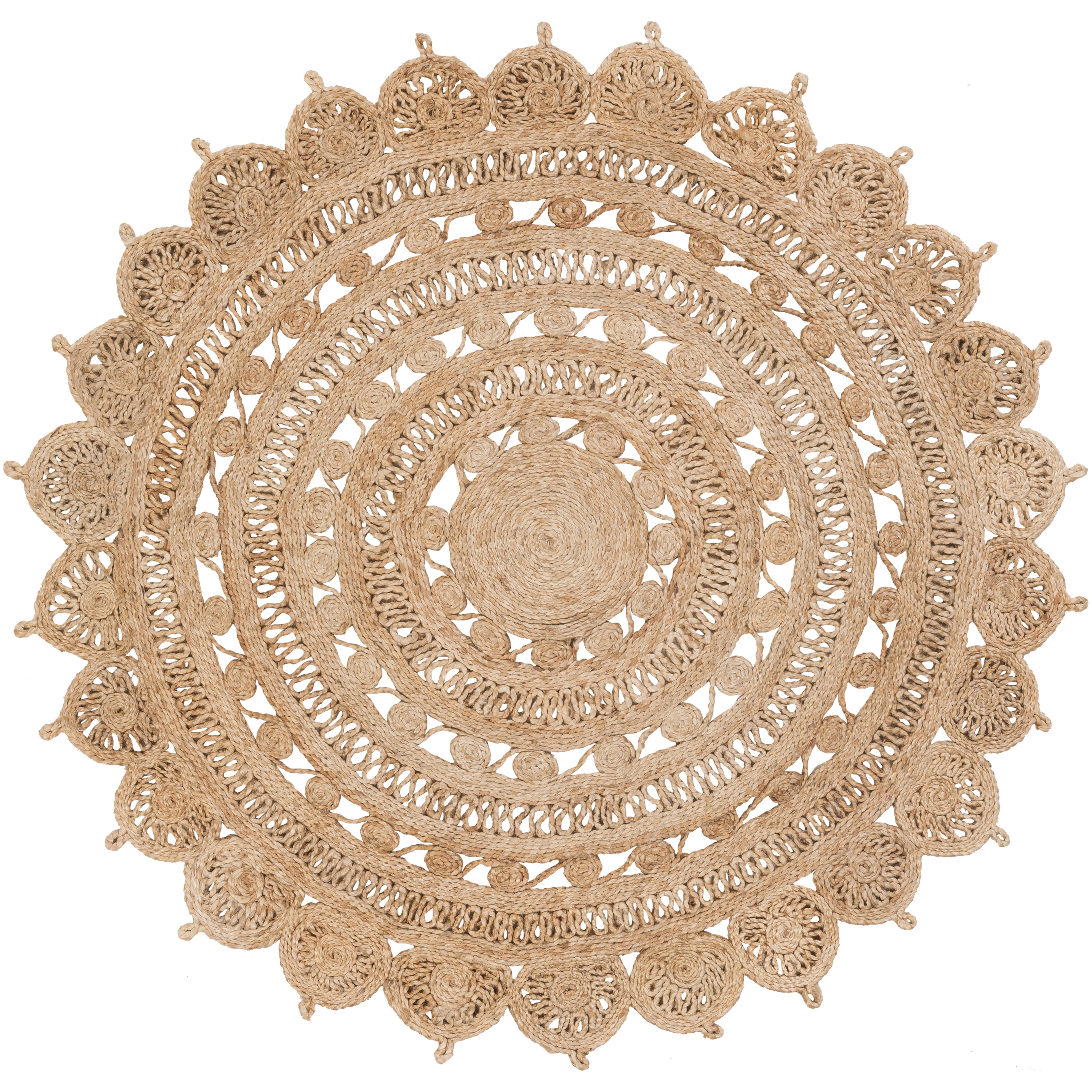 I love that this rug is a more affordable yet totally chic statement piece in the center of a room, to define a nook, or even in an entryway. The sunburst design and jute material make it an especially perfect upgrade for spring and summer.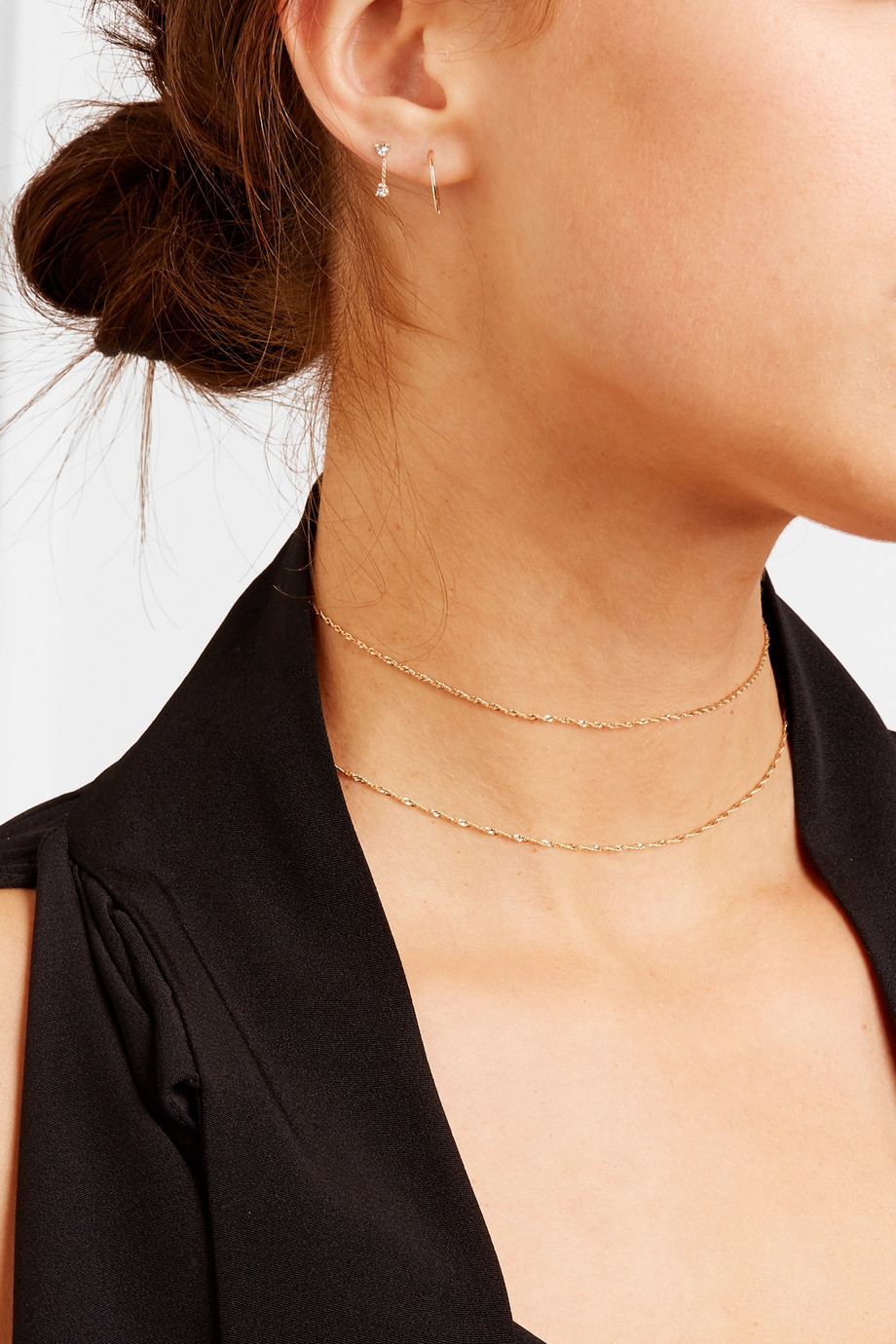 I'm a huge fan of CATBIRD jewelry. Several of the delicate gold rings I wear every day are CATBIRD. Their jewelry is dainty, beautiful, stands the test of time, and holds up beautifully. (I shower and sleep in all of my jewelry.)
This gold choker is extra beautiful because it's twisted design is meant to catch the light. The '90s-inspired piece can be worn closely around the neck or adjusted to rest a little lower. I also love the layered look above.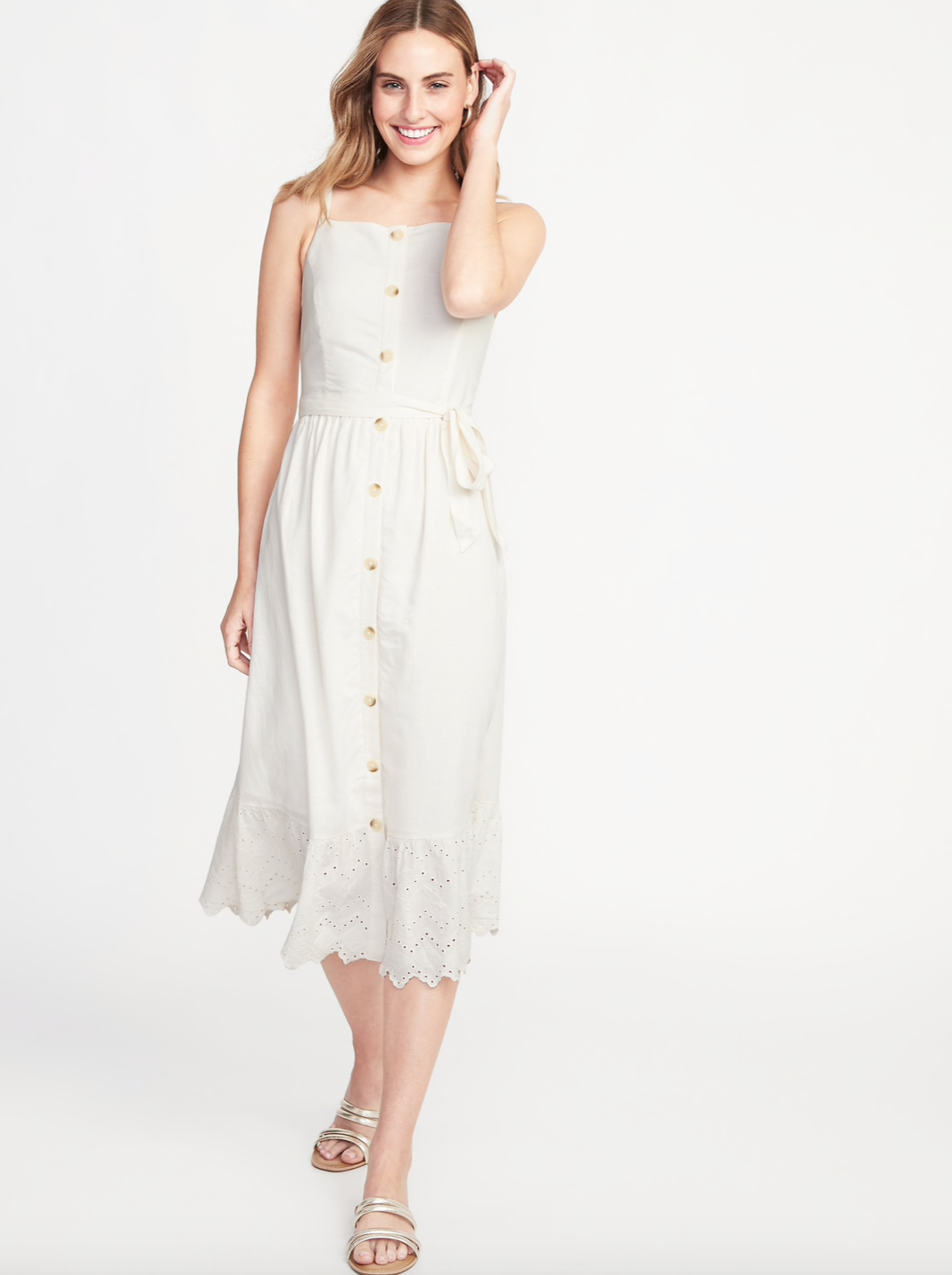 Can you believe this stunner is from Old Navy?! It's also on sale and comes in a bunch of really great colors, including black. 😍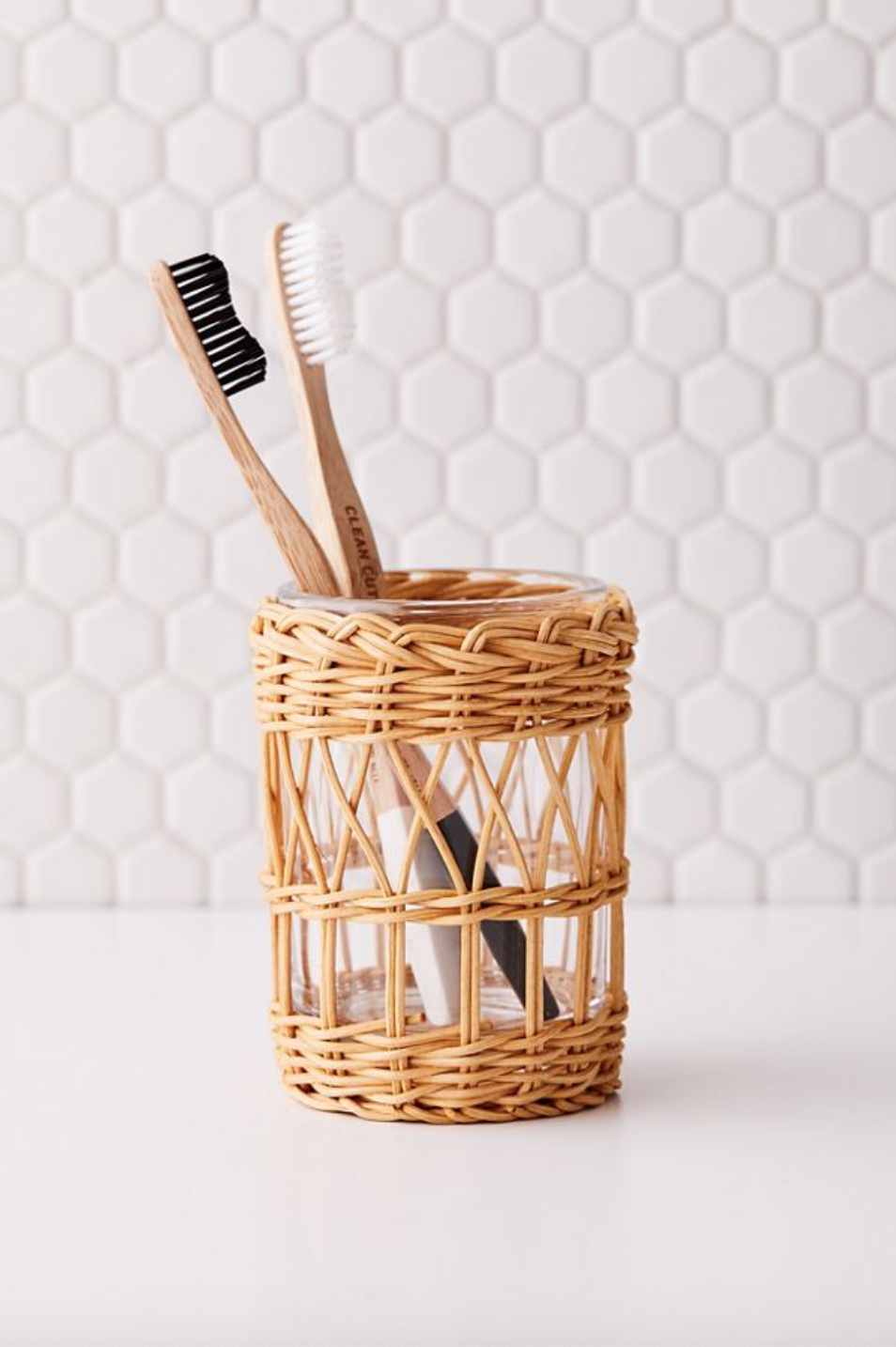 You can also snag the Woven Soap Dispenser, Woven Trash Can, and Woven Tissue Cover; but hurry, they seem to be selling out fast.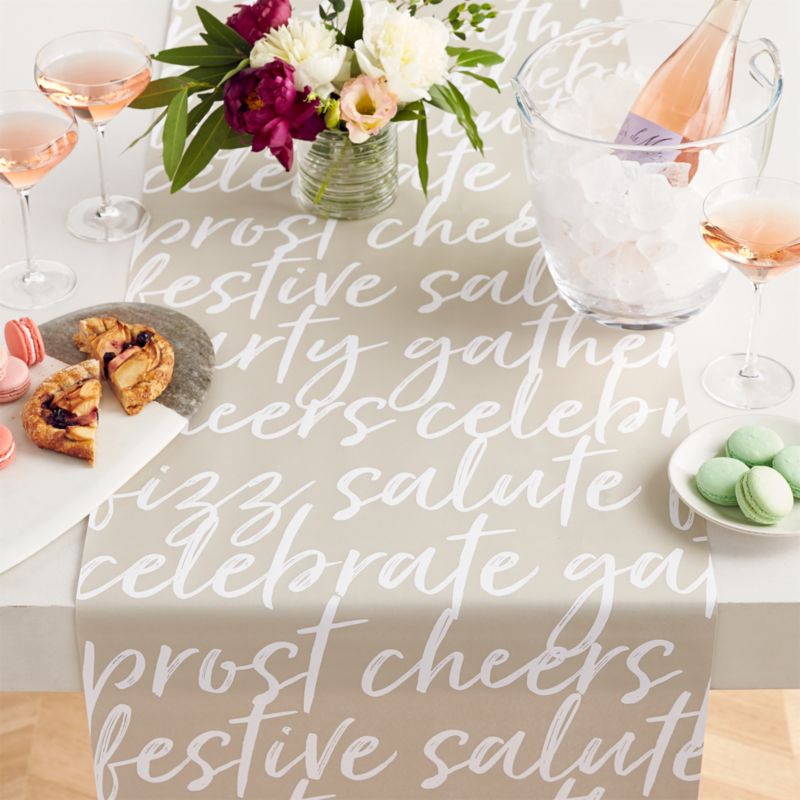 Since I pretty much always have parties on the brain, I'm already dreaming up our summer soirées. This paper table runner is awesome because it really elevates a summer table scape, but is also inexpensive and offers up seriously easy clean-up; a.k.a., just toss it in the trash when the party's over.
Want even more inspiration? Check out these 12 inspired Summer tablescapes.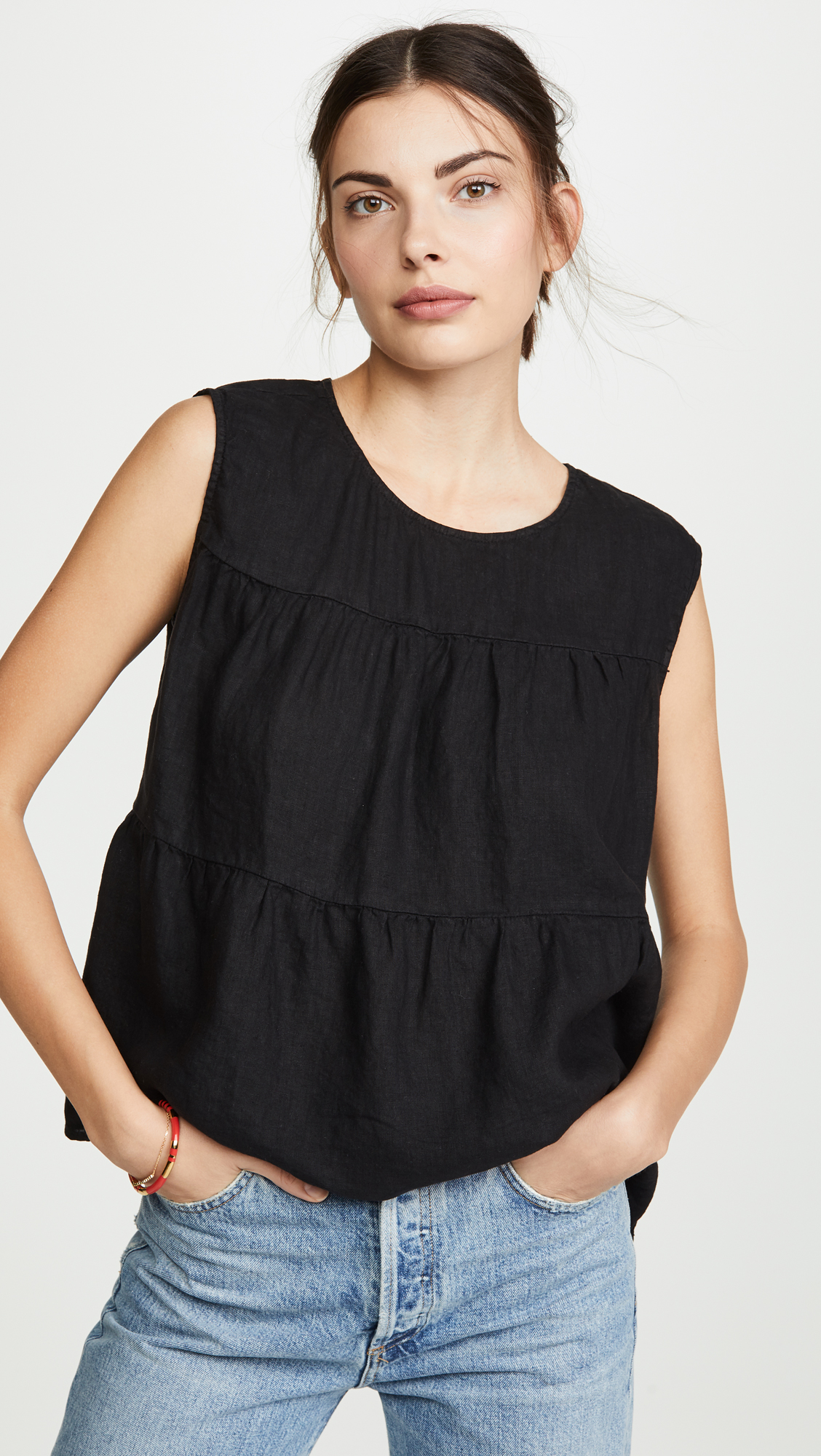 I love the forgiving shape to this breezy little black top.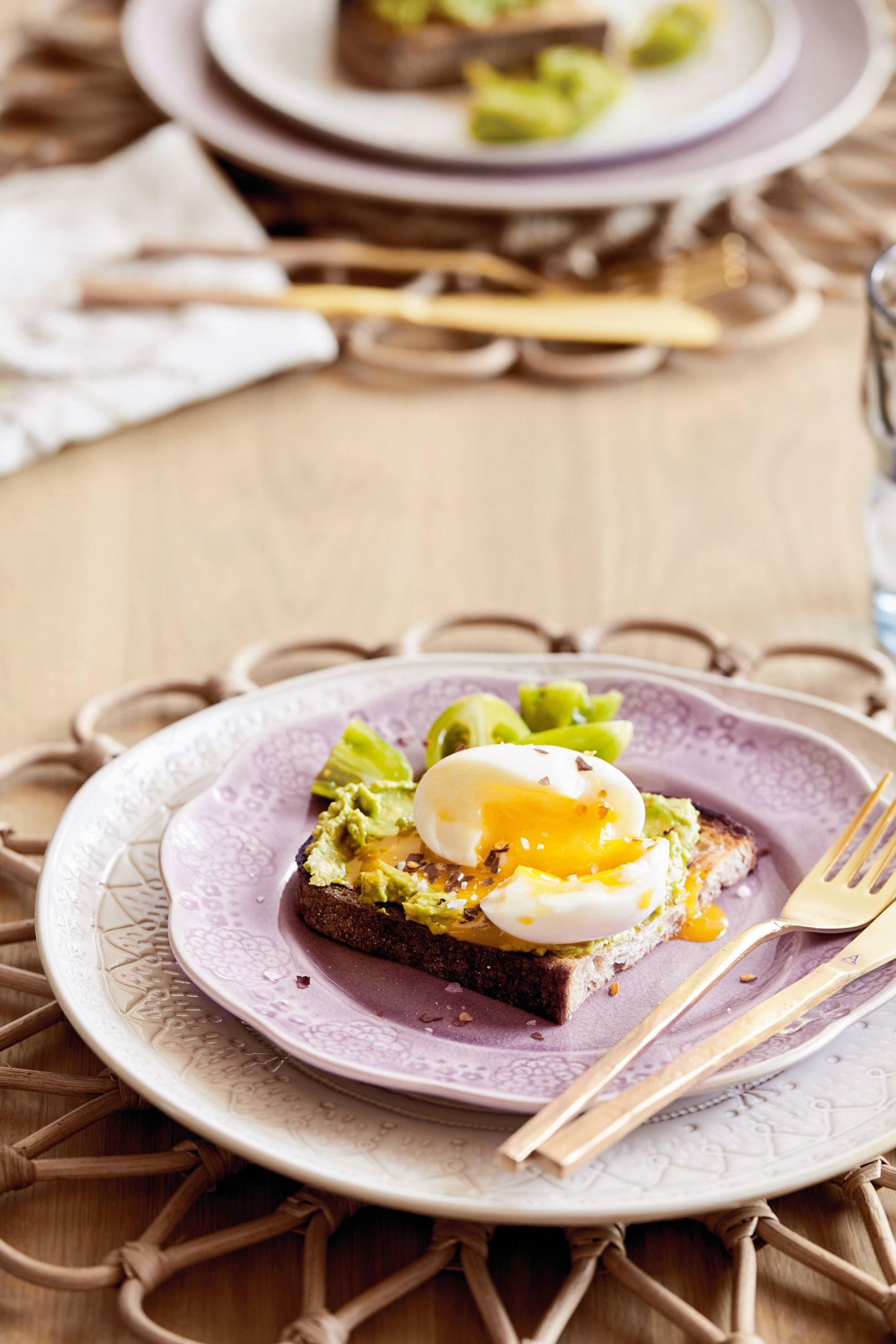 I adore this rattan placemat. The flower shape is really stunning and it could work as a charger on a table, under a lamp on an end table or bowl on an entryway console, or hung up on a wall as a super affordable piece of art.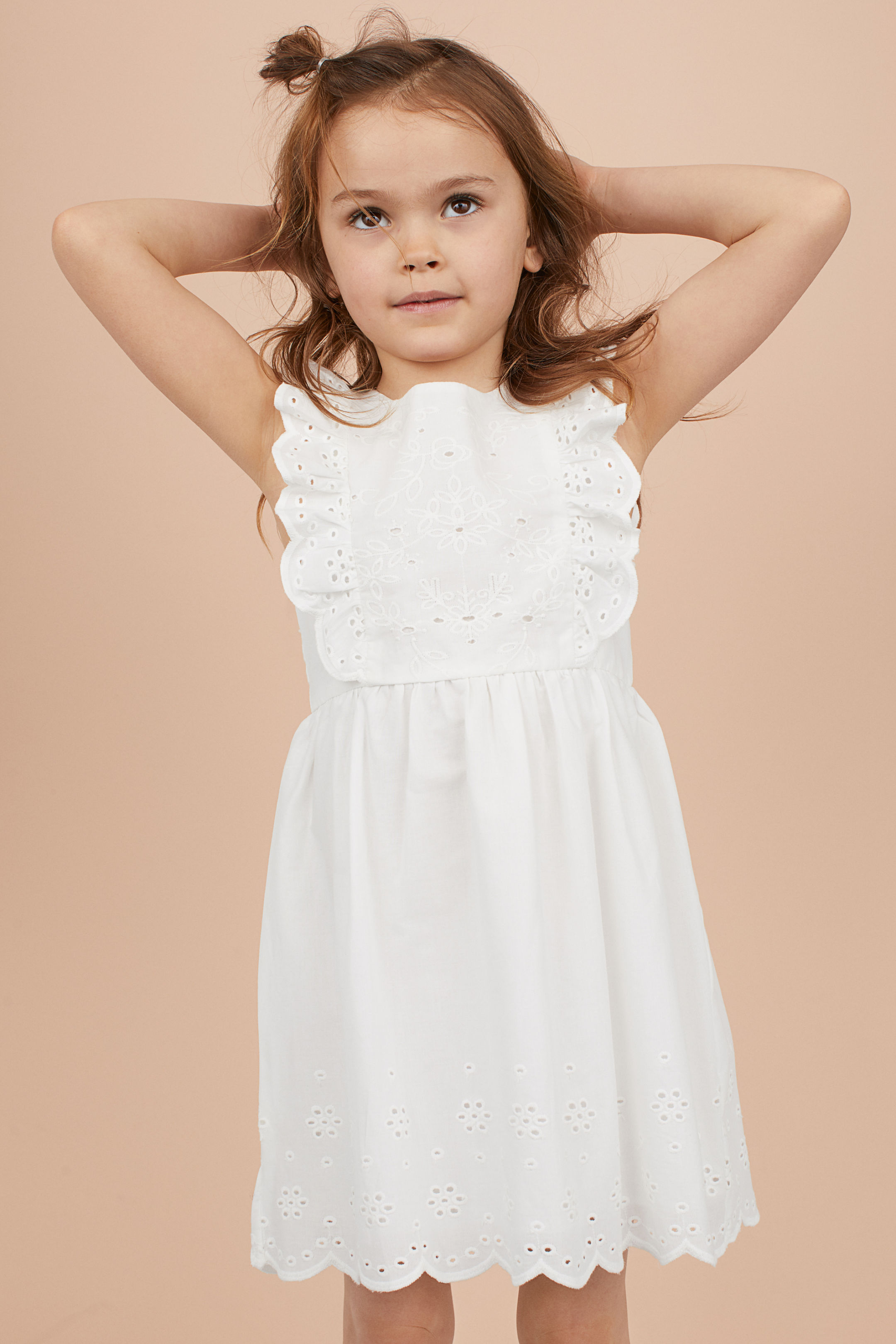 Oh my goodness, this is darling. I'm only bummed the smaller sizes are already sold out, so I can't get matching dresses for the girls. 😭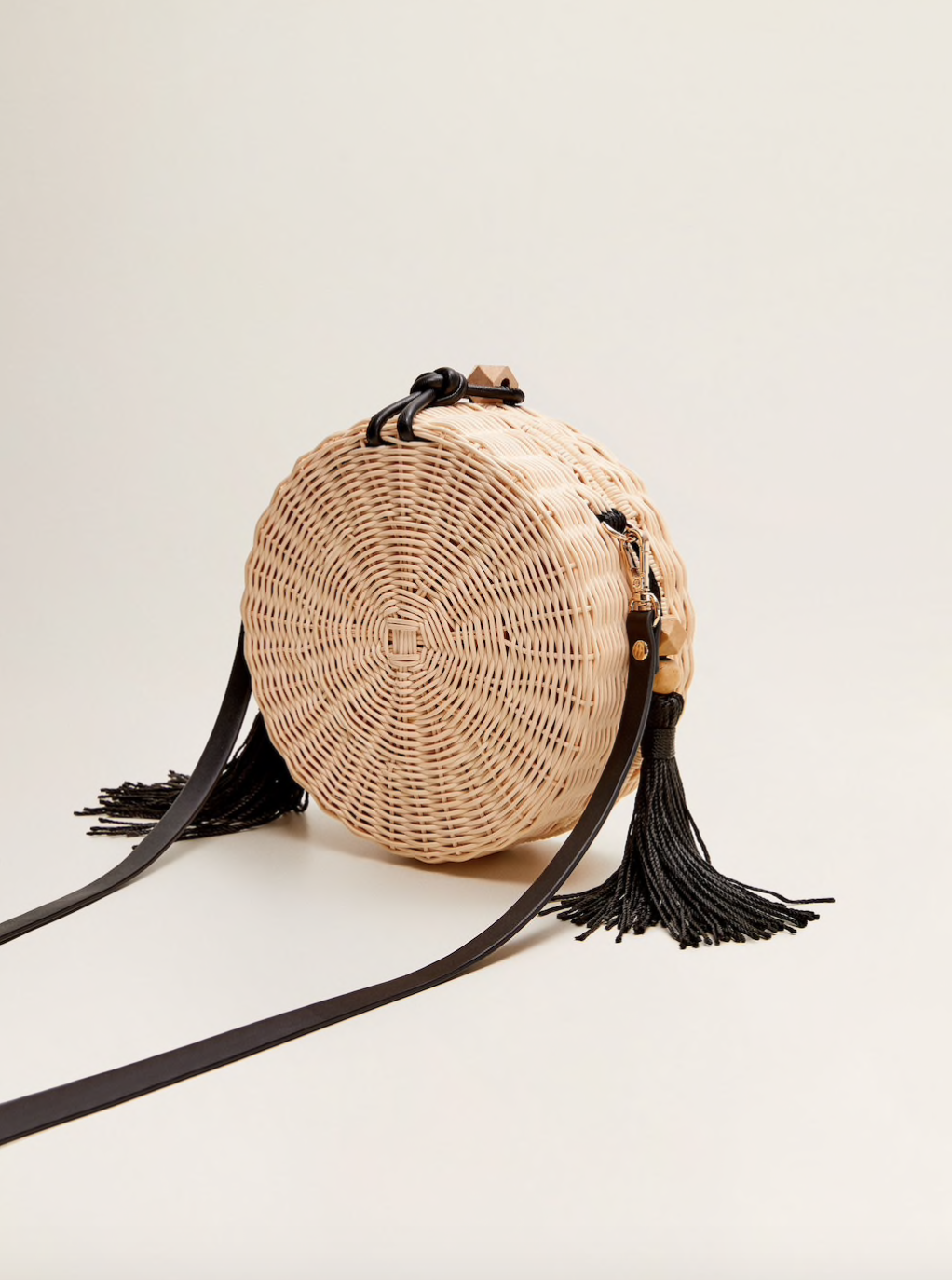 Rattan bags are ALL of the rage for spring and summer. I love the upgraded black leather details on this one in particular.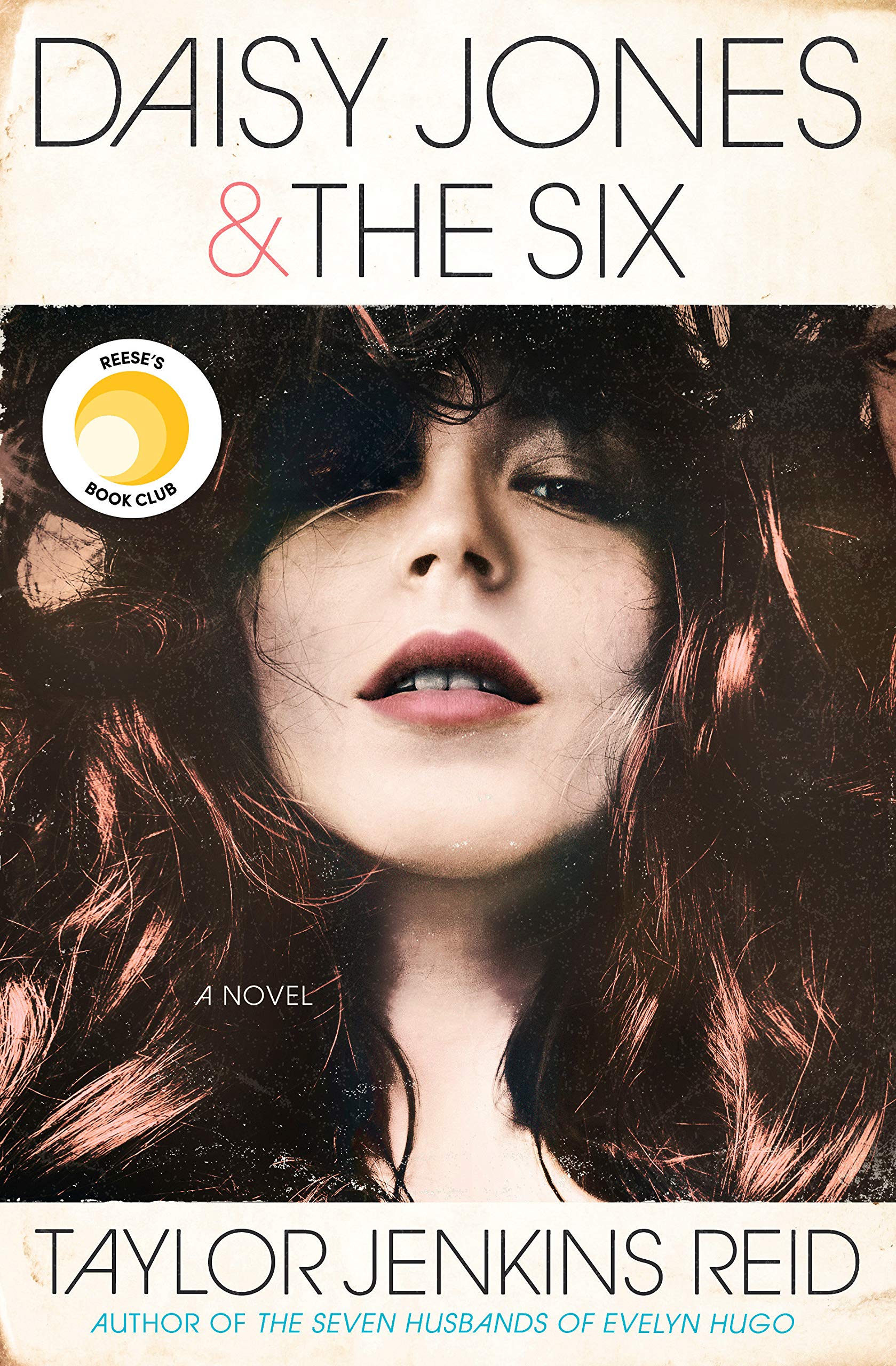 It seems like everyone is talking about this book. It's a New York Times Bestseller and a Reese's Book Club x Hello Sunshine book pick. The gist: Everyone knows DAISY JONES & THE SIX, but nobody knows the reason behind their split at the absolute height of their popularity . . . until now. Definitely need to get my hands on this one.
In case you're looking for more book recommendations, here are three books I recently read and loved. You can also check out a whole catalog of my favorite books over on my BOOK CLUB page. And if you need even more book recommendations, here's my Spring Reading List.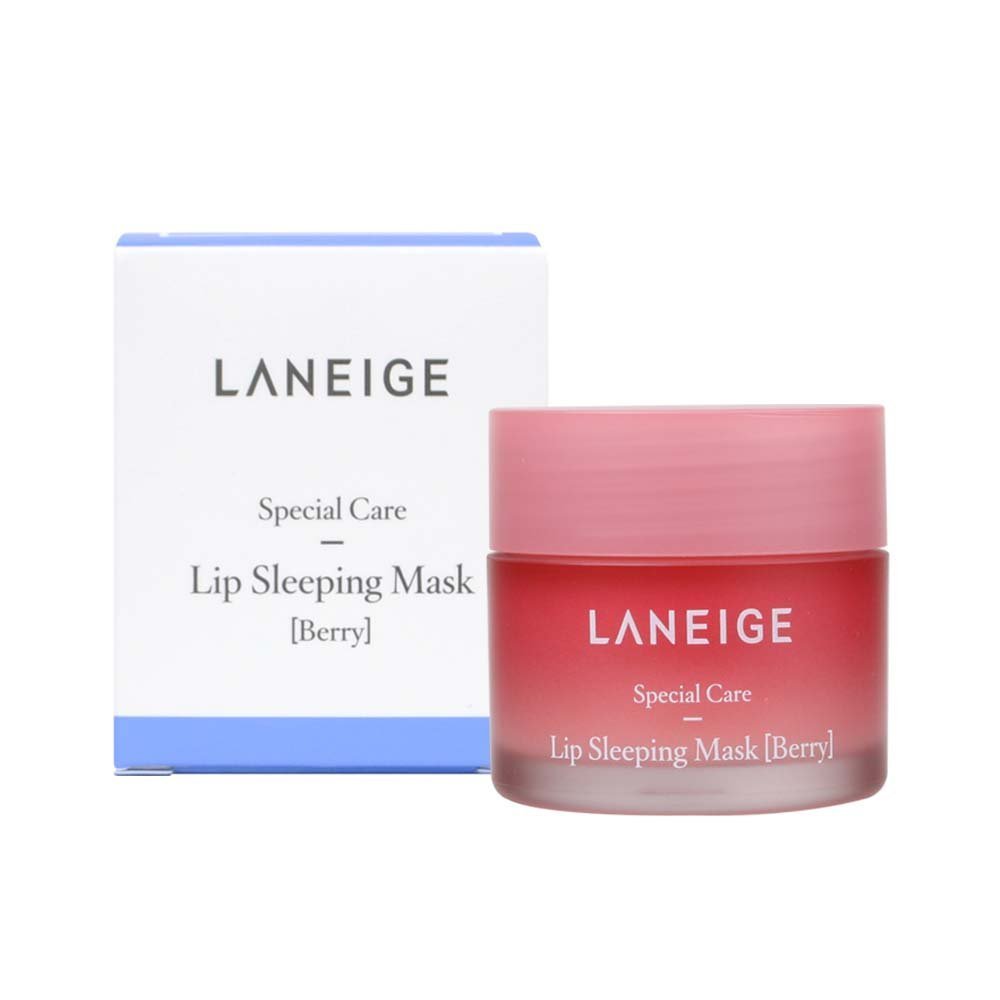 LANEIGE Lip Sleeping Mask Berry Lip Treatment
I just got this super popular lip mask in and wore it for the first time last night. WOW. I feel like a bit of a sucker for layering on cheap chapstick for so many years with only minimal results. Laneige is fancy, grown-up lip treatment that really works. I woke up to buttery soft lips. So excited about this. Total revelation.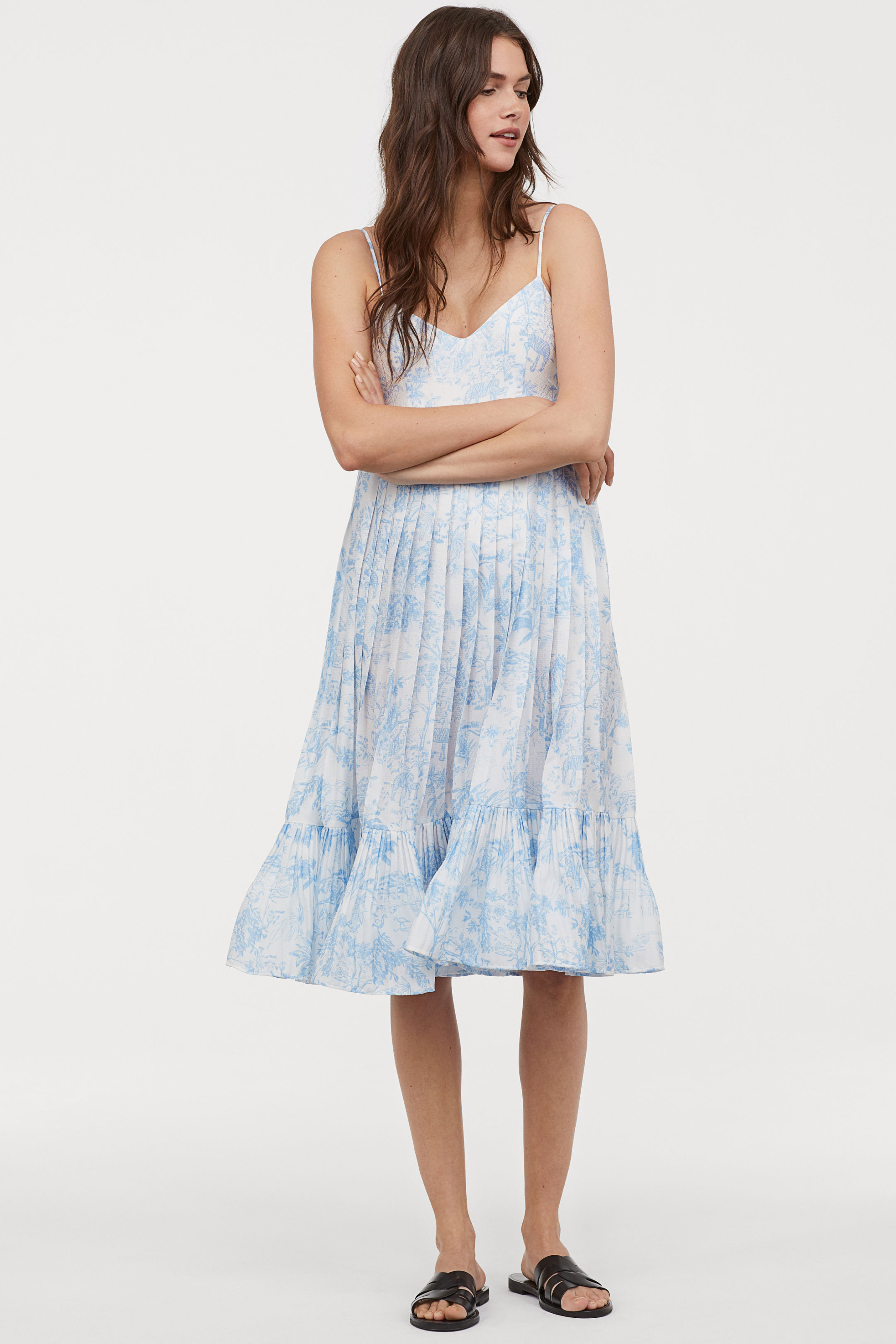 Goodness I love this dress. The shape, the colors, the pattern. Such a dreamy look.
SHOP MY FAVORITE WEEKLY FINDS | CLICK LEFT & RIGHT ARROWS TO EXPLORE
Any favorite finds from around the web this week? What do you have your eye on?