This post contains affiliate links, which means that if you click on one of the product links, I'll receive a small commission. Thank you so much for clicking through and helping to support this little blog business of mine! Read more about our site, privacy, and disclosure policies here.
Although we're just a few days into November, the Holiday season looks to be in full swing. We were actually at the mall over the weekend and it had been completely Christmas-ified. I'm talking Christmas trees and lights everywhere. (And yes, Halloween was last week!)
And one holiday tradition I can most definitely get on board with are matching holiday pajamas. I'm a nerd for matching, and the idea of cozying up in coordinating ensembles just makes the whole holiday experience a little extra special. From baking cookies, to capturing this year's family photo, to watching Christmas movies all bundled in front of the fireplace, holiday pajamas fit right in.
Think it's too early to start shopping for matching holiday pajamas for your family? Guess again. Believe it or not, holiday pajamas are one of those things that actually sell out fairly early. All of the best family pajamas get scooped up right away, and plenty of families start the matching holiday pajamas as early as Thanksgiving. I mean, who can resist the adorably dorky family photo with everyone donning their holiday pajamas?
Soooo, I did the shopping for you and found a huge variety of adorable pajama options to fit everyone's style; I'm talking pj's for babies, toddlers, kids, teens, adults, and pets. Hello, adorable memories!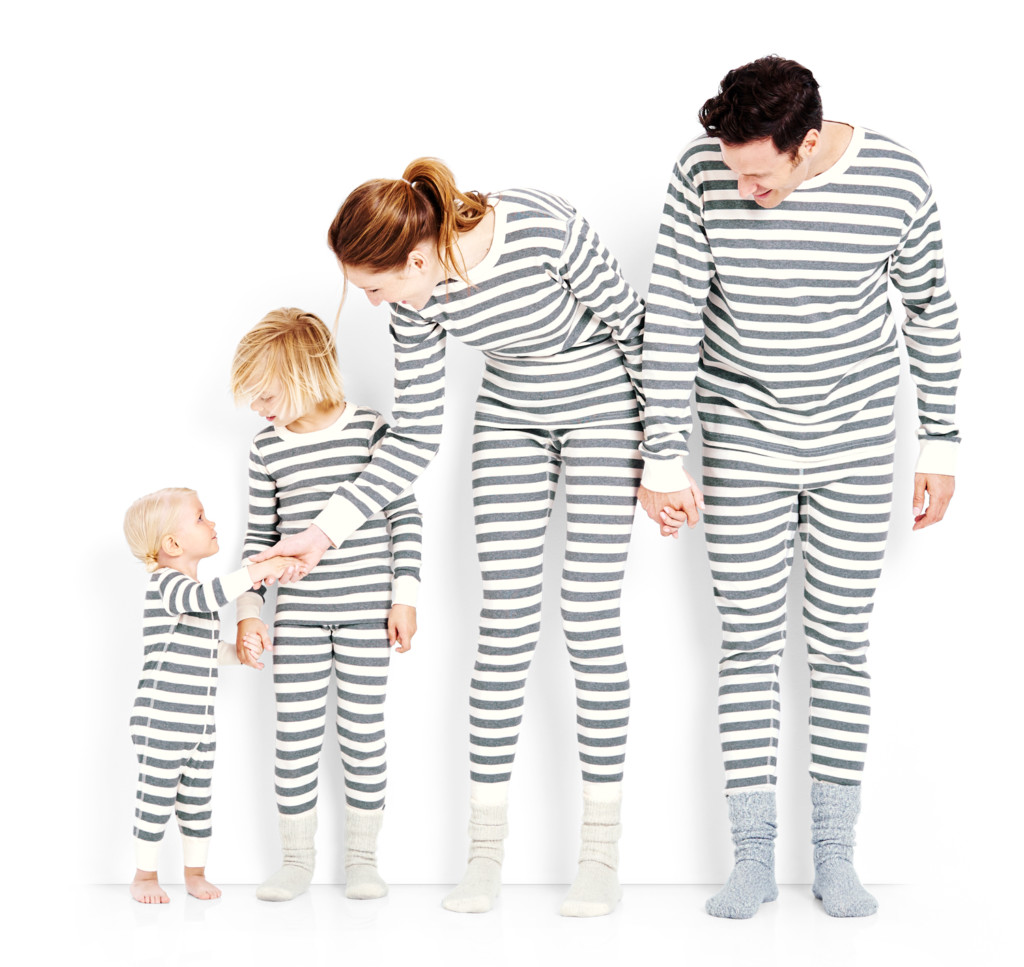 Hanna Andersson Classic Stripe Pajamas in Heather Grey
Where to Shop for Holiday Pajamas
Amazon | Amazon has a huge selection of holiday pajamas, and better still, with their free two-day Prime shipping, you can scoop up your holiday pajamas at any time … you know; juuuuust in case you procrastinated a wee it. I've always been a fan of Burt's Bees on Amazon (the girls have several pairs of their pajamas.) Burt's Bees are soft, hold up well in the wash, and they generally come in the same patterns and styles from year to year, so it's easy to replace pieces. Their "rugby stripe" is always a classic, and the "buffalo check" is also pretty darn adorable.
Hanna Anderson | Hanna Anderson's pajamas are beautiful, great quality, and they have pj's for the whole family. Hanna Anderson also has adorable accessories like socks and pet pajamas so that the entire family can get in on the coordinating fun!
Target | Target has really impressed me with this year's bigger than normal selection of family holiday pajamas. They have a TON of cute matching holiday pajamas, so you're sure to find something for everyone. Even Chip and Joanna Gaines' line, Hearth & Hand with Magnolia has two sets of matching Holiday pajamas this season!
Nordstrom | Nordstrom has a great selection of holiday pajamas for babies, toddlers, and big kids, plus coordinating options for adults. I really like Nordstrom for high quality mix-and-match holiday jammies.
GAP | Though the selection is smaller, we really love pajamas from GAP; they're great quality, and come in really classic patterns. They have great separates, perfect for mixing and matching with the family, from babies to kids to adults.
The Cutest Matching Holiday Pajamas For the Entire Family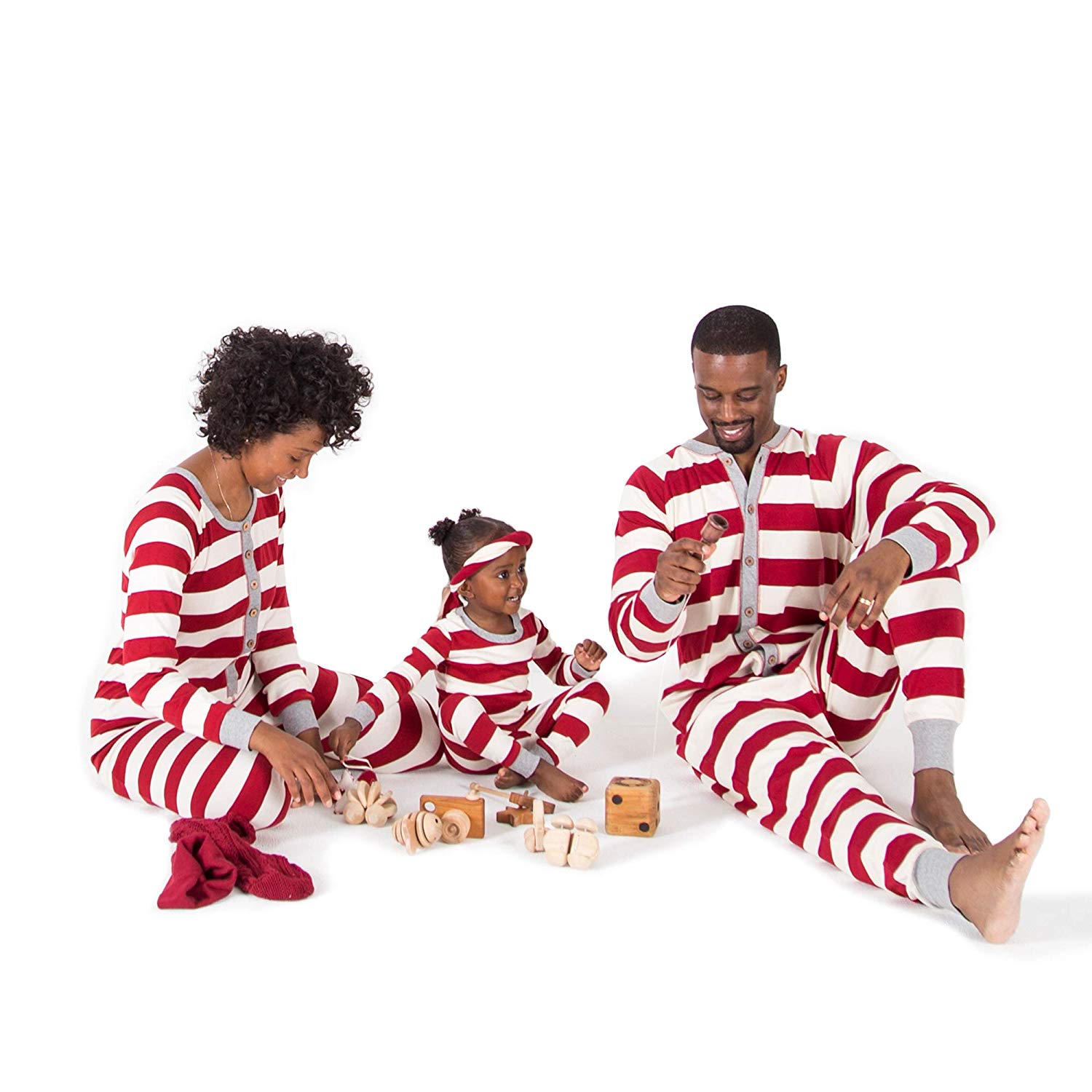 Burt's Bees Holiday Family Jammies in Cranberry Rugby Stripe
Holiday Animals Family Pajamas Collection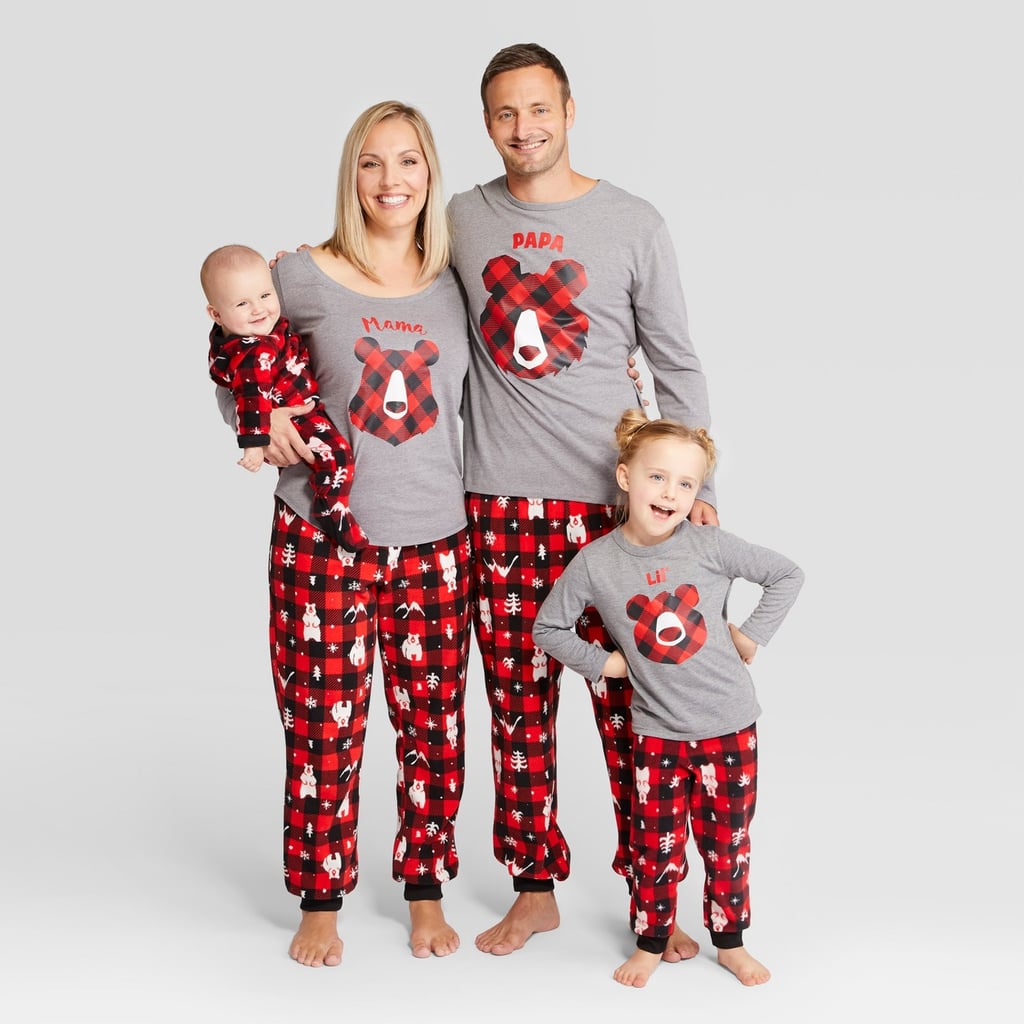 Wondershop Holiday Bear Family Pajamas Collection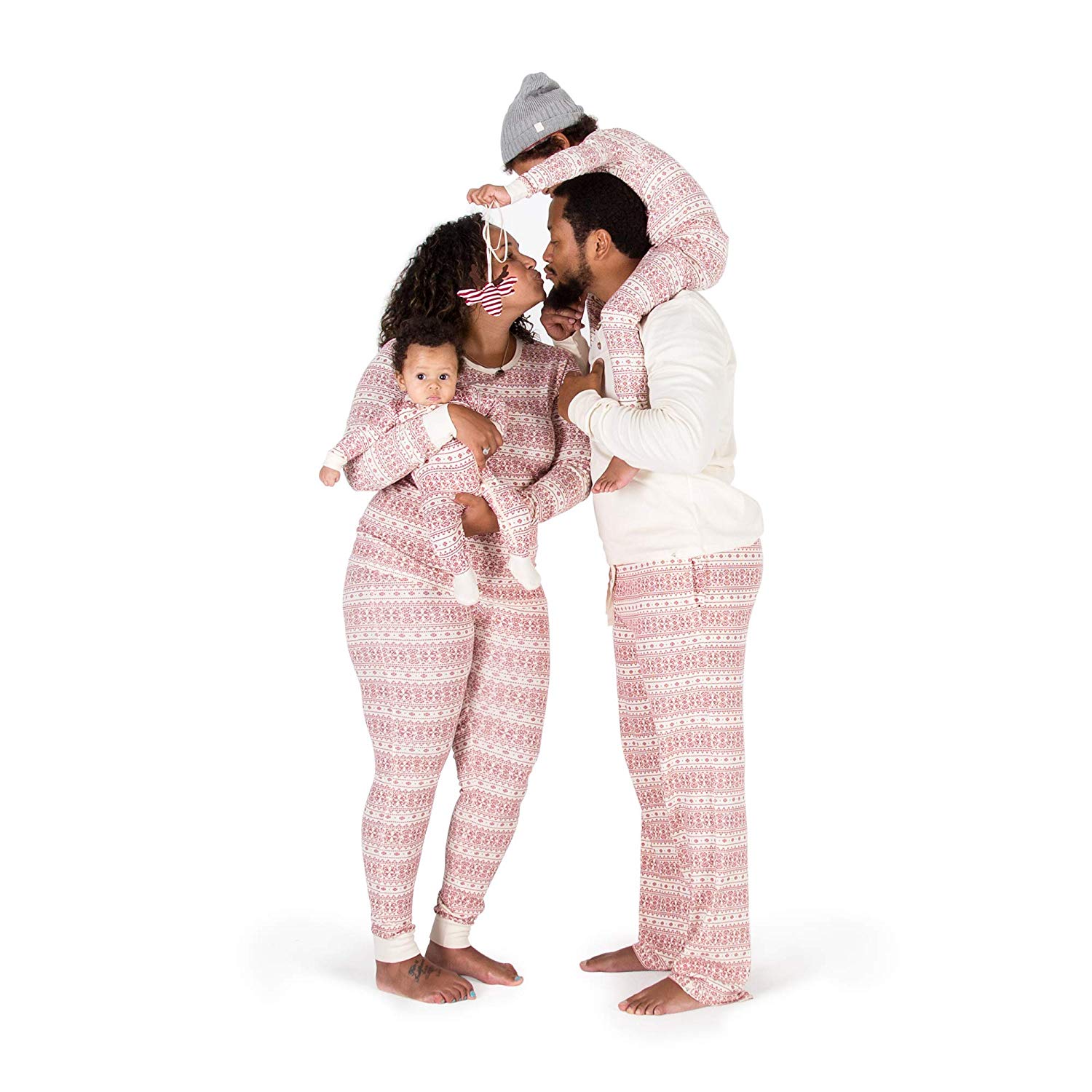 Burt's Bees Fair Isle Holiday Jammies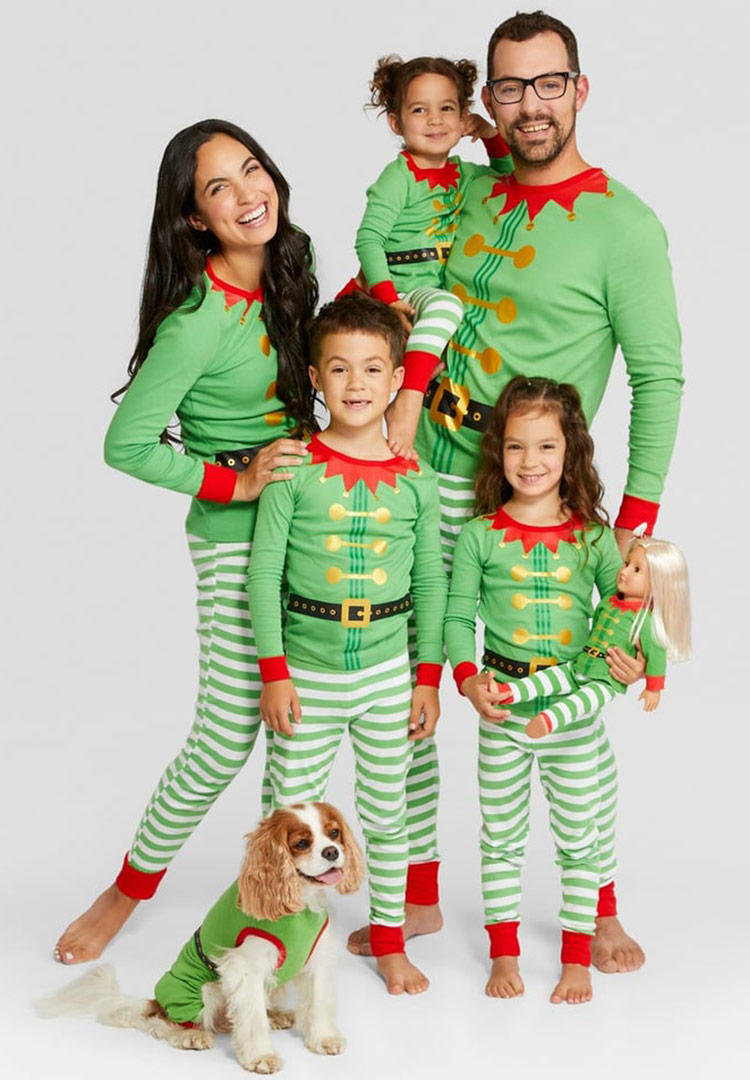 Wondershop Holiday Elf Family Pajamas Collection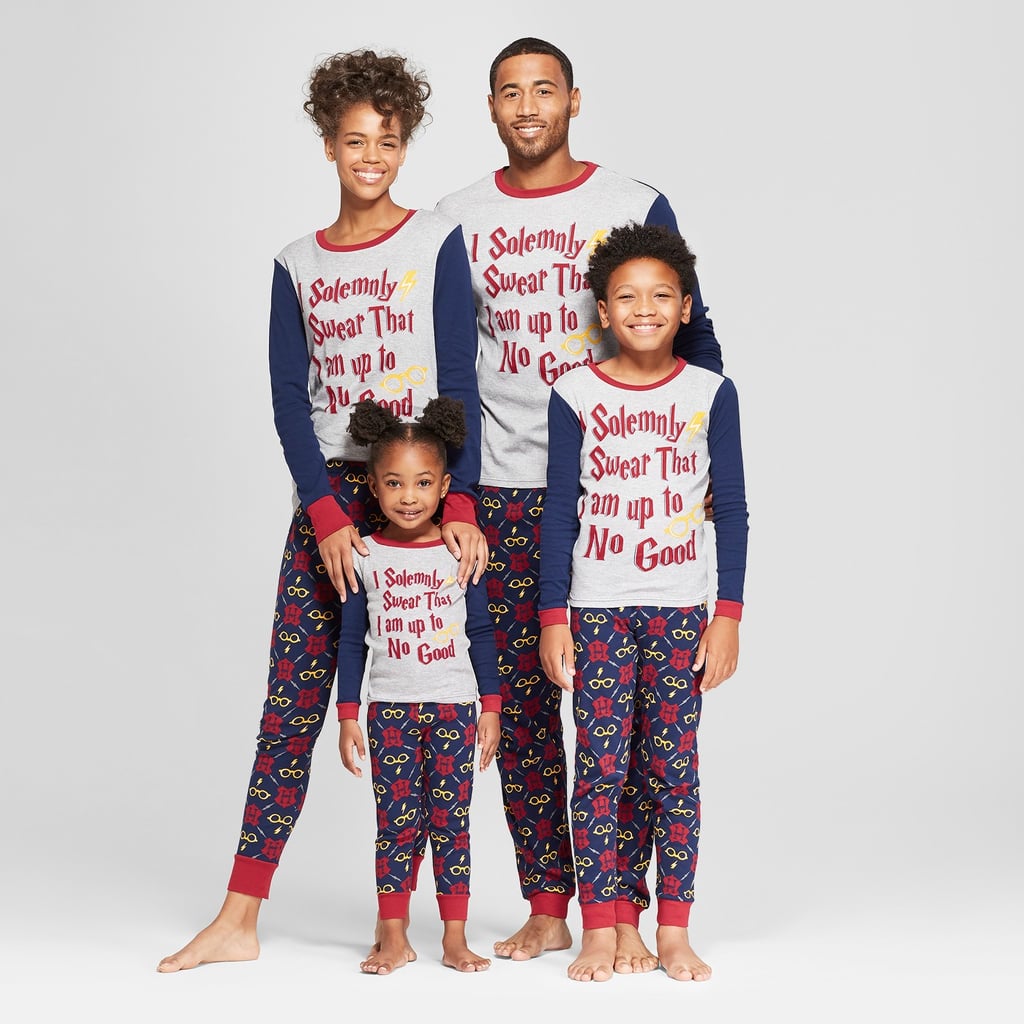 Harry Potter Matching Pajama Set (For all of the Harry Potter fans!)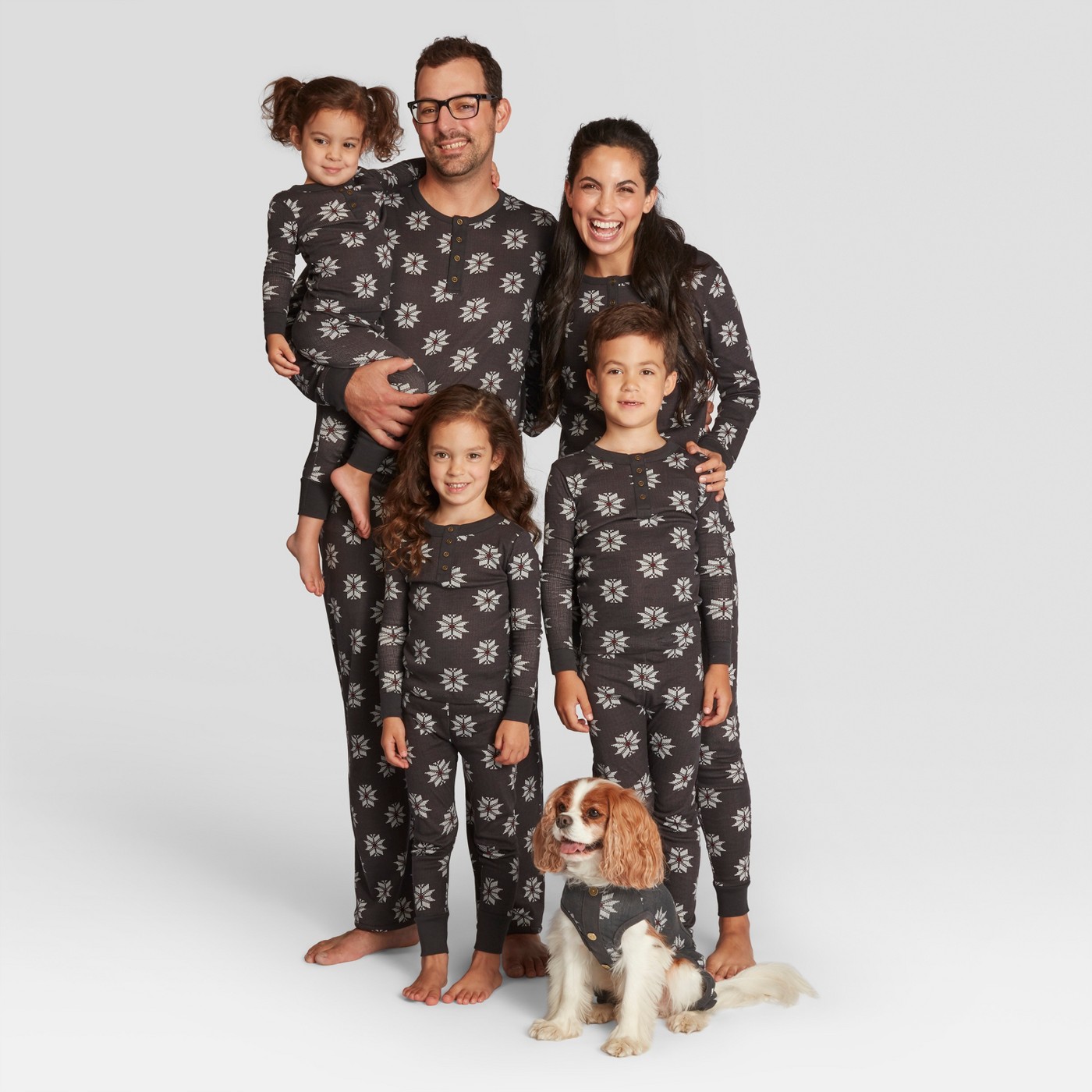 Hearth & Hand with Magnolia Holiday Fair Isle Family Pajamas Collection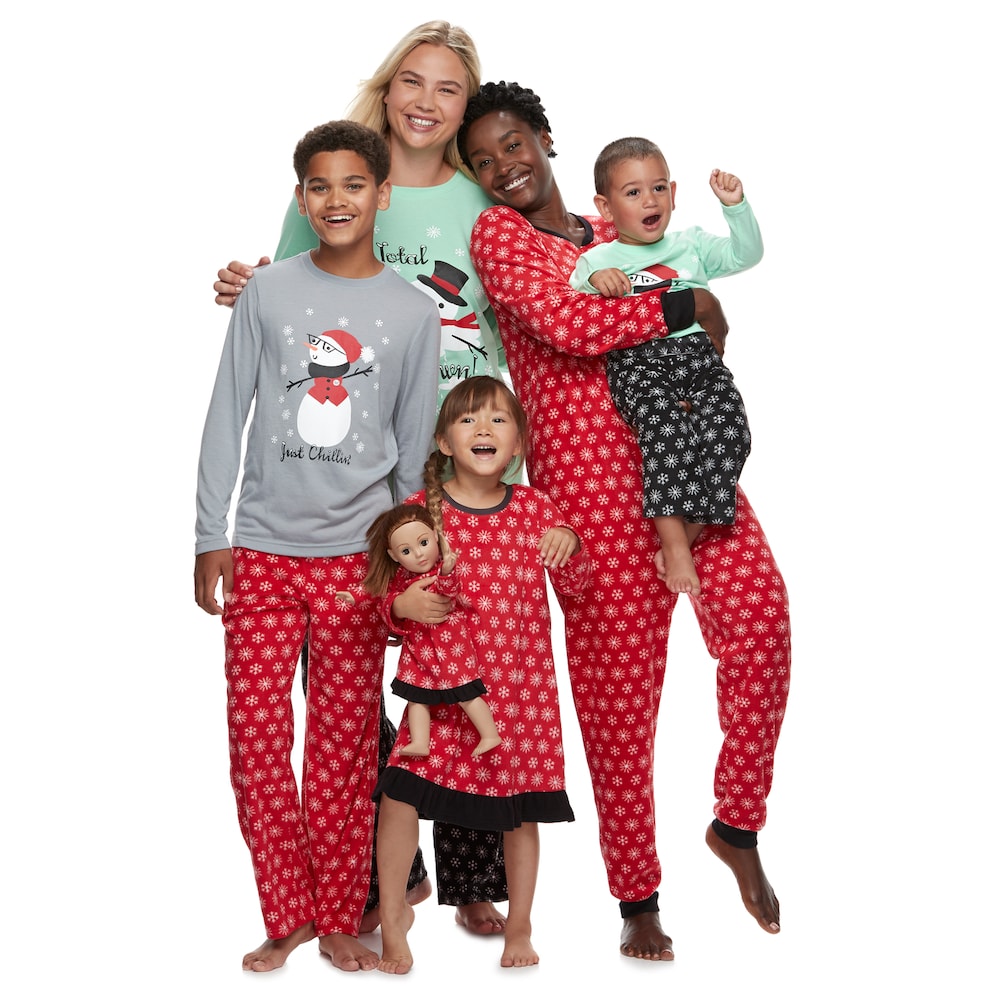 Snowman & Snowflakes Matching Pajamas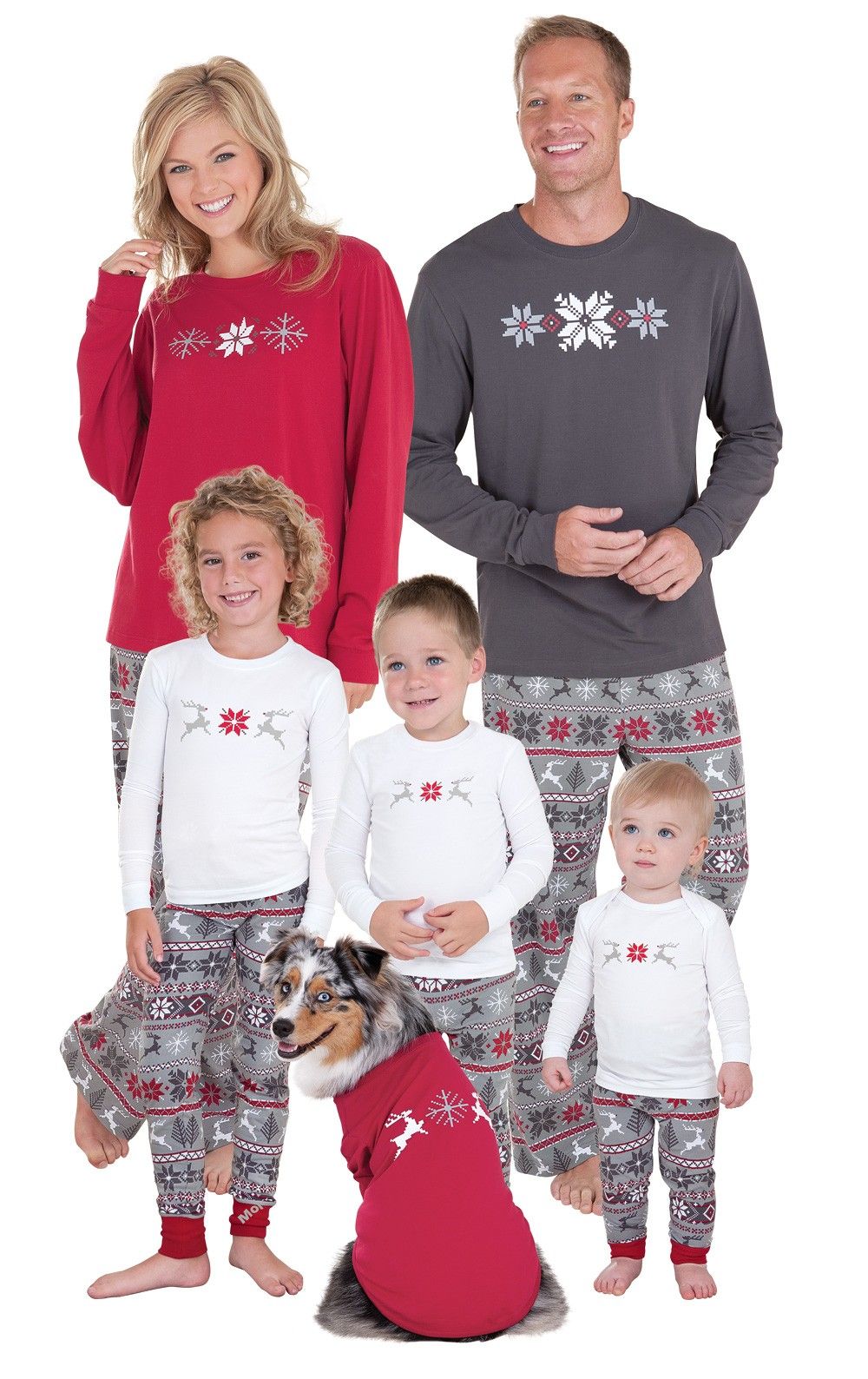 PajamaGram Family Christmas Nordic Pajamas Set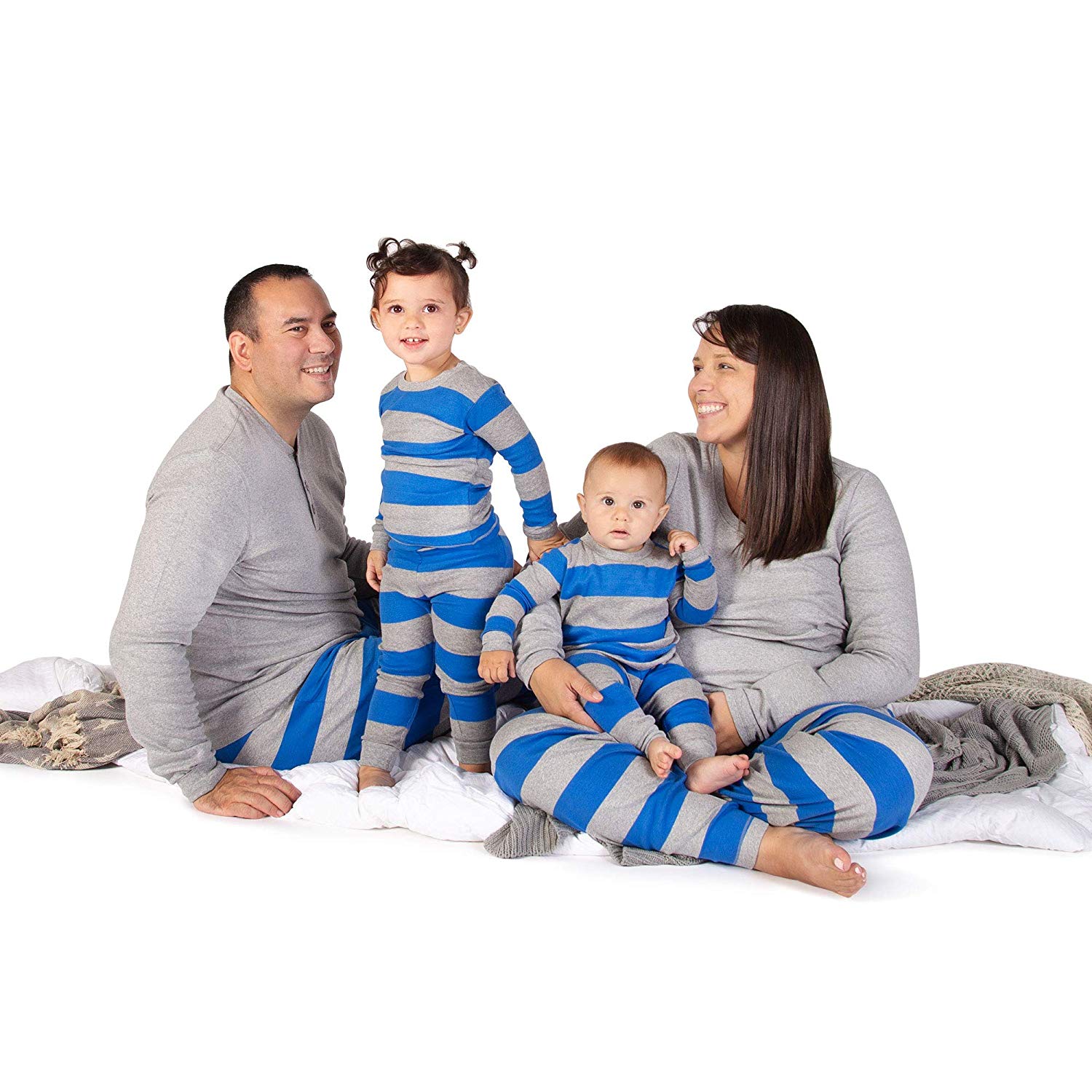 Burt's Bees Baby Family Holiday Jammies in Blue Rugby Stripe (These would be perfect for Hanukkah!)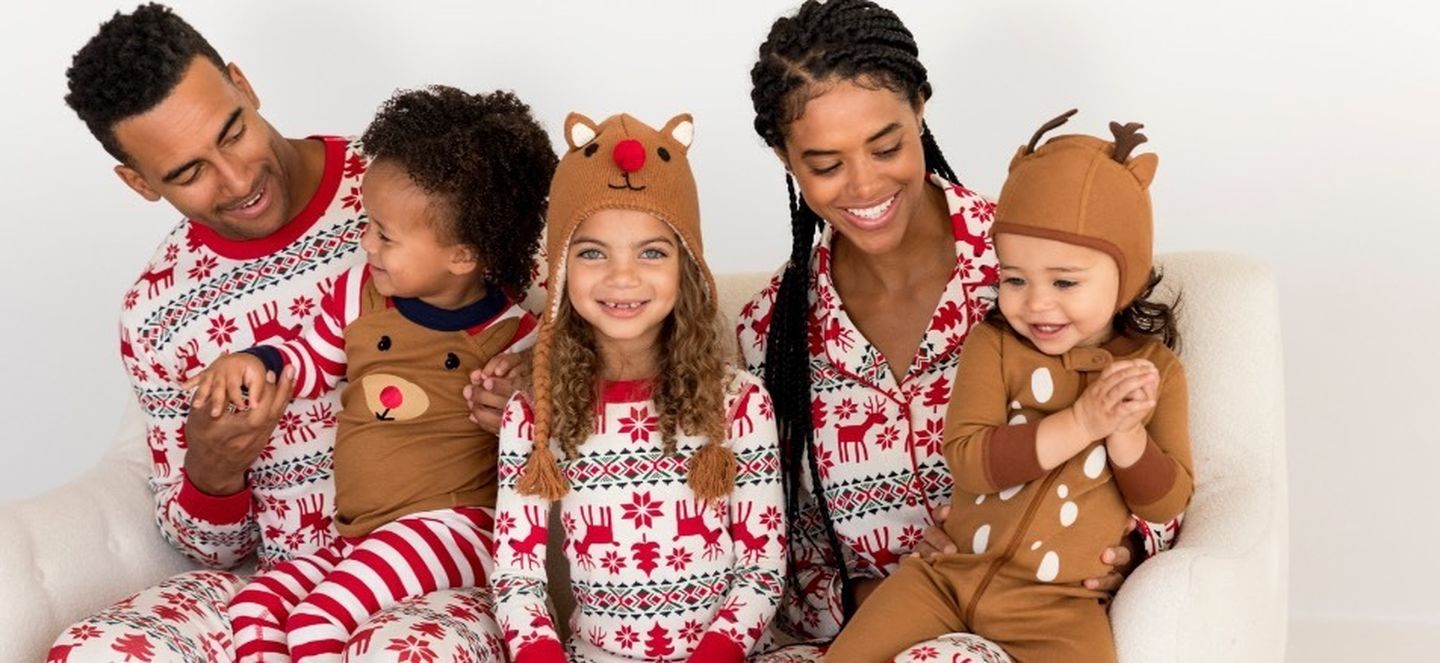 Hannah Andersson The Dear Deer Collection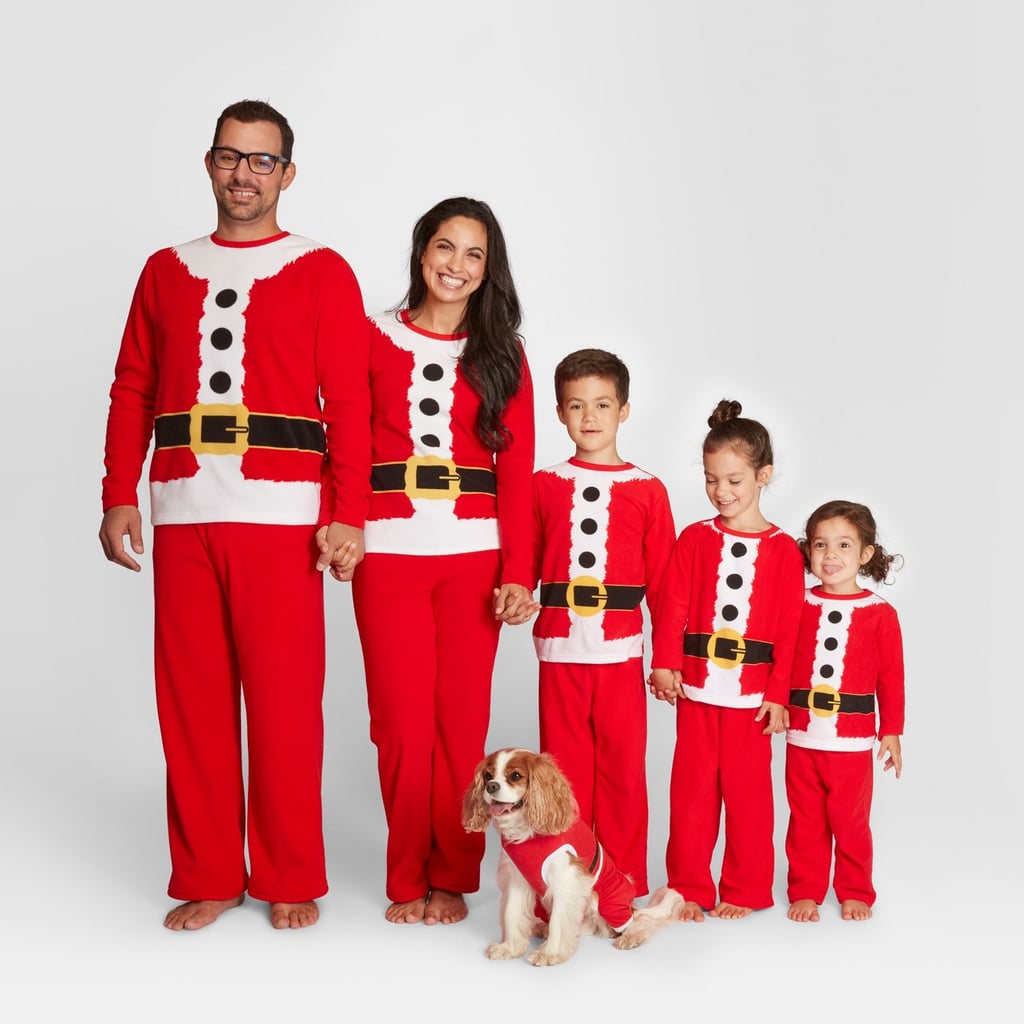 Holiday Santa Family Pajamas Collection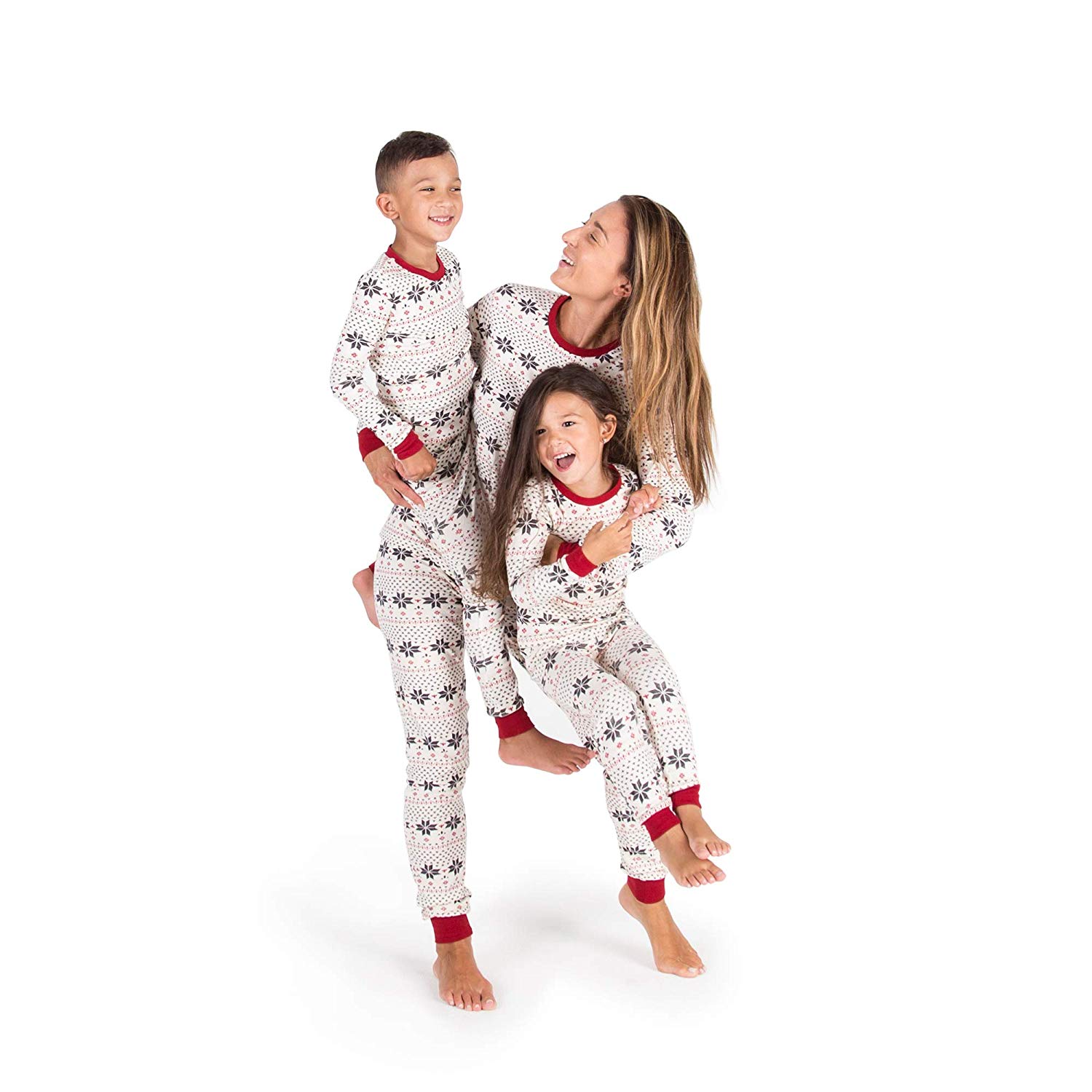 Burt's Bees Holiday Family Jammies in Hand Drawn Snowflakes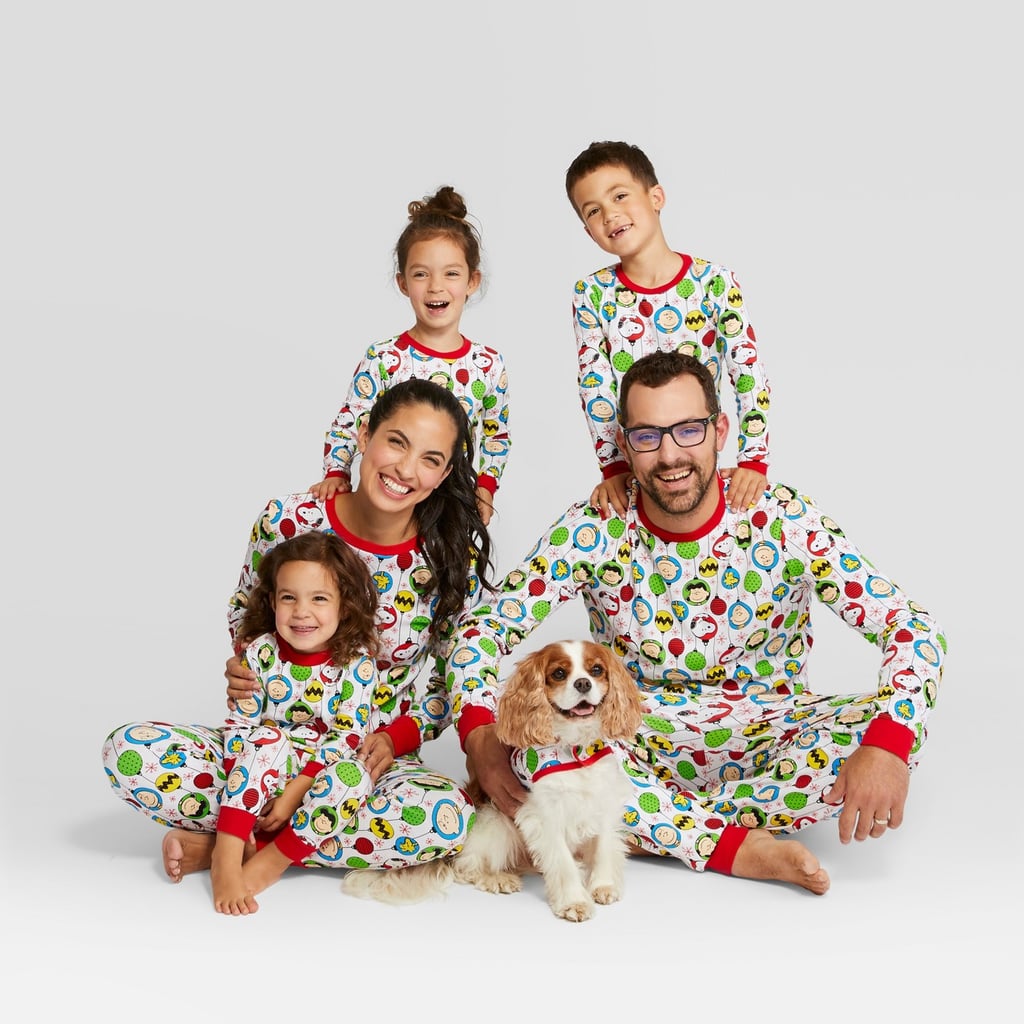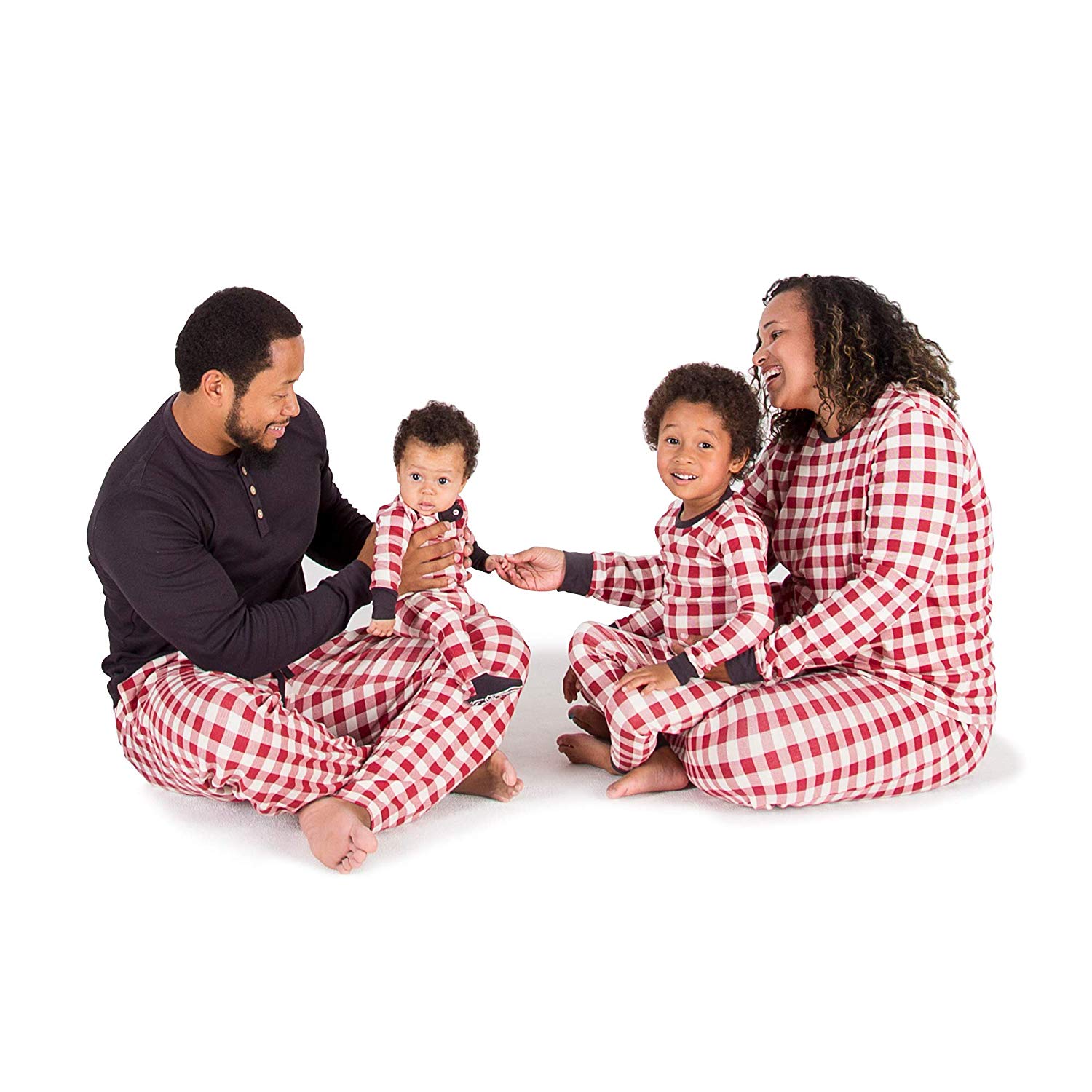 Burt's Bees Baby Unisex Family Holiday Jammies in Buffalo Check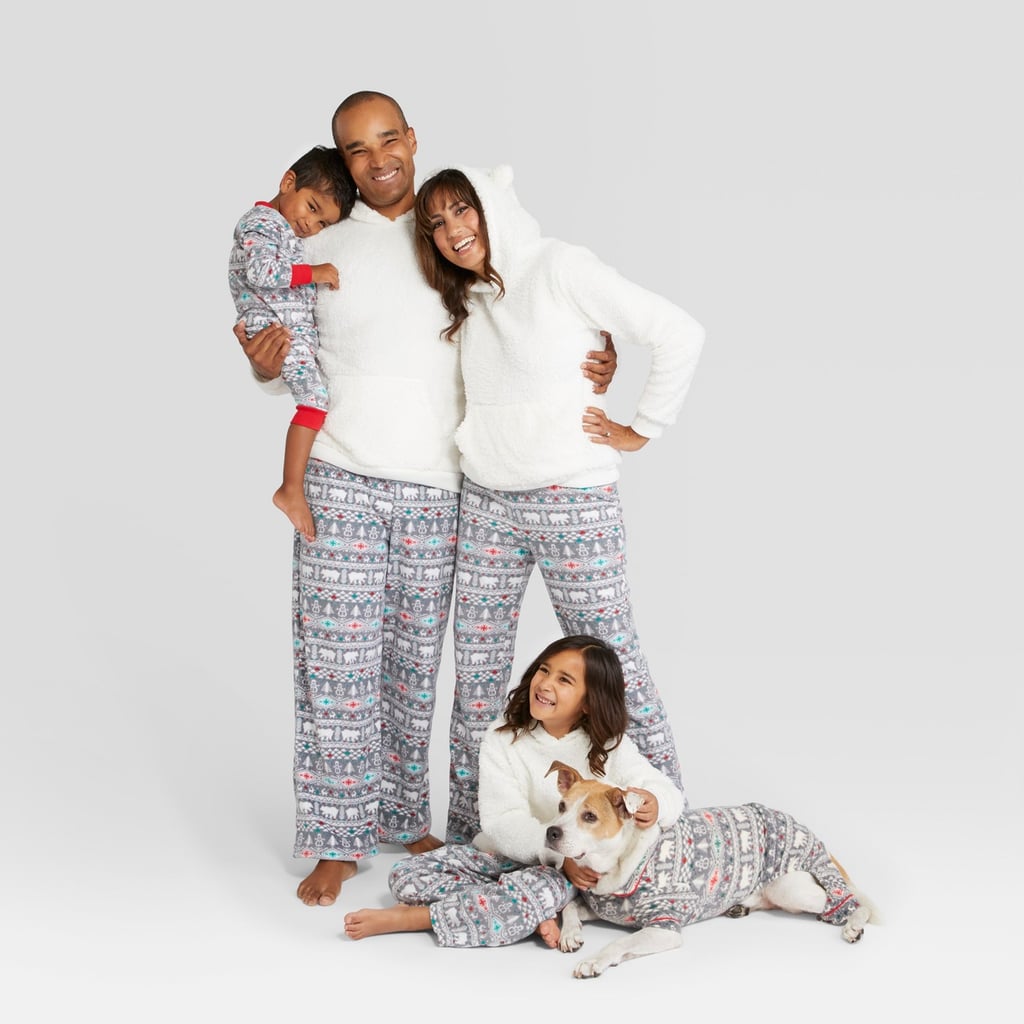 Holiday Fuzzy Bear Fair Isle Family Pajamas Collection (This set even has matching pajamas for your cats and dogs!)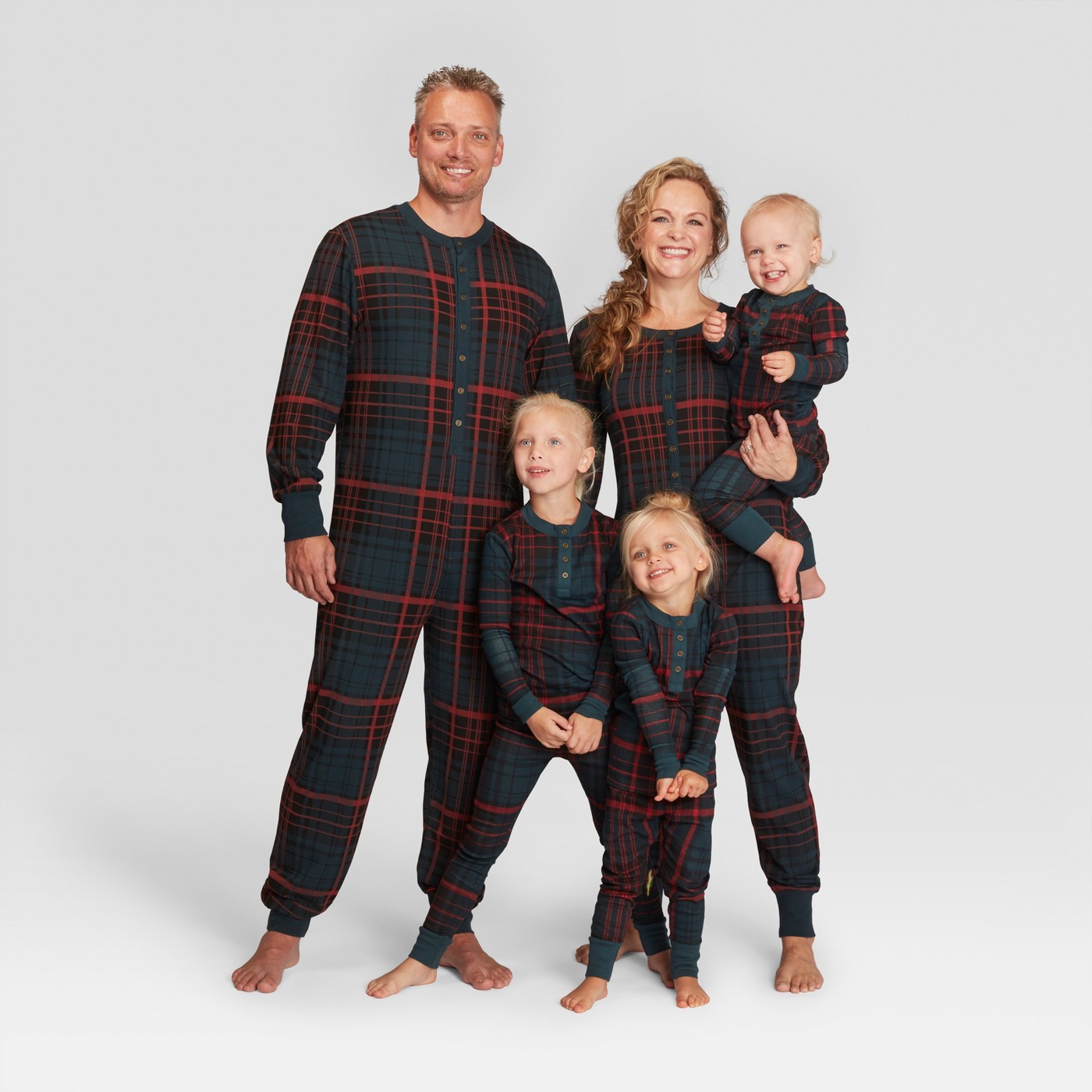 Hearth & Hand with Magnolia Plaid Holiday Family Pajamas Collection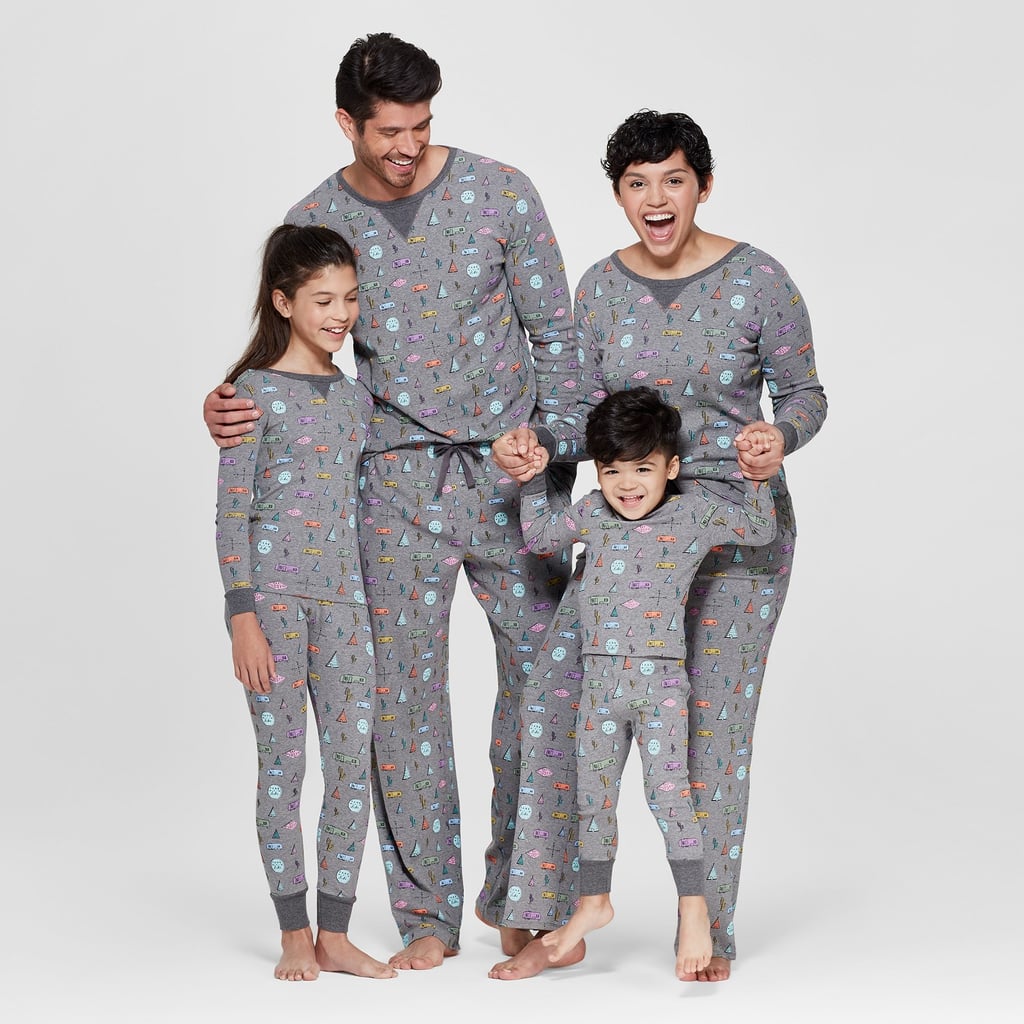 Camper Vans Family Pajamas Collection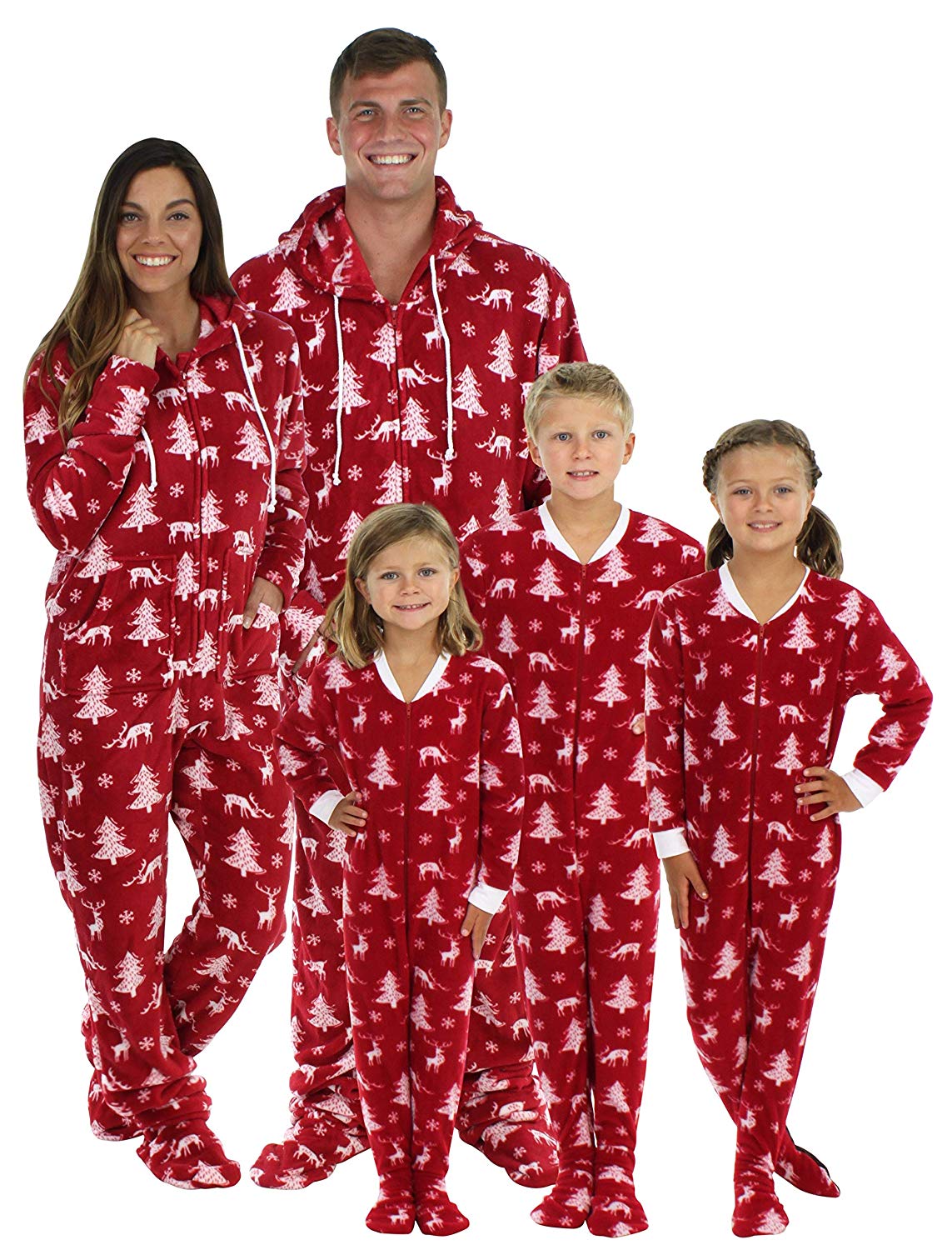 SleepytimePJs Family Matching Cranberry Deer Pajamas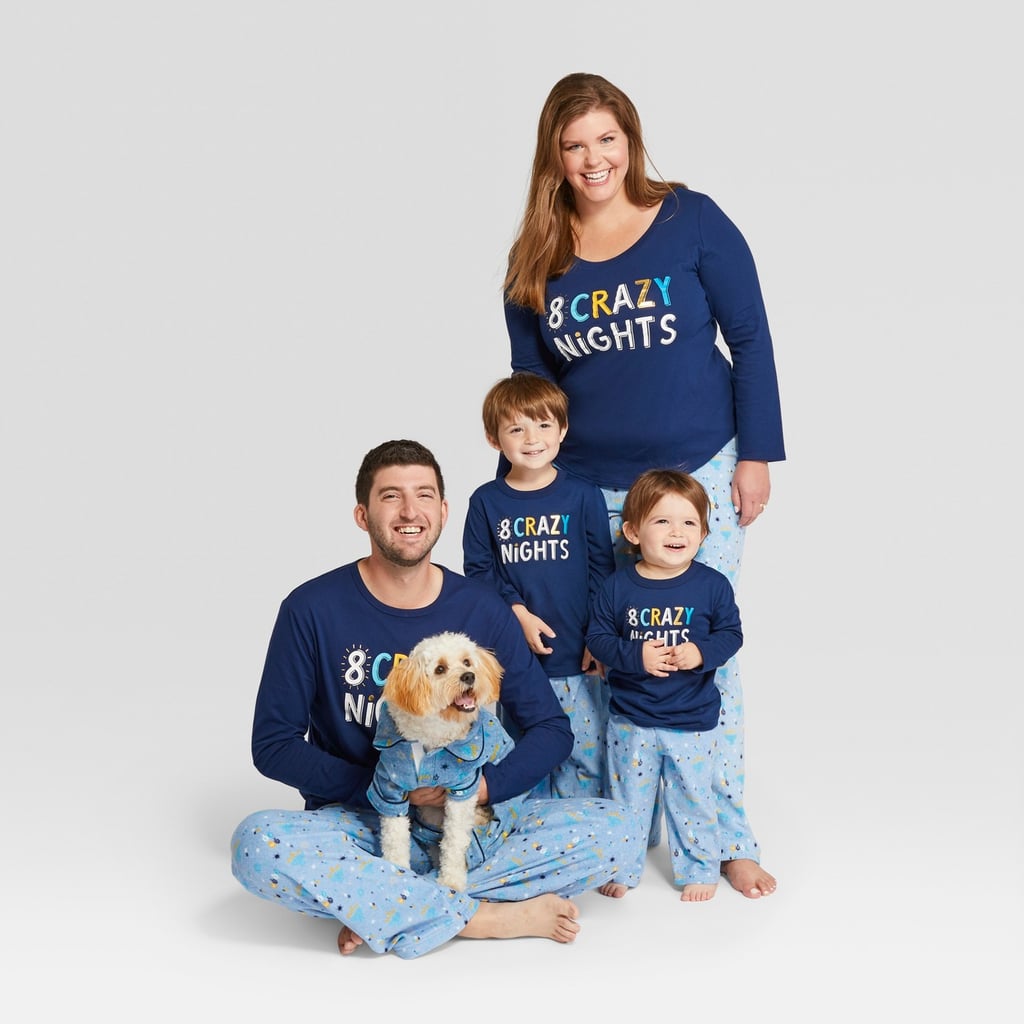 8 Crazy Nights Hanukkah Family Pajamas Collection (I'm excited to see so many Hanukkah options this year!)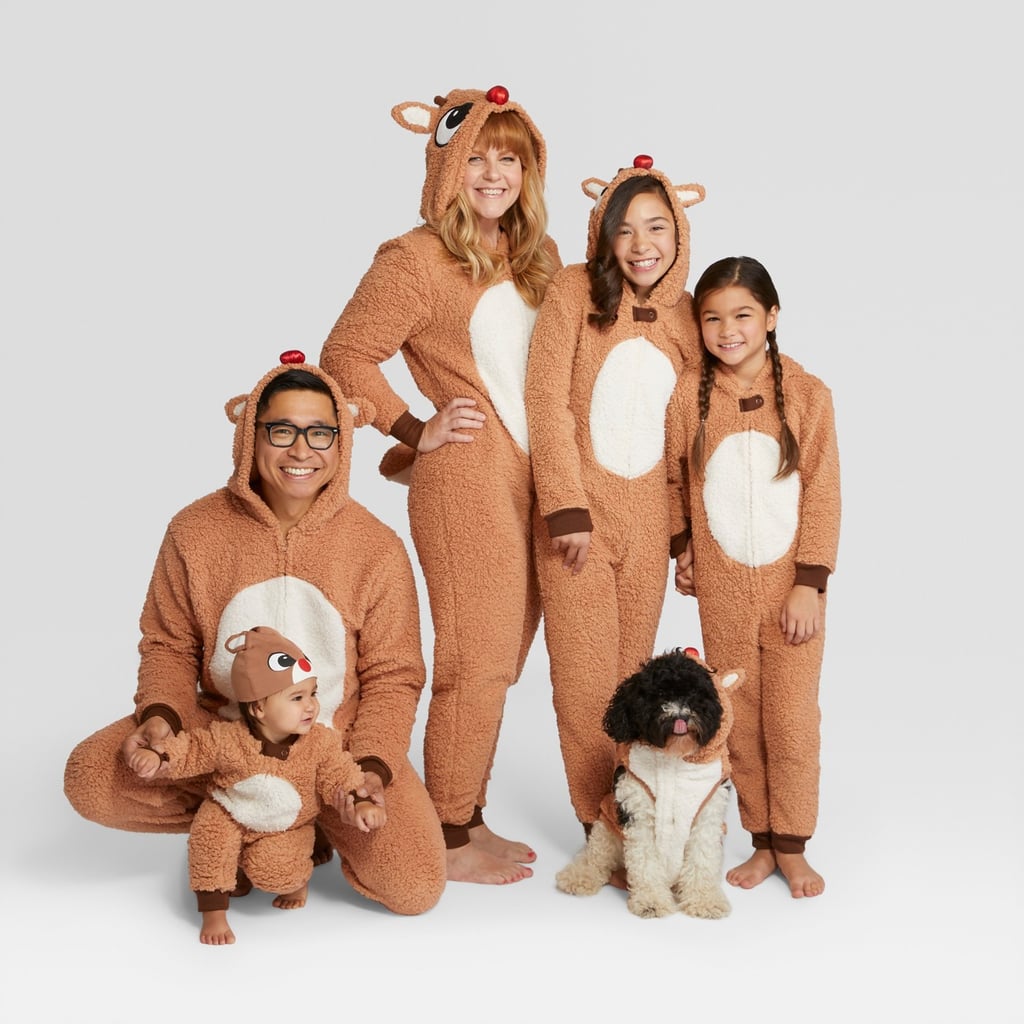 Holiday Rudolph the Red-Nosed Reindeer Family Union Suits Collection (A liiiiittttle over the top, and also totally amazing!)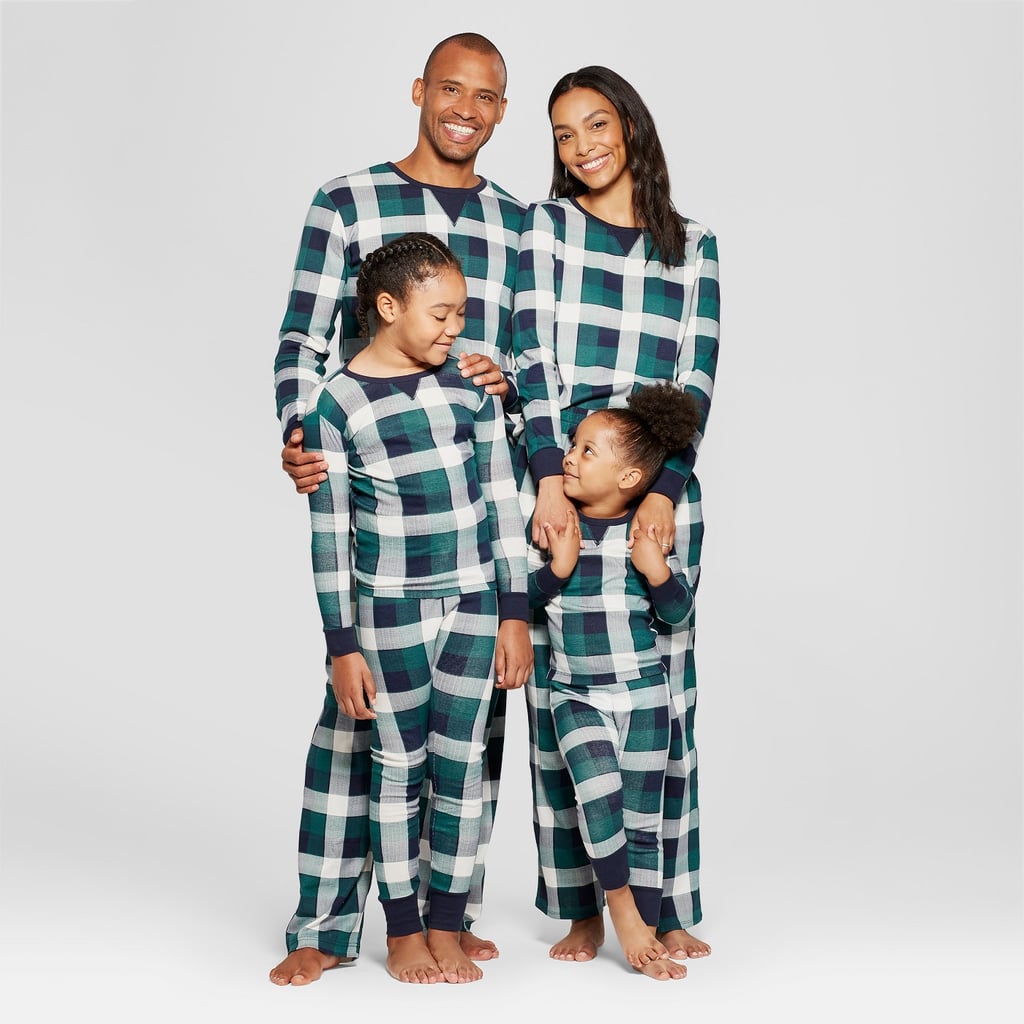 Wondershop Green Plaid Family Pajamas Collection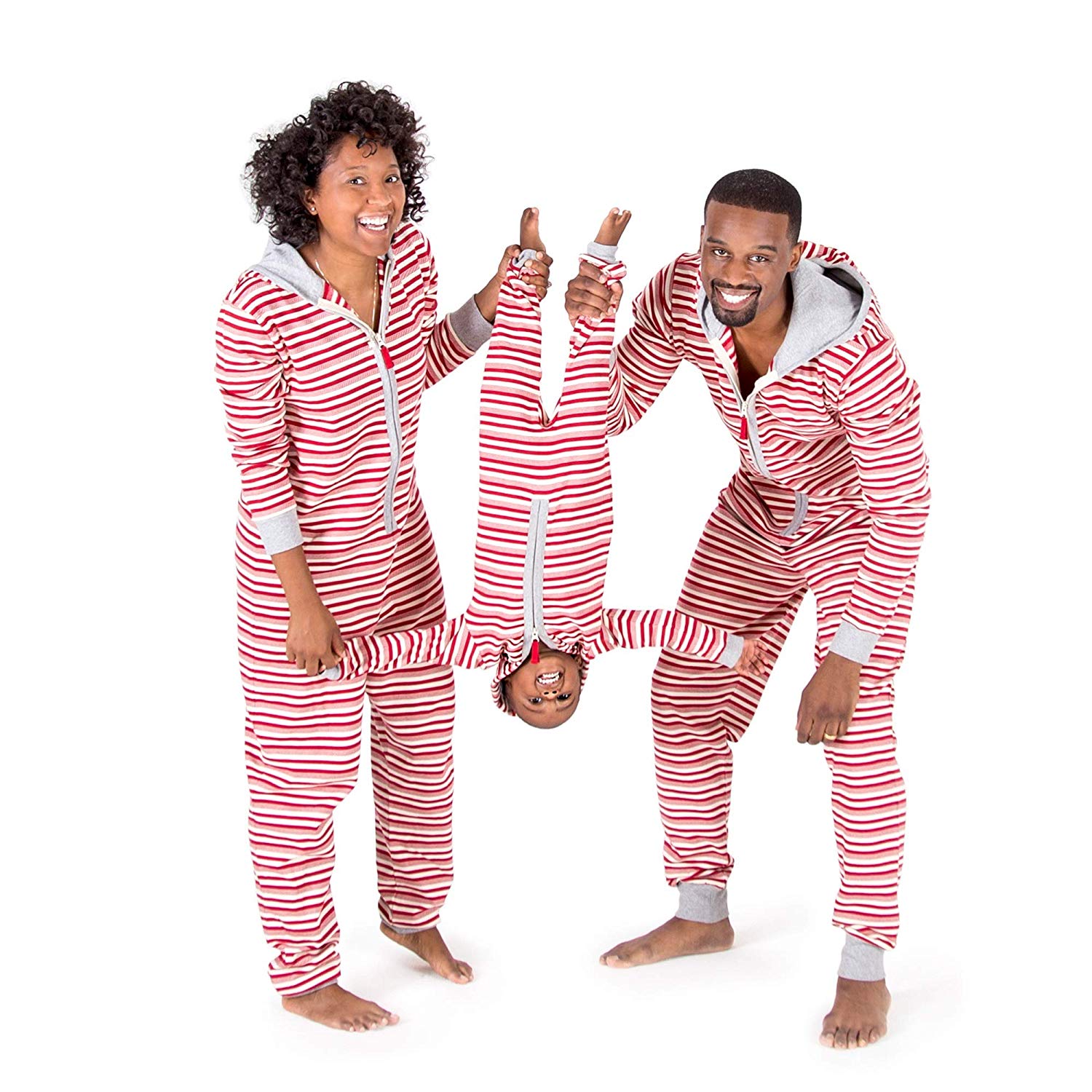 Burt's Bees Baby Holiday Family Jumpbees, Peppermint Stripe Jumpsuits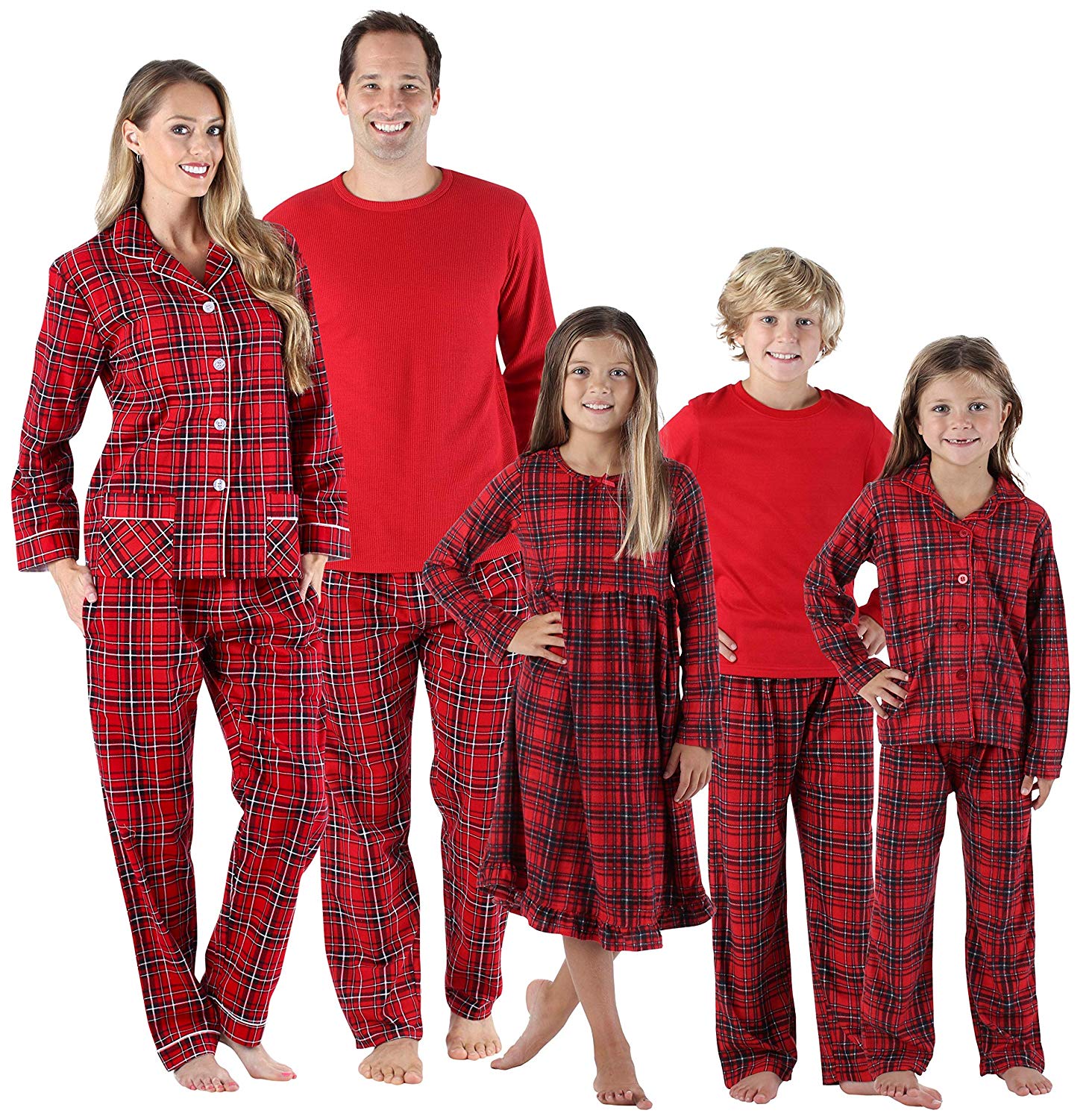 SleepytimePJs Holiday Family Matching Red Plaid Flannel Thermal Pajamas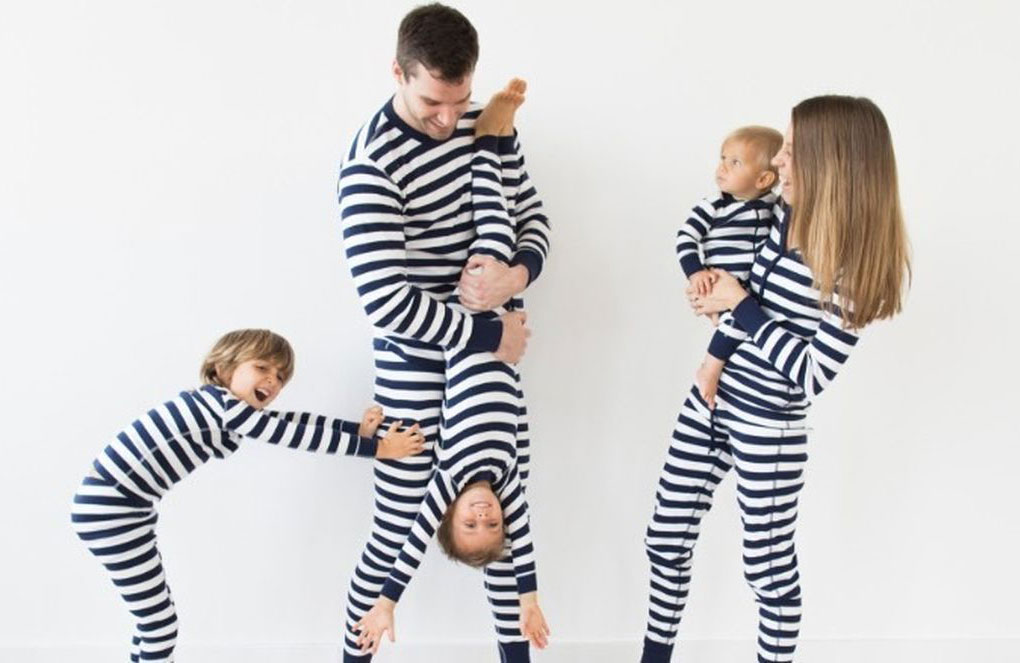 Hanna Andersson Classic Stripes in Navy (Another adorable Hanukkah option!)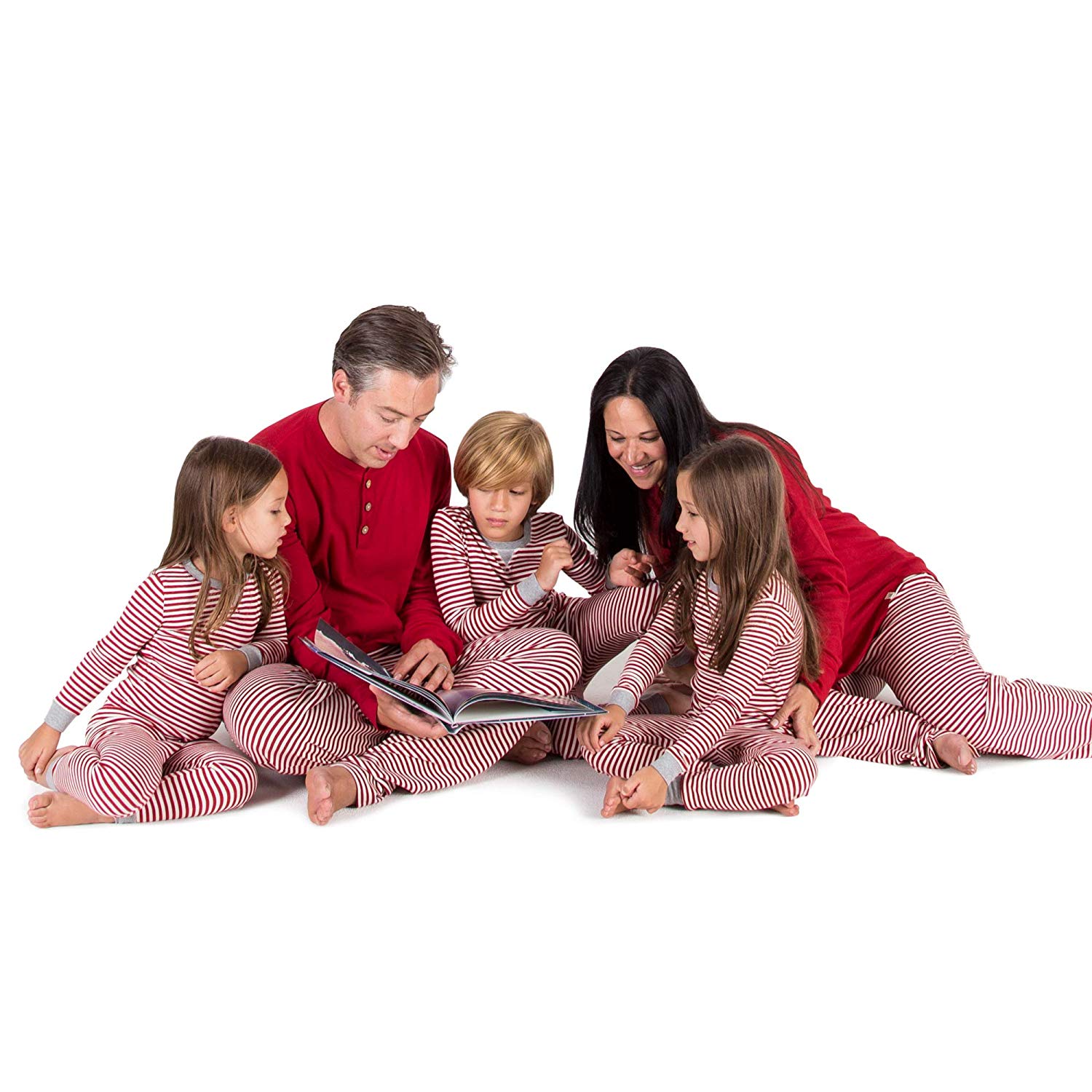 Burt's Bees Baby Family Holiday Jammies in Candy Cane Stripe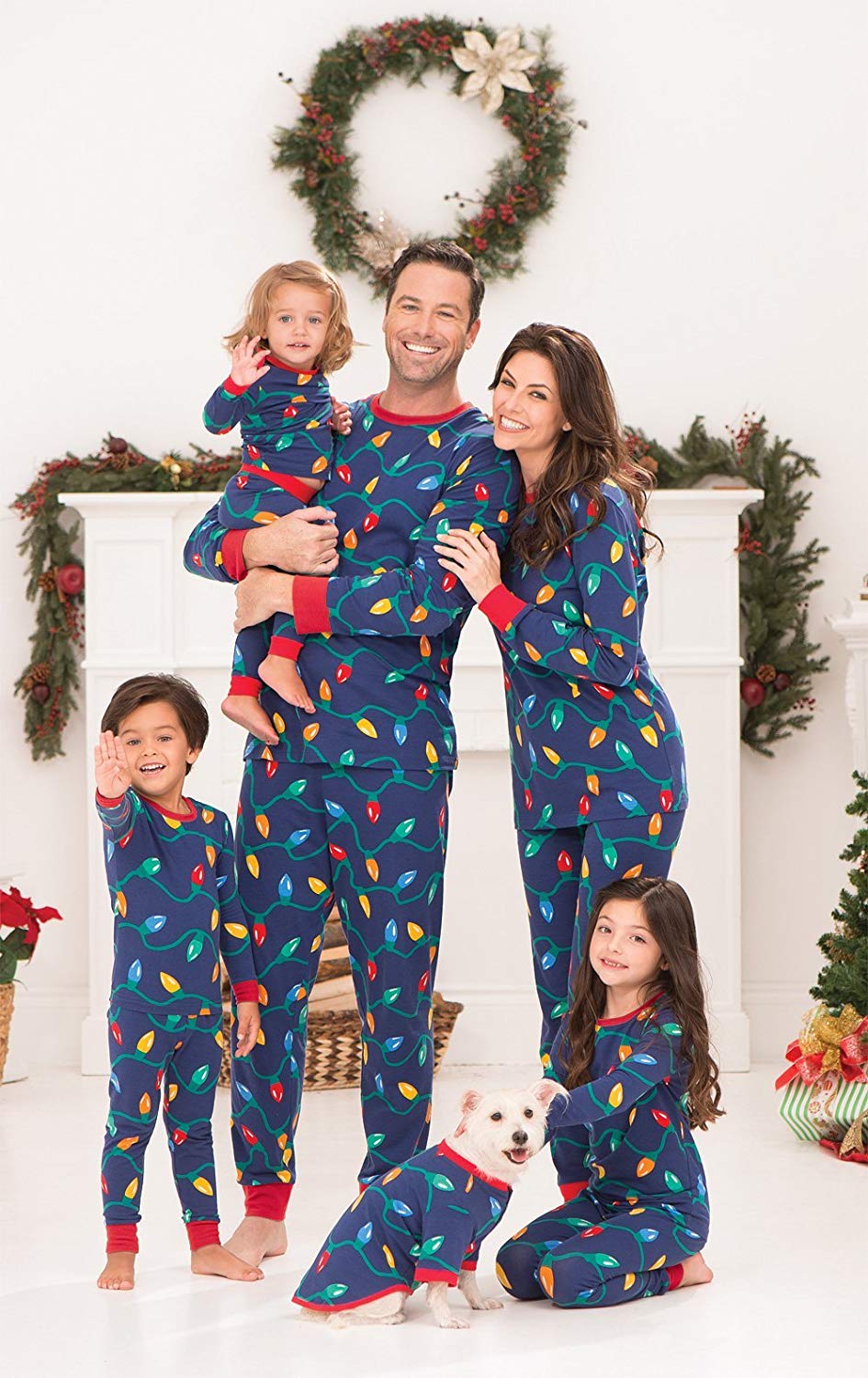 PajamaGram Christmas Lights Matching Pajamas
SHOP THE CUTEST HOLIDAY PAJAMAS | CLICK LEFT & RIGHT ARROWS TO EXPLORE
I'll keep adding to this giant list of the cutest holiday pajamas for the whole family! Let me know in the comments if you spot any good ones this holiday season!
IF YOU LOVED THIS FAMILY POST, YOU CAN SEE MORE OF OUR LIFE WITH TWO LITTLE ONES, PLUS SOME OF OUR FAVORITE HOLIDAY TRADITIONS, HERE.