This post contains affiliate links, which means that if you click on one of the product links, I'll receive a small commission. Thank you so much for clicking through and helping to support this little blog business of mine! Read more about our site, privacy, and disclosure policies here.
Ahhh, the heat has rolled in, and it's officially time to ditch pants. 😂
In favor of the cutest dresses, that is!
I've always been a dress girl, opting to wear dresses through every season (shout out to tights for keeping my Blair Waldorf wannabe style going strong well into Winter!) But seriously – when summer is at it's peek hotness – loose, breezy dresses are the way to go.
And side note, because I'm thinking this certainly is a highly important Fashion PSA: the dresses right now at Target are killer. Serrrrriously, I can't get over how cute the spring and summer dress options are at Target. Not only are the styles all super on trend, the prices are amazing (most dresses are under $30). The next time you're filling up your cart with all of the essentials at everyone's favorite one-stop shop, make a pit stop in the clothing section, and snag a dress or two for the super hot months ahead, and twirl your way straight through summer.
But I digress. There are SO many affordable and ridiculously adorable dresses out there, and I've rounded up 20 of the my absolute favorites … ALL under $50 (with plenty under $25!) And because I'm such a fan of dresses, and the fashion statement they make, every single dress I'm sharing in this post actually looks deceptively expensive, despite being a completely affordable find.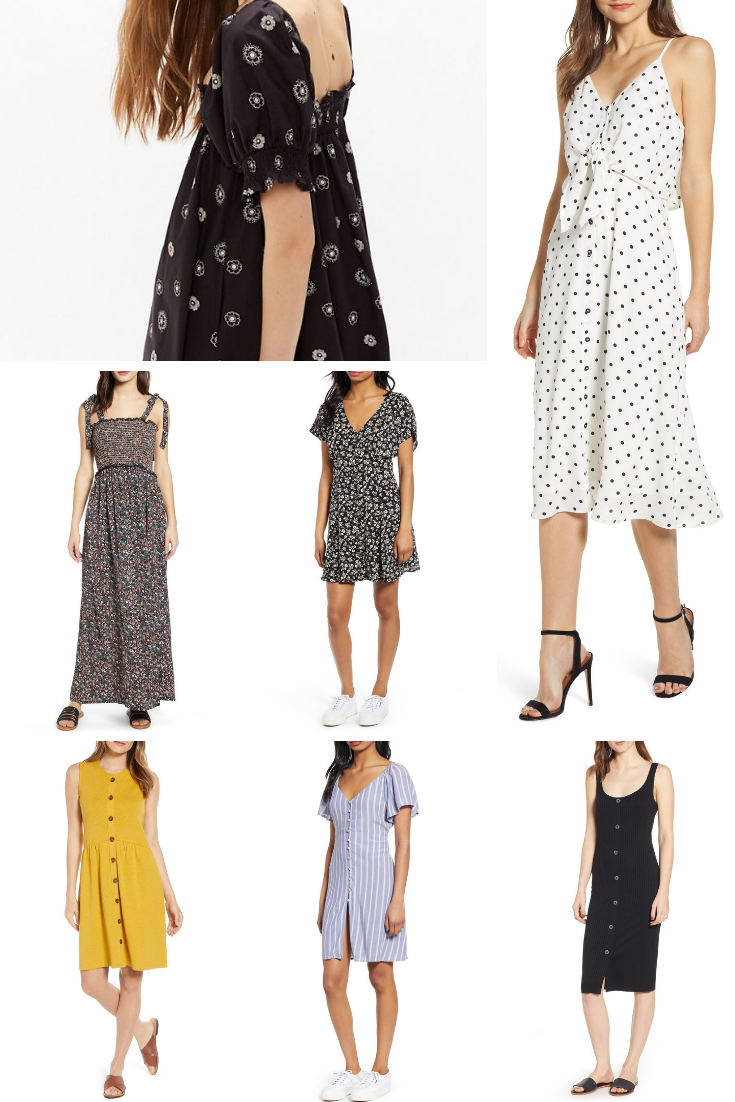 So without further ado, here are 20 totally chic, adorable and cutest dresses for spring and summer (that only look expensive!)
20 Cutest Dresses Under $50 Right Now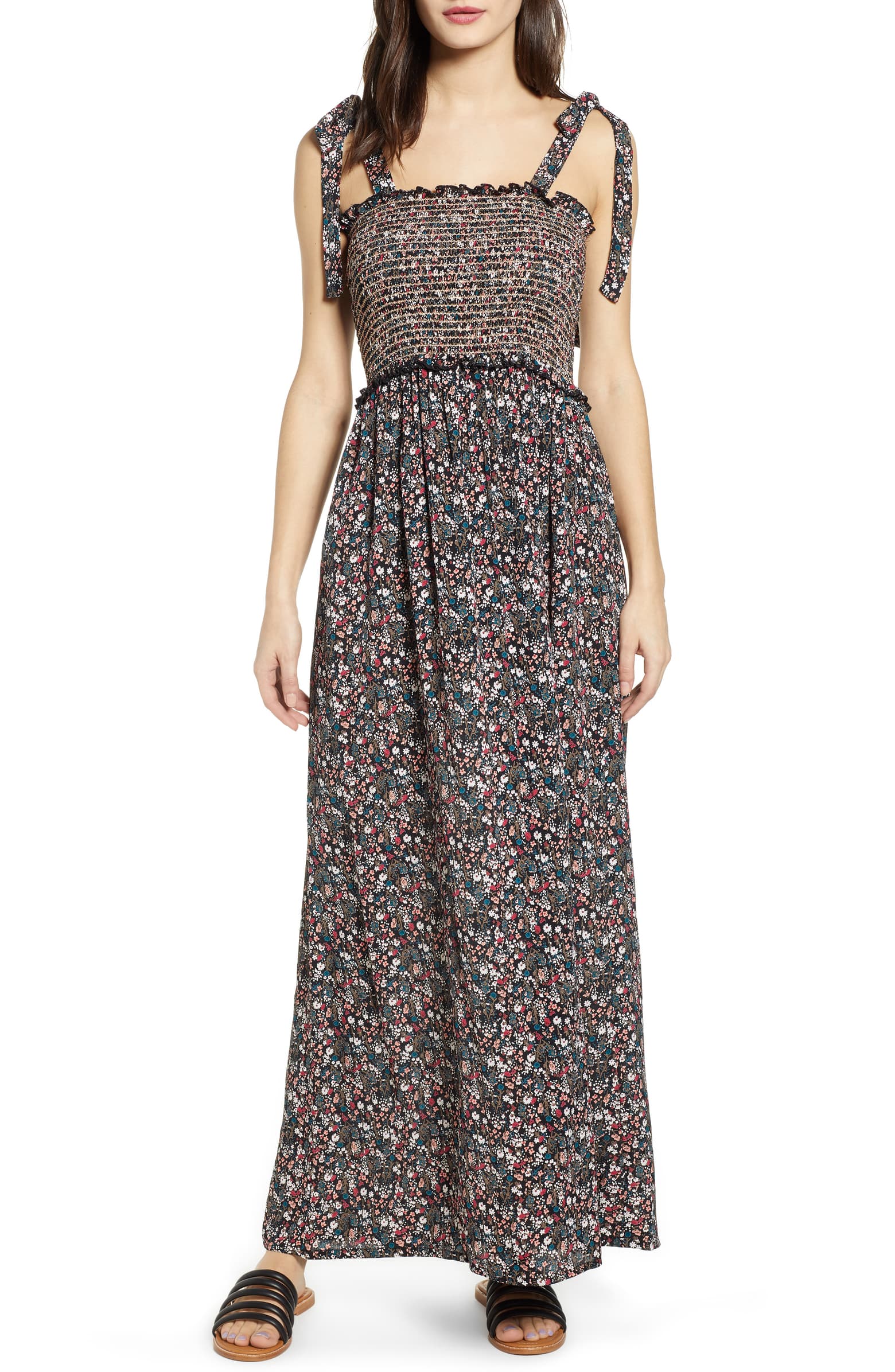 I saw this dress in person at our local Nordstrom and added it to my online shopping cart immediately (since they didn't have my size in stock at the store.) It is adorable and looks way more expensive than it actually is.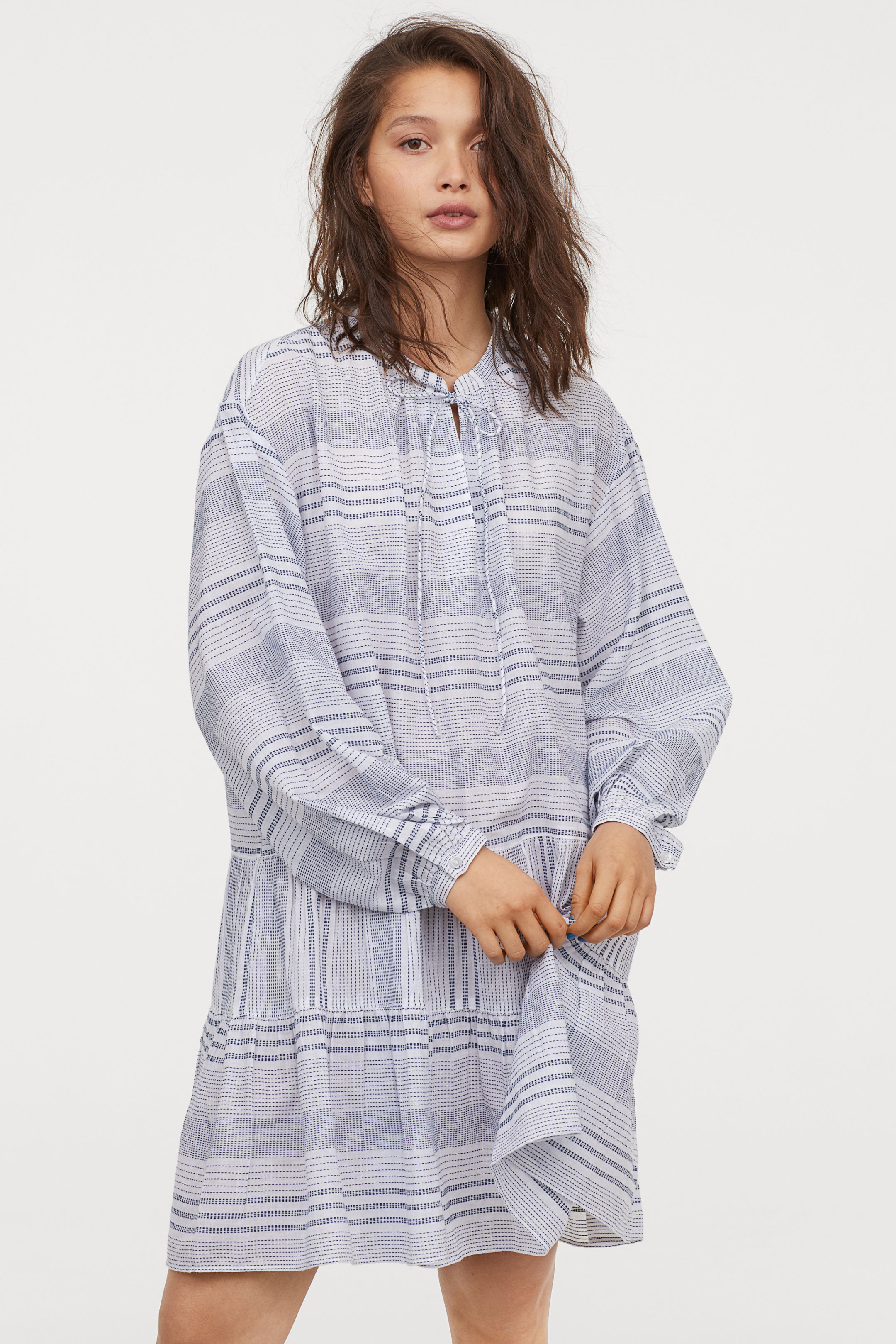 I just adore this dress, and it's under $35. Such a winner.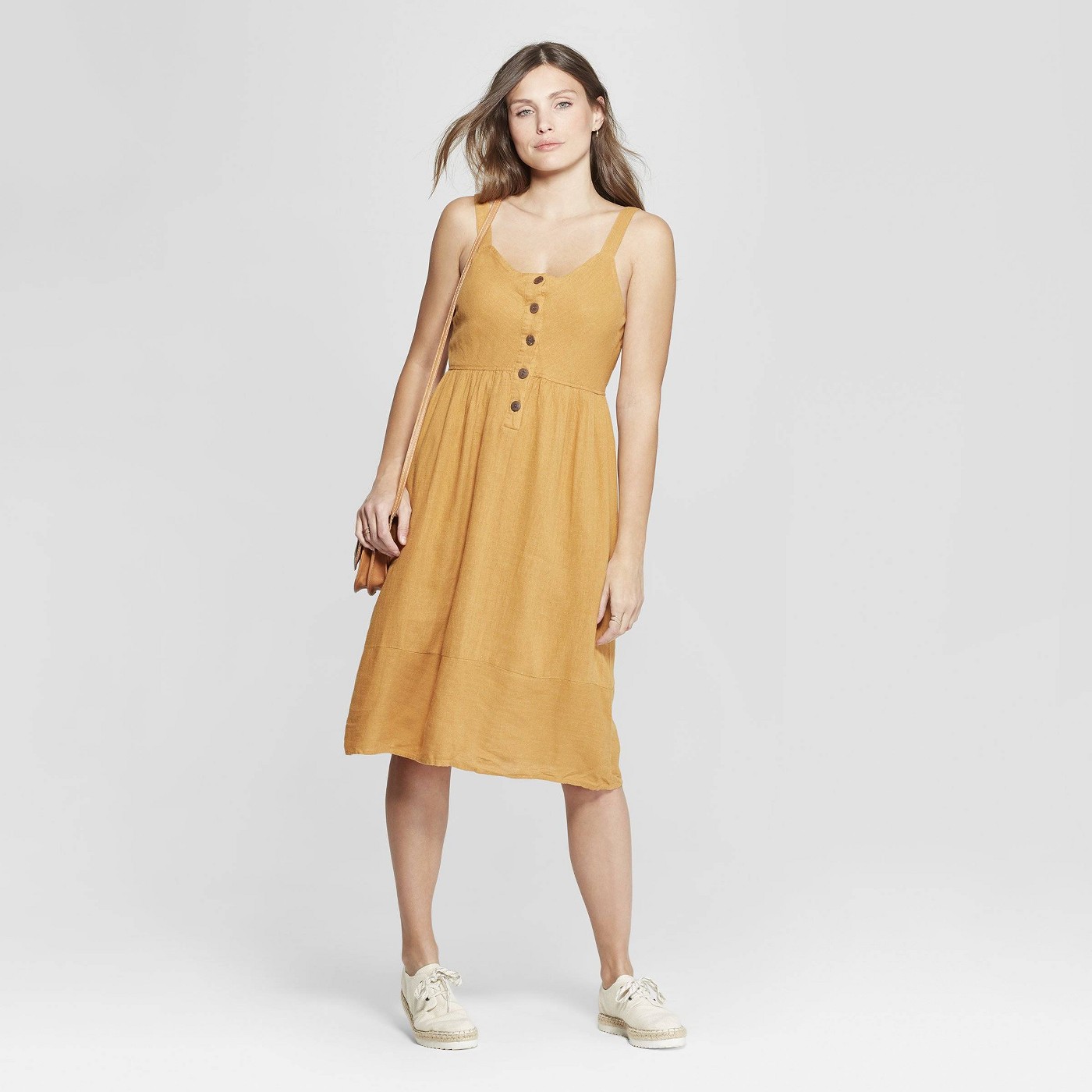 This adorable casual midi dress is under $30 and is such a sweet everyday look.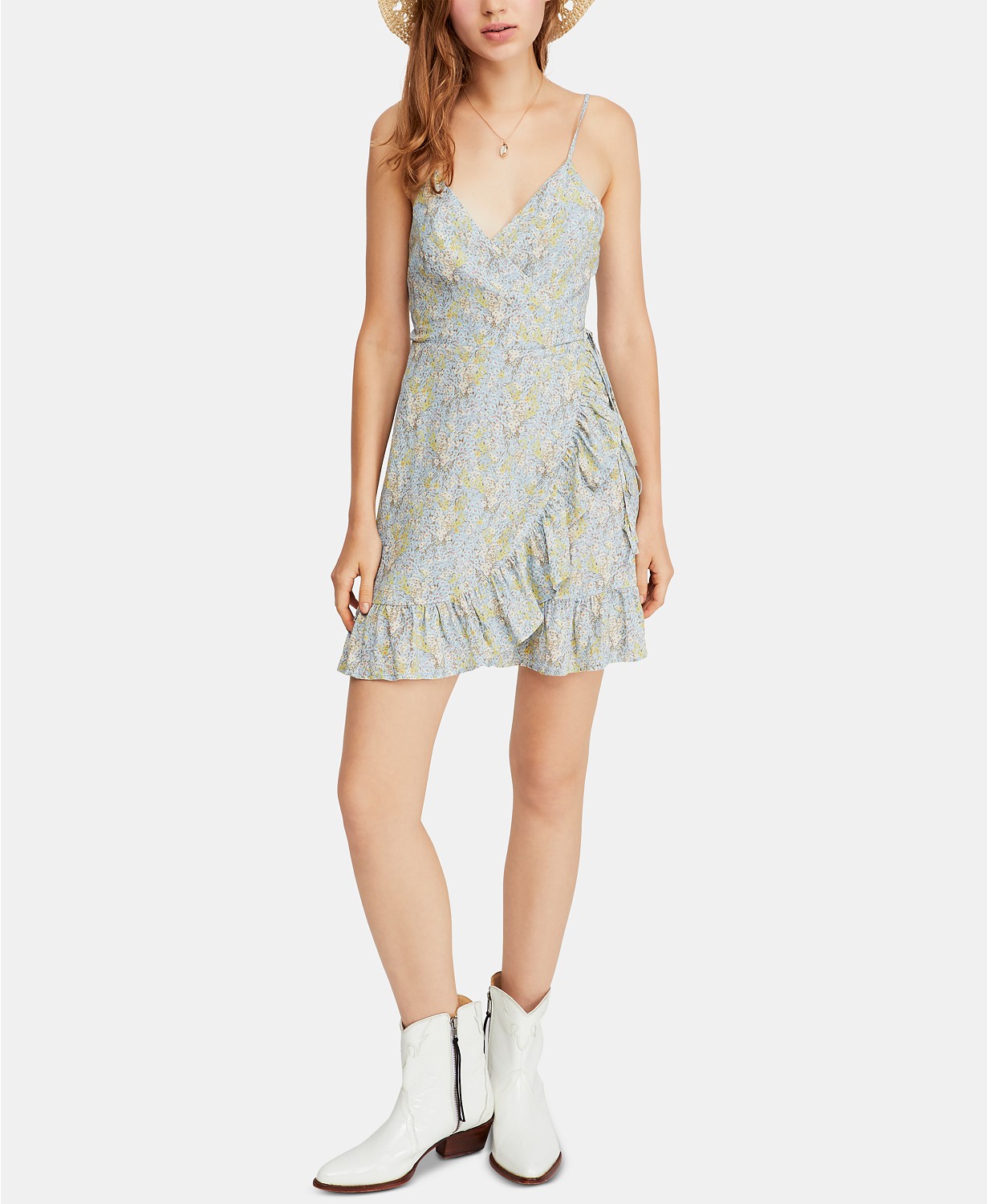 This adorable wrap dress is 50% off right now, and comes in blush pink, the above light blue, and black. It would look adorable paired with a denim jacket this summer.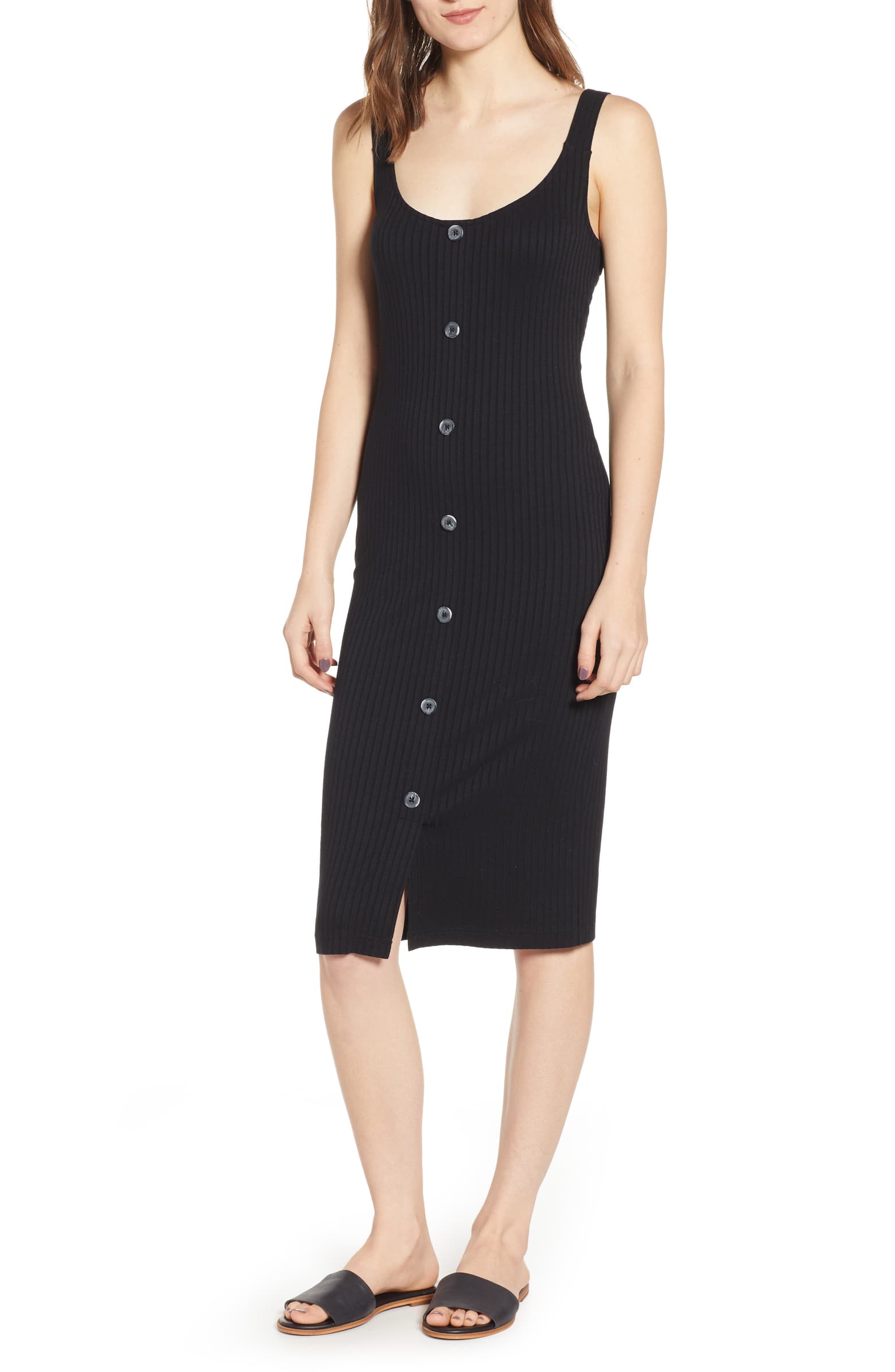 Love a good ribbed tank dress, and this one is such a classic style, and at an affordable price.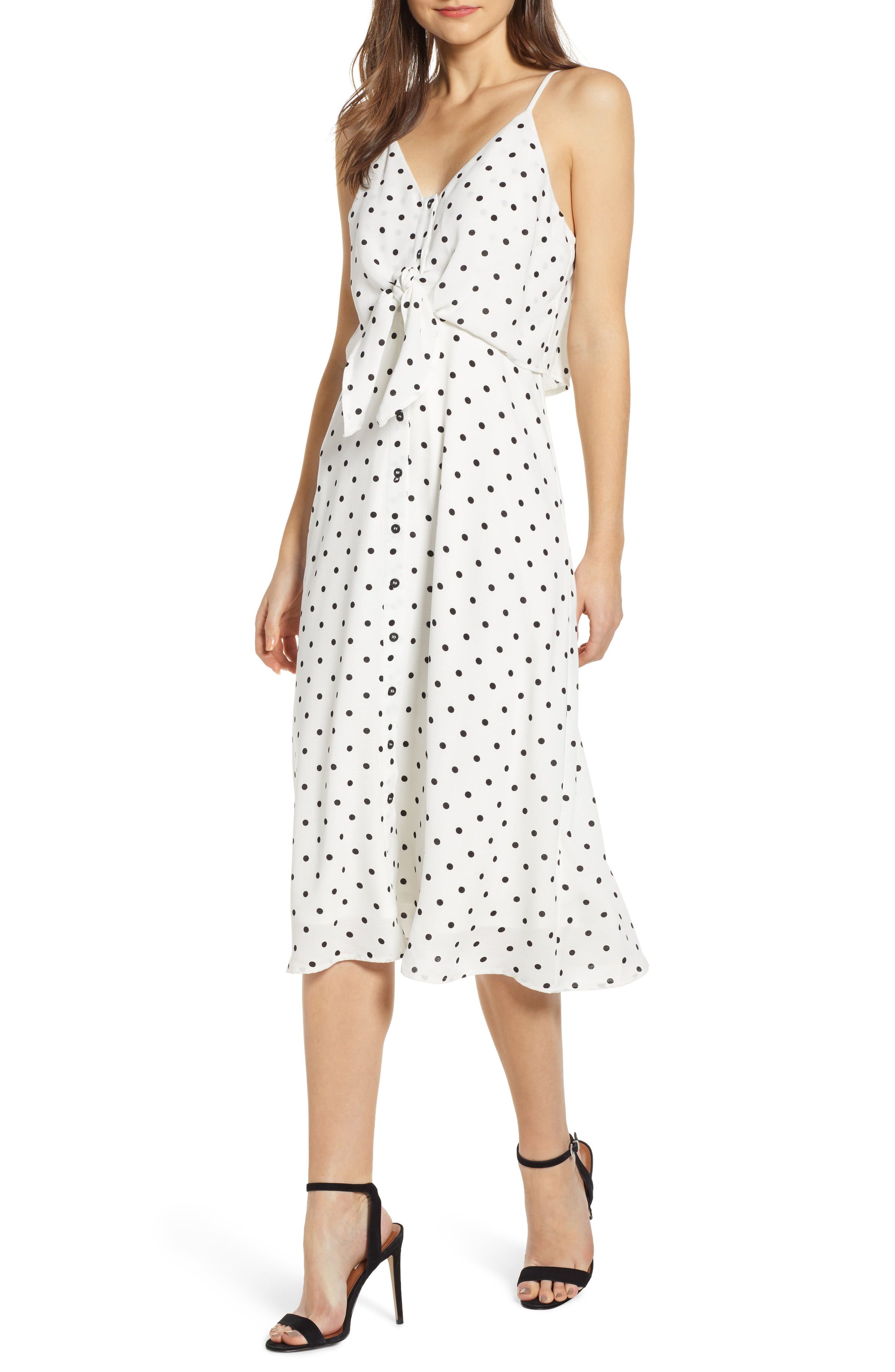 Love the retro charm of this sweet, breezy midi dress.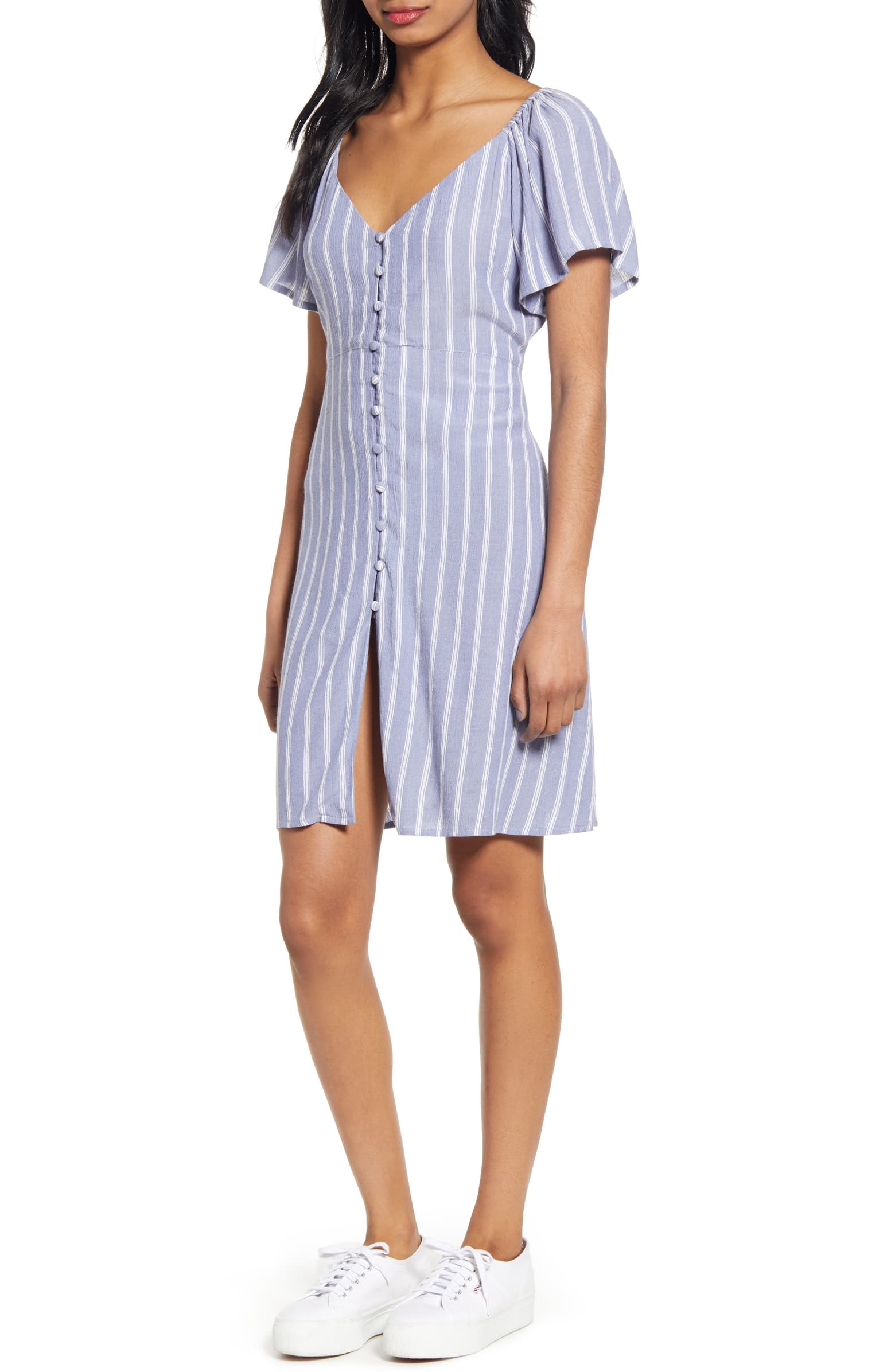 La-la-loving this prairie-inspired little dress, aaaand it comes in a really pretty deep red paisley pattern as well.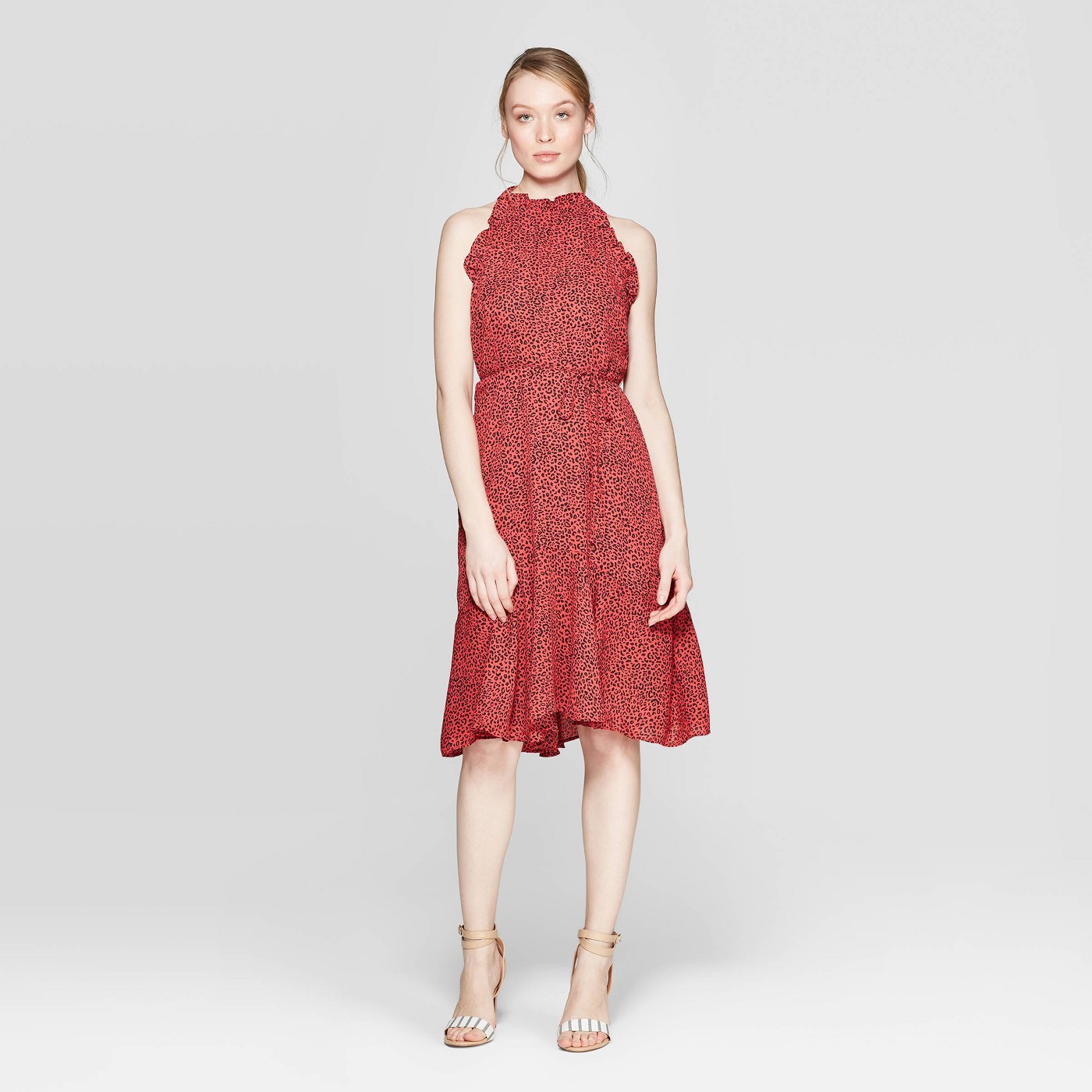 This dress would be SO cute for an outdoor wedding or shower. I love the swing to it, the ruffled halter neckline, and the fact that it also comes in black. 😂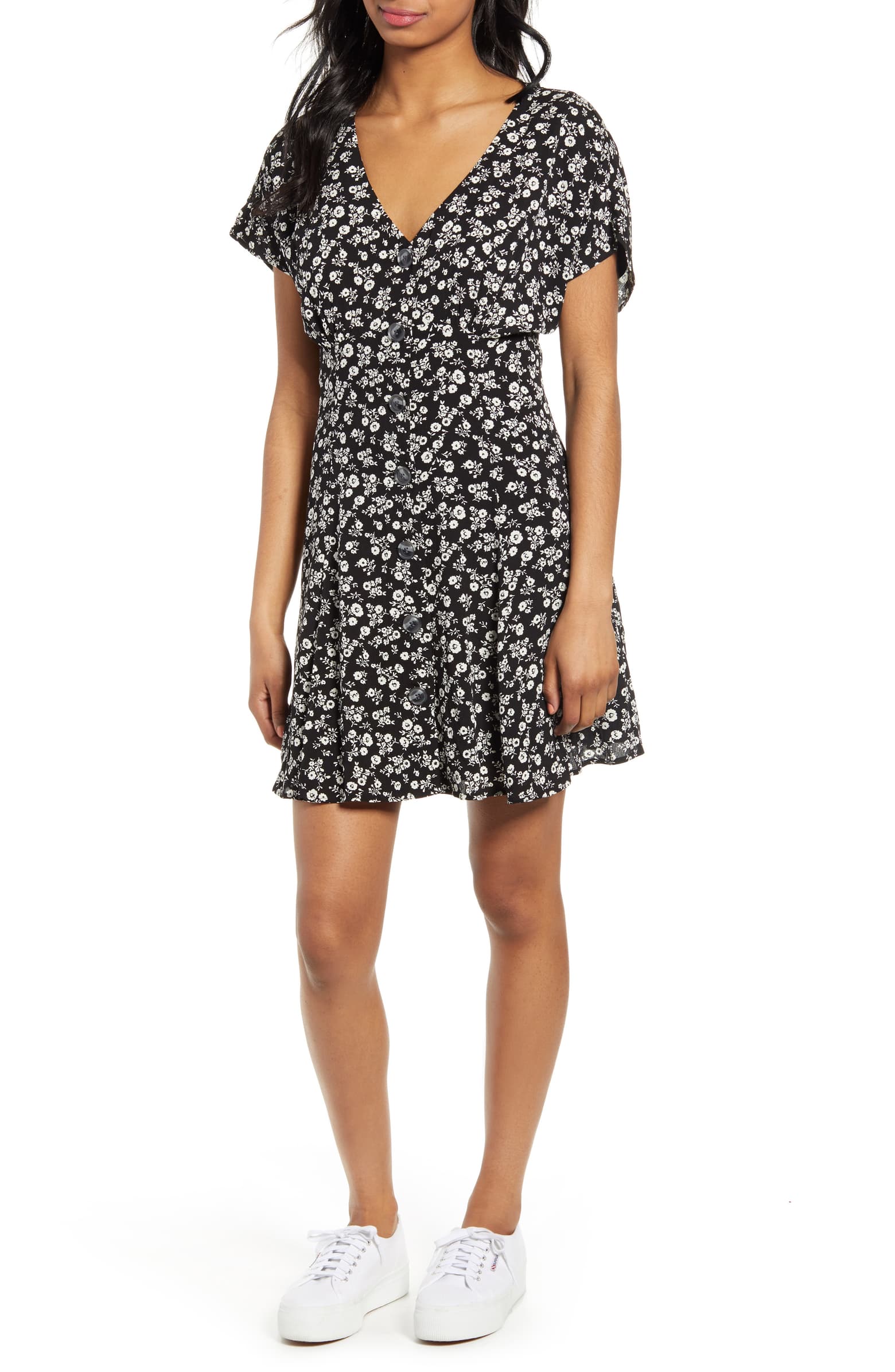 This is such a fun one. Loving the vintage feel to this dress, and all of the sweet colors and patterns it comes in.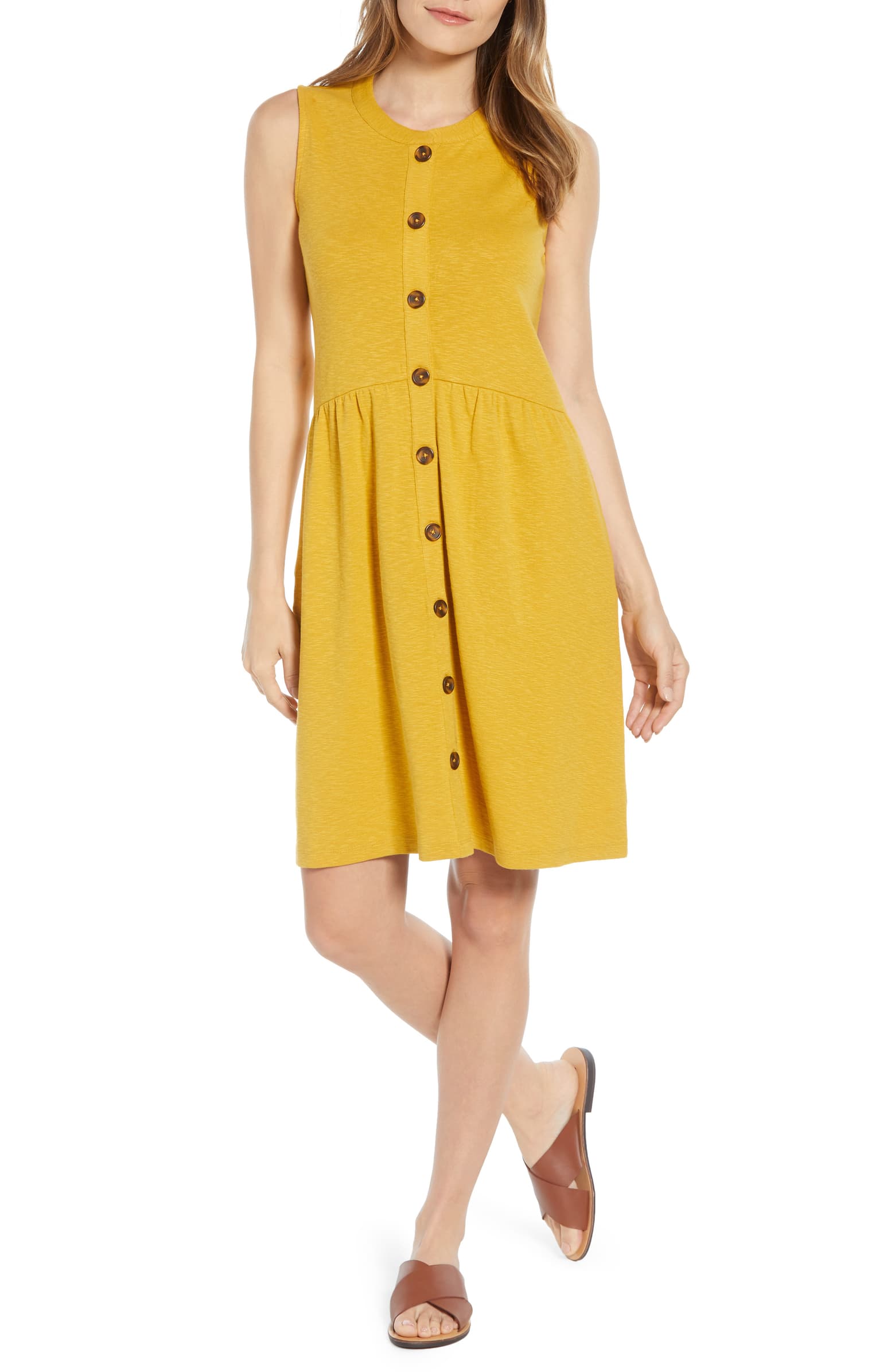 Aaaaand it comes in black too.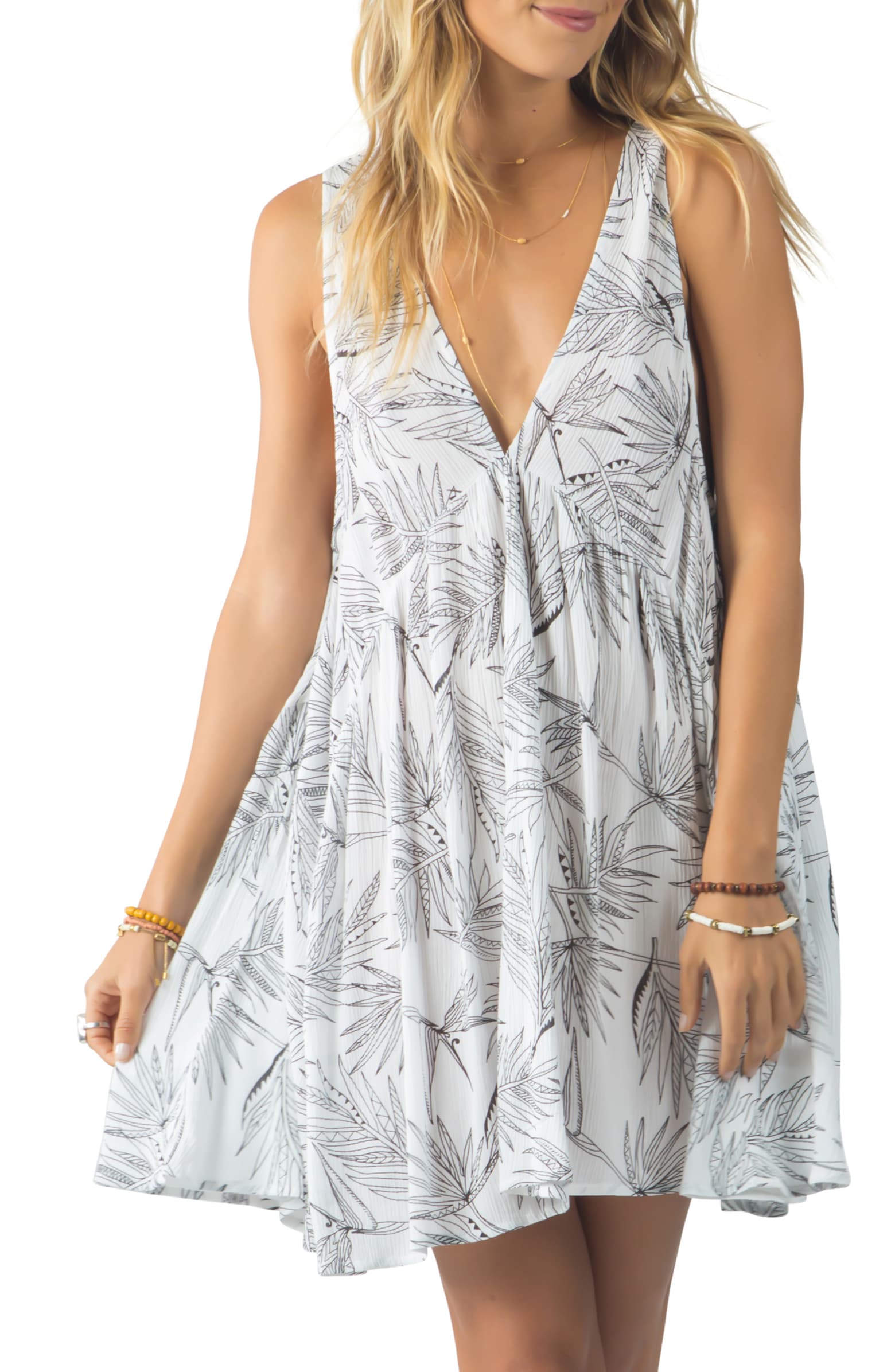 How darling is this swingy crinkled minidress?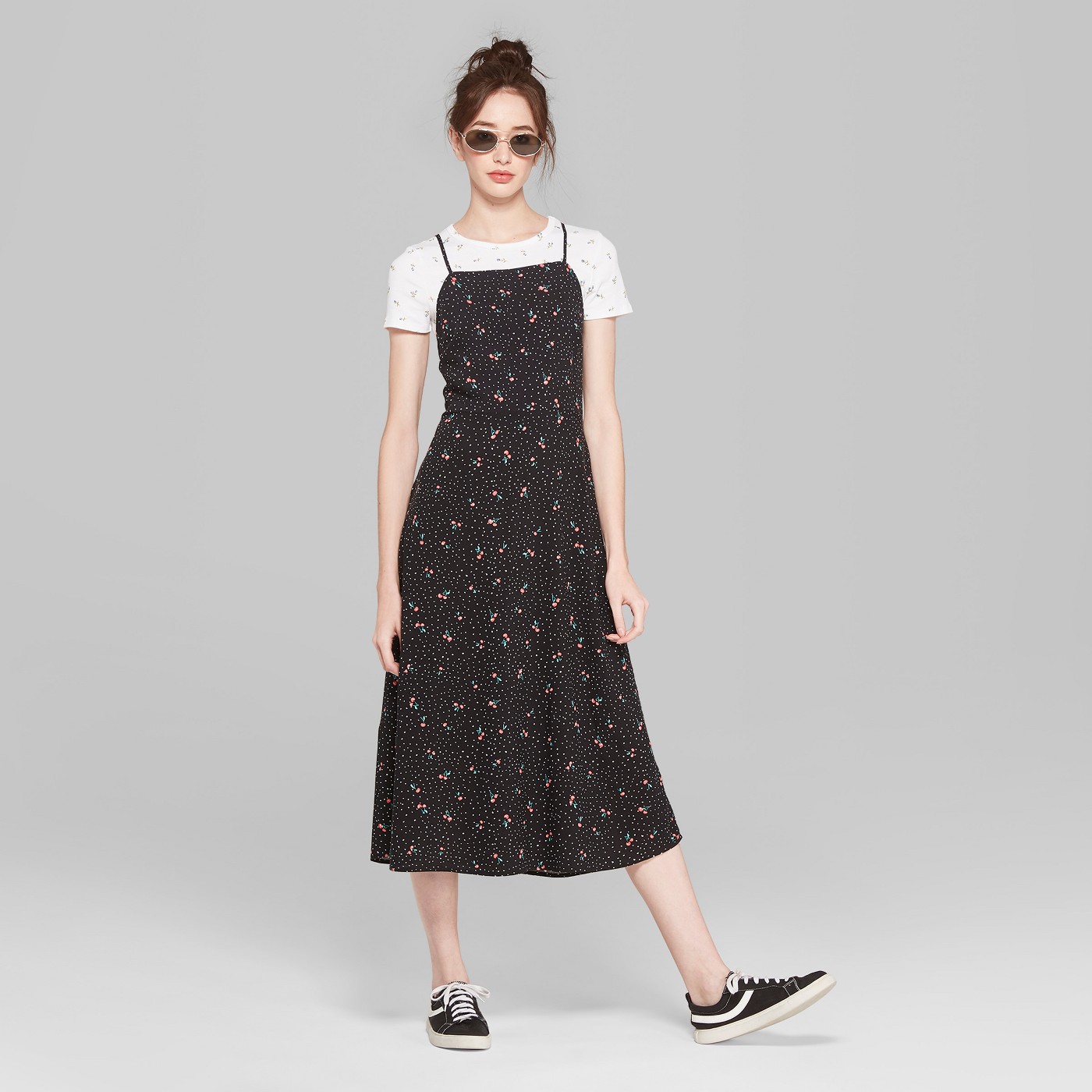 Looove the 90s/Urban Outfitters vibes. (And it's on sale!)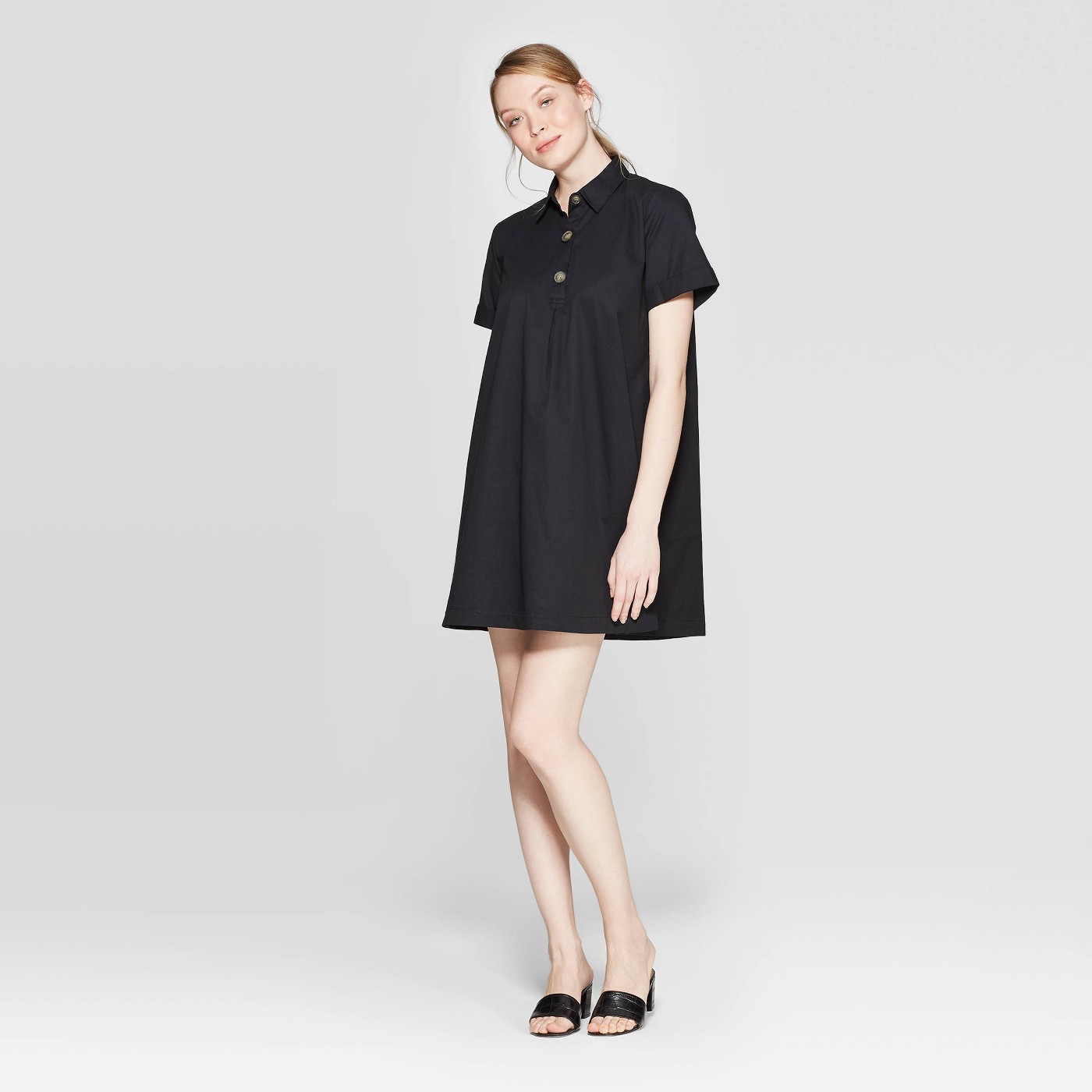 Also comes in a really pretty cream.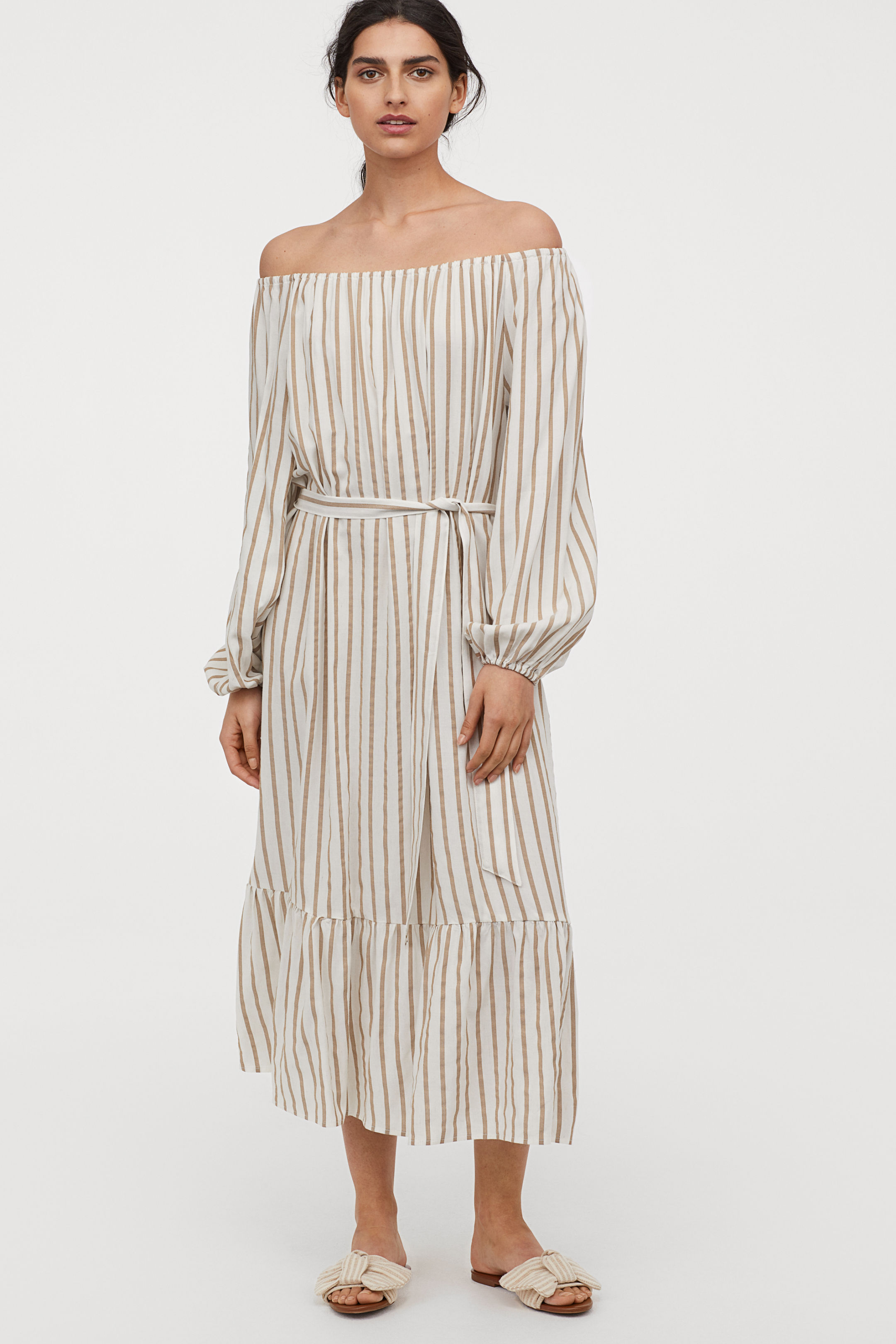 This is so bohemian and beautiful.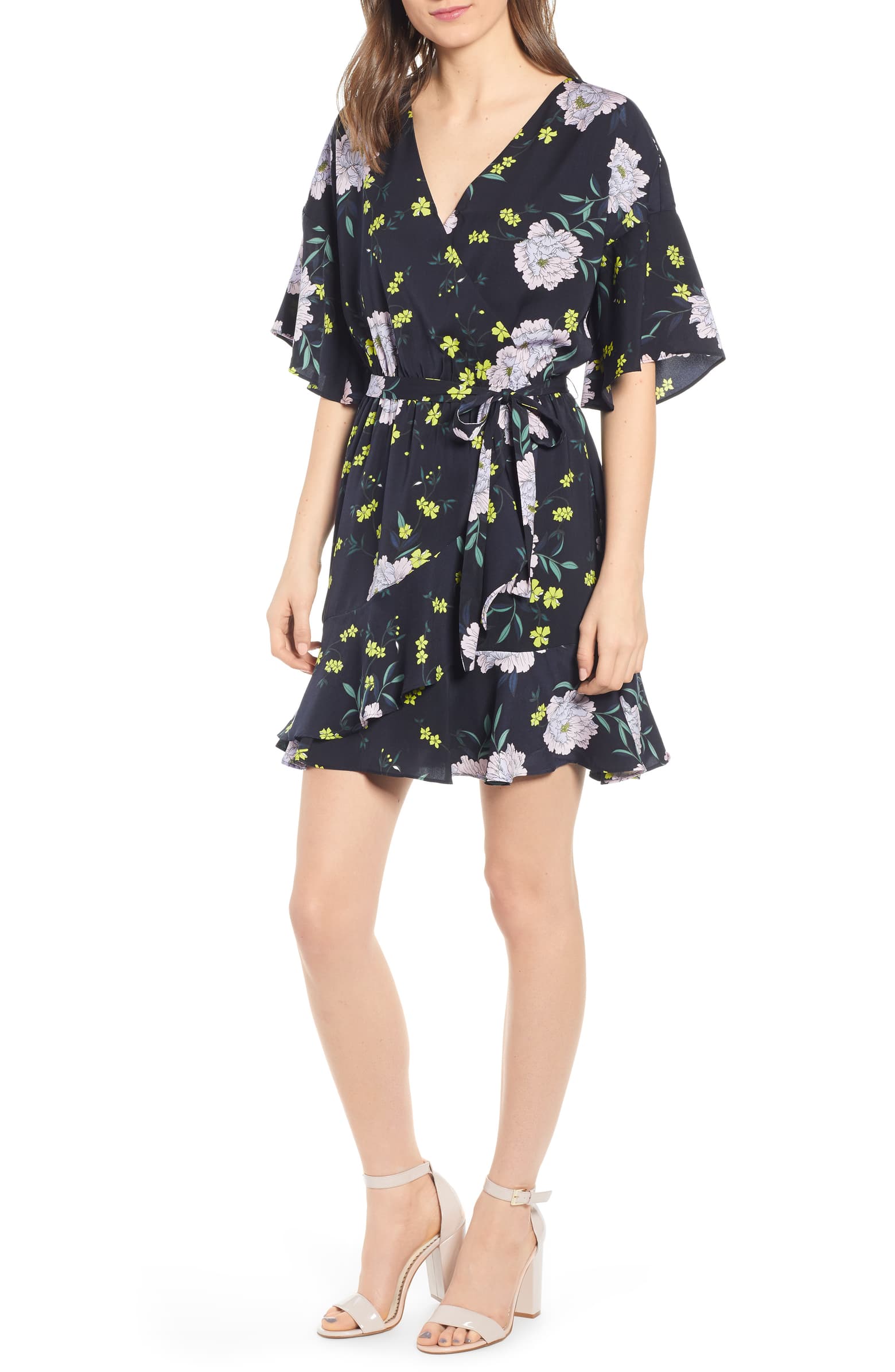 This is another one of those dresses that would be so chic at a wedding or party. Breezy and adorable.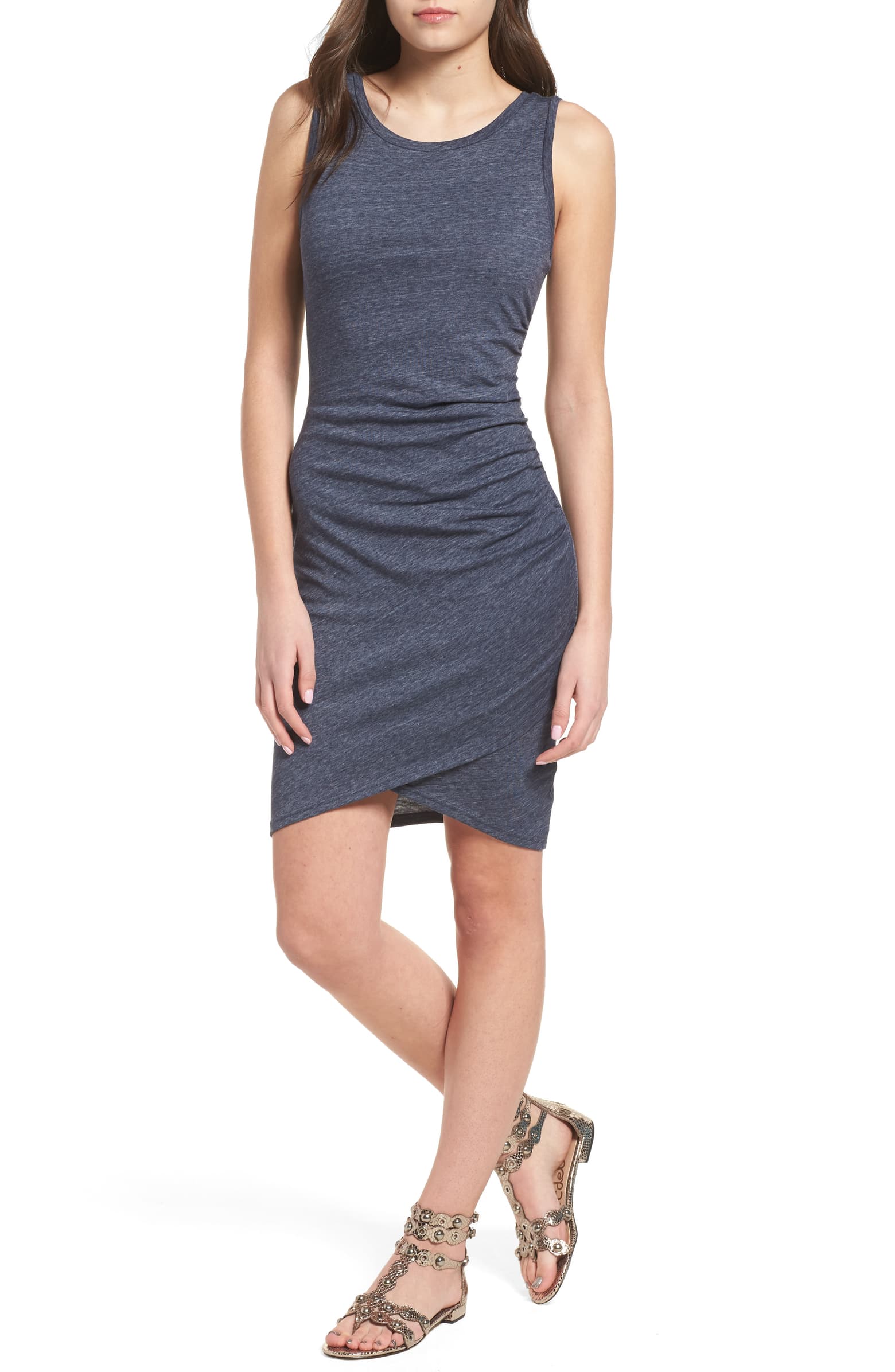 This SUPER popular dress from season to season is finally ON SALE. It comes in several really chic colors, and won't last long at this price.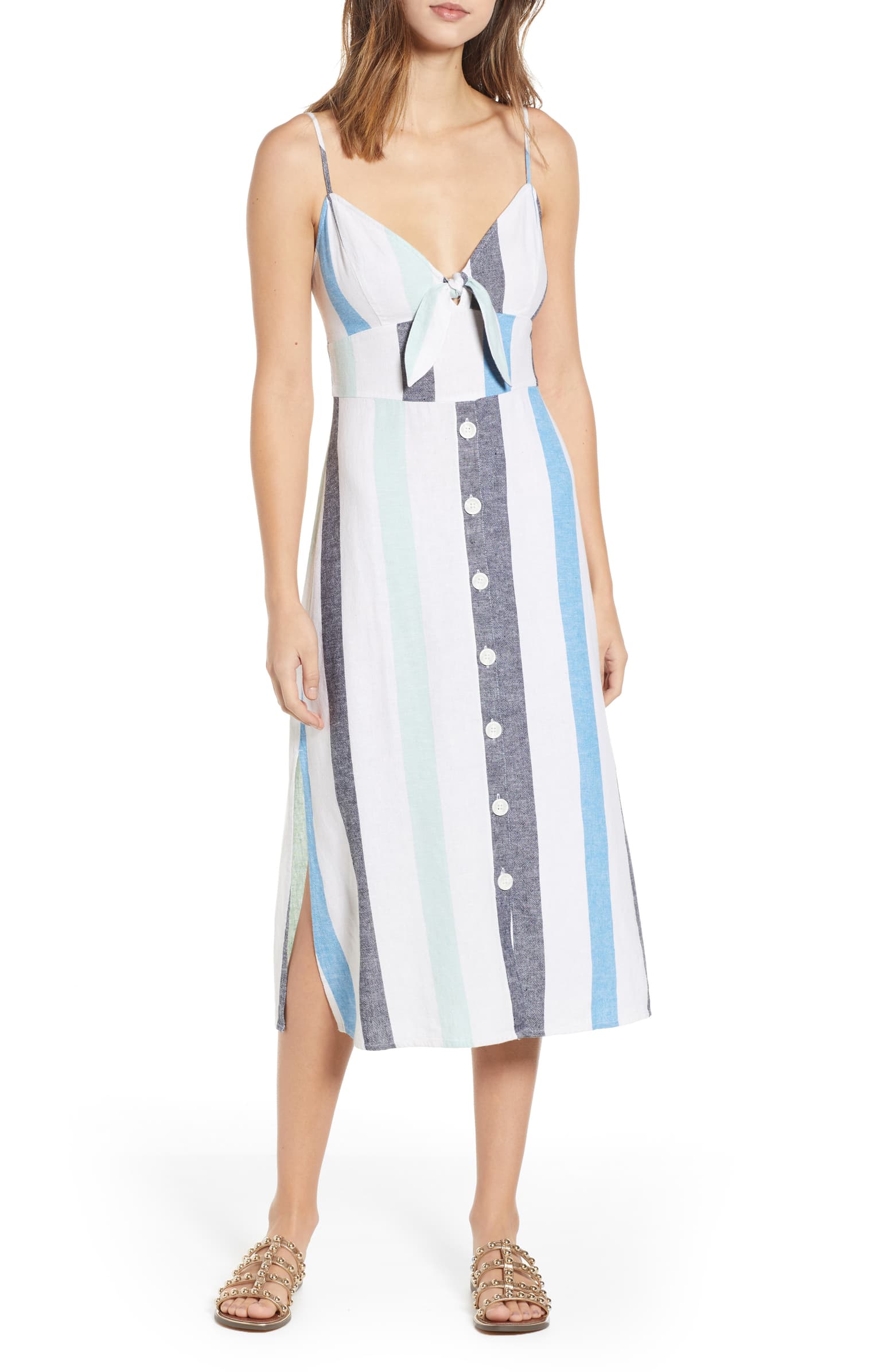 Under $50 for an adorable striped linen midi dress = YAS!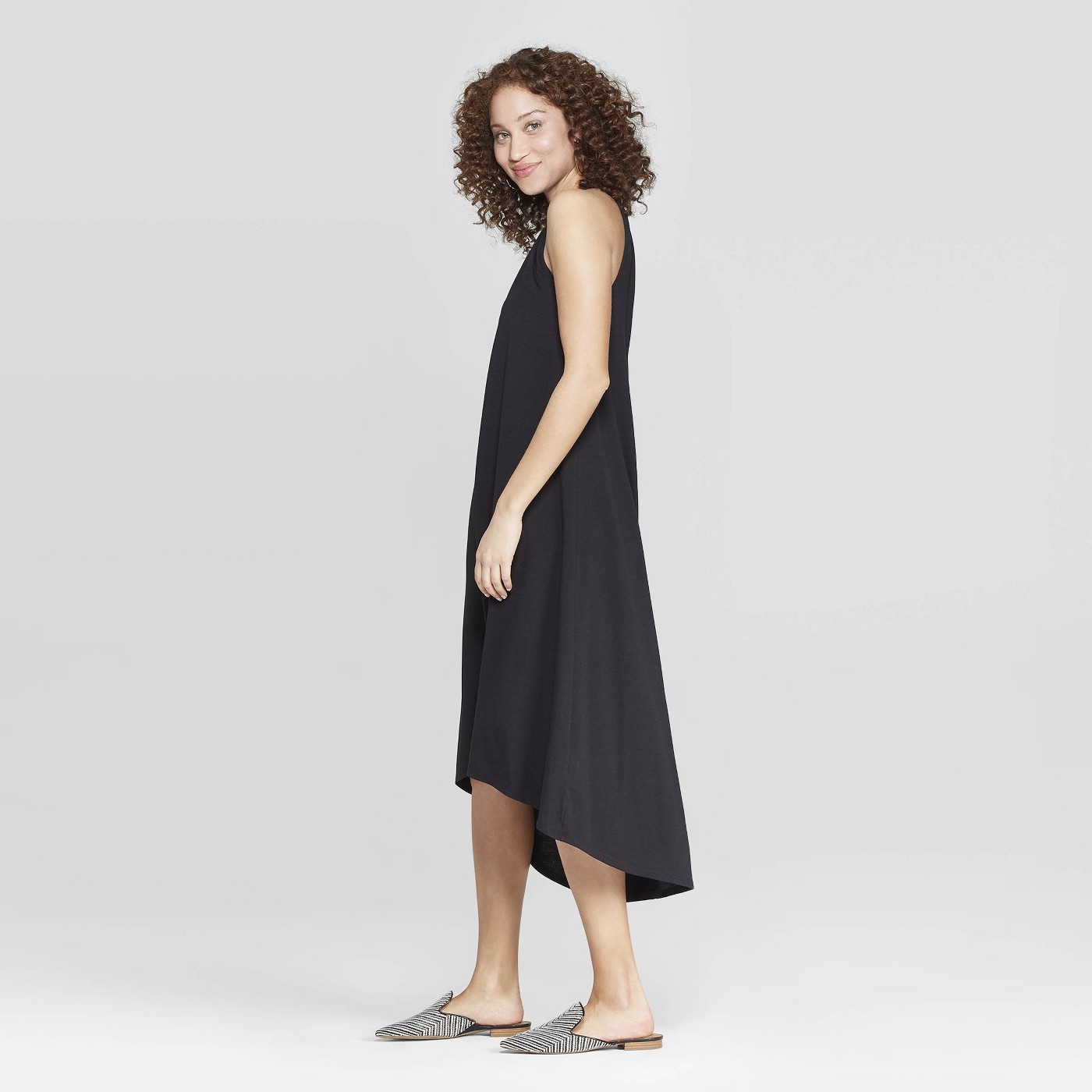 This perfect relaxed midi dress also comes in olive green and blush and could easily be dressed up or down depending on the occasion.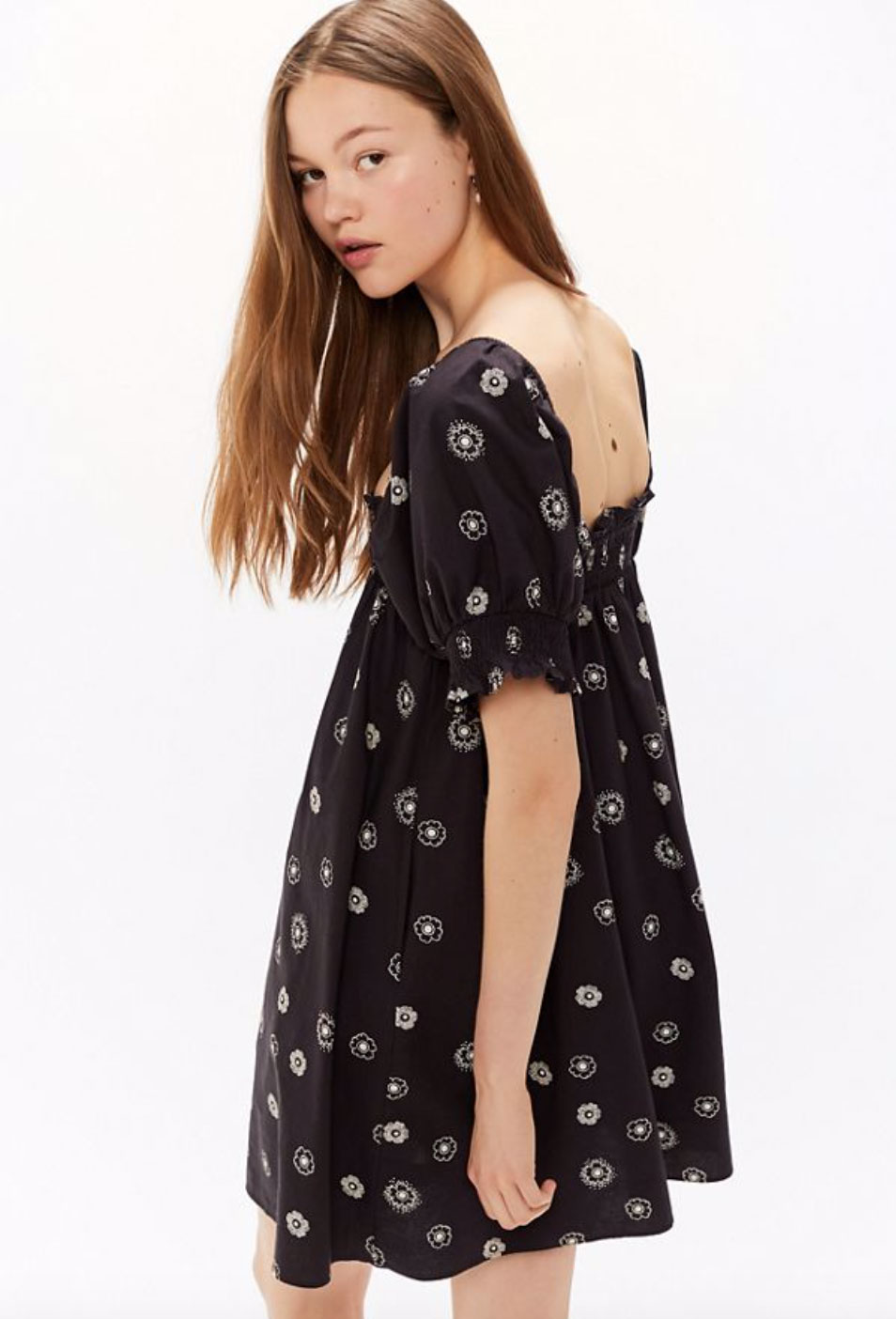 This one comes in 6 totally adorable prints and colors and is under $35! Such a great lightweight, easy dress for spring and summer.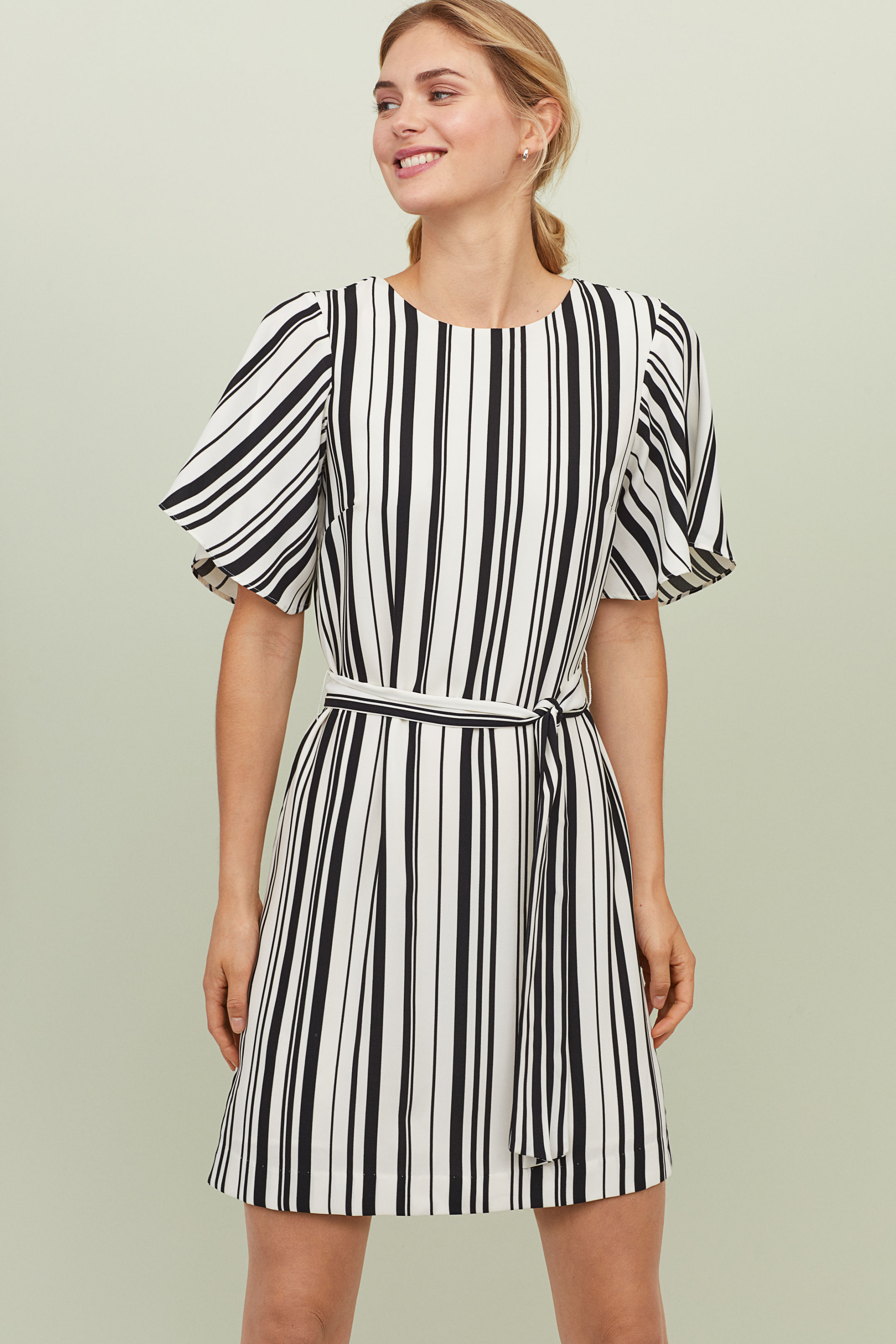 Is it just me or does this one look way more expensive than it actually is? And it's actually a total steal at $24.99. Hello, chic.
SHOP THE CUTEST DRESSES | CLICK LEFT & RIGHT ARROWS TO EXPLORE
Spotted any super cute budget-friendly finds lately? Are you a dress girl or more of a jeans and a tee kind of girl?