I've sung Shopbop's praises on this site before, especially come sale time.  And today, Shopbop has sprung a pretty fabulous discount on us, and I am quite the happy girl.  The gist: Shopbop is offering up to 30% off your total purchase with code BIGEVENT14 at checkout.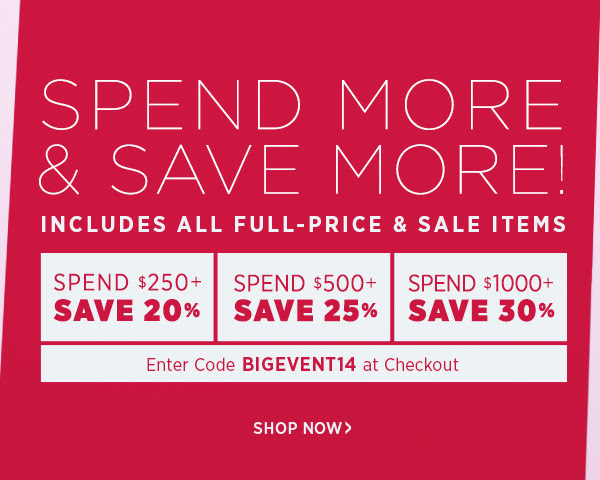 These are a few of my favorite things …

By the way, how perfect is this Antik Batik dress for Spring?