Shopbop has launched another amazing Friends & Family sale (and just in time for Fall!) Today kicks off their F&F 25% off sale and you're going to want to race on over there to scoop up Fall and Winter necessities (and just plain 'ol "wants") before the discount ends in just three short days! Be sure to use code FAMILY25 to get your 25% discount.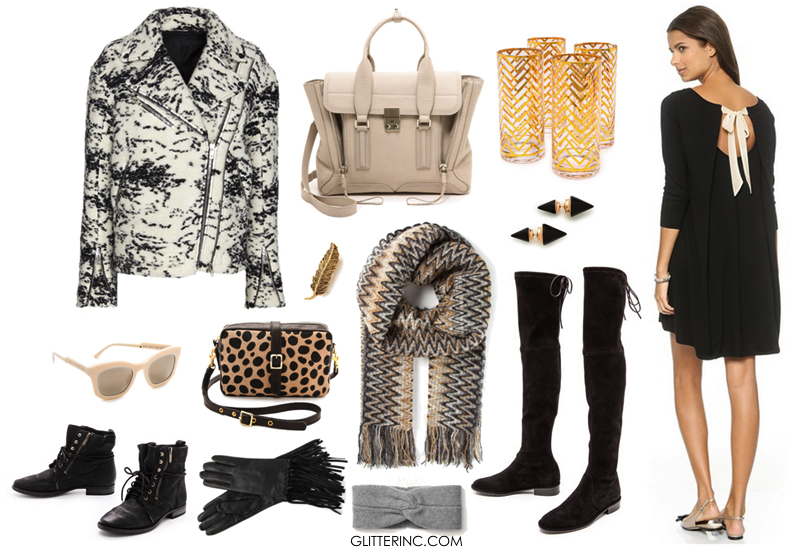 Shop My Favorites:

When Shopbop's Friends & Family sales come around, I tend to stock up on fashion essentials – especially great accessories.  The 25% off really makes a great handbag splurge all the more attainable. (By the way, I saw this Tory Burch chain crossbody in Nordstrom last weekend and about-near-fainted … it's stunning in person, and at the very top of my wishlist. It's also a part of the Shopbop F&F sale … uh oh.)
In the Fall and Winter, I'm also a big fan of adding a great new coat to my collection (finally adding a down coat to my collection this season for all of our upcoming travels) and boots (want every over-the-knee pair ever made.) The Shopbop sale is the perfect place to shop those cold-weather essentials.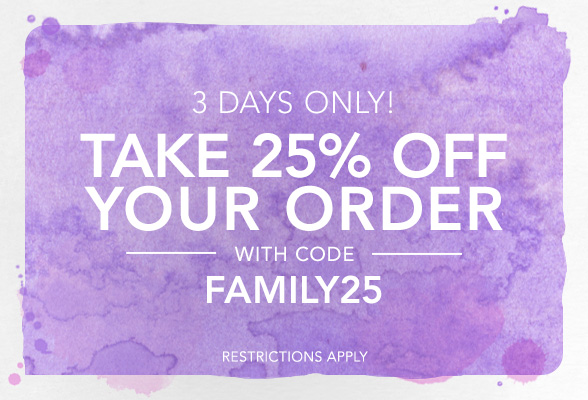 Act fast, the Shopbop Friends & Family sale is always a huge deal and the most popular sizes go fast!
NOTE: There are a few brand exclusions to the sale; get the details here.