This post contains affiliate links, which means that if you click on one of the product links, I'll receive a small commission. Additionally, as an Amazon Associate I earn from qualifying purchases. Thank you so much for clicking through and helping to support this little blog business of mine! Read more about our site, privacy, and disclosure policies here.
Sharing a photo diary of our day trip visit to the Elizabeth Park Rose Garden in Hartford Connecticut, complete with a brown bag lunch picnic and the most beautiful dahlias, roses, and fall foliage.
Over the weekend we finally got the chance to meet up with Mike's sister and her husband for a socially distant meet-up. We haven't seen family since early this year, and it was so nice to get the chance to actually see them. My sister-in-law lives in NYC with her husband and we're in Boston, so we figured Hartford, Connecticut would be a pretty good middle ground.
Our Visit to Elizabeth Park Rose Garden in Hartford Connecticut
I did a little research and found Elizabeth Park – famous for their gorgeous rose garden – and of course, I was sold. Their rose garden is actually the third largest rose garden in the country today. The grounds are also beautiful and perfect for a picnic. Which worked out perfectly because the girls have been begging for a fall picnic. (We used to have picnics in our backyard in Durham; this is still one of my favorite picnics we've thrown.)
Dahlias Bloom in the Fall
Because we went in late October, the Helen S Kaman Rose Garden was winding down – though there were still plenty of roses to see – but lucky for us, we came just in time to see all of the GORGEOUS dahlias in bloom. (Turns out, dahlias bloom from late summer on into the fall In New England!)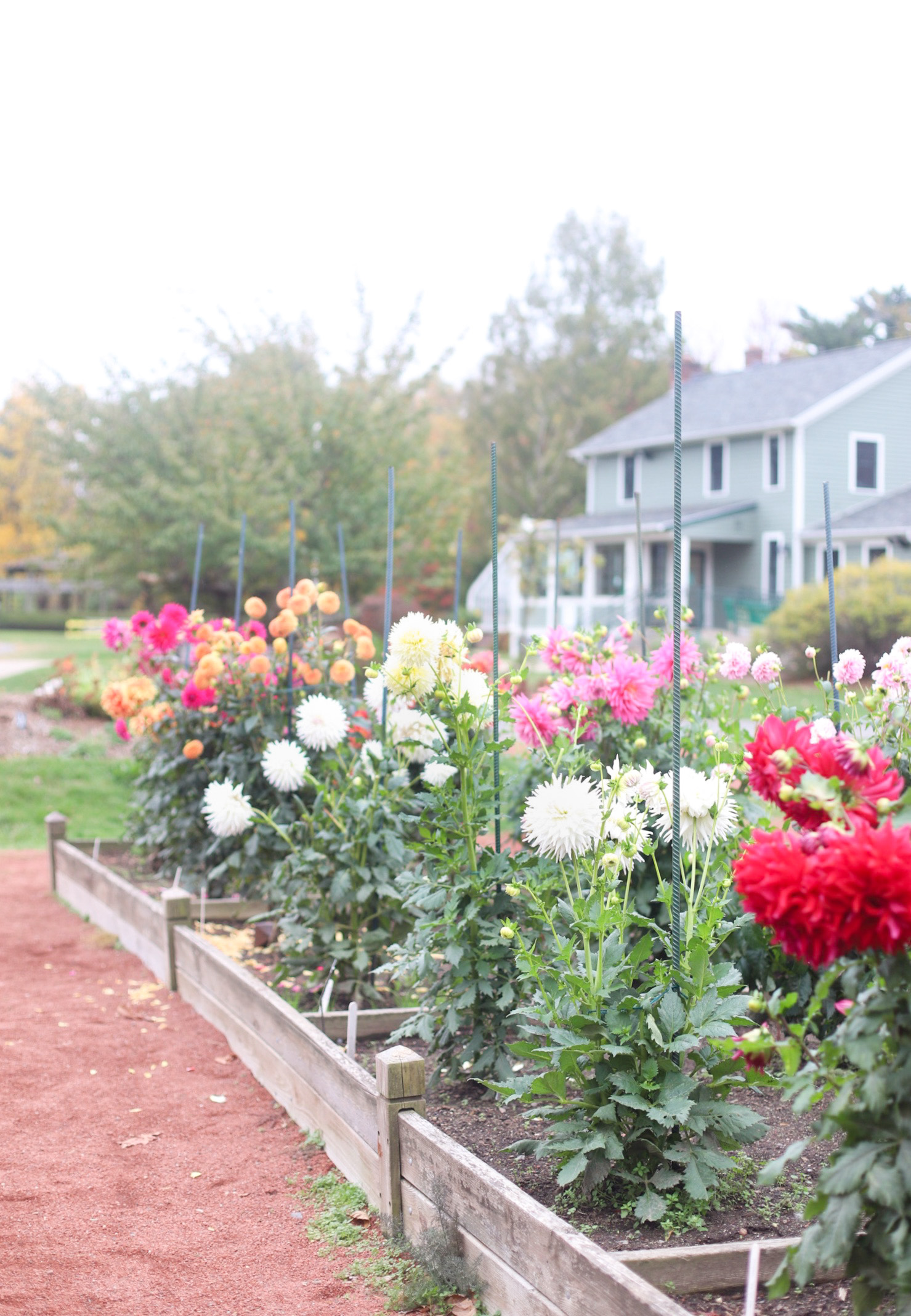 Both the roses and the dahlias were seriously an incredible sight to behold. The dahlias almost didn't look real they were so perfect. The park also has plenty of room to spread out, have a picnic, run around, and explore.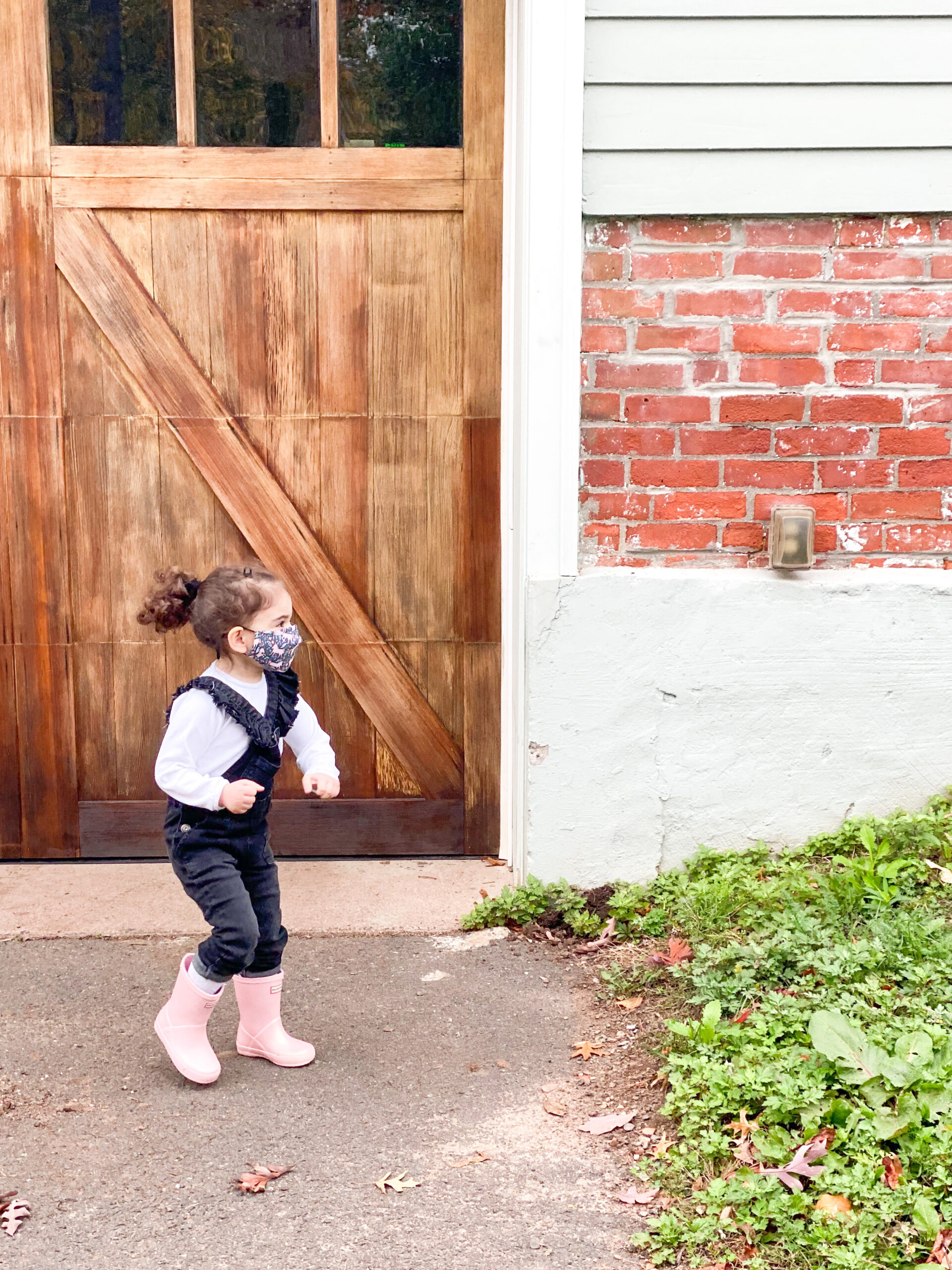 It was so nice to do a bit of traveling and to see family amidst all of the weirdness in the world right now, even if it was just a socially distanced day trip. And getting out and enjoying the gorgeous fall day, beautiful flowers and stunning fall foliage included, was the recipe for a perfect outing.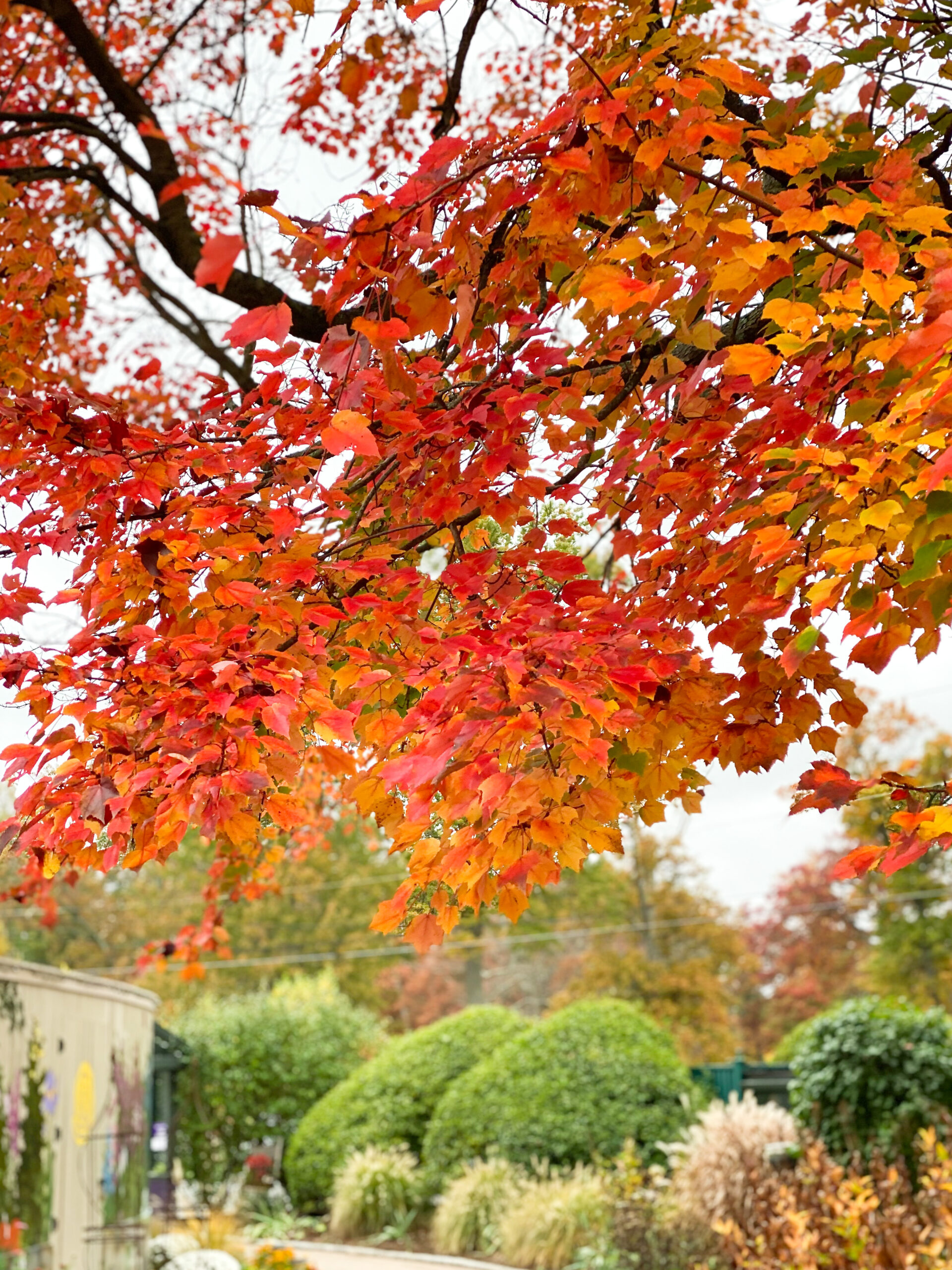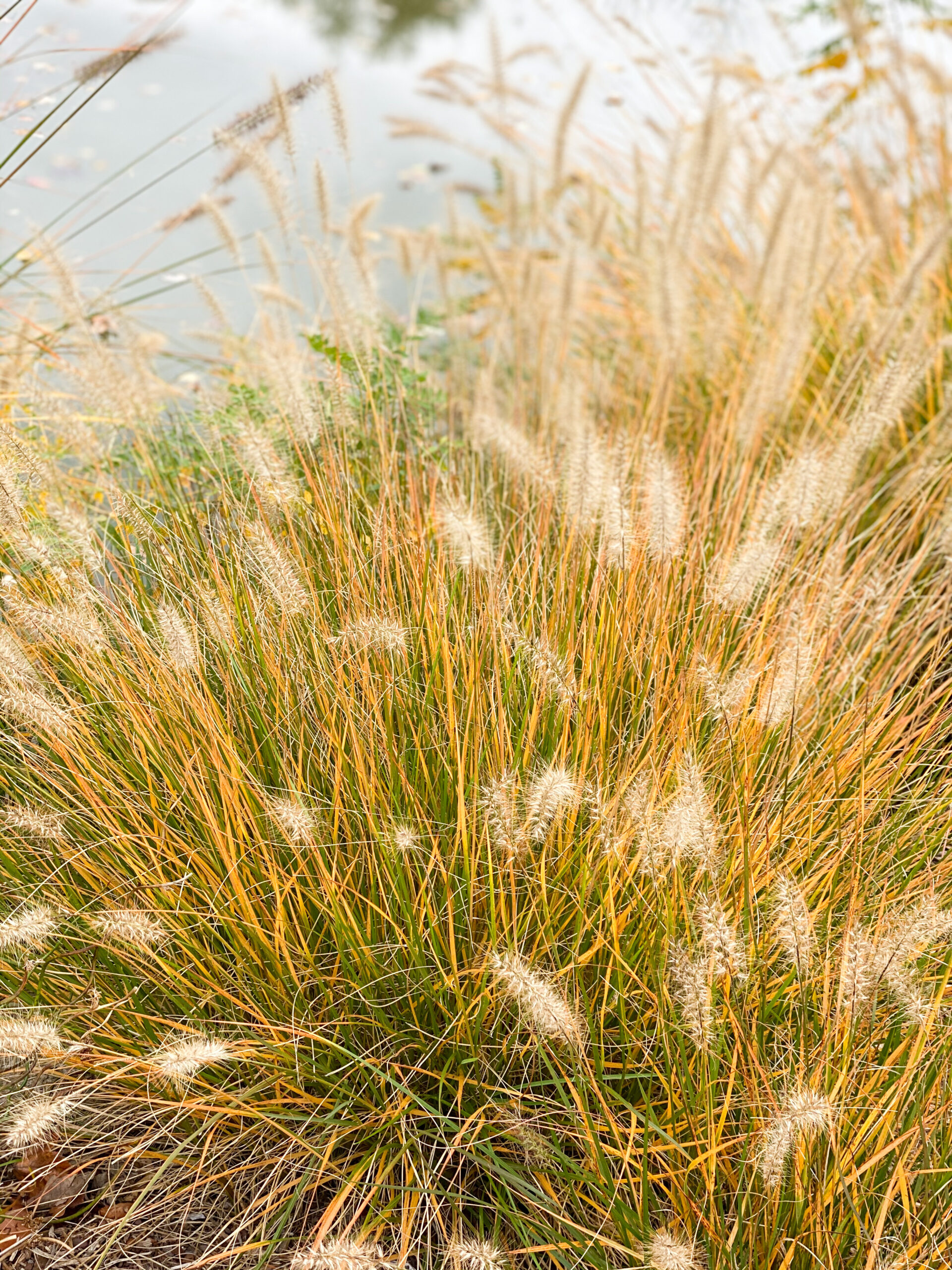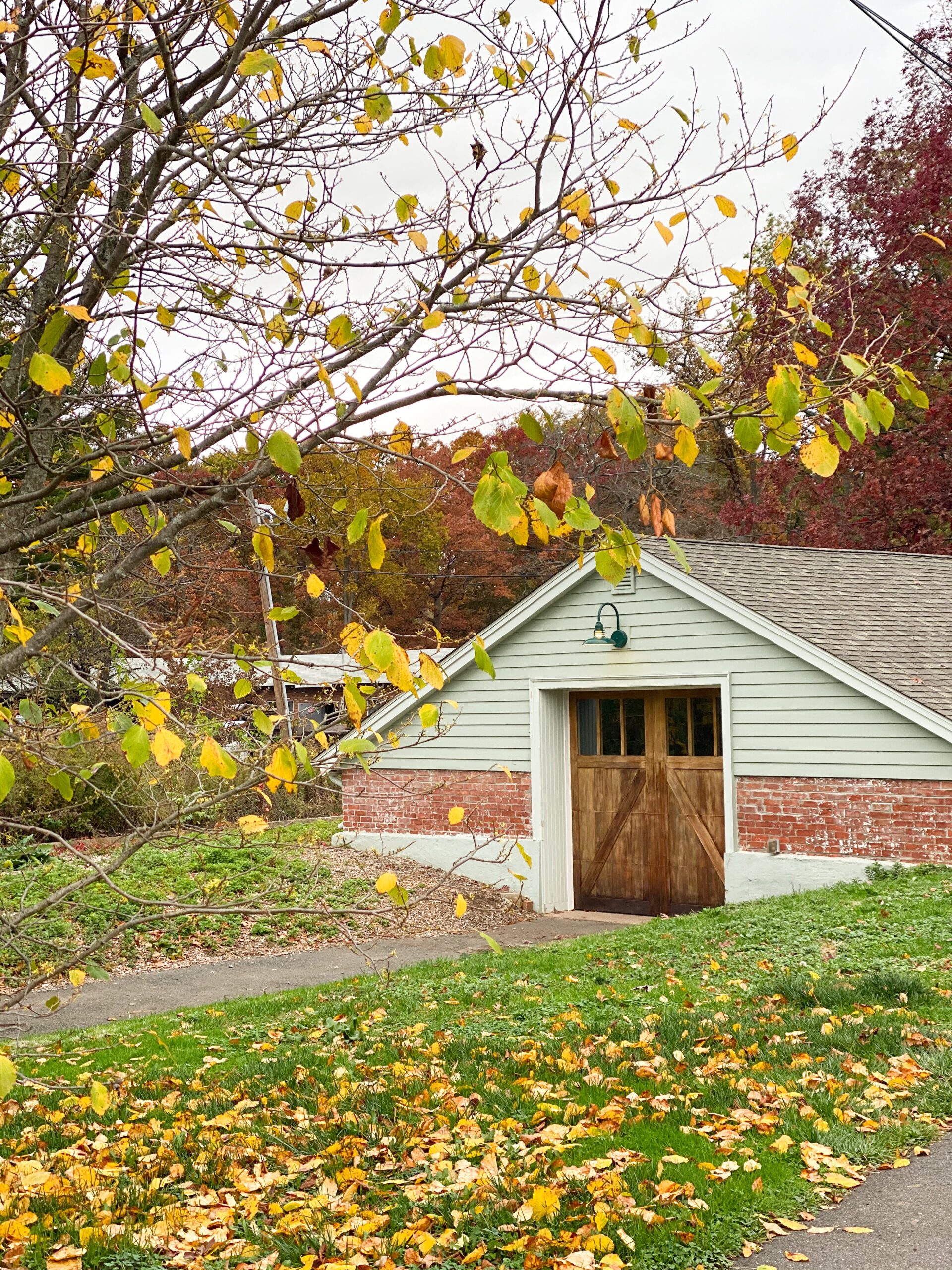 Now prepare yourself for so many pictures of flowers …
Don't say I didn't warn you. 😍🌸🙌🏻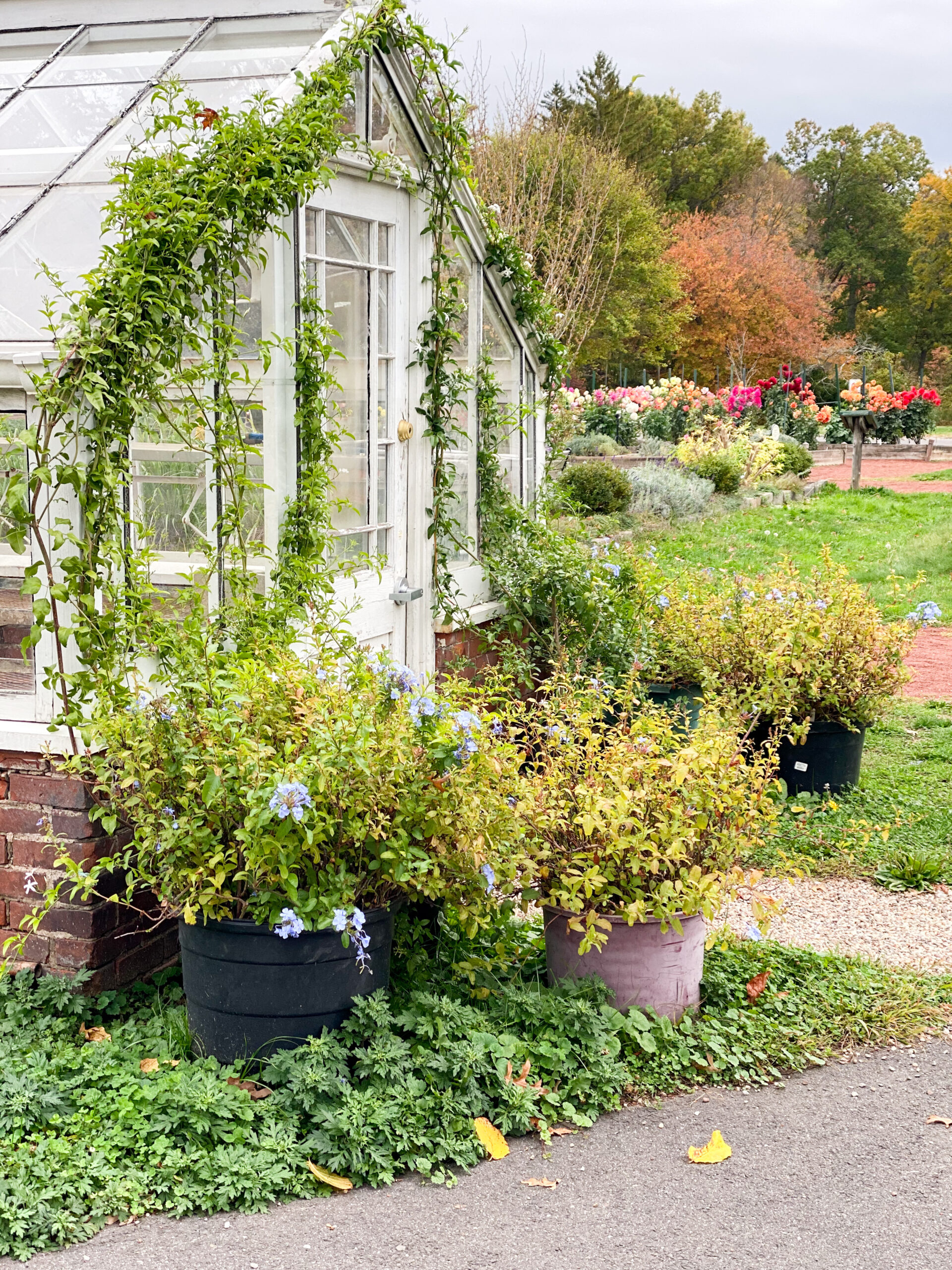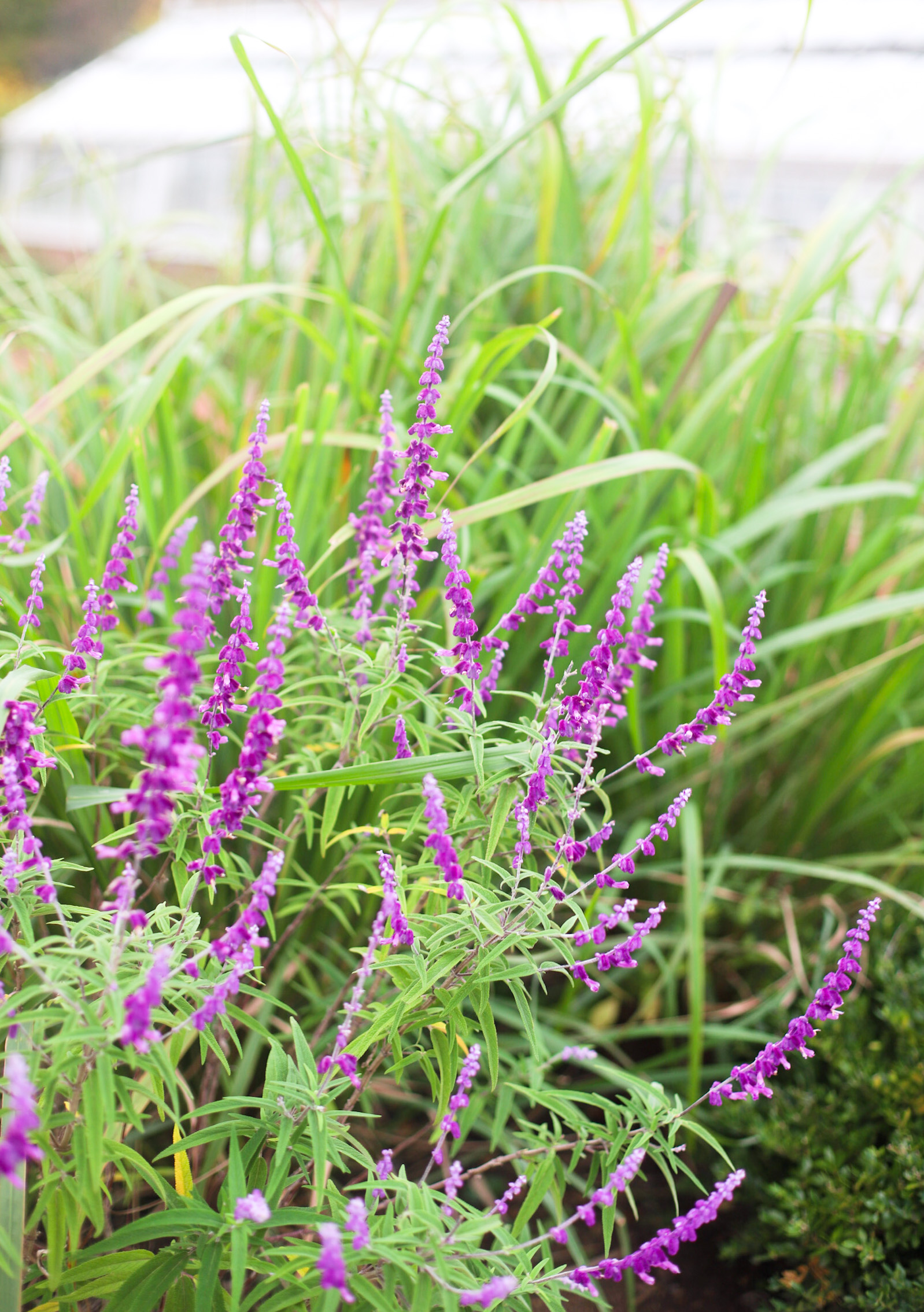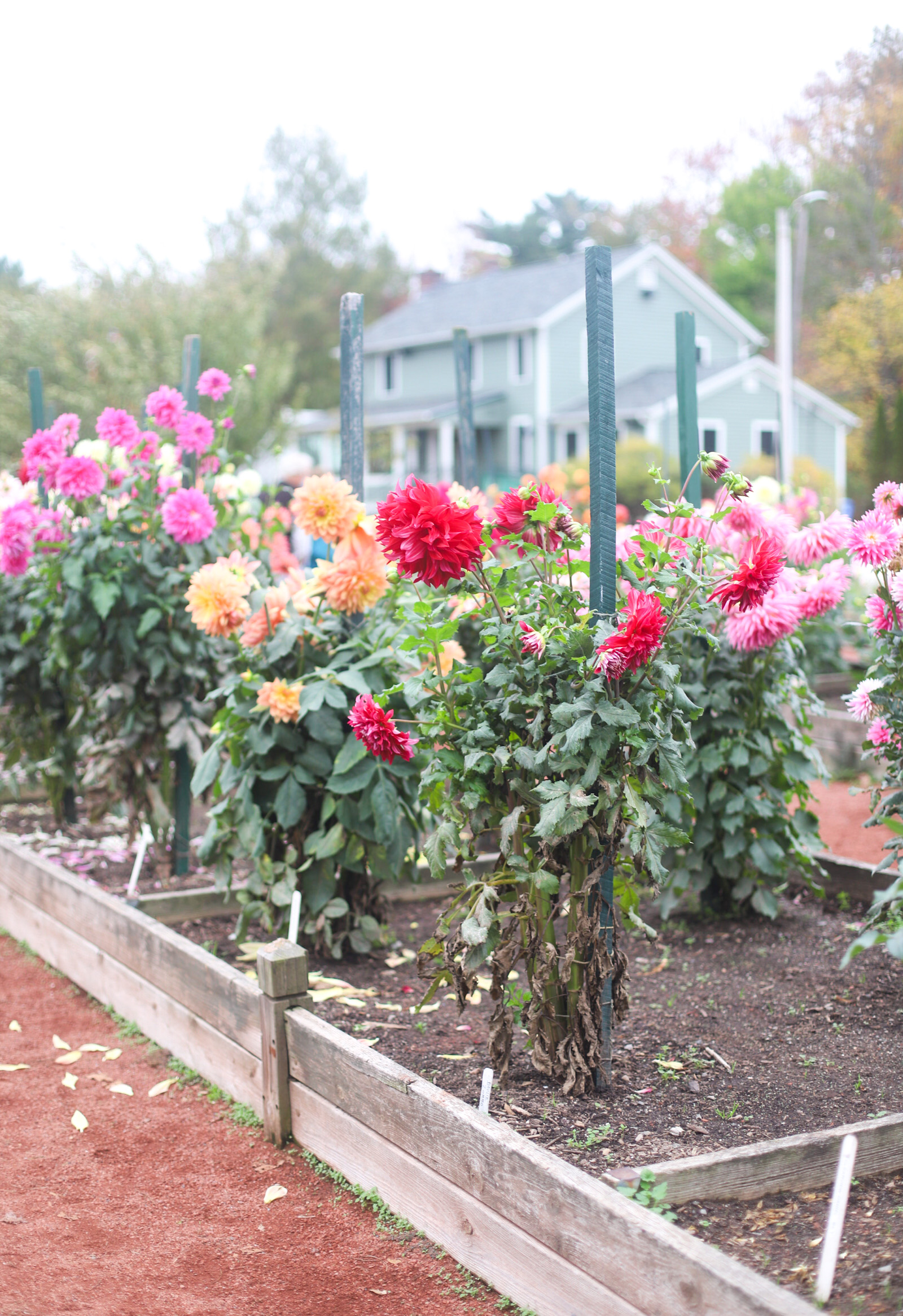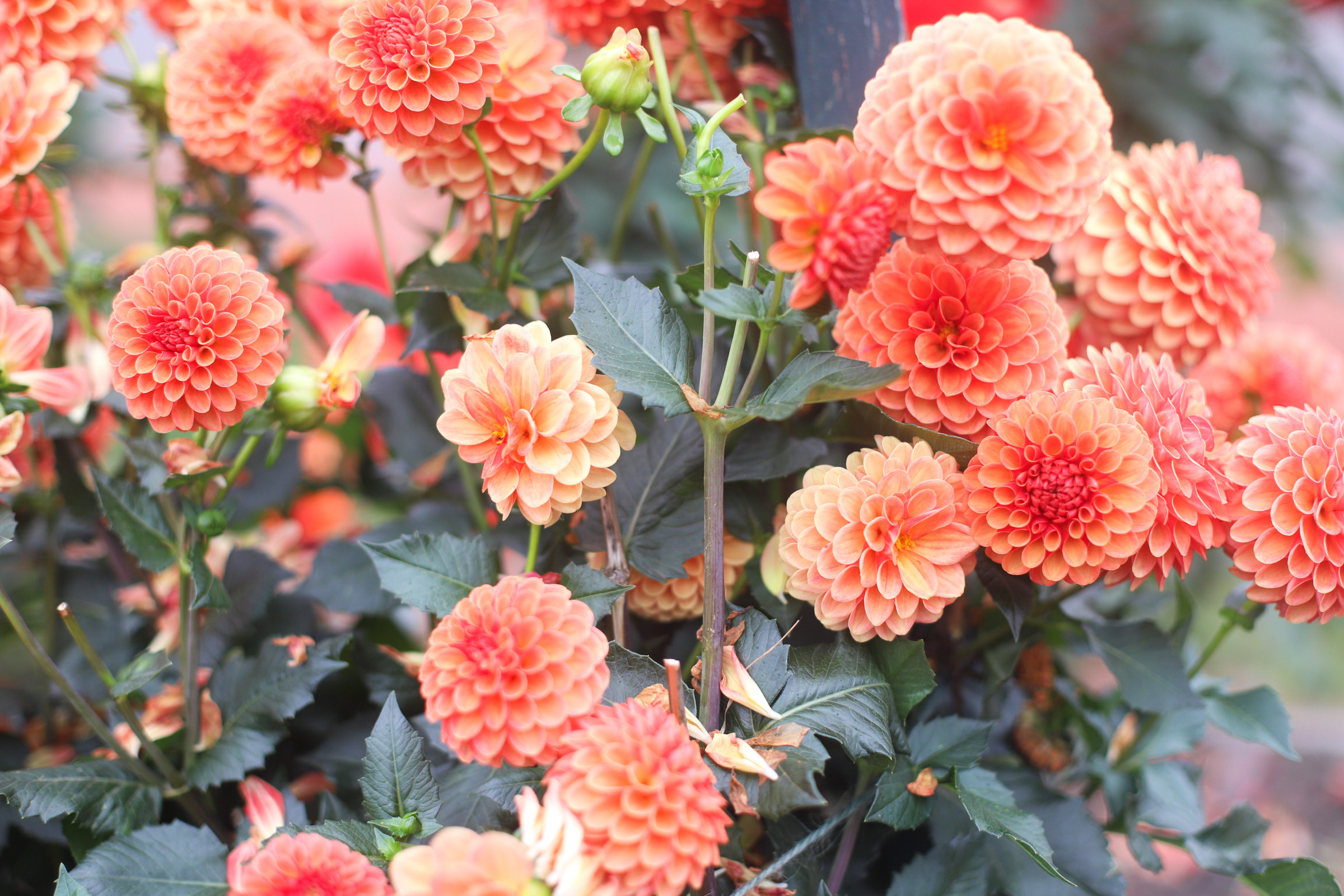 All of the dahlias were in their own flower beds, just before the rose garden.
The dahlias were truly spectacular.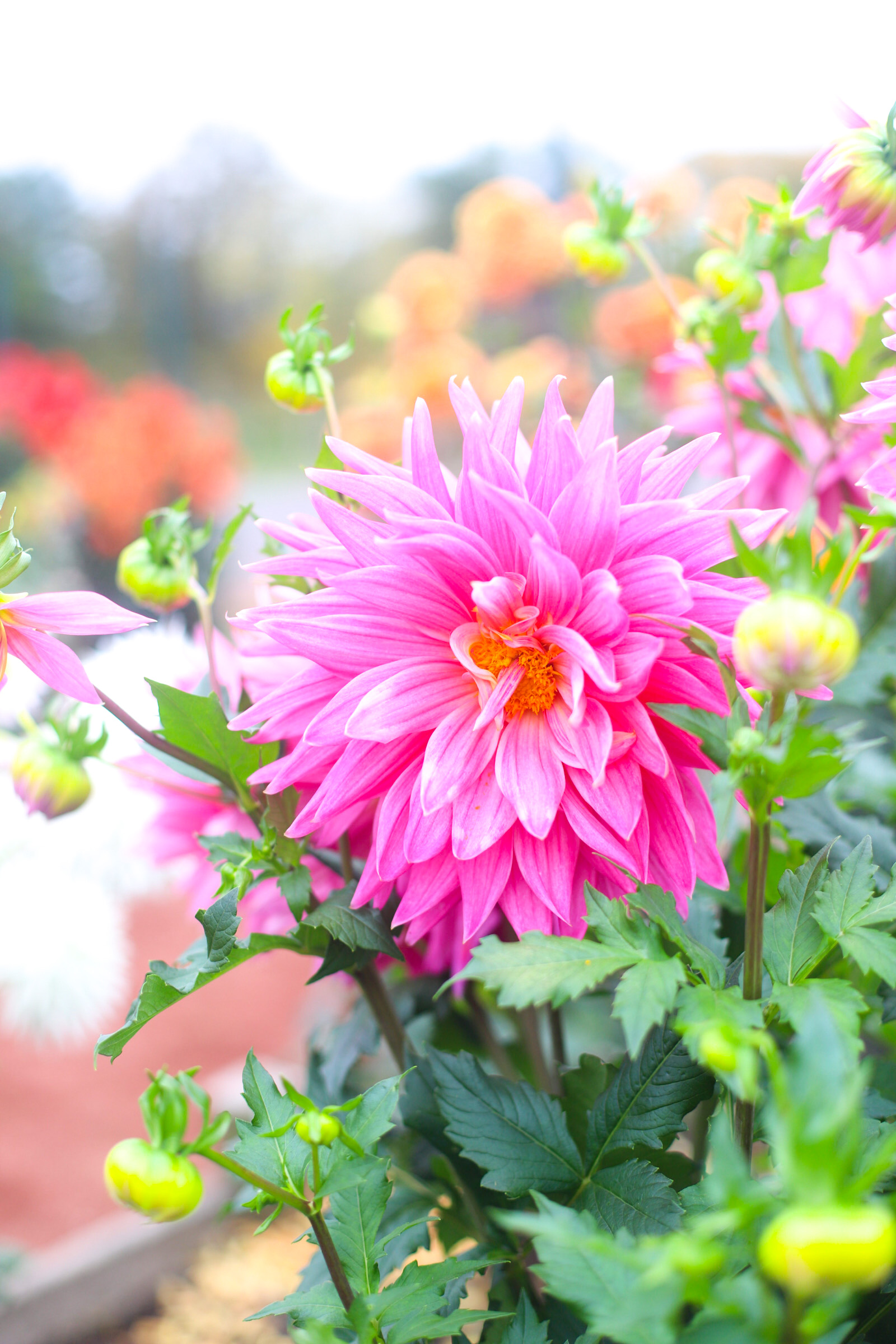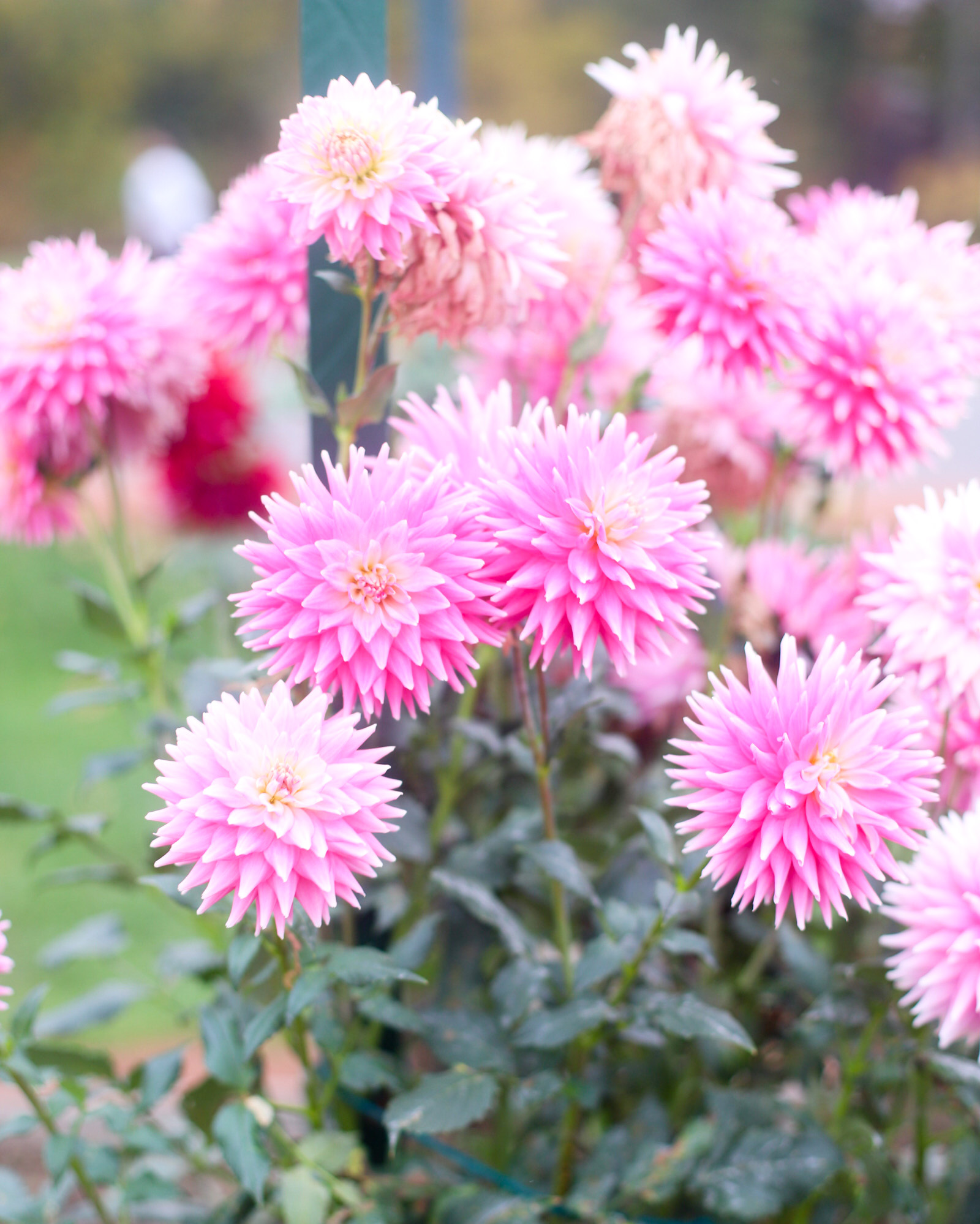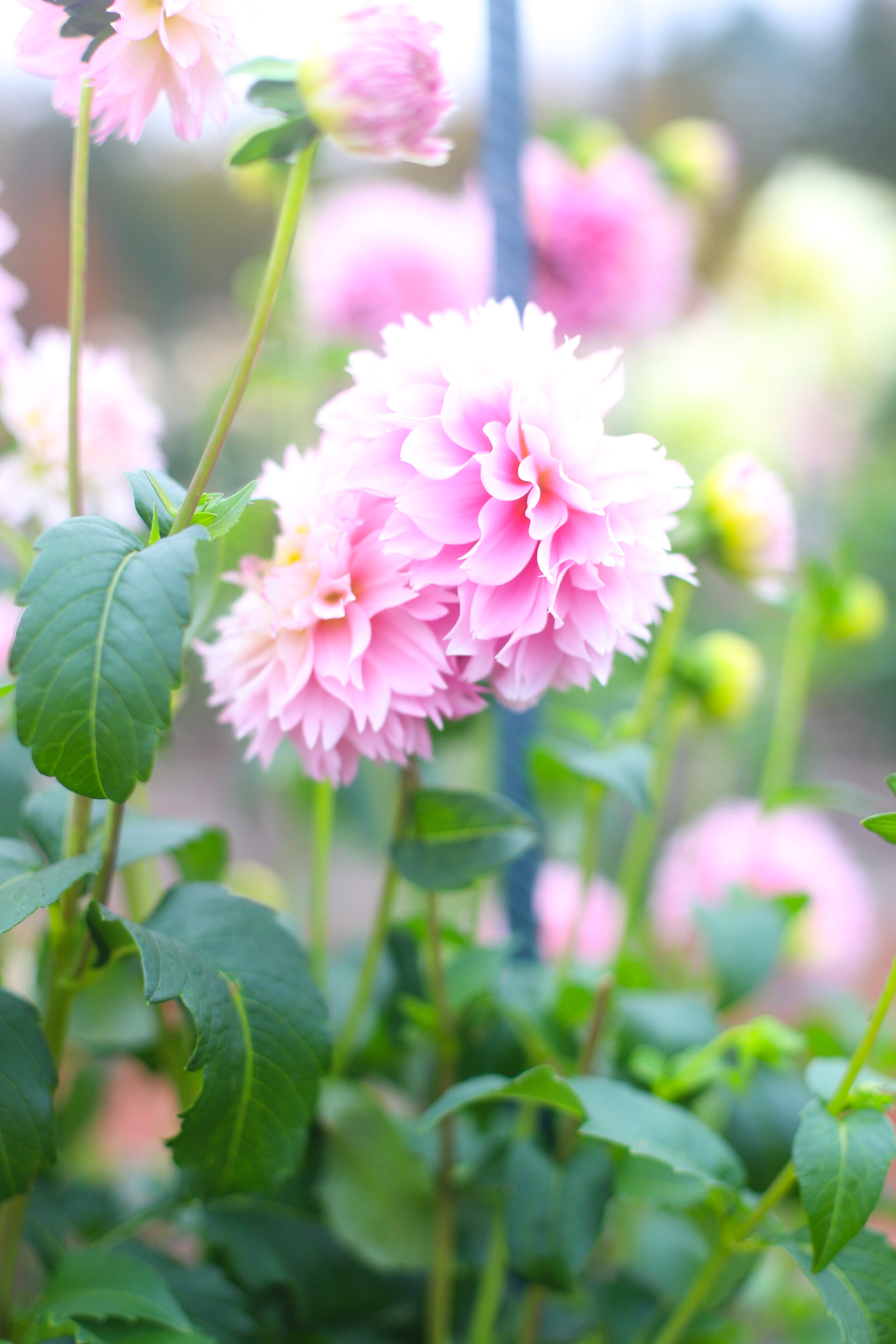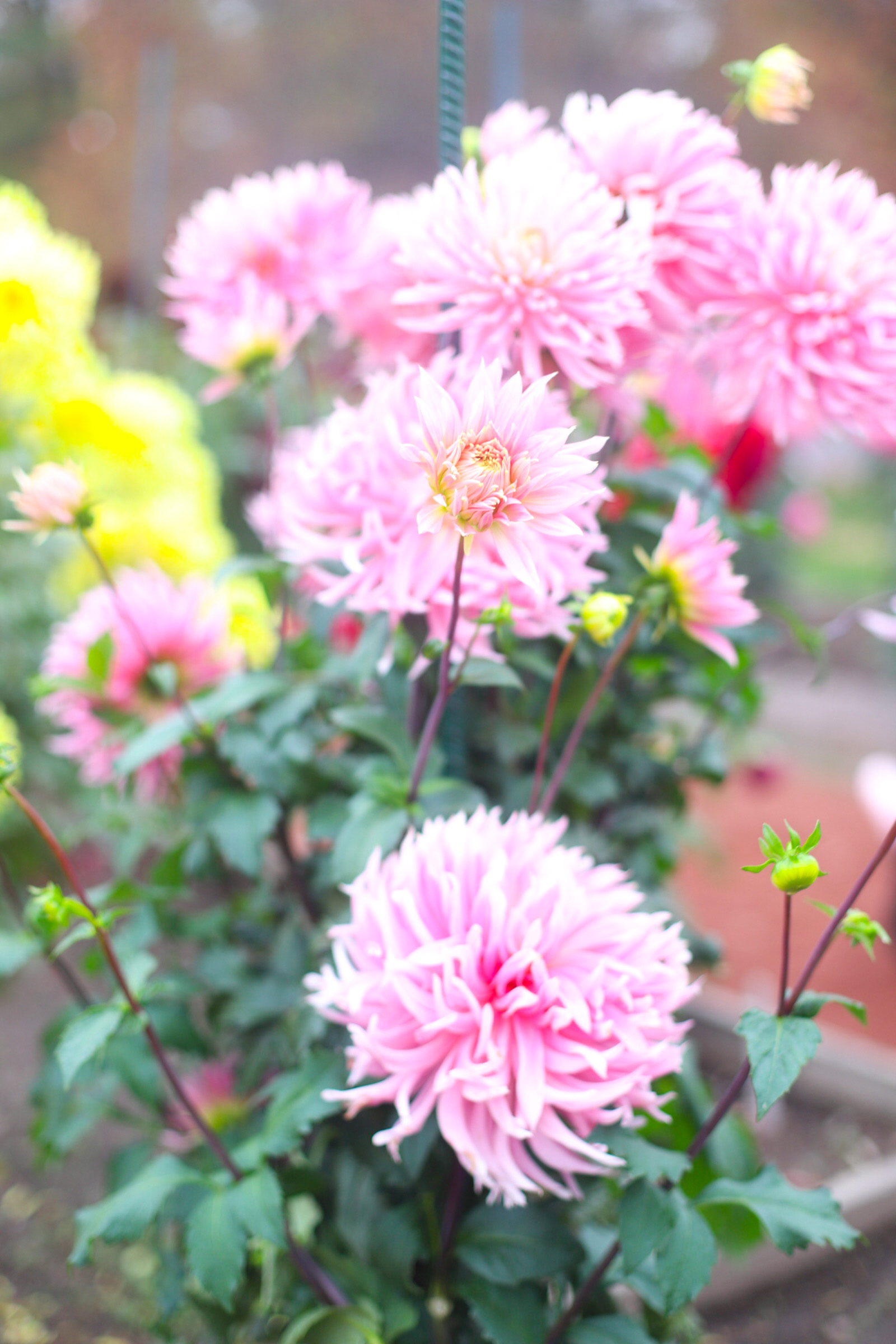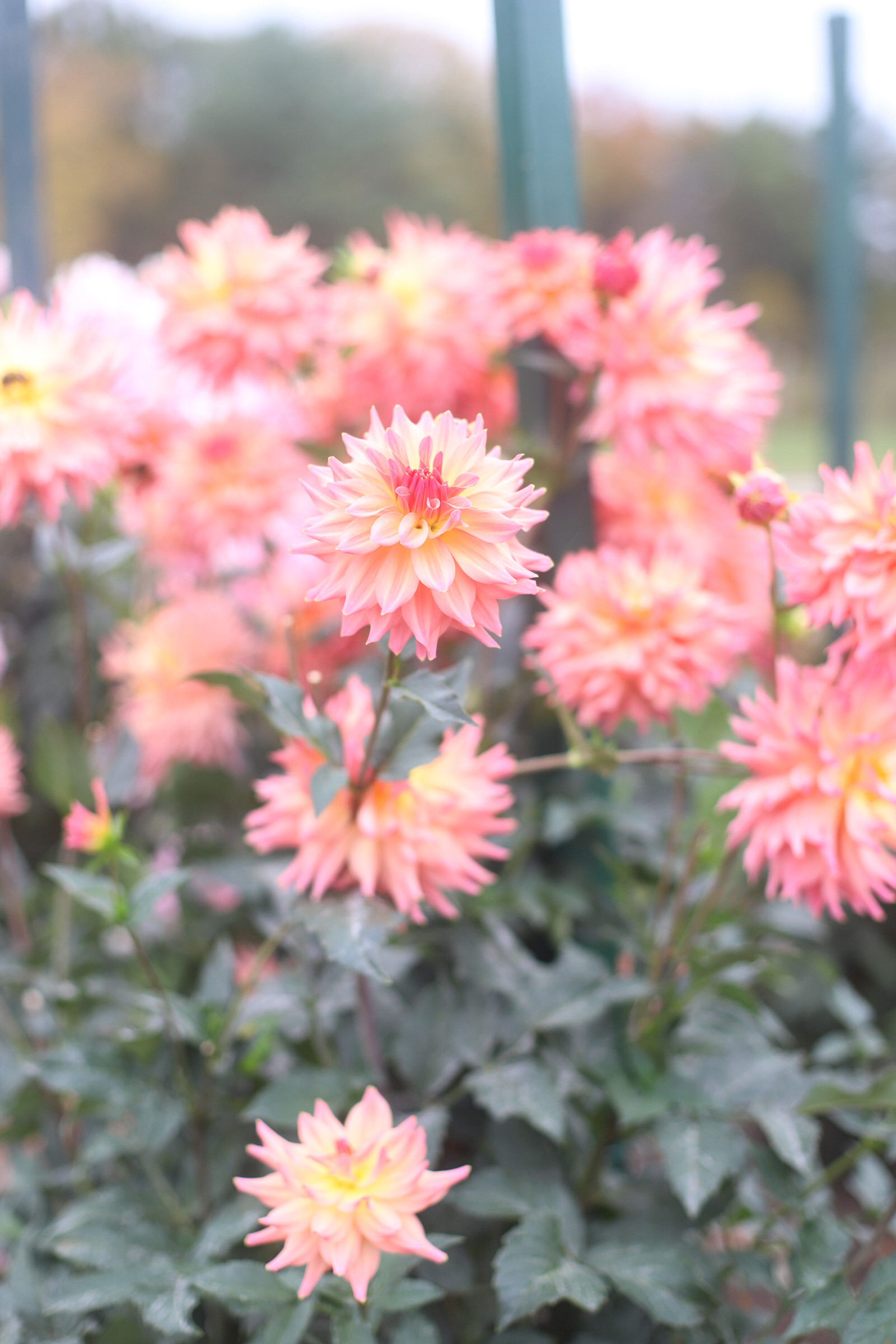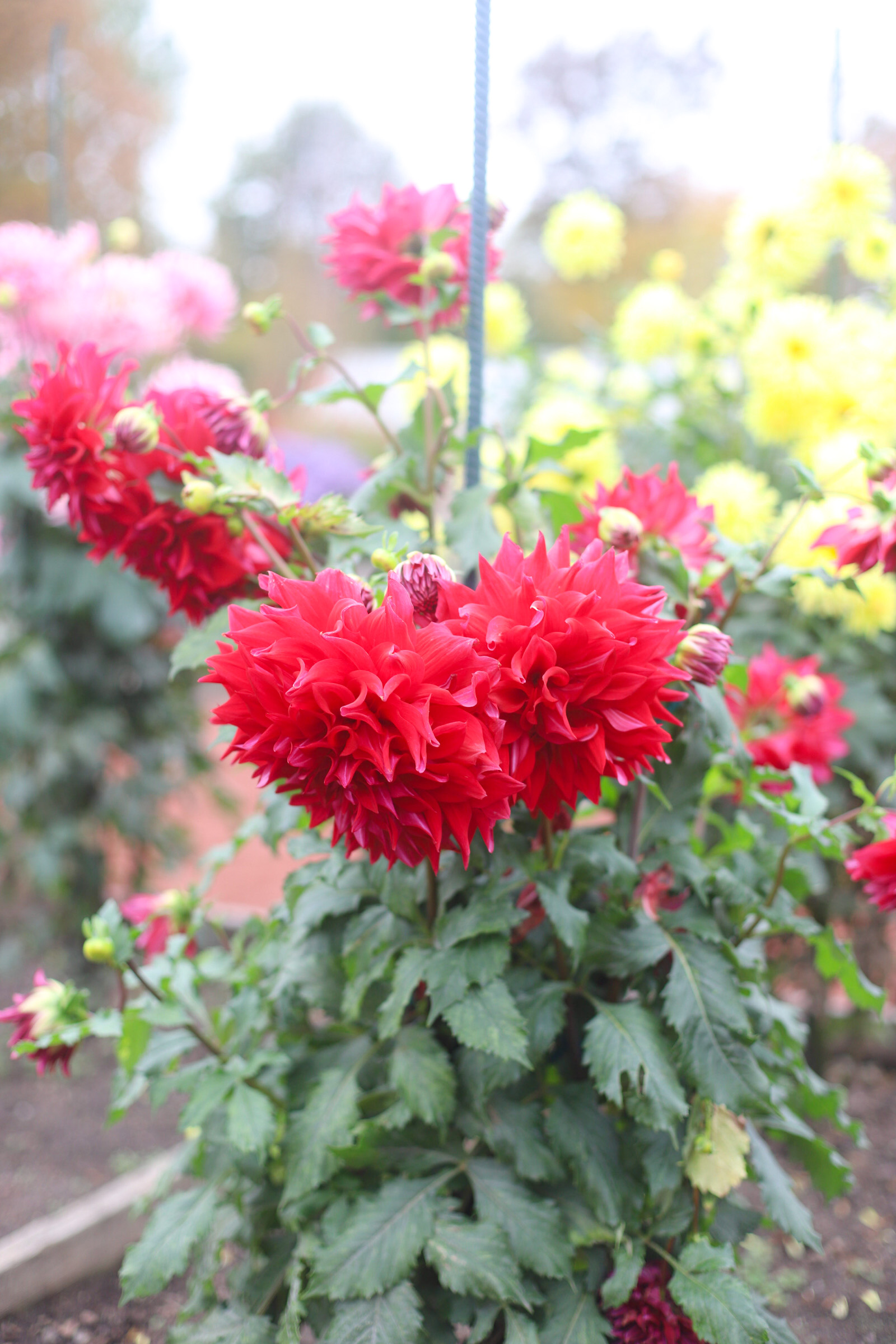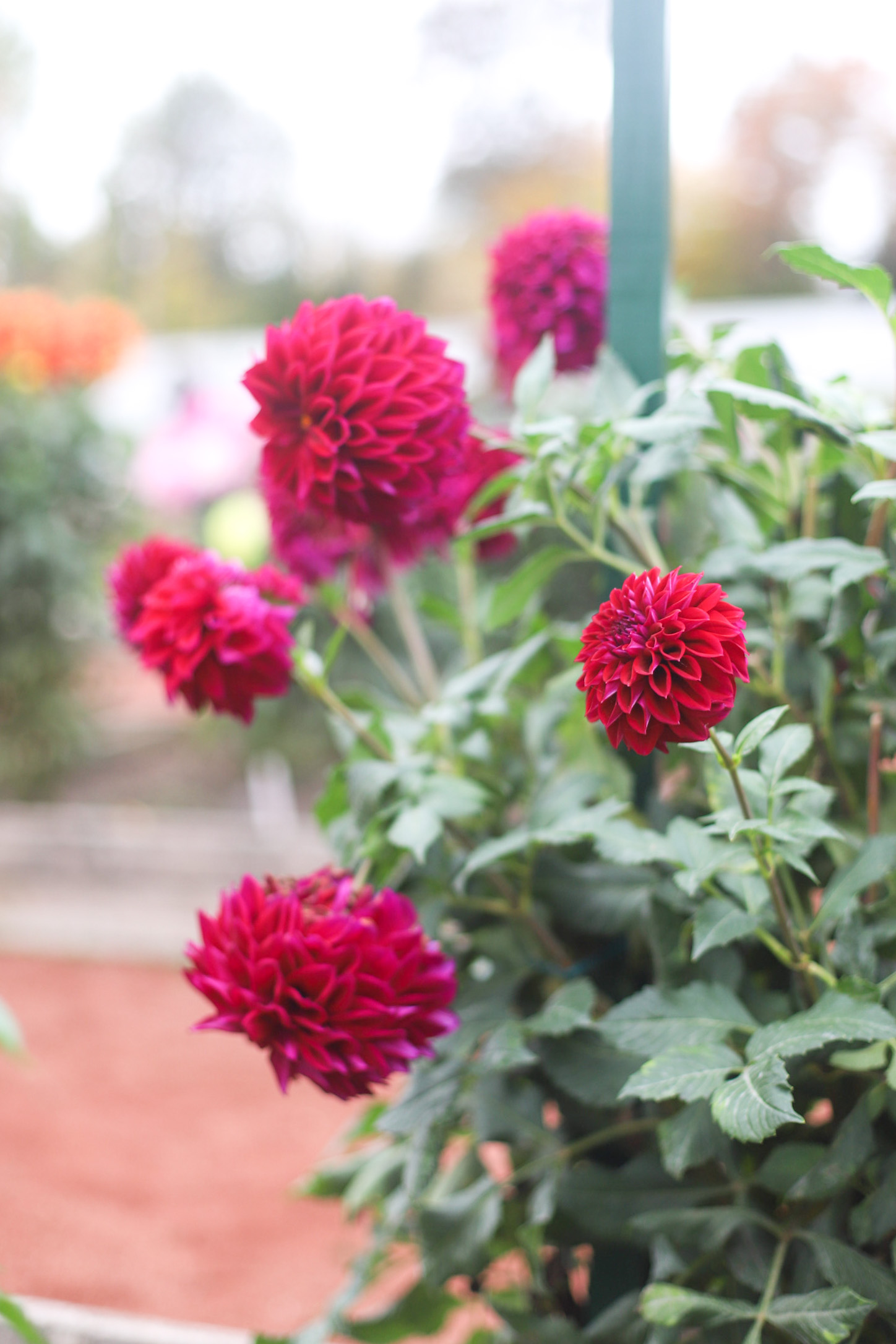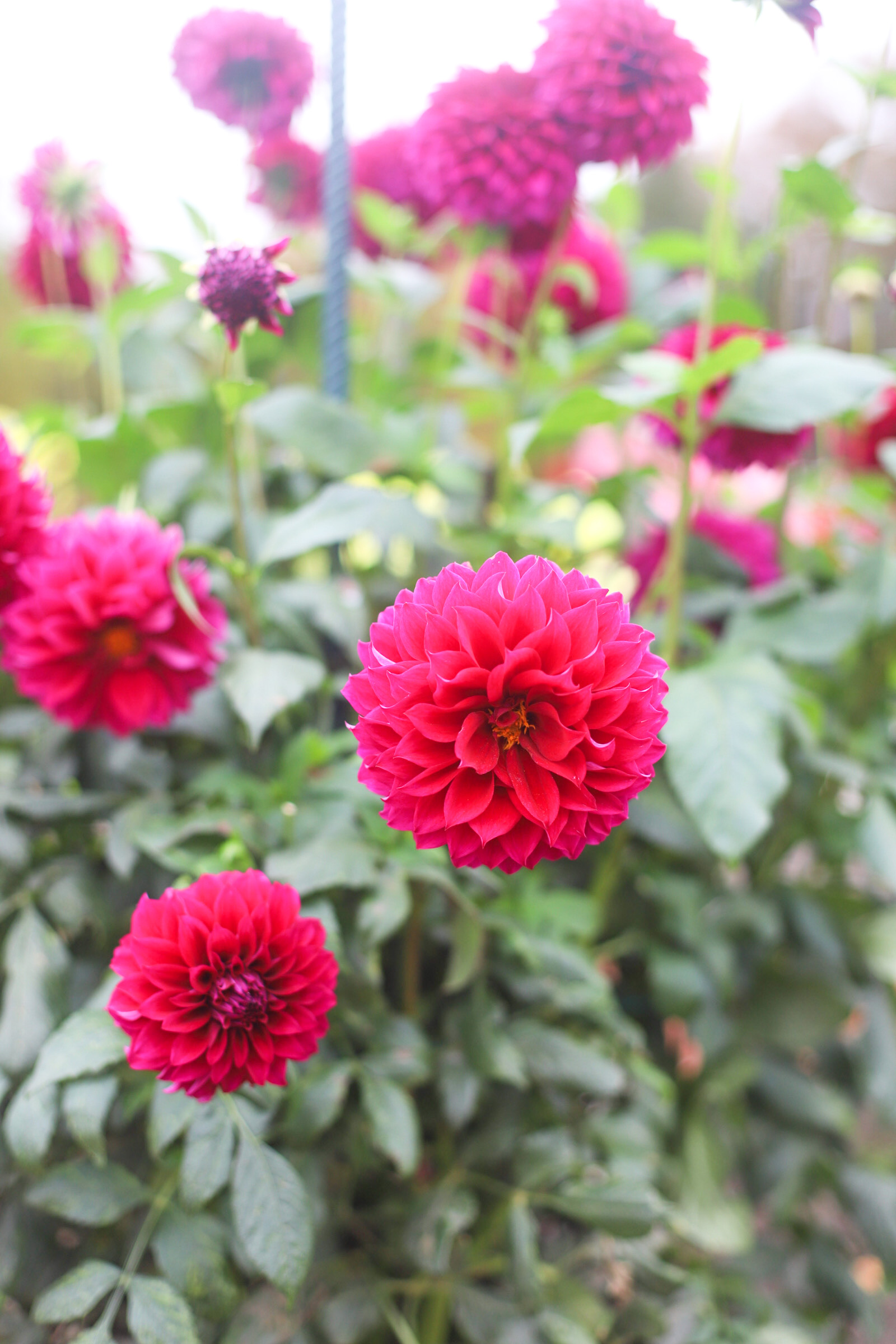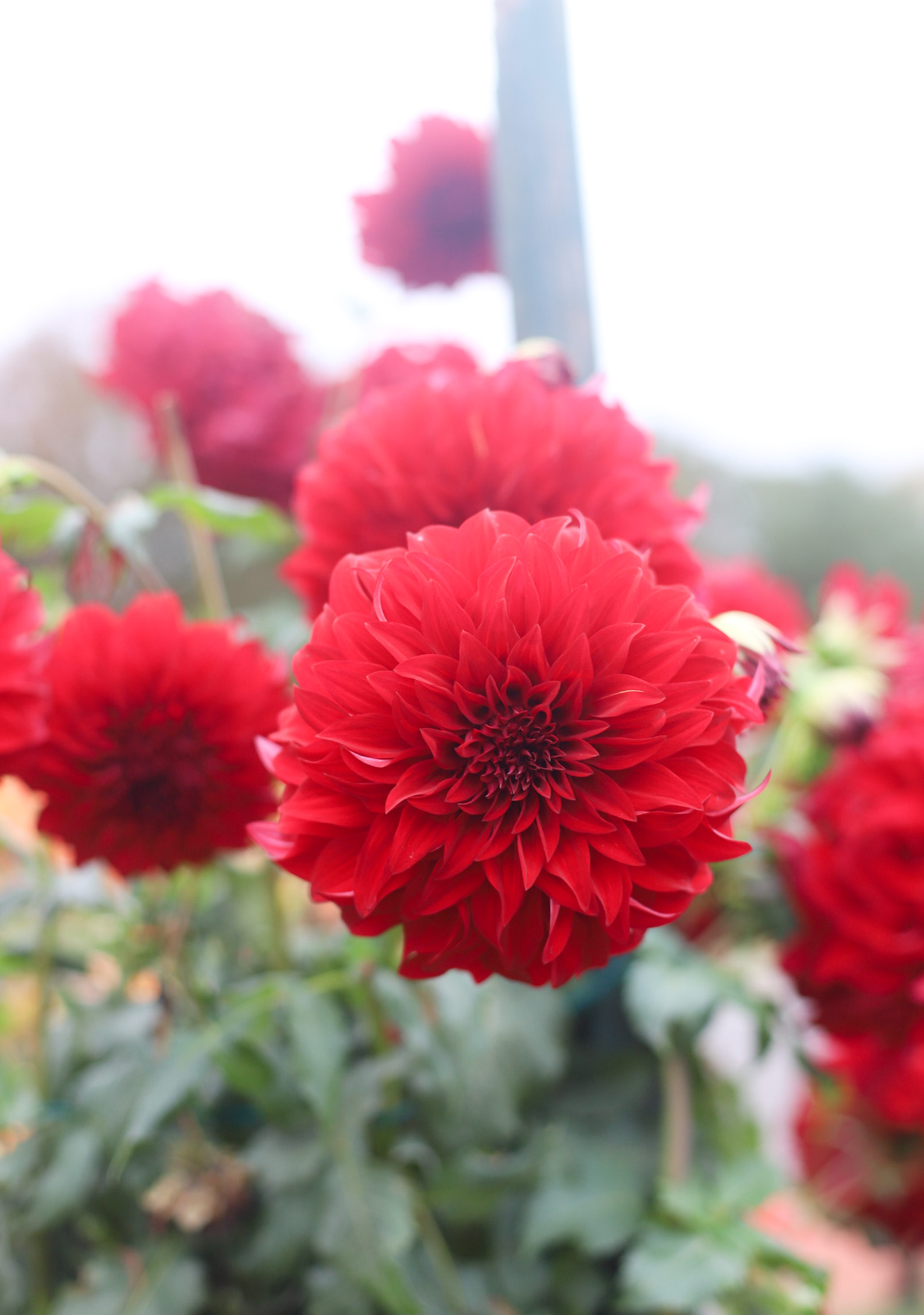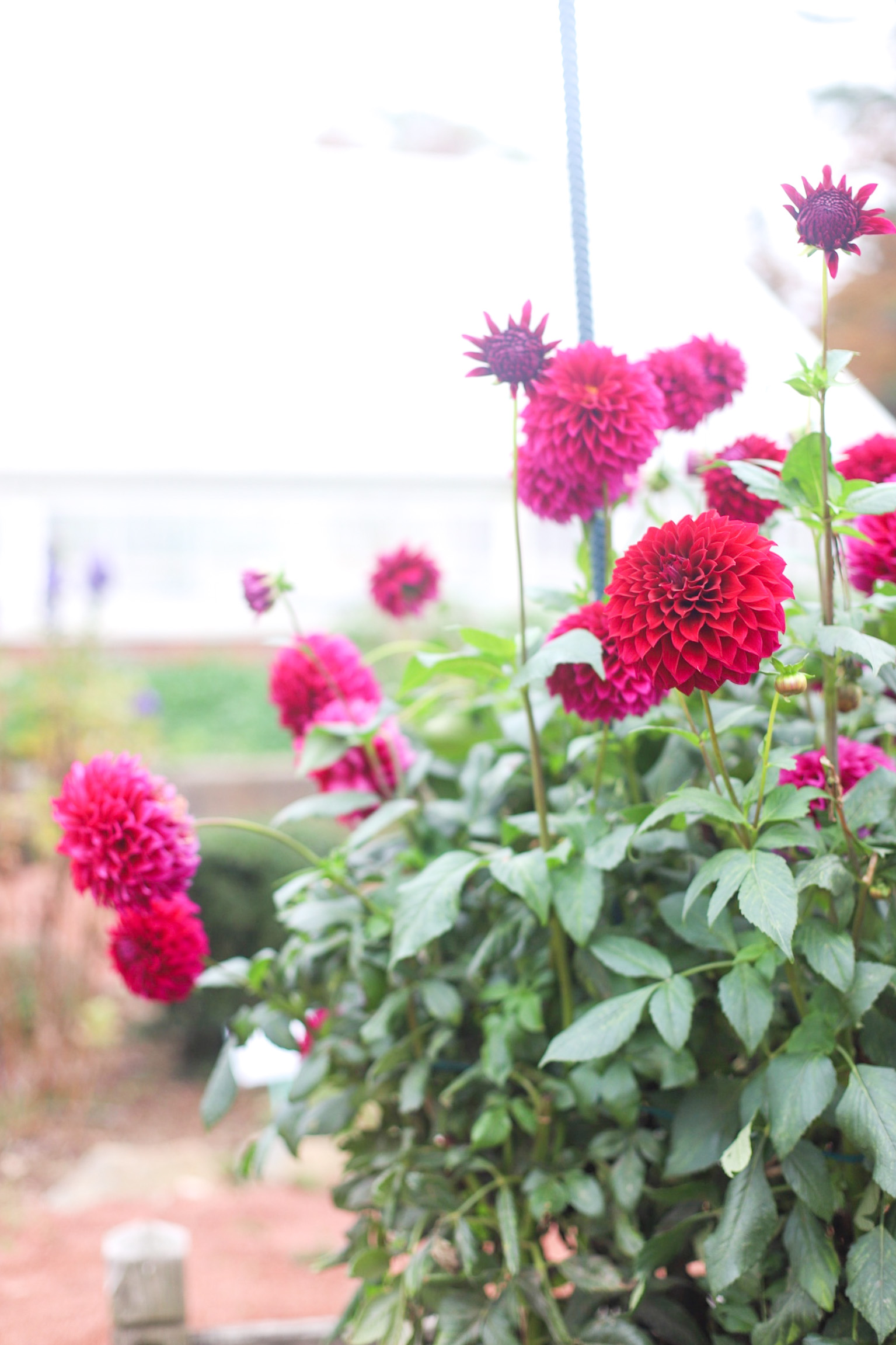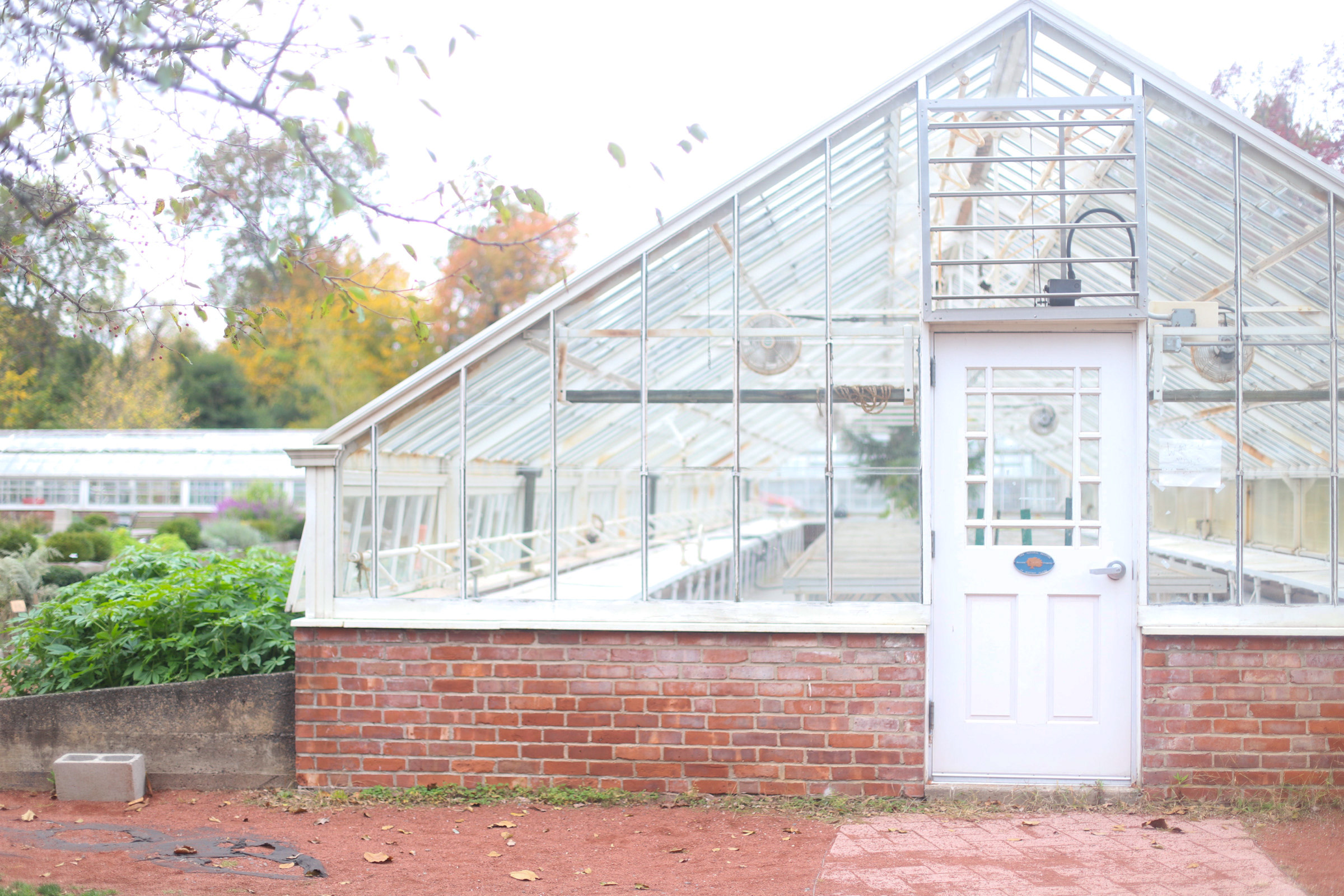 Onto the roses …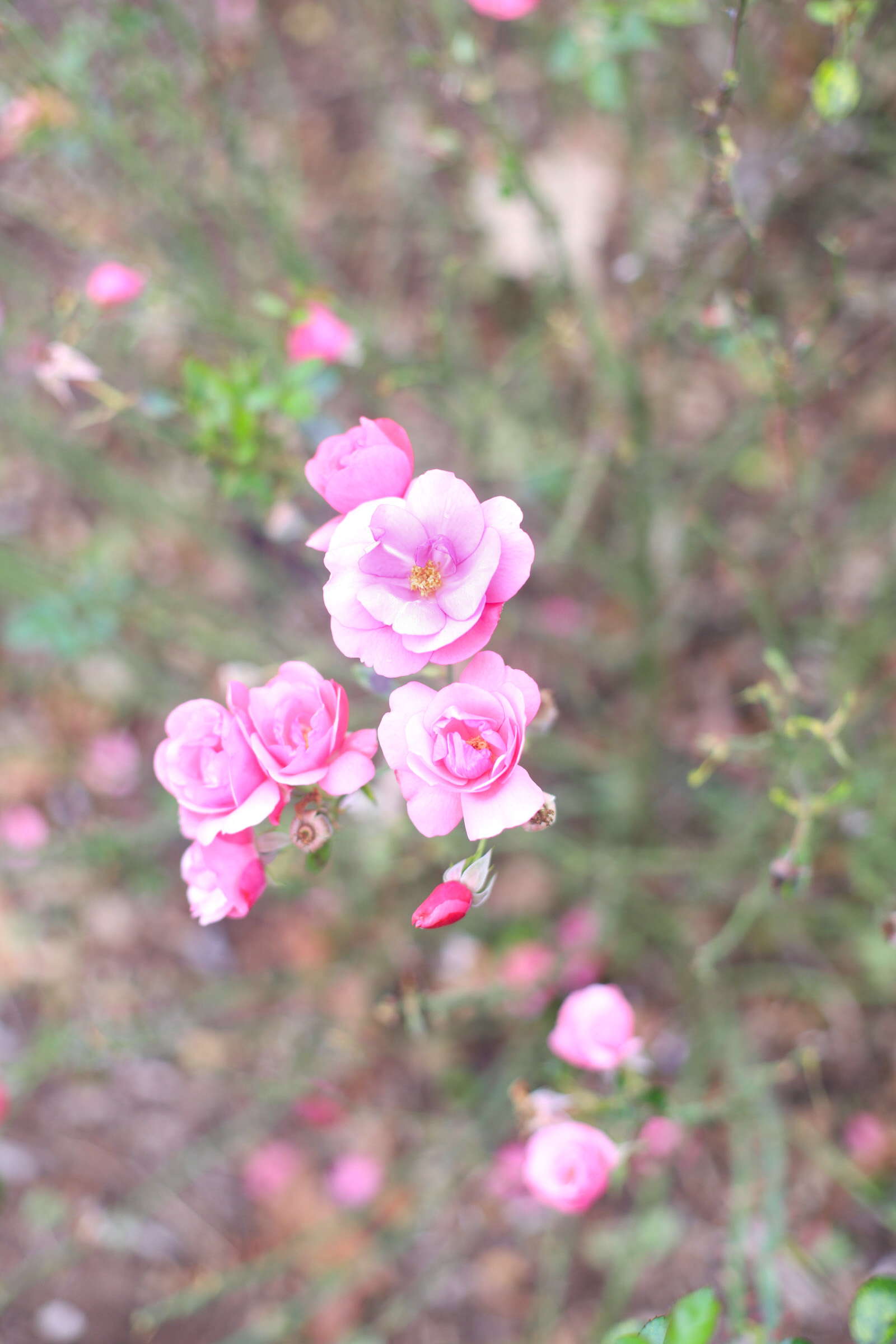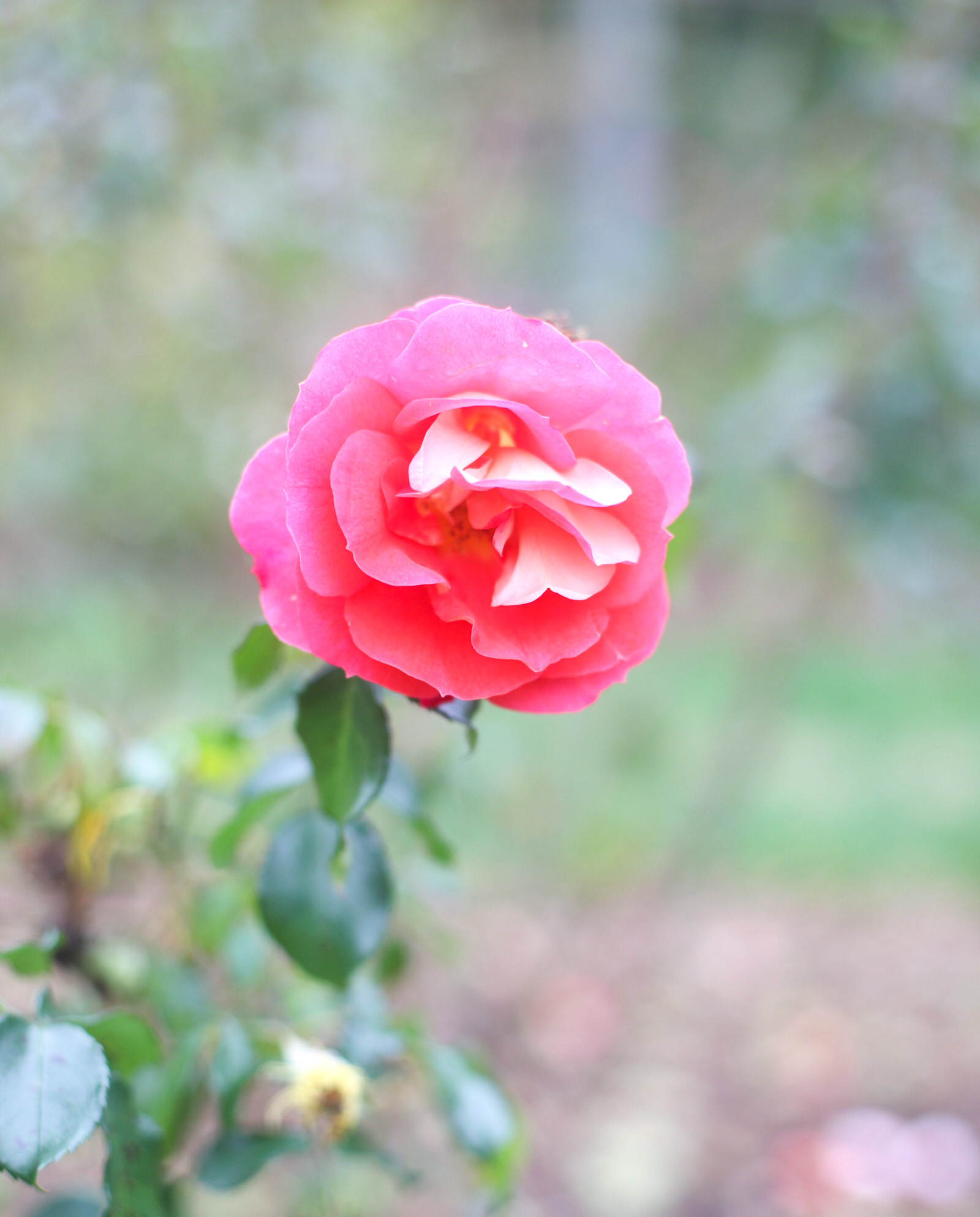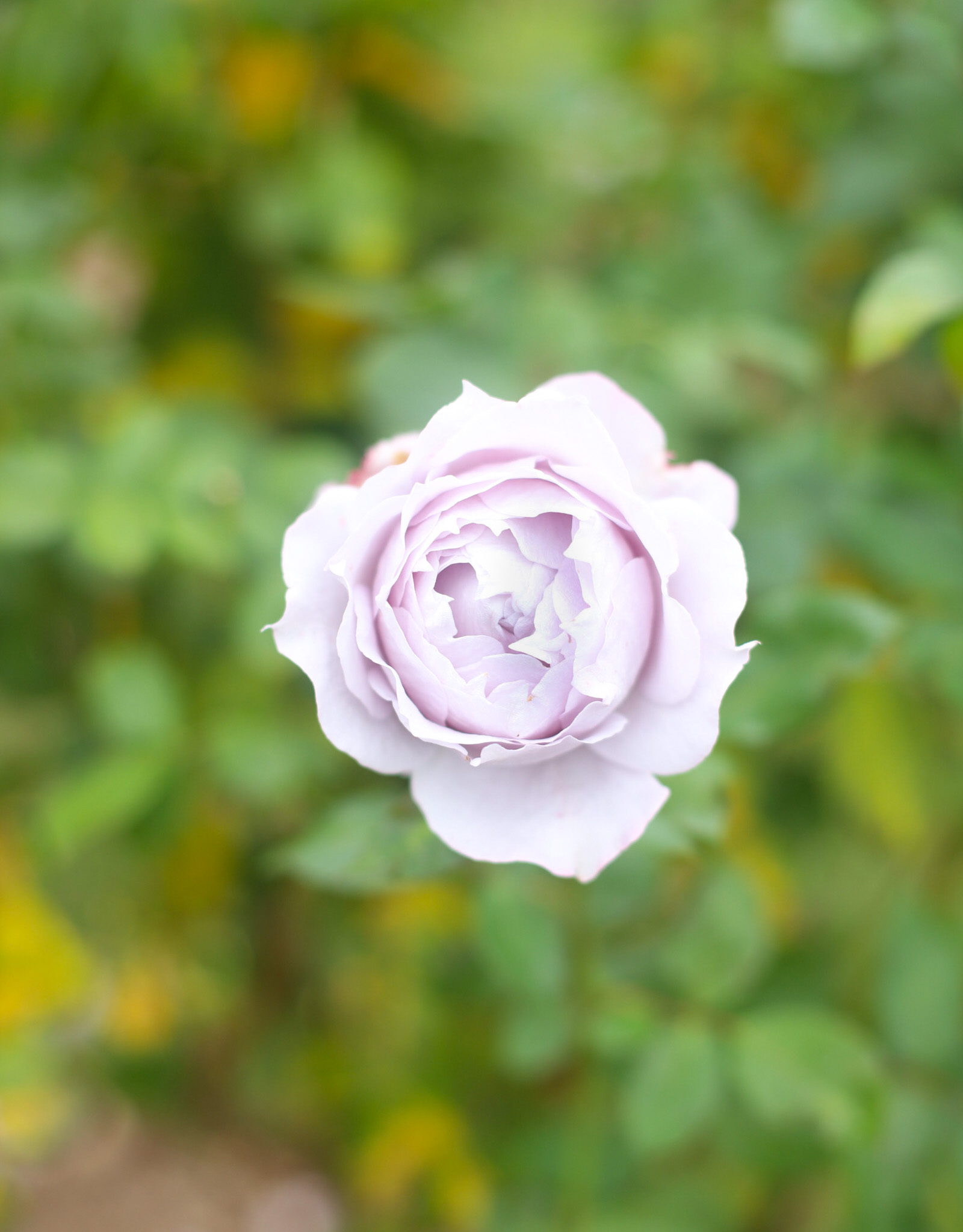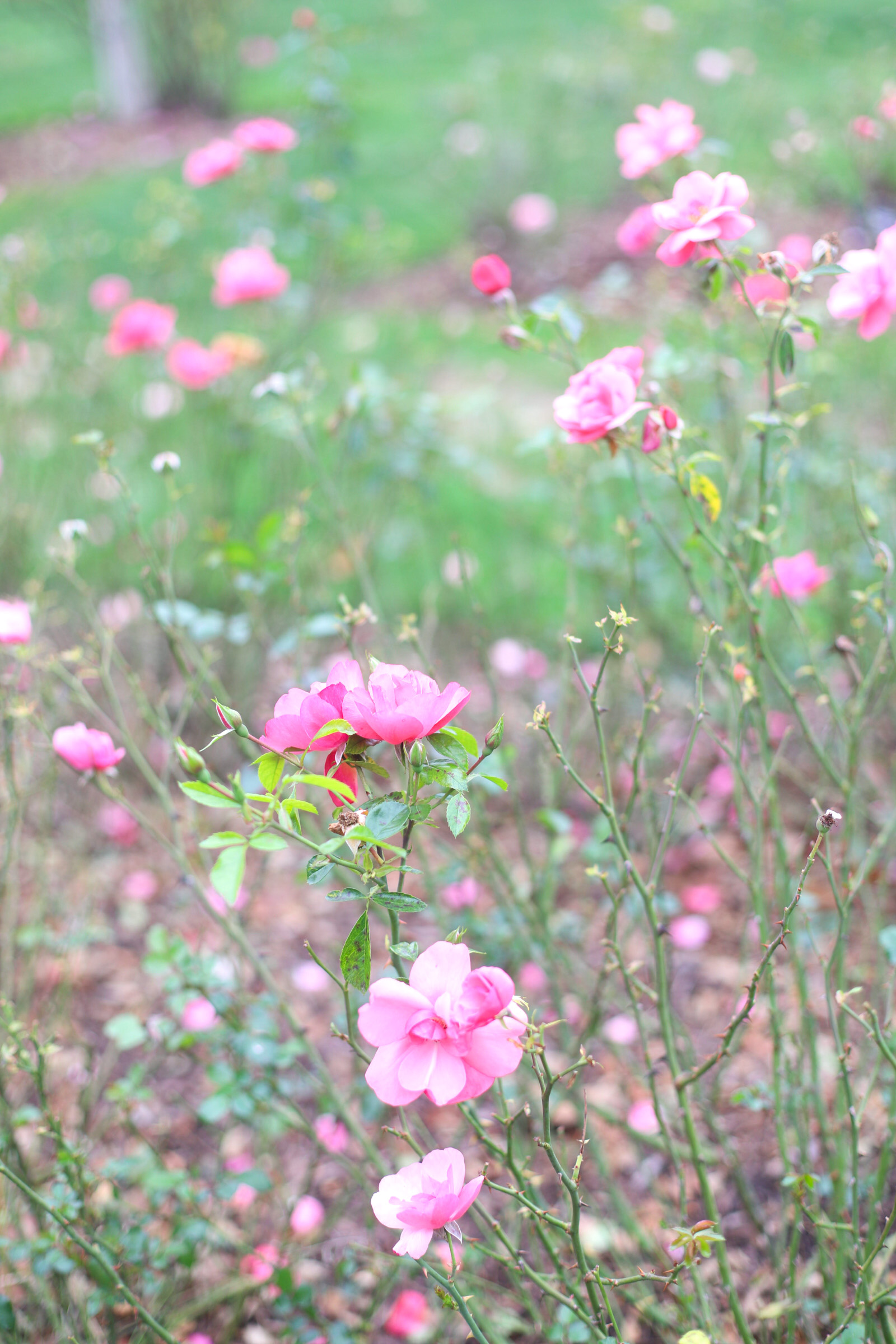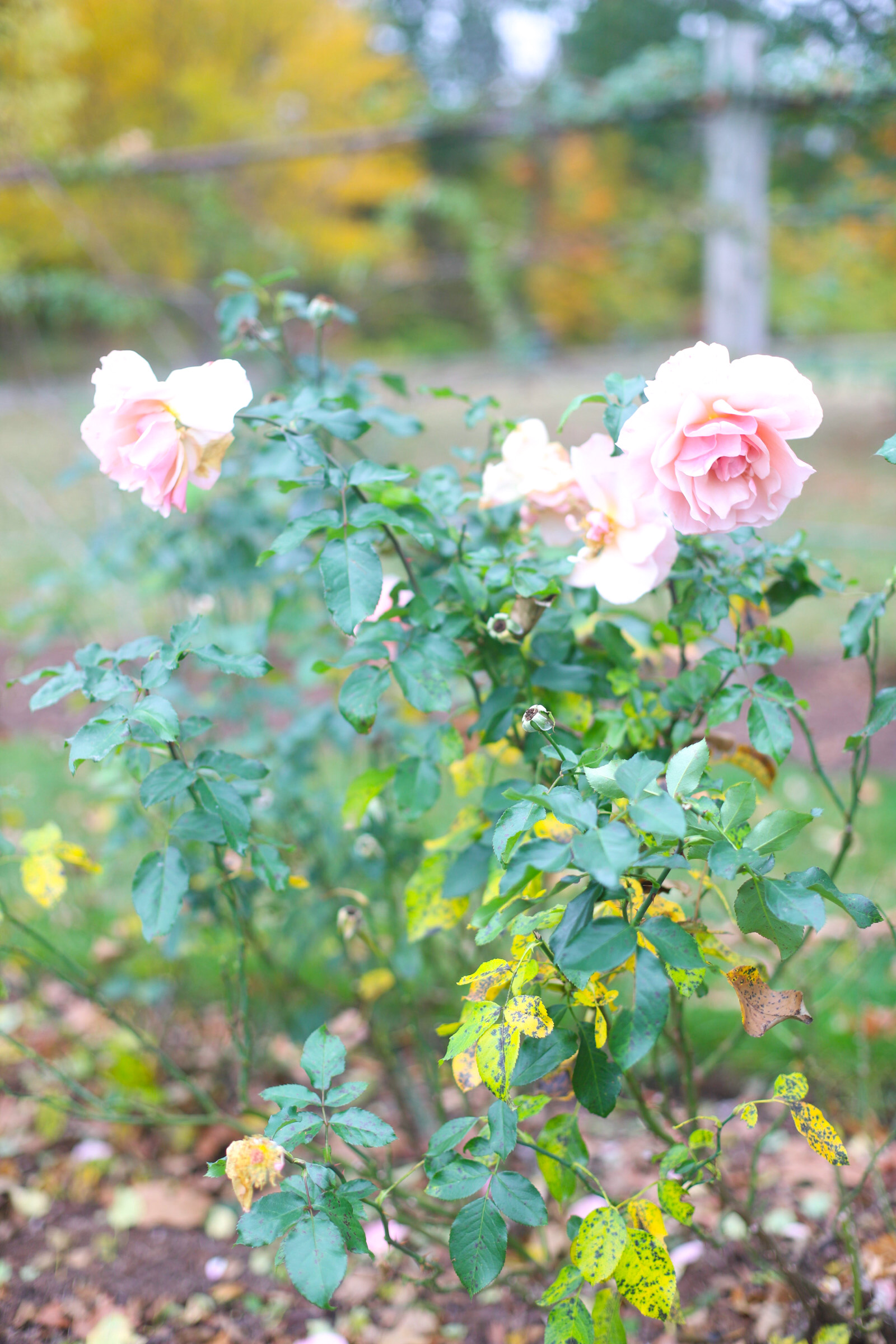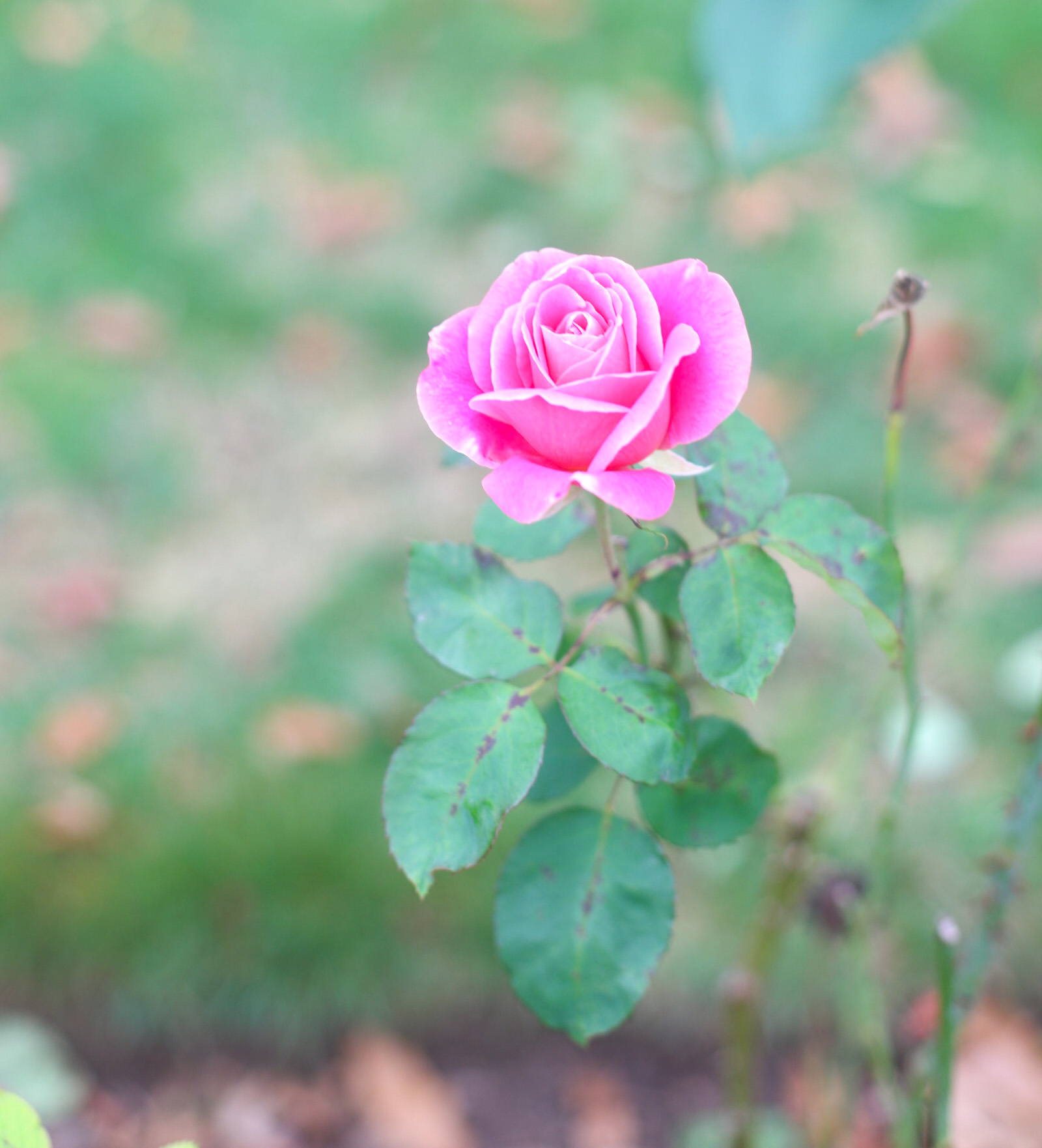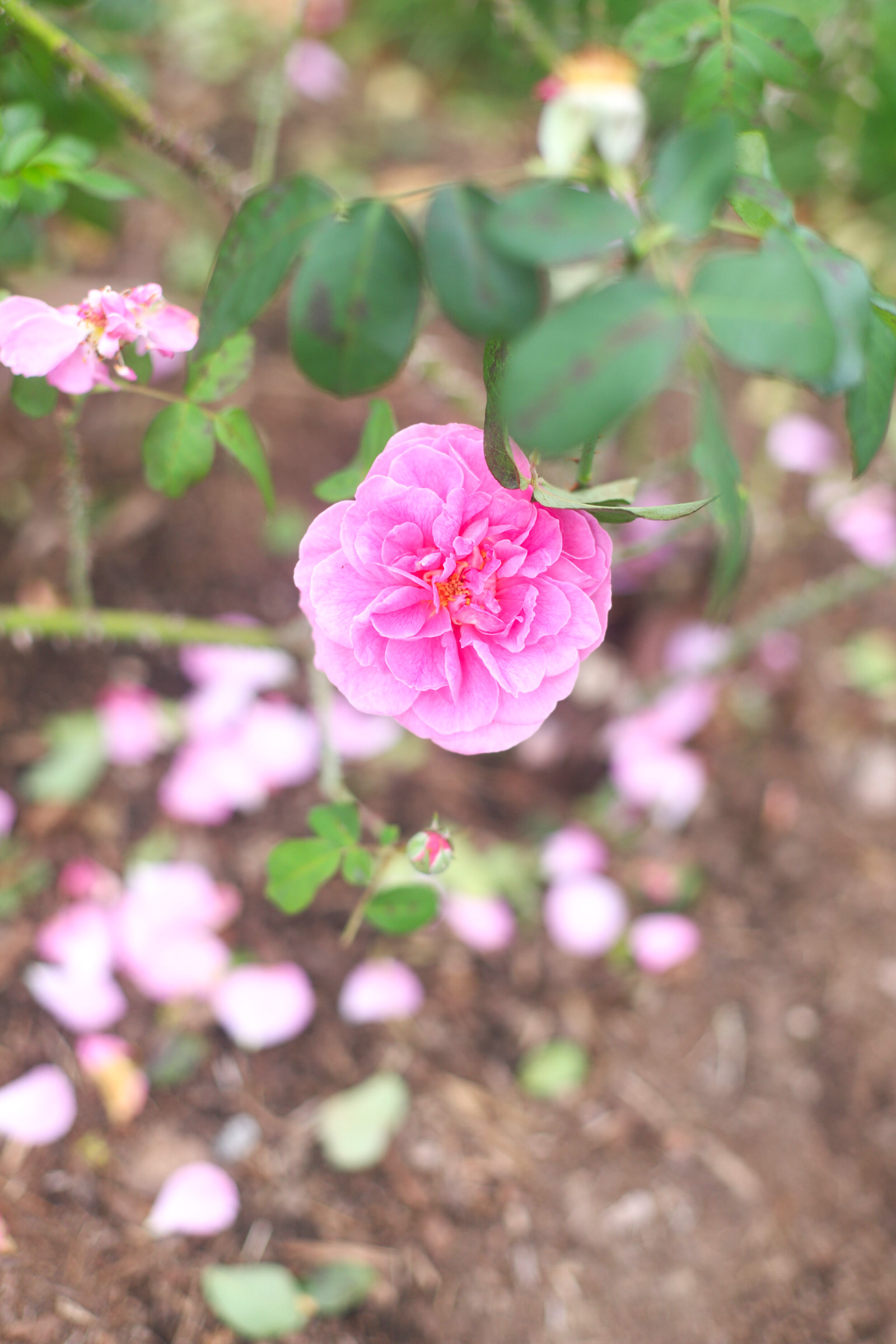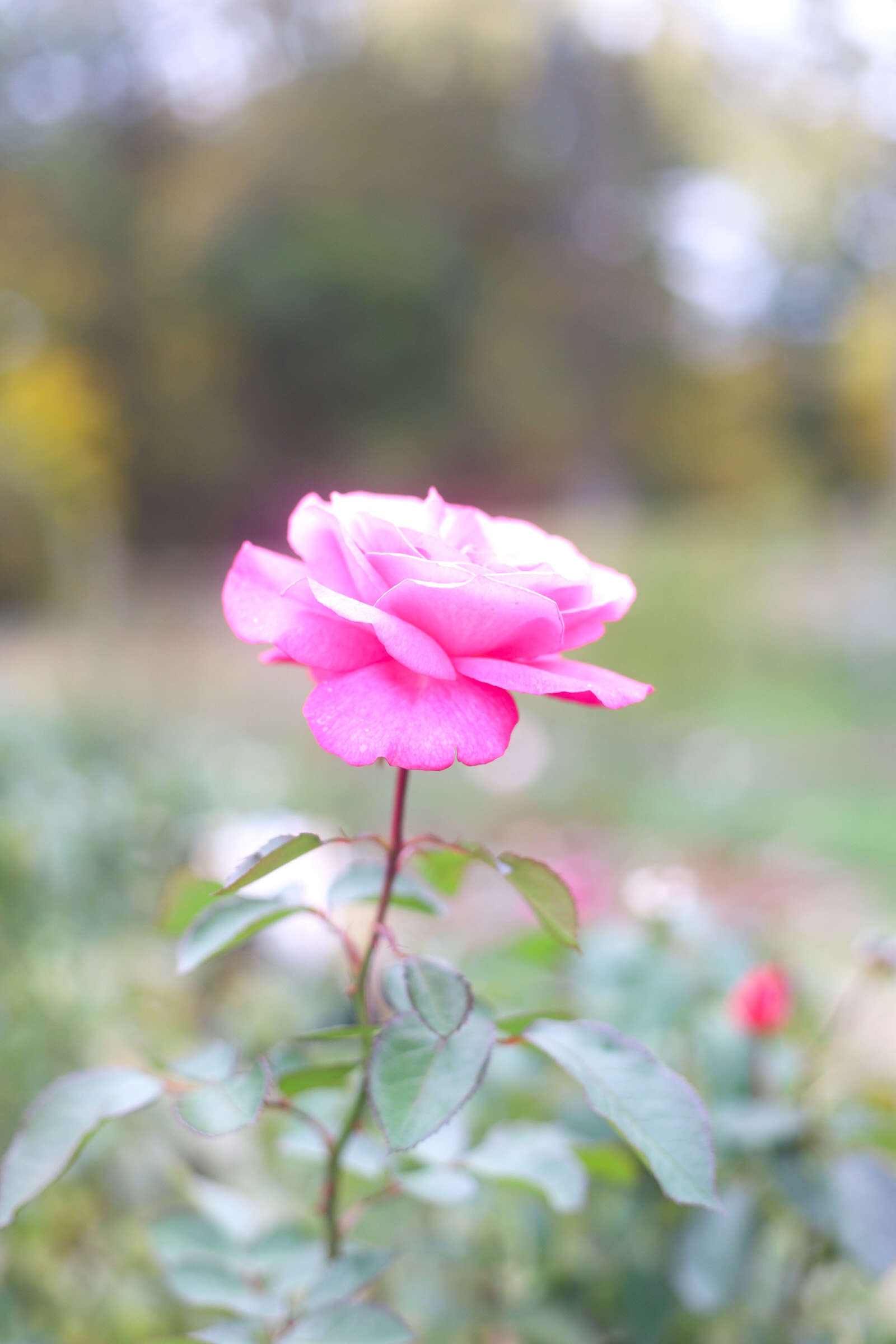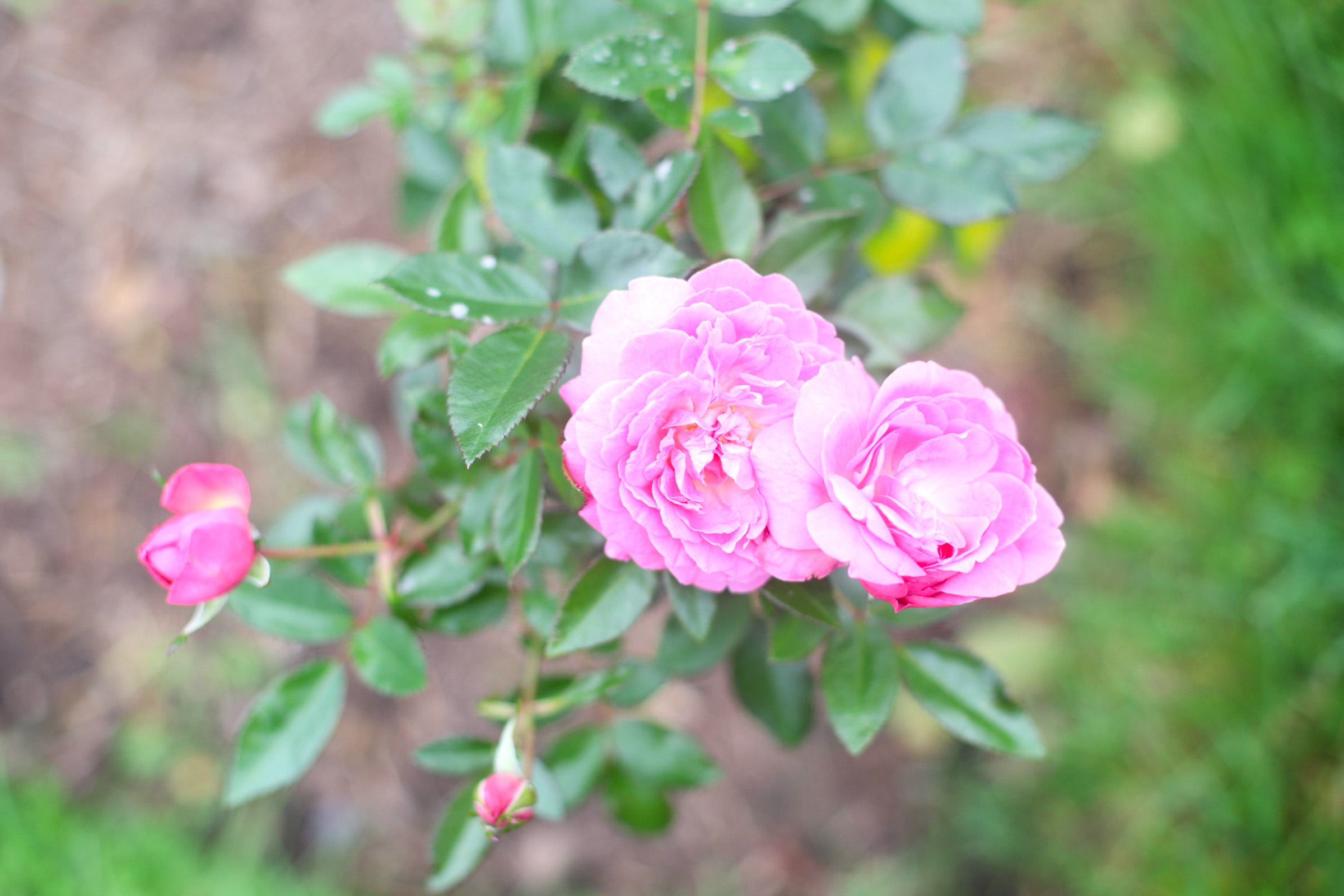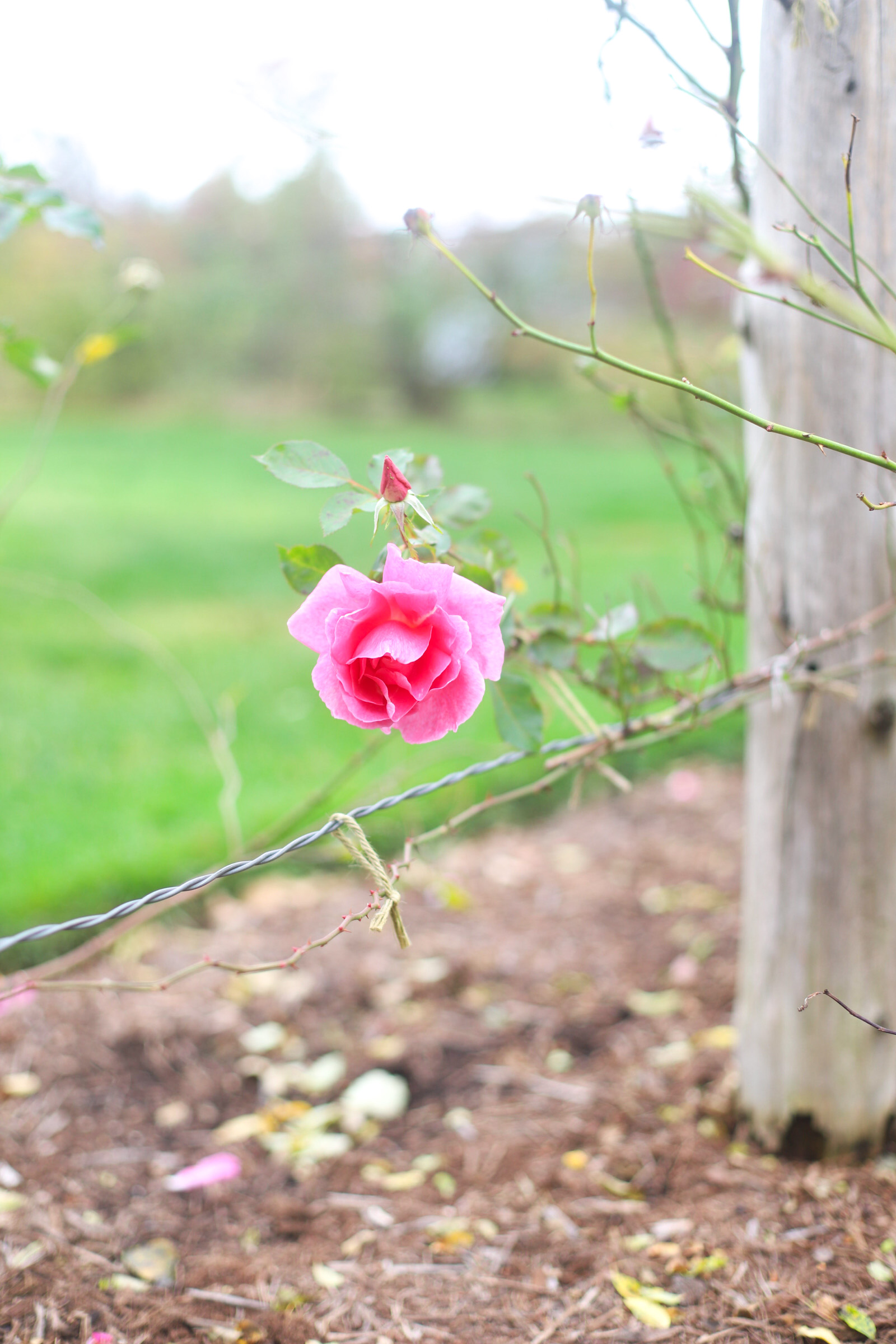 Picnic lunch break!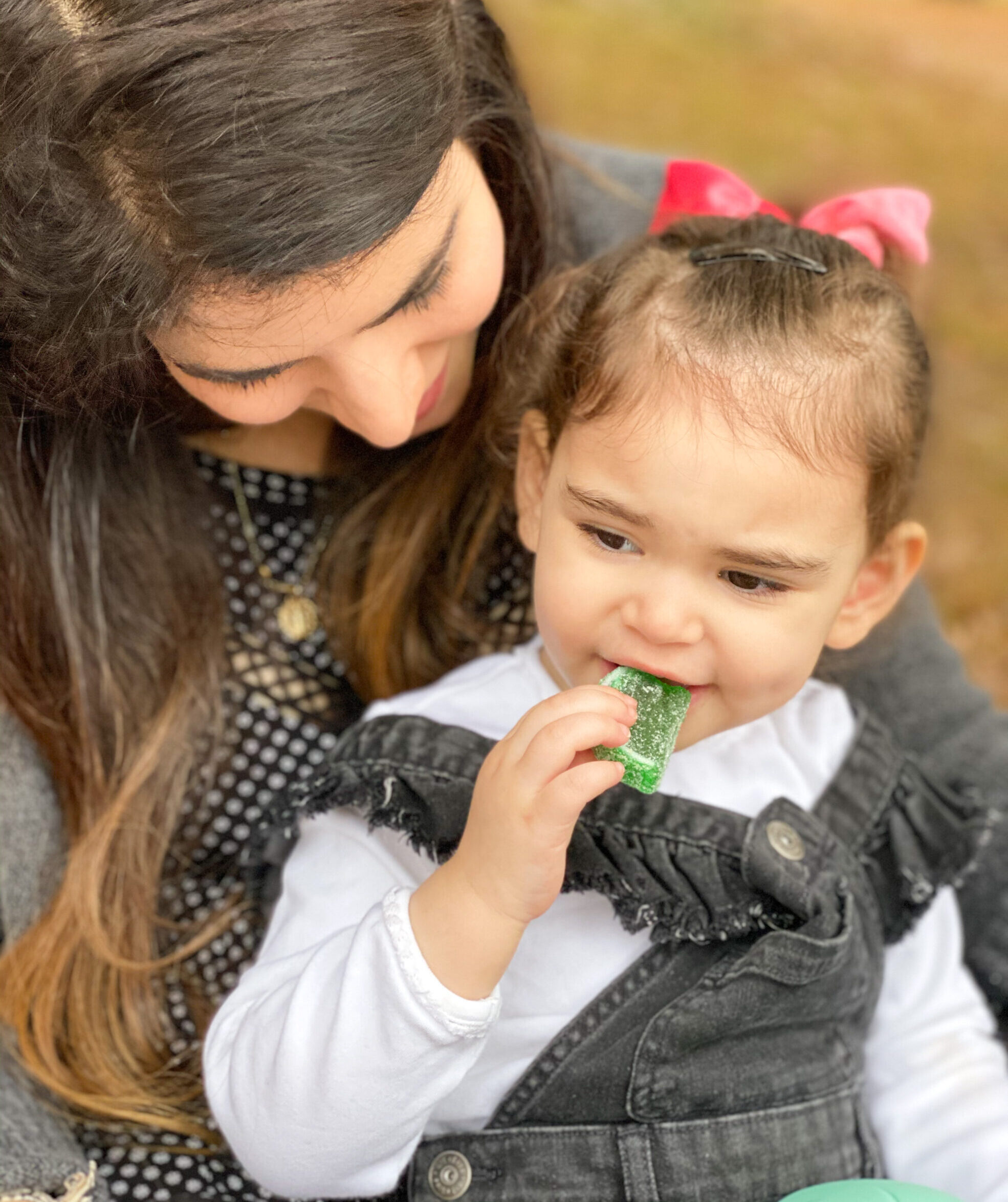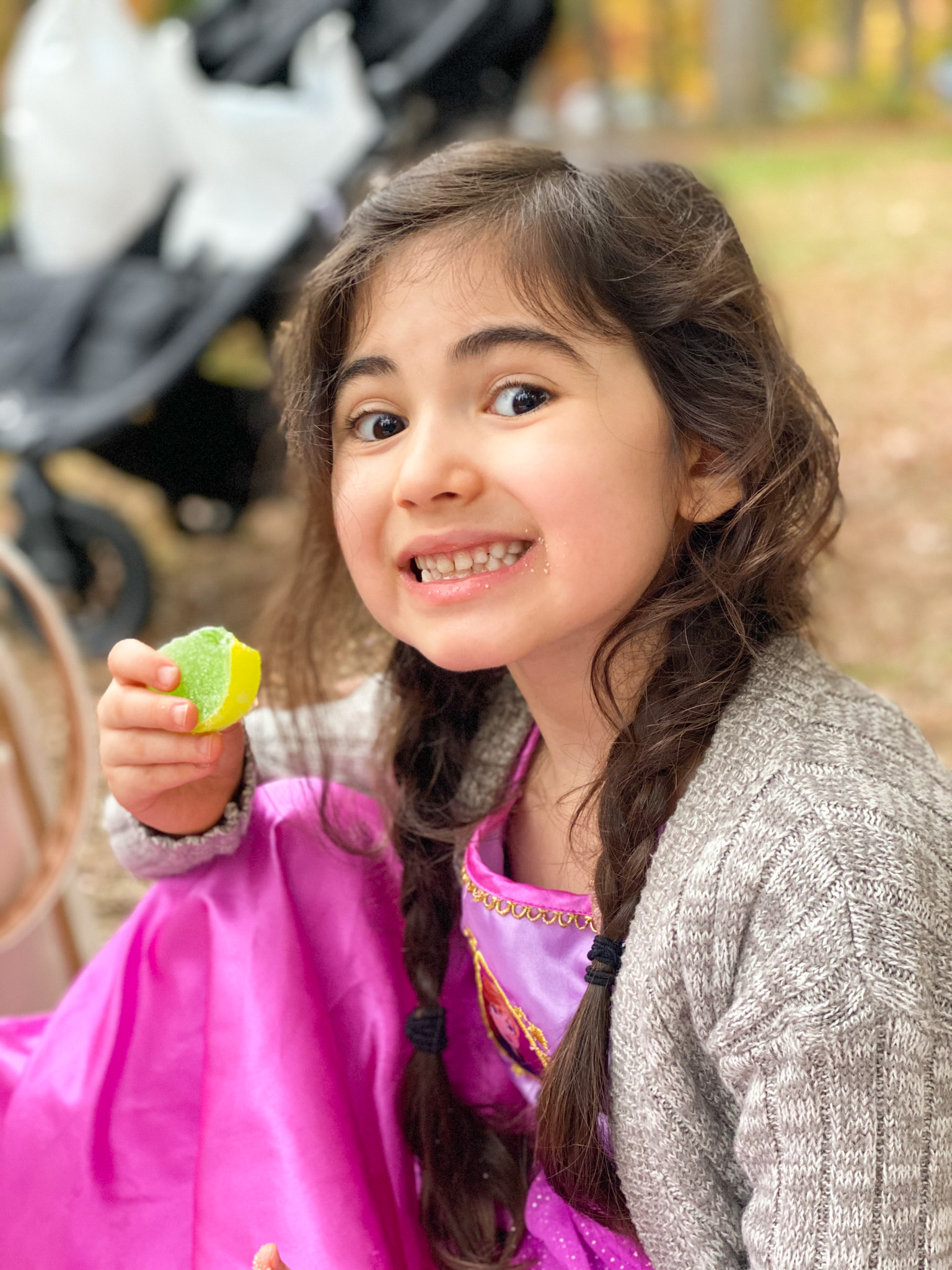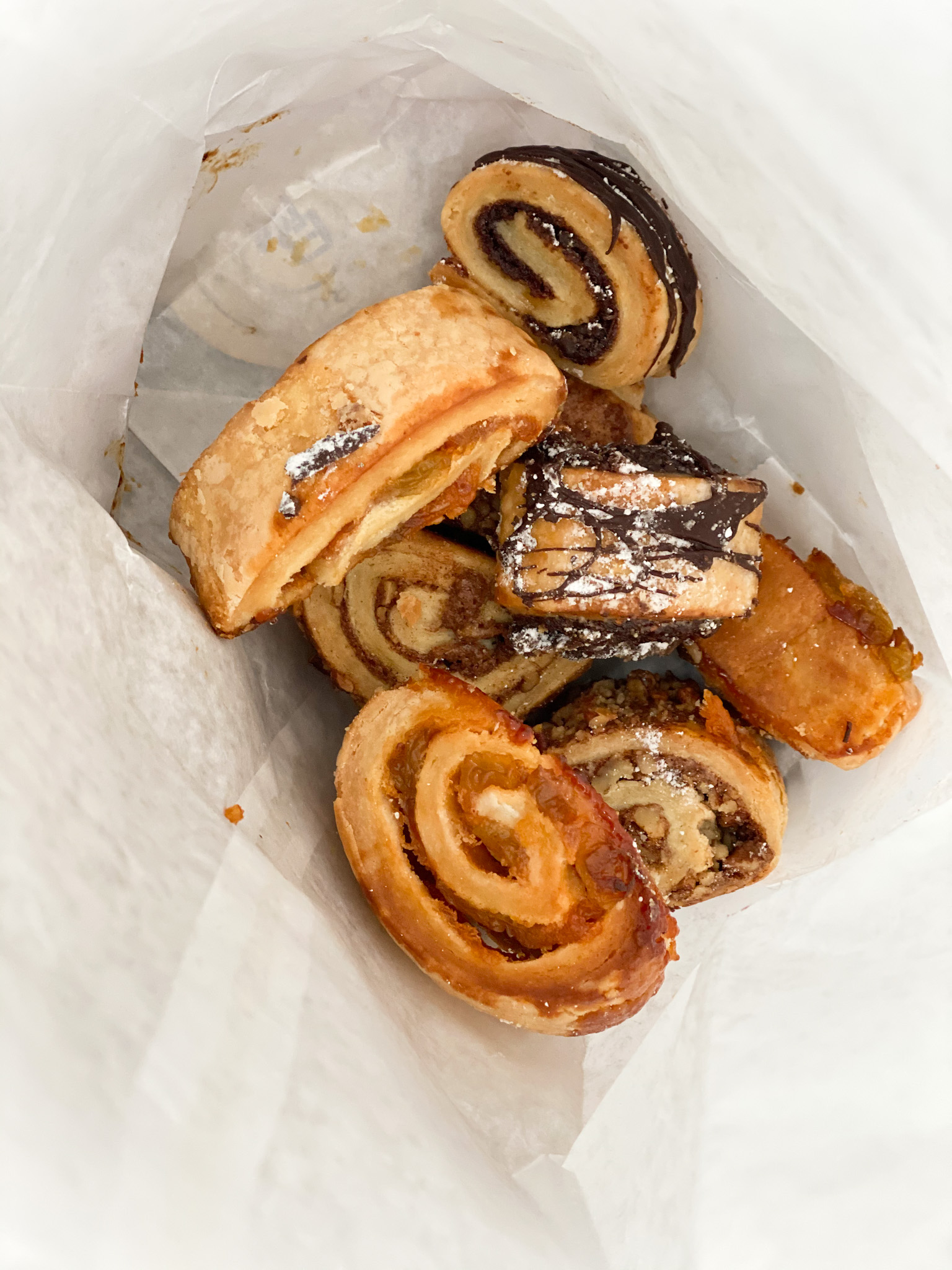 By the way, we picked up Rein's Deli just off the highway before getting to Hartford – and had the most amazing sandwiches, ruggelach, and homemade candy for our brown bag lunch picnic.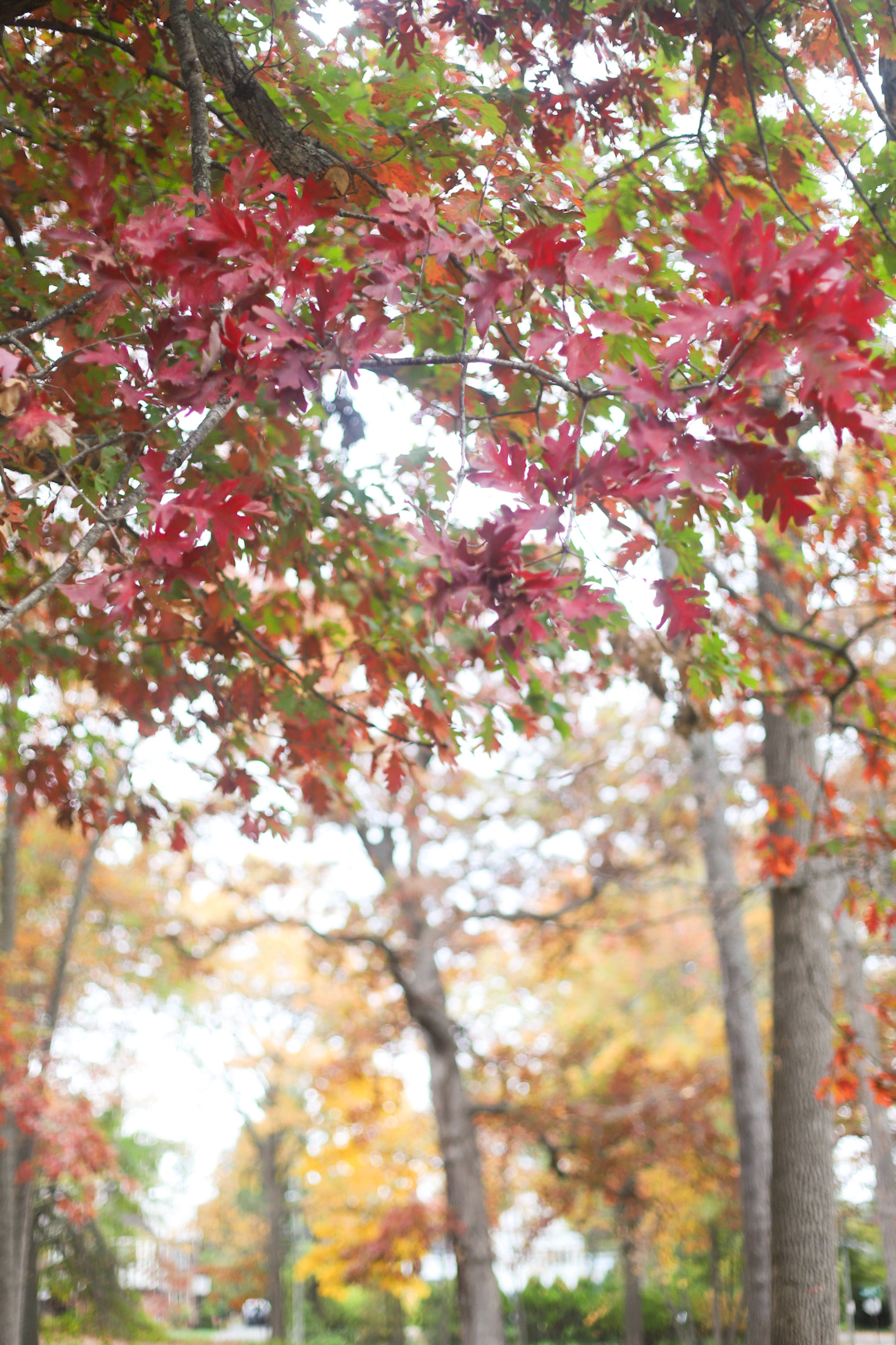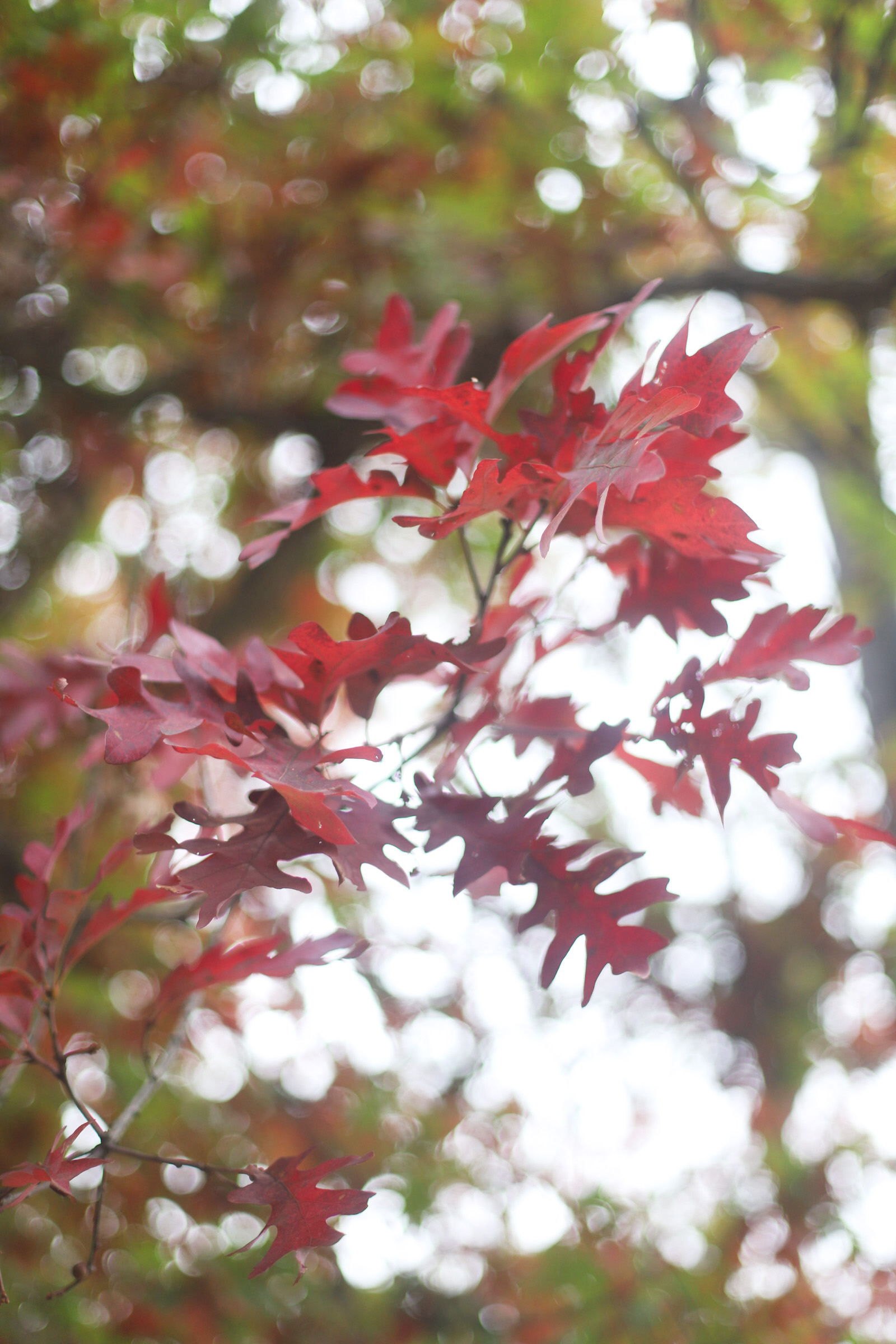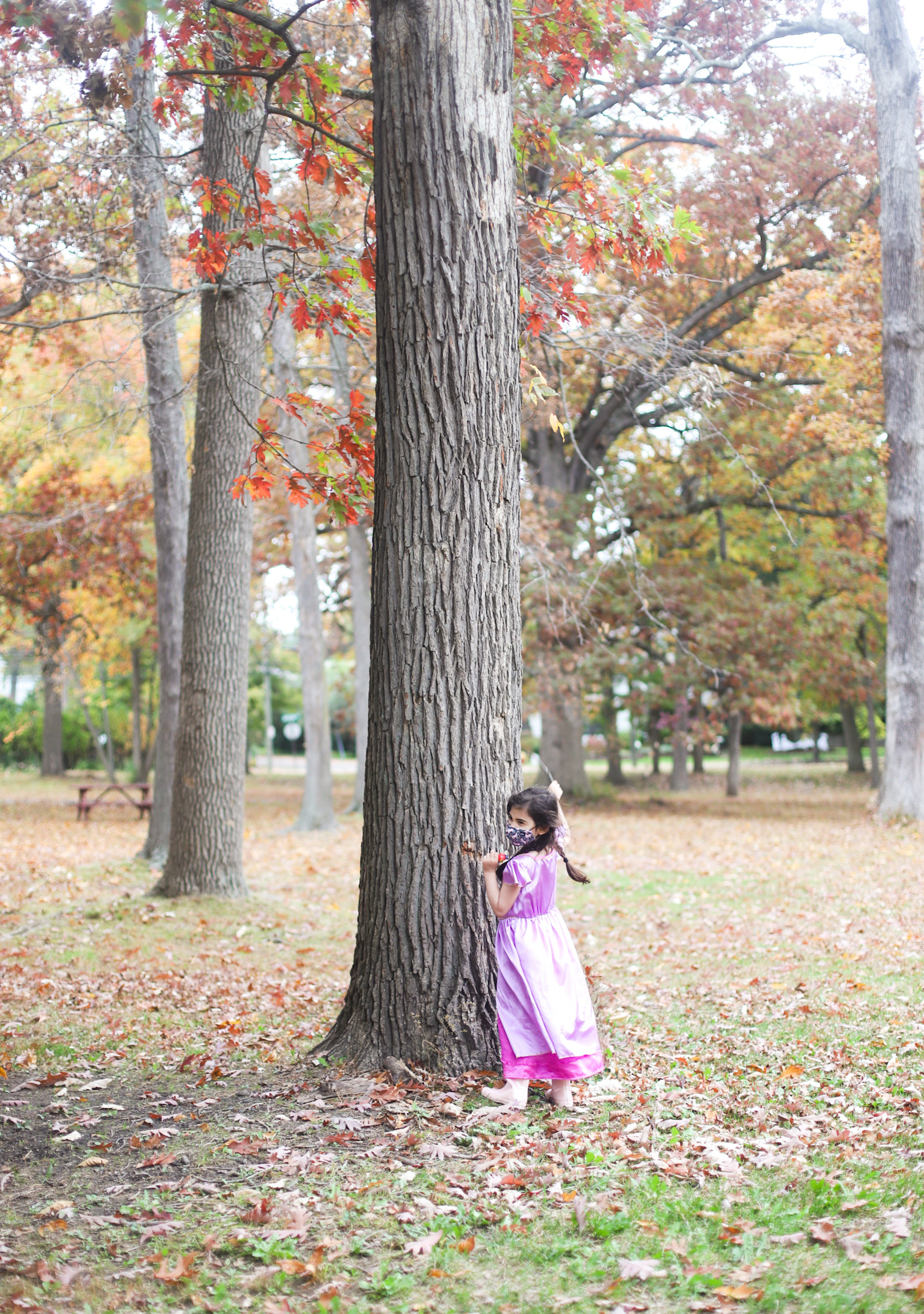 Scarlett insisted on wearing her princess dress so that she could run through the forest like Elsa and Anna. And run (and twirl and sing and prance) she did. 🤣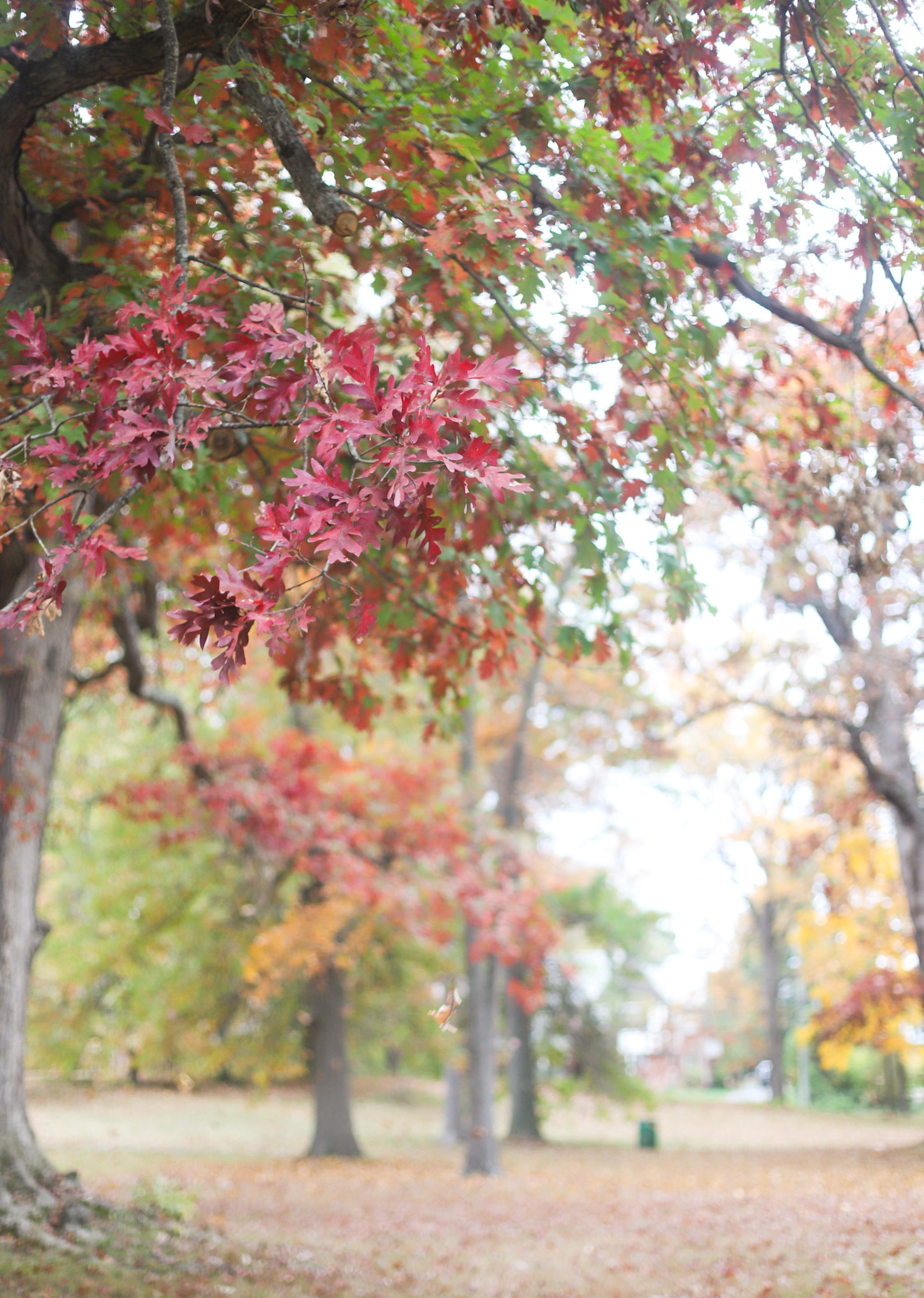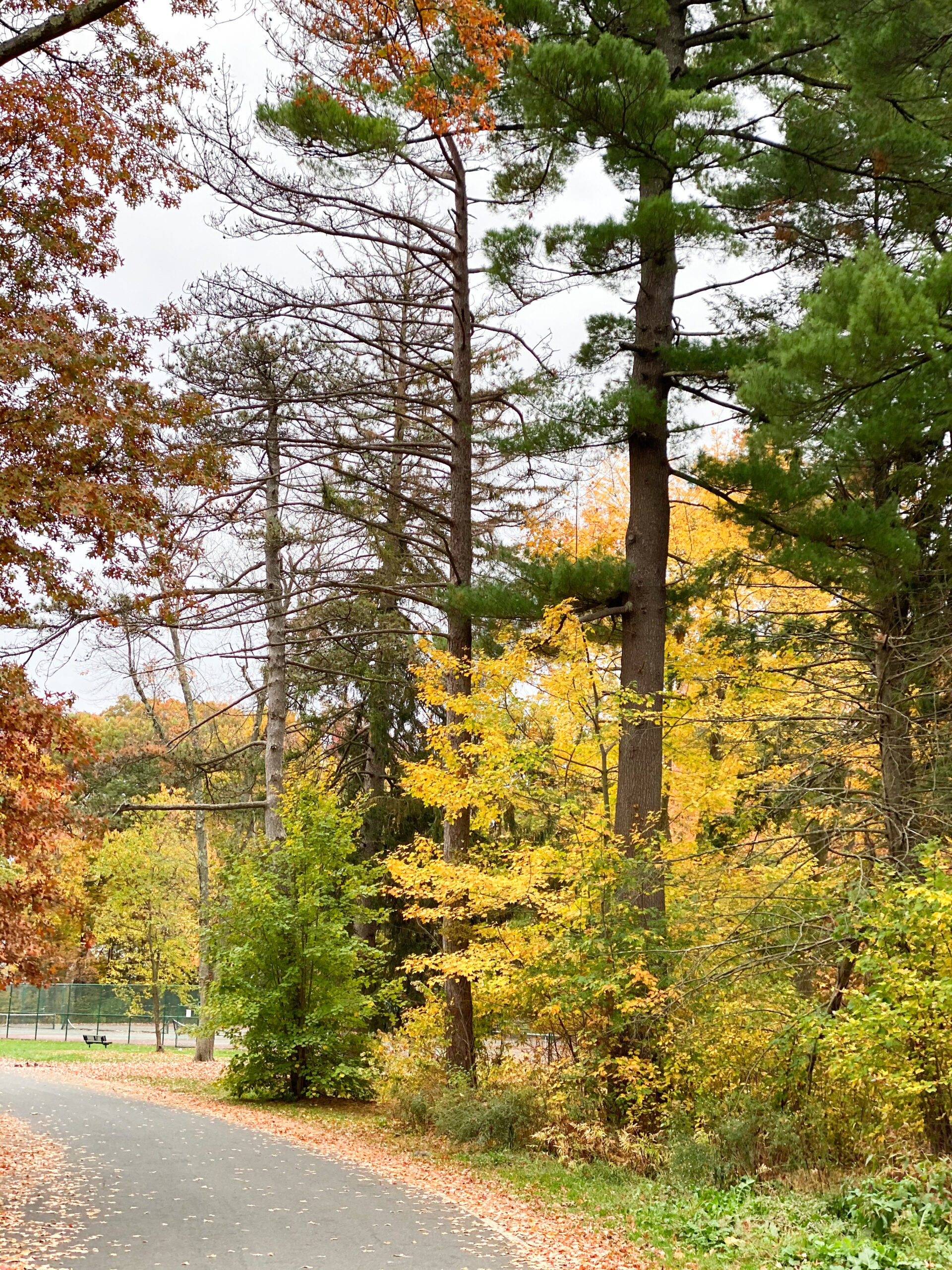 Do you have any favorite places to visit in Connecticut? I'm definitely looking for recommendations since it's the perfect midpoint between Boston and New York City.
SHOP THE ELIZABETH ROSE GARDEN VISIT POST | CLICK LEFT & RIGHT ARROWS TO EXPLORE