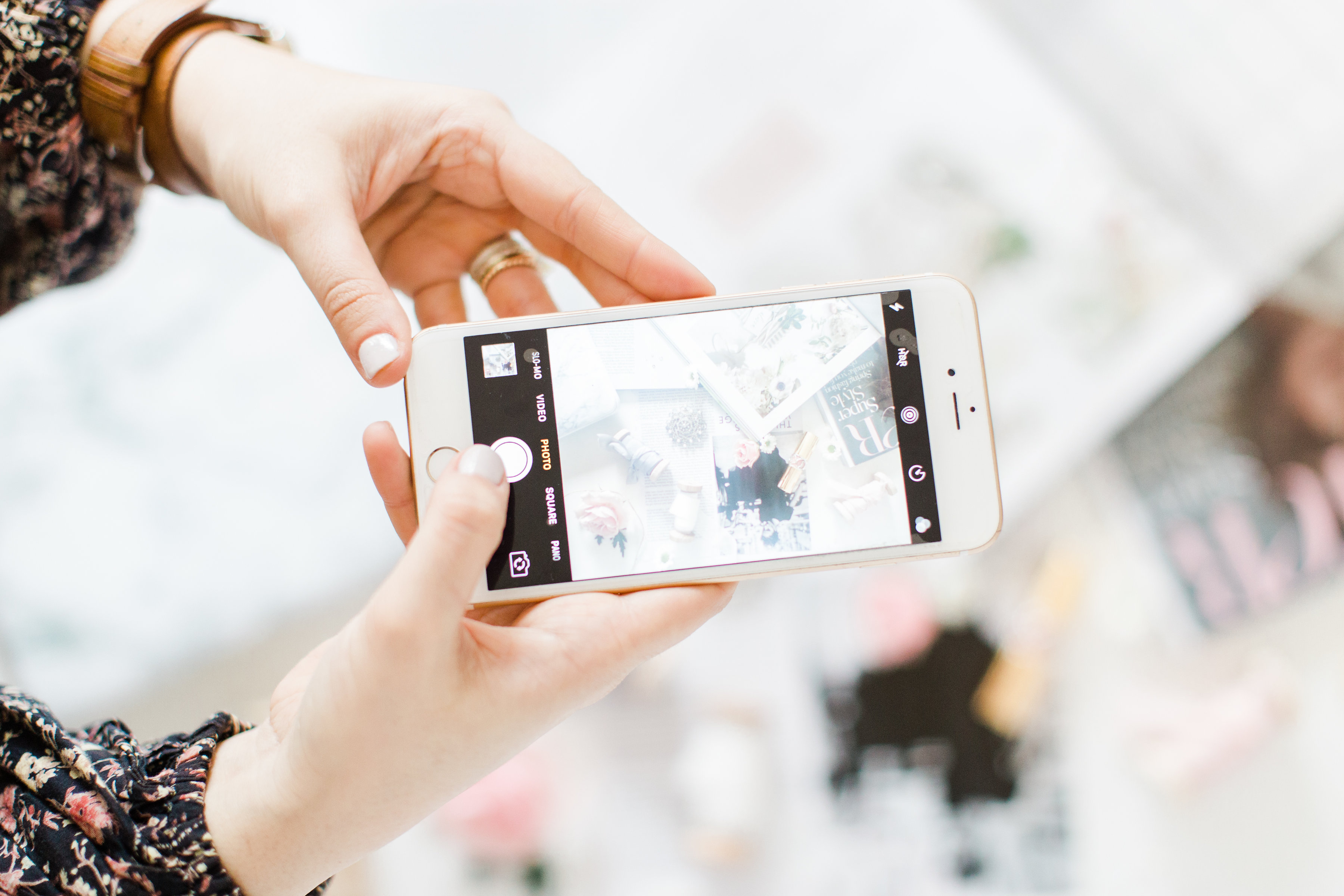 I am WAY too excited about my newest little project: GLITTER MOMS. After watching like a a total fangirl as some of my favorite bloggers and entrepreneurs grew Facebook Groups as an extension of their websites, I finally took the plunge and created our very own cool moms club: GLITTER MOMS.
Glitter Moms is going to be a positive Facebook group to openly talk about balancing motherhood and pursuing anything creative, from creative careers and businesses, to part-time gigs and freelance jobs in the creative industry, blogs, side hustles, Etsy shops, etc.
My hope is to make Glitter Moms an interactive place to bring moms together for support and encouragement along their creative journeys! Here we share advice, feedback and support regarding anything from transitioning as a new mother, raising your tribe, juggling the work-life balance, the ins and outs of starting a creative business, daily routines, working from home, products that make the juggle easier (even the best sweatpants to pick up your kids from carpool in!), and how to grow your business.
Think of us as your creative BFF's. ❤️
We're the mamas who want to do it all. Seriously, no shame in our "ten projects at once" game. Doesn't everyone have bits of glitter all over EVERYTHING?
So click over to join the group, microwave your cup of coffee for the third time today, and join in on the fun … ☕
Because the juggle is real, y'all.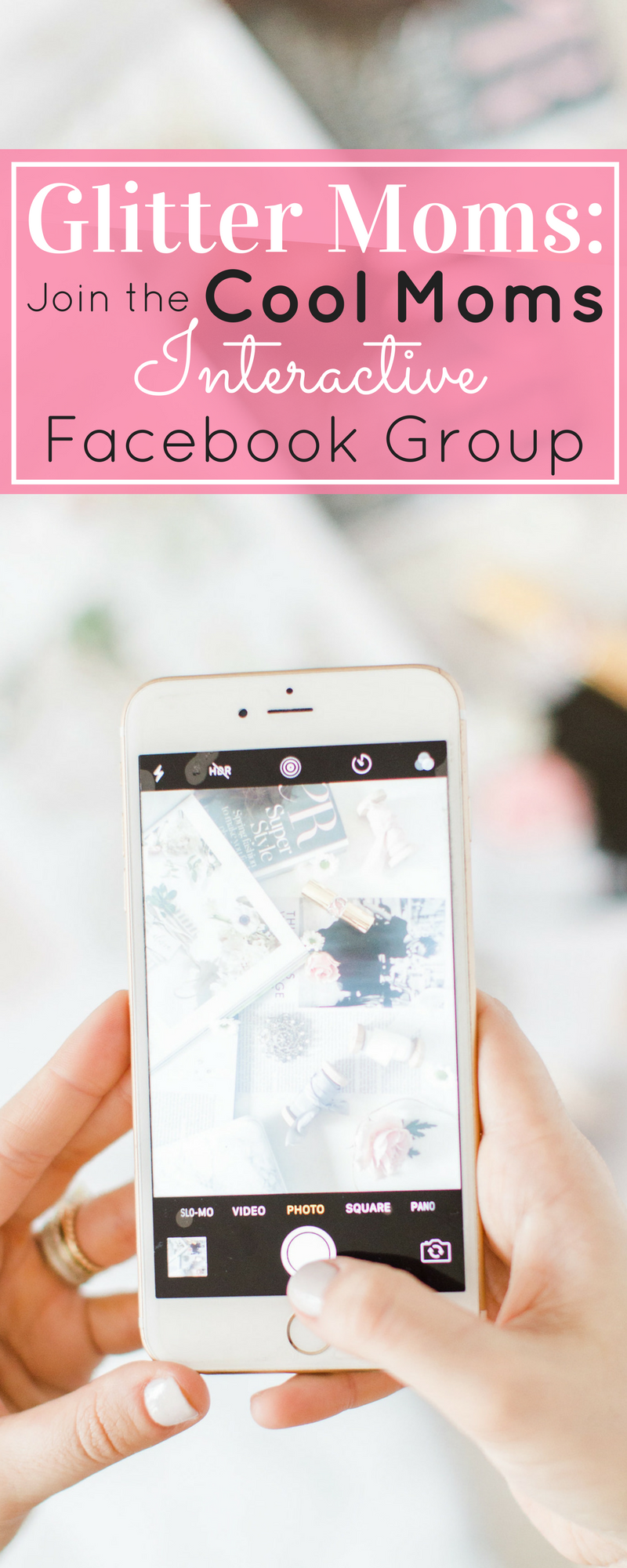 Photo by Annie Watts Photography for Glitter, Inc.