I don't know about you, but I'm a huge fan of awards season. I always tune in to the red carpet and the show, and usually I'll throw together a special celebratory dinner or snacks to munch on during the festivities. My husband has actually even gotten in on the fun, and is starting to remember who's who. (Trust me, that's big.) This year's Oscars are no exception, and thanks to BabbleBoxx, I got the chance to get "red carpet ready" at home, in my pajamas (and you can too) … fabulous.
In case you're not familiar, BabbleBoxx is one of the newer beauty box brands to hit mailboxes. (You can read more about my first BabbleBoxx here.) Basically, you sign up for BabbleBoxx and receive a box full of larger than sample size products from some amazing beauty brands straight to your front door. We're talking full-size beauty items that have just hit stores! Guys, I'm in beauty product heaven.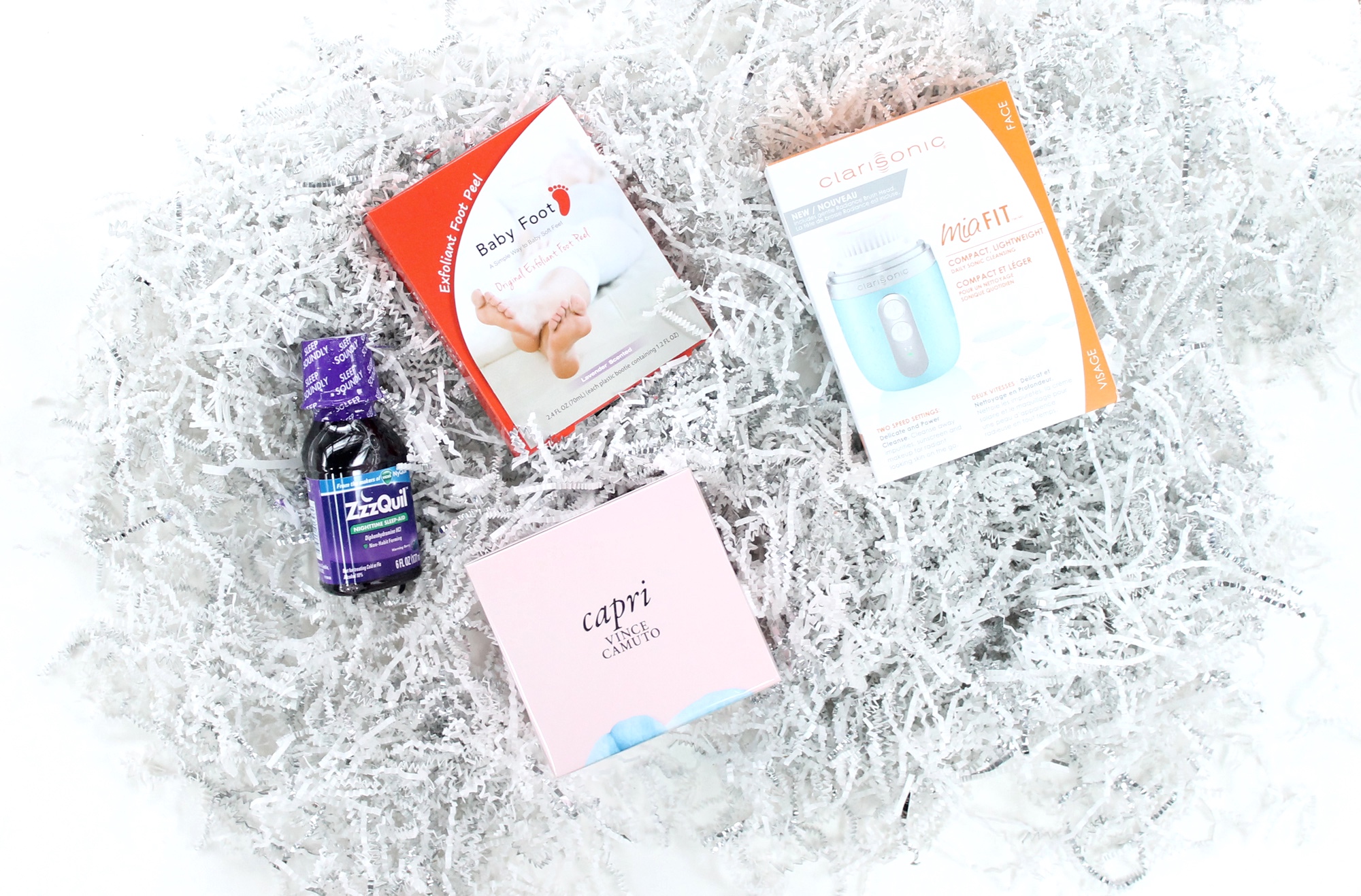 So I thought I'd share with you a bit about what's in my Oscars Edition BabbleBoxx.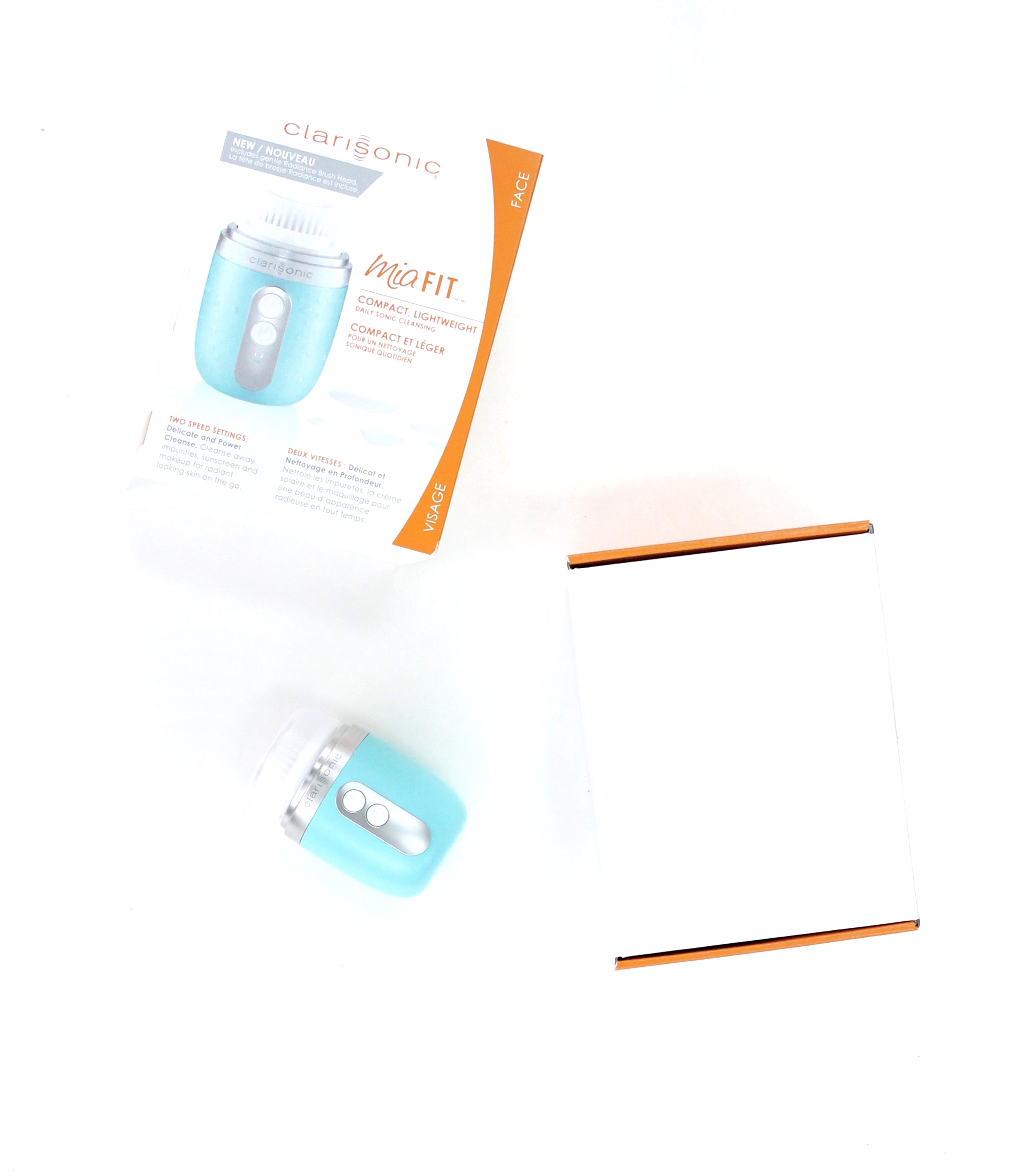 Clarisonic Mia FIT
I have always wanted to try a Clarisonic Mia (it's a staple for celebrities, makeup artists, and beauty bloggers alike), and I'm happy to report: I'm obsessed. The Mia FIT features a velvety-soft brush head with longer bristles that deliver a luxurious cleaning experience that helps to improve skin texture for a comforting and effective cleanse even on the most sensitive skin.
For the girl on the run (or a busy mama) who wants a "less is more" natural look, the Clarisonic Mia FIT is a skin-saver. The handheld device focuses on "skin fitness" to achieve healthy-looking skin, even while wearing little to no makeup. Mia FIT uses Clarisonic's oscillating technology to gently remove everyday impurities, sunscreen and makeup, for radiant, healthy skin. It cleanses skin 6x better than your hands alone, is surprisingly gentle, is designed for all skin types, allows for better absorption of skincare products, and is even waterproof so you can use it in the shower/sink. The Mia FIT also happens to be perfect for cleansing on the go (think travel, gym, etc.)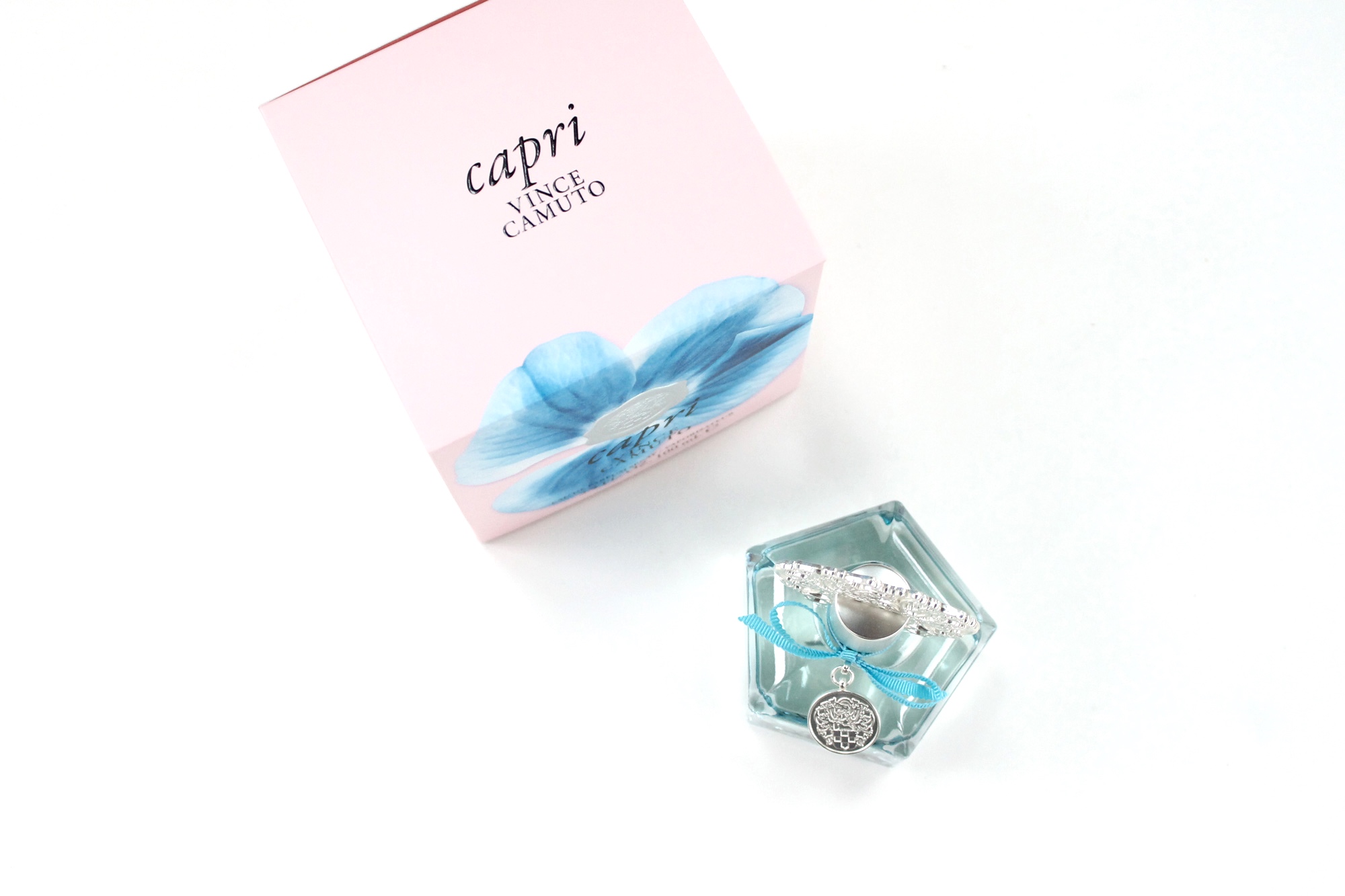 Capri By Vince Camuto
Vince Camuto's new fragrance, Capri, is for the wanderlust in all of us. The bright scent has top notes of violet, pear, pink grapefruit, mid notes of red frangipani, peach blossom, and violet, and base notes of musk and vanilla. Even the Capri Vince Camuto's bottle and packing makes me want to travel: the scent is contained in a sea glass-inspired bottle reminiscent of the Mediterranean's blue waters.
"Capri Vince Camuto is the natural extension of our sister fragrance collections, Fiore, Amore and Bella" said Louise Camuto, Creative Director of Vince Camuto. "Each has a distinct appeal and offers women the ultimate accessory to express their individuality with!a touch of glamour, sensuality and charm."
The new fragrance is available on macys.com.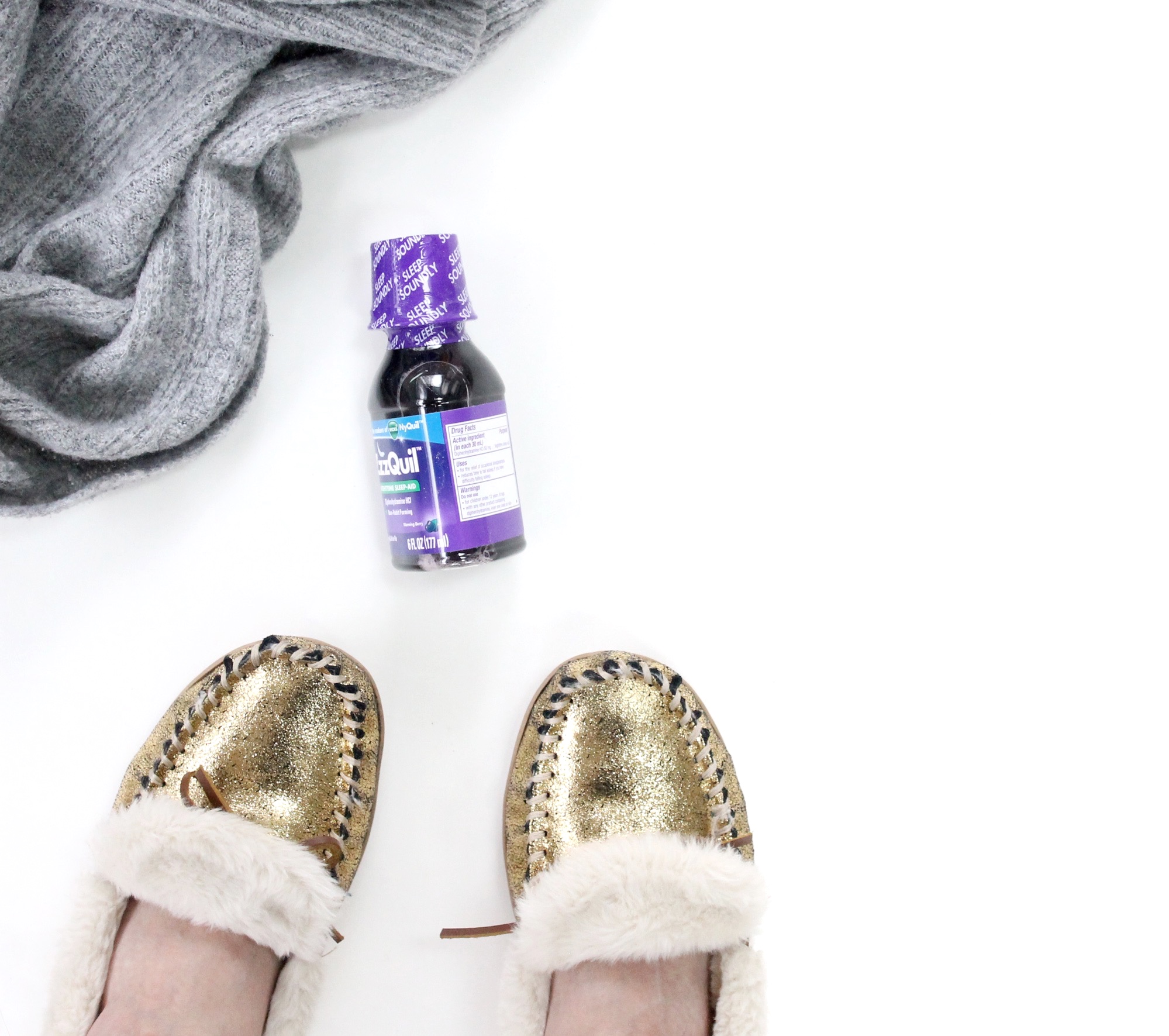 ZzzQuil
One way that I ensure that I look and feel my best every day (especially when traveling – I'm the worst at sleeping in unfamiliar hotel rooms!) is to prioritize sleep. It helps me to bring my A-game, so when I occasionally have a hard time falling asleep, I bring along ZzzQuil. ZzzQuil, from the makers of Vicks NyQuil, is a non-habit forming sleep-aid for the relief of occasional sleeplessness that helps you fall asleep easily, sleep  soundly, and wake refreshed, a.k.a., beauty rest in a bottle. #BringYourBest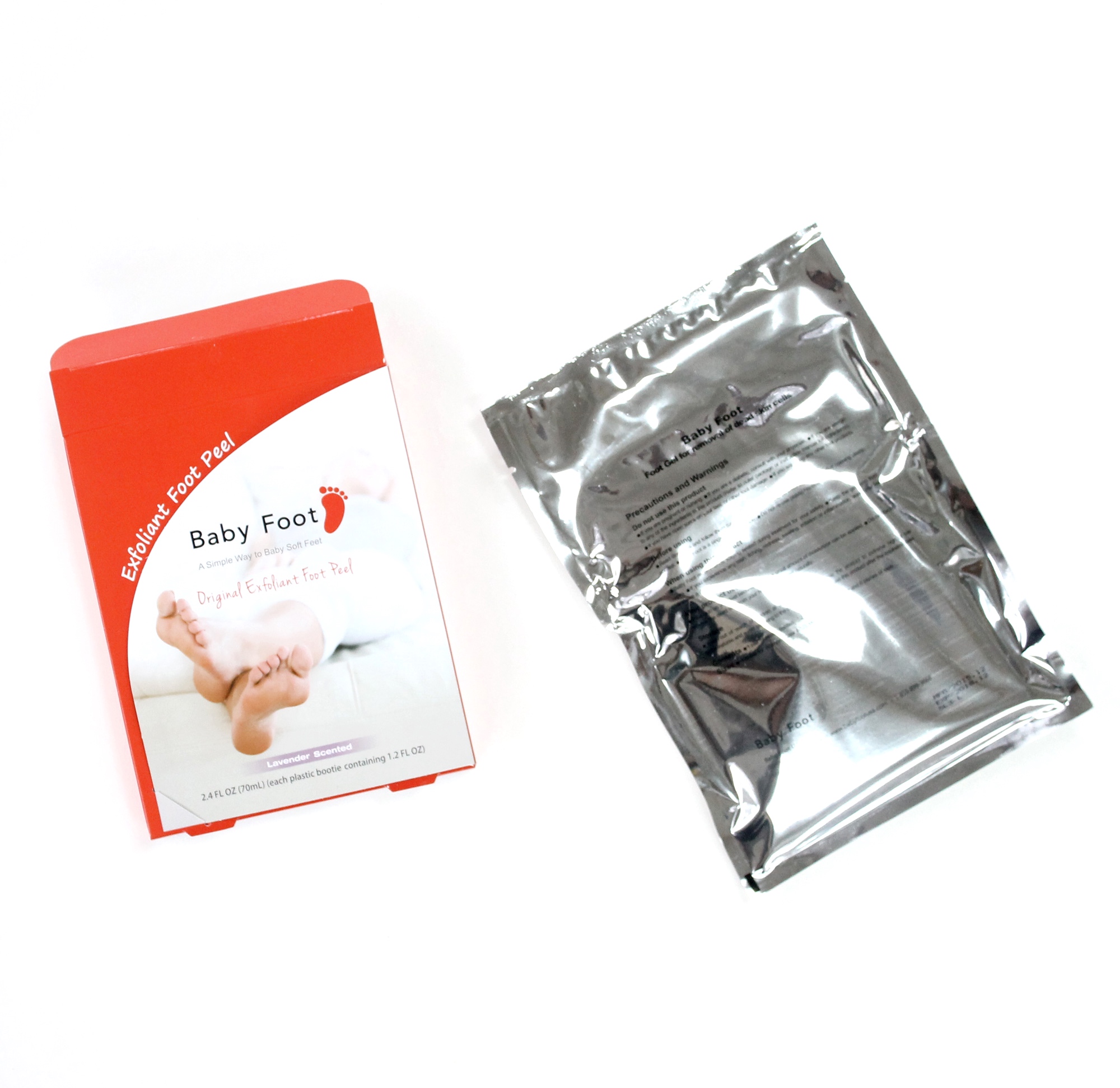 Baby Foot
Truth time: I have seriously been neglecting my poor feet. Its been ages since I've had a pedicure, and I've stomped around in boots for so many months to combat the brutal cold. My heels are dry and kind of sad. So of course, when I saw that my new BabbleBoxx had included Baby Foot, I was thrilled. I had heard about this foot potion from friends, and was so excited to try it for myself. Baby Foot is a lavender-scented exfoliant foot peel designed to remove the unsightly dead skin cells on your feet that build up over time. Baby Foot is a scientifically formulated product that contains 17 types of natural extracts, which exfoliate and moisturize at the same time.
Basically, you wear the Baby Foot plastic socks and then over the next 3 to 7 days, dead skin cells will begin to slowly peel and your feet will be baby soft! (And perfect for a night on the town in your favorite strappy sandals – spring can't come soon enough, or a red carpet.) Note: you don't want to forcibly remove the peeling skin, just allow it to exfoliate naturally. In some instances, the skin may become dry until the peeling begins; just moisturize lightly with an oil-free product and continue to let it do it's thing. Peeling time varies from person to person but shouldn't take more than 2 weeks to complete. My advice: soak your feet for 30 minutes prior to application of the Baby Foot product, then use, and let the magic happen.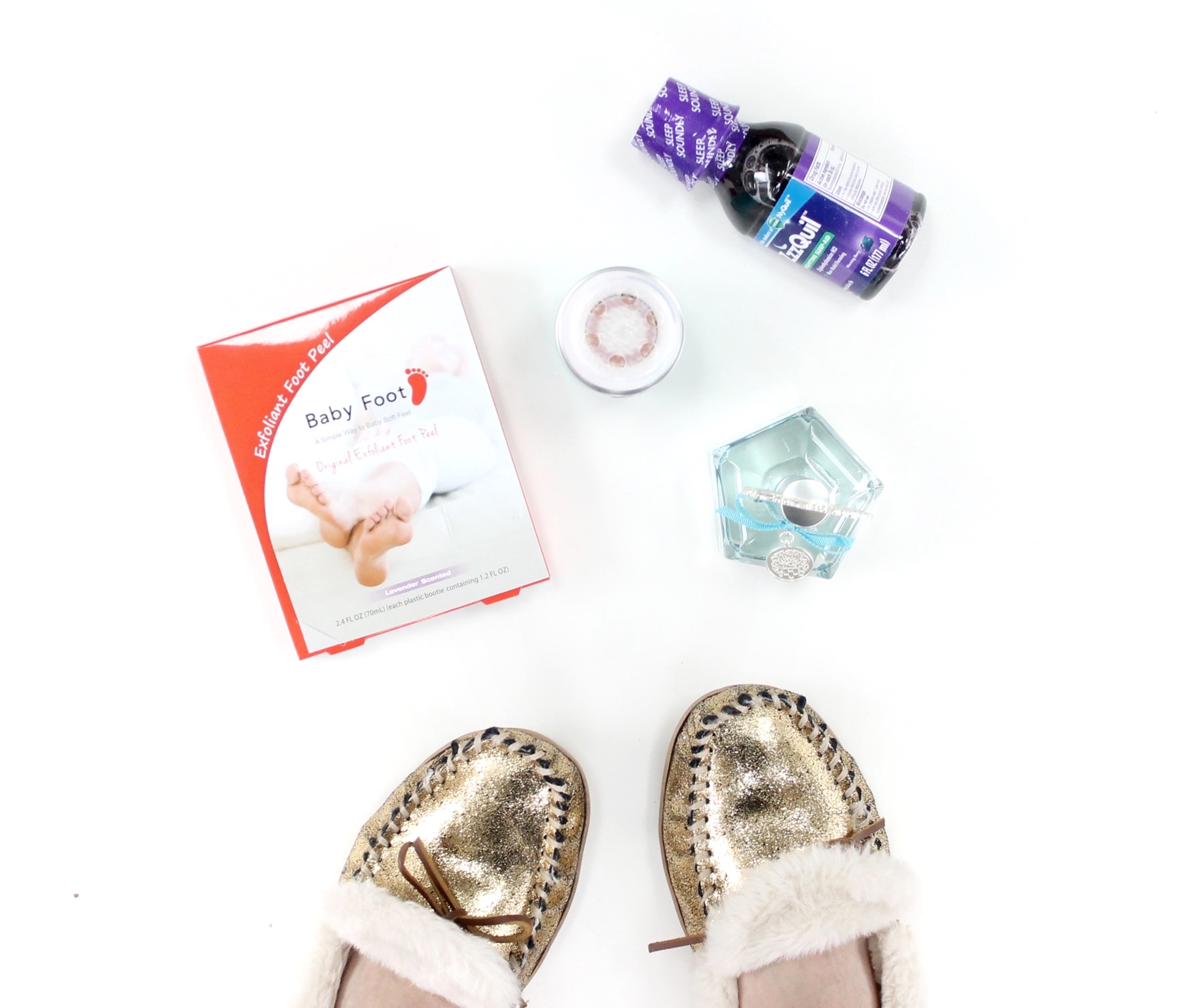 So what do you think: pretty great, huh?
How are you getting red carpet ready?
This post is sponsored by BabbleBoxx.com on behalf of Single Edition Media. (Thank you so much for supporting the sponsors that make Glitter, Inc. possible!)