This post is sponsored by Sears.

I've teamed up with SearsStyle to help you shop the best trends throughout the holiday season, and I'm super excited about this one. Here's a holiday gift that's highly underrated: holiday pajamas and robe sets. I recently splurged on one of those oh-so-cozy robes (in the most adorable polka-dot pattern) and the cutest pajamas, and now I'm hooked. A robe or a new set of pajamas is the kind of thing you wouldn't normally buy for yourself, but when you finally do—or someone buys it for you—you realize how much you'd been missing. I know it sounds crazy, but really think about it: When was the last time you bought yourself a matching set of pajamas or the kind of luxe robe you always "ooh and aah" over at your favorite hotels?
So this year, I've scooped up my new favorite robe and the most adorable pajamas for me, my hubby, and my baby girl. (I'm sure you'll see more cute snaps of those closer to the holidays!) The family pajamas match (-ish), naturally, and I have big plans to get cozy sometimes after Thanksgiving for a little family holiday pajama party, complete with pancakes and hot cocoa.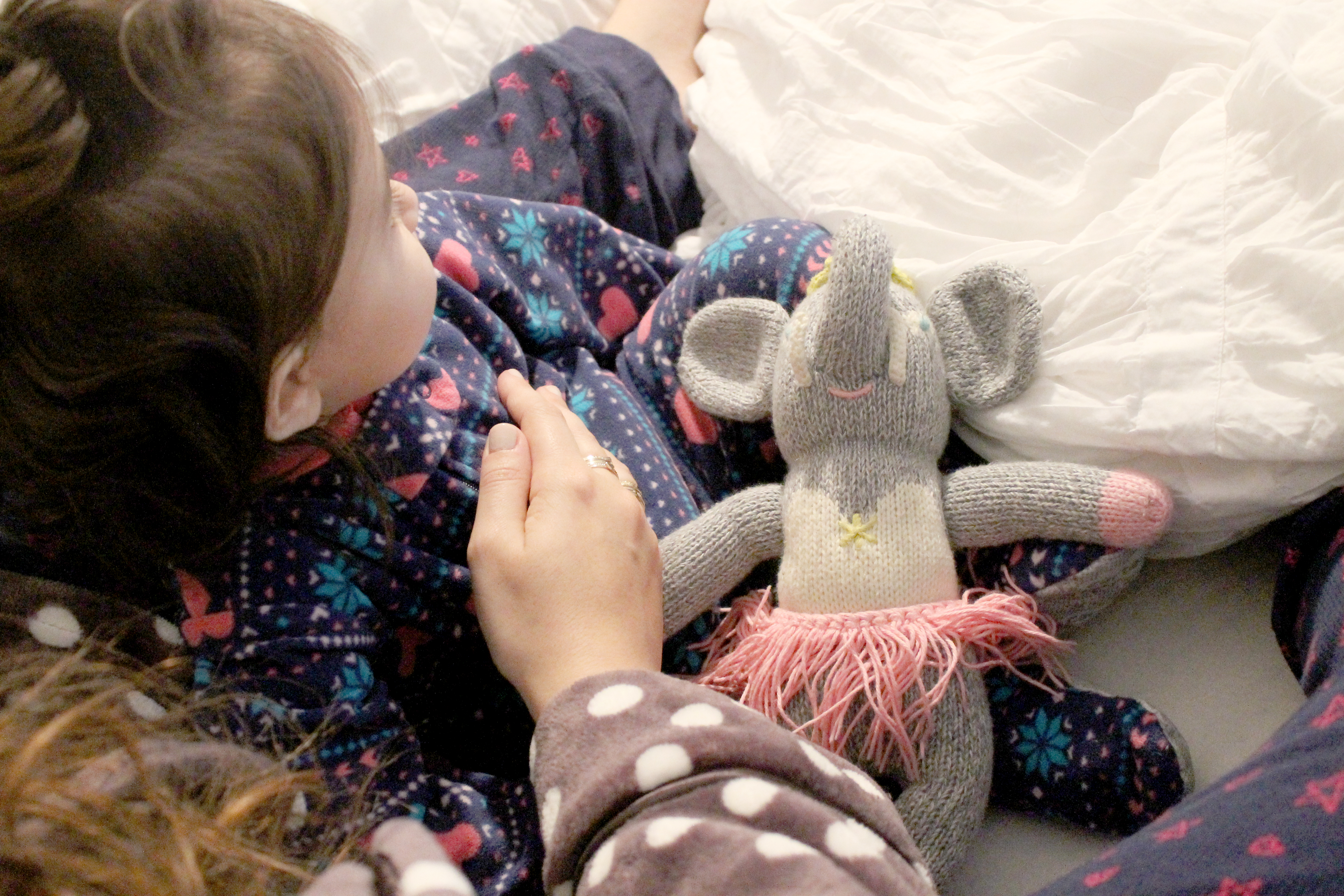 For now, you can catch me lounging in bed in our PJS with my baby girl or roaming our house in this robe, because it is decadent, unbelievably soft, oversized, and so cozy. (Thank goodness, because it is getting cold!)
I'll just be here, ordering PJs and robes from SearsStyle for everyone I love. Y'all can thank me later!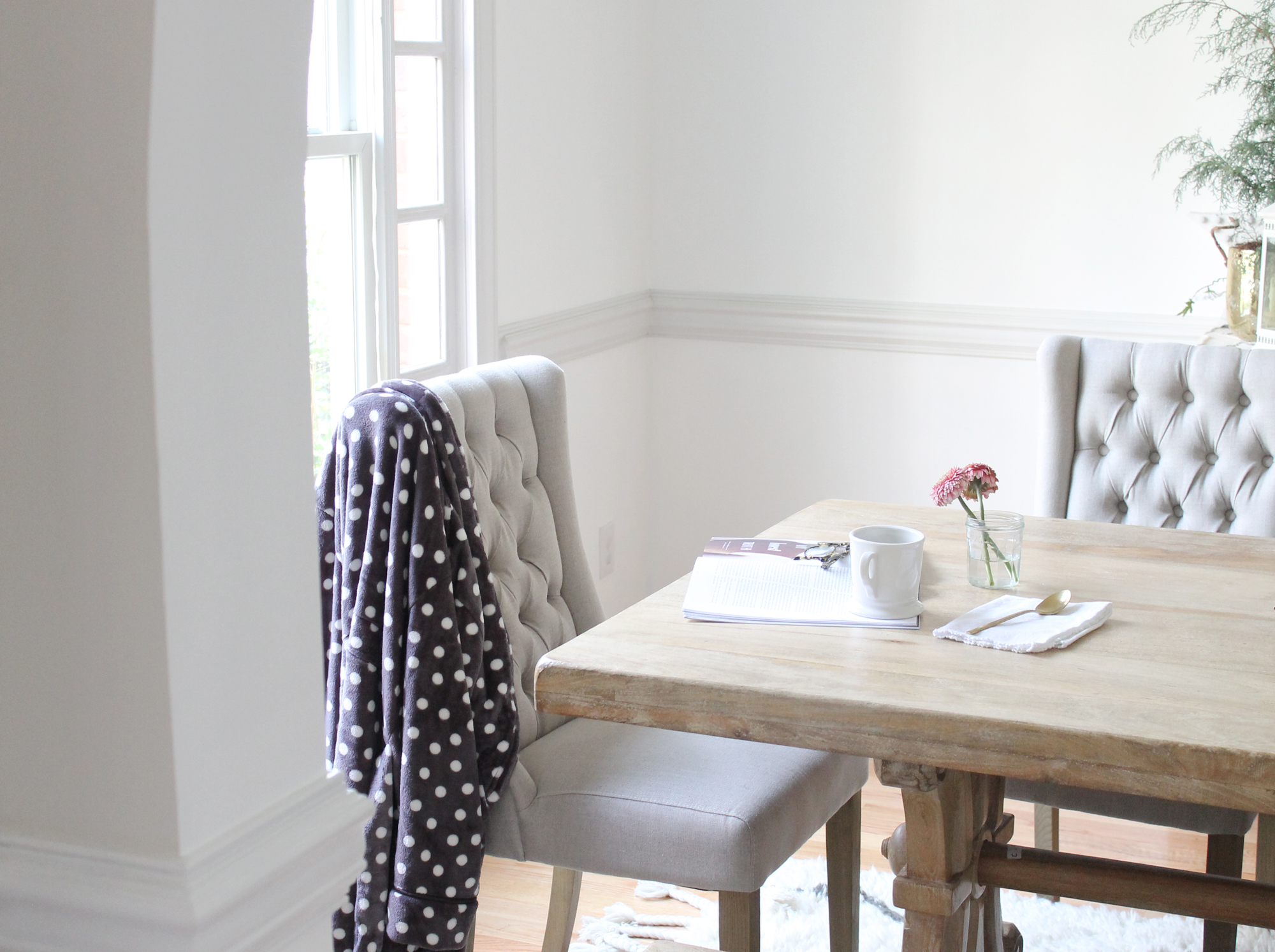 Check out how Cryskay styles the holiday pajama party look.
target="_blank" rel="attachment wp-att-22615″>

The hottest trends, celebrity styles, and fashion tips you can afford to try. #SearsStyleFind