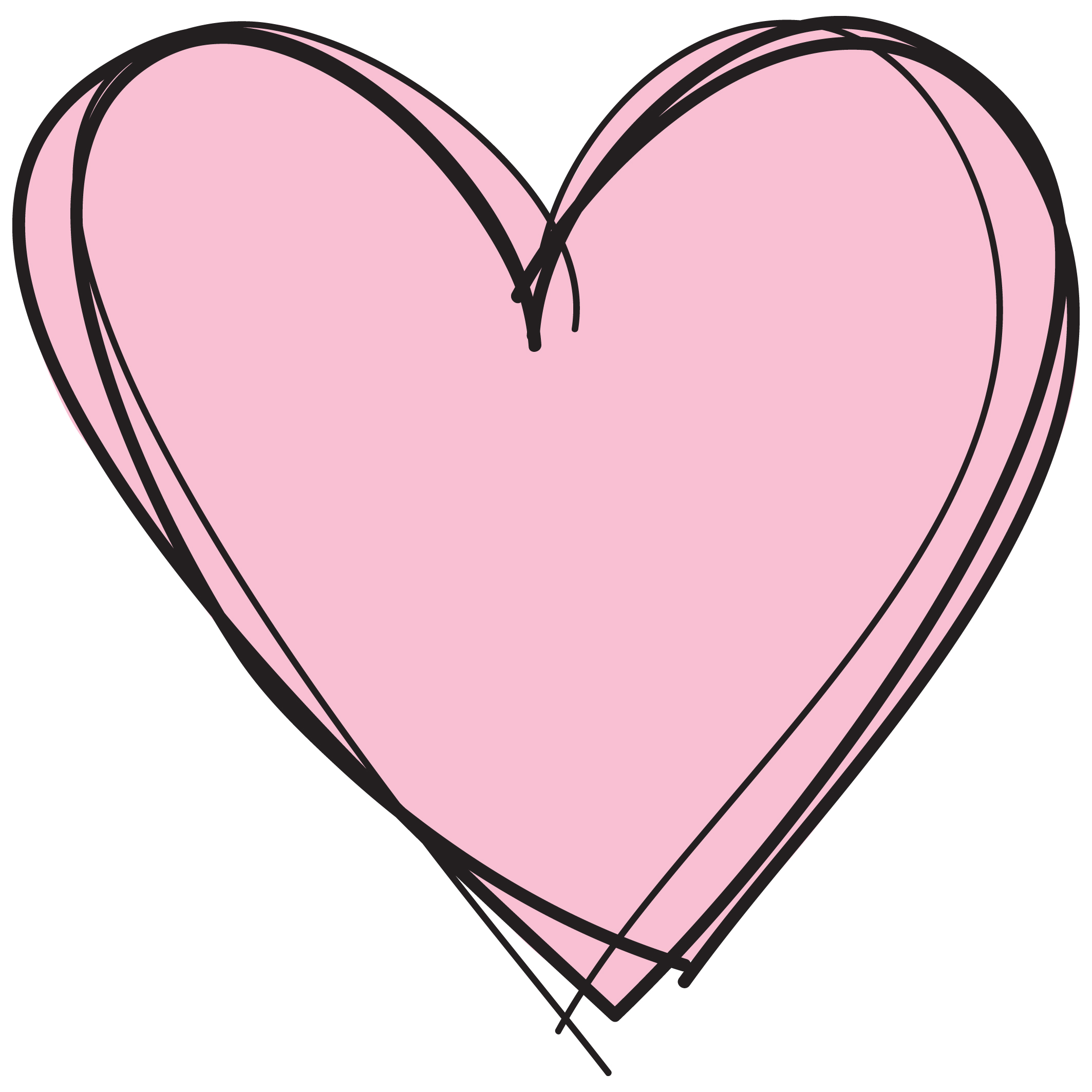 I just wanted to pop in to wish you all a very happy Valentine's Day filled with lots of love … and sugar.  Tonight, hubby and I will be keeping it low key – he has to work late (today is part one of his thesis defense … we're only a few short months away from the end of his PhD, and then he's back into medical school and rotations – eek!)  The plan is to picnic (in the house) and watch girly movies (guess who's idea that was?)
I have a few little "boy-appropriate gifts" for the hubby, and of course I'll be baking (because I relish in any excuse to bake), but I may also try to put a cute DIY together – last-minute-style.
I'm completely smitten with this adorable DIY "love jar" via Inspired to Share.
This Valentine's Day floral centerpiece is too cute and utilizes the letter mugs from Anthropologie that I've been completely crushing on.
Have you ever heard of a "smash cake"?  I hadn't – but now that I've seen this "you are smashing" Valentine's Day cake, it's a party surprise must!
Or perhaps I'll get around to building this incredible fort ( … with chairs, bath towels, and scotch tape)?
Maybe next year I'll plan a Valentine's Day soiree this fabulous.
What are your big plans?