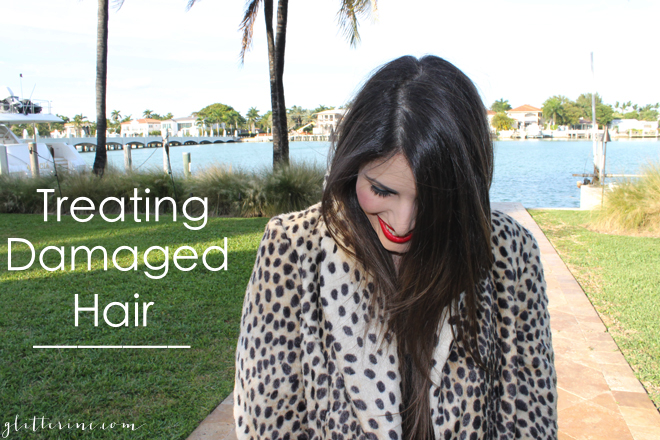 Get the Look:  Malene Birger Leopard Coat // Gap Skimmer Jeans // Mark (by Avon) Panama Hat // Free People Black Sheer Top // Vince Camuto Nude + Black Patent Sandals // Low Luv x Erin Wasson Gold Bones Ring // Lipstick: YSL in No. 1
Did you know your hair ages?  Over time, our hair changes in thickness, color, texture and more.  But Nexxus Youth Renewal is Nexxus' first hair care line to combat 8 visible signs of aging hair: volume loss, breakage, less shine, roughness, dryness, brittleness, unruliness and loss of color vibrancy.  Nexxus Youth Renewal actually helps re-balance the look and feel of hair affected by the signs of aging.  And, get this: the product line is meant to maintain hair color longer by increasing the time in between washes; the optimized lightweight formula is designed to absorb excess oils without additional residue, keeping hair fresh and full of volume longer than regular hair care products.
I'm particularly smitten with the Nexxus Youth Renewal Rejuvenating Dry Shampoo. In a word, I think dry shampoo is brilliant. And this dry shampoo not only works to create dry shampoo miracles (stretching and adding volume to hair between washes), but the formula actually helps to improve color radiance, shine, strength, volume, and reduces frizz. How's that for one awesome dry shampoo?
A few other ways to combat dry, aging hair:
–  Skip washes now and then and let your hair's natural oils do their job. This one's tough for me because I am a frequent hair-washer, but at least try to give your a break on weekends when no one's looking.
–  Lay off the hair iron, curling wand, and blow-dryer now and then.  It's Summer, rock your natural hair.  And if you're going to use a blow dryer, or the like, use a heat protecting spray like Nexxus Youth Renewal Plump & Lift Blow-Dry Spray.
–  Deep condition at least once a month, if not once a week.
–  Visit a hairdresser and find out what kind of haircut will make your hair look and feel full, bouncy and shiny.  A new hairstyle can go a long way.
And have no fear: the first 500 readers have a chance to try Nexxus Youth Renewal for themselves (samples provided by Nexxus) for FREE!  So go on, try a sample by clicking here.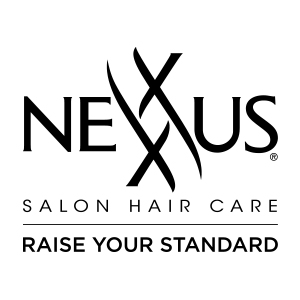 NeXXus Youth Renewal combats 8 signs of aging hair. Our Vita-8 Complex helps improve color radiance, shine, strength, and volume, as well as reduce frizz.                                                  
Disclosure: Compensation was provided by Unilever via Glam Media.  The opinions expressed herein are those of the author and are not indicative of the opinions or positions of Unilever Nexxus.