Today, Crystalin is sharing all about her favorite Summer trend: a splash of fresh white (so chic!) And how gorgeous is this girl's style?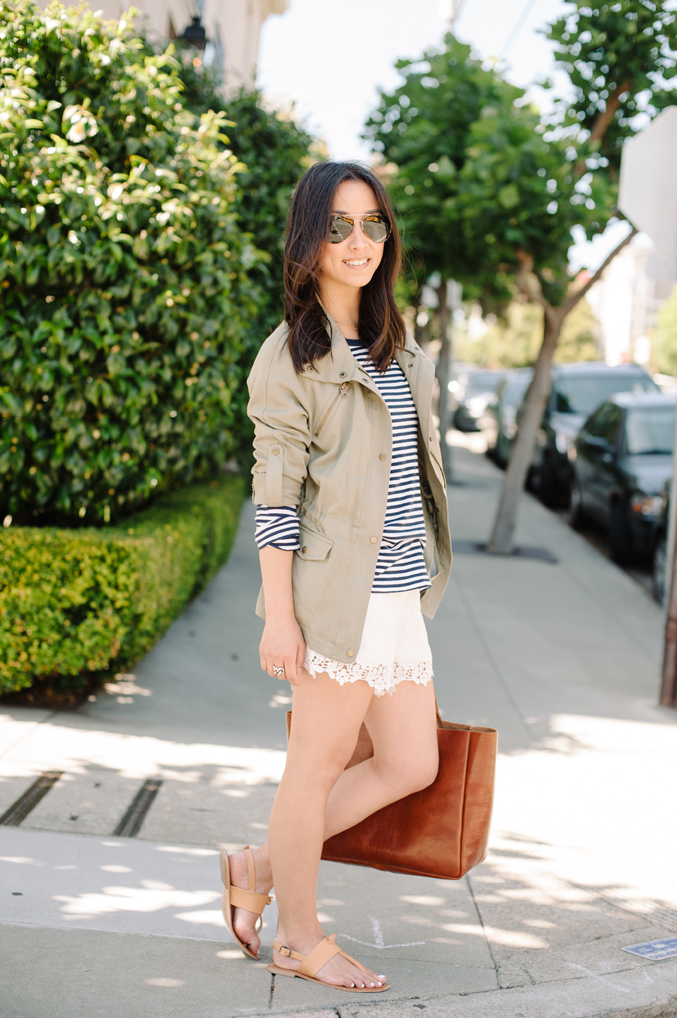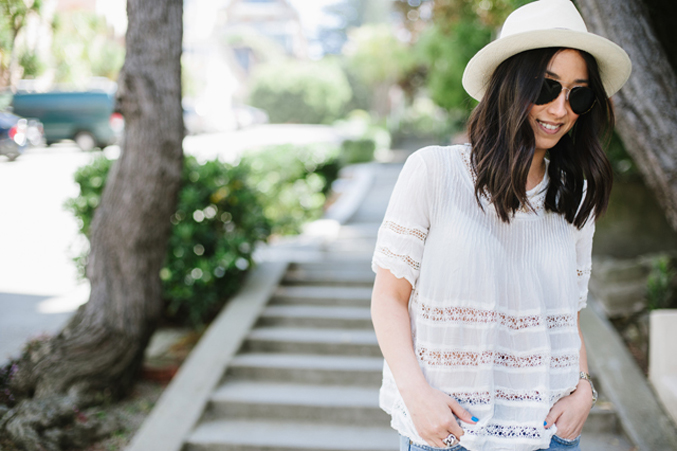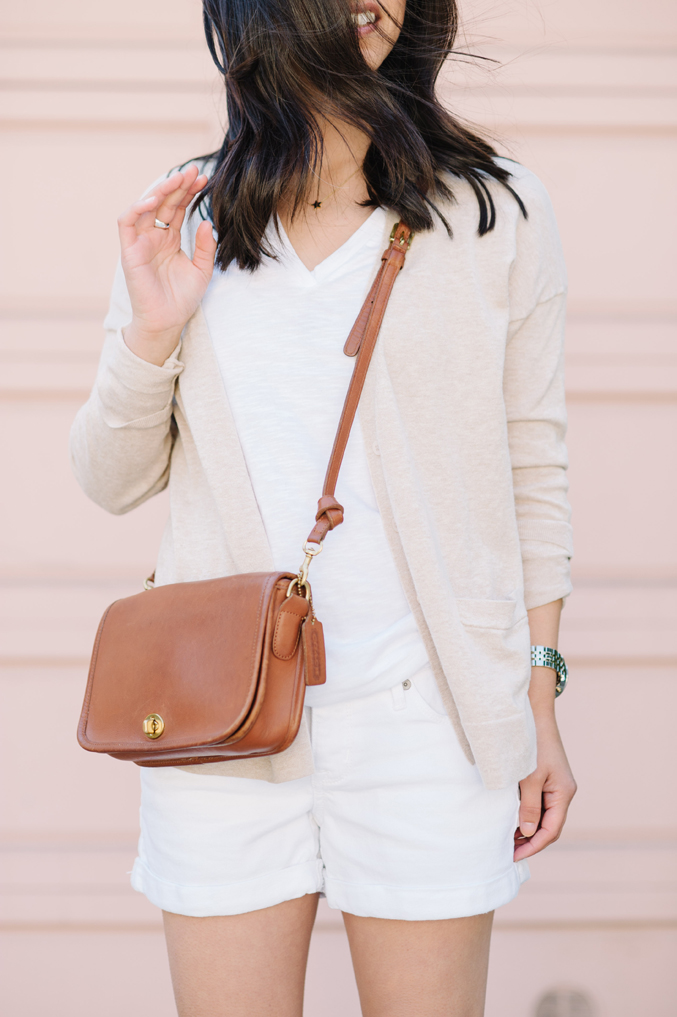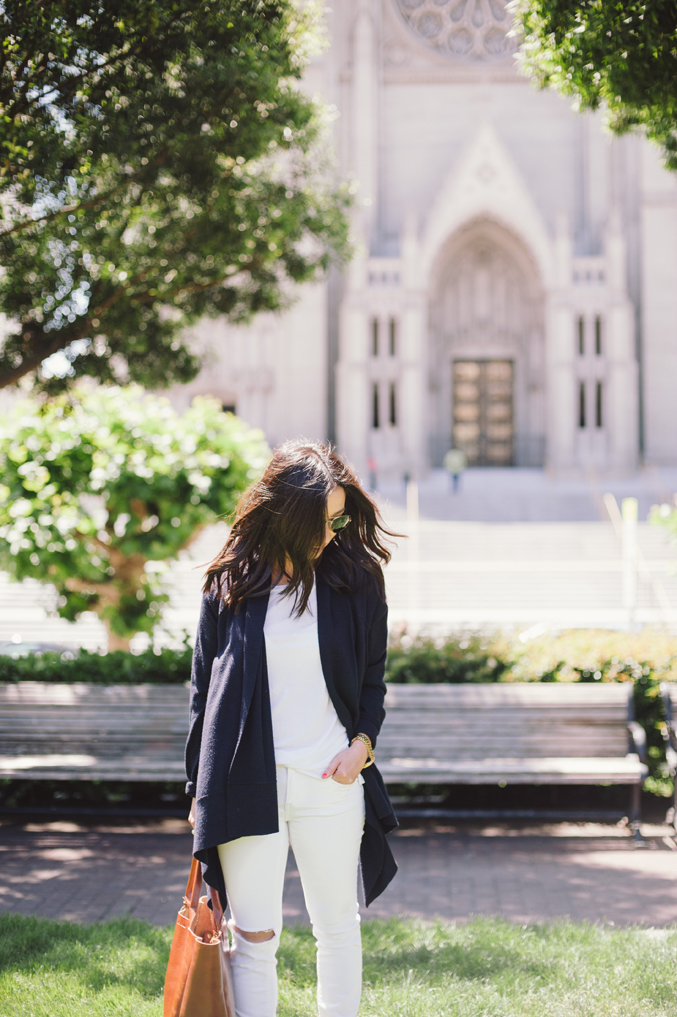 Photos by Christine Sargologos

Hey everyone, it's Crystalin from the blog Crystalin Marie! I'm so excited to be filling in for Lexi while she's away enjoying her first weeks of being a new mama (congrats, lady!). Today I'm talking about my favorite summer trend and sharing different ways to style it. I don't know about you, but I'm all about white in the summer. It's just so fresh, crisp, and pairs perfectly with a sun-kissed tan! One of my go-to summer uniforms has to be a white feminine blouse and distressed denim. It's one of the easiest ways to look pulled together, but effortless at the same time. I'm also a huge fan of a good white-on-white ensemble. I was pretty shocked at how flattering head-to-toe white could be… just be sure to break up the monochrome look with neutral accessories. If you're not quite ready to go all in with white, try incorporating the color with a pair of embroidered shorts. I'm obsessed with this pair from Urban Outfitters!
Who else is loving white for summer?
For full outfit details: 1, 2, 3, 4, 5, 6