Huge thanks to Special K for helping out with this busy mama and sponsoring our Busy Mom Confessions post. Ever since having our beautiful baby girl, I'm the worst at taking care of myself. I'm lucky if I remember to exercise once every two weeks. (Does chasing Scarlett around count? Because that happens all day long!) I finally went to the doctor last week after months of urging from my own Mom. I meticulously shop and plan every outfit for every occasion for my daughter, and then the morning of said event, I'm scrambling to find myself something to wear. And breakfast … don't even get me started. Okay, do. I rarely remember to sit down for breakfast until 11am when my head is starting to hurt and my stomach growls on level ten volume. Lucky for me, Scarlett is starting to crave big girl food, and she's motivated me to get back on track with healthy eating in the morning. That and Special K Red Berries; this cereal is just so good (and well-balanced.)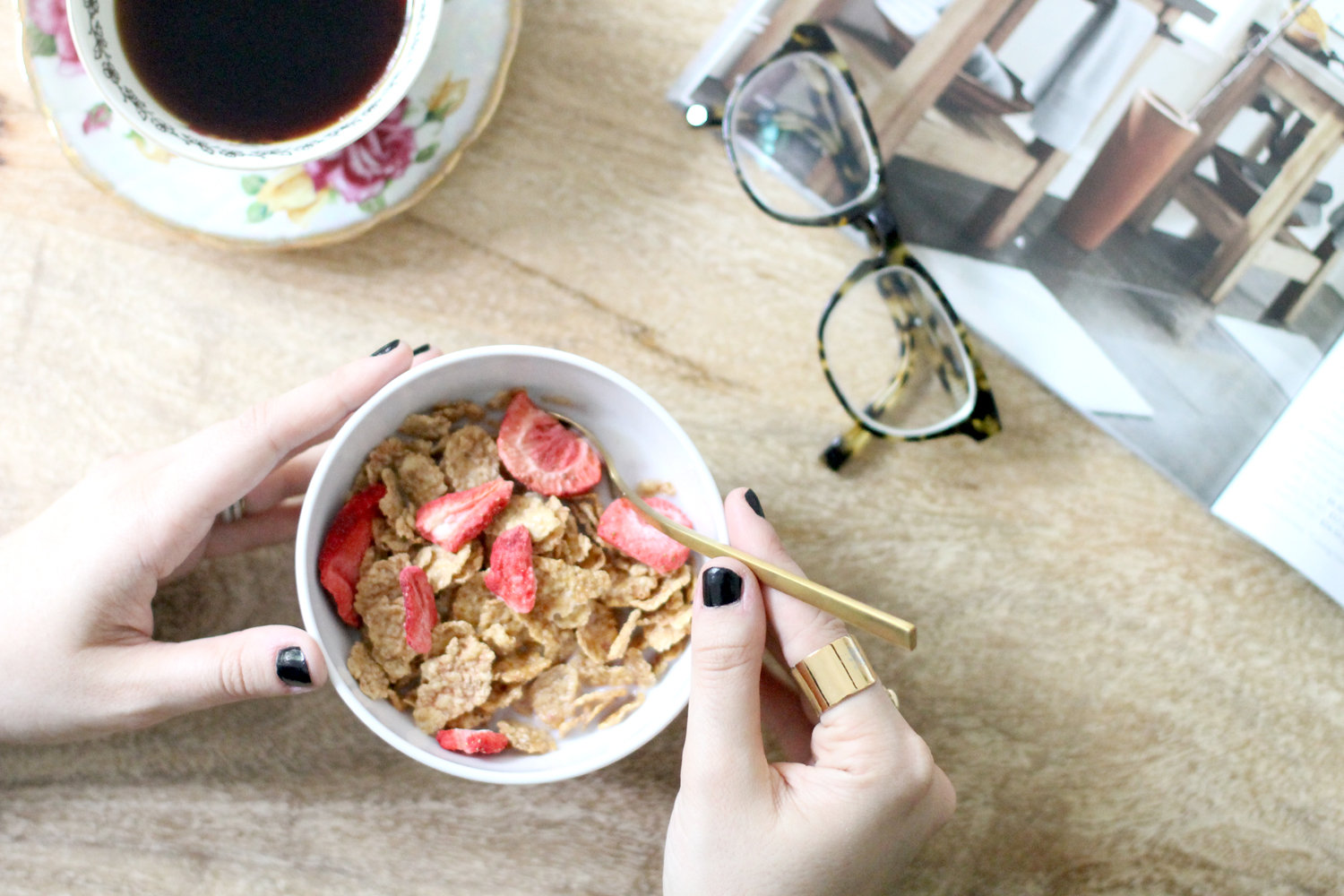 Made with whole grains and now with more real strawberries, a bowl of Special K Red Berries and milk is a breakfast packed with nutrition that gives women (and us mamas) the fiber, folic acid and vitamin D to help nourish them onto amazing things. It's okay to worry about ourselves now and then, amiright?
It doesn't hurt that this lightly sweetened cereal also happens to taste like a bowl of strawberry shortcake. Yum. Scarlett can't keep her little hands out of the bowl. Though I suspect she's picking out all of the bright red strawberries. Smart girl. I just love that she's eating whole grains and fruit right along with me.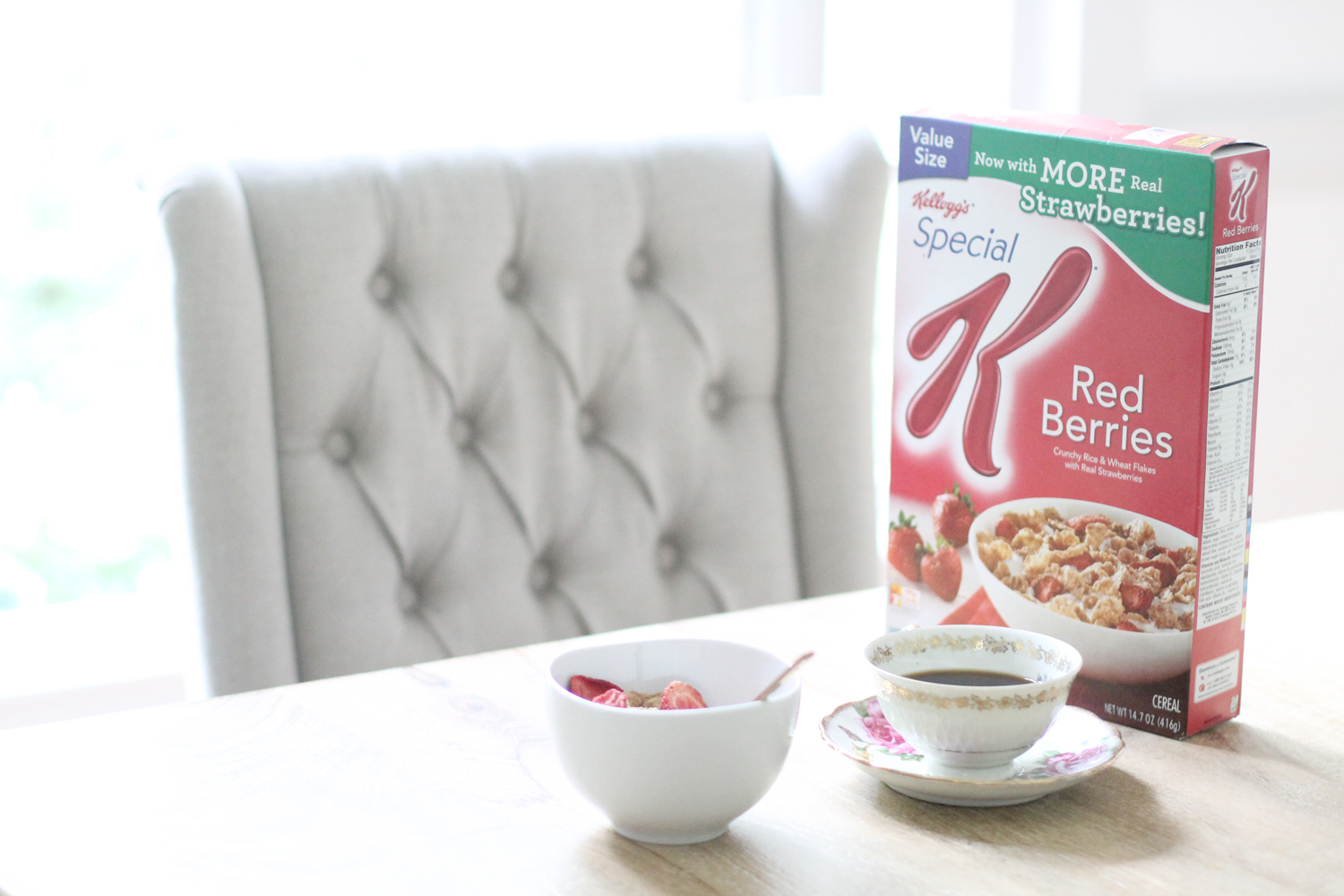 Special K is partnering with chef and TV personality, Laura Vitale to help women eat delicious food with positive nutrition. Special K is here to support them on their weight wellness journeys and show that with a few simple food swaps throughout the day, it's easy to eat special and feel special. Learn more here.
This is a sponsored post written by me on behalf of Special K® Red Berries.