Whether it's a first time job just out of graduation, or a major career change, there's so much to navigate when it comes to finding the career of your dreams. I remember when I graduated college, and then later law school, it felt like the world was my oyster. I can remember feeling all of the jitters, the sadness that suddenly this huge chapter of my life was behind me, and the excitement about what was to come.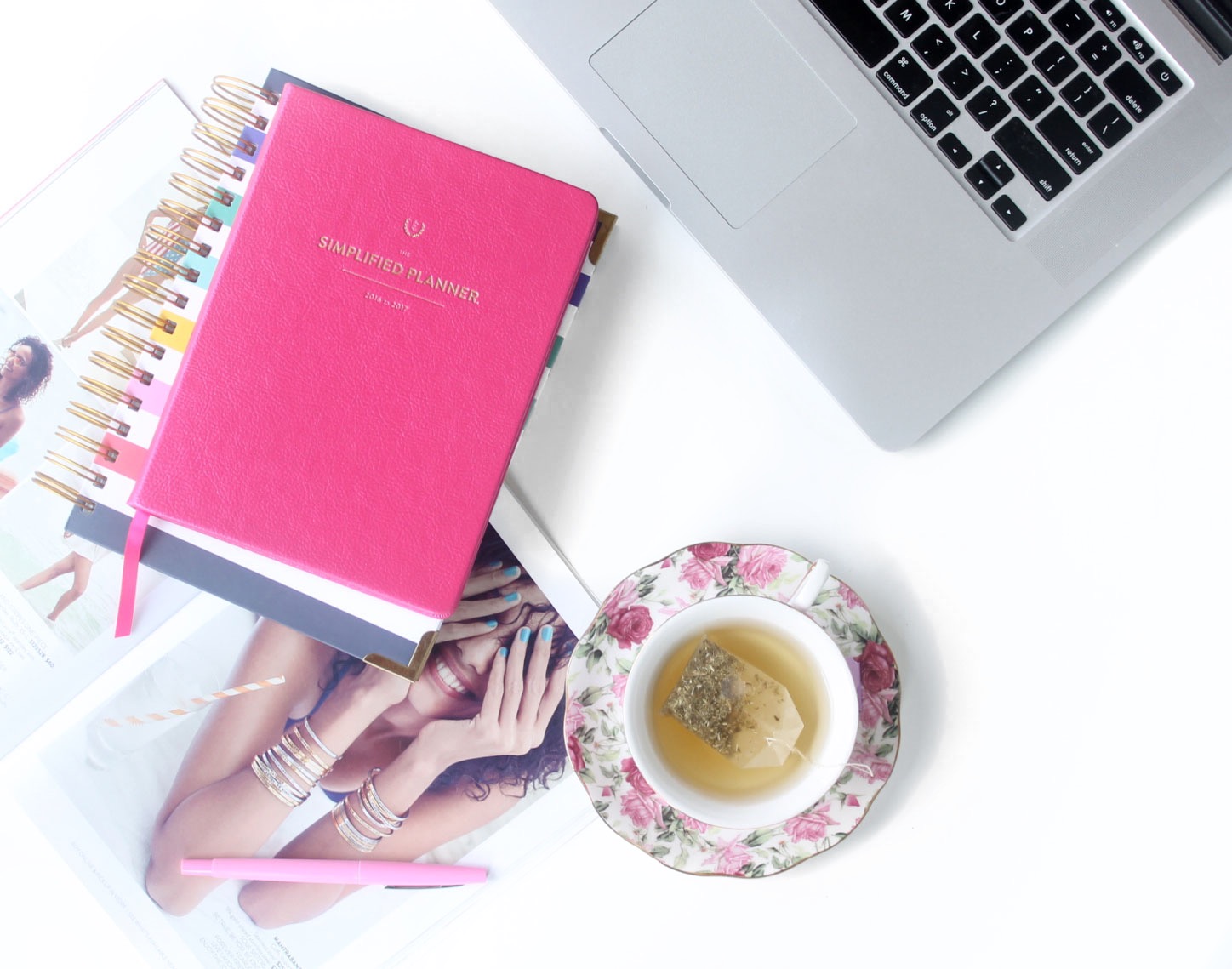 Last week I was interviewed for a Podcast (details coming soon!) and I was able to share a bit about my career path. Specifically, how I went from a corporate career as a lawyer to a flexible, creative career as a full-time blogger and consultant. I was honestly so nervous in the days leading up to the interview because I kept thinking, "What on earth could I possibly have to share?" I fell into my creative job, and wound up a full-time blogger not as a result of some huge leap of faith, but rather because I was a rock in a hard place. Hubby landed his dream residency position here in North Carolina and simply put, I couldn't fathom taking another bar exam and starting from scratch as an attorney in a new place. But beyond that extra "push" into the role of full-time creative, I realized as I answered questions about my path, that I had worked ridiculously hard to get to this point.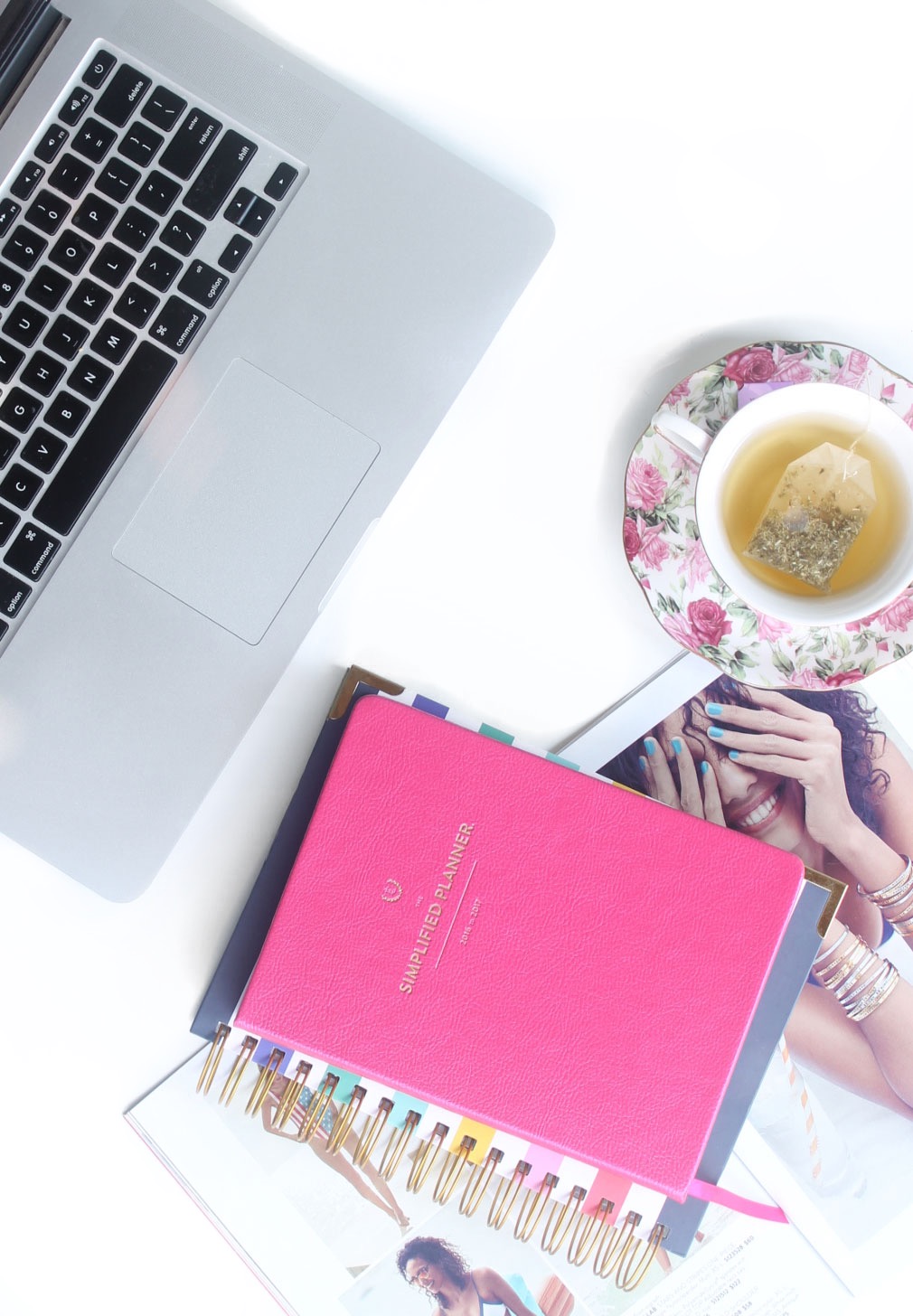 With graduations happening across the country, and so many of us looking for that dream career (you know the one: the kind you're truly passionate about), I thought I'd share a few pieces of advice I could give to the graduating class and/or someone looking to take that leap into a new career. Are you ready for a new career path? These are 10 tips for success; some I've learned along the way, but many were given to me from people I trust and respect. All of them work.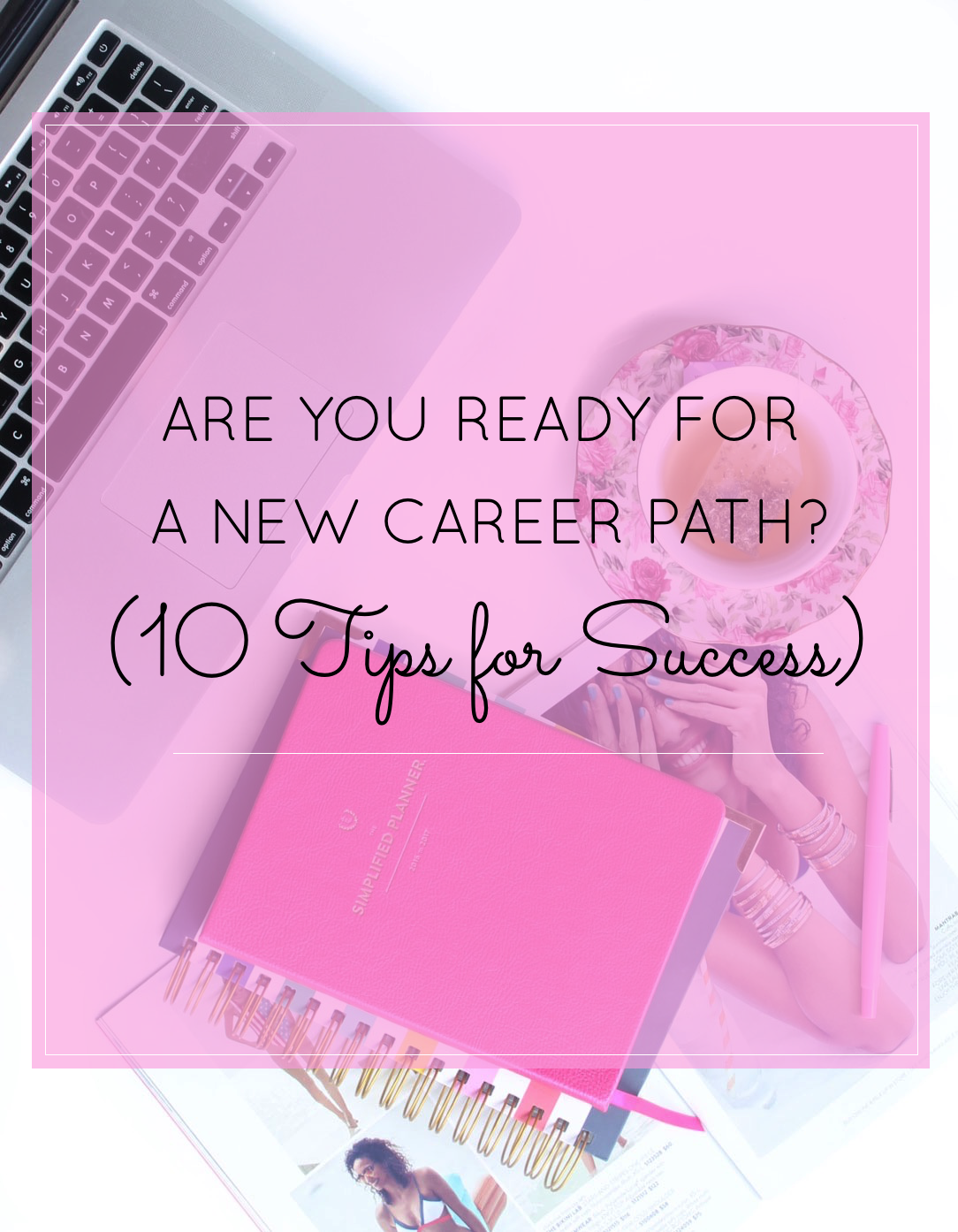 10 TIPS FOR CAREER SUCCESS:
1. Take Action. Opportunity doesn't usually come knocking. You have to go get it. Some of my biggest opportunities came from asking. Even when I thought, there's no way I'll get this, I still mustered my courage and sent the e-mail, made the phone call, went to the industry event and introduced myself. So many of those "cold calls" got me opportunities that have led me to where I am today.
2. Don't be afraid to ask for help. Use whatever connections you have, even if it's a friend of a friend's third cousin. Take the offer, make the phone call, network, and follow up.
3. Follow up. Following up is a huge part of the process. We're all incredibly busy, but showing you're interested and committed will go a long way.)
4. Plan ahead. Before we made the move to North Carolina, and I made a huge career move (into blogging and consulting full-time), we planned ahead. Try to save several months salary, so that you're covered if you're dream job doesn't fall into place right away or take off quite as quickly as you'd hoped. I'm a big fan of taking calculated risks; a.k.a., the kind you can prepare for.
5. Be kind. Everyone is fighting a battle, and kindness goes a long way. It also makes you memorable. Be careful to resonate that kindness on social media as well. Don't forget that all of your potential employers and future clients can do a simple google search and see all of your social media posts, images, shares, and more.
6. Define your success. Don't let others define what success is for you. Comparison truly is the thief of joy, so try hard not to let others' successes cripple you. Let their successes inspire you. Imitate, take notes, and build the successful career that fits you and your life.
7. Work really hard, harder than you ever imagined, and then double that. Especially where carving a new path is concerned, running your own business, "taking the leap;" you've got to work your butt off, because the only person who's going to make it happen is you.
8. Be patient with yourself. Everything in life has a learning curve and you can't possibly be an expert right out of the gate. Only experience can make you great. Respect experience. If someone has been excelling in a career you'd love to have, learn from them, but recognize that they've had years to hone in on their craft. You'll get there.
9. Never stop learning. Keep teaching yourself. Take classes. Satiate your curiosity. If there's an area or field that interests you, study up and hone in on those skills. Take classes to help grow your business but also classes that will spark your creativity. As a blogger, I've learned to code, take photographs, use photoshop, market myself, cook, craft, the list goes on. Education is the key to success; keep learning.
10. Pay it forward. Especially now that I'm in a creative career, I'm so open to giving and receiving help and advice. We're all in this together, and we can learn from each other's successes and failures.
Have you heard about AT&T's Aspire Initiative? Through their #GradAdvice campaign, AT&T is working to empower students everywhere to reach their highest potential, and what they're doing for students is pretty awesome.
What's one piece of advice you wish you had gotten right out of school? Join in on the conversation and share your own #GradAdvice.
This post was sponsored by AT&T. Thank you so much for supporting the sponsors that make Glitter, Inc. possible!